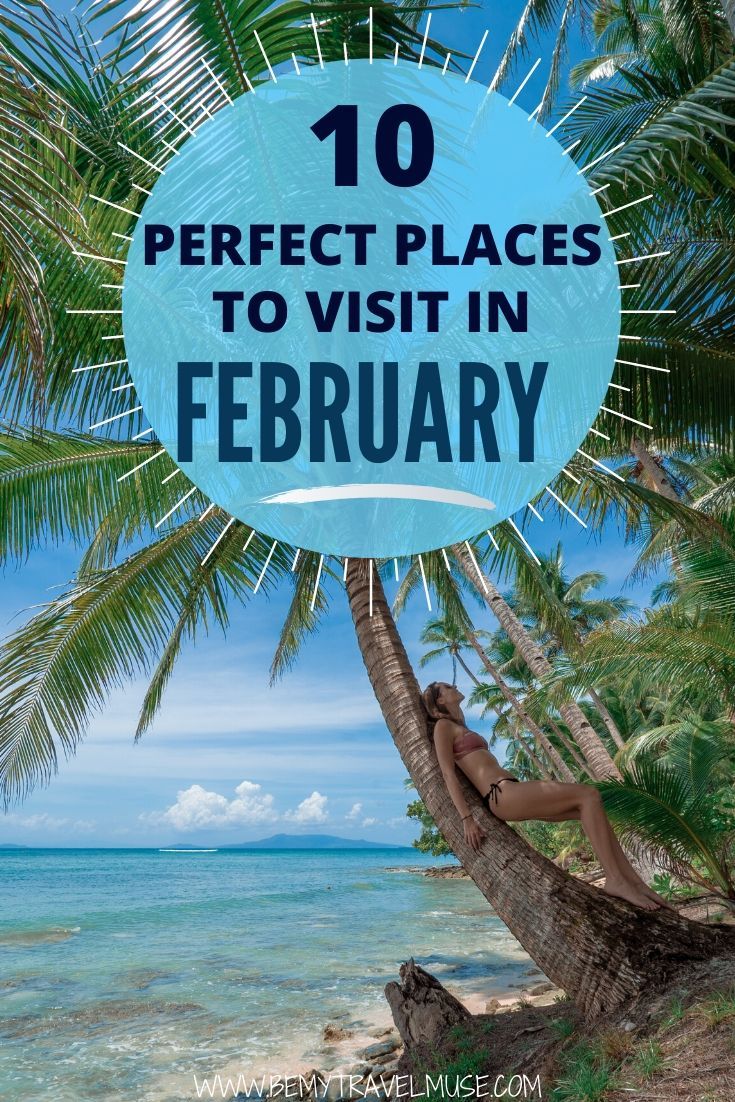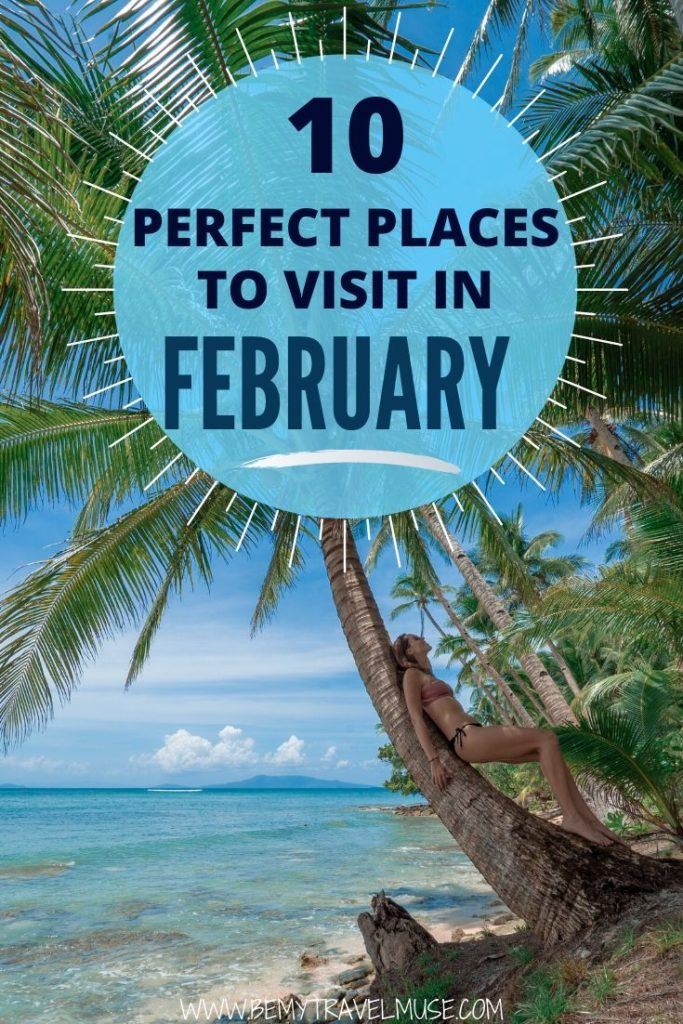 As winter continues in much of the world, and summer is in full swing in others, where in the world should you go in the month of February?
From Northern Lights peeping to those warm places for those chasing an endless summer, these are the best places to visit in February:
Churchill, Manitoba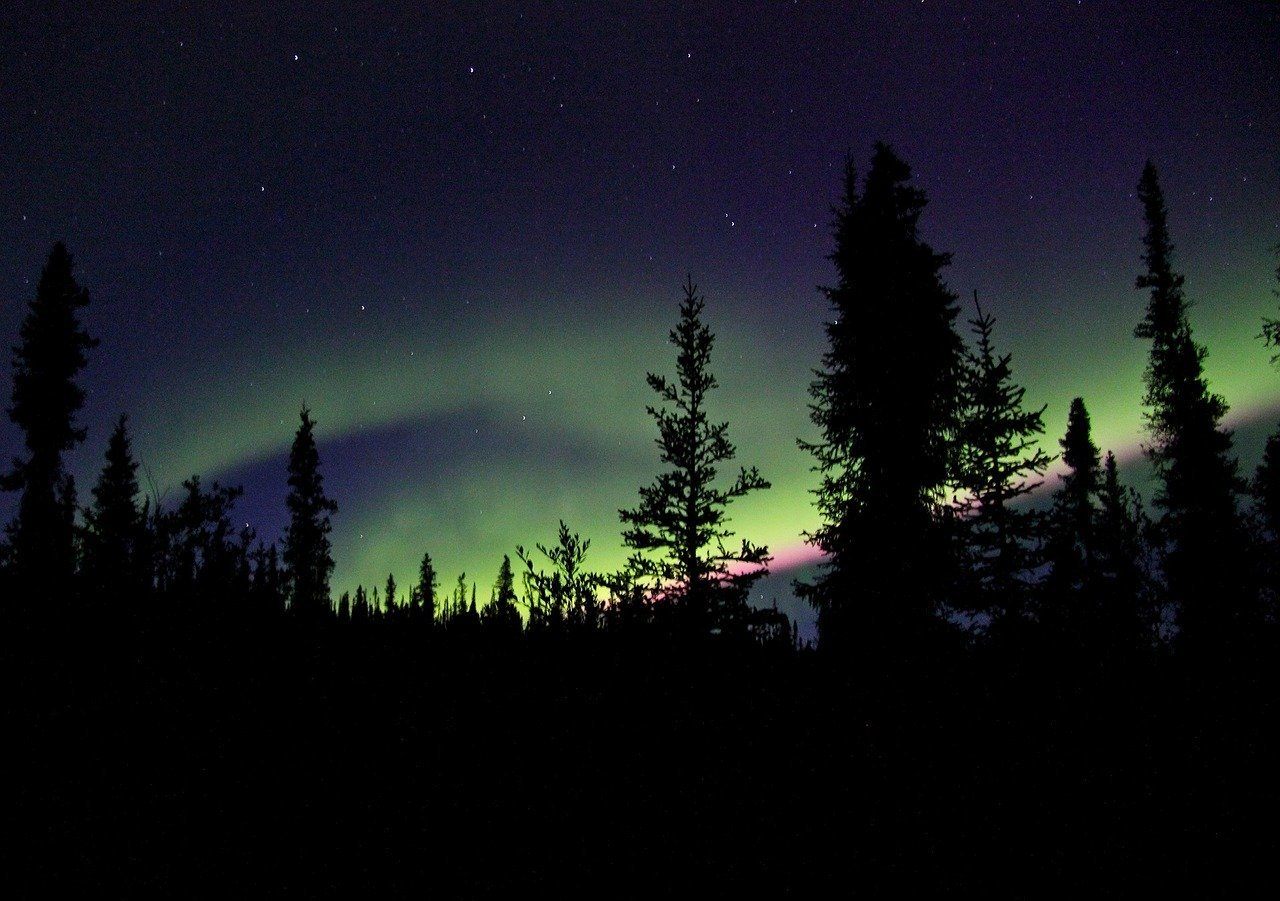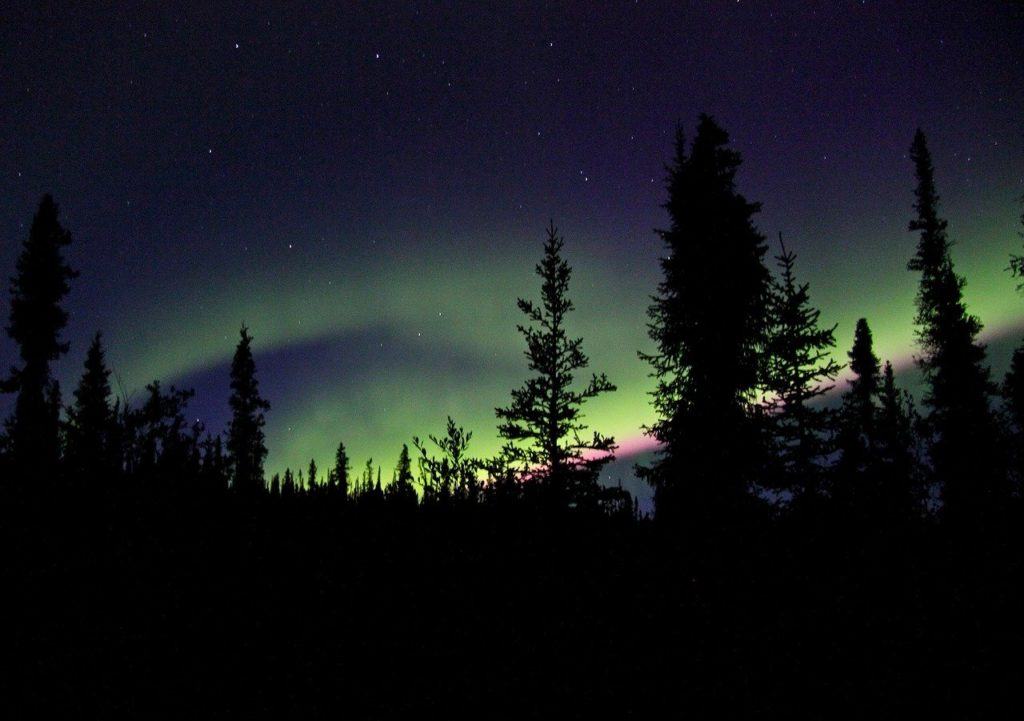 Directly above the American states of Minnesota and North Dakota sits the Canadian province of Manitoba. In its northeastern corner, on the Hudson Bay, is the town of Churchill, which is famous for two things: Polar bears and the Northern Lights.
The town is often referred to as the "polar bear capital of the world," though they'll be far out on the ice come February, but no worries because Churchill is considered one of the top three places in the world for the Aurora Borealis! February makes the perfect time to visit because the Northern Lights are the most vibrant between the months of January and March, while you can spend the days exploring via dog sled, bird-watching for hundreds of different species, and checking out the amazing murals around town.
Namibia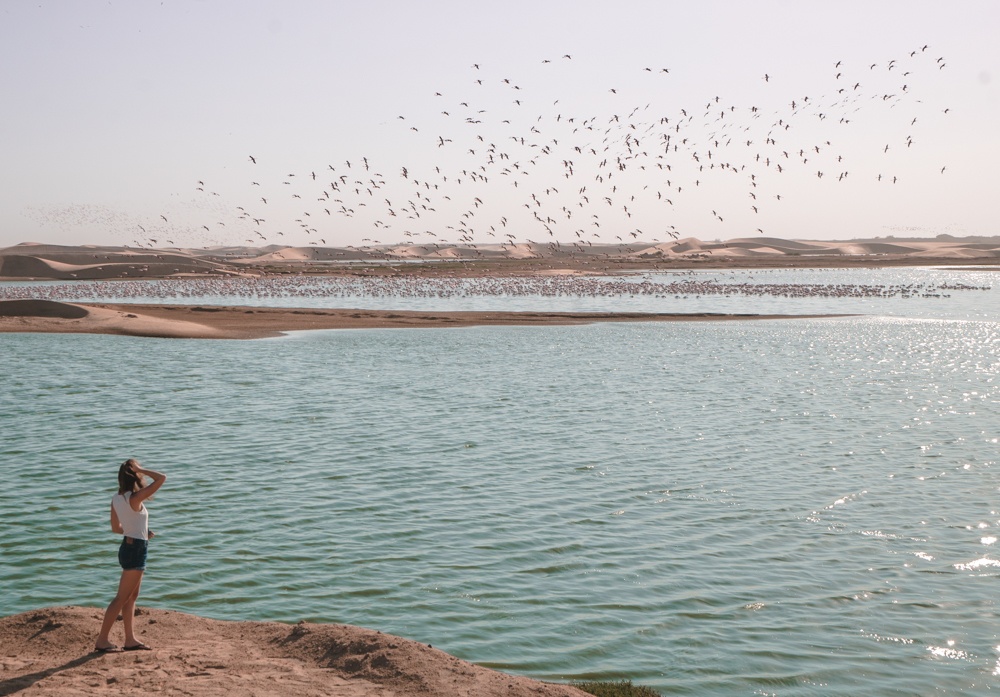 In southwestern Africa, Namibia is home to the oldest desert in the world, the largest canyon in Africa, and the tallest sand dune on Earth. Pretty impressive, right? It also offers beautiful starry skies, amazing wildlife (including lions and honey badgers), and even beaches! Its German colonial history makes for a unique Euro-African combination in towns like Swakopmund, while adventures like skydiving, dune boarding, and safari-exploring await you in the rural areas. February is a great time to go thanks to clear mornings, warm nighttime temperatures, and a greener landscape from higher amounts of rainfall at this time of year.
Especially interested in Namibia and other countries like it? Join me in October for my BMTM Women's Adventure Tour, which will visit Namibia, Botswana, and Zambia over the course of two weeks!
Peru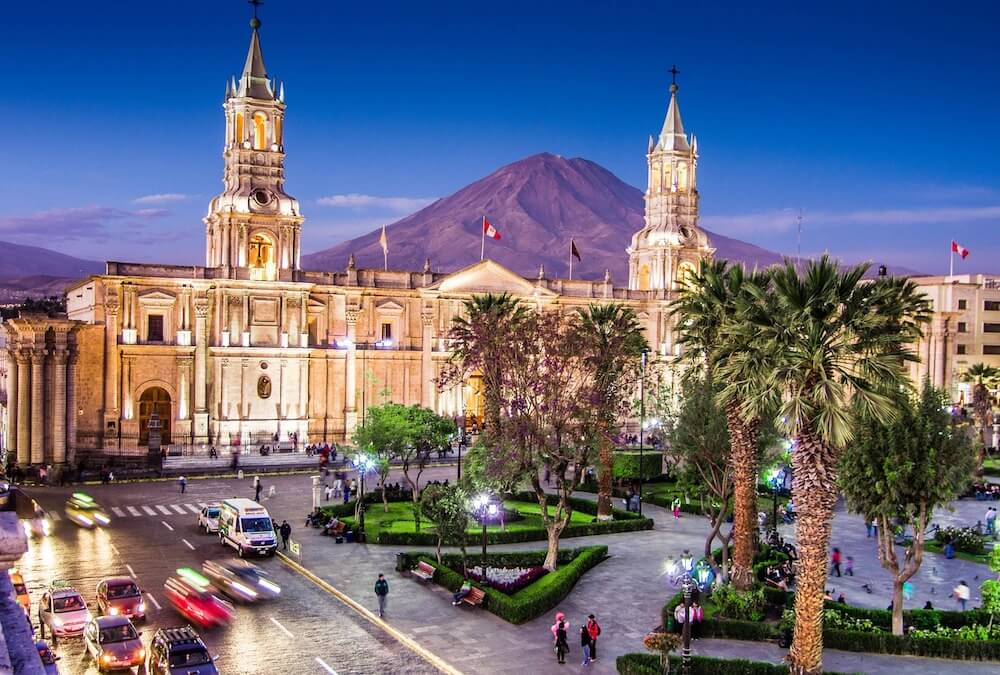 If you're looking for a February getaway to South America, Peru is a great option. While it is important to know that February is one of Peru's wettest months, this can be beneficial for a few reasons: namely, a warm coastline, low numbers of tourists, lush natural settings, and significantly cheaper prices in much of the country.
Unfortunately, the Inca Trail is closed during this time of year due to the rains, but with beaches, cities, deserts, highlands, mountains, and rainforest all in the same country, there is so much more to explore. For example, Machu Picchu sees the smallest crowds of the year in February, so if you don't mind a little mud, you'll be able to experience many of Peru's breathtaking sites practically in solitude! Many beaches are popular among Peruvians at this time of year, so if you want to lounge in the sun, join in on the fun with the locals. No matter what time of year you visit, the food will be delicious, and there will be countless festivals to celebrate!
Florence, Italy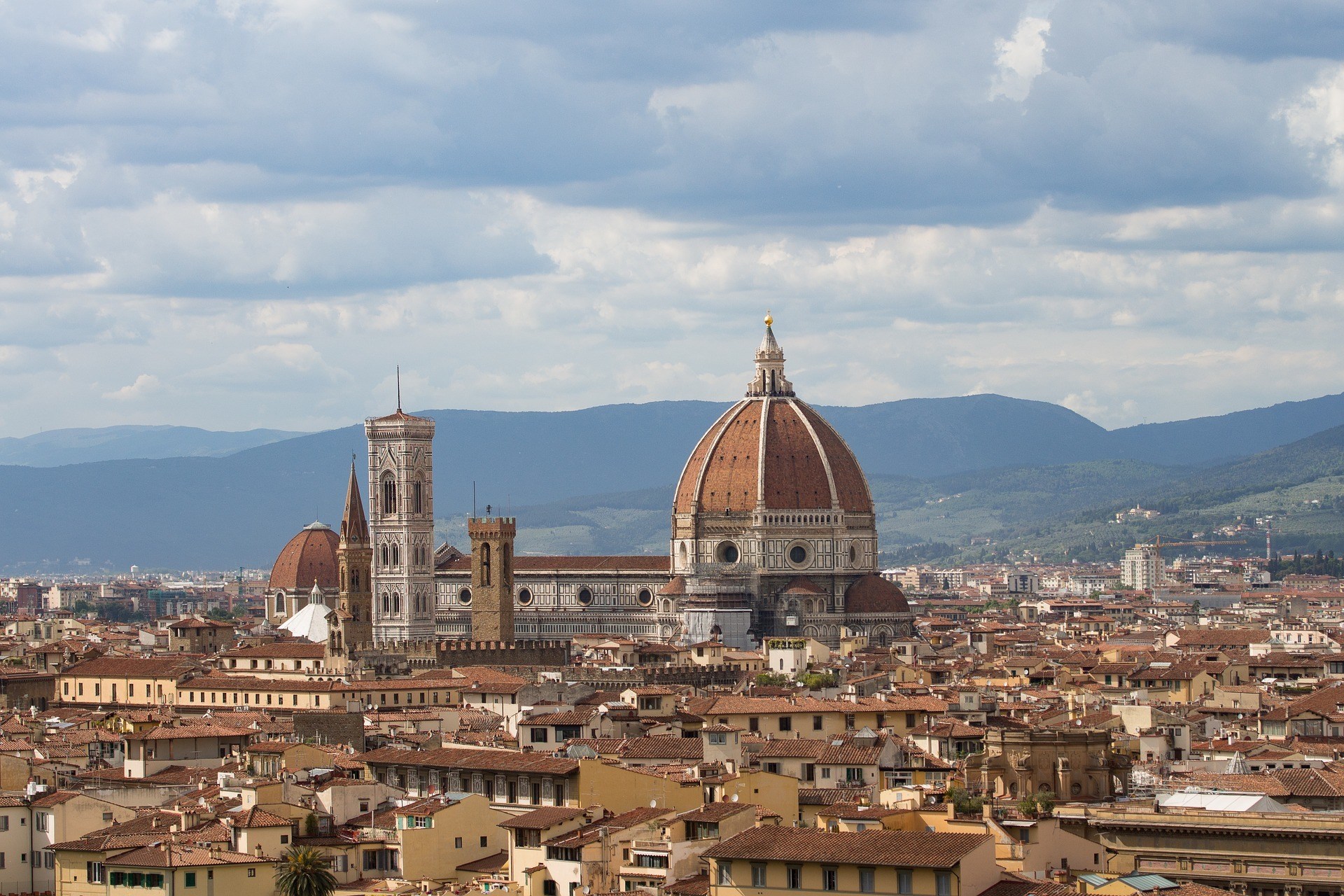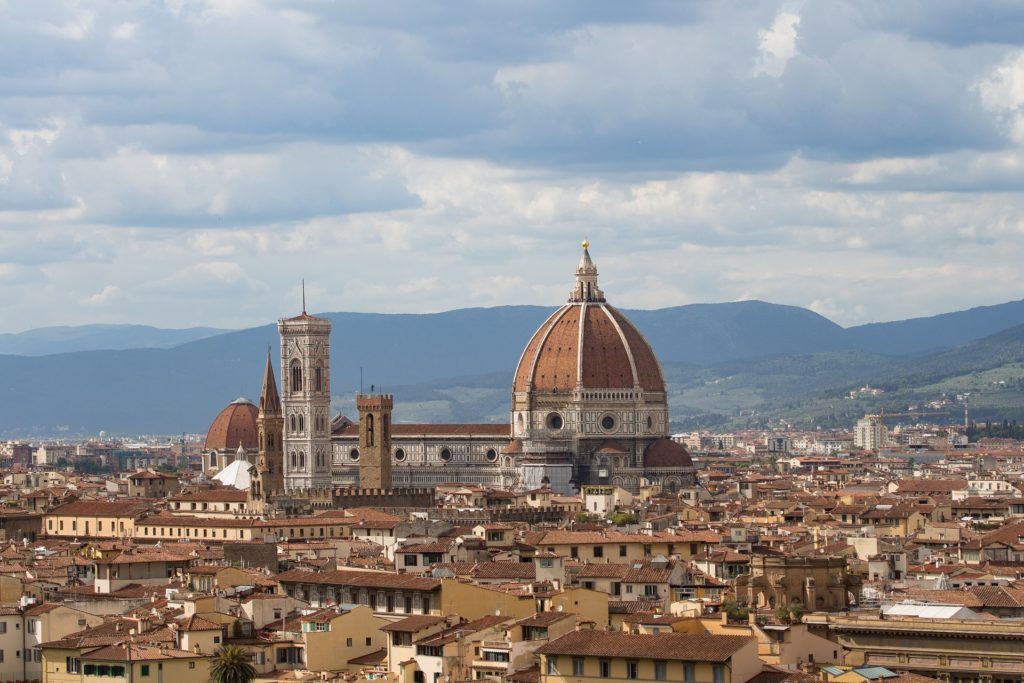 Italy is one of the most visited countries in the world, and while BMTM certainly advocates for taking the path less traveled, there is merit to this country's superstar status! One of Italy's most popular cities, Florence, would make an amazing destination in the month of February.
Instead of adding to the crowds and craziness of European summer, take advantage of the cooler temperatures and lower prices at the end of winter to see this dreamy location at a time when it might actually want more visitors! Spend your trip enjoying the culture, history, food, and art that make Florence such a special city (and Italy such a special country)!
The Philippines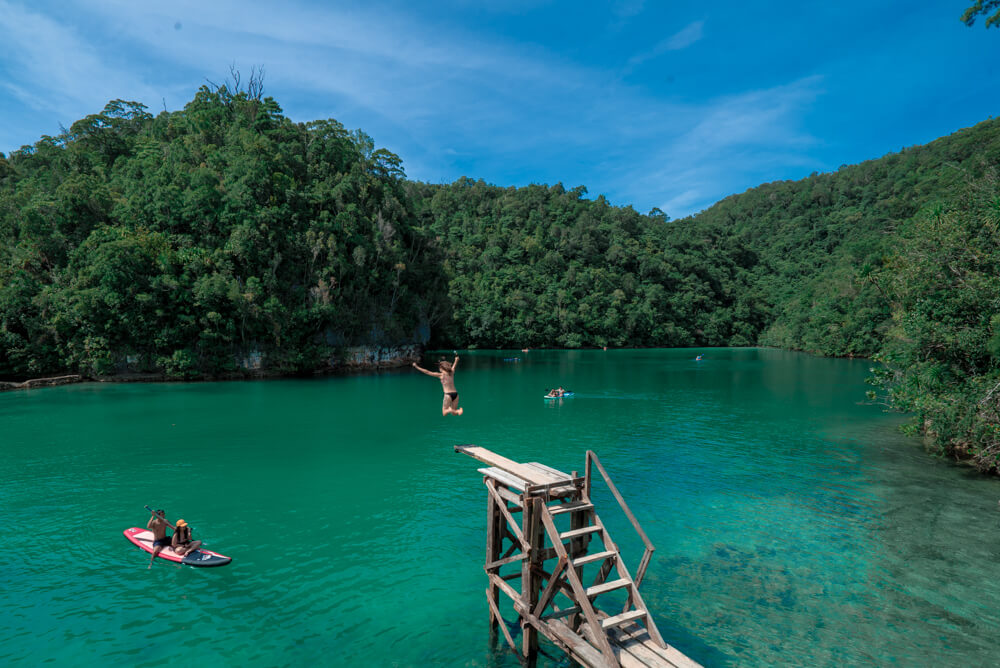 February is the perfect time to visit the Philippines because it's right in the middle of the dry season! With Christmas and the winter holidays behind you, crowds will be low and prices will have dropped. Take the opportunity to enjoy some warmth and sunshine on the islands before the heat and humidity increase in the months to come.
Not only would the Philippines make a great destination because of the countless beautiful beaches, but also the many other places to explore, from the rice terraces in the northern highlands and the surf capital of Siargao to the lagoons of Coron and the mystical atmosphere of Siquijor. You can even take advantage of the dry weather by skydiving on Bantayan!
Morocco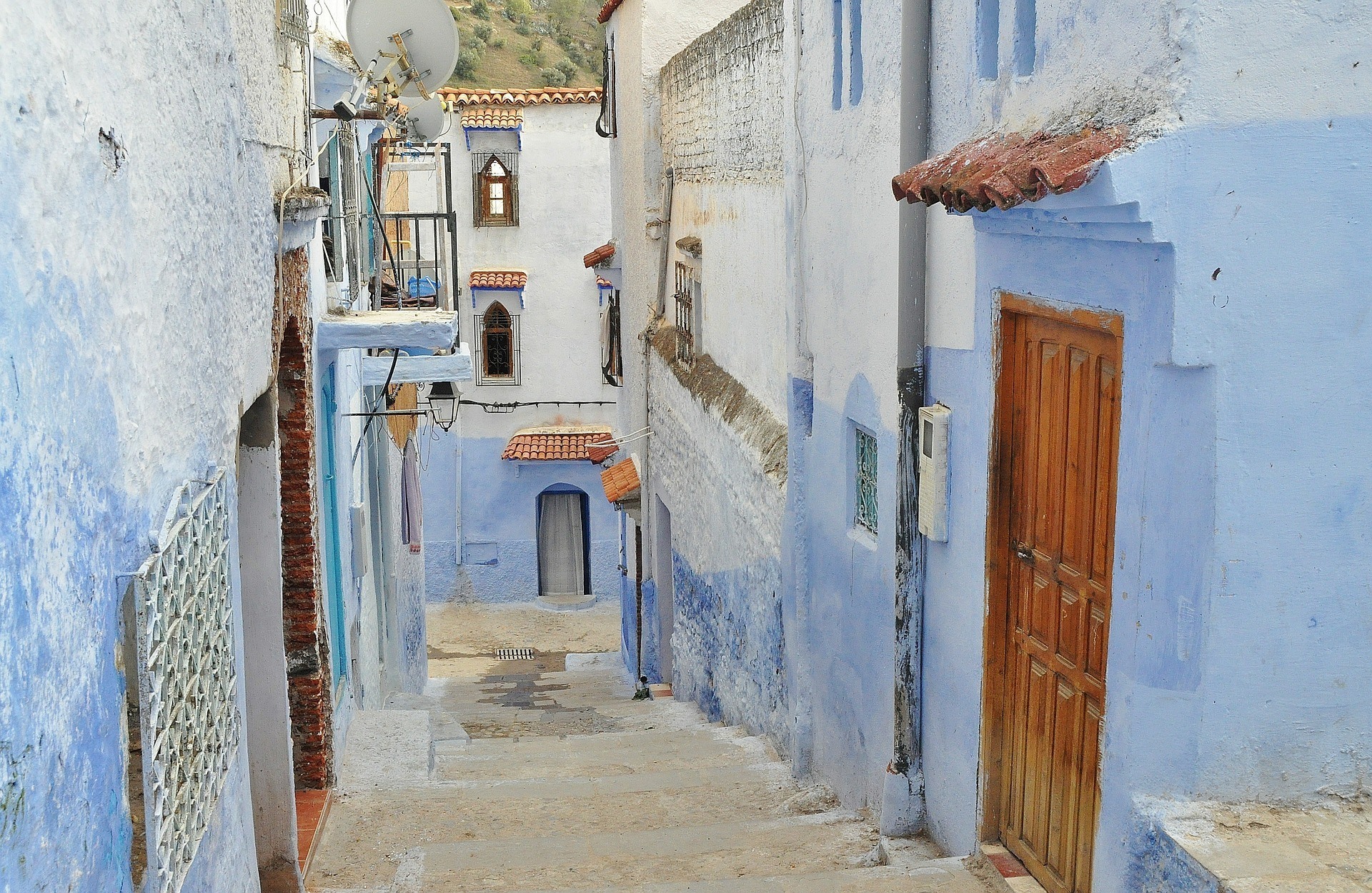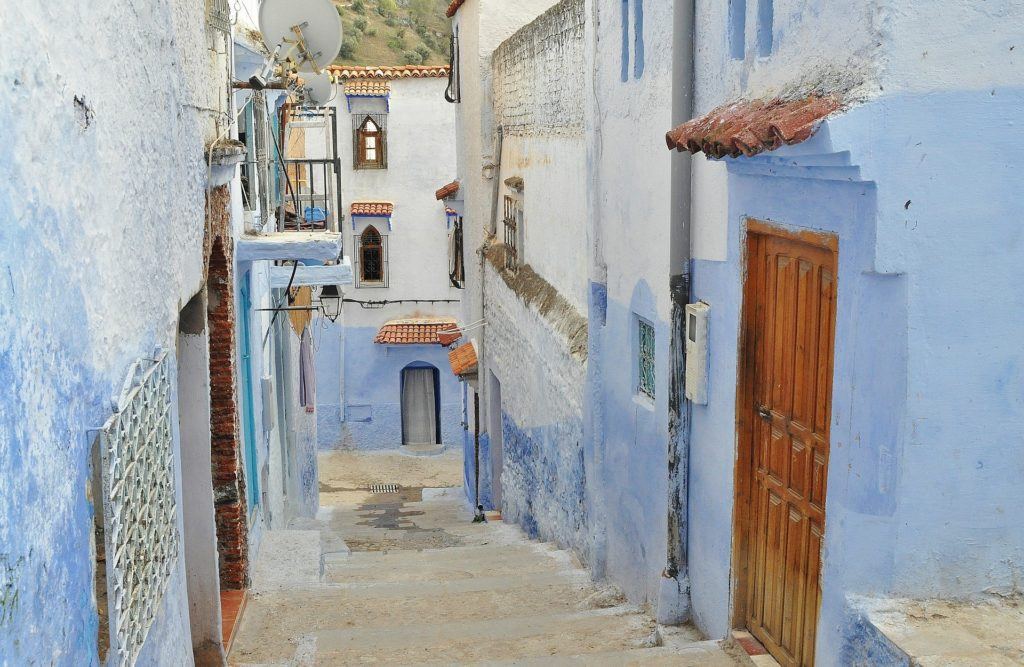 If you're looking for a travel experience to shake off those winter blues as you wait for spring, head to Morocco! This country is sure to pack a punch of color, spice, and energy, even in the month of February. Plus, if you're coming from somewhere colder like much of Europe or North America, the mild temperatures (which can even reach 70 degrees Fahrenheit) will be an added benefit.
November to January is the rainiest period with everyone back to work in January, so January is the least popular month of the year to visit Morocco, while March is one of the most popular due to a beautiful spring climate, so February is the perfect compromise between weather and crowds. From classic Casablanca to the gorgeous blue alleyways of Chefchaouen, this diverse country has plenty to choose from!
Mexico City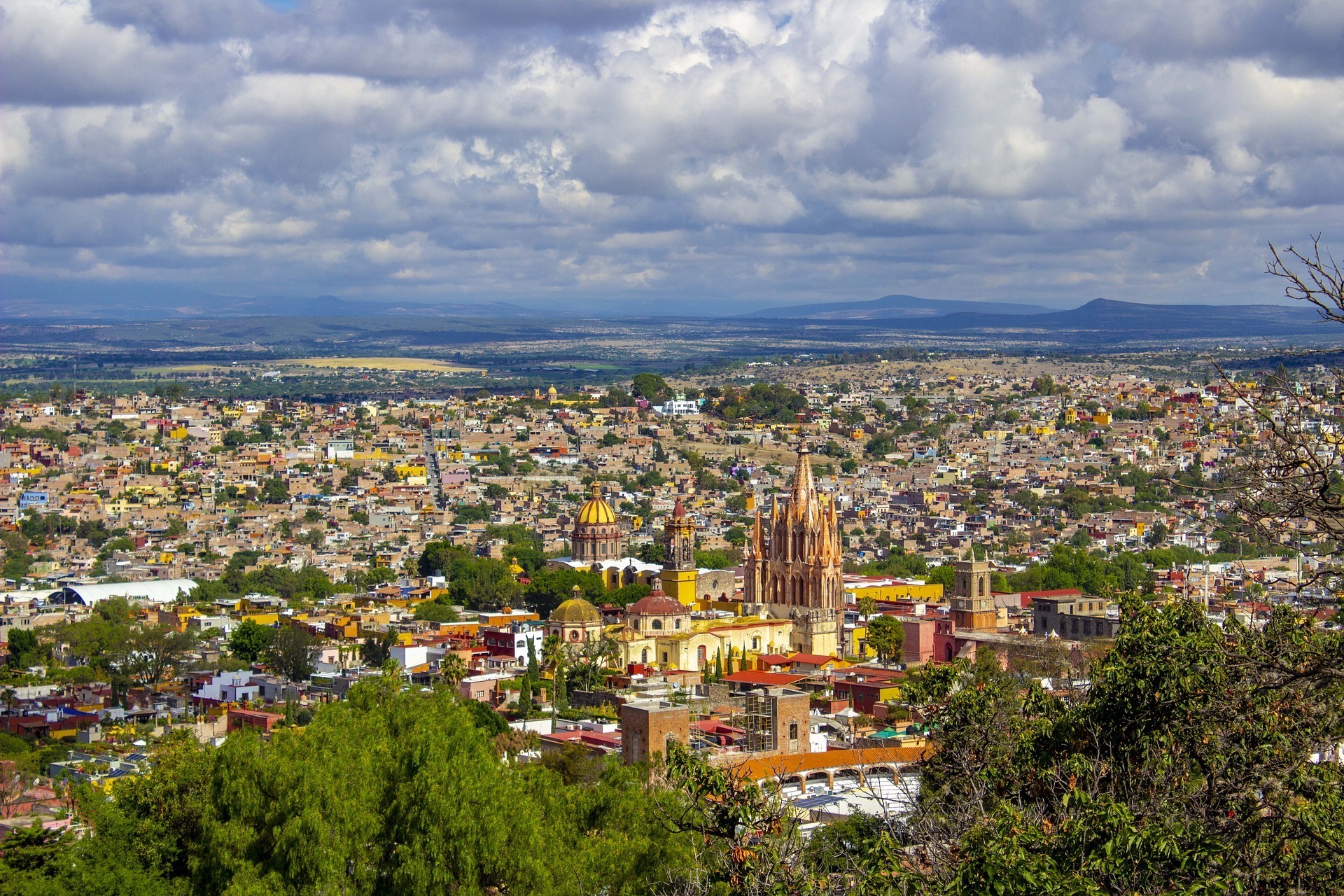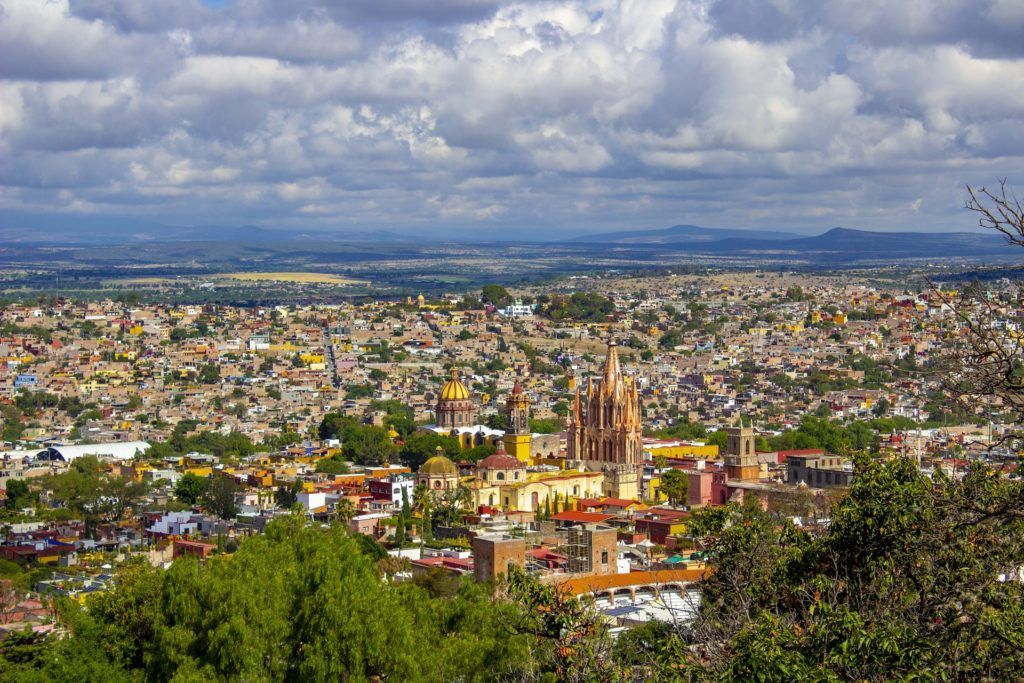 Another vibrant destination that will be sure to warm you up is Mexico City! From dry, 70-degree afternoons to colorful street art everywhere you look, this city will make you completely forget that it's winter. Spend a week exploring the countless unique neighborhoods, browsing markets for a souvenir as eclectic as the city itself, and sampling all the delicious Mexican food you possibly can!
Be sure to admire the impressive architecture of landmarks like the Catedral Metropolitana de México, and soak up the spirit of historic downtown. If you're an art lover, you'll love all the museums, too! (One spot you simply can't miss is Frida Kahlo's blue house, Casa Azul!)
While you're there, stop by the Pacific coast for some sun and visit the Yucatán along the Caribbean coast to see the cenotes of Tulum.
Switzerland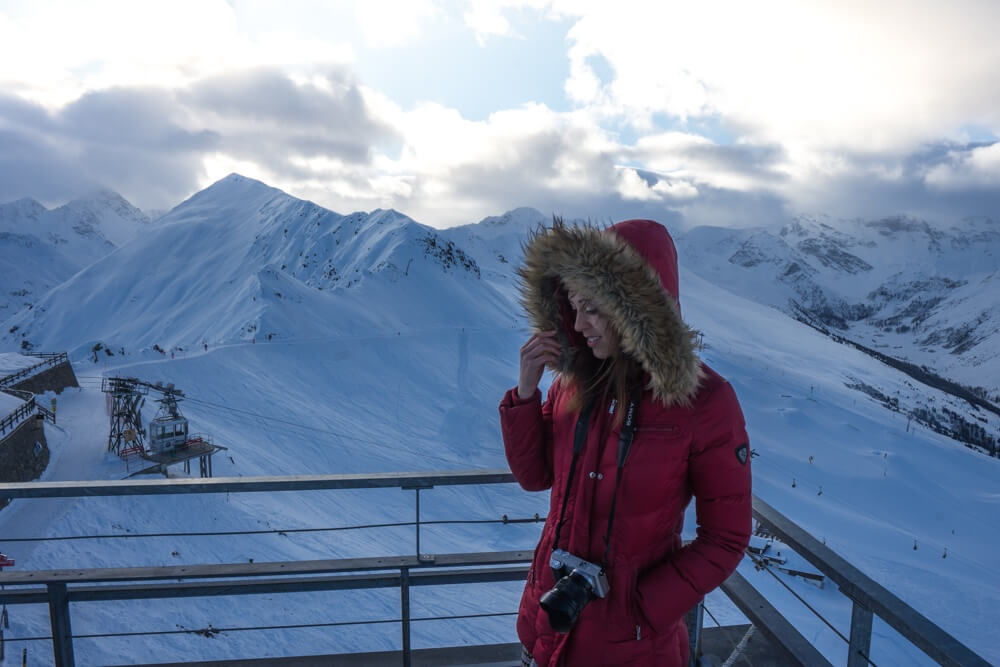 Calling all snow bunnies and winter lovers! Head to Switzerland in February if you're up for some of the best skiing anywhere in the world, plus a winter wonderland of picturesque snowy mountains. I spent some time in Davos, Switzerland in February back in 2017 — read about it here — and have only positive things to say!
The skiing was of both better quality and better price than anything I would have found in North America, and the Swiss Alps covered with fresh powder were absolutely stunning. Once your skiing is complete, go snowshoeing, ice skating, or sledding. You can even check out one of Switzerland's cool festivals throughout the month, beginning with the end of the International Hot Air Balloon Festival (which can start in late January), continuing with the St. Moritz White Turf horse races each Sunday, ending with the Chalandamarz festival on March 1!
New Orleans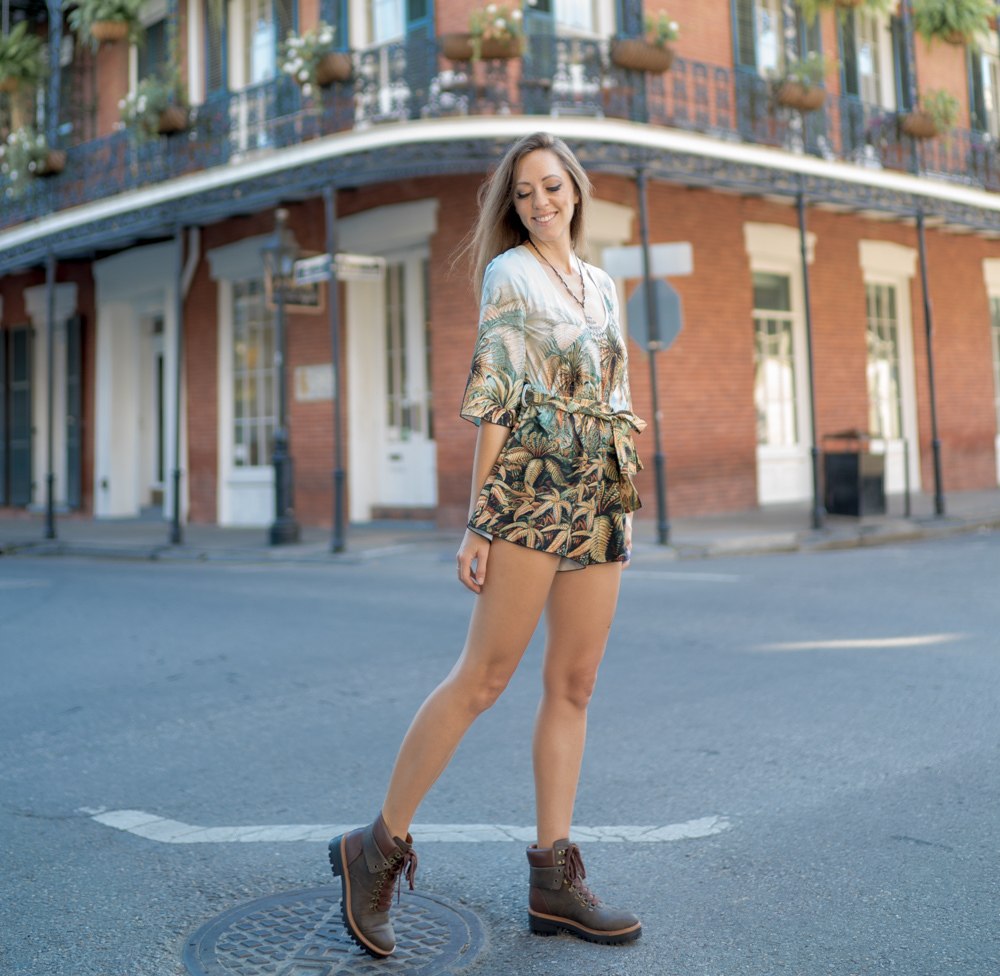 I love New Orleans at any time of the year, but it goes without saying that New Orleans in February is especially exciting because of Mardi Gras! The celebration is legendary in this city, and it would be an amazing experience to check off your bucket list!
Other things to take advantage of during a trip to NOLA include a great food scene which ranges from French-Creole to vegan, countless museums (the Mardi Gras Museum of Costumes and Culture would be perfect for this trip), and unique neighborhoods to explore like the hipster-cool Bywater District and the classic French Quarter. No matter how you choose to fill your days, though, New Orleans around Mardi Gras is sure to be a fantastic adventure!
Puerto Rico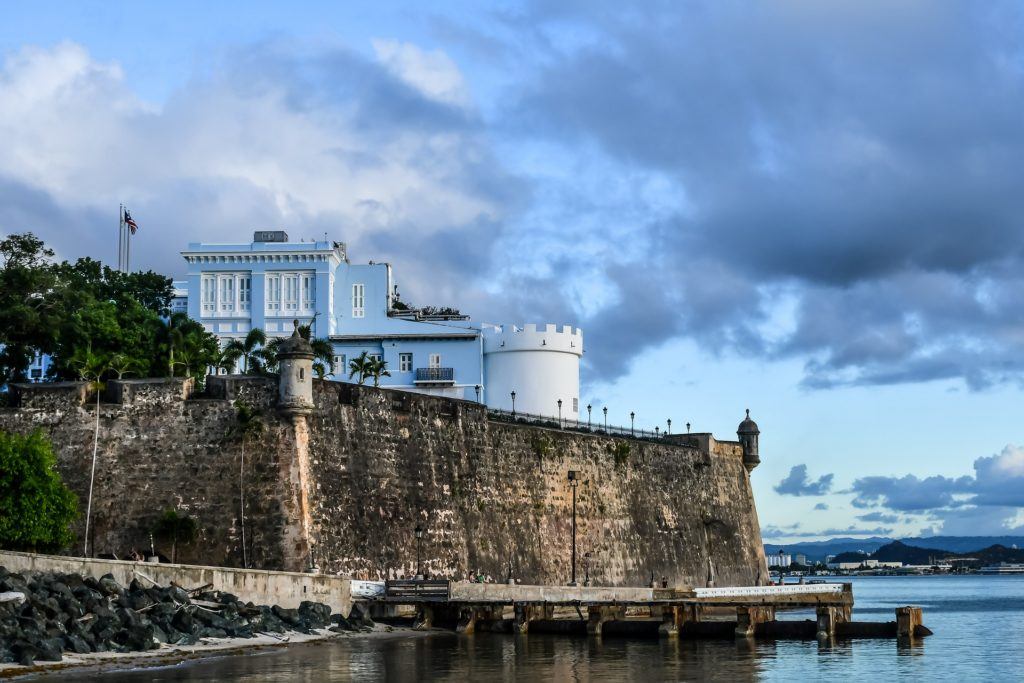 There's nothing like an island getaway to get you through the tail end of winter, and Puerto Rico makes a great option that's close to home for those coming from the continental US! You can spend days on end lounging on the warm beaches and snorkeling among the hundreds of different species of fish, but that's not all that Puerto Rico has to offer.
Stay in Old San Juan for a taste of history, hike until your heart is content in the lush El Yunque National Forest (a rainforest), and visit the glowing bioluminescent bays for awe-inspiring outdoor adventures. Enjoy fresh seafood, visit the Bacardi Rum Factory, or even take a day trip to a smaller neighboring island like Culebra! Whether you choose to relax and rejuvenate or dive head first into the history and culture, you'll return home energized and looking forward to spring!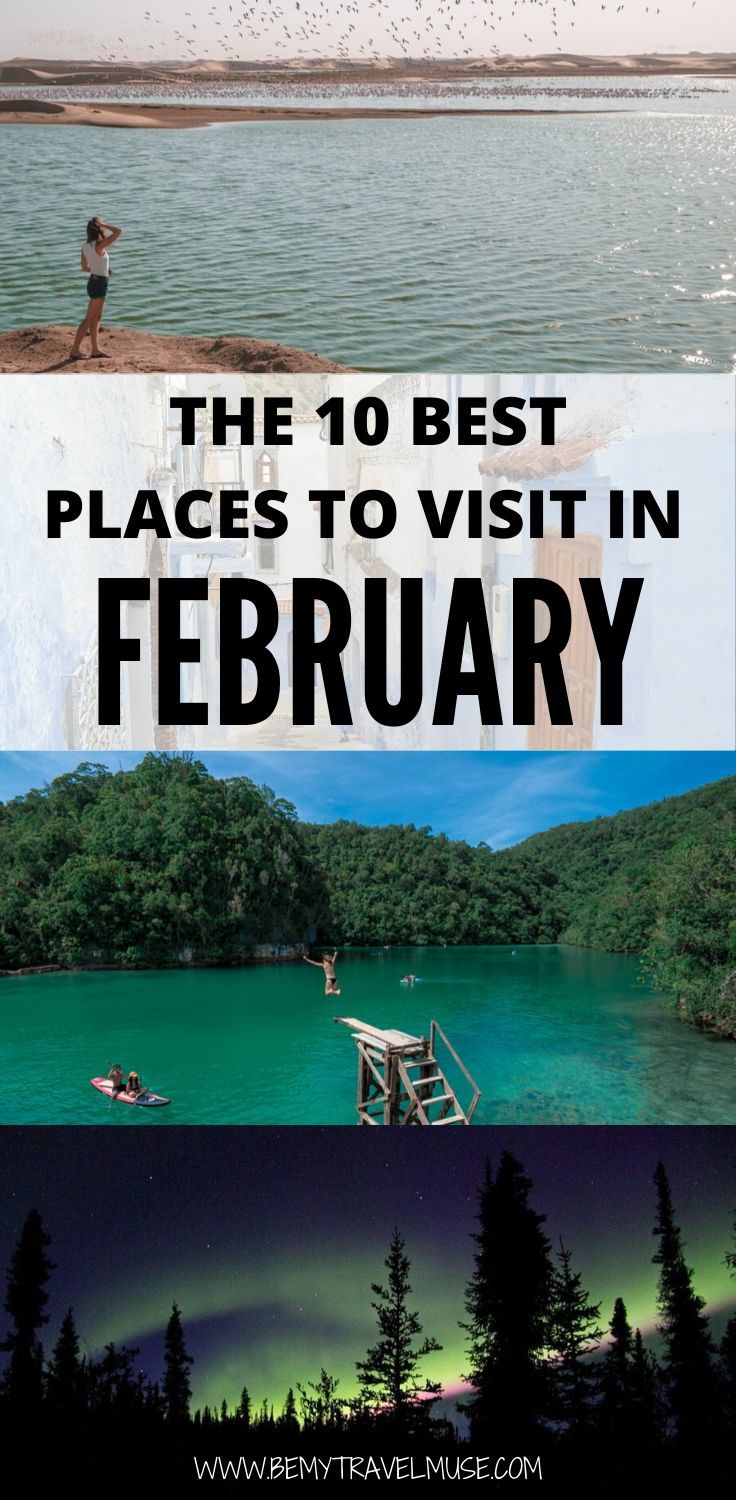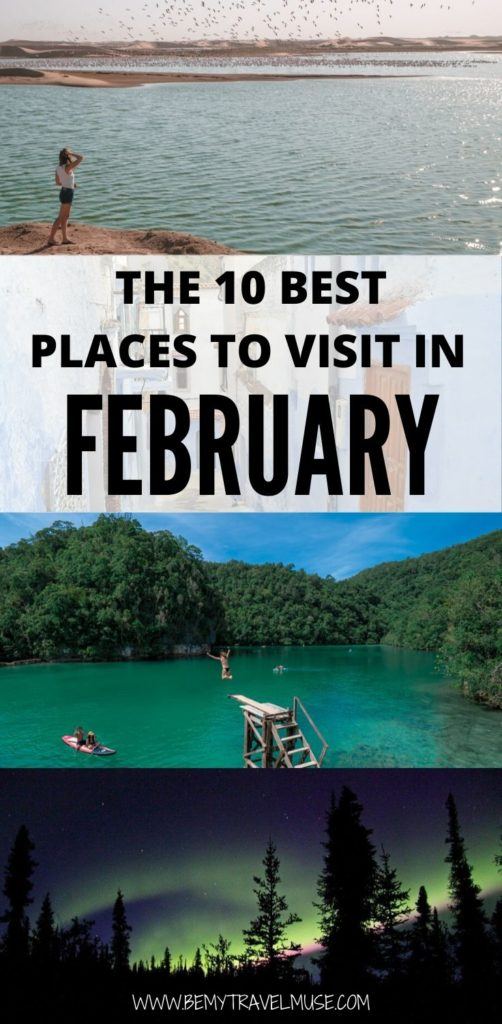 Whatever you're seeking, be it sun or snow and everything in between, February is a fantastic month to travel the world. As a bonus, it's low season in much of the world in between the holiday rush and spring break. Happy exploration!
Click to read more posts about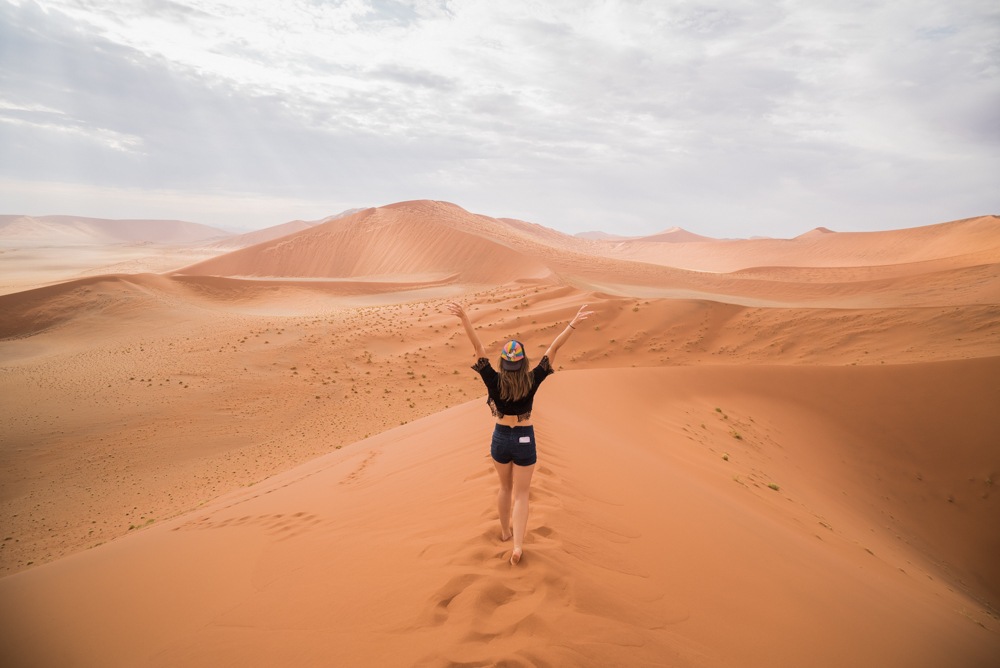 Travel Resources