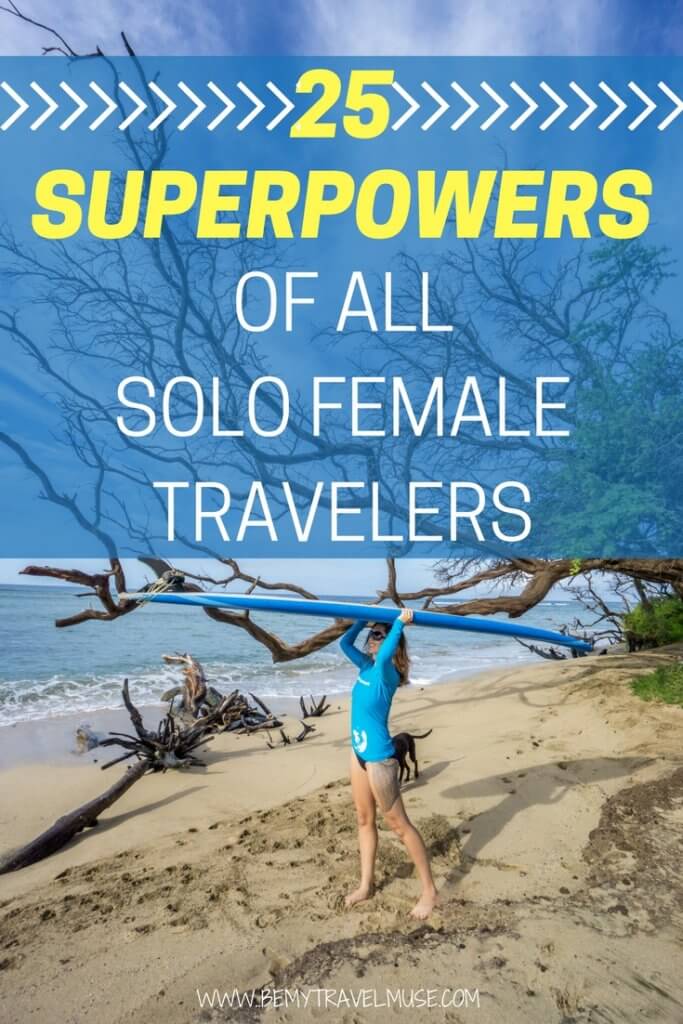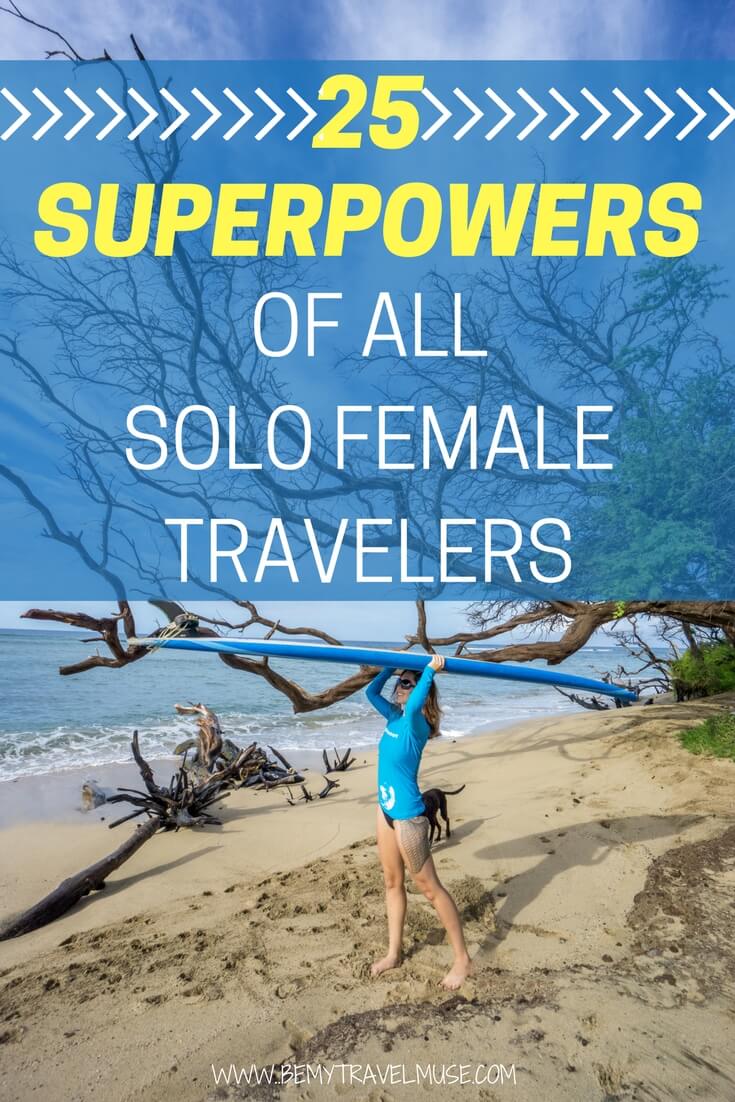 I finally watched Wonder Woman this week. I am so late to get on the train, I know. However this is poignant because I realized that apart from being born a badass Amazonian, there are other ways to gain superpowers. It's all about realizing your own strengths and discovering your unique gifts. One way to find these things in ourselves is to do something brave, like traveling alone.
Solo traveling is about conquering fears, learning who we really are without the influence of others, and realizing that we're capable of so much more on our own than we ever thought possible. It's a gift that everyone deserves.
It's not just a 'finding oneself' journey or a carefree vacation, no. It is so much more than that. I believe it actually gives us super powers. The other solo female travelers out there know exactly what I mean.
Maybe I can't leap over tall buildings in a single bound (I'm working on it) but I do have these 25 superpowers that I gained from traveling solo, and I bet that you do, too:
1. Ability to see more similarities with people from other cultures than differences, thanks to all of the exposure we've had.
2. Ability to be present with our surroundings, without anyone distracting us or impacting our opinion of a place.
3. Sharpened intuition, the better to guide us seamlessly through life and the world with.
4. But when things do go wrong, the ability to go right into problem solving mode, because we know that there's no use in crying over spilled milk.
5. Superior haggling abilities, handled with respect and grace.
6. Superior selfie skills, well-sharpened and honed on perfect beaches, gorgeous mountaintops, and while taking in sweeping views.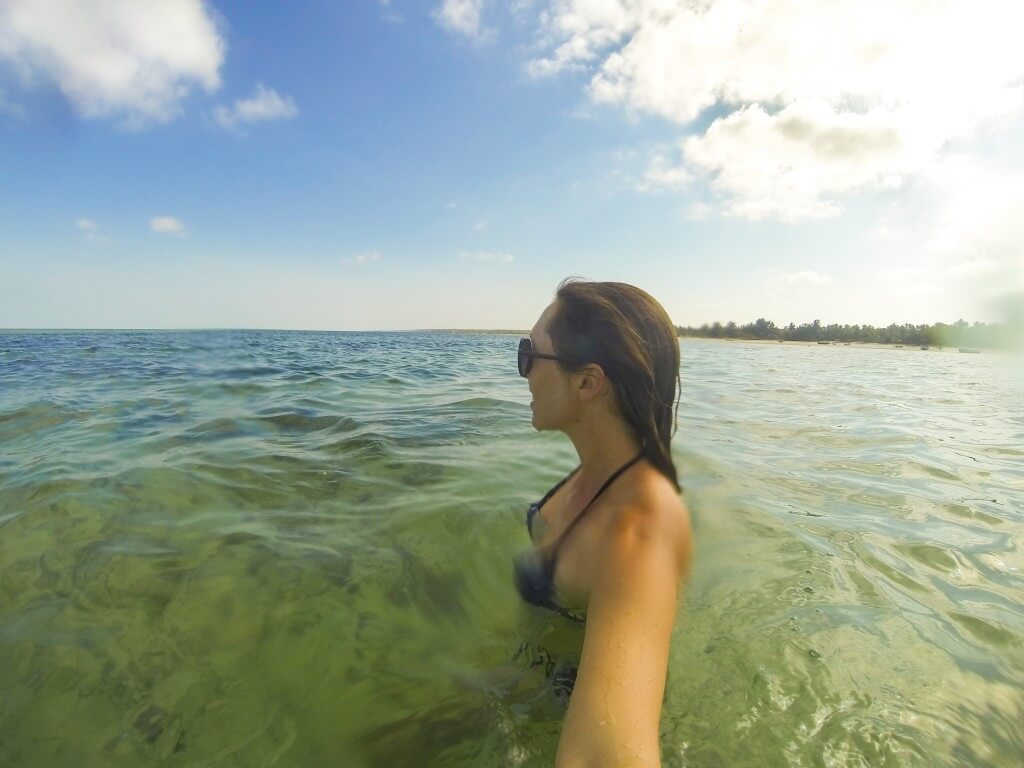 7. An increased level of self-confidence and self-esteem, thanks to all of the things we realize we're capable of.
8. Ability to enjoy each moment with ourselves, without needing other people to put a different-colored lens on it.
9. Elevation to the executive level of all the things: Chief Financial Officer, Chief Communications Officer, Chief Navigation Officer, Chief eating-this-for-dinner Officer, Chief of the Planning Council, Chief of all things Fun and Good.
10. Increased patience and ability to laugh at the little things, and to recognize that so many things are actually little things, many of which will eventually be a joy to remember, even if it doesn't seem like it in the moment.
11. Ability to search out the perfect domicile, tirelessly performing the bedbug check, doing the mosquito net dance, and the but-does-this-one-have-an-ocean-view for only $15? bungalow disco.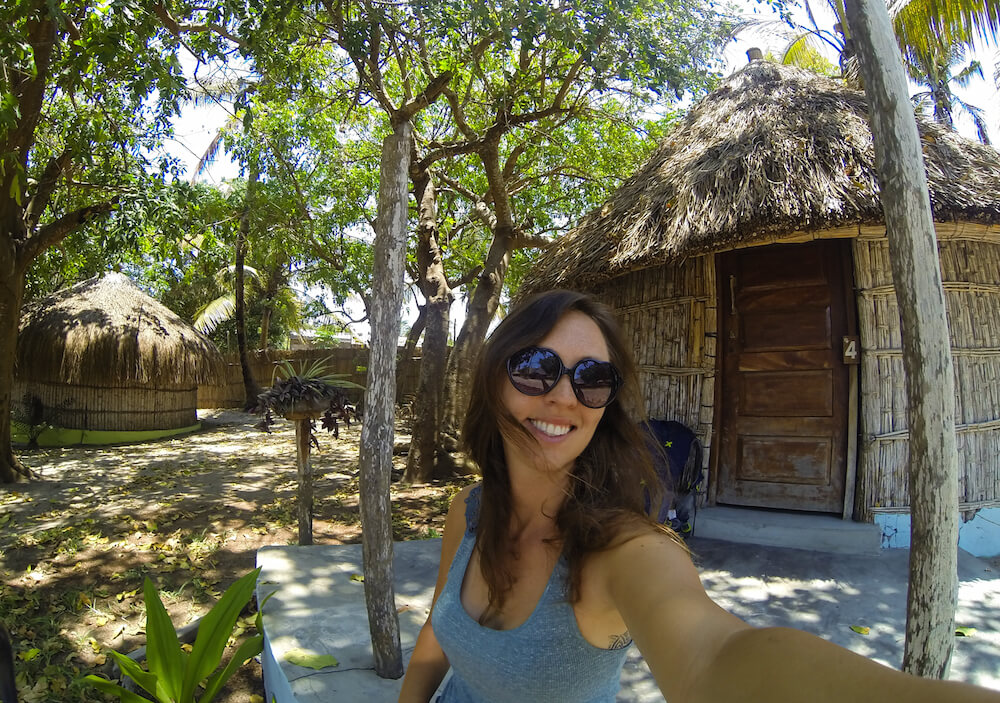 12. A magnetic field for attracting more abundance, random conversations, and spur-of-the-moment adventures than could ever happen if tethered to a group or to another person.
13. Ability to be the plus one.
14. Ability to say 'yes' a whole lot more.
15. Ability to say 'no' a whole lot more and not feel bad about it because it's our damn choice.
16. Ever-increasing ability to engage in playful dialogue with our surroundings, communicating with people in another language when words fail us, learning how to connect with anyone, from anywhere.
17. Ability to turn anywhere we go into an amazing place to be alone, because we're curious, eager, and inquisitive.
18. Supreme confidence in ourselves to know when a place or person doesn't suit us, and it's time to move on without guilt or attachment, because there's always another adventure around the corner.
19. Dedication and increasing ability to one day, just maybe, packing the perfect bag, with not one thing missing. And to do it in 10 minutes flat.
Get the Guidebook for Solo Female Travelers
20. Ability to score incredible travel deals and budget like a pro, cha-ching!
21. Increased awareness of who we are and how we fit into the fabric of the world, harmoniously, and with clarity.
22. The beautiful realization that safety isn't rocket science, and that by keeping a few key things in mind, we can glide right through, stronger for each misstep, and more intelligent with each test.
23. Increased confidence in ourselves, that we know what we need, that we can discern what the right thing is for us, and that we can and will do what we need to do all on our own time.
24. And what we can't, and the ability to recognize and welcome well-intentioned help when it comes to us, in the form of a bus driver, a kind lady in the city center who offers guidance when she sees us consulting a map, and the only person in the crowd who speaks English kindly coming over to translate when something is announced over the loud speaker that we can't understand. These shepherds are everywhere when we remain open to them.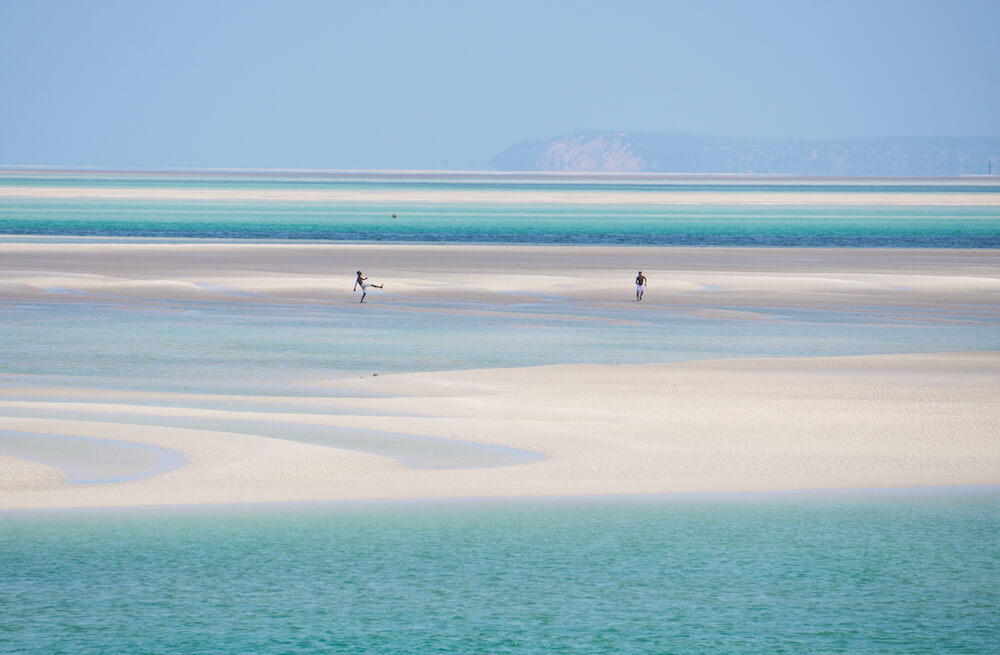 25. Increased strength and power with which to be the architect of our own lives when we are on the road, and long after we come back home.
And finally, the ability to assert our needs, to not fade into the corner, to stand up and say, 'this is me, this is what I believe, this is what I know to be true.'
These are our superpowers that we gained from traveling alone. What would you add?