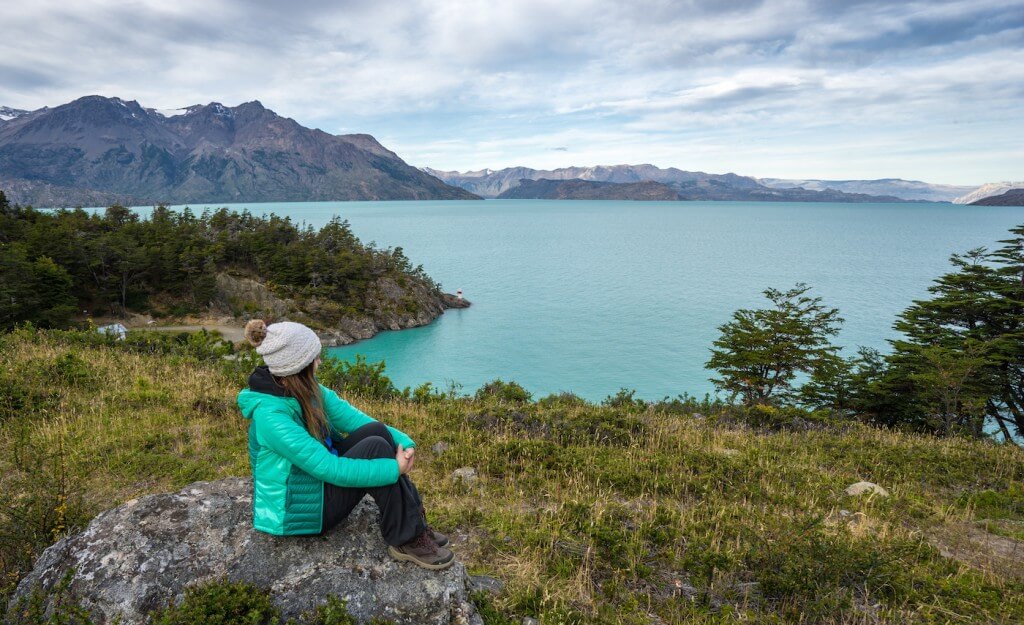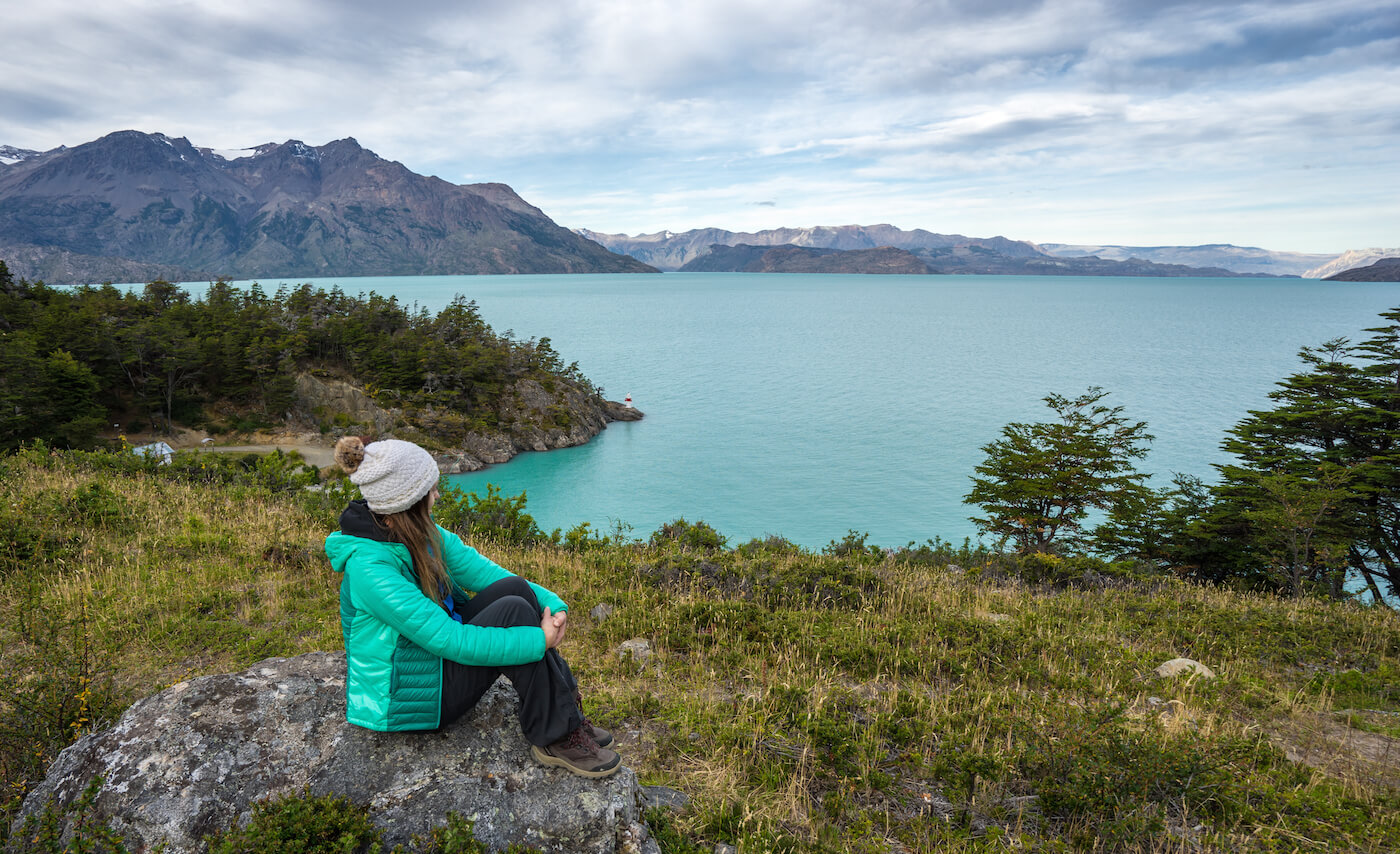 I've been a little quiet here about my thoughts and the interworkings of my girl brain* lately.
I've been more likely to write guides, show you pretty pictures, and tell you how amazing that last beach I saw was (and it was!), but that's not the point of today's post.
Today I feel weird.
I get these seasonal depressions and people ask me why as though it's something I should just be able to look inward and fix, and I'm like: If I knew why, I would just not-so-politely usher this tingling anxiety out the door, but since I don't we just stare at each other awkwardly in my brain until one of us wins the staring contest.
In a happier time a few months ago while I was lying under a mosquito net in a bamboo hut in Mozambique, a nomadic friend of mine was suffering from it and he asked me if I ever feel incomplete or wonder what it's all for. He asked the same questions I'd asked myself before and am asking again now:
Is it just another pretty sunset, sandy beach, mountain peak, or valley in between? Was he just spinning his wheels?
He'd become desensitized to the beauty of the adventure because the loneliness outweighed it all. I knew those feelings all too well.
Yet at the time that he asked me that, I was happy as a clam (side note: Where does that saying even come from? Are clams particularly happy?), and while I felt badly for him, I was so grateful in that moment that it wasn't I who was suffering.
I know, I'm a real great friend, right? Good job on the solidarity, Kris!
I'd arrived at this happy place in a roundabout kind of way. It occurred after a heartbreak over the summer.
I met up with someone who I hadn't seen in years, but had never really gotten over. Our reunion was better than an Acadamy Award-winning movie and I couldn't have written a better way for our story to end had I dreamed up every beautiful possibility. I recall coming home and announcing to my girlfriends that if this couldn't work out, then nothing would, and I was going to give up if it didn't.
But of course, it didn't work out for the same reason it hadn't before: My lifestyle. It's always the culprit.
I meet someone amazing and wonder, could this one be it? I start to let my girl brain* run wild and it conjures up images of a perfect future. We'd buy a Land Rover together and travel through Africa. No, wait! Even better, we'd get a boat and sail the fjords in New Zealand, or maybe Chile? Norway? Whatever, doesn't matter, we'd find some fjords and sail the shit out of them, and it would be glorious. We'd make those little sandwiches with gherkins or maybe just catch our own fish and go full Robinson Crusoe on a deserted island just for us. Totally realistic, right?
But then he'll turn out to be the one who looked too good on paper to have any time for me with his busy career or I'm away and my would-be soul mate meets someone else, or things change, we become different people, and before it even gets its rudders off the dock, it sinks to the bottom of the ocean to become another wreck dive – doesn't even need an anchor (sorry for all of the maritime metaphors).
After that I turned a new leaf and decided to pursue only what I wanted, and anything else that came my way didn't matter. I reasoned that until I was ready to live a more sedentary lifestyle, this would be a recurring problem, and I just needed to live my best life to find happiness. It wouldn't come from someone else.
Then at the time that I needed it most, I had an epiphany that was years in the making that I was finally enough.
God, that felt so good. To finally be happy just with me, honestly, almost shut up that negative inner voice completely.
Once that positivity was coursing through me, I was on fire. I poured myself into my work, meditation, and friendships. Things started working out so well for me career-wise and I hit a milestone I'd been aching for – validation not only by media, but also, by extension, my friends, family, and most importantly, myself.
I remember sitting in Mozambique and thinking, this is really perfect.
And then, for some reason that I can't really identify, sitting in a hostel in Chilean Patagonia just a few months later, I was dissatisfied all over again. I worried that I'd gone too extreme in the other direction.
Have I become someone who can't let others in? Did I get too selfish to share anything or make any concessions? I shudder to admit that maybe I have.
I know that I champion solo travel all the time because it really is the best way to get to know yourself but I start to wonder about that pesky law of diminishing returns, too. I mean, I've been doing it for almost four years now so aren't I supposed to share it at some point?
Do I have to share? I never got used to the idea of sharing chocolate, for example, and am frankly way happier just not sharing. I think that everyone should just get their own and not ask to try mine. I'm afraid sharing travel plans might fall into that bucket too, and if it does I fear I'm doomed
I think the key to happiness, at least for me, is to build something. Not just a business, not just a relationship, but a life that I can be proud of. Sometimes I am distracted enough from these thoughts by the adventure to forget that, but I'm not sure that constantly running is the answer. It can be part of the voyage, but it can't be the whole course (I'm sorry I'm really not letting go of the metaphors here). I still don't know how to make others fit into that scenario but I think I have to be a grown up now and try.
…And then sometimes I think that maybe on a Tuesday, I'll just ride my bike east, as far as my legs will take me, then when I'm tired I'll lie in the grass and stare up at the clouds, picking out fluffy animals until the sky turns black and they become constellations, then it'll be time to take the train home, and maybe it'll be exactly what I needed. No questions answered but none formed, either.
And in the end I know that it'll be alright.
Thanks for listening. Writing to you is often the most therapeutic of all. Good night. 
*Girl Brain: When you overanalyze every little freaking thing because you're lying in your bed without any worthy distractions and you've been turning something over in your mind way too much – probably something that a potential romantic partner said or something you read that made you feel inadequate or one little freaking word that made you feel meh and you don't even know what it was now but you can't shake it and omigod when does this spiral end?!
Click to read more posts about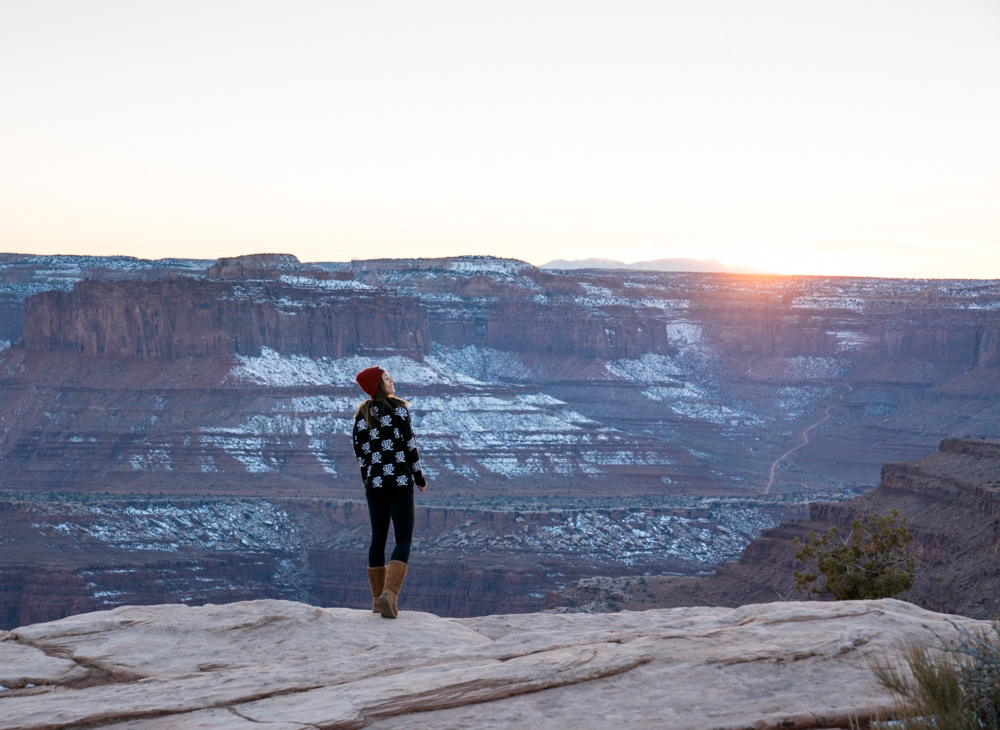 Solo Female Travel