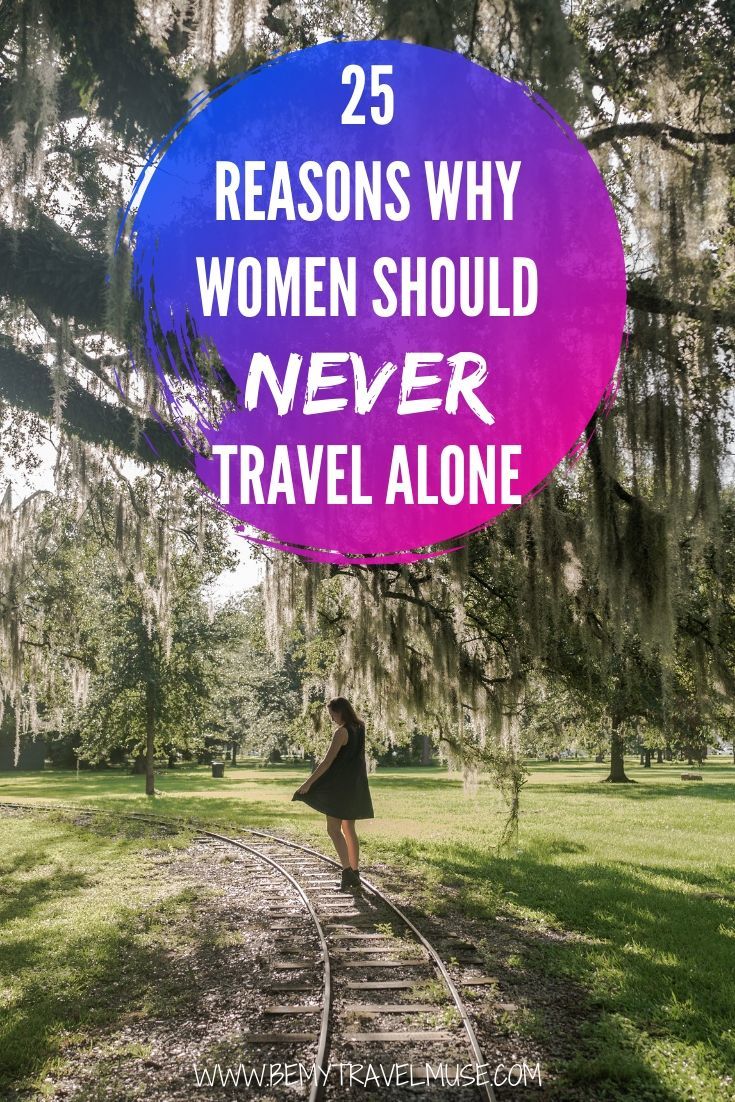 You've heard it before, right?
Women should never travel alone.
I mean, think of all of the terrible things that could happen when a girl goes out into the world all by her lonesome.
Things happen to women who go out alone. They realize things, they meet people who change their perceptions, they come home changed entirely.
Doesn't that seem dangerous?
It's better she avoids the whole adventure altogether. Why? I've got a whole laundry list of reasons right here:
⁃ She might realize she doesn't need to depend on anyone at all anymore, other than herself.
⁃ She might feel so empowered that she decides to be her own boss and to completely turn her life around.
⁃ She will realize that the people who held her back were giving her bad advice.
⁃ She will come to find that her strong intuition is a superpower, and that traveling solo only makes it sharper.
⁃ Her confidence levels will increase to an explosively high-level, and then what will we do with her?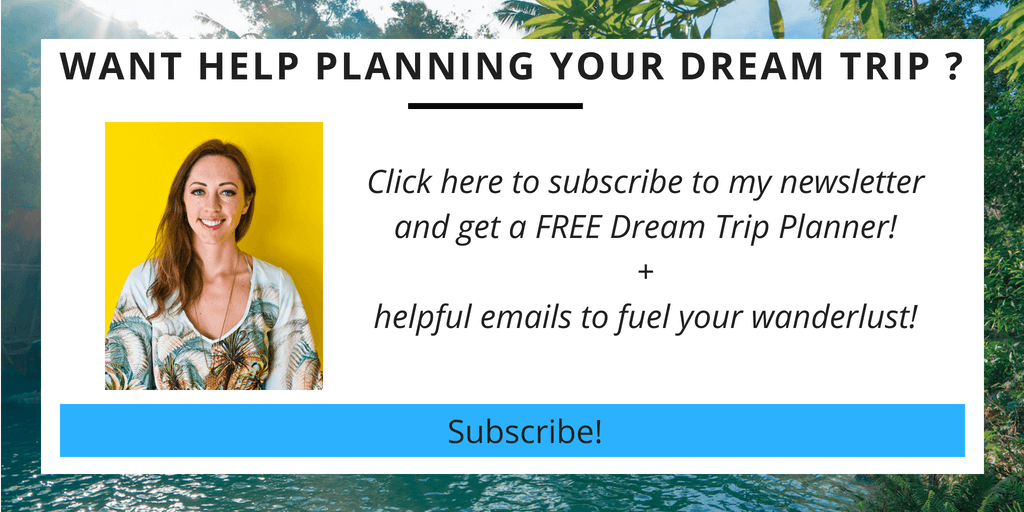 ⁃ She's going to find strength in places she never knew it could have existed.
⁃ She's going to get a world-class education, and everyone knows that smart, ambitious women are dangerous to the status quo.
⁃ She's going to stand up and make herself heard more, because she will become aware of her privilege and be a voice for all of the women who don't have the same.
⁃ She's going to realize that she is a whole person just on her own, and that the goal of her life doesn't have to be finding a partner, and we can't have that can we?
⁃ She might seek a location-independent job, and we know how dangerous giving women mobility can be!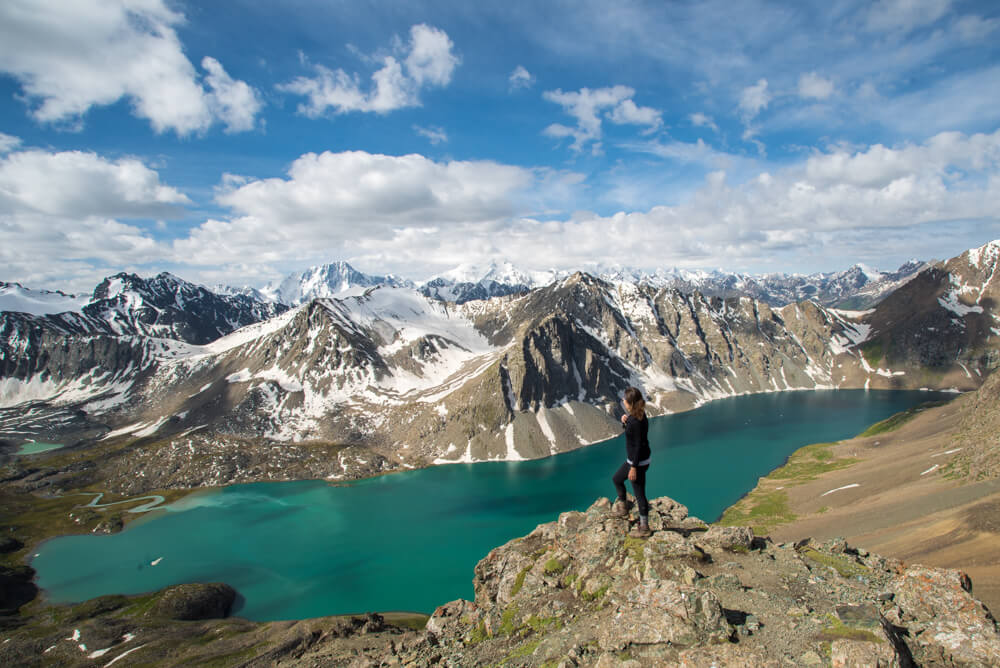 ⁃ Women who travel get that sun-kissed hair and skin, strong legs from all the walking, sharp eyes from all of the seeing, and the sharp mind from all of the learning.
⁃ Her mind will open and she will start asking more questions, and everyone knows an inquisitive mind only leads to trouble.
⁃ She's going to realize that she is statistically safer abroad than in the United States.
⁃ She'll be spending valuable tax dollars in other countries! The horror!
⁃ If she travels alone she'll become self-reliant, which is too bad, because everyone knows that an independent woman is tougher to suppress and impress.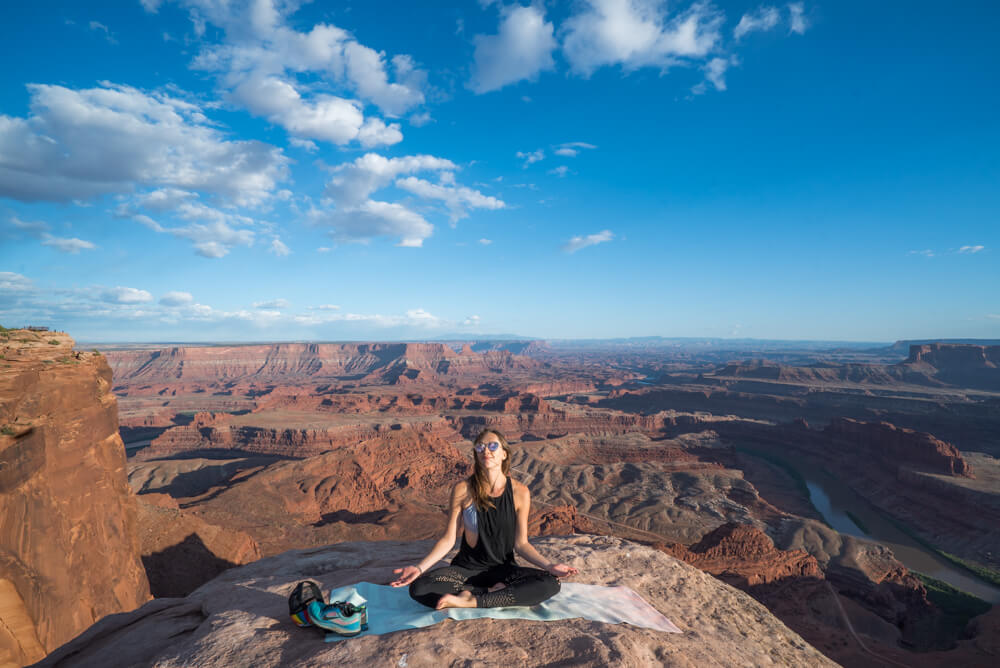 ⁃ Speaking of, it's going to become harder to impress her with a fancy car or a swanky apartment. I mean please, tell me more about your leather interior and Equinox membership, I'm hanging on every word!
⁃ Also, it's going to be a lot harder to convince her that she needs you, because she's well aware that she doesn't.
⁃ Once she knows how powerful and capable she is, she's not going to come home and accept gender pay gaps, The glass ceiling, and the lack of females, and especially female minorities, represented in media and C-level suites (because honestly, what the hell?).
⁃ She will be forever changed by what she learns about herself and her capabilities. Can you imagine a more dangerous creature?
⁃ She will not be easily controlled.
⁃ She's going to learn that she looks absolutely fantastic without her hair done up, her make up perfect, and high heels on her feet. With all that free time to explore rather than spend in the bathroom getting ready, who knows what she might do?
⁃ She's probably going to stop caring about designer purses, too. It's possible she will start pursuing experiences and freedom rather than things to find happiness. And everyone knows that when women spend less time at shopping malls and more time on the street holding up signs, the patriarchy gets uncomfortable, and we'd hate to make anyone uncomfortable.
⁃ She might become ambitious. Oh dear, what about the men who don't find an ambitious woman attractive? What about their needs?
⁃ She'll realize the superpowers within her: Compassion, drive, resourcefulness, and incredible problem-solving ability.
⁃ She will be changed forever.
So let us keep our daughters, sisters, mothers, and girlfriends safe at home. Let's tell them they aren't capable of doing it, the world is too dangerous and they better not leave the front door.
It's a dangerous business going out your front door, after all.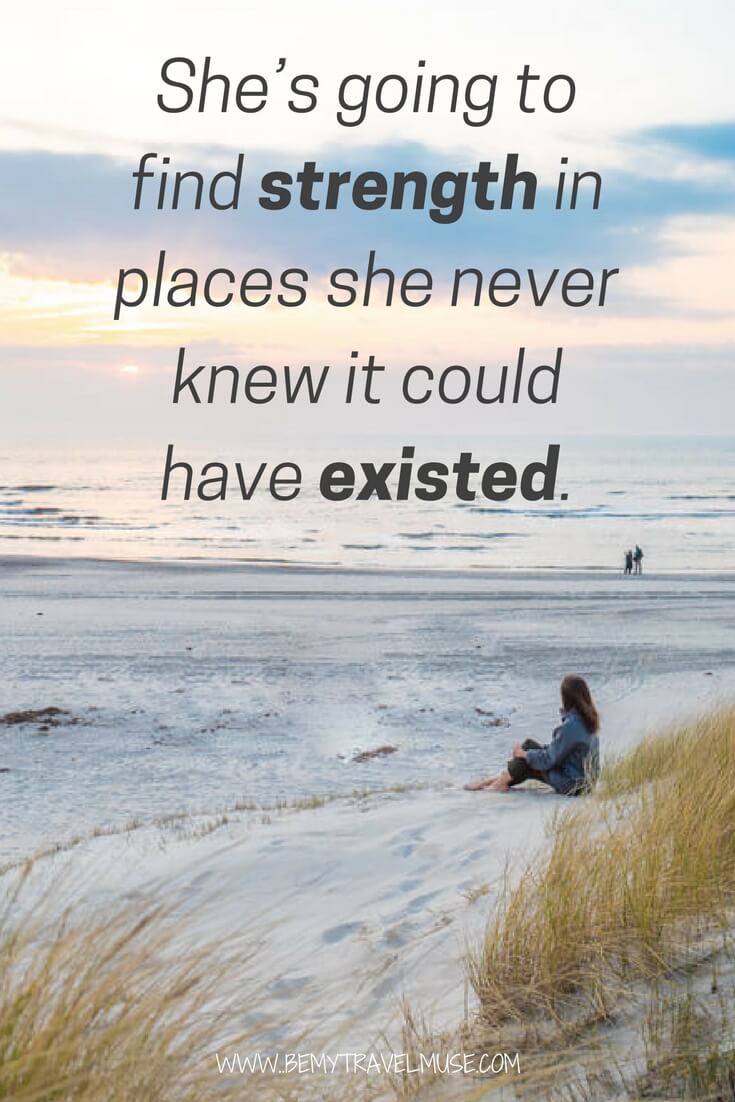 Ladies, what would you add?