The question comes up again in casual conversation. It can strike anywhere, while riding along in the car in Germany, at high tea in Zimbabwe, or in the middle of an adventure around Angkor Wat in Cambodia. At this point, I'm not even annoyed anymore because I understand that people are just curious and a little bit worried.
So when are you going to stop traveling and settle down?
The question is flawed, though. It indicates that I have just two choices: Be single and nomadic forever or pick one place and person and get a house with a white picket fence.
Let's examine, for a moment, the concept of 'settling down'. Individually, both words are dispiriting (definitions from Merriam Webster):
Settle: To sink gradually or to the bottom.
Down: To a lesser degree, level, or rate. In a direction that is the opposite of up.
Put them together, and it just gets worse:
Settle Down: to begin to live a quiet and steady life by getting a regular job, getting married, etc.
Why are my only two options to be single and free or coupled and rooted?
I honestly used to think that everybody was right. I figured that I would have to get my traveling out of my system and then I would be able to meet Mr. Perfect. Somehow I would find him endlessly fascinating even though he didn't have the same thirst as I do for adventure, and had no intention of ever living in Shanghai just so that he could learn Chinese.
Then I realized, that's not my life. That's not my story.
While there's absolutely nothing wrong with settling down, in just one spot, it's not the only way to live.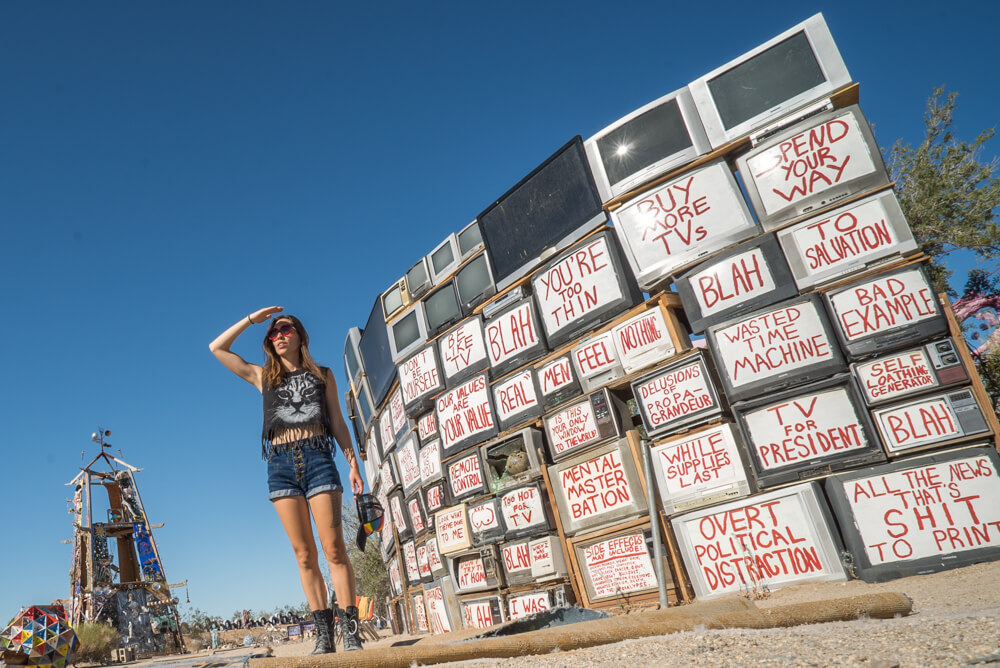 People in perfectly healthy relationships travel all the time, both together and apart. Families with young kids travel too. Their kids become interesting, well-spoken, and worldly people.
I mean I kind of feel like I unlocked another level of life here, figuring out how to be a traveler and really enjoying the freedom. And yet I'm supposed to want to do a 180?
I guess that living happily ever after sounds fine and dandy but I suspect it's just a social construct. No actually it's a Disney construct.
It's not what every girl wants, and that's okay.
We live in a day and age now when women are educated, empowered, and traveling more on their own than ever before.
And yet people scratch their heads, bewildered about why I would choose to travel the world, meeting new people constantly, trying new foods, and getting the best education that the world can possibly provide.
Why on earth would anyone want to do that when she can live happily ever after?
Well my goal isn't that kind of happily ever after. My goal is to have a lifetime of adventures, and that doesn't mean that I ever have to 'settle down.'