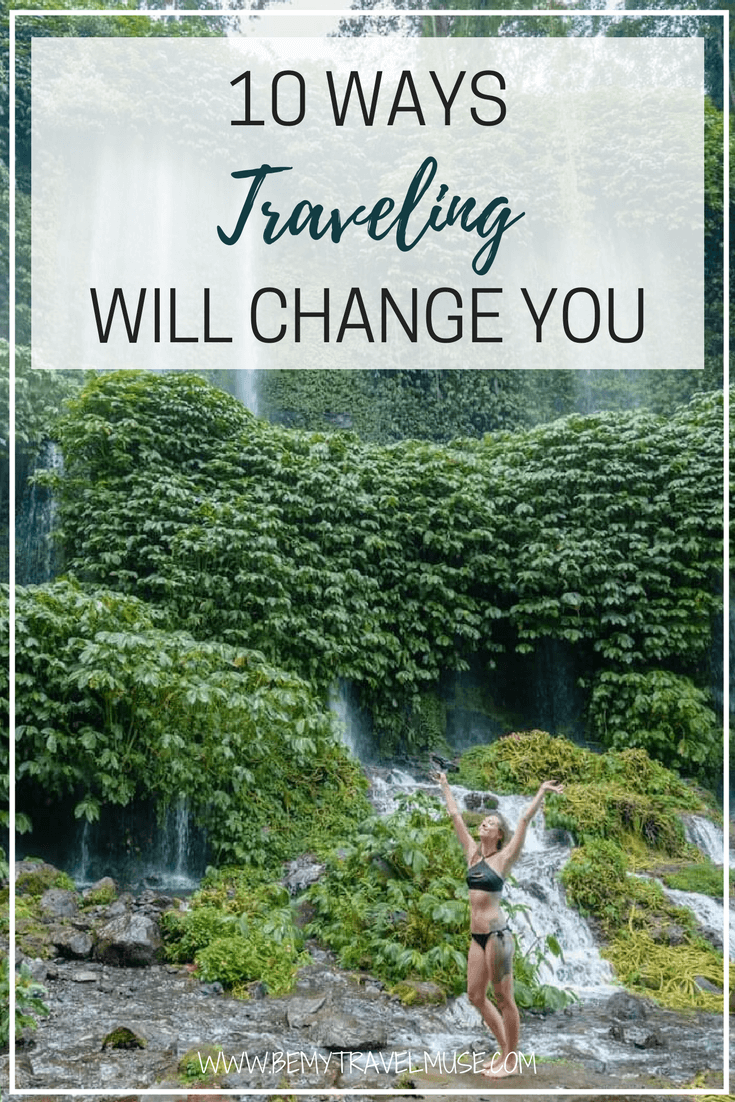 Solo traveling is something I've advocated ever since I began traveling, and while I still believe it has all kinds of positive benefits, I acknowledge that any kind of radical life shift, especially one maintained over a long period of time, will also come with drawbacks.
While traveling has taught me more over the past two years about the world than I could ever have hoped to learn without that kind of exposure to other cultures and belief systems, it has also taught me a lot about the world within. Here are 10 ways that traveling has changed me, and inevitably tends to change everyone in a similar situation:
1) It breeds selfishness
Solo traveling narrows down the direct impact of nearly every choice to one person – you. Decisions answering the smaller questions like "what should I eat today?" to the larger ones like "which country would I like to visit next?" all fall to you.. Unless you've met a person(s) you want to remain with longer, or are making a more major decision like whether or not to go home for an important holiday or life event, the vast majority of what you do is governed and experienced by you and you alone.
This can make it pretty hard to commit to any kind of relationship because suddenly, you have to start considering the desires of others and can't be as selfish anymore.
2) It removes filters and exposes you to your real self
Traveling solo, particularly in developing countries, removes most external influences that caused us to make decisions in our lives back home: jobs, relationships, rent costs, image, ads, television, etc.
When you're in places where nobody wears designer anything, a $3 dorm room is perfectly normal, and street food is a favorite staple, even for those who also come from a corporate background, the B.S. is removed and people can be who they want to be.
People say that traveling makes them into a new person, but I believe it just allows them to be who they've always been. Maybe that's someone who freely enjoys excess, turns into a Buddhist, devotes his/her life to helping others, or a whole host of other lifestyles.
3) You realize you can actually do whatever you want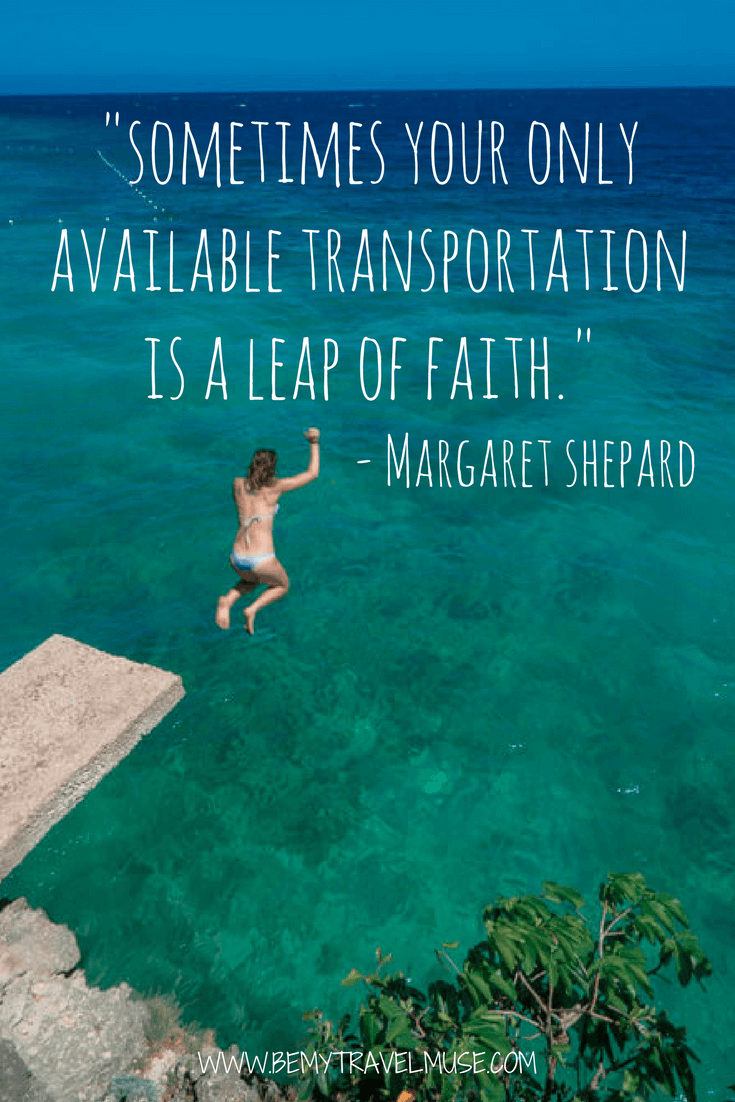 So many people say to me, "I wish I could do what you do," or "you're so brave," but what they don't realize is they can do what I'm doing and I'm not that brave. Anyone traveling solo also knows this to be true.
What seems so simple to me now, but I didn't put enough emphasis on before, is the fact that we get only one shot at life and pursuing major dreams is not just important, it's a necessity. Yet so many people don't end up trying the very thing they most wish they could in life for fear of failure. The whole point is to realize it's never a failure, but a series of steps forward and inevitably a few backwards.
4) Your profound realizations will make you sound like an a**hole
Any time someone praises you for following your dreams, you'll be forced to tell them they could do the same thing. They, too, could simply do whatever the heck they want. They'll stare back at you in disbelief, and you'll feel like you're on a soap box.
Then you'll step down, sheepishly.
5) Friends and family become much more precious
My mom says that these days she sees me more than when I was living in California, only 45 minutes away. Now when I come home, I stay with her, and each year, she has visited me for a week or two during my travels. My best friends from back home also take time off of work and plan group trips when I'm home. A couple of them have even visited me in Thailand (during the coup d'etat, no less).
I've also seen friends I've met traveling over and over, in different countries and continents. We make effort to see each other because we made lasting friendships.
You'll meet people from all over the world, and while you'll say goodbye a lot, you'll also have the opportunity to hang out with a friend in just about every city you visit. This is an incredible gift.
6) People will rely on you less
By juxtaposition, the fact that you're always leaving, always moving, and never letting yourself stay in one place for long will make you less of a long-term prospect in many people's lives. This is particularly true for romantic relationships.
It's hard to take someone seriously who will always leave, which results in a lot of heartbreak and goodbyes.
7) There's no cure-all, no perfect lifestyle, and no answer to all of your problems
People think riches are the answer until they become rich, think fame is the answer until they become famous, and think traveling will be the perfect lifestyle change until they realize that no lifestyle is without its pitfalls. It can be a bitter pill to swallow.
8) Home will be harder to find
With so many options constantly presenting themselves, and by returning to the place where you grew up with a new perspective, it will be harder to feel at home in any one place.
This inevitable byproduct of traveling is a double-edged sword, because you'll end up falling in love with many places while simultaneously wondering if you could ever really settle in one place.
9) If you can't be a chameleon, it won't be easy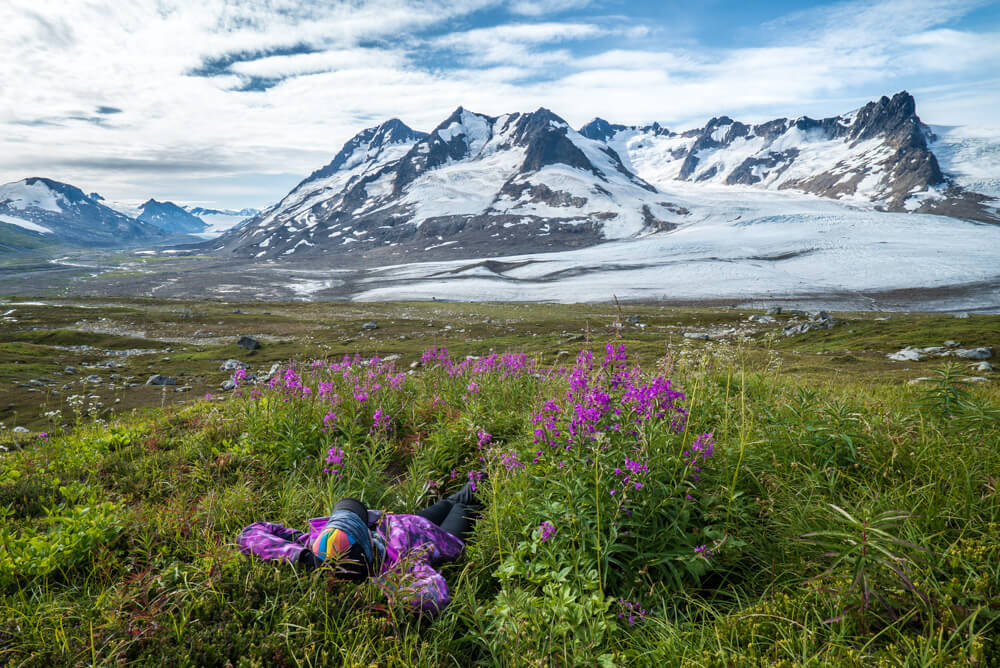 Unless you can embrace the differences in each friend group, culture, and overall lifestyle where you're living, it won't be an easy road. When I'm traveling, I realize that things will not be as clean, timetables will probably not exist, and the people I'm around will more likely be from different cultures with very little in common with how I grew up.
Back home, I realize that image matters more, and I can't just walk around without makeup or western-style clothing on if I want to be treated with respect.
Traveling successfully means that in order to fit in and appreciate each place, you have to change a little bit each time. Some would say this means not being true to yourself, but in reality it's just letting different parts of your personality show.
10) You'll never be the same again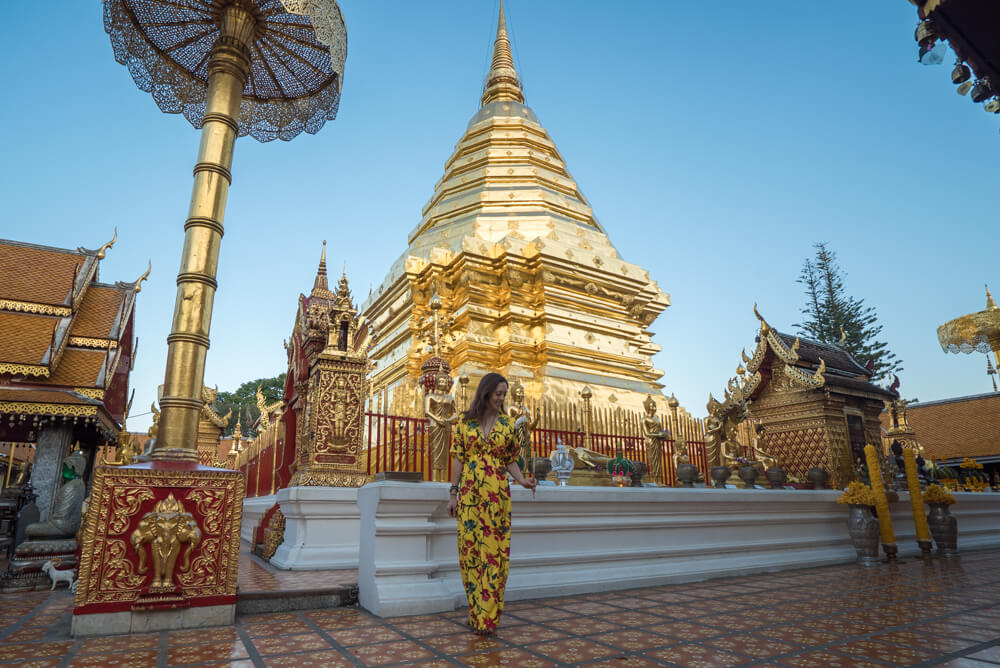 Normalcy will be almost impossible to grasp. Reverse culture shock will be real. Assimilating to the world of non-travelers, should you ever decide to become one again, will be more difficult than you ever imagined.
In closing, traveling opens a lot of doors, promotes the opportunity to have amazing and eye-opening experiences in beautiful places, and exposes you to all kinds of amazing people. It also means a lot of changes to your lifestyle and sense of self. Like anything it can be both good and bad.
All that said, I wouldn't trade it for the world.
How has traveling changed you?