Northern vs. Southern California – what's the difference, and which one truly reigns supreme?
It's a debate — a rivalry if you will — that is hotly contested by those of us born and bred in California. The two (or three, I'd argue), parts of the state are distinct from one another in so many ways, from culture, to landscape, to climate, to industry.
If you're planning a trip to California and have limited time, how do you know which part of the state to explore? Or if you're from here and need to settle a debate, I'm here for you, too.
I've explored 54 of 56 counties in California, was born and raised in Southern California, and now live in the Tahoe area near Northern California. Most of my closest friends have ended up on the Northern Coast or Bay area, so I've had the pleasure of getting to know the Golden State through and through.
So which is better between Northern or Southern California? Here's how to decide:
How to Divide California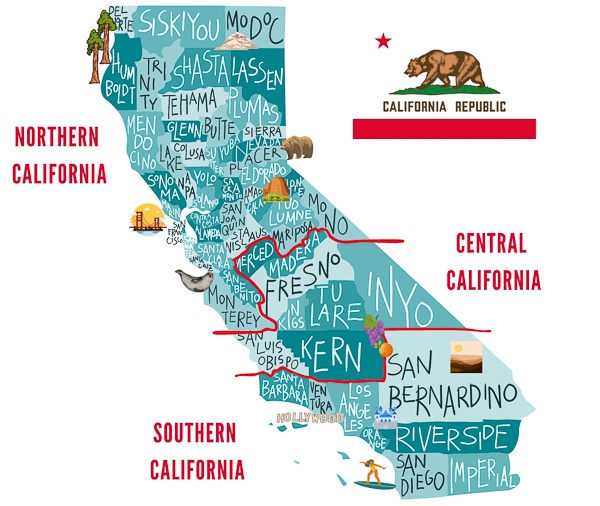 Any true Californian would look at the maps (created by people not from here, I'm sure) dividing the state with a line straight from the top of San Louis Obispo to San Bernardino, and disagree that everything south is Southern California and everything north is Northern California. There's a distinct central region of the state, which is where most of the agriculture is, that we consider Central California.
I hate to be harsh, but it's usually just somewhere you drive through. Though Inyo county has Death Valley and the Alabama Hills, and San Louis Obispo has gorgeous coast, it's otherwise not a part of the state I'd spend much time in. My deepest apologies to anyone I've offended (but you know it's true).
Northern California Highlights
As a Southern Californian, I'm going against the grain by saying that Northern California is wonderful, but it really, truly is. From the wildlife to the beaches, mountains, and trees, there's so much to love about this part of the state, starting from North to South:
Humboldt County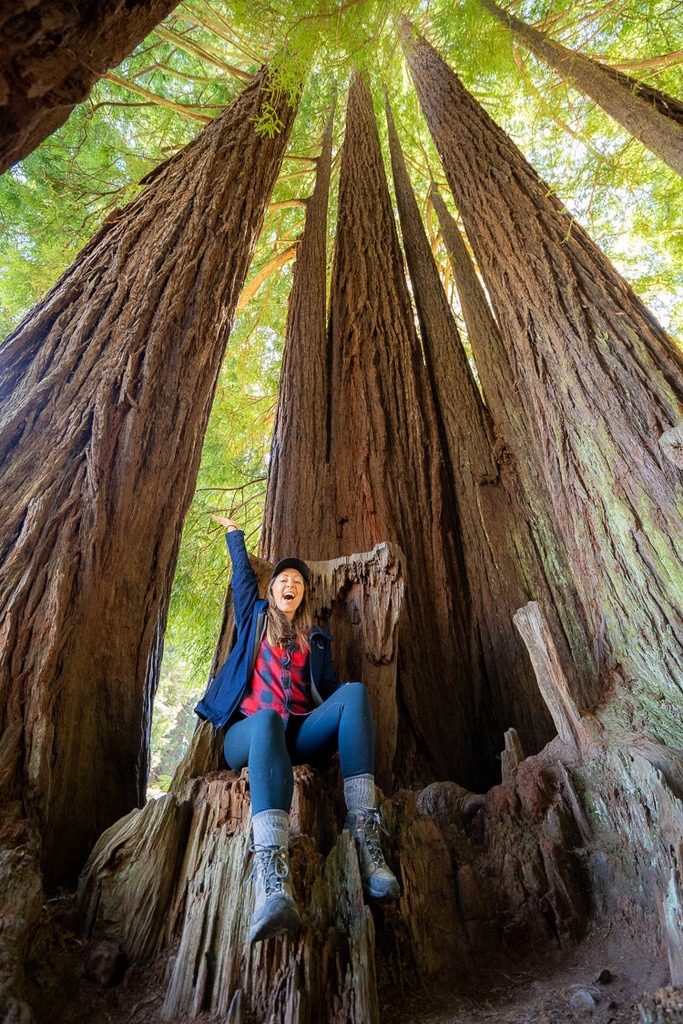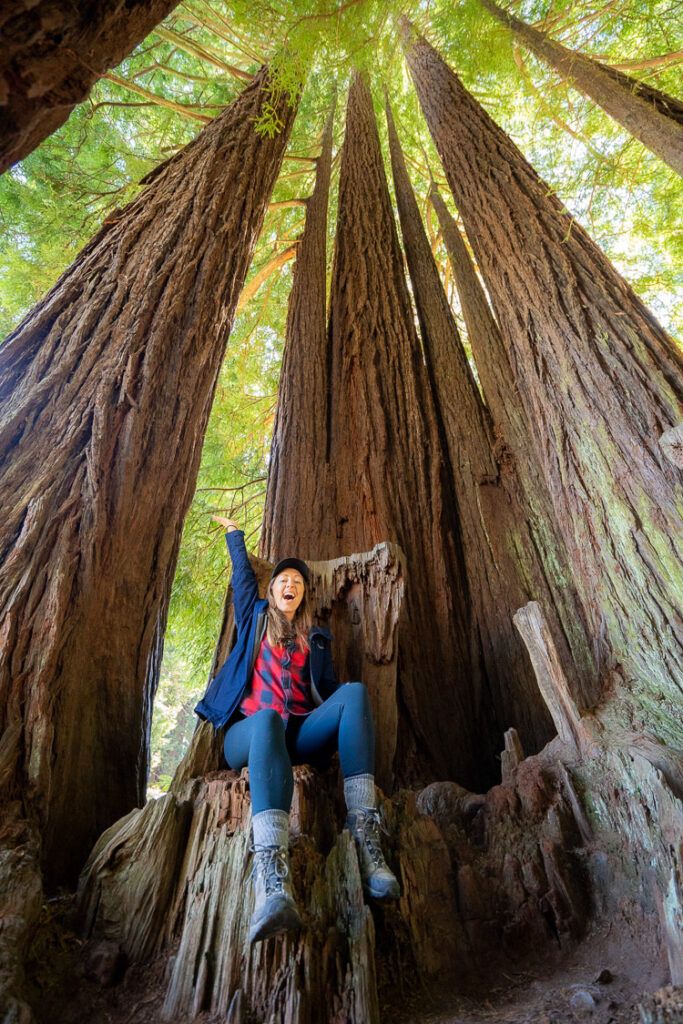 Did you know that California is home to the tallest (Coastal Redwood), largest (Sequoia), and oldest (Bristlecone Pine) trees in the world? You can see them all in northern California, but few are as impressive as the Coastal Redwoods in Humboldt County. Formerly a logging area, some areas of old growth were saved and can be enjoyed in the National Park and forests. This is a quieter, less populated part of the state. It's so nice, I've been back seven times!
Mendocino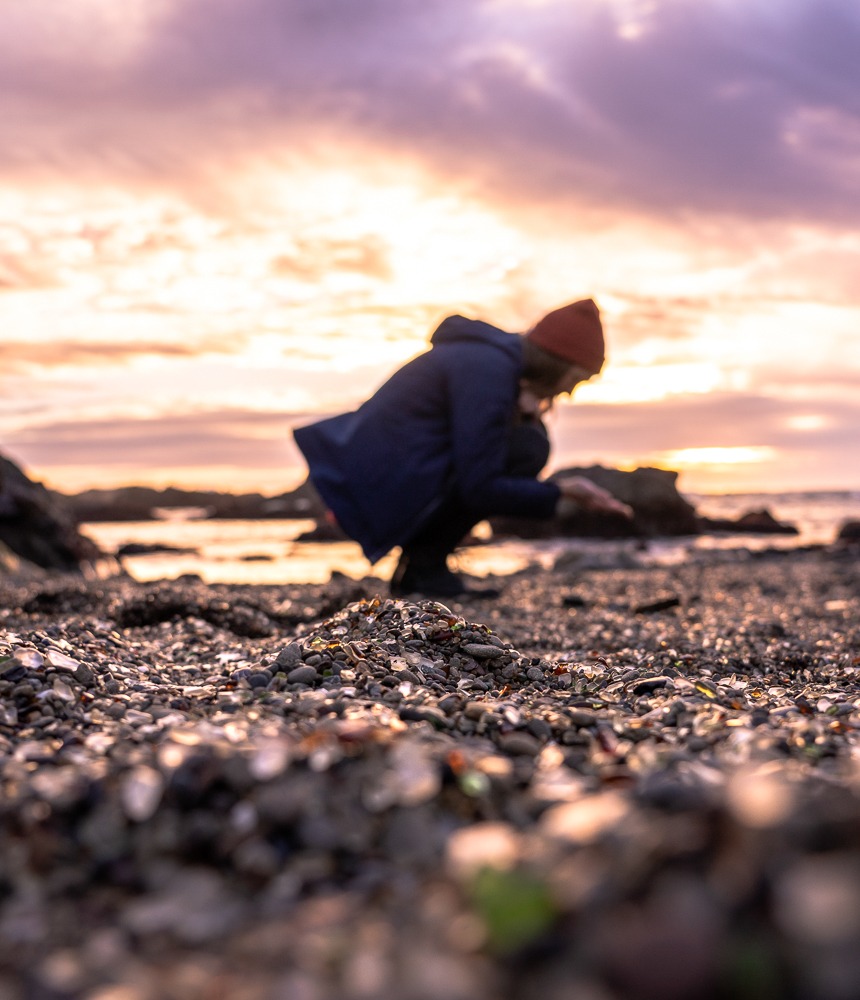 The coast might be rockier, wilder, and less tempting to swim in up north, but that doesn't mean it's not worth visiting. Mendocino is one of my favorite parts of California, whether in the Fort Bragg area, including Newport Ranch, or in Mendocino proper, there are so many dreamy state parks, cute BnBs, and incredible sunset bluffs, I can't stop going back.
Yosemite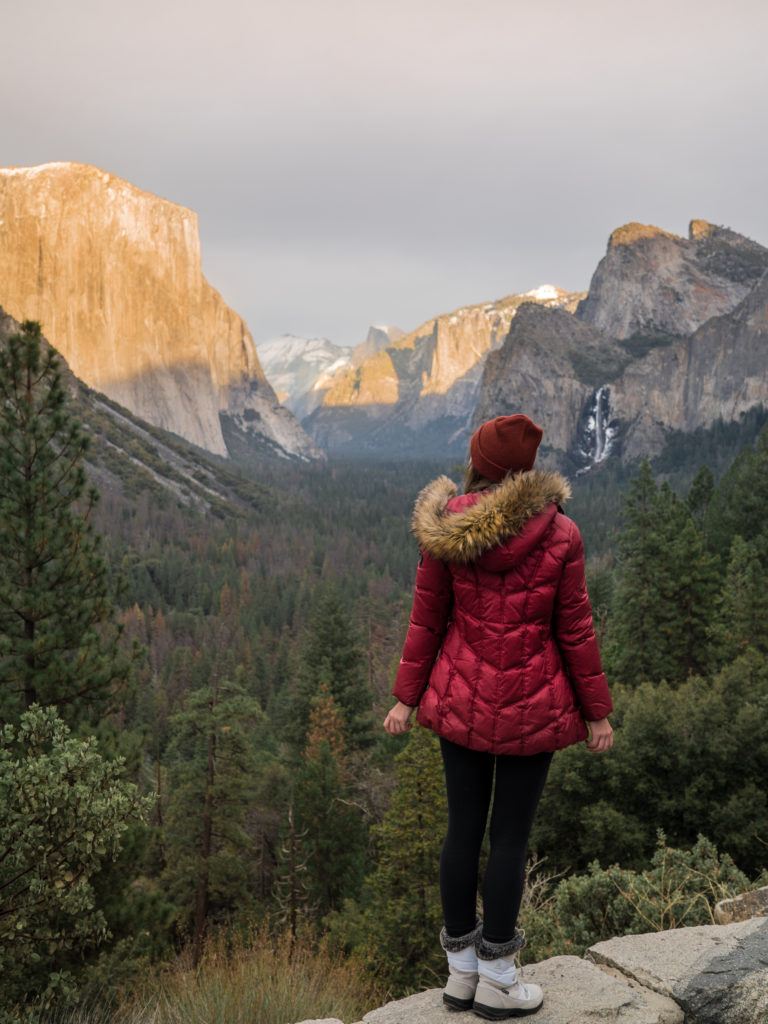 Yosemite is world famous, and for good reason. The glacier carved valley is so dramatic it's become one of the most visited national parks in the whole country. Growing up, this is one of the spots we visited almost every summer, and holds some of my dearest memories.
Here you'll find the tallest waterfall in North America – Yosemite falls – and some of the most photographed parts of the state, including the view pictured above. If you love hiking, Yosemite will steal your heart.
Winter in Yosemite is magical as well, when it can be coated in snow!
Lake Tahoe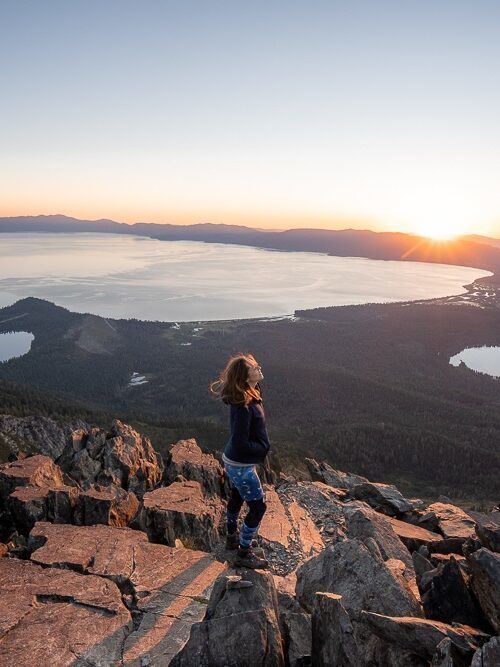 Lake Tahoe, where I now live, has quickly become one of the most popular parts of the state. The Caribbean blue of the lake and incredible clarity of the water make it such a stunning area at any season. Plus, there's plenty of hiking and backpacking around here. Whether you're visiting Lake Tahoe in the winter or the summer, there is plenty to do year-round.
Check out some of my favorite places to stay in Lake Tahoe.
Bay Area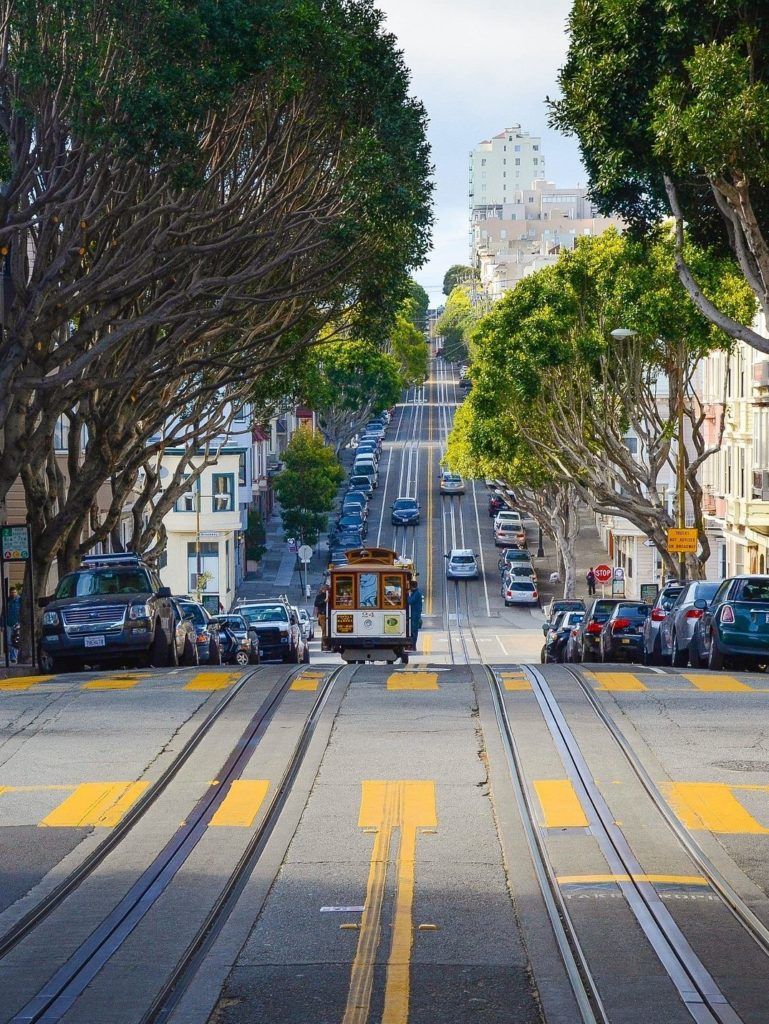 The debate gets the most heated when those from the Los Angeles area are comparing with those in the Bay Area. Personally, I can't understand why anyone would want to pay Bay Area prices to have to wear a coat in July due to the fog, but that's just coming from someone who is used to spending summers on the sand and in the water. Which sounds better to you?
Debate aside, I can understand why so many visitors prefer San Francisco. Although the public transportation (BART) system isn't great, it is much better than anything else in the state. You can actually get around San Francisco without needing a car. Many of my European friends say it reminds them of home, and the history and culture of San Francisco is charming to many – just not me!
Mammoth Lakes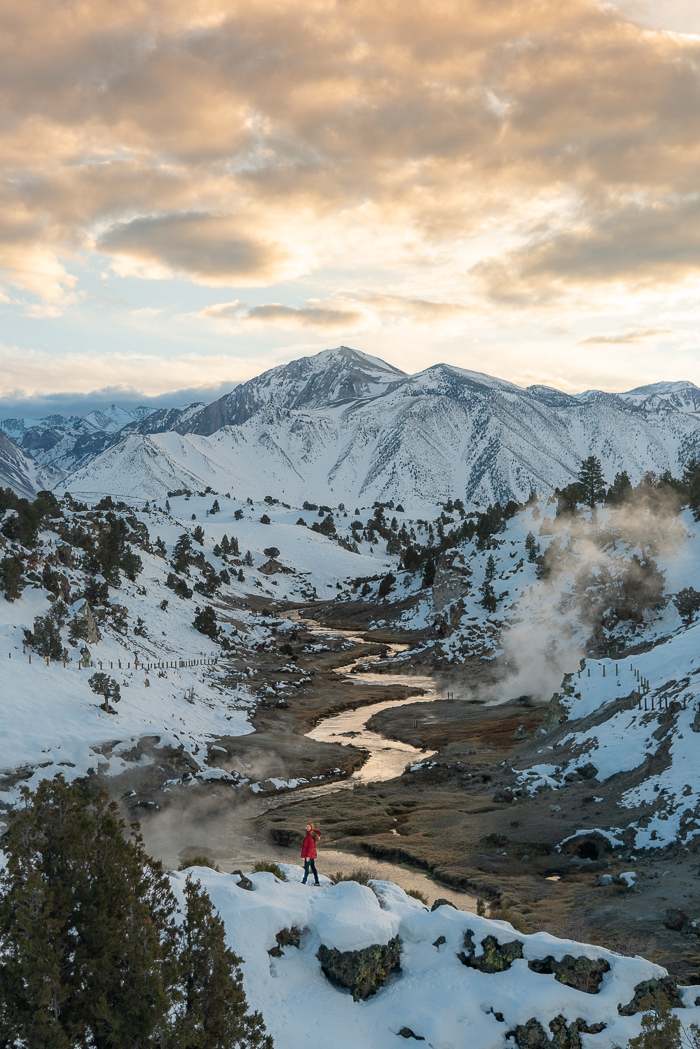 This area is fantastic for hiking in the summer and skiing in the winter. There are also hot springs and plenty of other things to do in Mammoth that aren't skiing, including the Hot Creek geological site pictured above.
Southern California Highlights
Growing up in Southern California – born in Torrance, raised in Chino Hills, got my bachelor's degree at University of California, Santa Barbara, then relocated to Newport Beach in Orange County – it's safe to say I love this part of the state. The beaches are warmer, the culture fits me better, and who doesn't love Disney? Here's what's to do in Southern California:
Santa Barbara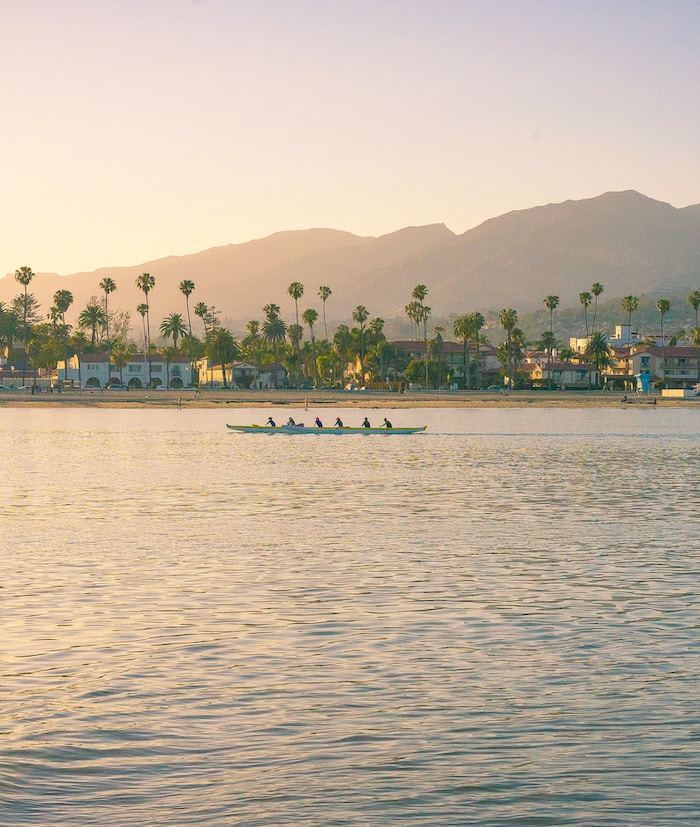 My heart will always be in Santa Barbara, where I attended school. It's in a perpetual spring that's never too hot or too cold. The mountains meet the sea here along the Pacific Coast highway, and if you stare at the horizon long enough, you'll see dolphins playing in the waves. One day, I hope to retire there.
Los Angeles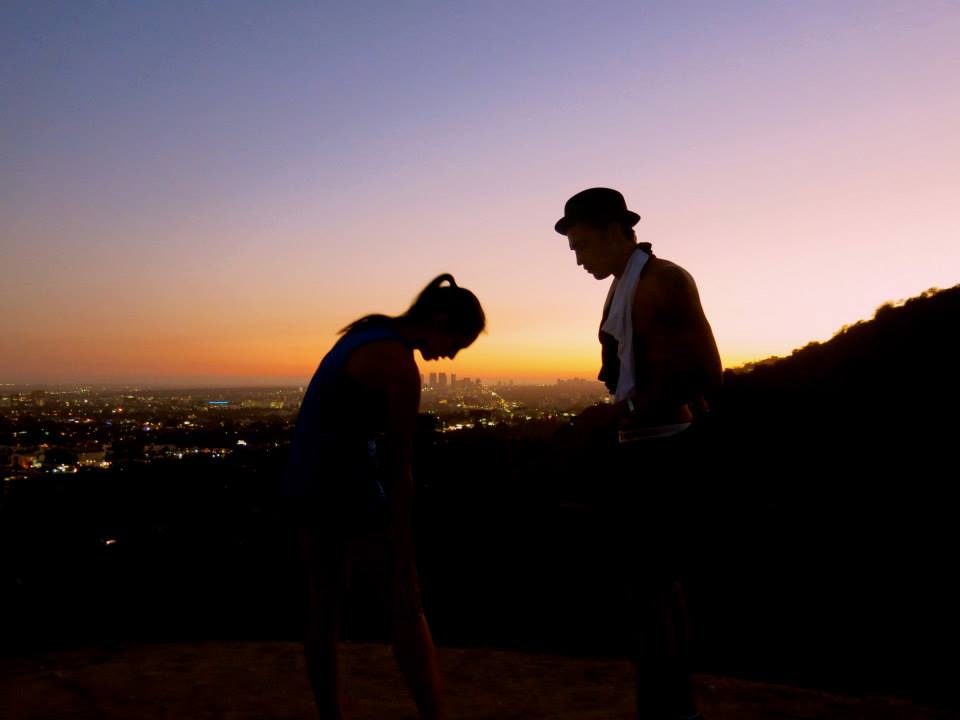 This is the county I was born and spent most of my life in or next to. It's a bustling metropolitan area that sprawls all the way to the desert, with legendary traffic, a world-famous entertainment industry, and so much more.
It's a hub for hundreds of cultures, artists, and neighborhoods that I absolutely think are worth exploring, provided you pick the right part of the city. Stay away from Hollywood and spend your time in Venice, Santa Monica, or Silver Lake and you'll come away from it enjoying the experience!
Joshua Tree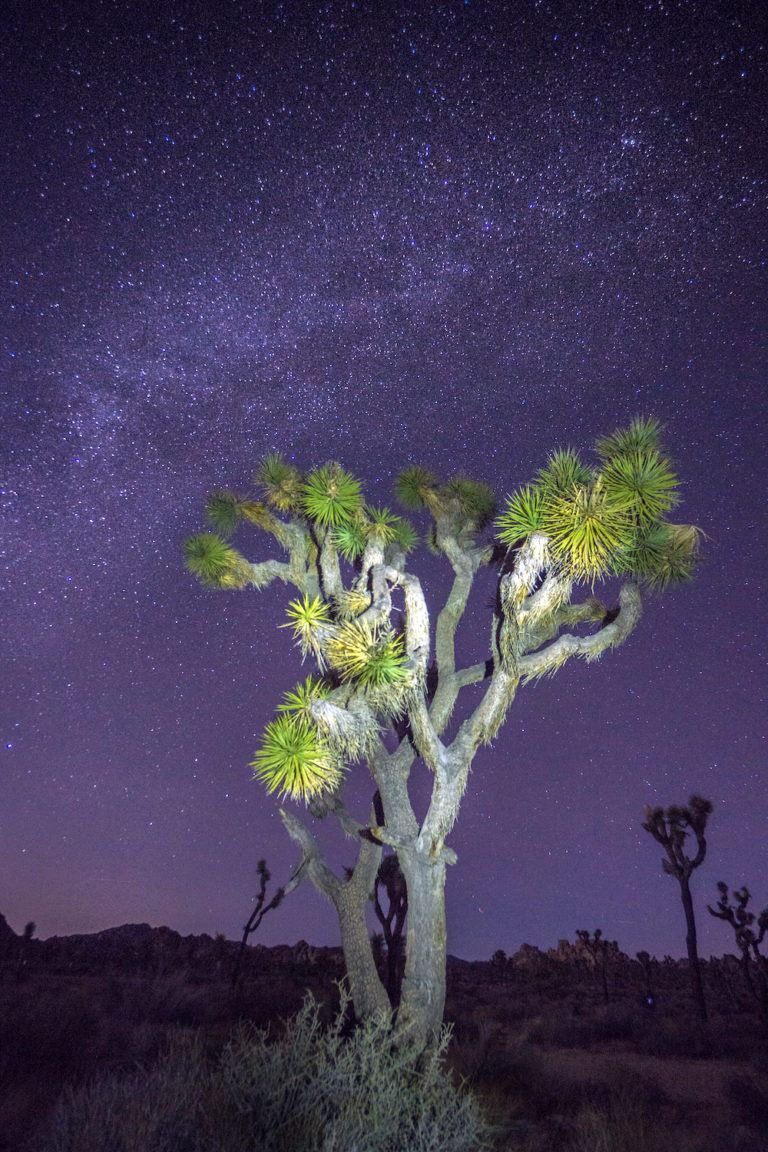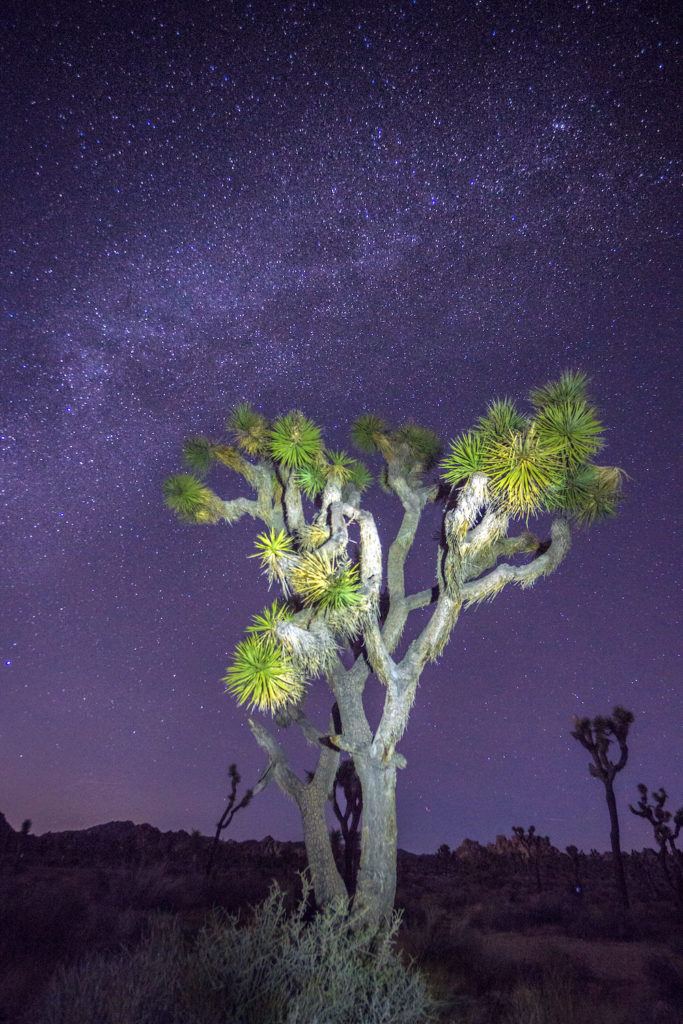 Joshua Tree National Park is another famous one for having a variety of yucca plant that only grows in very specific elevations in the southwestern desert. It's not just the national park that draws people in, but the beautiful rock formations, great stargazing, and the quirky places to stay.
Anza Borrego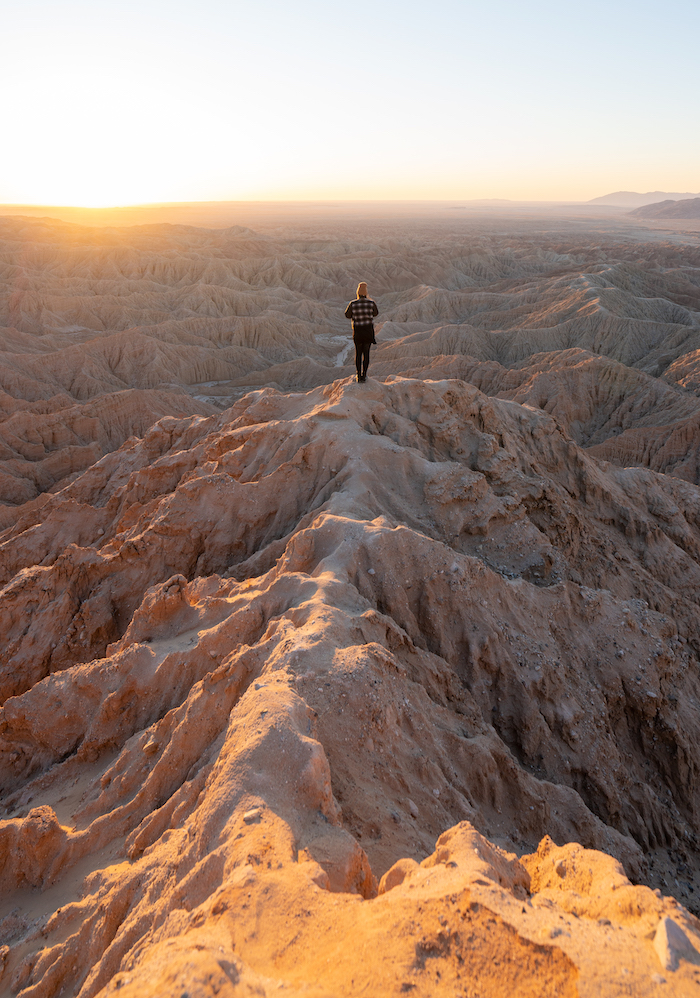 The first time I went to Anza Borrego state park wasn't until my late 20s, but since then I have been back four times! Although it is best visited with a four-wheel-drive vehicle, there's still plenty to do in Anza Borrego including desert super blooms on a good year. The biggest draw to me, though is what I would consider the best sunrise in California – Font's Point pictured above.
Orange County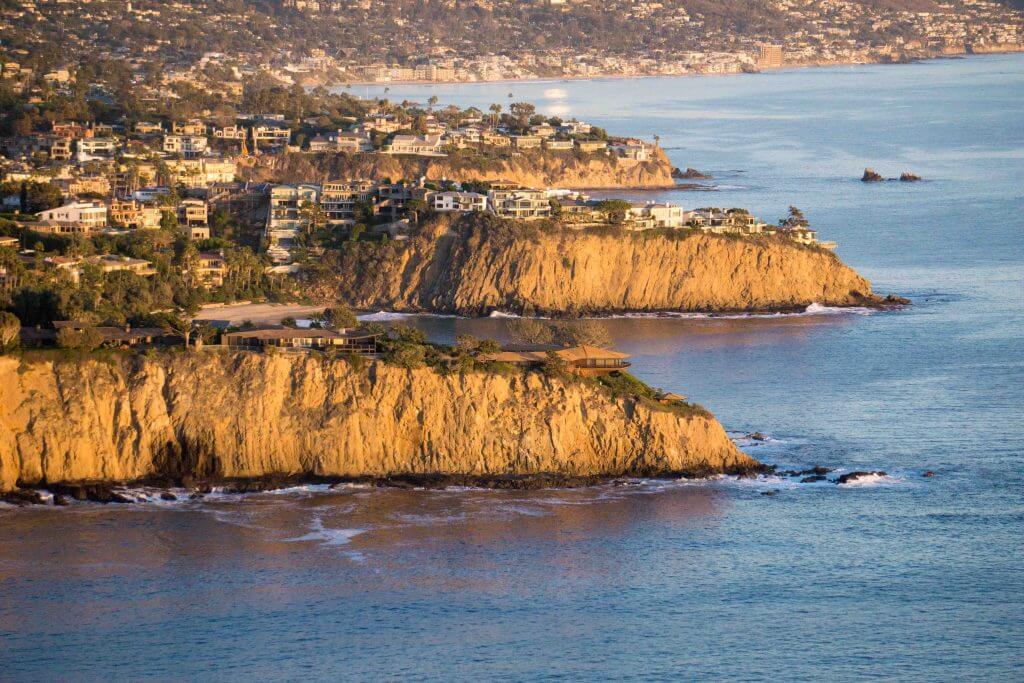 Orange county is famous for its surf, Disneyland, high-end lifestyle, and some of the best and most famous beaches in Southern California. I grew up going to Newport Beach in the summers and moved there for four years in my early 20s and can vouch – the beaches truly are beautiful.
They're also very popular, as is Disneyland and many of Orange County's best things to do. My best tip is to visit in September when the summer is still in full swing but the kids are back in school. Even October and November can experience summery weather.
San Diego
Finally, the southernmost part of the state along the coast is always worth a visit. San Diego experiences some of the warmest, best weather in the US, has some of the best tacos, and some of the best beaches as well. It's the third largest city in California and does experience some traffic, but not on the level of Los Angeles.
Climate of Northern vs. Southern California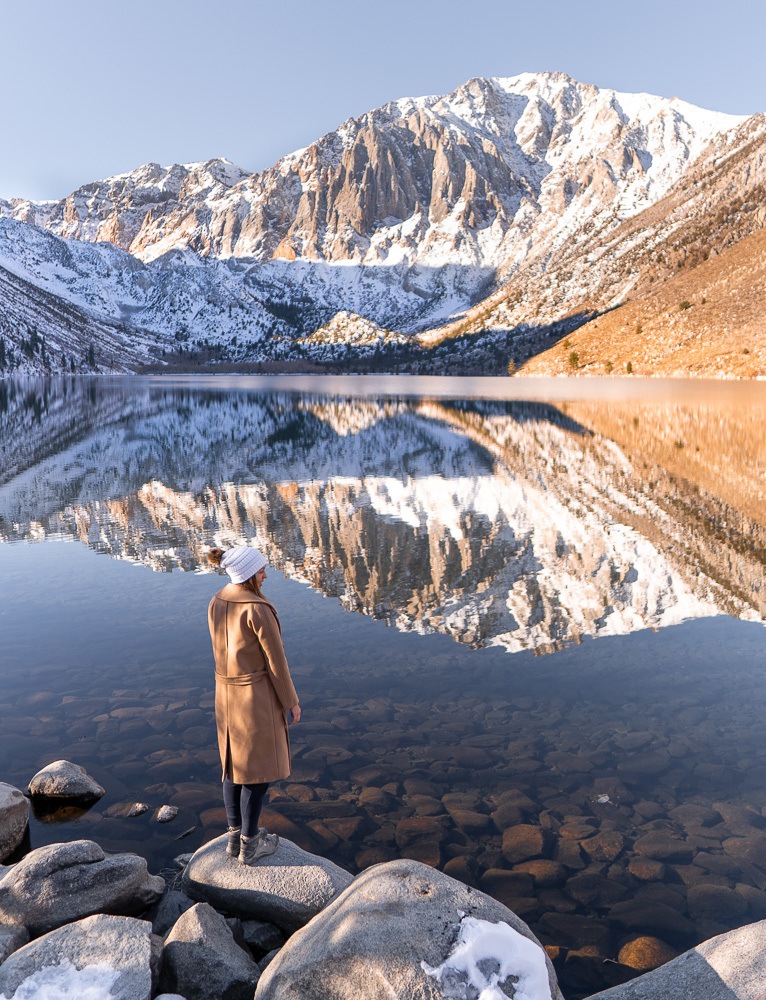 Overall, Southern California is much drier and hotter than Northern California. Although there are a few mountain areas like Julian near San Diego or Big Bear near Los Angeles that get some snow and have pine trees, generally you'll find more palm trees than anything down south.
Though Southern California is beautiful in its own way, with sandy deserts of the Mojave and glittering beaches, it's got less natural beauty than Northern California, IMHO.
Although our ocean temperatures are never all that warm, which surprises some visitors, Southern California beaches are much more swimmable, with warmer water and fewer rocks, though the currents are strong and the waves can be big.
Northern California experiences more snow, rain, and cooler temperatures overall. You'll find more trees, greenery, lakes, and rural natural areas up north.
Culture of Northern vs. Southern California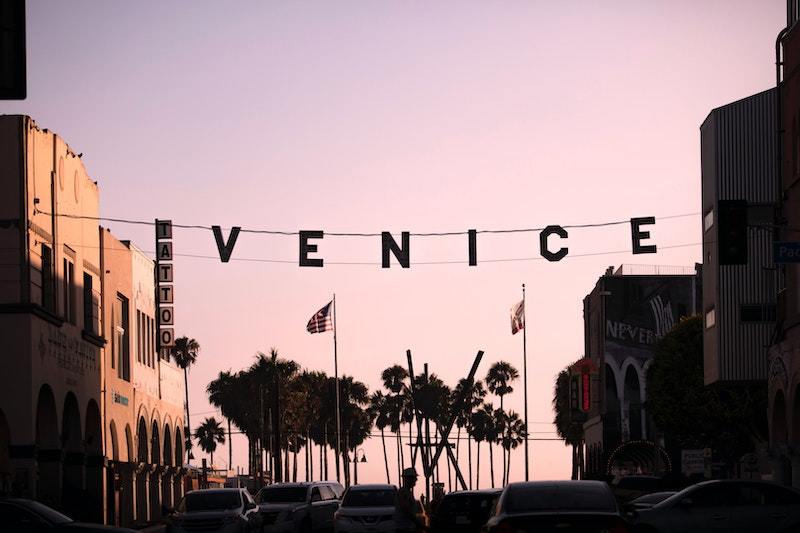 California is one of the most culturally diverse places on planet earth. There are over 100 languages spoken in Los Angeles county alone. When I talk about culture, although it certainly includes cultures from around the world, you will find more of a beach oriented, laid-back culture in Southern California. Northern California is laid-back in some ways as well, but there's more of a tech-driven nature in the Bay Area, and a more outdoorsy one up north. These are just my feelings and observations having spent so much time in both areas.
Getting Around Northern vs. Southern California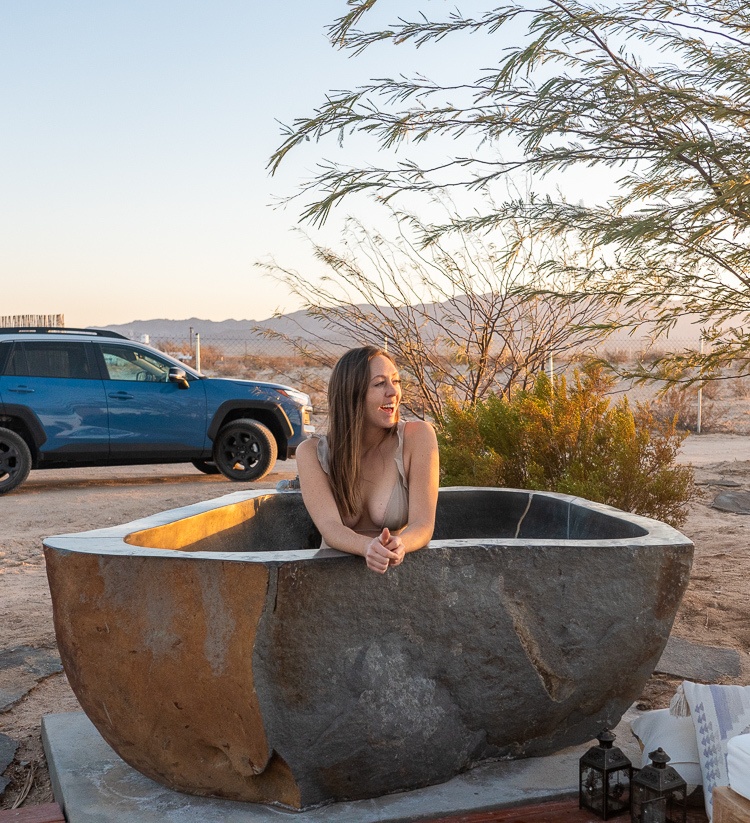 California is a pain to get around – the US in general is a pain to get around. There is not much public transportation, and if you're used to being able to hop on a train or a bus with ease in Europe, that's just not the case in California. Although the Bay Area is well-connected, the metro in Los Angeles doesn't even go to the airport!
It is tough trying to live in or to travel through California without a car. It is even tough with a car because it is so common to run into traffic jams unless you're hanging out in the far north of the state or road tripping in the desert. There's a lot of people who live here, and rush-hour is a real thing, often lasting for most of the day.
It's just part of the experience, and if you do plan on exploring California over a couple of weeks, driving the Pacific Coast Highway, or the equally amazing but lesser-known 395 through the Sierra Nevada, you'll want to factor in the potential for traffic.
Final Thoughts on Northern vs. Southern California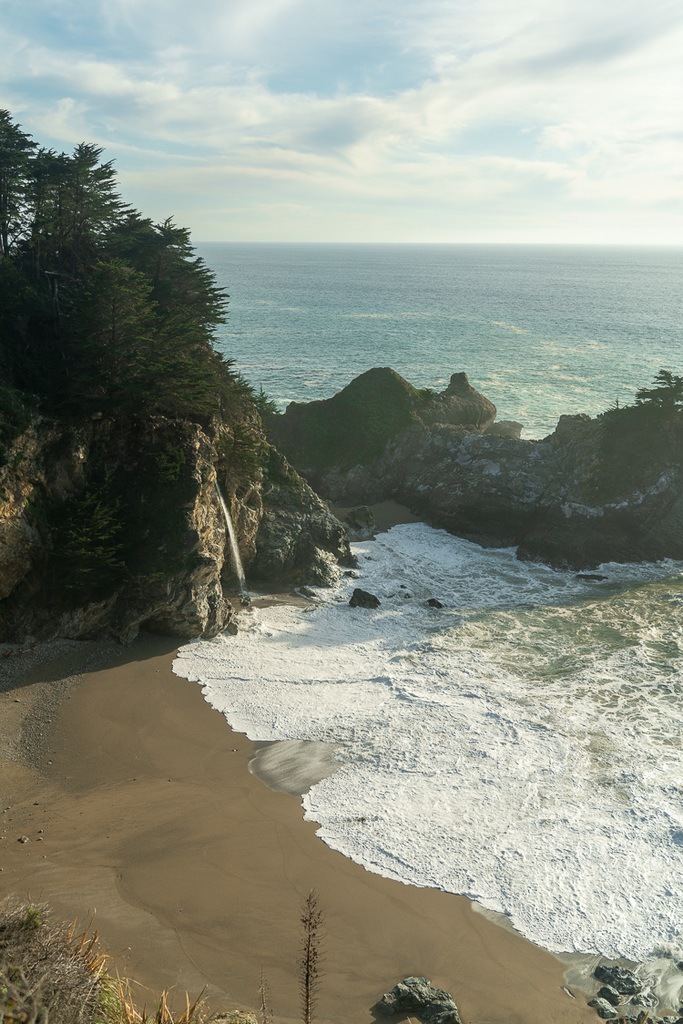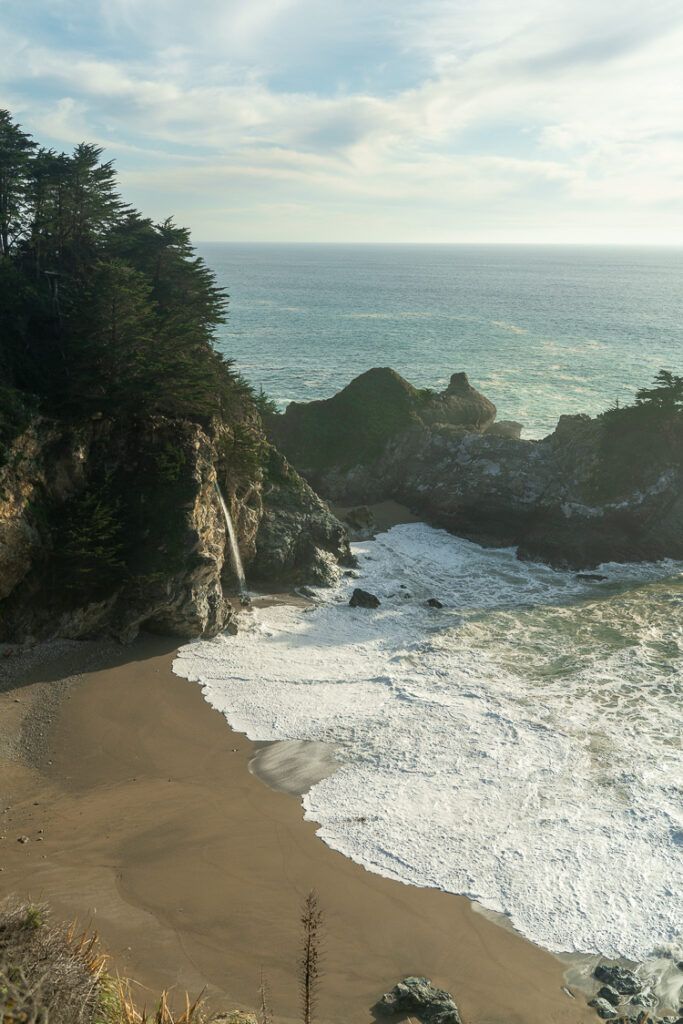 So between Northern and Southern California, which is truly better? If you have time to explore both parts of the state, that is my best recommendation. They are quite different in terms of what you can see and do, but both are worth exploring.
Personally, although I love exploring Northern California and think it is one of the most beautiful places in the entire world, I will always love Southern California a little bit more for those amazing summers on the beach. There's no place like home.