In a comment on a recent post, I was asked to write about traveling with an unlocked iPhone (or any smart phone, really), obtaining SIM cards abroad, and how the whole process takes place. Kellie, I'm glad you asked.
I have been traveling for over 5 years now with an unlocked iPhone, always buying a prepaid SIM in the local country I happen to be traveling in.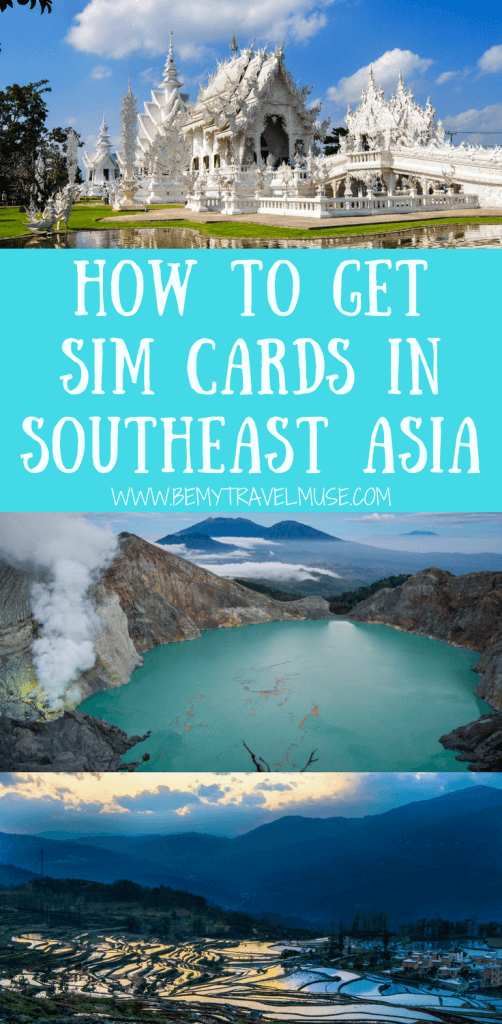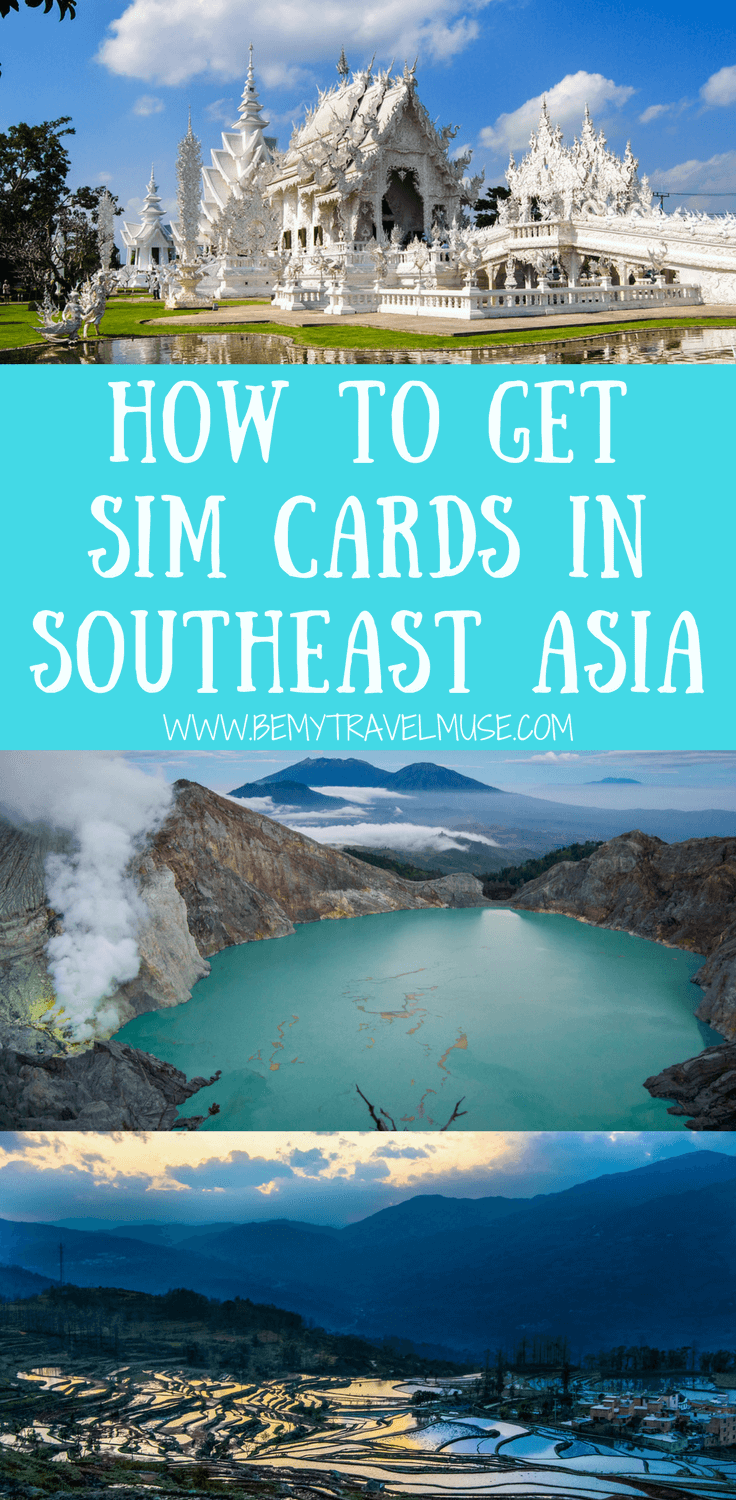 Why buy a local Sim?
I have found in Southeast Asia that this is particularly helpful because the Wifi is often weak, but the 3G is usually quite strong.  It's also great to be able to make calls when needed and to always be able to use the google maps function.  It gives me peace of mind.
Why buy an unlocked phone?
I had originally obtained my phone with a contract with AT&T back in the United States.  As anyone who has tried to unlock a phone knows, one can only do this by calling the provider after the 2-year contract is up.  We won't even address traveling with a SIM from back home, because that is prohibitively expensive.  If your contract is not yet up then your options are somewhat limited.  You can,
A: Call your provider and ask them to put you on a disabled plan. This was allowed with AT&T for 6 months at $10 month, which finished out my contract.  It's not ideal, but it's better than the $75/month I was previously paying.  The phone will still be locked, but you can use it with wifi only, which is still useful.  You can then buy a cheap local phone with a local SIM
B: Put your phone on a disabled plan and use a shady 3rd party website to unlock it. Honestly, I went with this plan, though I won't link the website I used here (but you can contact me if you really want the details) and I probably should not have just admitted that, as it goes against the contract and one can be fined for doing so
SIM card availability for smart phones
Generally, I find that many countries in Southeast Asia are now catching up and the iPhones are more and more available, meaning micro and nano SIM cards are as well.  That said, there have been plenty of times when the person at the stall handed me a standard SIM along with a pair of scissors as well.  Sometimes they have a SIM cutter and sometimes they don't. In the cases that they don't I just remove my current SIM, match up the edges, and cut.  It does't have to be perfect, it just has to generally fit (and make sure you're only cutting the plastic part).
How to find a SIM card
There are a few ways to find a SIM and it depends on the country.
In Thailand, they can be easily purchased at 7-11. I personally use DTAC, and I buy it directly at the DTAC store. They tend to have locations in big cities such as Phuket, Chiang Mai, and Bangkok. 4G is widely available, and data plan runs at about 100 baht for 1GB worth of data valid for a week. One must also buy the SIM itself for around 50 baht, if memory serves.  There were no language barrier issues.
in Cambodia, Metfone is the most popular network, and you can find the flagship stores in major cities. 1.5GB worth of data valid for a week costs just $1.5. There are no 7-11s in Cambodia, but SIMs can be bought at smaller cell stands as well.  There were no language barrier issues in Siem Reap.
In Laos, it was a little less straightforward.  I paid around $10 for a SIM and found that the data ran out fairly quickly. I never found a cell store there and just bought from a nondescript stand. I wish I could be more helpful here, but I was pretty disconnected in Laos and didn't worry too much about it.
In Malaysia, it is not as cheap to stay connected. There are a few good companies and you really can't go wrong. Most malls there sell the SIMs which include data and some calling and texts.  Since most Malaysians speak English quite well you shouldn't have much issue getting a SIM. With the country's largest network, Maxis, 1GB worth of data valid for a week costs about $2.5.
Indonesia still baffles me a bit.  In Medan, I bought a SIM with the 3 network for only $3, and the 3G never ran out over the 6 weeks that I lived there.  I still don't understand why because the man I bought it from spoke no English and at the time I spoke almost zero Bahasa.  However, it only worked in major cities.  Simpati was the best bet for the islands, such as Lombok and Bali, but I had to reload it constantly. I found that small amounts ran out very quickly, but as soon as I put USD$10 on there, it lasted for a while. There's also usually a service fee to reload, so might as well do it infrequently.  This can all be handled at cell phone stands and convenience stores.
With all of the SIM purchasing scenarios, make sure the 3G is fully functioning before walking out of the store or away from the stand. It's often not as straightforward as just popping in the SIM and you may need some additional help setting up the network.
There you have it.  The ins and outs of buying a SIM are actually pretty straightforward, but just take a little bit of know how in some countries prior to purchasing.  If you have any questions, please don't hesitate to ask in the comments section.