What are the most beautiful places in Thailand? It's hard to narrow it down, to be honest. With thousands of temples, tons of gorgeous scenery from north to south, and glistening beaches with towering karst islets, the unique landscape is what has made Thailand so famous worldwide.
I've spent a cumulative 5 months on the move in Thailand now, and after much research, have found some seriously beautiful spots. Most of my suggestions are places that are out of the ordinary and will have fewer tourists. I tend to like places that are farther off the beaten path and provide a bit more breathing room.
With that in mind, here are 20 of Thailand's most beautiful places in order from north to south. I bet there are a few, or maybe a bunch, on this list that you haven't seen before:
1. Mae Hong Son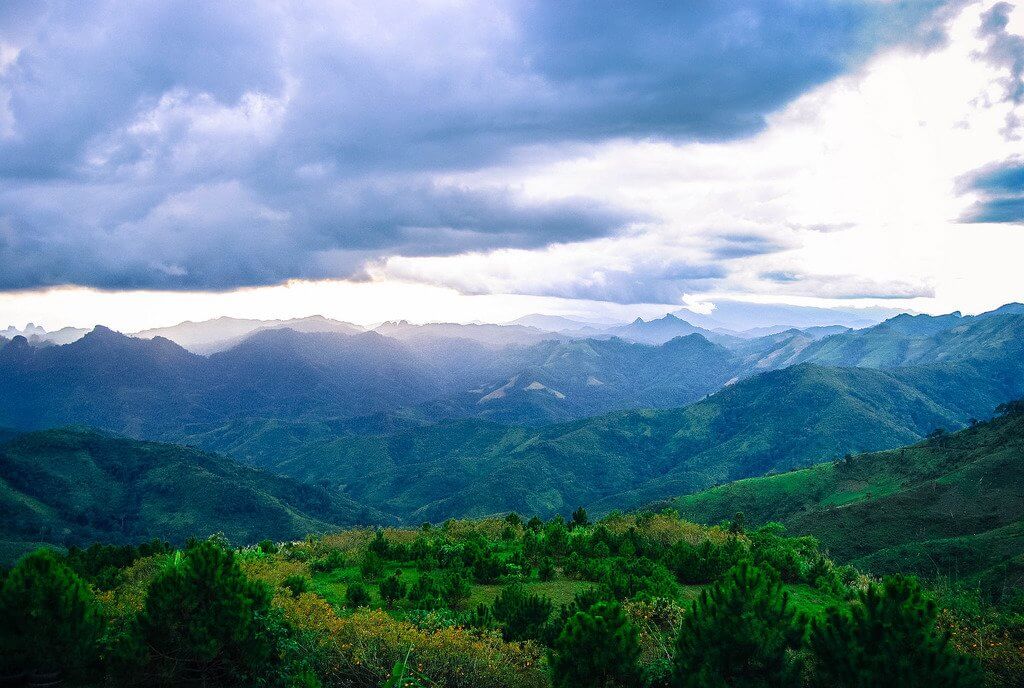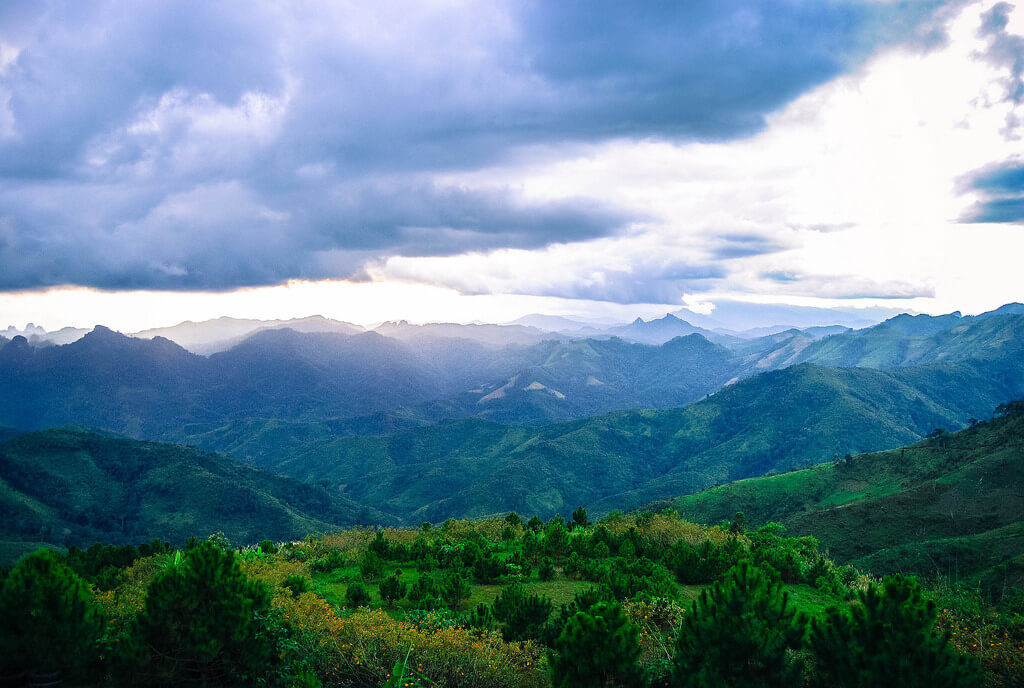 The cascading mountains of the province of Mae Hong Son, bordering Myanmar, are like a storybook with their misty mountains. It's a gorgeous journey here from Pai for those who are comfortable driving a car or motorbike. Once there, visit one of the many caves, hot springs, and nature parks. Even if it's just for a day, driving through there from Pai is a fantastic way to pass the time.
2. White Temple Chiang Rai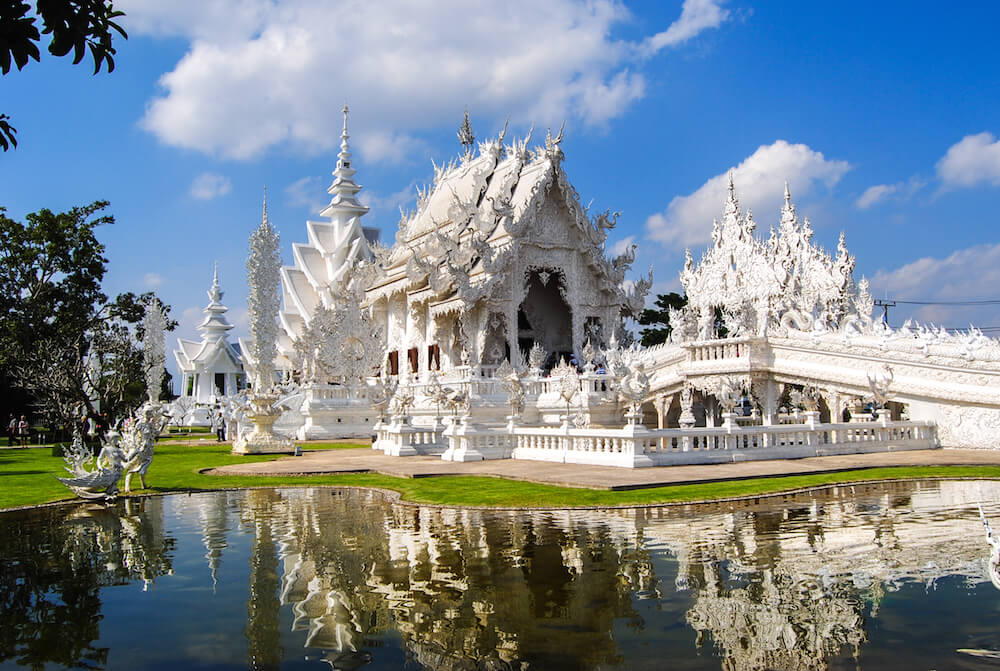 Thailand is full of ornate temples, but when it comes to originality, the White Temple wins out. This contemporary style Buddhist temple is unique with its shape, structures, the dazzling white and silver adorning the outside, and the trippy mural on the inside. The style is unlike anything else you'll see in Thailand, that's for sure! More on it here.
3. Pai Canyon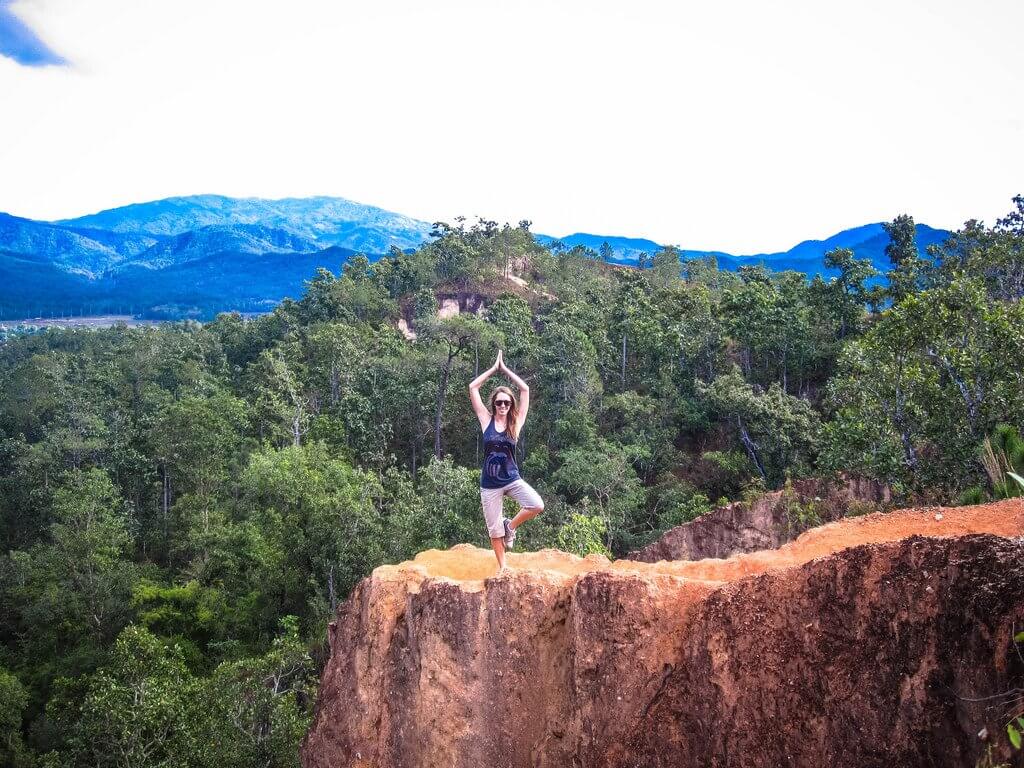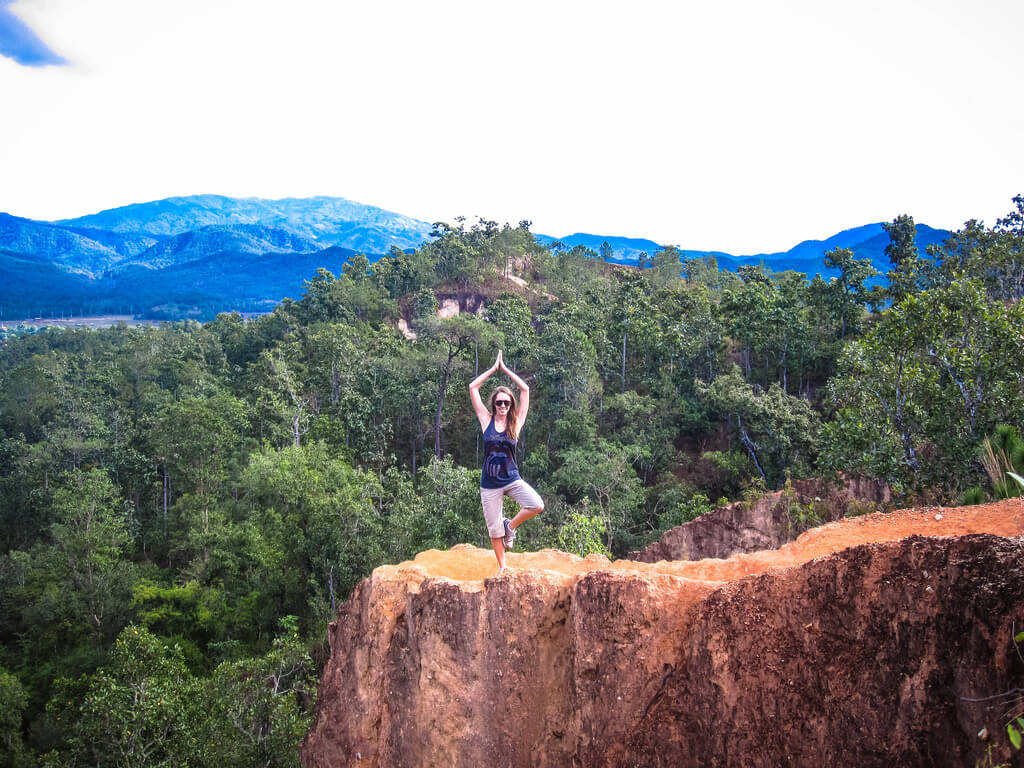 Pai is a hippie paradise where you can find yoga, a circus school, a land split serving up all things hibiscus, a couple of lovely waterfalls, one of which you can even slide down, and some lovely countryside. But the most unique aspect of Pai is its canyon, with sharp slopes of orange rock winding like a labyrinth. It's free to enter and easy to get to on a motorbike, like most of Pai's best attractions.
4. Elephant Nature Park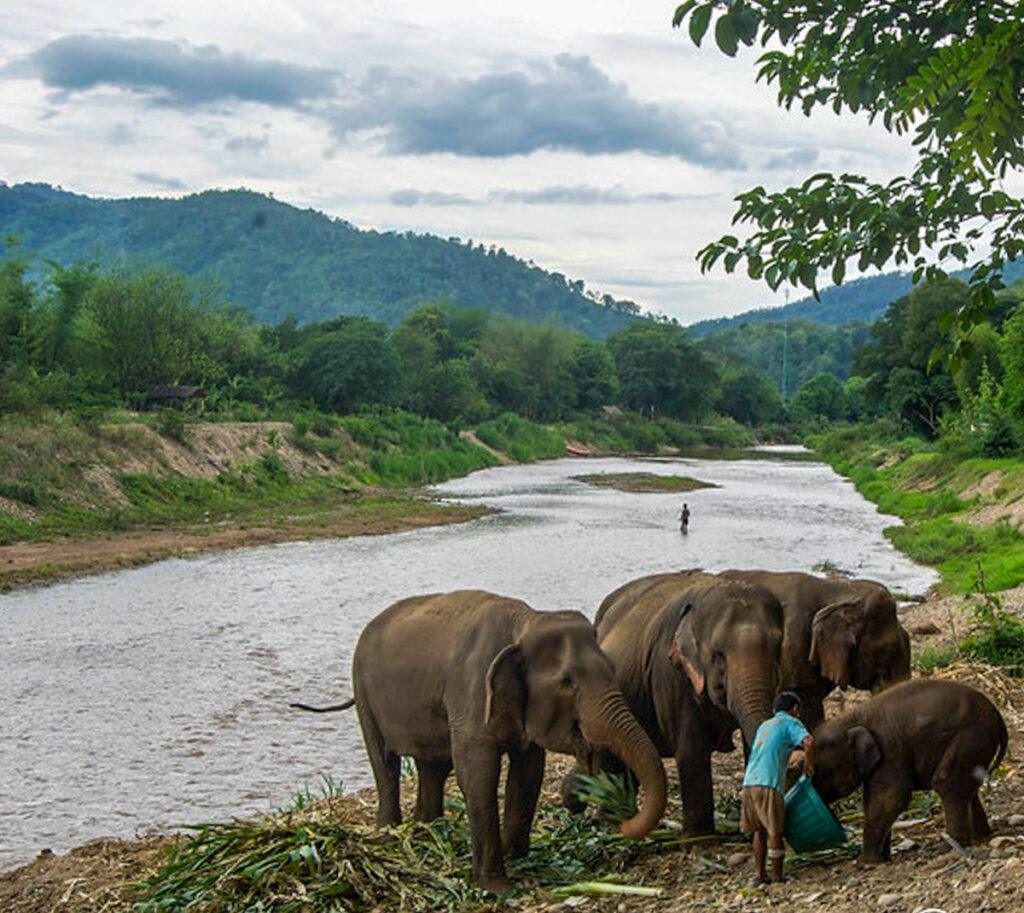 5. Silver Temple Chiang Mai
The Silver Temple is a unique temple to visit in Chiang Mai in contrast to the gold featured on most temples in the vicinity. The outside is intricate, with allegories of the Tipitaka and the world capitals displayed on the walls.
I wasn't a fan of the 'no women allowed' policy inside the temple. Women still have to pay full price for admission to the temple grounds but aren't allowed to go inside the main hall. I also just don't get it, based on my understanding of Buddhism it doesn't seem necessary, but it's not my culture and I had to respect it. Still, it's so unique I put it on this list. It's an easy and quick pit stop near the South Gate in Chiang Mai and only cost 50 baht.
6. Doi inthanon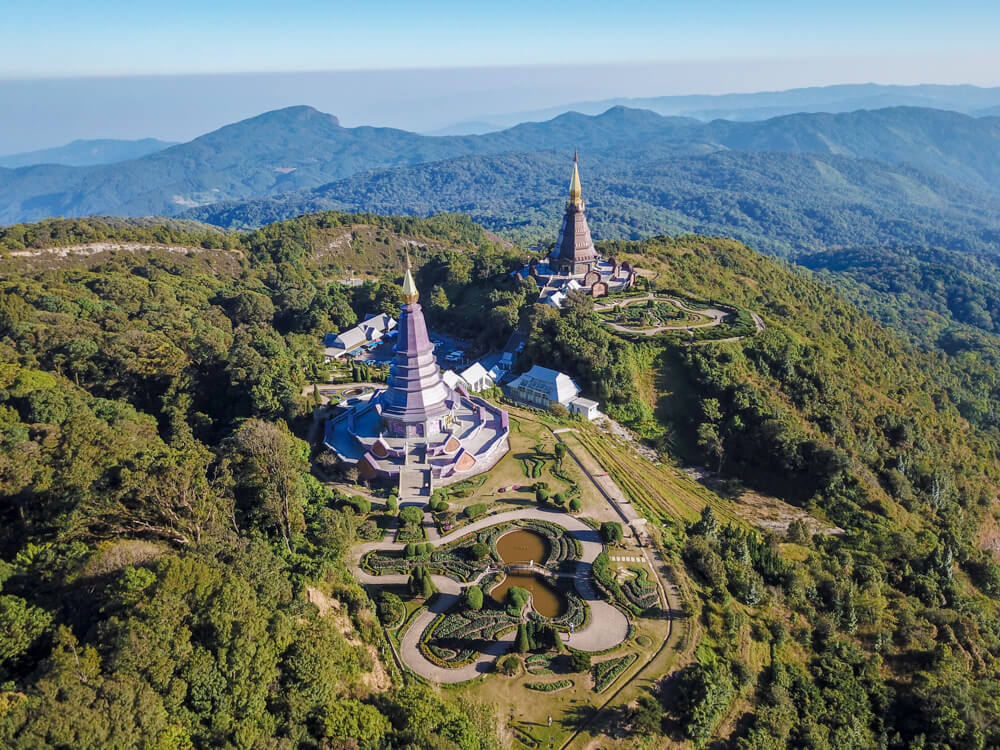 7. Doi Chiang Dao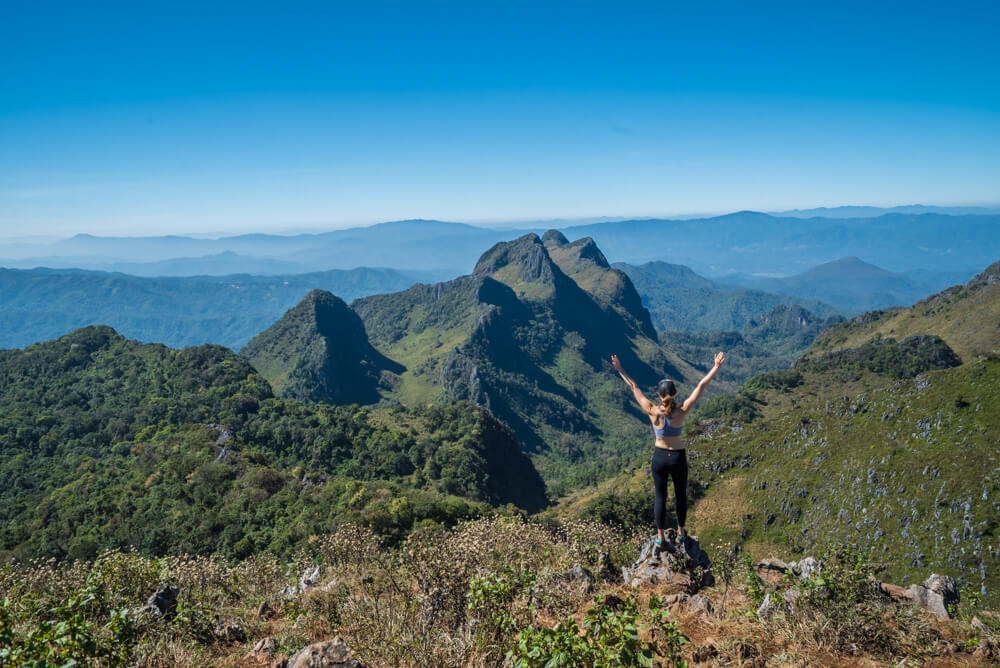 8. Wat Chaloem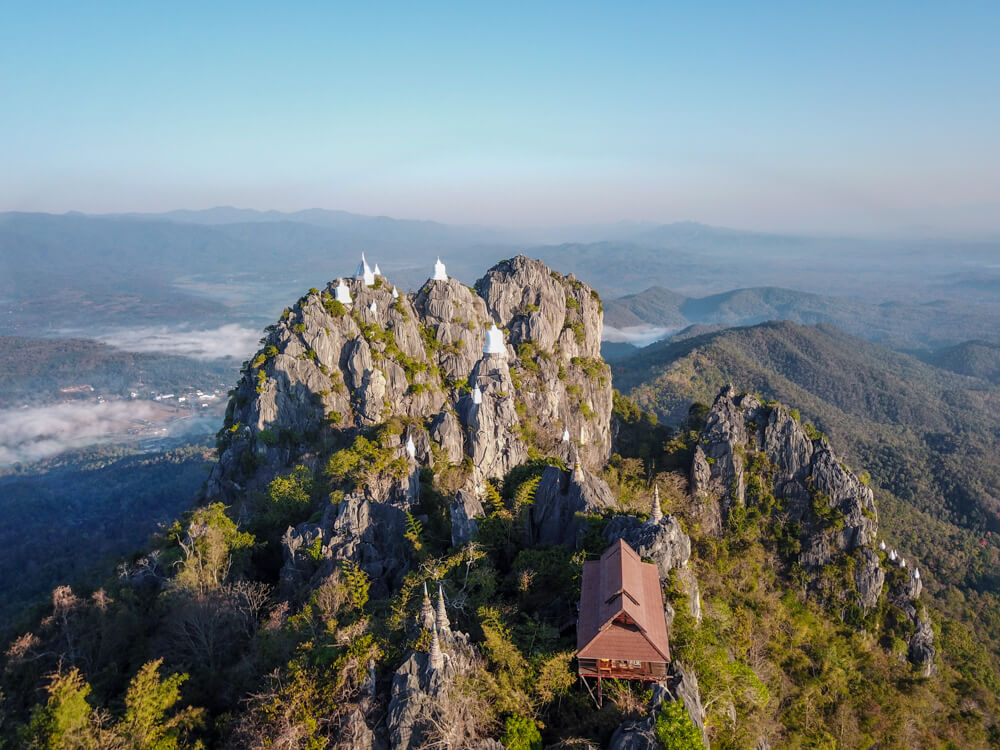 9. Emerald Lake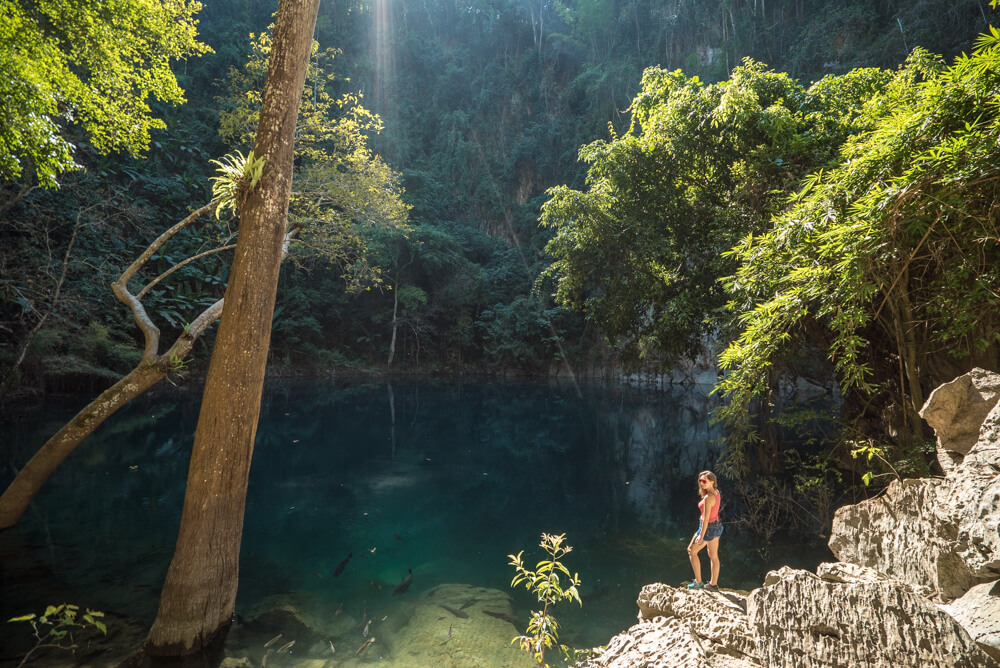 10. Sukhothai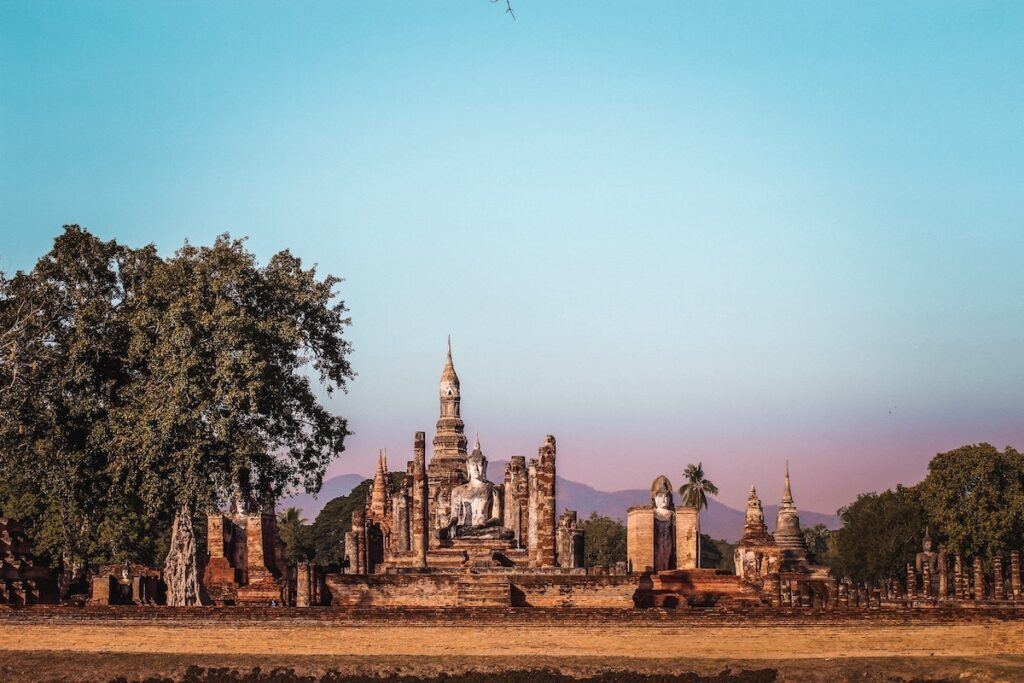 Thailand's ancient capital, Sukhothai, is often called Thailand's Angkor Wat. Though nothing can compare to the real thing, the crowds at Sukhothai are much smaller and the ruins are a sight all their own. Book a bike tour and cycle around the old ruins for a perfect day activity to break up the journey from Bangkok to Chiang Mai.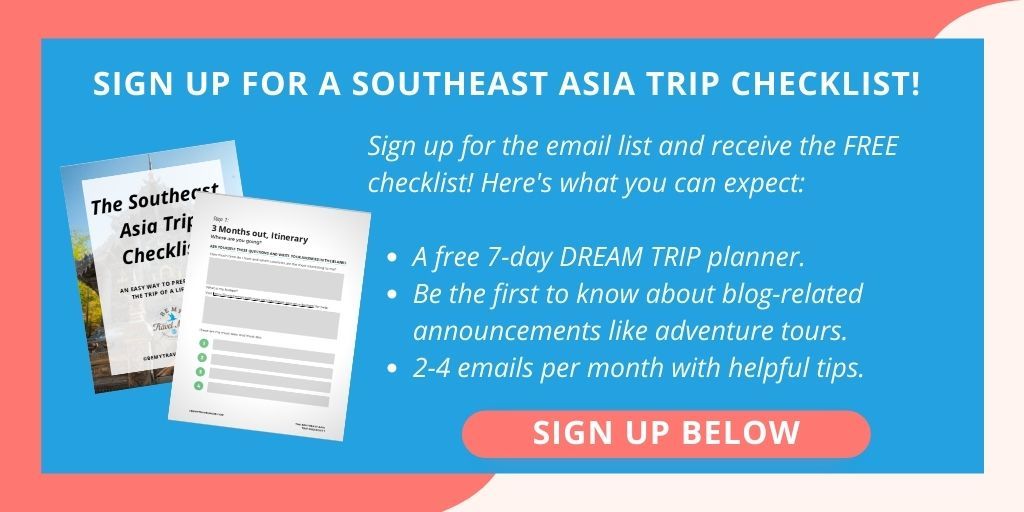 11. Red Lotus Sea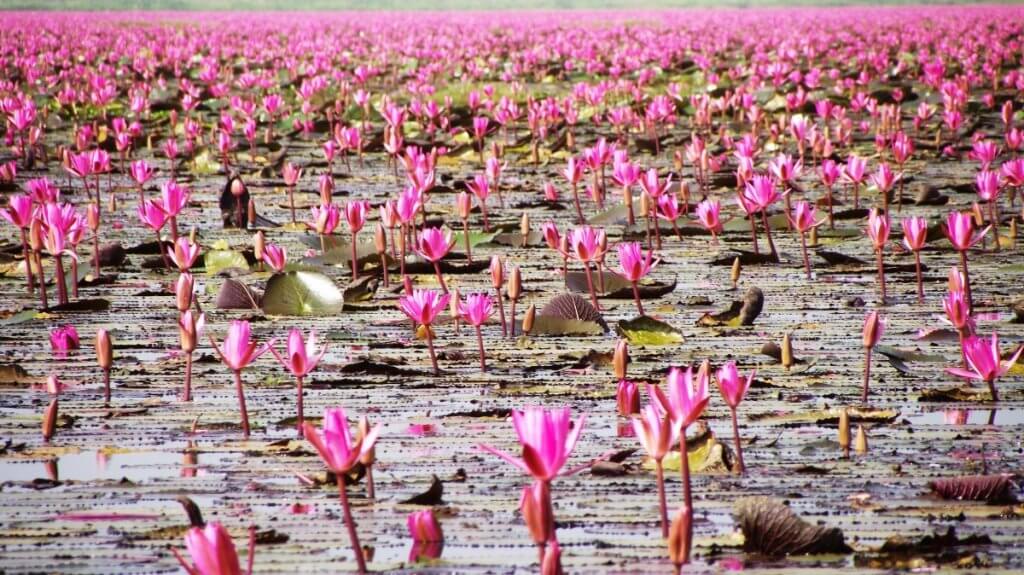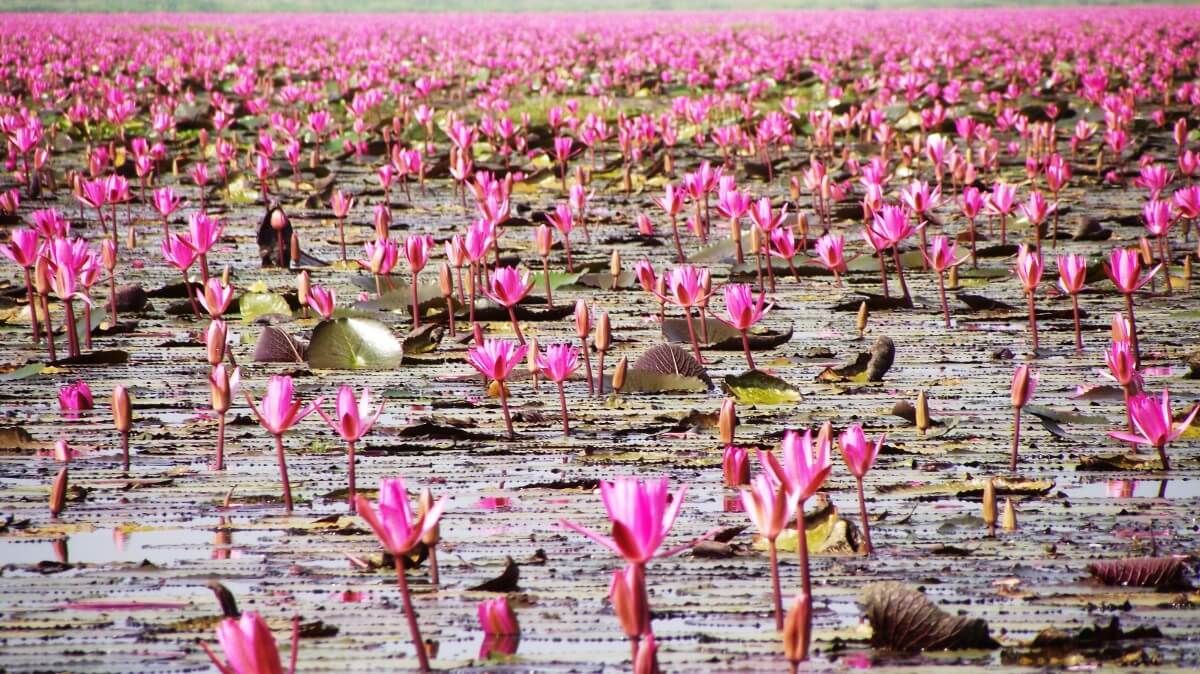 12. Wat Sirindhorn Wararam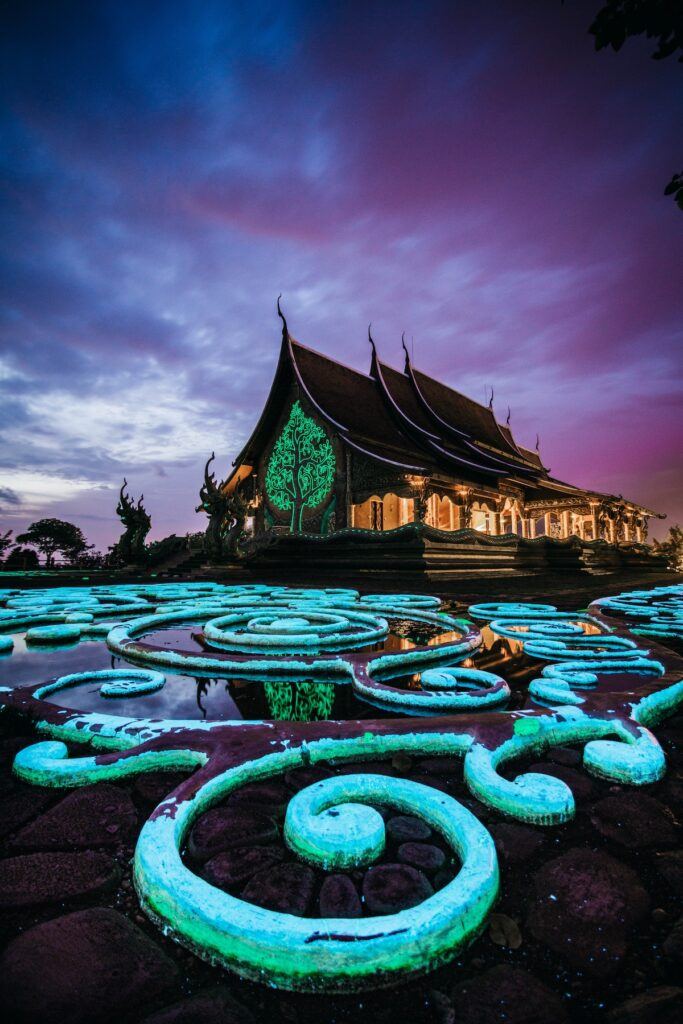 13. Erawan National Park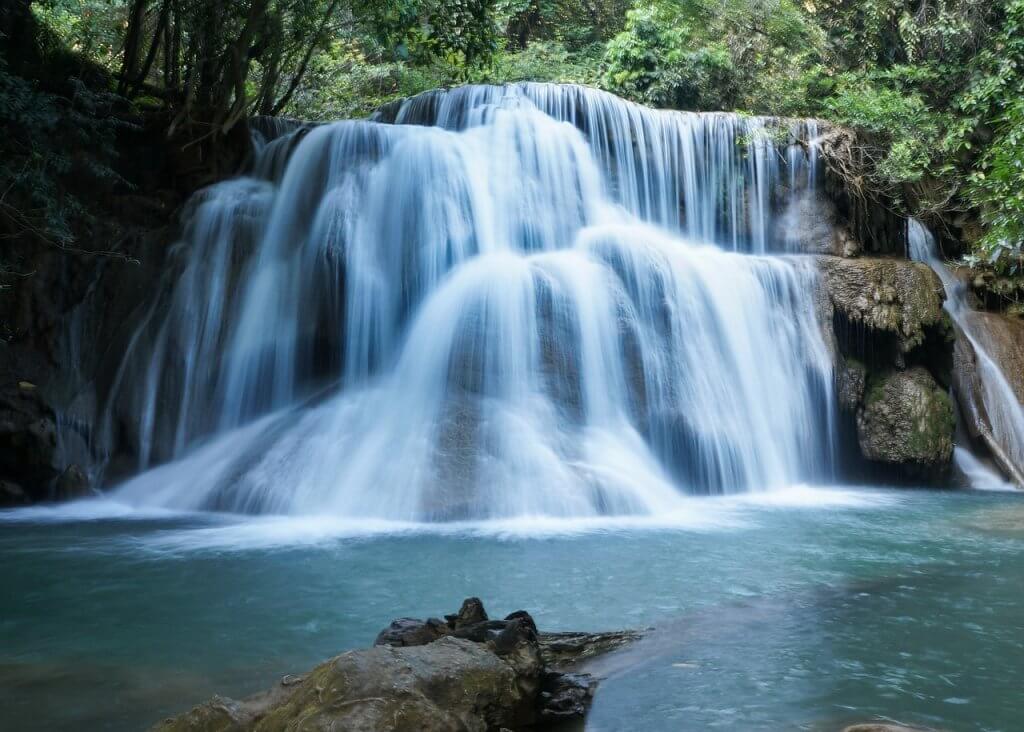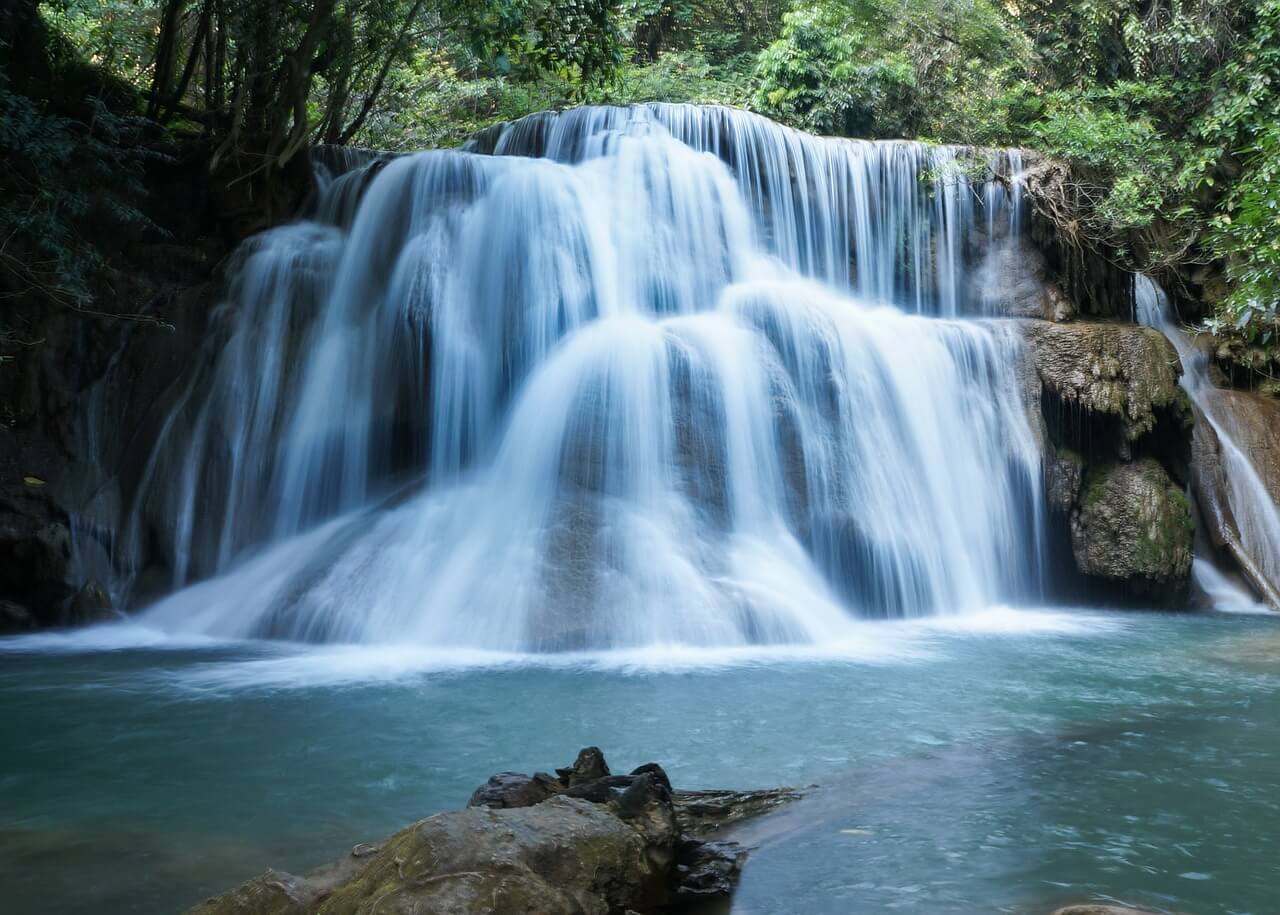 14. Koh Chang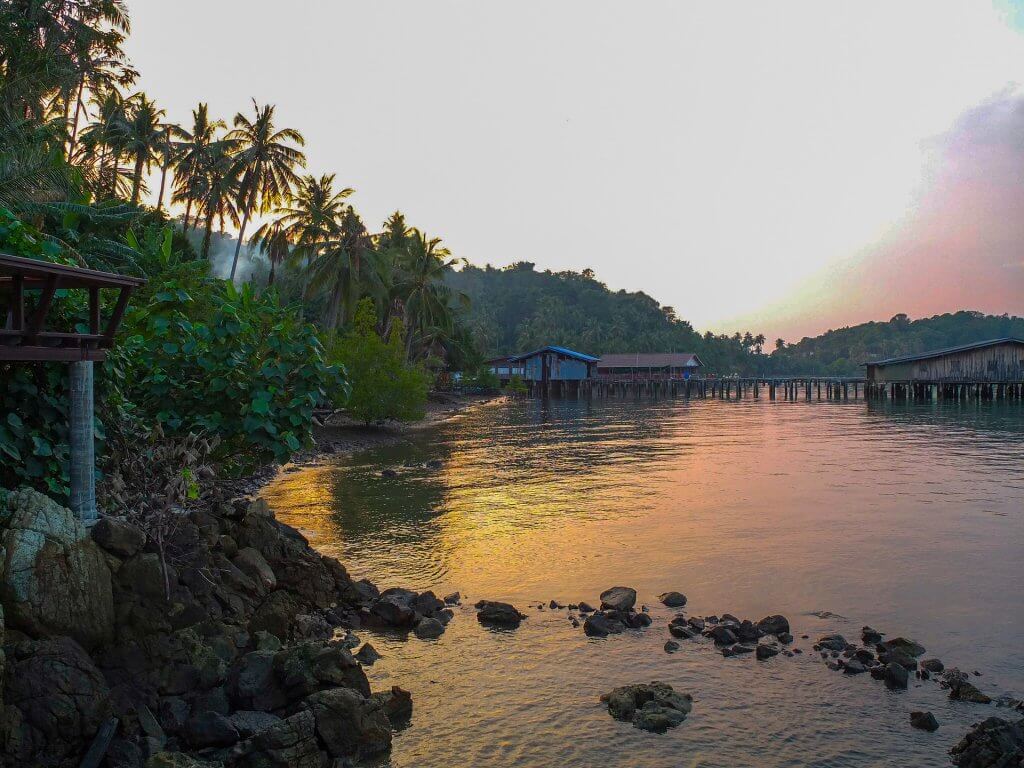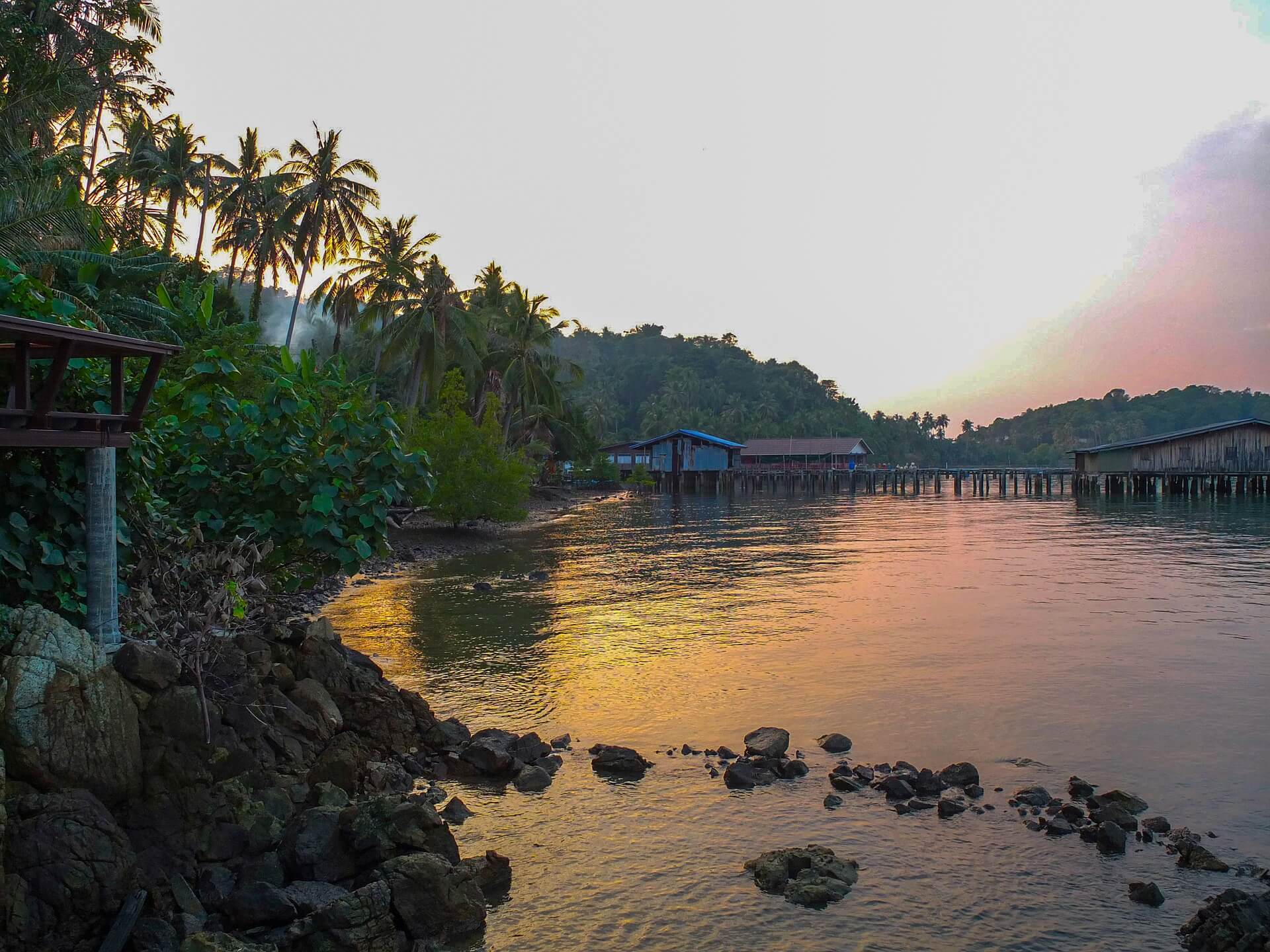 Koh Chang is affectionately called the 'last cheap island' by those who frequent Thailand. It's true, the further you head south the more you'll have to break your wallet open. For an island that's closer to Bangkok, not as touristy as many of its southern neighbors, and equally gorgeous, take a look at Koh Chang. Lonely Beach, though not so lonely anymore, is a favorite amongst the backpacker crowd though there are white sand beaches just a songthaew ride away, too! Read more about Koh Chang here.
15. Surin Islands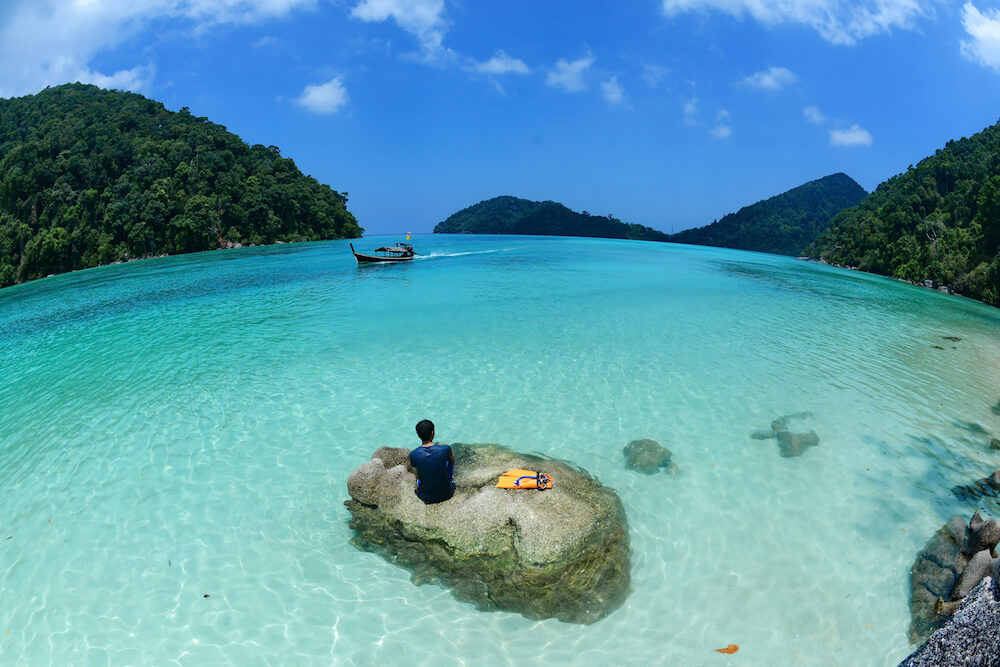 16. Tonsai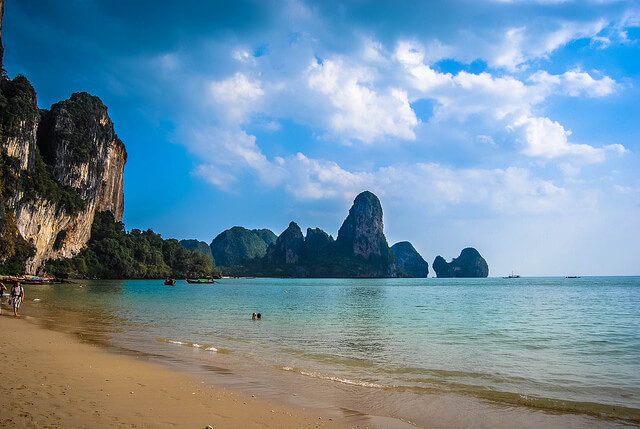 Located on the mainland a short long tail boat ride over from Krabi, Tonsai is popular with rock climbers and slack-liners and those who want a more laid back experience than Tonsai's neighbor, Railay. For those who don't want to choose between the two, it's a short jungle walk between Tonsai and Railay, which is worth it for the adventure to the Railay Lagoon as well.
17. Koh Yao Noi
Koh Yao Noi is my favorite Thai Island to date. It's not a backpacker haven with thumping music or buckets in bars, but rather an island full of eco resorts and some nice peace and quiet. It's also popular with climbers and yogis. I love that you can still get a beach more or less to yourself here, and it doesn't take that long to get to from Krabi or Phuket, two major hubs for flights.
Check this amazing eco resort out!
18. Koh Yao Yai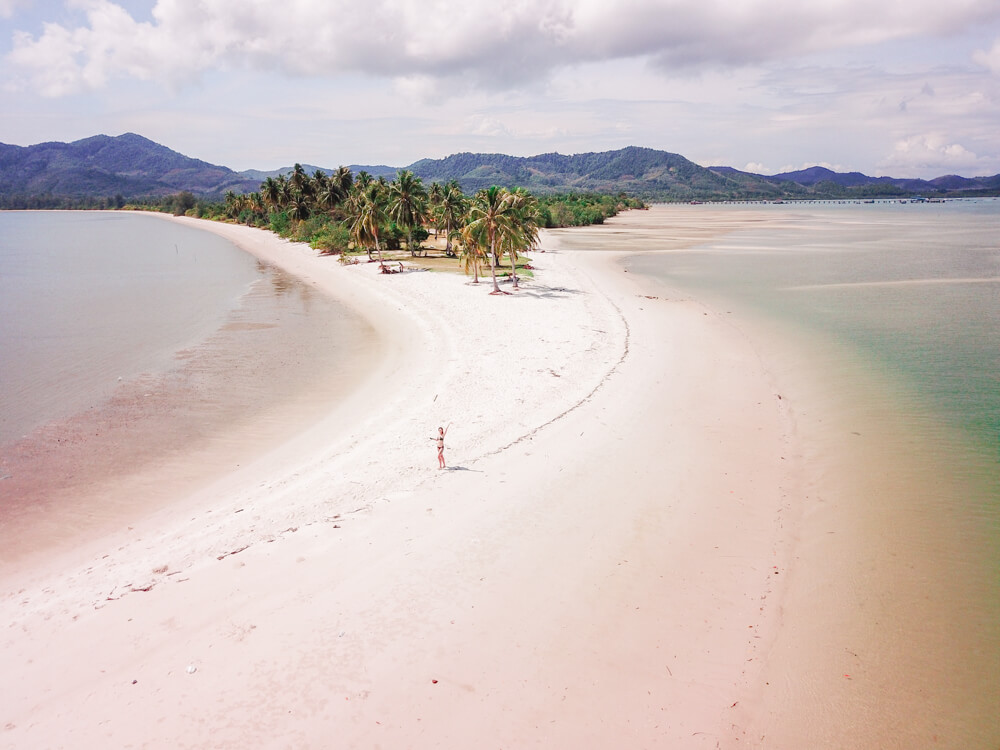 19. Koh Pha-ngan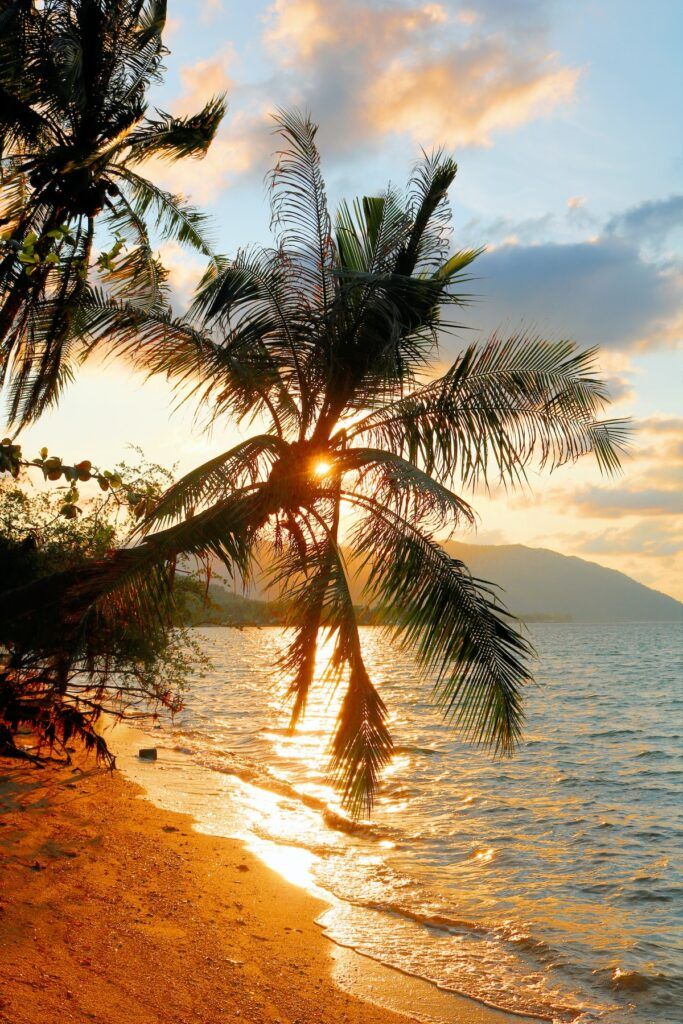 Though known for full moon party madness, Koh Pha-ngan is so much more than that. Some parts of the island, like Bottle beach, are so remote that they're usually accessed by boat, or very bumpy dirt road. The island has so many gorgeous beaches and quiet places to relax. If the full moon party isn't for you, or if it is, you have a reason to go either way!
20. Koh Tao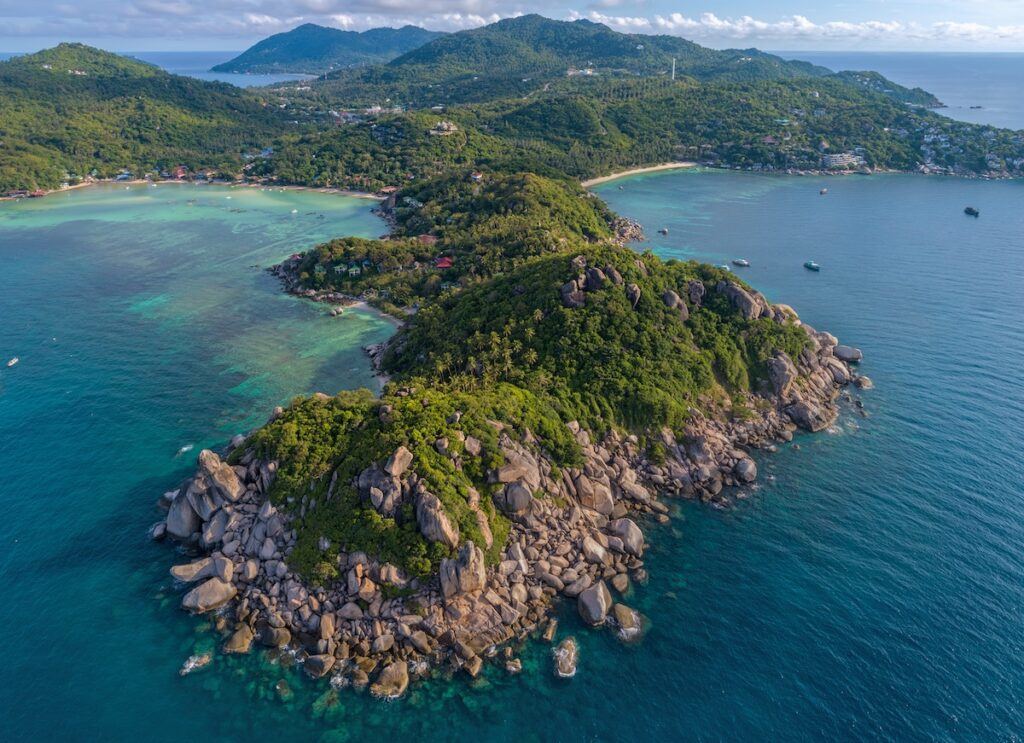 21. Koh Lipe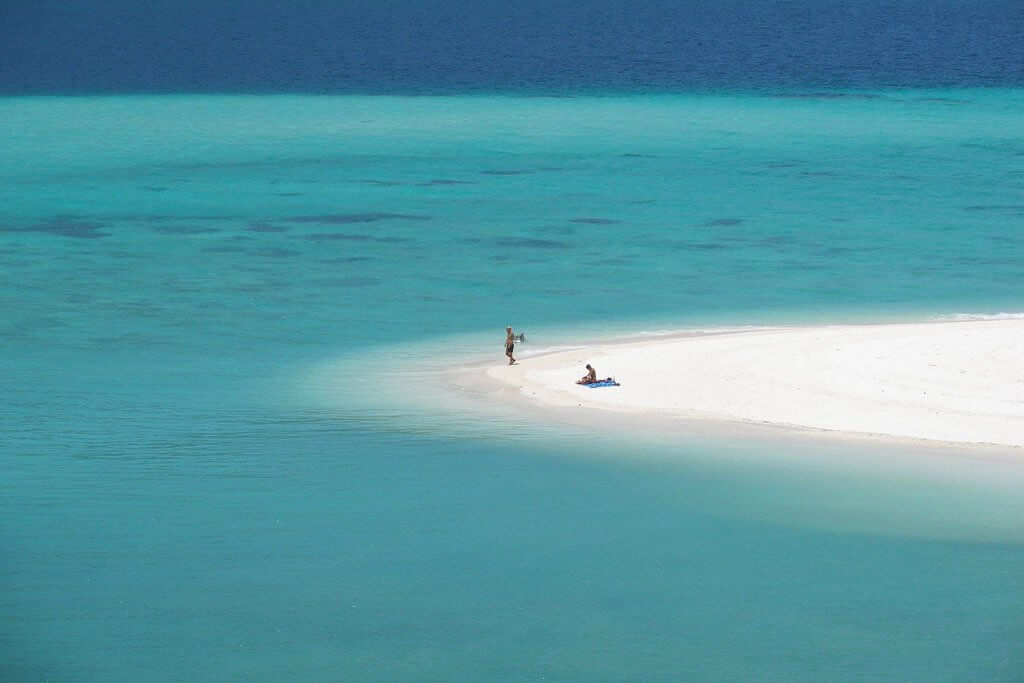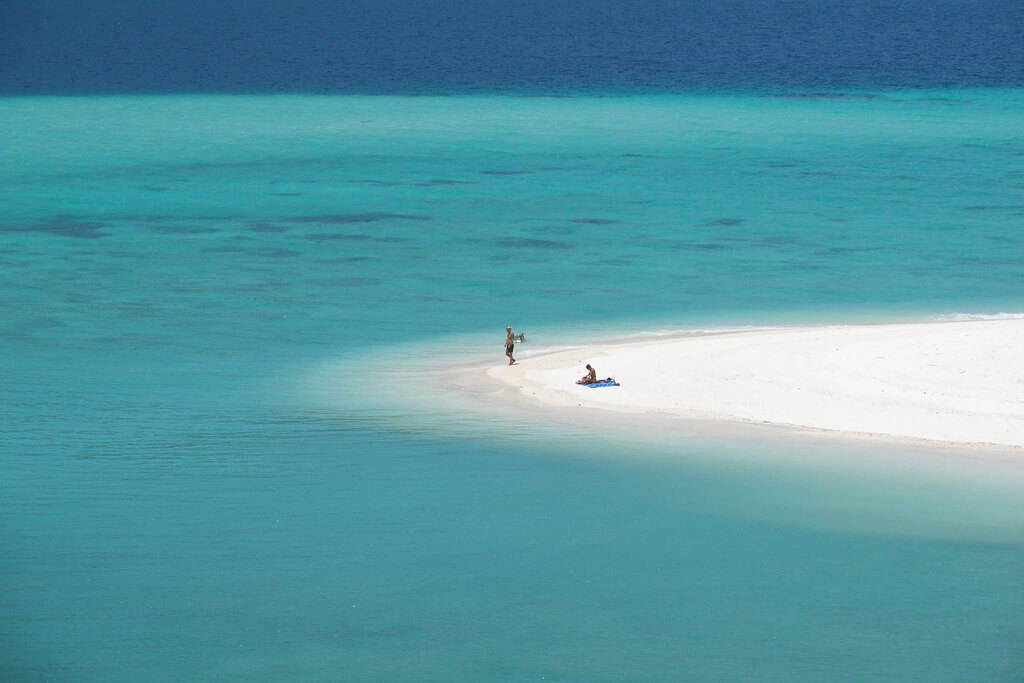 Koh Lipe's nickname is the Maldives of Thailand, and given that baby blue water, it's easy to see why. Located south of Koh Lanta, it's a bit out of the way of the usual tourist trail which has helped it stay so beautiful and pristine.
How to Get to Thailand
There are six international airports in Thailand, the most popular one being Bangkok's Suvarnabhumi Airport, which is very likely to be your first and last stop in Southeast Asia. Check out Let's Go Thailand for flight deals with Singapore Airlines (world's best airline!) and STARLUX Airlines!
Alternatively, you can also cross borders overland from its neighboring countries, including Malaysia, Myanmar, Laos, and Cambodia using buses, trains and private cars.
Those are some of my favorite beautiful places in Thailand, though my search is ongoing (and probably endless). Thailand has so many places to discover, and the best part is that many of them aren't even known or popular with other tourists yet.
Remember, Let's Go Thailand is here to make your dreams a reality. Their newly launched campaign provides exclusive deals on flights, tours, and more. So don't hesitate! Visit LetsGoThailand.us before August 31 and start planning your extraordinary Thai escapade.
Want more visuals? Here's a video with 8 stunning, hidden places in Thailand:
*This post was brought to you in collaboration with Let's Go Thailand by the Tourism Authority of Thailand Los Angeles. All thoughts and love for the Land of Smiles are my own.