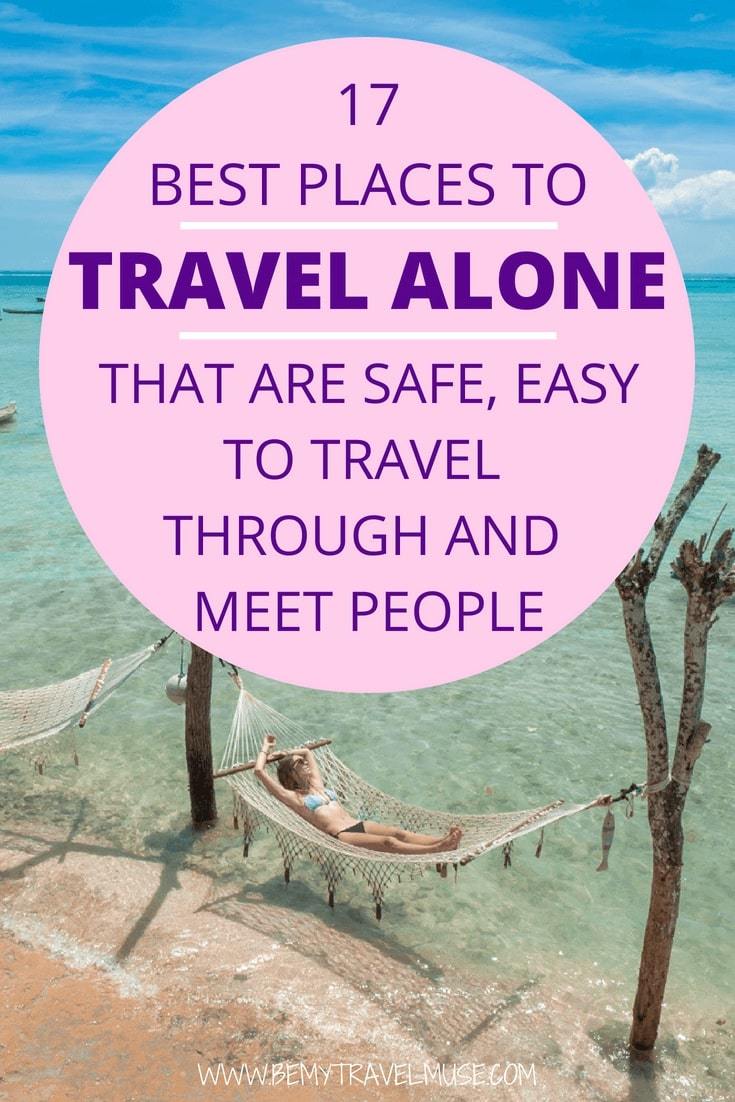 Which are the best places to travel alone, whether it's your first or four hundredth time?
Also if anyone has traveled solo 400 times I salute you.
I've been going for about 6 years, mostly solo, and though this isn't my first list of recommendations, my previous list focused solely on the best places for solo female travelers. It's also great, and you should take a look regardless of your gender identity.
However this list is written with everyone traveling solo in mind. While I can obviously only provide the perspective of a female, these places are great for solo travelers because they have a social aspect that attracts cool people, they are safe, and as a solo traveler I found them easy to travel through:
Nusa islands, Indonesia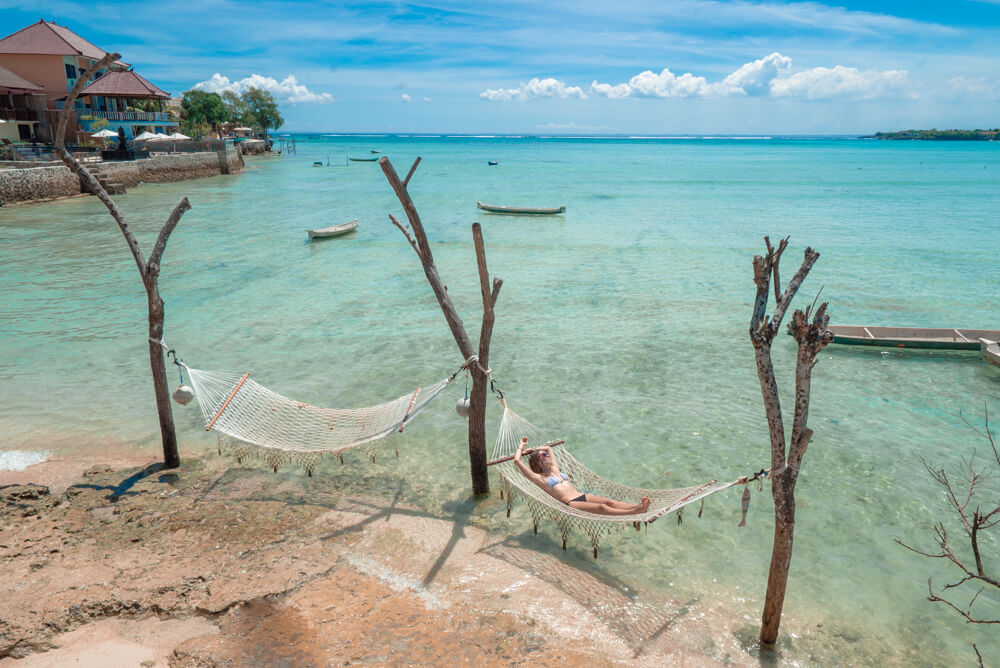 Previously I wasn't a big Bali fan because I found it too touristy and crowded but that all changed when I visited the Nusa Islands. This trio of islands is reachable by speed boat off the southern coast of Bali and each one has its own unique beauty.
Nusa Lembongan is the most developed, Nusa Ceningan is the smallest with absolutely stunning blue water, and Nusa Penida was my favorite with welcoming locals, a lovely calm and relaxed vibe to it, and cliffs over the sea. I found meeting people to be easy there thanks to the promise of snorkeling with Manta rays and excellent surf.
Canmore, Alberta, Canada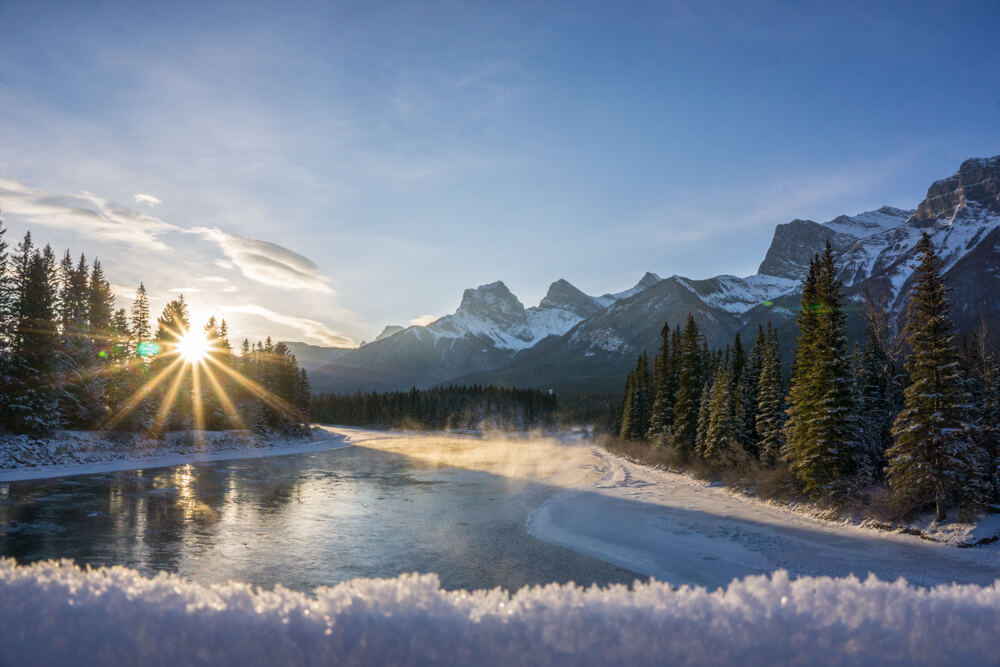 There's a stereotype about Canadians being friendly and you know what? It's true. Plus Alberta is absolutely stunning so it's a double win. I visited Canmore and nearby Banff in the winter and found it easy to chat with others in the restaurants, on the ski slopes, and in town. There are so many activities like skiing, ice climbing, and snowshoeing. It's almost impossible to get bored. Plus, Canada is one of the safest countries which makes it that much nicer to travel through solo.
Siargao, Philippines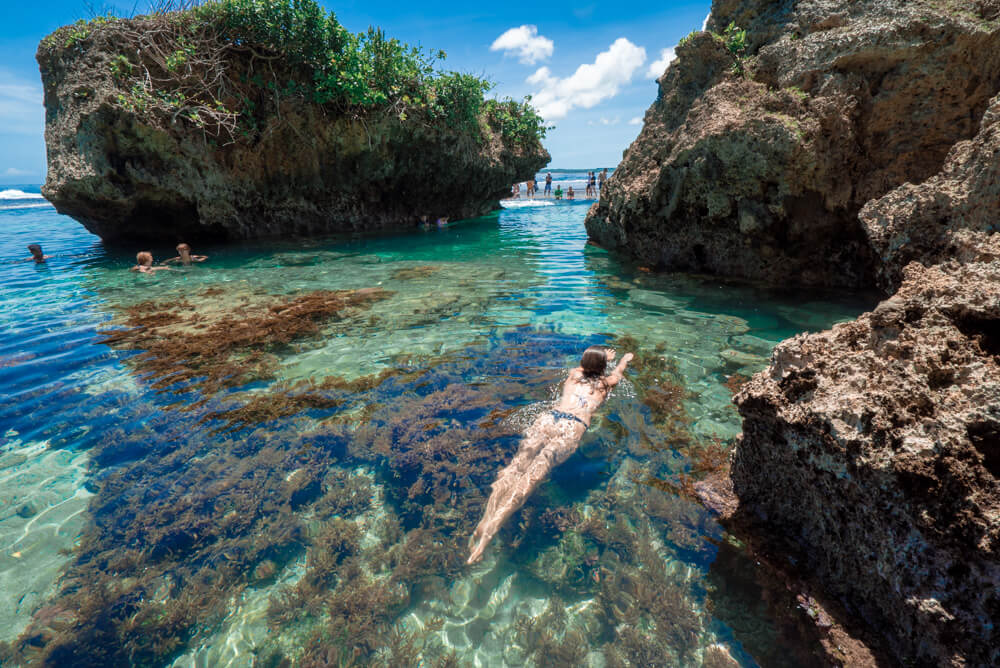 Siargao island is the surf spot in the Philippines. When there's an activity that tends to draw people in like surfing, you're bound to get a lot of solo travelers. There's also a laid-back vibe that always accompanies surf areas. Thankfully even if you're not a surfer, there's so much to do on the island that doesn't involve surfing, it draws in lots of people with varied interests – both local and foreign.
Go on a day tour of Sugba Lagoon or hit up some of the islands off the coast or jump on your motorbike and explore.
Moab, Utah, USA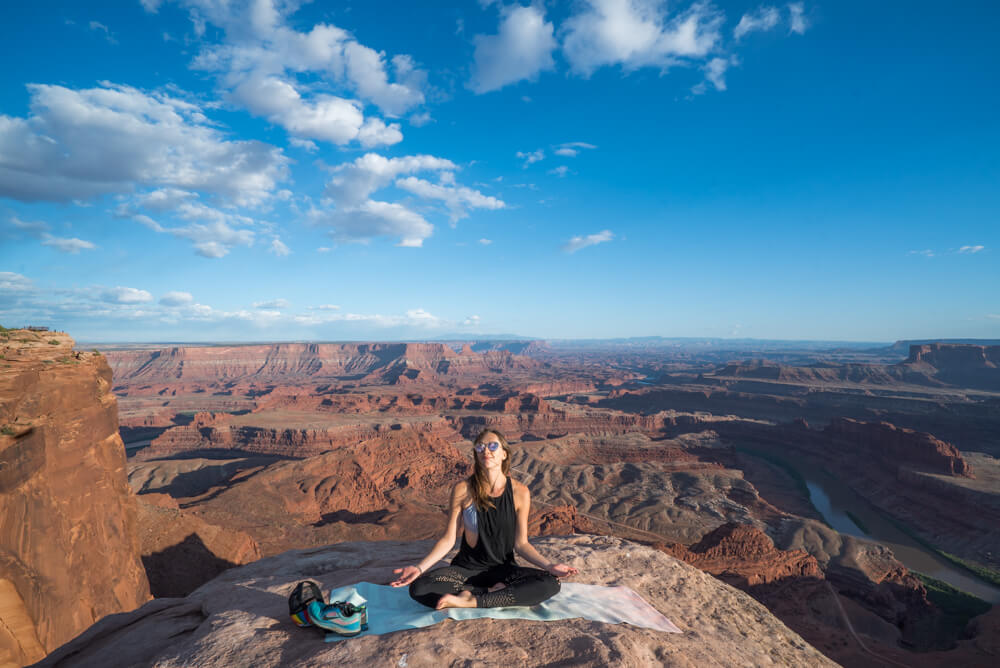 I didn't fully grasp the social nature of the camper #vanlife community until visiting Moab, Utah. With so many Bureau of Land Management areas to free camp, people will stay up in Moab for weeks or even months and do things like bouldering, hiking, kayaking, and generally just enjoying the outdoor playground. You've got several state parks and national parks all within the vicinity. I don't know if there's any other town that offers all of that! I made this part of my solo American Southwest road trip but I've fantasied about returning for longer one day.
Anywhere in Iceland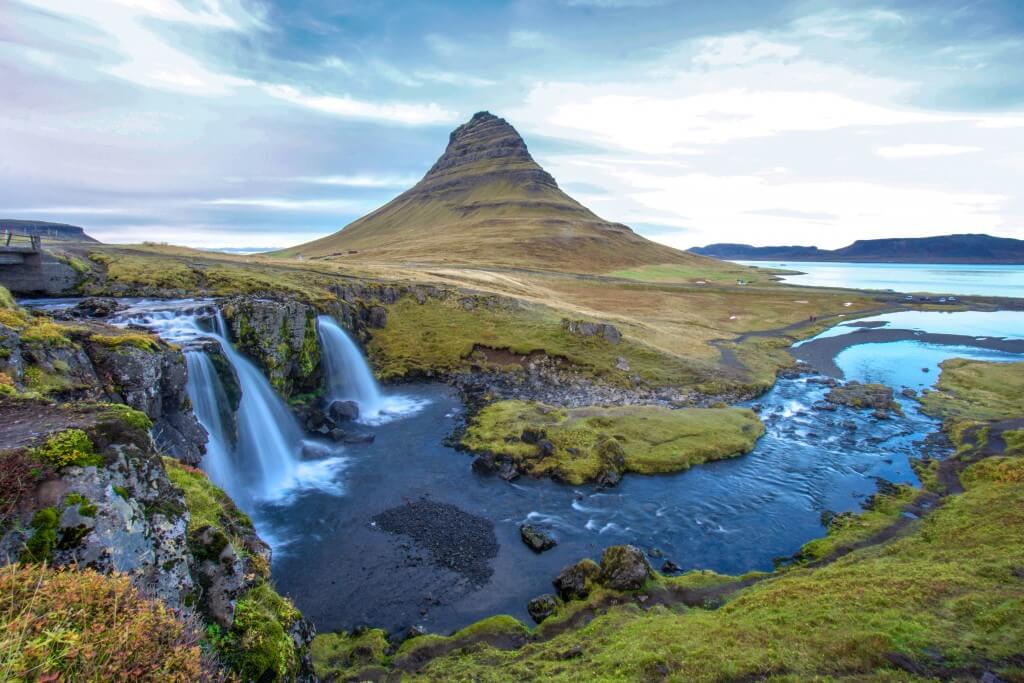 Absolutely anywhere in Iceland is great as a solo traveler. It's the safest country on Earth, and it's so stunning that whether you're with other people or by yourself, it's such a nice place to just soak in the views and become your own photographer. I could happily travel through the country without seeing another soul because the landscape feels so alive. That said, it's easy to meet people in Reykjavík, the capital, and find someone to do the Ring Road trip with or take day tours.
Swakopmund, Namibia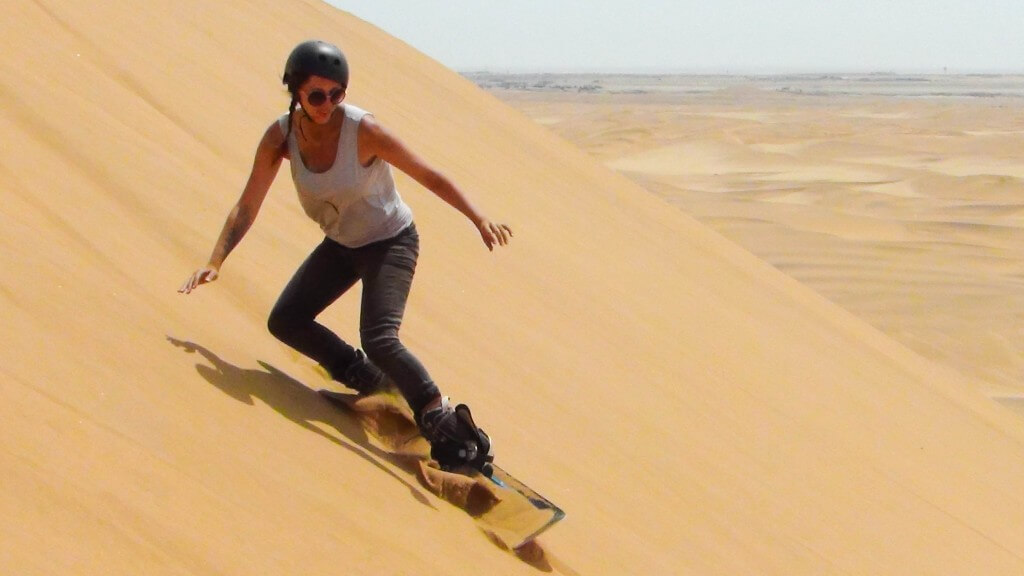 Swakopmund is an adventure junkie's dream. In contrast to some of the other spots mentioned on this list, Swakopmund is a desert paradise all about about making use of the sand dunes. You can sandboard, ATV, and even skydive. And while I don't like the myth that 'Africa is dangerous', it's worth pointing out that Namibia is one of the safer countries in Africa.
Lombok, Indonesia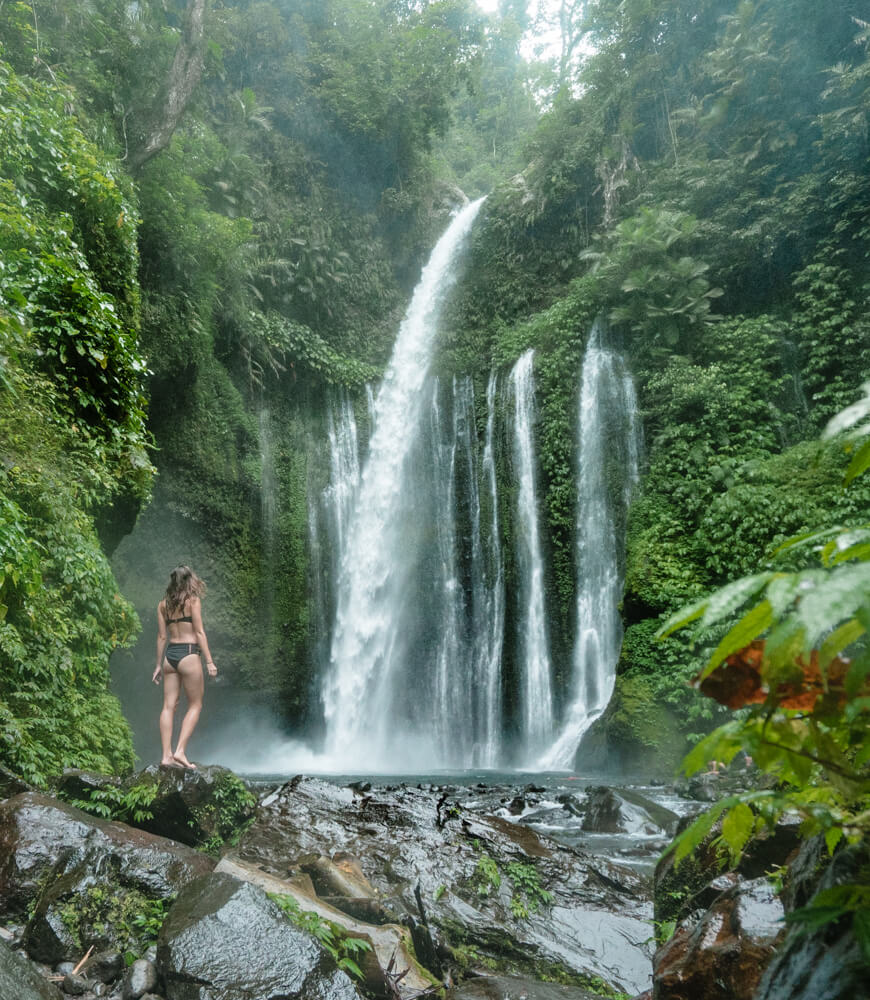 I've been talking a lot about Lombok lately because I'm slowly but surely (okay quickly and certainly) falling in love with this island. It's everything I wanted Bali to be and more. There's cove after cove with hilltops over the beaches. There's so many waterfalls and you've also got the Rinjani volcano trek. I've met really cool people every time I've gone. I meet them while hiking, in the cafés, at my accommodation, or on the Gili islands.
Cusco, Peru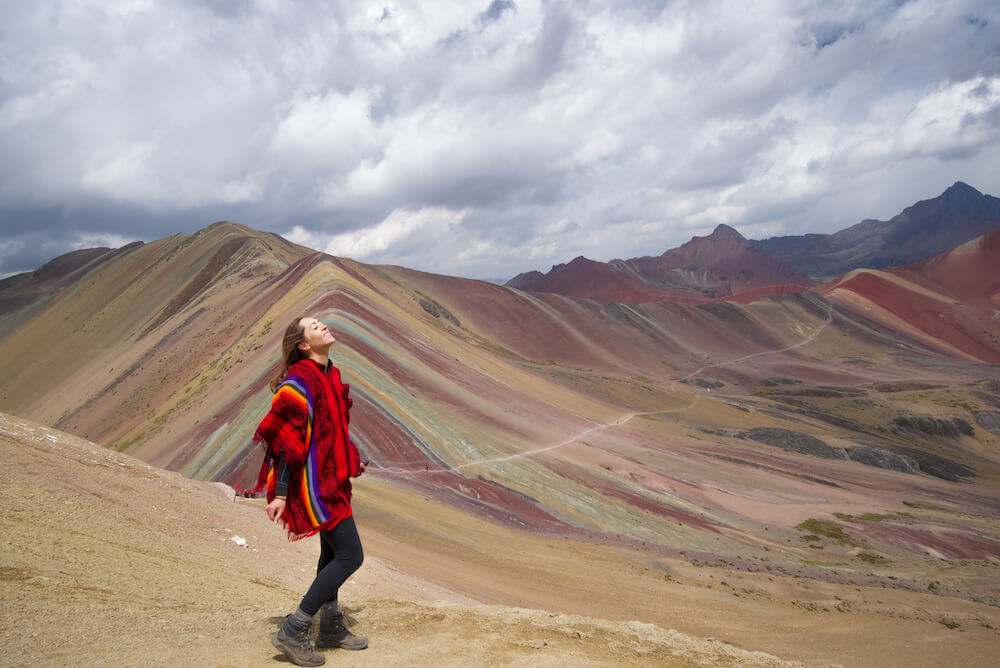 Speaking of places with tons to do, Cusco is the jumping off point for a bunch of cool day tours like the colorful salt mines to multi-day treks like Salkantay or the Inca Trail. If you arrive alone, just join a hiking group on the Inca Trail or visit the Rainbow Mountain. You'll have a built-in network of people to hang with.
Tulum, Mexico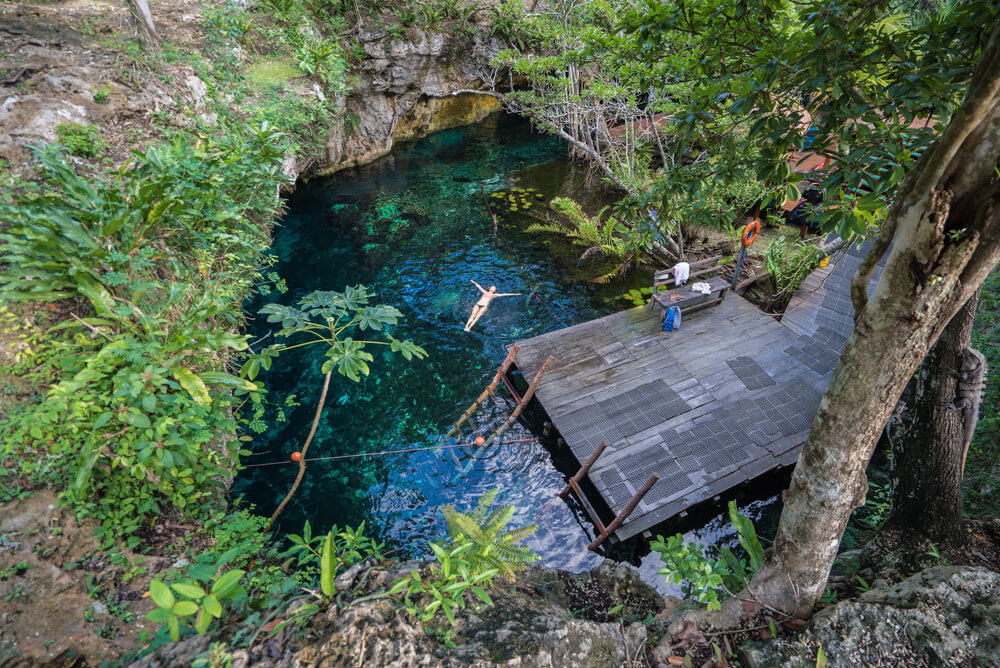 Over the years friends had told me that Tulum was a cool place but I never really understood until I arrived last December and felt the vibe. The locals are friendly and outgoing, and the people who visit are cool too. It's a laid-back place with a spiritual element to it. It's no wonder the Mayans made it their sacred center. You can really feel it when you're there. As such you've got lots of yogis around and those who just want to chill out on the beach. It's easy to find your bliss there.
Zanzibar, Tanzania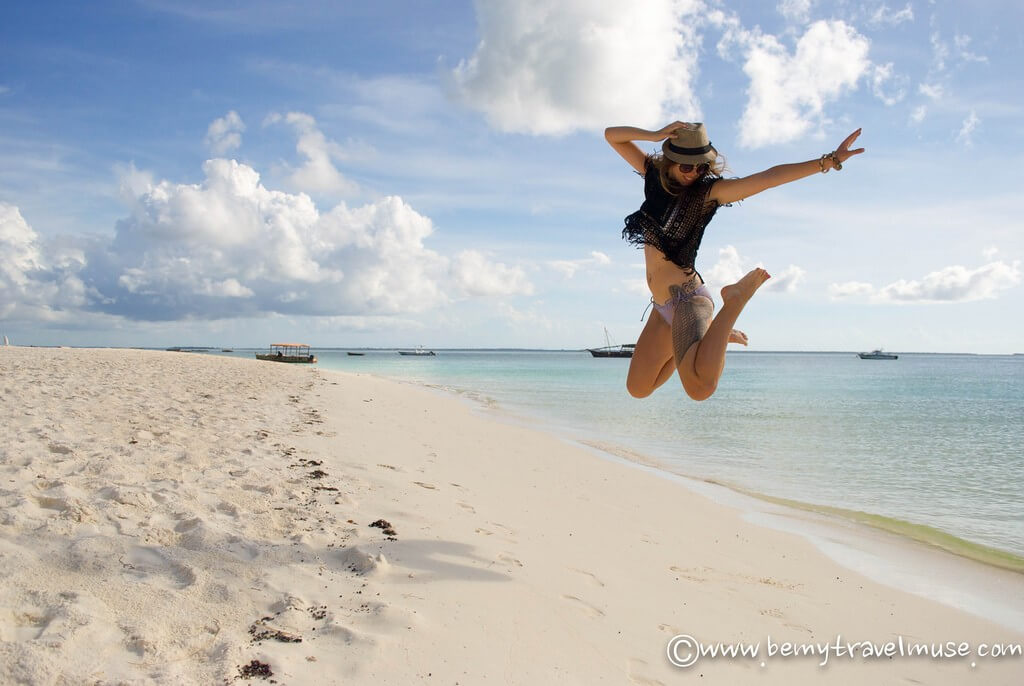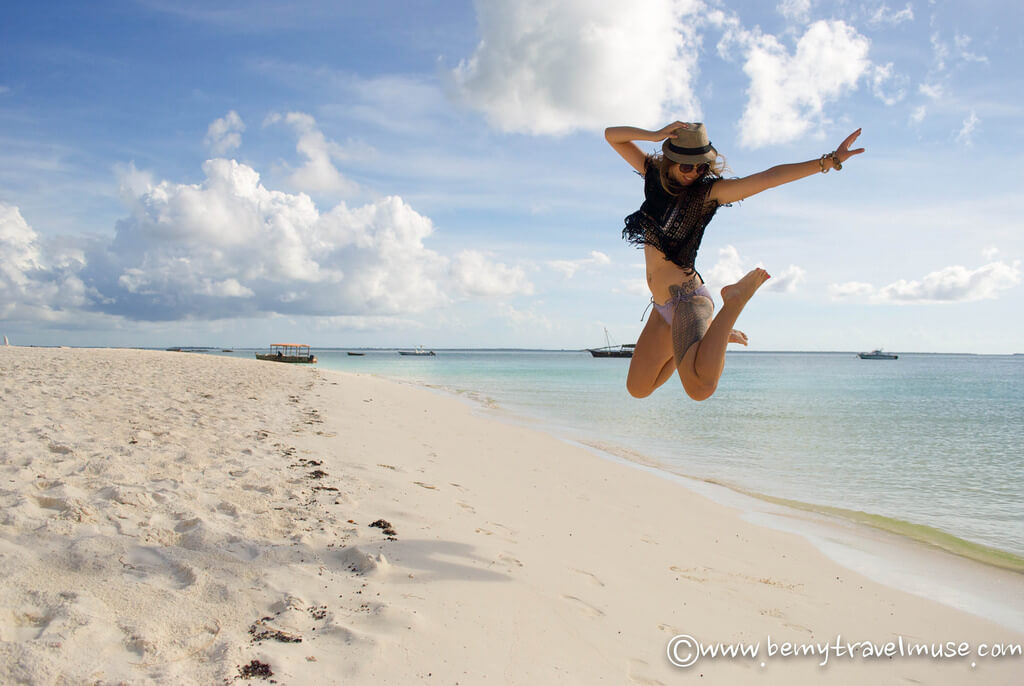 Although Zanzibar can be a romantic destination, it's also got such a unique history and culture to it in Stone Town, which I loved the vibe of. The architecture is interesting, it's got a great mix of cultures, and people are out playing soccer in the evenings. Then you've got the beach areas with activities like SCUBA diving. Although I do meet couples there, I've also met former Peace Corps volunteers finishing their service and going on vacation, and the occasional solo travelers as well. It's a social place with friendly locals.
El Chaltén, Argentina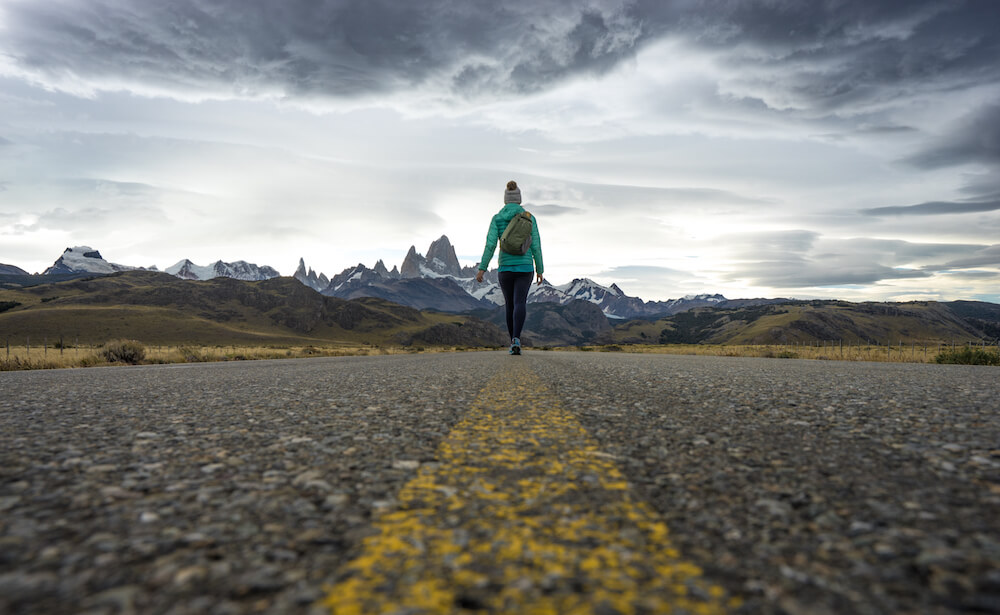 Argentina's trekking capital is a great place to meet people. Many of the hikes in this area are day hikes, so people come back to town in the evenings to hang out. It's also a jumping off point for rock climbers and those interested in exploring the Southern Patagonian Ice Field – the third largest frozen body of fresh water on Earth. Out of all of the places I went in Patagonia, El Chaltén was the most social. There are also plenty of hostels if you're looking for social budget accommodation.
Melbourne, Australia
Melbourne is one of my favorite cities in the world because of the fun and alternative culture. There's so much interesting stuff going on and I also love that I feel safe there. Plus I tend to find Australians outgoing, which I realize is a generalization, but during my time there I found it easy to talk to people and make friends.
Chengdu, China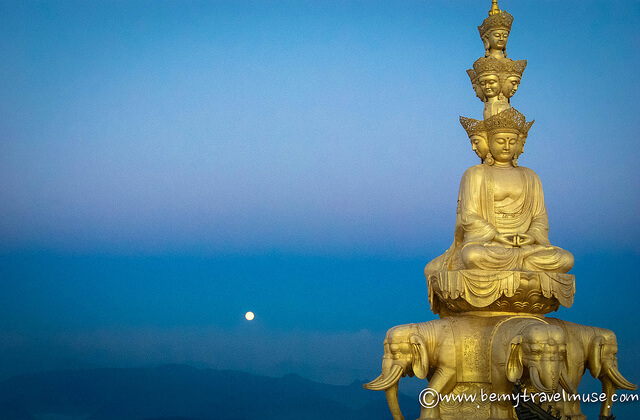 As a solo traveler I was surprised by how easy it was to find cool people in China. Even in remote areas, I was always meeting interesting ex-pats and locals. However Chengdu was more social and friendly than all the rest. I ended up staying for almost 3 weeks because I quickly got to know the expat crowd and I was just so surprised by how cool and funky some of the bars were! Though Chengdu draws quite an international crowd, I loved the locals as well. I know people from Norway, Italy, Mexico, Ireland, South Africa, and more. I didn't expect it to be such a gem and I fondly remember that city.
Galway, Ireland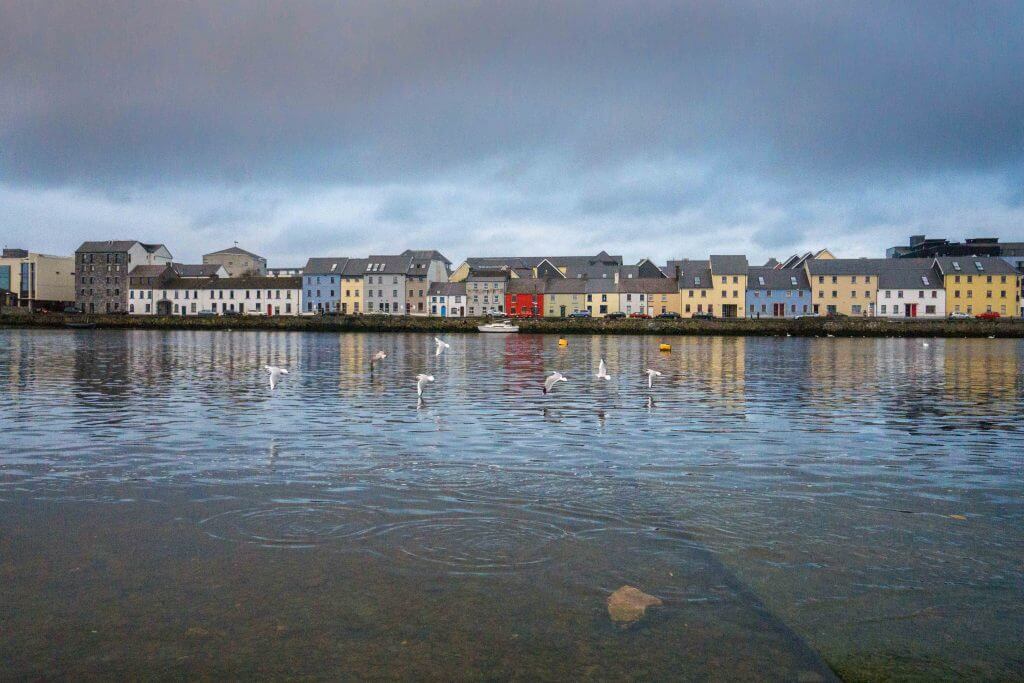 I'm going to generalize again by saying that Irish people are really friendly and generally awesome to hang out with. This is one of those countries where you walk into a pub and make instant friends. I like Galway in particular because it's a great jumping off point for the western part of the Wild Atlantic Way through the more remote Connemara coast. As a solo traveler, I tend to find small towns the friendliest with the sweetest people and that was true here as well.
Bologna, Italy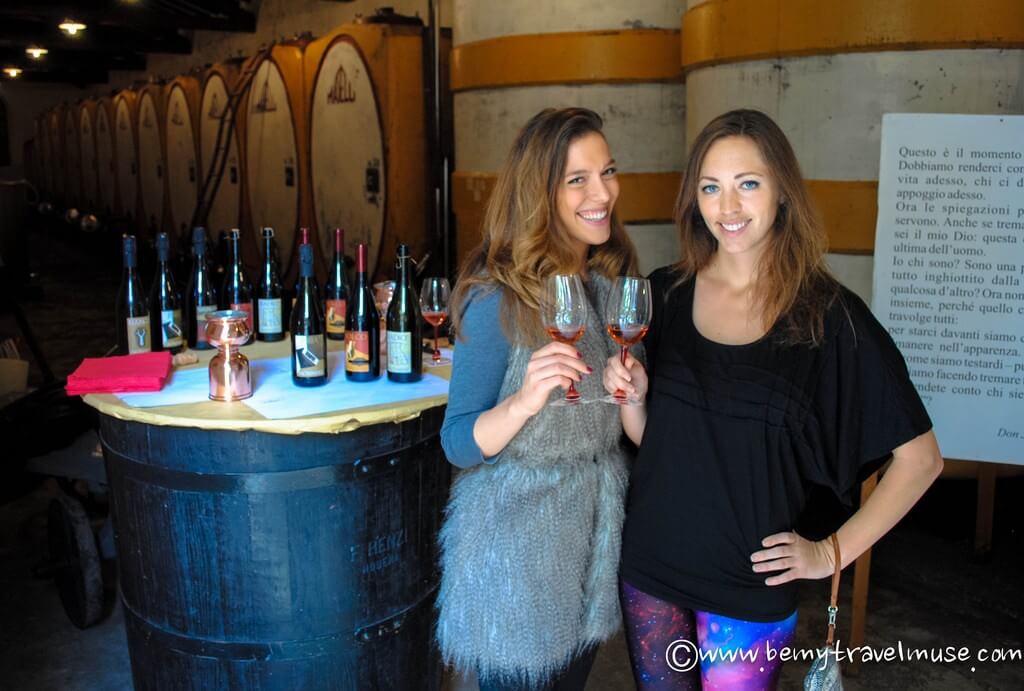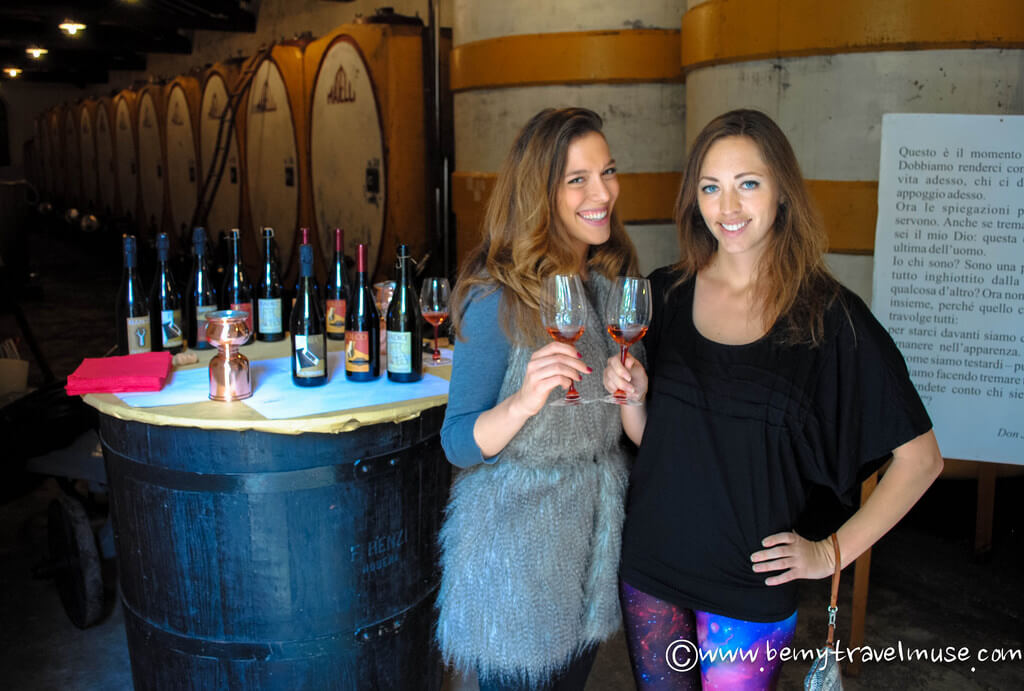 This university town in Italy is one of my favorites mostly because the food is so good and I also feel a bit less worried about pickpockets there than I do in some of the other big towns in Italy. I also had a particularly good experience meeting a local on couchsurfing and then becoming such good friends that I returned the following year and hung out with him again. If you visit Bologna, definitely check out the vibrant couch surfing community!
Winnipeg, Manitoba, Canada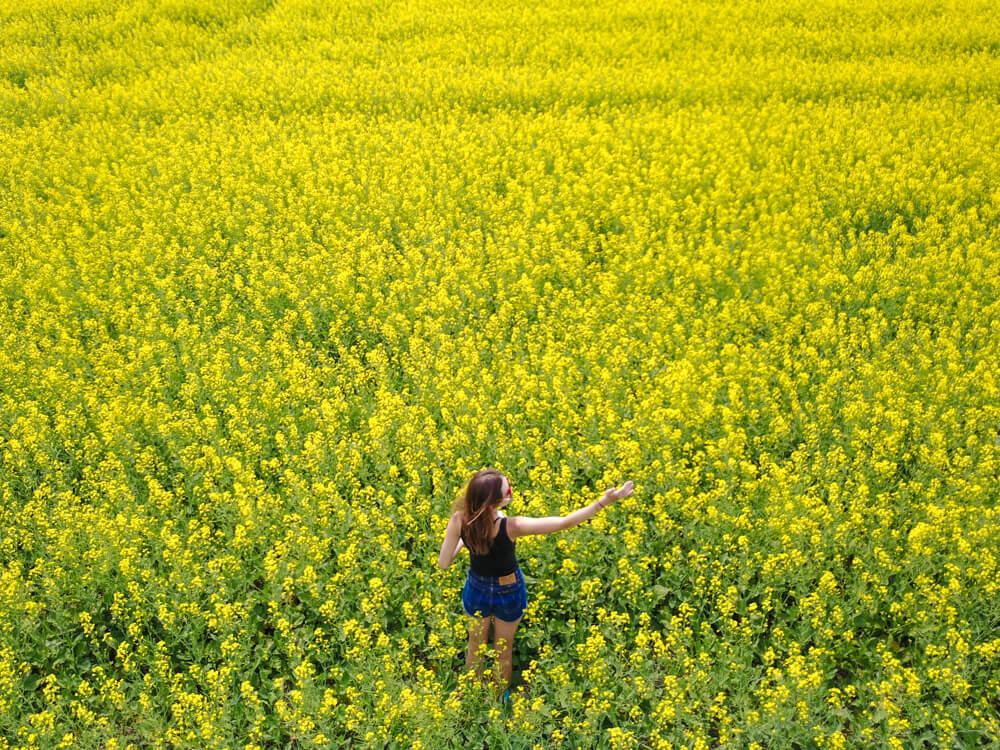 Perpetuating the Canadians-are-friendly stereotype, Winnipeg basically wins out. I was traveling solo there around this time last year and I just could not believe how nice and sweet people were. It put me in a better mood overall. I like the person I was in Winnipeg. Plus there's a myth that there's not much to do there but I spent my days canoeing, road tripping, and seeing the Beluga whales up north as well. Winnipeg is so underrated!
Black Rock City, Nevada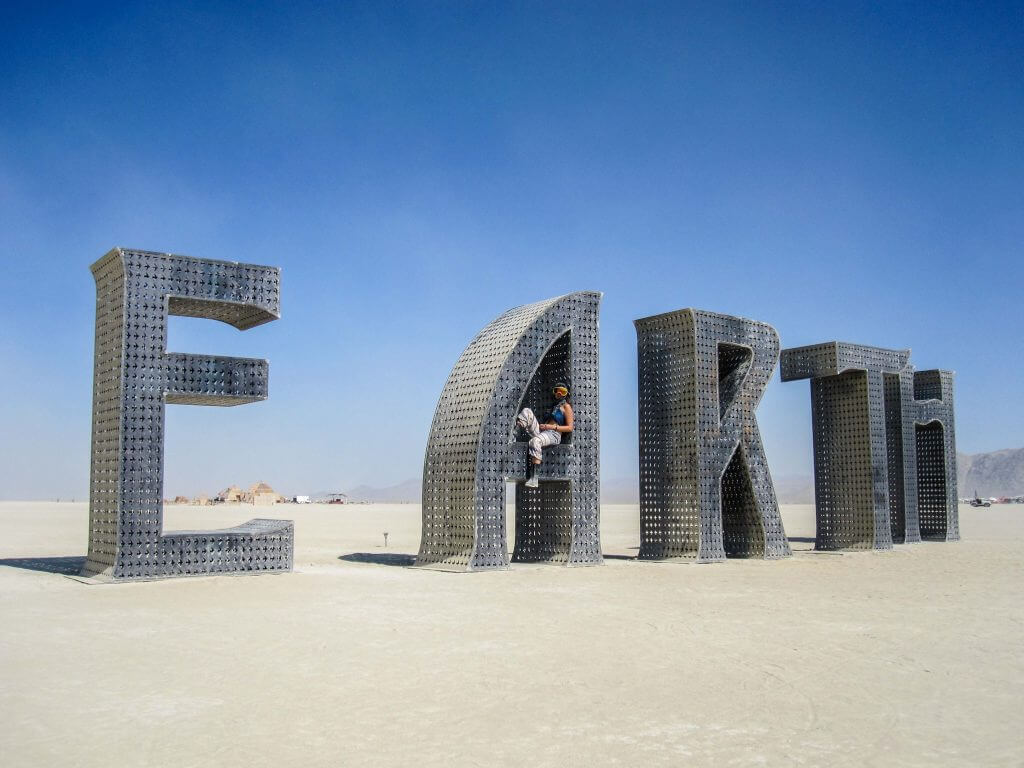 I can't believe I never mentioned this spot before on my solo travel suggestions! Black Rock City must be the friendliest place on Planet Earth for the one week a year that it exists in its full glory. I'm speaking of the Burning Man festival, and I put it on this list because it's become such a special place to me over the years. As I prepare to return for my seventh stint, I can't help but look forward to how friendly and loving the environment is. One of my favorite things is to do there is go off on my own and just see where the adventure takes me.
While those are some of the best places to travel alone that I've discovered so far, I can't wait to keep exploring and making more lists like these. Cool spots are popping up all the time and as we become a more connected world, they only become easier to access and enjoy.
So let's keep in touch, because there's so much more to explore!