When the sun rose over the volcano caldera, lighting up the sky in shades of orange, pink, and yellow, it illuminated the electric blue lake and the blue flames of the volcano faded into the light. I looked at the French guy next to me, whom I'd met during the hike up with the stars, and we smiled in unison. That moment would feature on the highlight reel of my life.
This wasn't the first time an experience in Indonesia would make that reel. There were the Manta rays in the water, the orangutans swinging through the trees and the friendly people who all made me realize, there's something magnetic about Indonesia. It's so much more than just Bali.
The first time I visited Indonesia I budgeted six weeks thinking that would surely be enough to see all of the things that I wanted to see. I quickly came to realize that Indonesia is huge and that each island has its own unique food, culture, language, and often its own religion as well. Therefore each island is a destination in itself where one could spend months or years.
I say this not to discourage, but rather to help create some realistic expectations for your Indonesia itinerary. There are literally thousands of islands in the world's fourth most populated country spanning close to 2 million square kilometers (over 735k square miles).
With that in mind here are some itinerary suggestions for 2 weeks to 2 months in Indonesia:
2 Weeks in Indonesia:
If you only have two or fewer weeks, I strongly suggest picking one or two regions and doing them justice, like only Lombok and Bali, or only Flores and Raja Ampat. Each are so special in their own way and in such a big country, it could otherwise feel like all you're doing is rushing and moving around. Here's a great option:
Days 1-4: Sumatra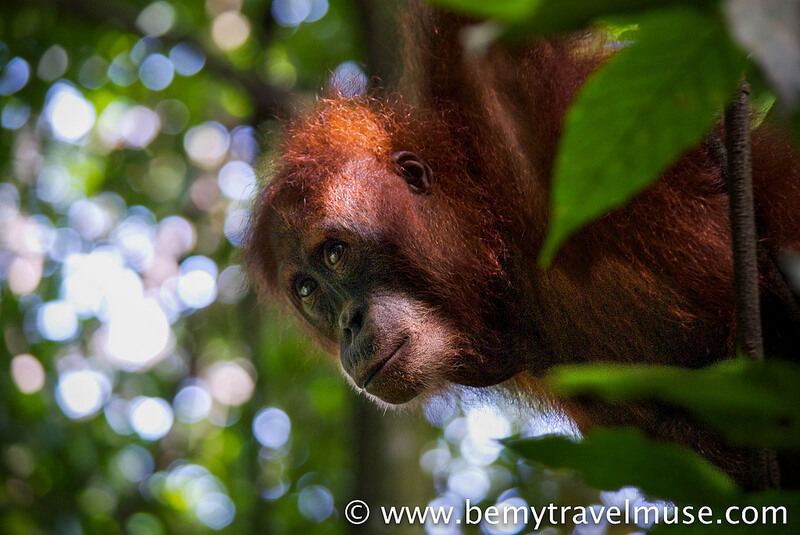 Fly into Medan and take a bus bound for Bukit Lawang. This will take most of the afternoon. Avoid Medan, really, there's nothing to see there.
Book a day trek into the jungle to see the Orangutans. These are best organized with guides who grew up in the jungle and know how to track the Orangutans without offering them food. Spend a day in Bukit Lawang before or after and inner tube down the river, enjoying the company of the incredibly friendly locals.
Bus back to Medan and fly out to Bali.
Days 5-10: Bali & Nusa Islands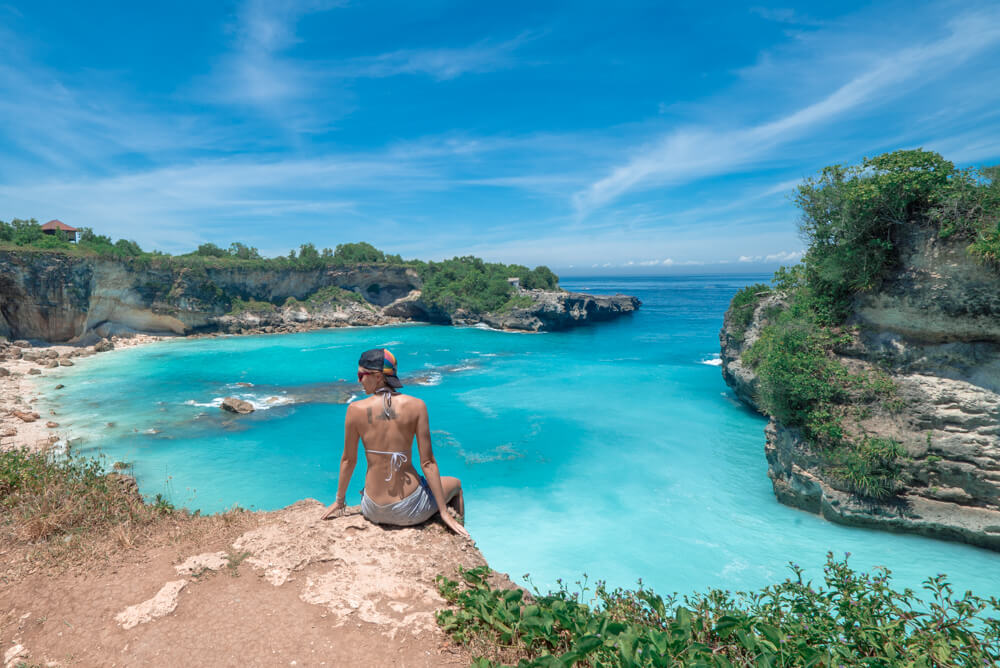 While most visitors to Indonesia flock to Bali, I tend to avoid it since the traffic can be hectic and many of the areas are Westernized, which I like to avoid when I travel. That said, Ubud and Canggu are traveler favorites and Keramas is a personal favorite of mine, and since Bali is so easy to fly into, consider spending a couple of days in one or the other before moving onto the Nusa Islands.
Take a ferry from Sanur to Nusa Lembongan or Penida and spend 3 days exploring these lovely islands – visit gorgeous beaches, snorkel with Manta rays, learn to surf, or chill at one of the many beachfront pools and cafes. From Lembongan, it's easy to ride a motorbike over the bridge to Ceningan for a day trip, or consider staying on Ceningan for a more laid-back vibe. This is popular with surfers as well and boasts much smaller crowds than Bali. Click here for the perfect Nusa Islands itinerary.
Days 11-14: Lombok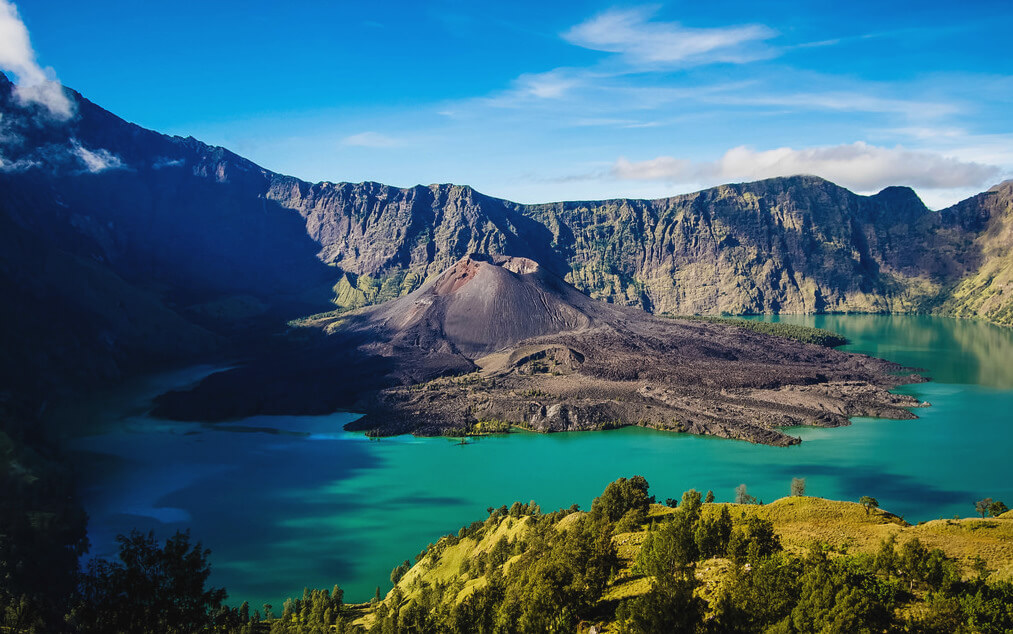 Just a 2-hour fast boat over from the Nusa islands, or a short flight over from Bali, Lombok is yet again wildly different from the other islands you would have experienced with this itinerary, and well worth experiencing. Lombok is much quieter, more rural, and rugged.
You'll have to make some choices here between the Gili islands just off the coast, trekking the Rinjani volcano, which usually takes 3 days and 2 nights, or heading down south to Kuta for some gorgeous beaches and surfing. There are also incredible waterfalls all over Lombok to check out. The adventure there can be endless. This guide can help you pick and choose which activities on the island call to you the most.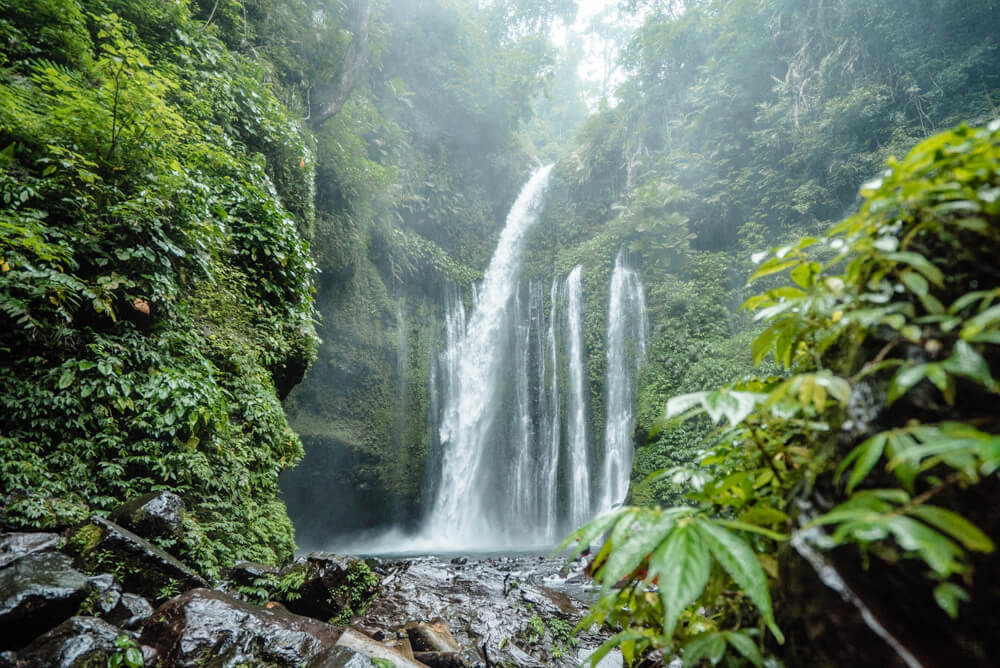 That's one of many possible adventures for 2 weeks in Indonesia, though if you keep reading, you can pick and choose more options below.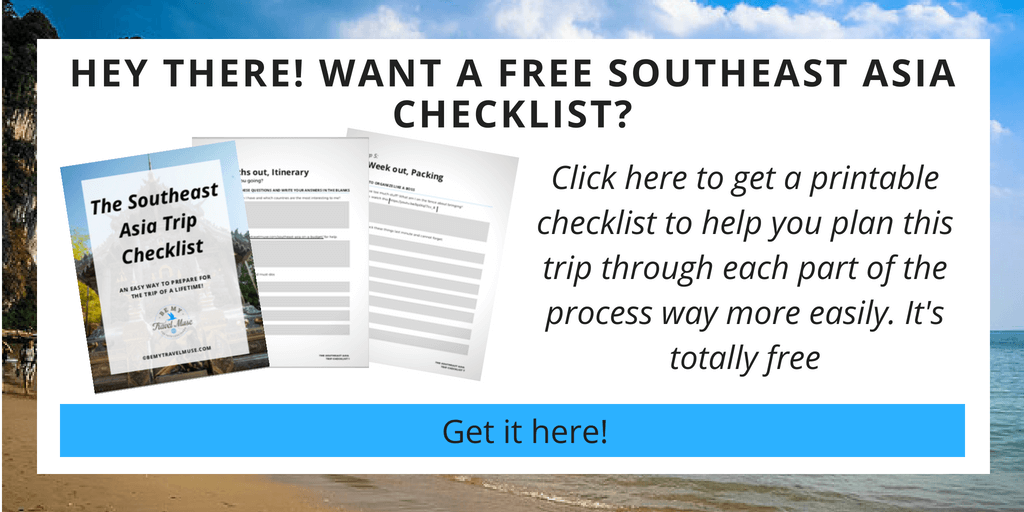 1 month in Indonesia
You've got a full month in Indonesia – fantastic! You can take a bit more time in each place and rush around a little bit less. I also highly suggest adding diving into your itinerary, as Indonesia has some of the best in the world, truly!
Repeat the 2-week itinerary, but give yourself more time in each place and expand it to 21 days, spending extra time in Sumatra and adding in Pulau Weh for a quiet, secluded island or Lake Tobah to stay on an island within a lake within an island (say that ten times fast), or spending more time on Lombok so that you can enjoy the beaches, do the Rinjani trek, see the waterfalls, and spend some time on the Gili islands.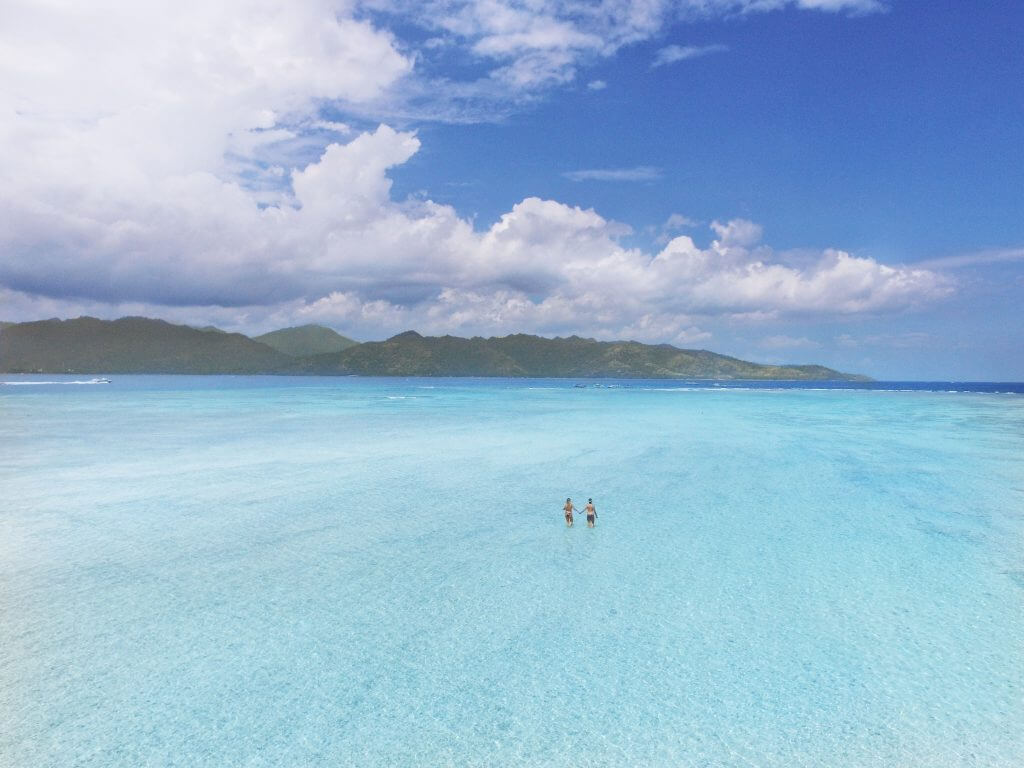 From there, this itinerary can go one of two ways – the diving route or the volcano route. If you're into diving:
Days 22-30: East Java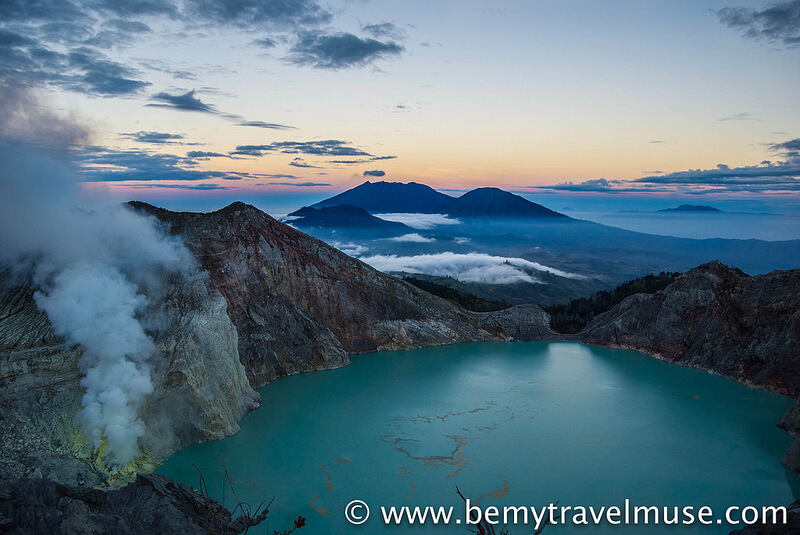 If you go this route, reverse Lombok and Bali and fly into Lombok from Medan, Sumatra. Spend time enjoying Lombok, then fly or boat to Bali and after a few days there, head to the Ubung bus terminal and buy an onward ticket to Bondowoso, ferry included. Traveling to the base of Kawah Ijen will take most of the day.
Once on Java, we'll head to Kawah Ijen, the experience I referenced in the opening of this post, which still ranks at the top of my list over five years of travels and adventures later. Kawah Ijen is famous for its blue flames and the amazingly strong sulfur miners who carry loads up and down the volcano all day and night. Hike in with the stars to see the flames and watch the sunrise from the crater rim. More on how to do it independently of a tour here.
Next, take a bus to Surabaya via Probolinggo and onwards to Cemoro Lawang to trek or drive to the Bromo volcano for sunrise – one of the most famous volcanos in Indonesia. More on how to do that here.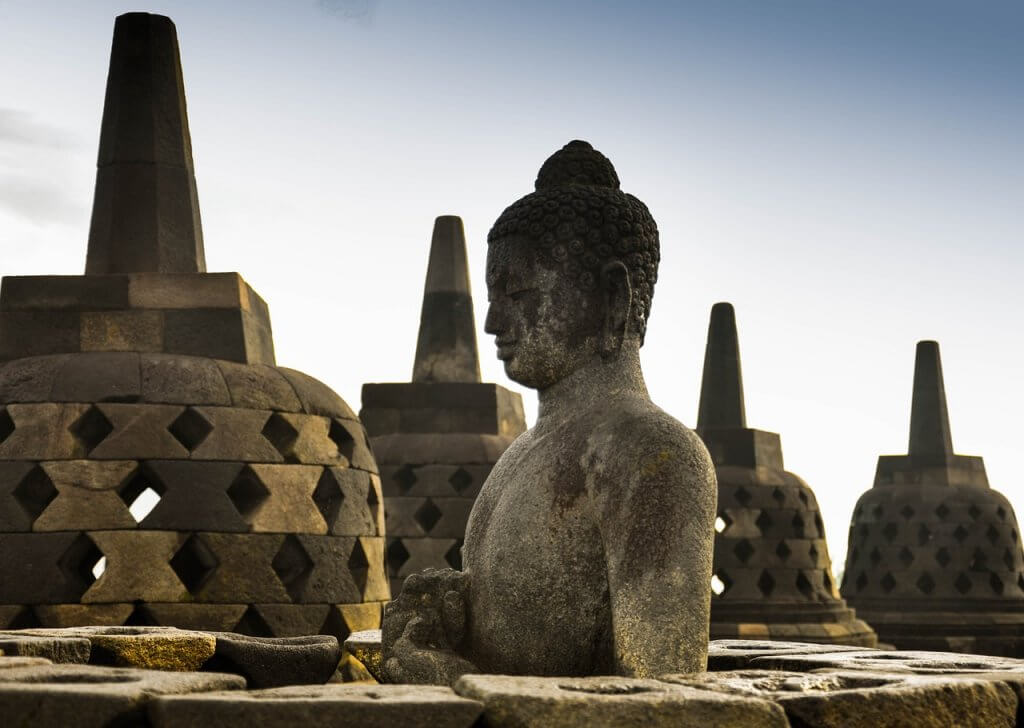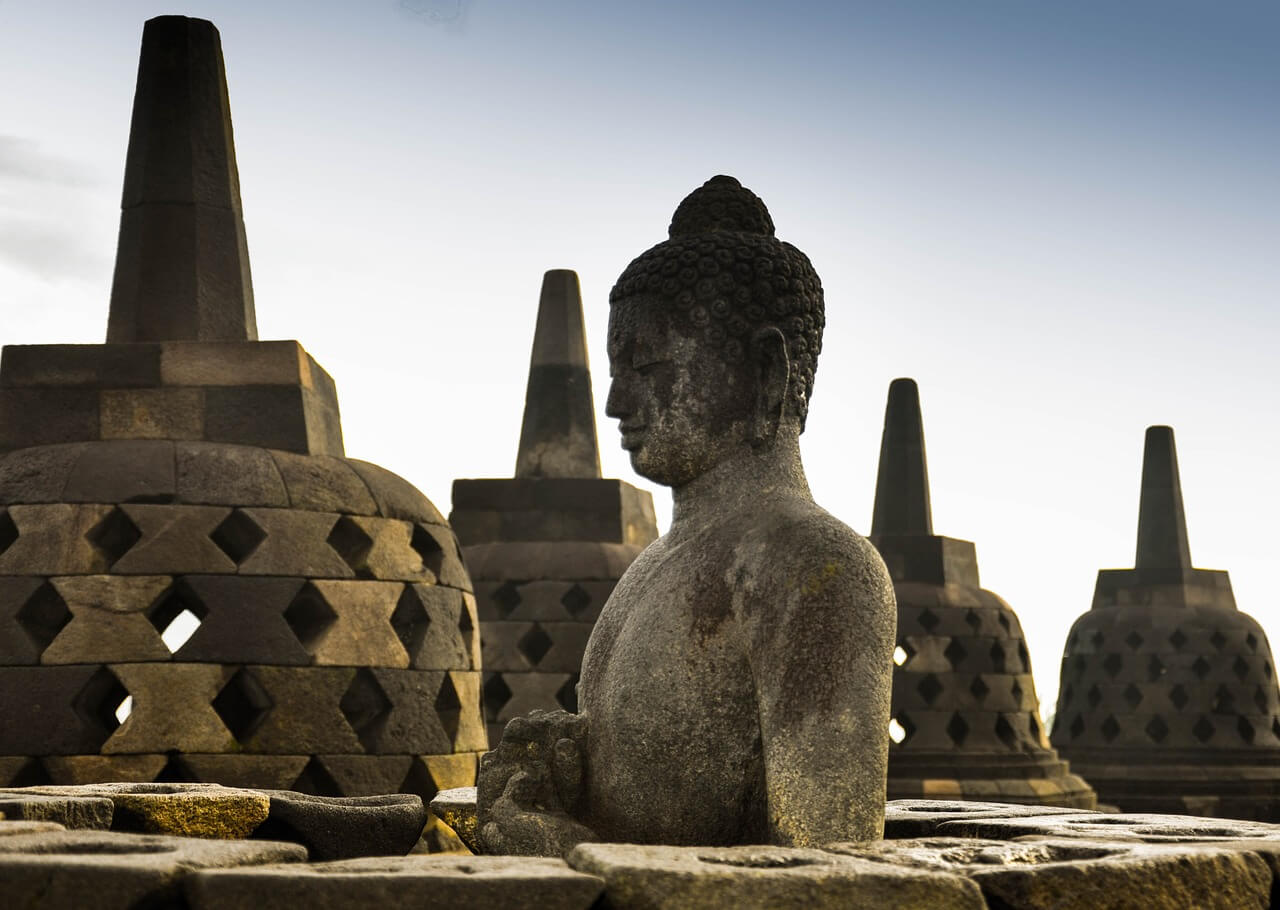 From there, bus back down to Surabaya and bus or train to Yogyakarta to see the Borobudur temple. This temple was built in the 9th century and represents a mix of Buddhism and ancestor worship. It's a unique temple in Java that you won't see a match for in the rest of Southeast Asia. From there, fly out of Yogyakarta home or to your next destination.
OR
Days 22-30: Komodo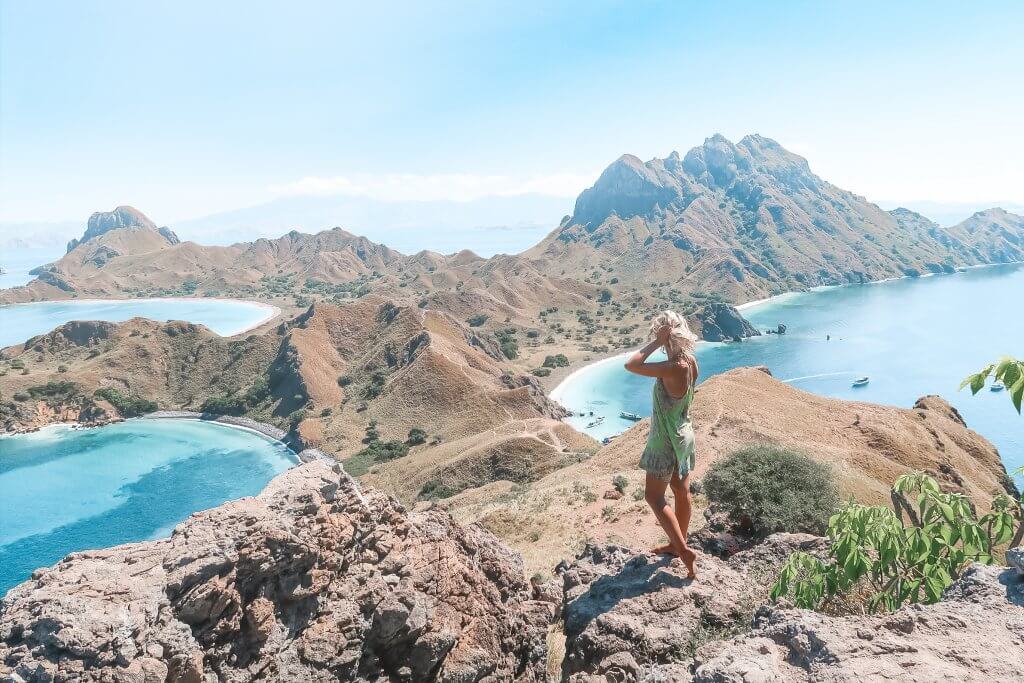 It's hard to beat Indonesia when it comes to diving and though there are many places with fantastic dive spots, Komodo and Raja Ampat reign supreme.
Komodo is a bit cheaper and easier to get to, flying into Flores and hopping onto a dive boat from there. The corals are fantastic, Manta rays are regularly sighted, and the scenery is gorgeous as well. Plus, you get to see the famous Komodo dragon on Rinca, the island pictured above.
Komodo's main season is April through December, though you can dive there year round. If you're in Indonesia during the rainy season, consider spending a bit less time in Bali, or cutting out Sumatra, and spending 11 days to two weeks in Raja Ampat, flying into Sorong, West Papua. While it's possible to get on a dive boat in Komodo for just three or six days, most dive trips in Raja Ampat are longer, and it does tend to be more expensive. That said, the abundance and diversity of fish is mind-blowing, and the corals are varied, plentiful, and vibrant. Plus, the islands are incredible too. It's easily one of the best trips I've ever been on. Read more on diving in Raja Ampat here.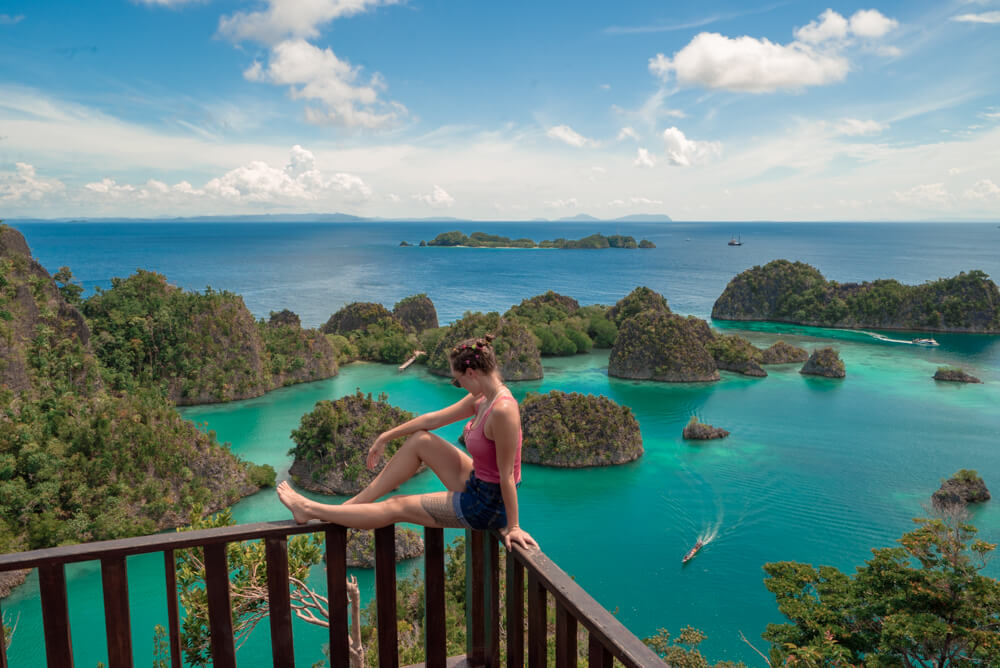 Note that both Komodo and Raja Ampat have notoriously strong currents and are better suited to divers with some experience. You should have at least your advanced open water before getting on a dive boat in either place. Nitrox is advised.
2 Months in Indonesia
With two months in Indonesia you can take a bit more time in each place, planning ahead much less and opting to spend extra days or even a week here and there in the places that call to you the most.
For this itinerary I suggest allowing for more fluidity, with a few key things planned out in advance such as flights and diving.
Week one: Sumatra
Spend more time in the jungles, on Lake Tobah, or on Pulau Weh. To truly head off the beaten path, head south on this giant island and explore the jungles.
Weeks two through four: Bali, the Nusa Islands, and Lombok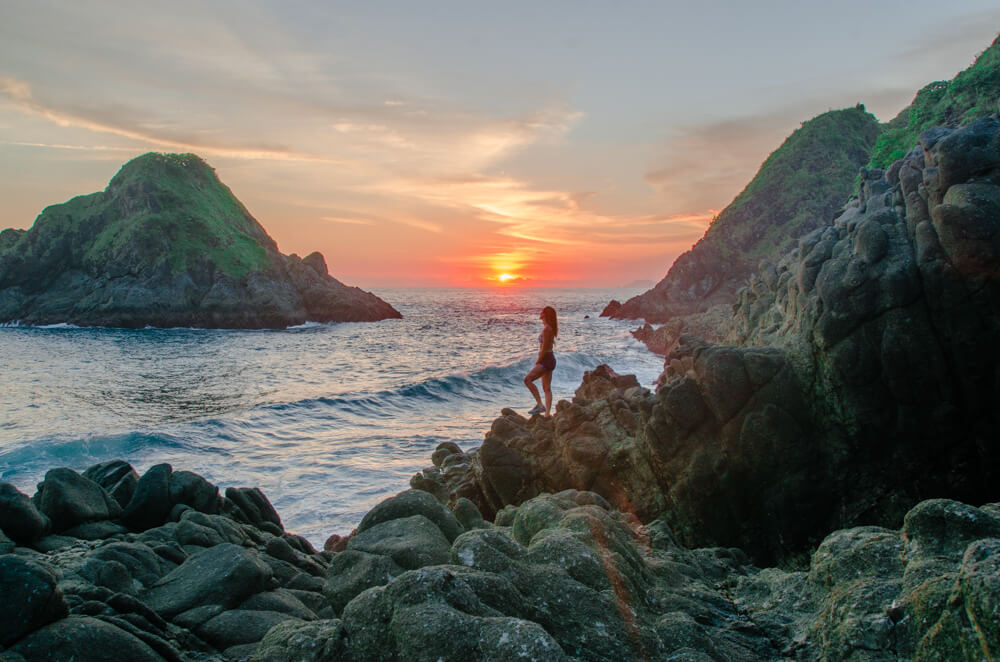 Given how much there is to do on and around Lombok and Bali, slow down, take a bit more time to explore, and take yoga classes, go for hikes on the volcanoes, learn to surf, attend a retreat, or just park in a bamboo bungalow for a week and hang at the beach.
It's easy to slow down and spend a good chunk of time in this area. My particular favorites are the mainland of Lombok, particularly Kuta's beaches, and the Nusa islands.
Week five: Sumbawa or East Java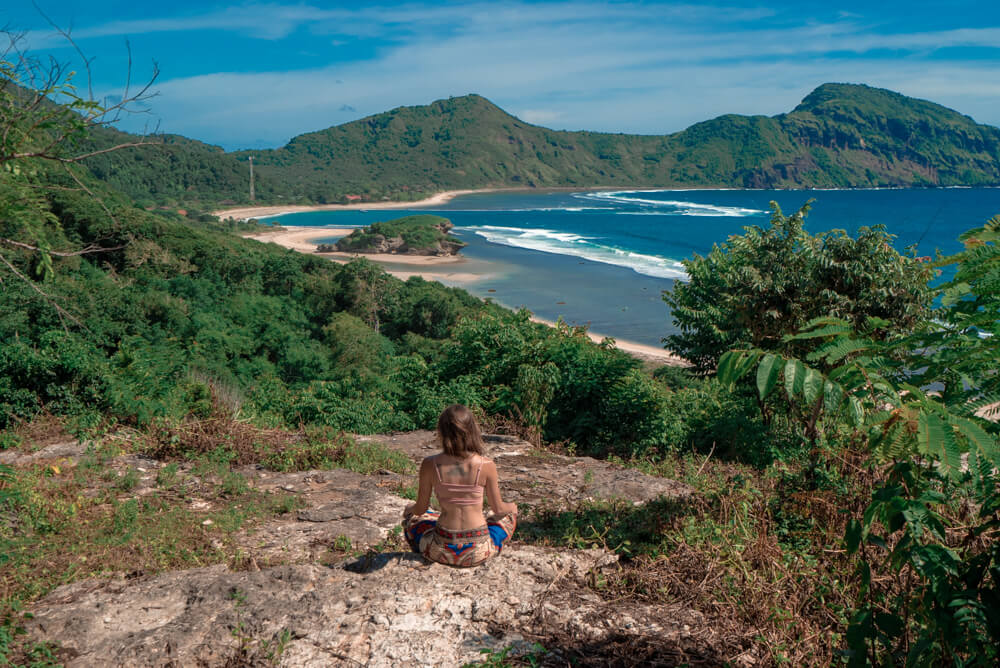 Explore the volcanoes and temples of East Java, or go the other direction and check out Sumbawa, a truly off the beaten path gem that's perfect for beach bums and especially surfers.
For a wave that has almost nobody else on it, a beach with only a few huts, and the type of tourist who tends to stay for 2-3 months on just this beach, look no further than Sumbawa. This is the next hidden paradise that almost nobody knows about. This is the spot that is only starting to get on the radar of surfers in the know. To get there, the easiest method is a boat with Ozone Adventure from Kuta Lombok.
Weeks six through eight: Diving in Raja Ampat or Komodo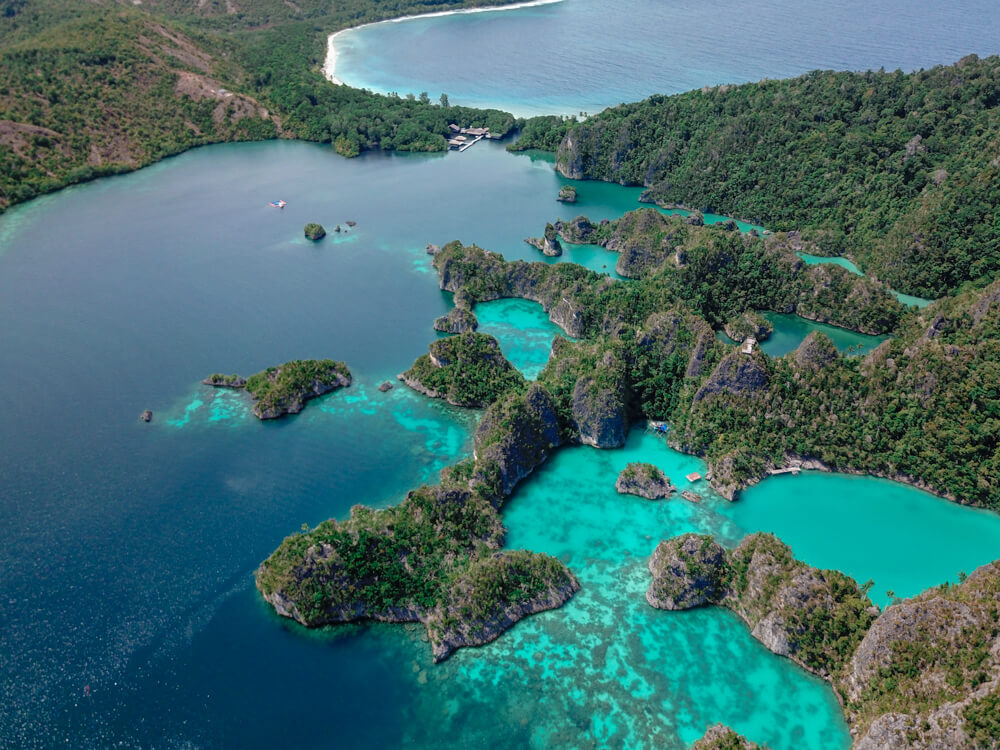 If you're a diver, then you absolutely must experience Komodo, Raja Ampat, or both. These are easily the best spots for diving in Indonesia and each has the small stuff, the big stuff, and incredible corals. Scroll up to the one-month itinerary for more information on how to get to each and who to book dives with.
With that, you will have had an incredible trip in Indonesia, both in the popular places and in plenty of off the beaten path spots as well. It's the perfect mix in a country that delivers high value for your money and has great food and friendly people to boot.
Keep in mind this itinerary still only covers a small part of a huge country. There's also Kalimantan, Sulawesi, Sumba, West Java, West Timor, and so many more! After the four months I've spent traveling around Indonesia I still feel I've barely scratched the surface, and my list just keeps getting longer!
What are some of your favorite places in Indonesia?