Astrology, particularly star signs, has gained a lot of mainstream popularity in recent years. Sure, some people might think that asking about someone's sign immediately after meeting them (guilty!) is a red flag. With all the daily horoscopes out there that are so general that they could apply to anyone, it's fair to say that astrology is often painted as a nonsense pseudoscience.
In any case, I think the concept of every person having a complex chart of stars and planets is pretty neat. If you think about it, each one of us is a tiny universe of intricate personality traits that may (or may not) have something to do with the exact time and place we were born. That's the concept of astrology — that the alignment of the universe dictates our soul's expression and destiny.
Our sun sign is determined by the day you were born, i.e., the position of the sun. It's the sign that most people know about themselves and often refer to as their "zodiac sign."
This is a list of places you should consider traveling to this year, based on your astrological sun sign (your birthday):
Aries: March 21-April 19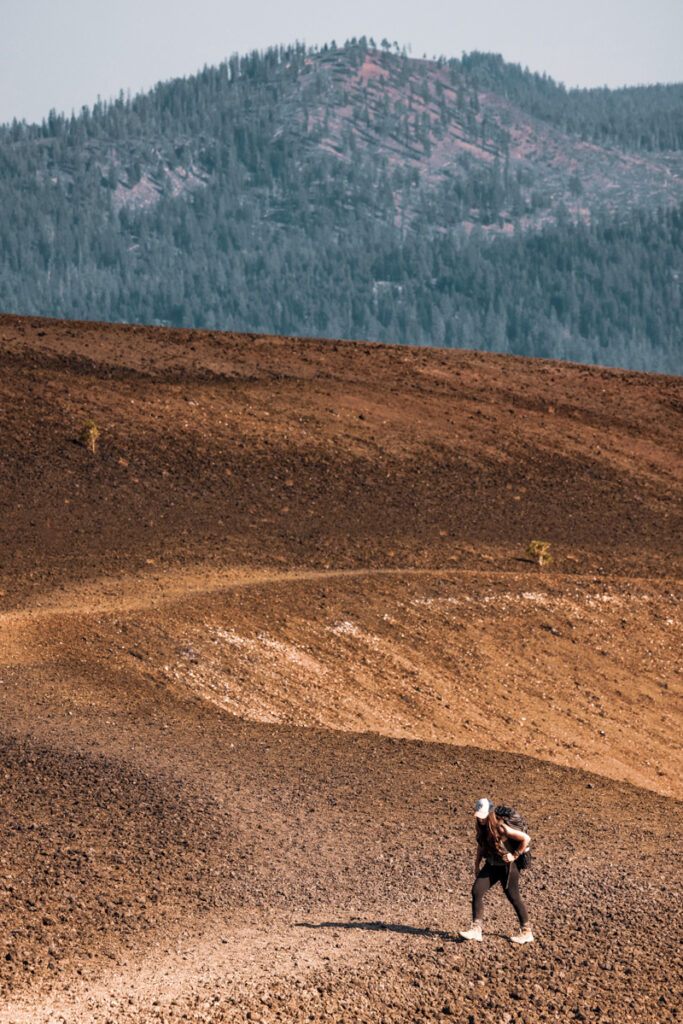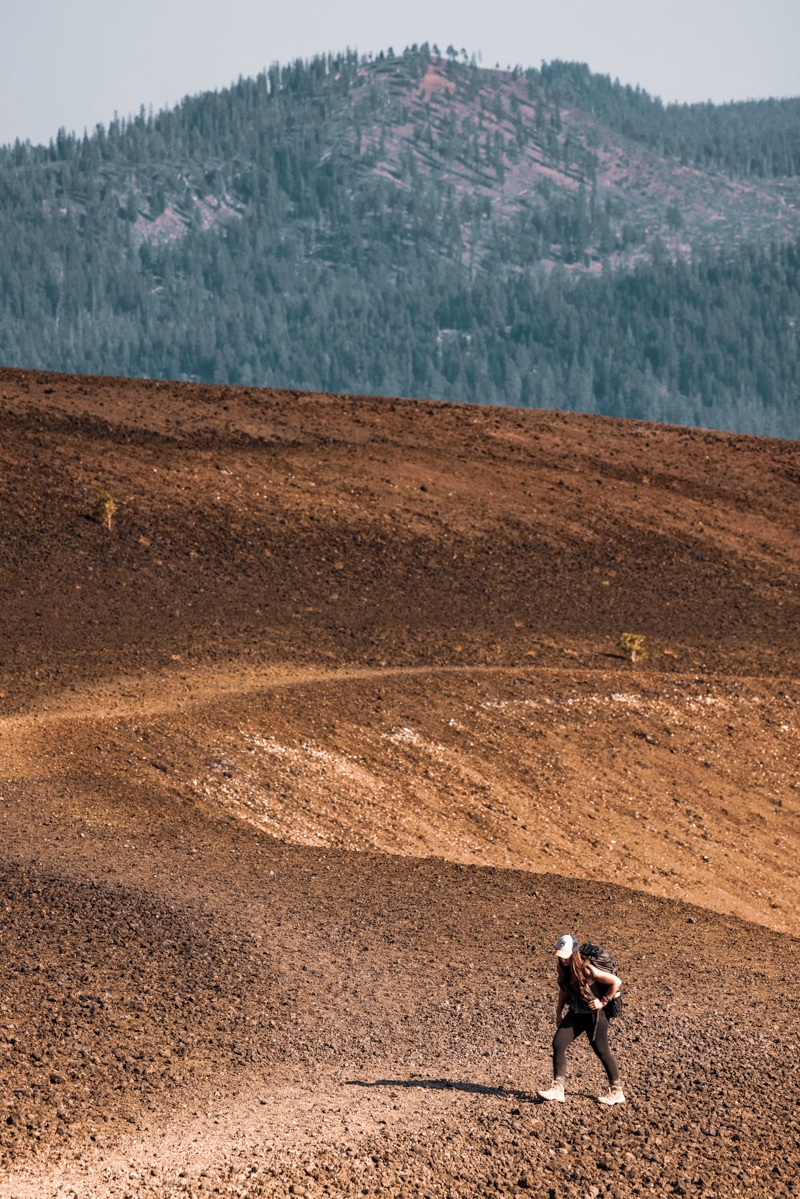 Those born under Aries (a fire sign) love action, adventure, and excitement when they travel. Sure, sitting on a beach somewhere is a welcome vacation for anyone, but an Aries looks for something a bit more than just that. A destination that offers outdoor activities such as zip-lining, wakeboarding, skiing, or riding in a helicopter is ideal.
Here are a few ideas for Aries people:
Taurus: April 20-May 20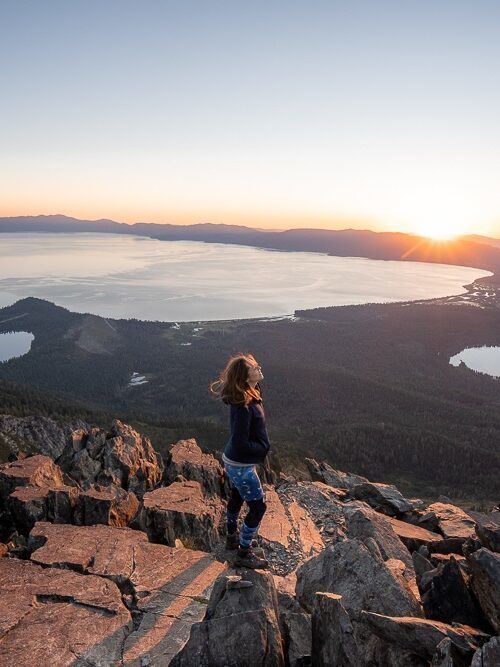 Tauruses (born under the most indulgent and lavish earth sign) might enjoy a luxurious vacation where they can unwind and pamper themselves, while also connecting with the great outdoors. Options that include enjoying the gifts of nature while also having comfortable accommodations are ideal for a Taurus. Glamping in a national park or staying in a treehouse on a remote island or at a luxe resort are all a Taurus's dream.
Consider these destinations:
Gemini: May 21-June 20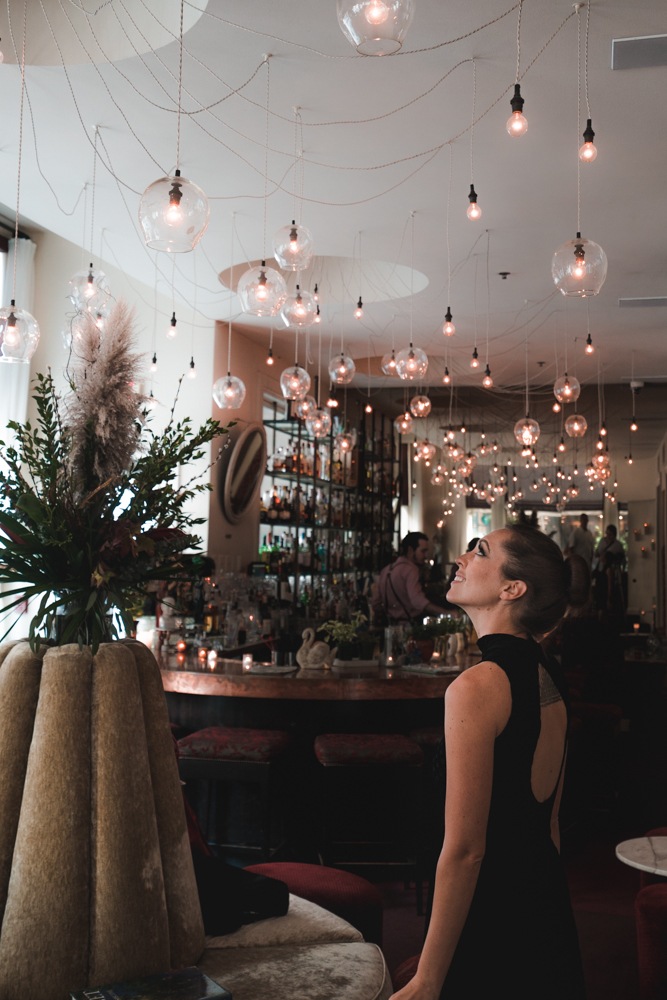 Gemini is the air sign that most literally depicts duality and partnership, so those born at this time love to have company when they travel. Air signs are also very intellectual and need stimulation, so road trips or destinations that involve a lot of sightseeing and moving quickly from place to place are ideal.
Here are my top picks for these social butterflies:
Cancer: June 21-July 22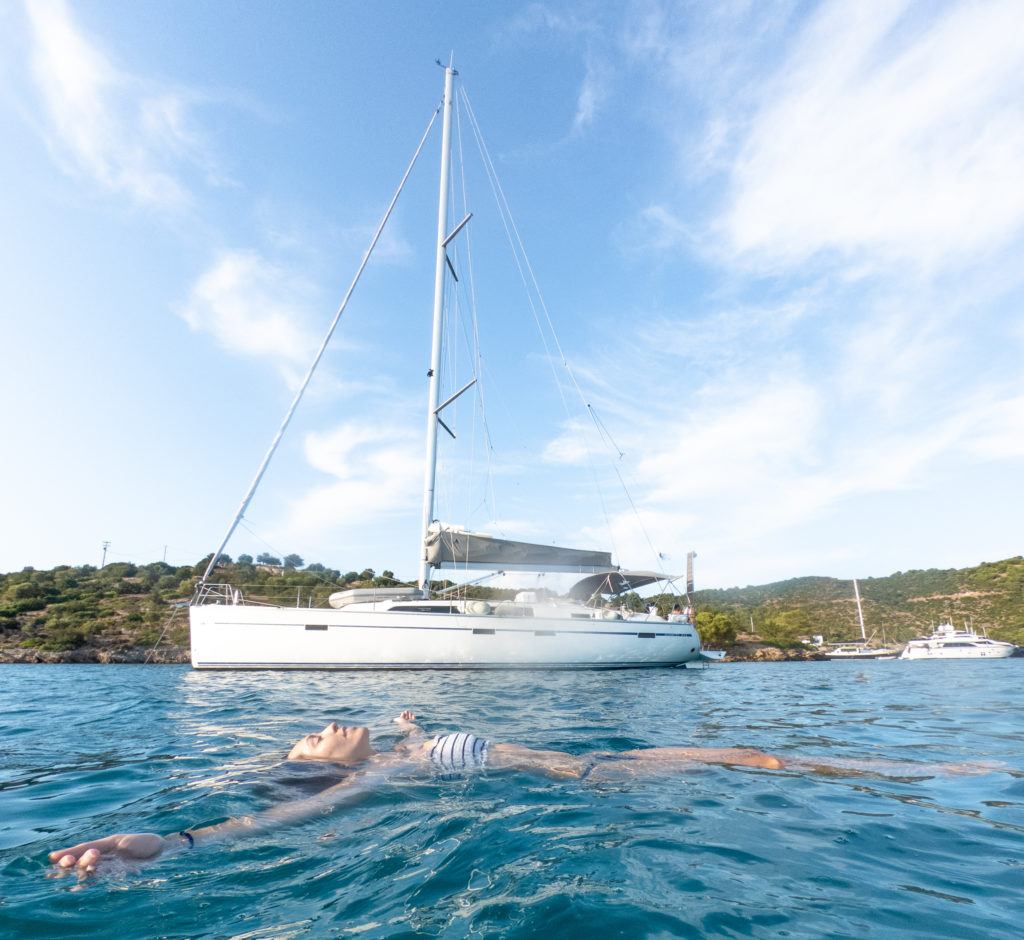 Cancer is known to be the most sentimental and sensitive of the zodiac signs, so Cancers tend to gravitate toward destinations with a lot of soul. These places provide opportunities to learn about a different culture and fully immerse oneself. Speaking of immersion, Cancers also thrive near bodies of water, since it's a water sign.
These places combine both cultural richness and opportunities to be close to water:
Leo: July 23-August 22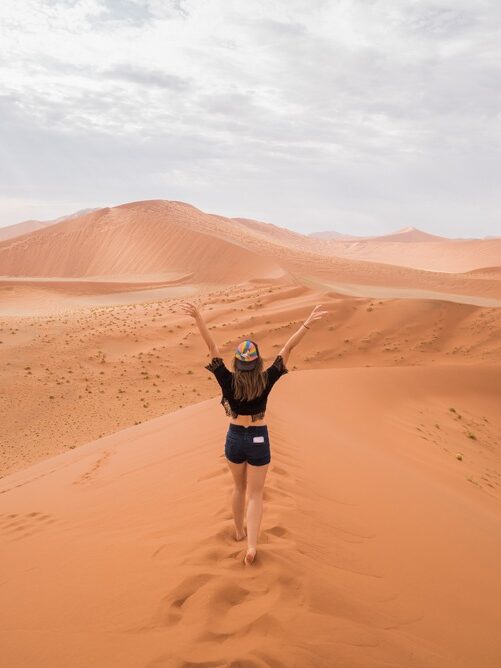 Super independent and always down for an off-the-grid adventure, fiery Leos want the bragging rights of going to places that their friends haven't even heard of. Whether it's jetting off to a faraway country or heading into the wilderness in their home state, Leos thrive in new environments because of their self-confidence. Leos make decisions easily and are always looking out for themselves and others, making these adventurous destinations perfect for them:
Virgo: August 23-September 22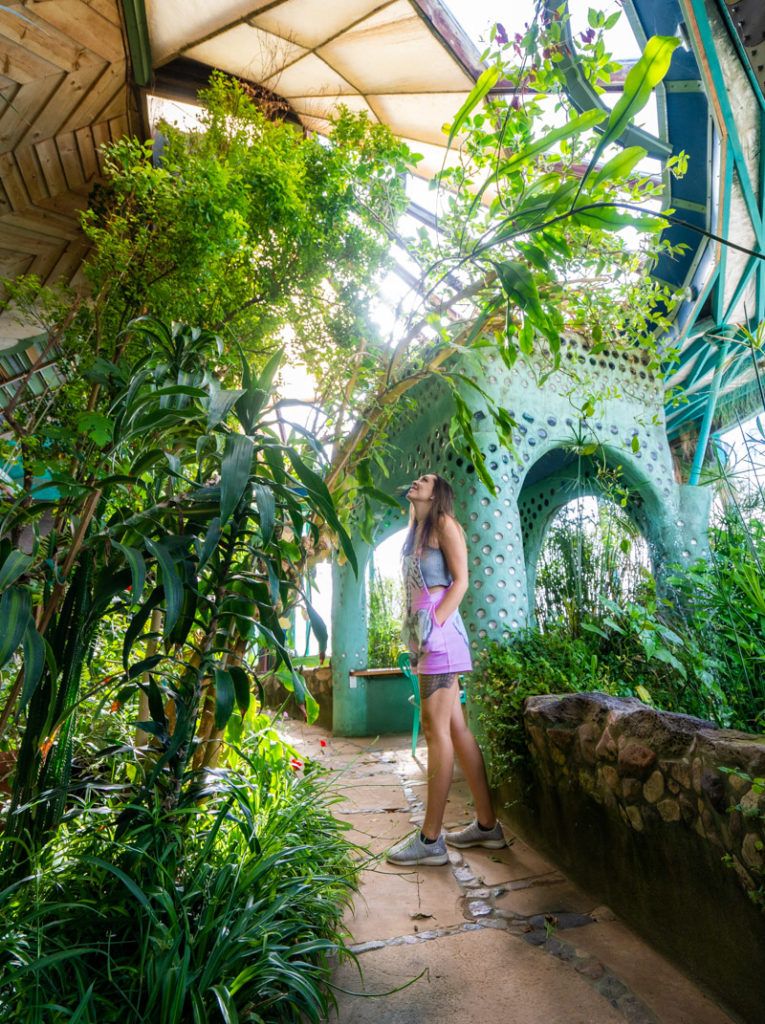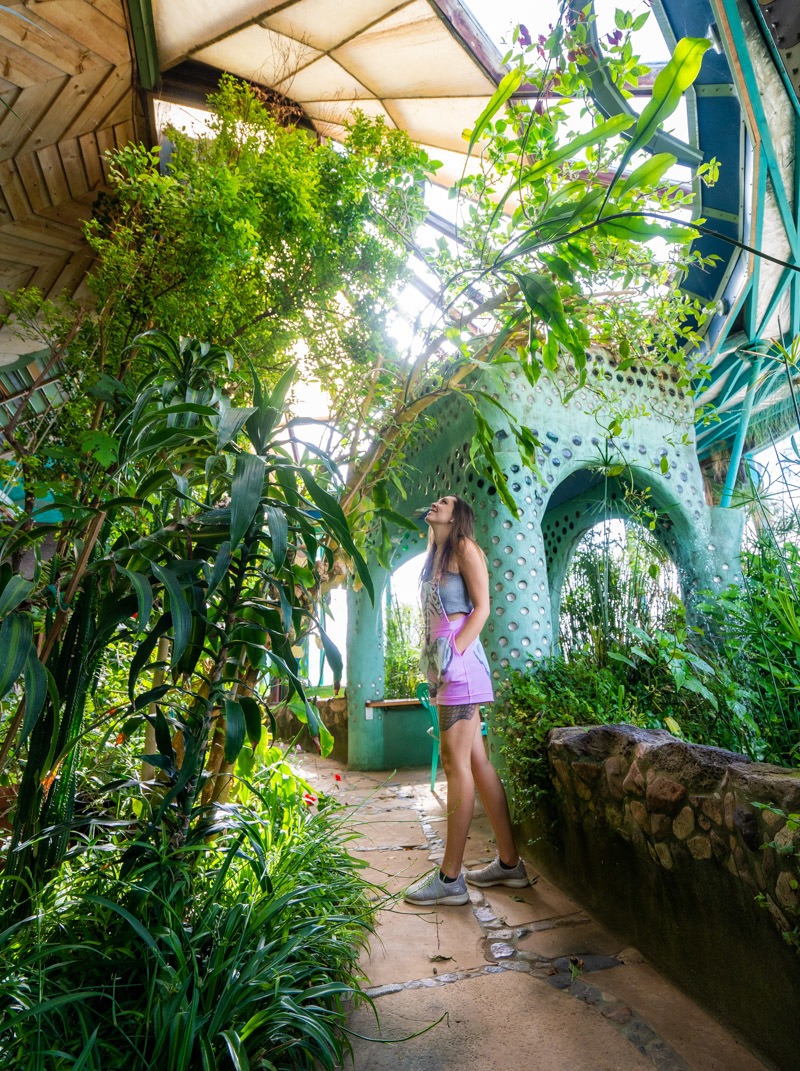 Virgos are known for being hyperorganized and neat. Those born under this earth sign are experts at planning their travel, down to the smallest detail. However, traveling Virgos thrive when they have the opportunity to have bold and memorable experiences, often looking for places where they can dive in and learn something new.
For curious and pragmatic Virgos, these destinations are all about experiential travel:
Libra: September 23-October 22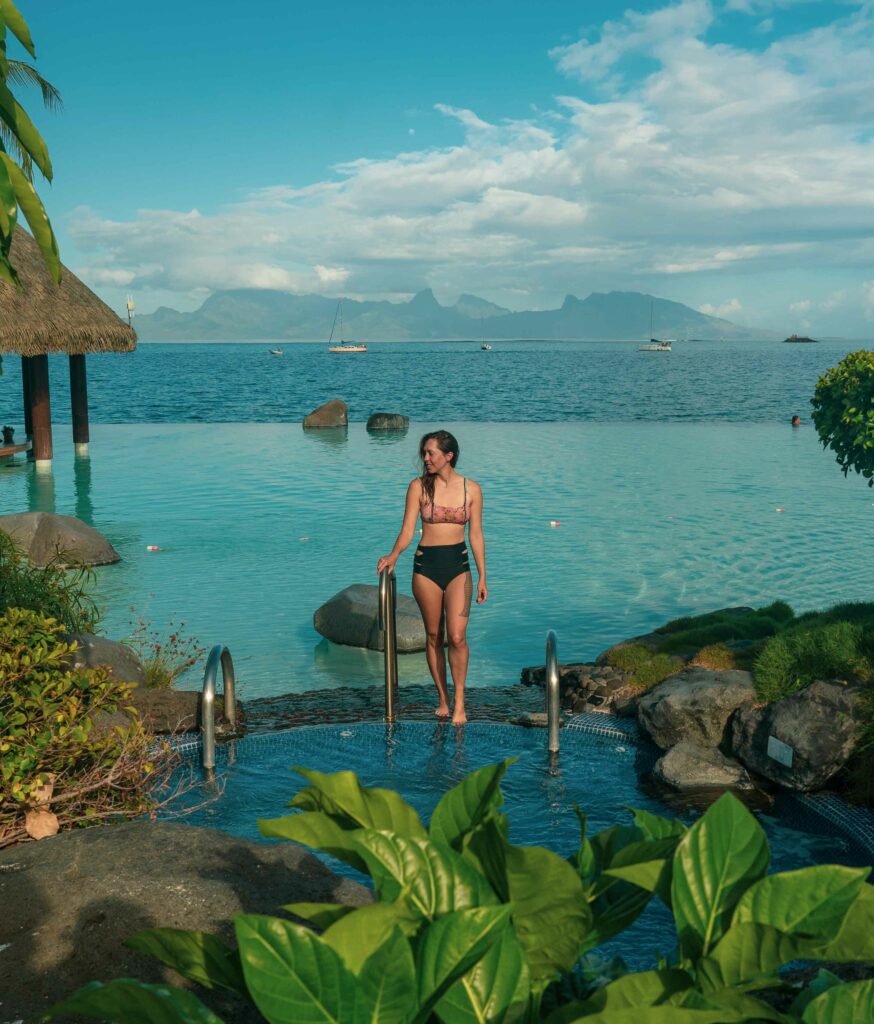 Libras are all about balance and aesthetics, tending to choose travel destinations that are not only drop-dead gorgeous but ideal for sharing with a friend or partner. Libra being an air sign, those born under it are dreamers who tend to get in their head, so they need to travel somewhere they can truly disconnect and relax. On the other hand, cities with a vibrant scene are also great for social Libras who want to venture out and meet new people. See what I mean about balance?
These destinations have the equilibrium that Libras seek:
Scorpio: October 23-November 21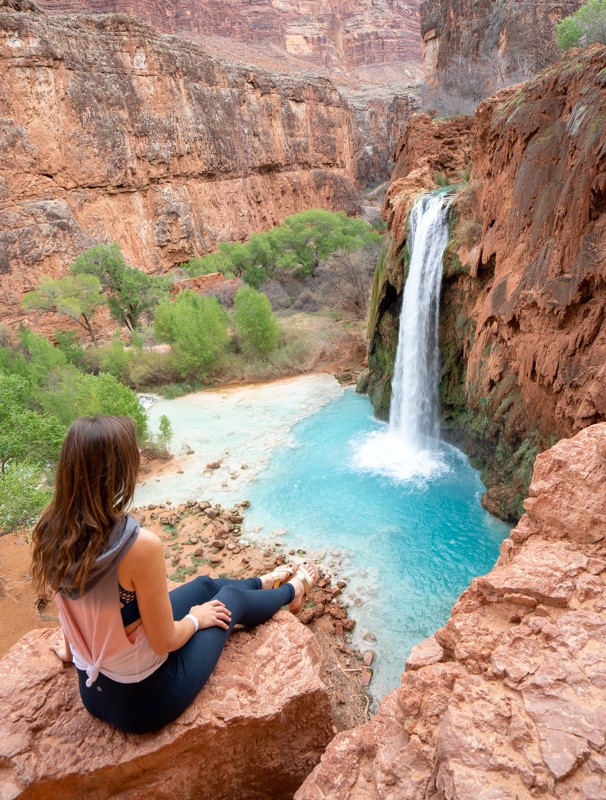 Scorpio is known as one of the most intense signs of the zodiac, so Scorpios look for depth, literally and figuratively, wherever they go. They tend to yearn for travel experiences that challenge them; places with loads of history to uncover or that have deep spiritual meaning are ideal for traveling Scorpios. And they always try to find somewhere with a body of water, which makes sense, considering it's a water sign.
These are my picks for Scorpios (trust me on this one, as I'm a Scorpio myself!):
Sagittarius: November 22-December 21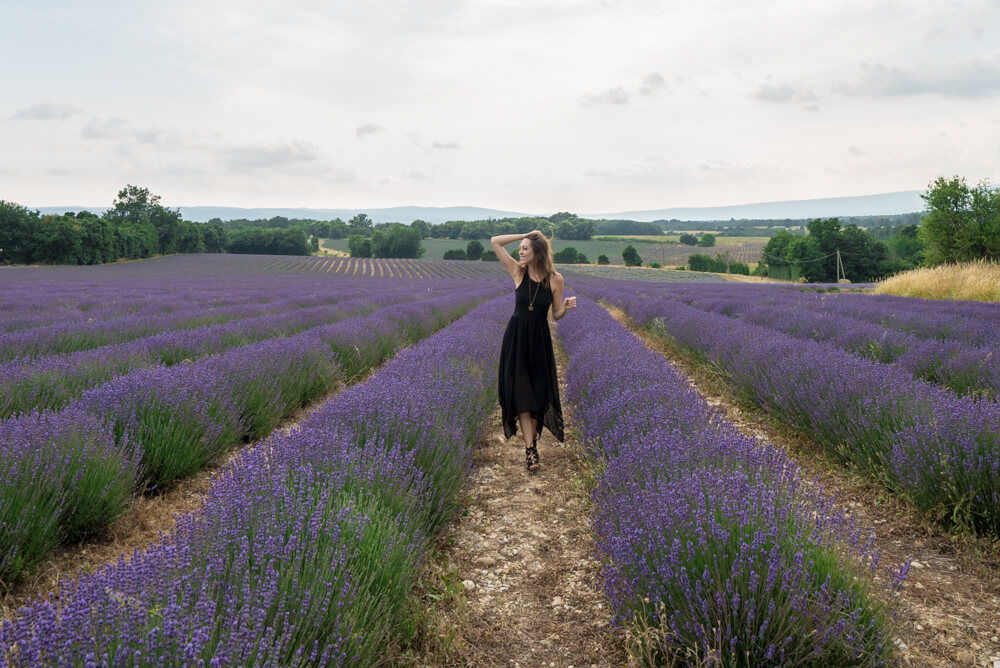 I think it's fair to say that a Sagittarius's travel bucket list is pretty long. Those born under this fire sign are as adventurous as they are over-the-top, so a destination with a huge wow factor is in order. Whether it's a quick, action-packed road trip or a faraway journey, they want to keep their schedule full of exciting things to do.
A Sagittarius is likely to get bored if the only thing on the agenda is sipping cocktails on the beach, so these destinations have plenty to keep them entertained:
Capricorn: December 23-January 19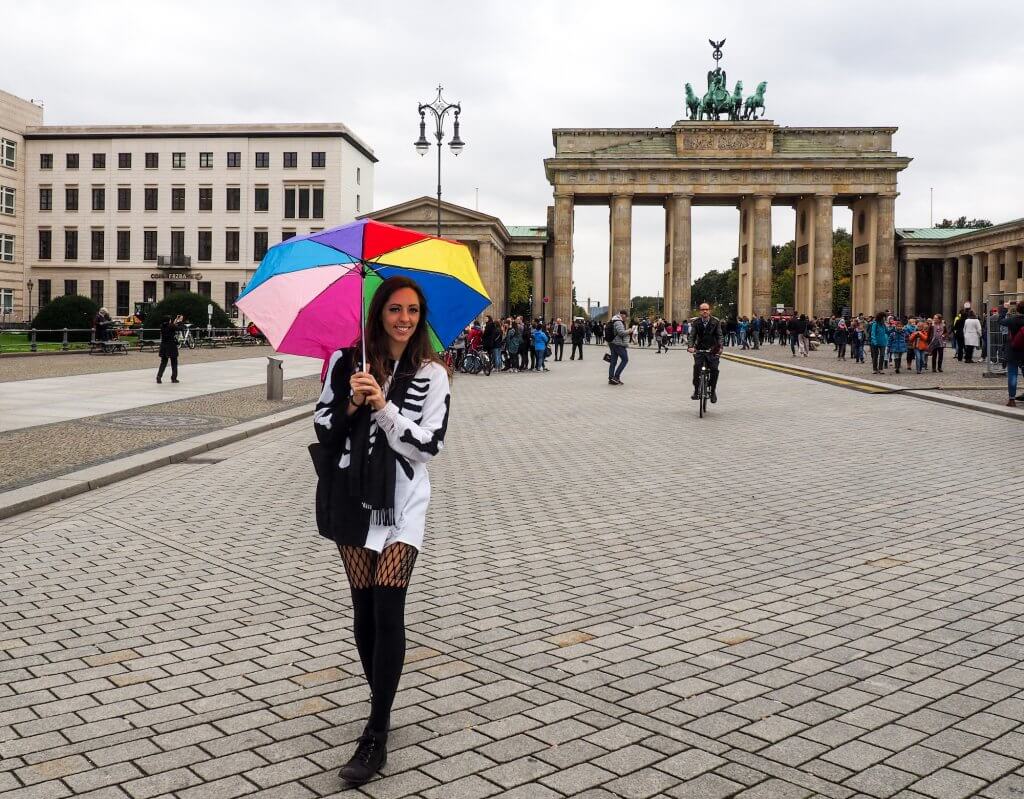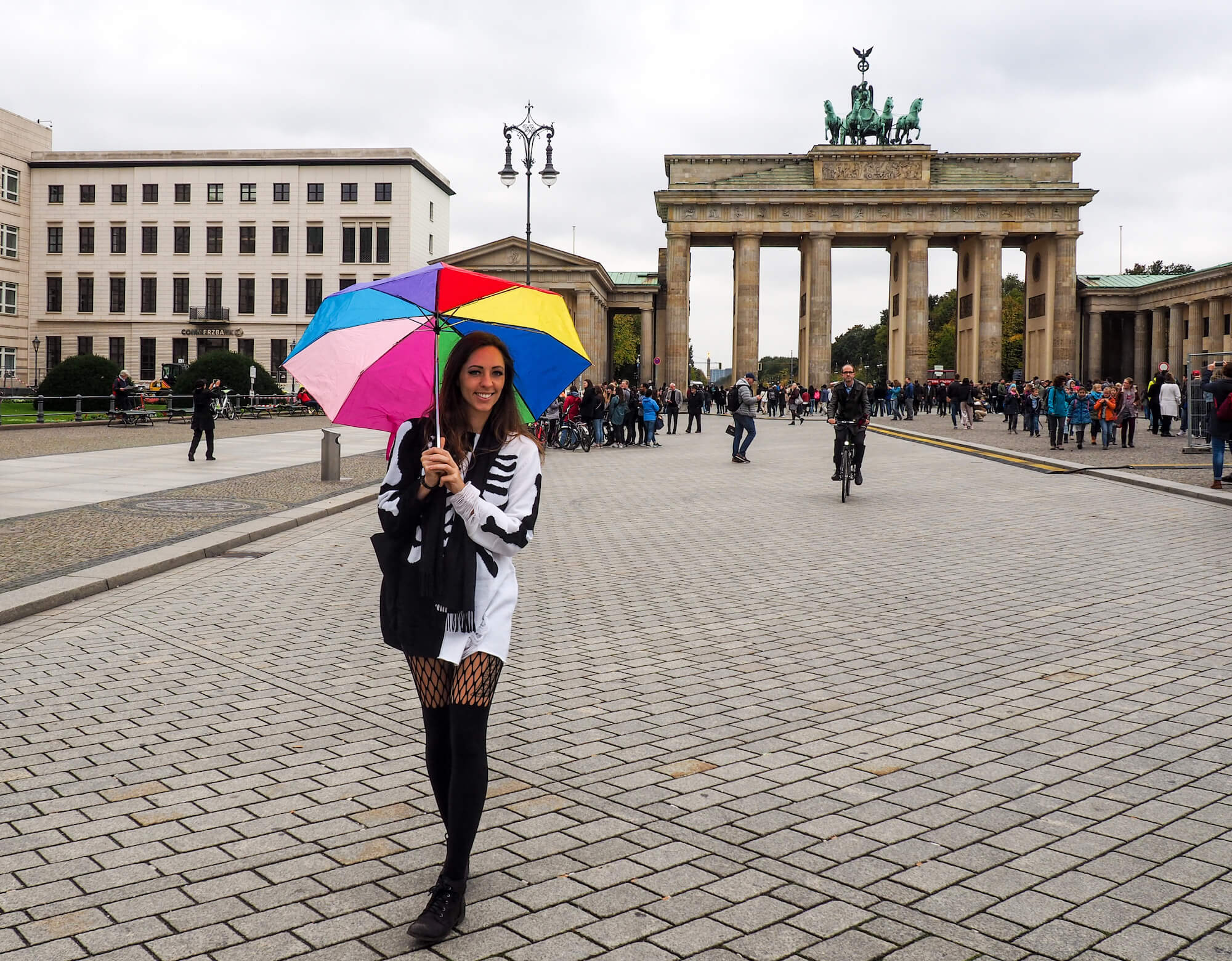 Capricorn being an earth sign, those born at this time are always looking for a hands-on way to travel and learn. That means lots of experiential activities, history museums, and walking tours for these earthy travelers. A Capricorn appreciates a packed schedule, with lots of intellectually stimulating activities and indulgent meals.
Here are some places that will certainly make a Capricorn happy:
Aquarius: January 20-February 18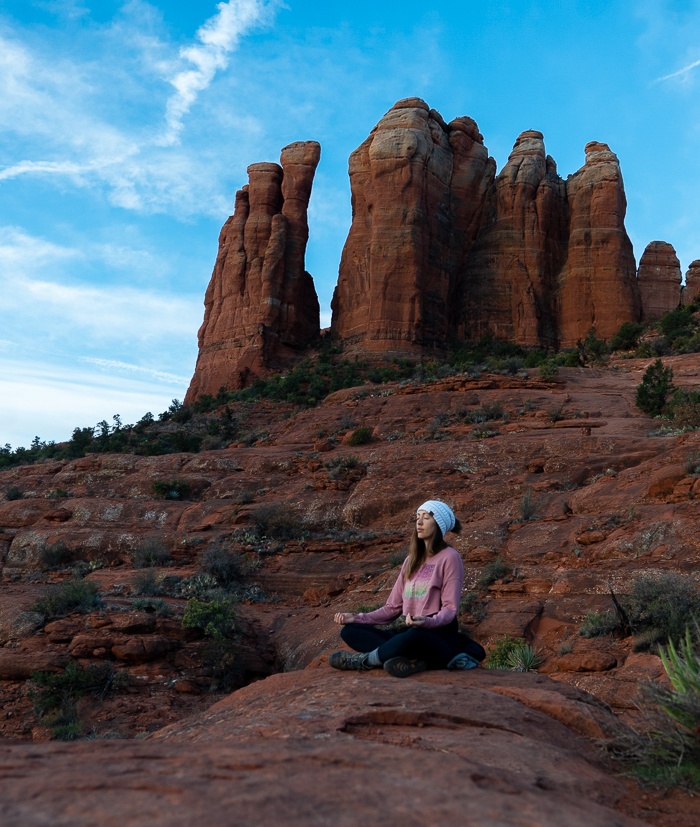 Aquarian energy is a bit far out, head-in-the-clouds, and wacky at times. It's known as the strangest and most offbeat zodiac sign, so you can expect an Aquarius to look for a place where they can feel at home. A retreat at a remote mountain location or a faraway beach might be in the cards for an Aquarian traveler this year.
Here are a few ideas:
Pisces: February 19-March 20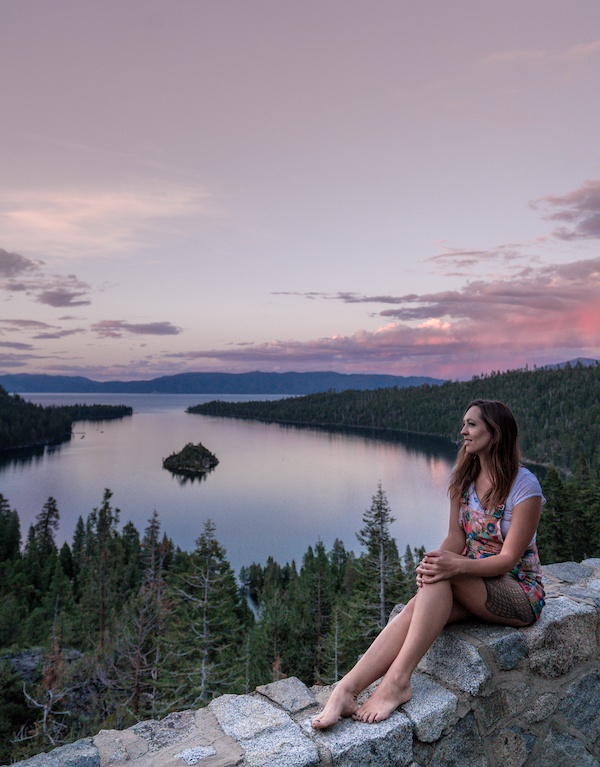 A fluid and sensitive Pisces absolutely needs to be near some body of water when traveling. Since they're known to be super laid-back and easy-going, a Pisces is happy just making up the trip on the fly. They might even be happy just choosing one place and staying there, swinging in a hammock or floating on a raft all day, every day. They don't take very well to super specific planning, so they need a destination that is as go-with-the-flow as they are.
If you're a Pisces, consider traveling here this year:
***
Is my astrology nerdhood showing yet?
Now that you've gotten a taste of all the places that are destined to make anyone born under any sign happy, which place will you choose?