Cities are great, and party spots have their place on every RTW itinerary, but when it comes down to it nothing can beat the restorative benefits of these best places to chill out and relax.
Maybe it's the reggae beats, the friendly locals, the delicious food, or the quiet stillness of a place that hasn't been discovered by the masses yet.
I'm speaking of those hidden gems that you find out about through word of mouth. They're the places that you might never have expected, and yet completely fall in love with. I've been searching long and hard and I've found them in every corner of the world, but some stick out more than others, and I've curated them here for you.
These are ten of the chillest places you can find on planet Earth:
The Best Places to Chill:
11. San Pancho, Mexico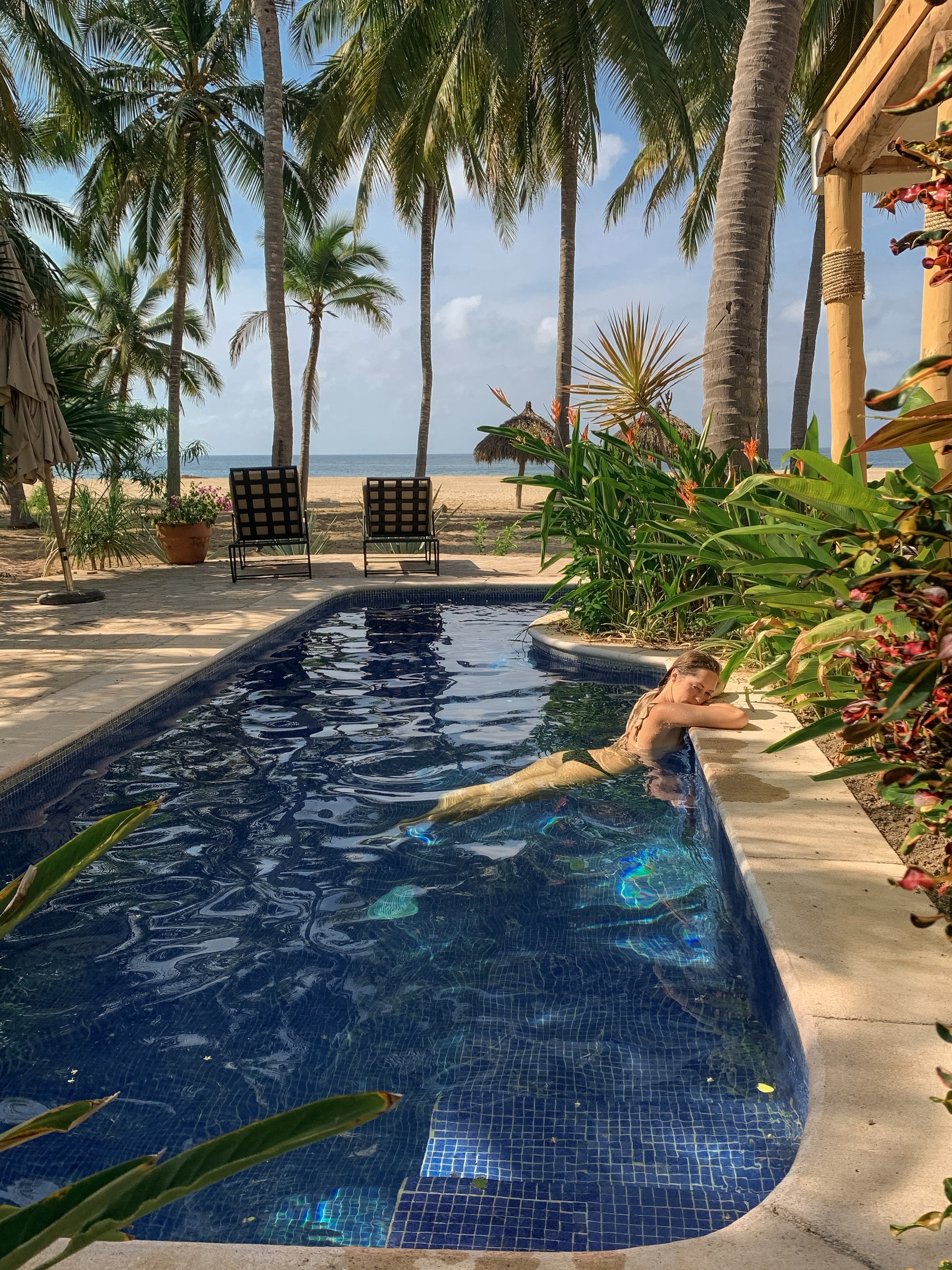 As far as beach destinations in Mexico go, San Pancho is one of the most relaxing and underrated. I found San Pancho by happy accident when I was looking for beachfront accommodations in nearby Sayulita.
The mix of sandy beaches capped by rocky cliffs and blue-green water of Mexico's Pacific coast is nothing short of dreamy. Compared to other busier places nearby, San Pancho feels like one of Mexico's best kept secrets. Even if you stay in the more crowded Puerto Vallarta, don't pass up a day trip to San Pancho if you want to chill away from the bustle. Can you imagine a better place to chill?
10. Tofo, Mozambique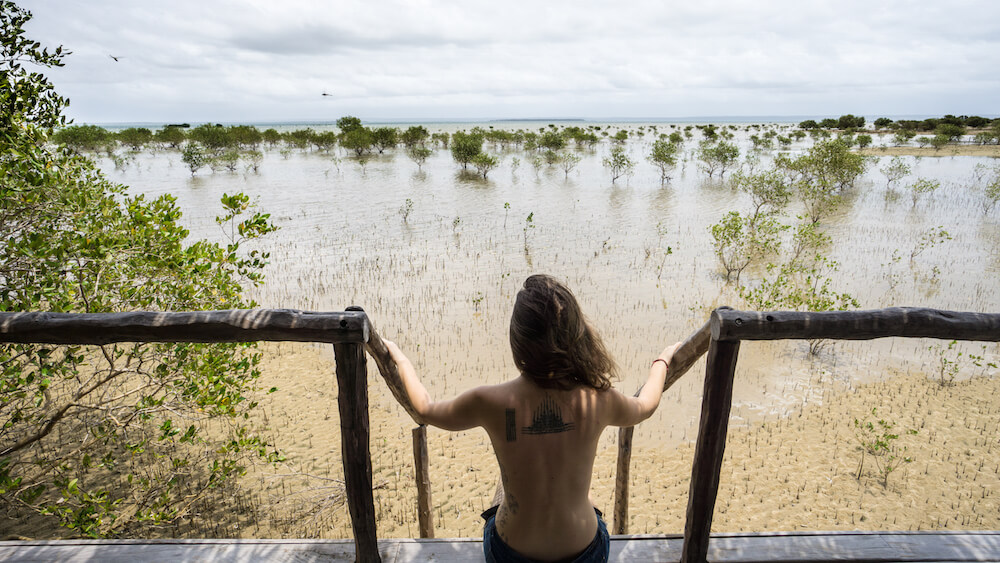 Tofo is the first place that comes to mind when I think about chilled out places that I found difficult to leave. Getting around Mozambique can be chaotic, but once in Tofo, the rest of your days will be spent mainly in a hammock, chilling with a dozen or so new friends, all of whom are just the kind of exceptional people you'd hope to meet when you travel solo.
Another amazing thing about Tofo: I couldn't believe how uncrowded it was. Between diving, quad biking in the sand, catching sunsets from the point and sunrises from the shore, I knew the entire time that I was there that I'd found something truly special.
9. Gili Air, Indonesia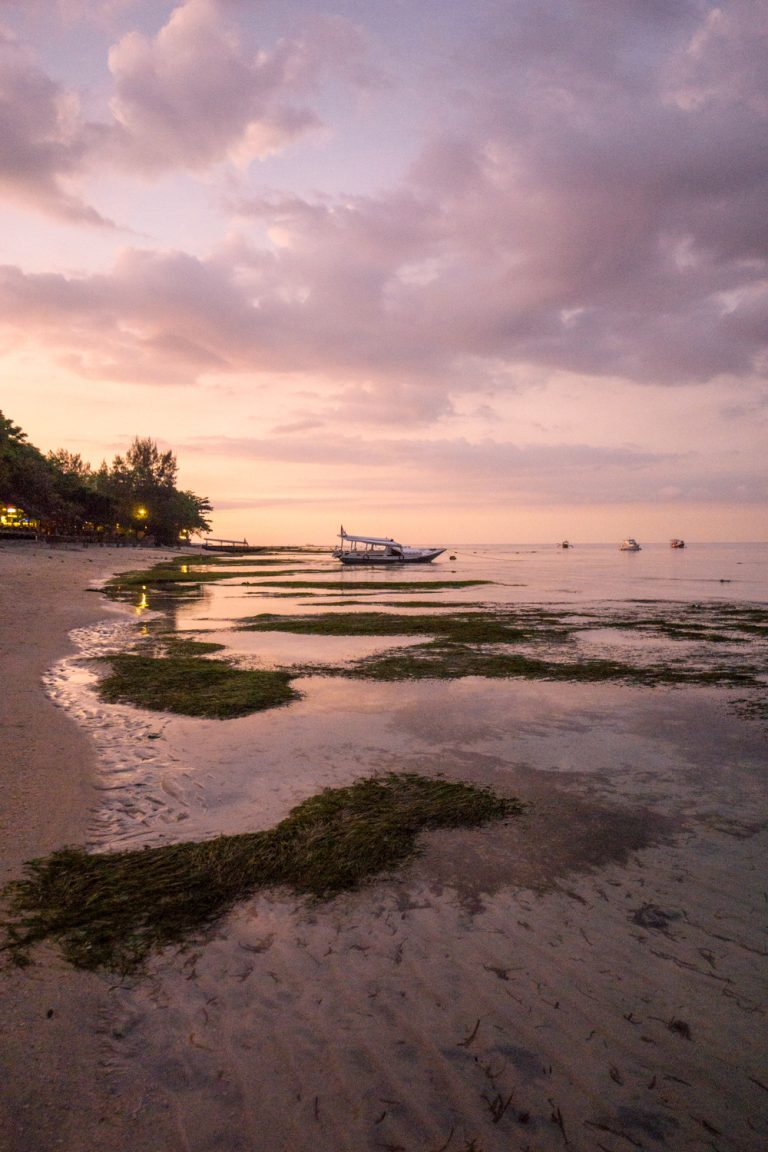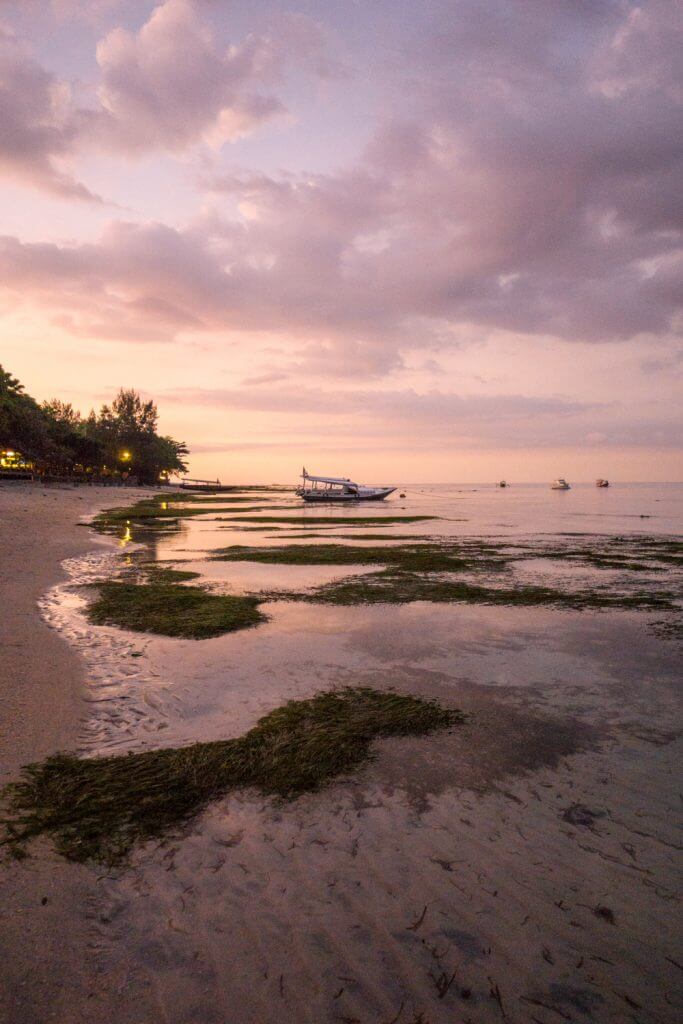 The name, Gili Air, means water island and given you can do there that's completely related to being in the water, whether swimming all day in a pool, renting your own little glass bottom snorkeling boat with a few friends and some beer, or learning how to free dive, this is a water-lover's dream. If you feel like maybe you should have been born a fish, this is your place!
Devoid of the masses of tourists on Bali and the neighboring Gili T, this little island with no cars and nothing but good vibes is where it's at.
Click here to plan a trip to Indonesia
8. Transkei, South Africa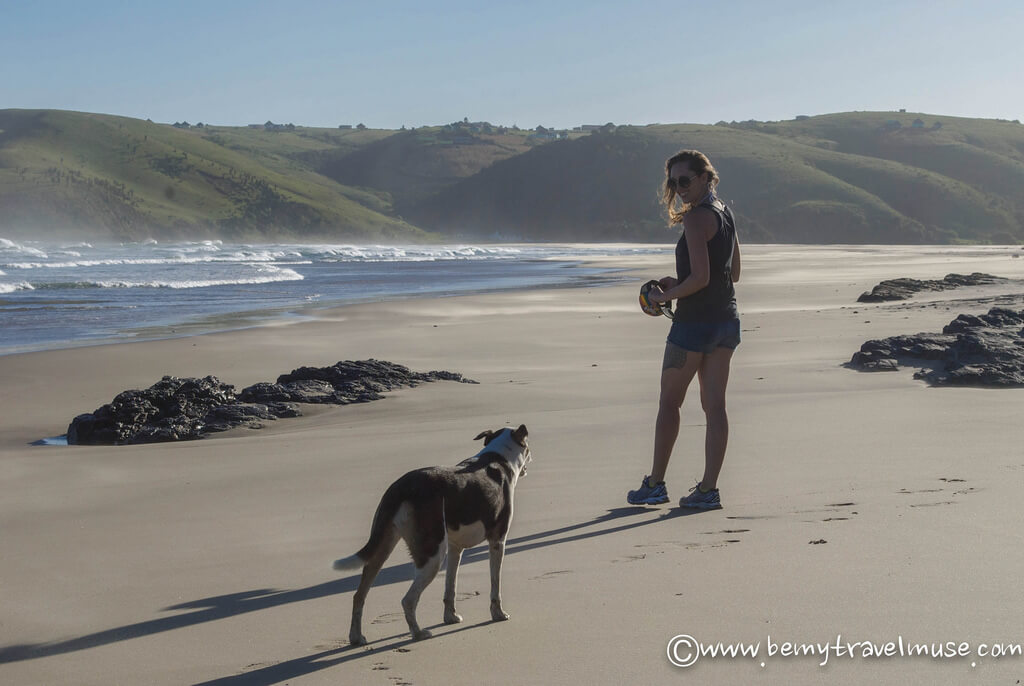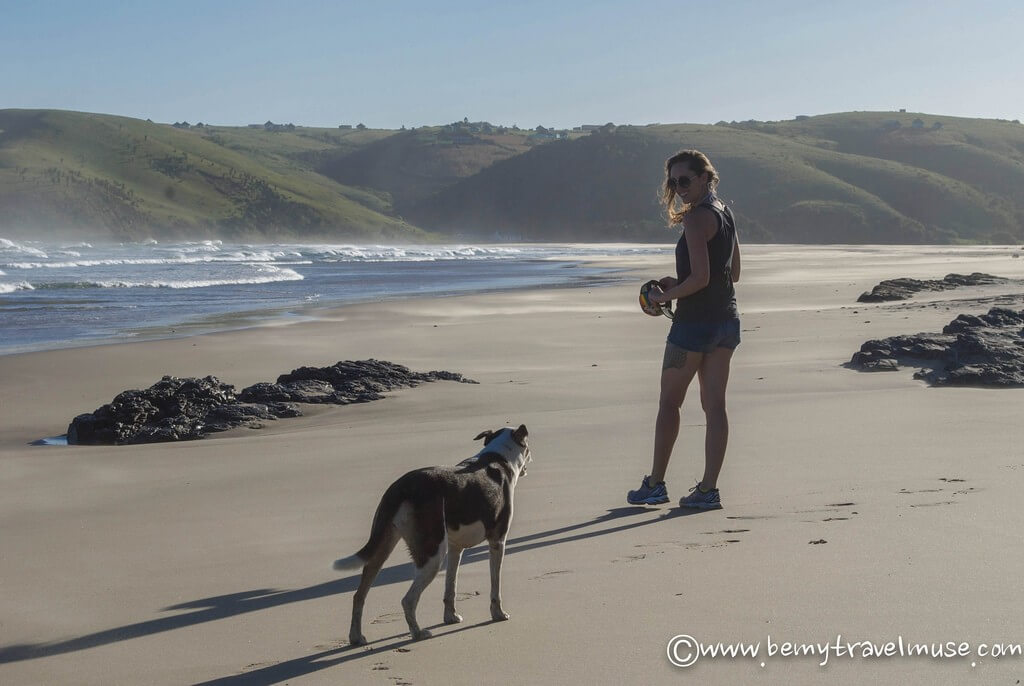 Picture rolling green hills, a coastline that looks like it could be a warmer version of Scotland, and colorful round houses dotting the landscape and you might be thinking of the Transkei in the Eastern Cape of South Africa.
Perhaps it's so unexpected because it's not the glamour of Cape Town or the Safari adventure of Kruger. In a lot of ways it is even better because it has yet to explode with tourism and it is so naturally wild, full of waves for surfing and endless coastline for hiking.
It's also the birthplace of Nelson Mandela, so no wonder it feels so special. Pictured above is a personal favorite of mine, Coffee Bay.
Click here to start planning your trip to South Africa
7. El Chaltén, Argentina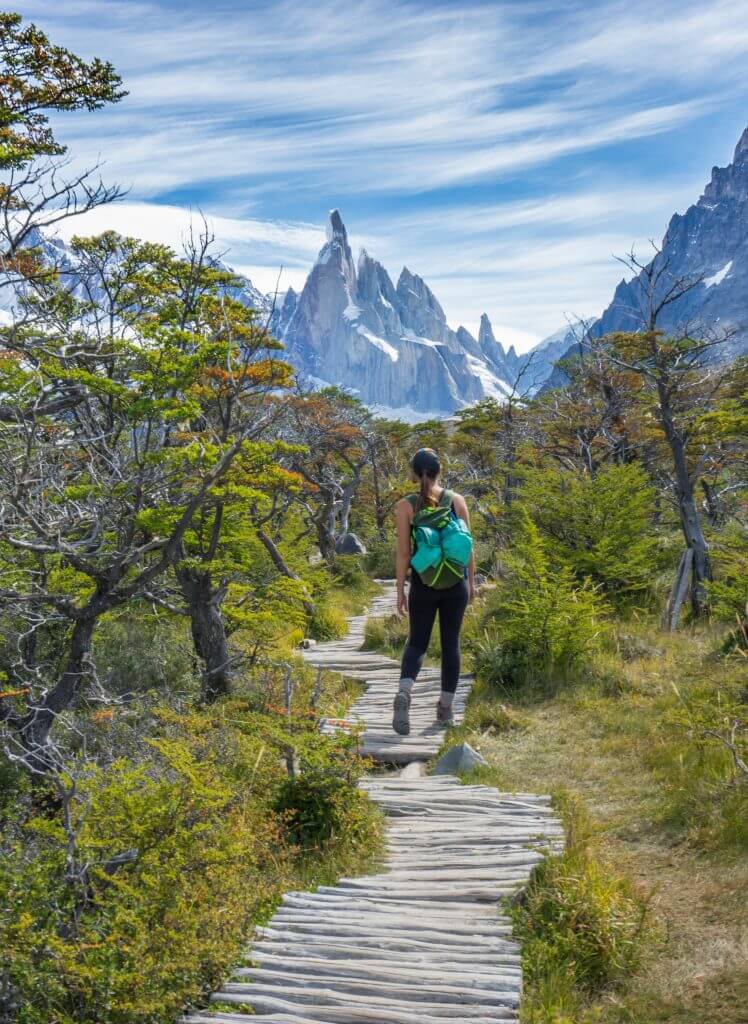 Known as Argentina's trekking capital, this little slice of paradise is home to some of the most amazing mountains in Patagonia and was even the inspiration for the outdoor clothing label. It attracts hikers, rock climbers, and glacier trekkers. If you love unadulterated nature and some of the more challenging hikes in this world, this is one of the best spots to get into the wild.
Not only that, it draws hippies from all-around Argentina and it has an artistic flair, not to mention some delicious ice cream and glaciers galore!
Start planning your trip to Argentina
6. Atacama Desert, Chile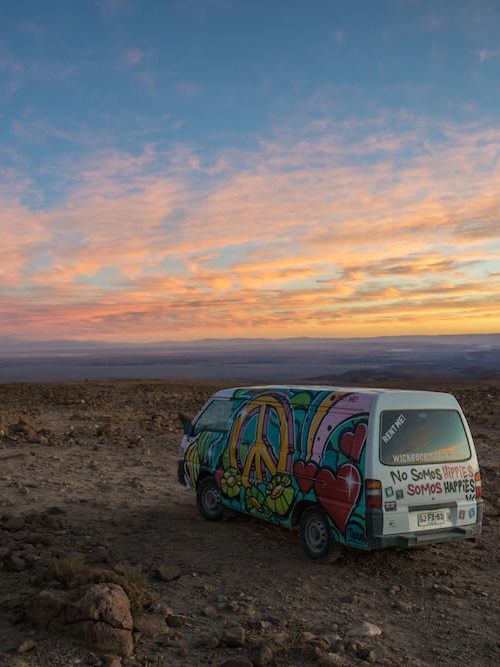 There's a reason why deserts always feel like such vast, peaceful, sacred places. There is a quietness to them that reminds us that solitude is beautiful, and that there is still silence and peace out there.
The San Pedro de Atacama Desert is the driest in the world and the moon-like landscape and incredibly clear sky make for some of the chillest days and nights on planet earth. It's just you and the Milky Way out there.
Click here to see more awesome places to chill in Chile
5. Dali, China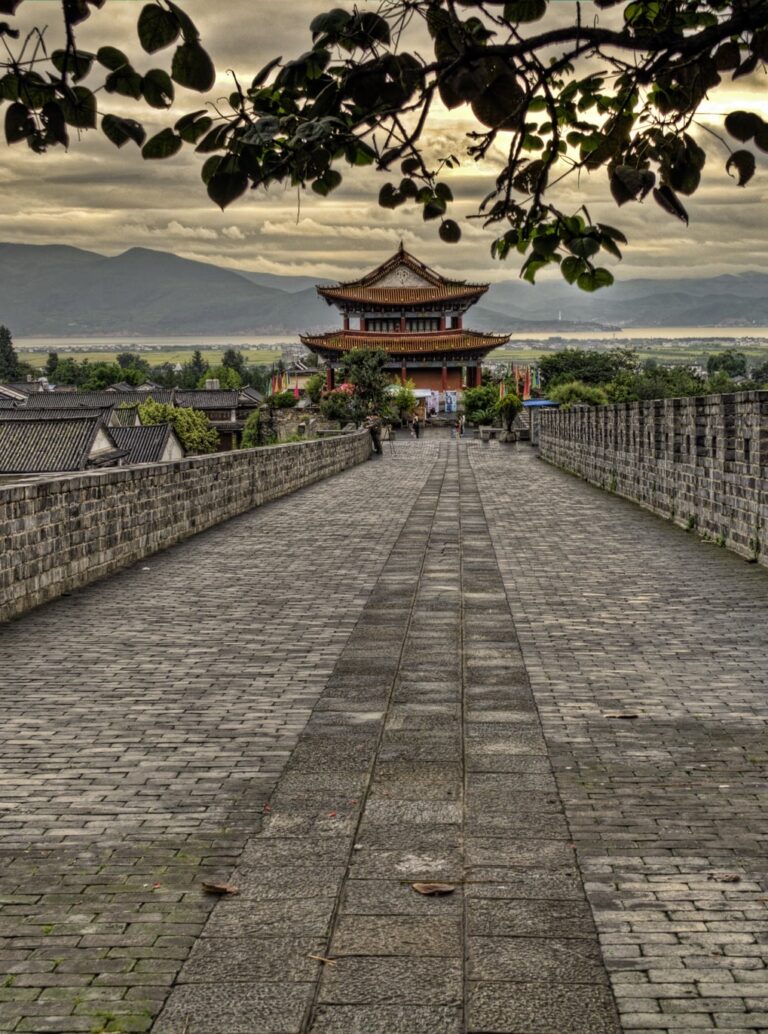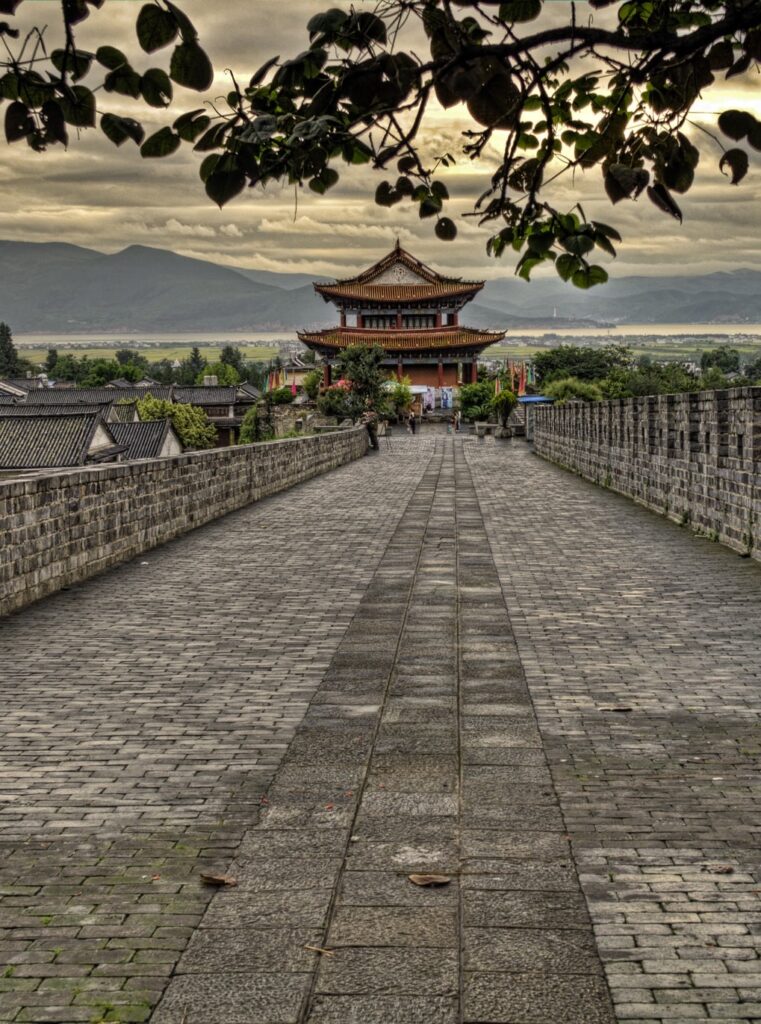 I never expected to find a hippie paradise in China, that was, until I found Dali. From the local hippies dressed like rock stars peddling bracelets to the craft brewery in town and the minority groups pounding out silver bracelets, this place nestled in Yunnan province is truly special.
Cycle around the lake, go for a little hike, or just wander through the town and get lost in the alley ways. I will never quite get over this unexpectedly chilled out place.
Find more hidden gems in China here
4. Pai, Thailand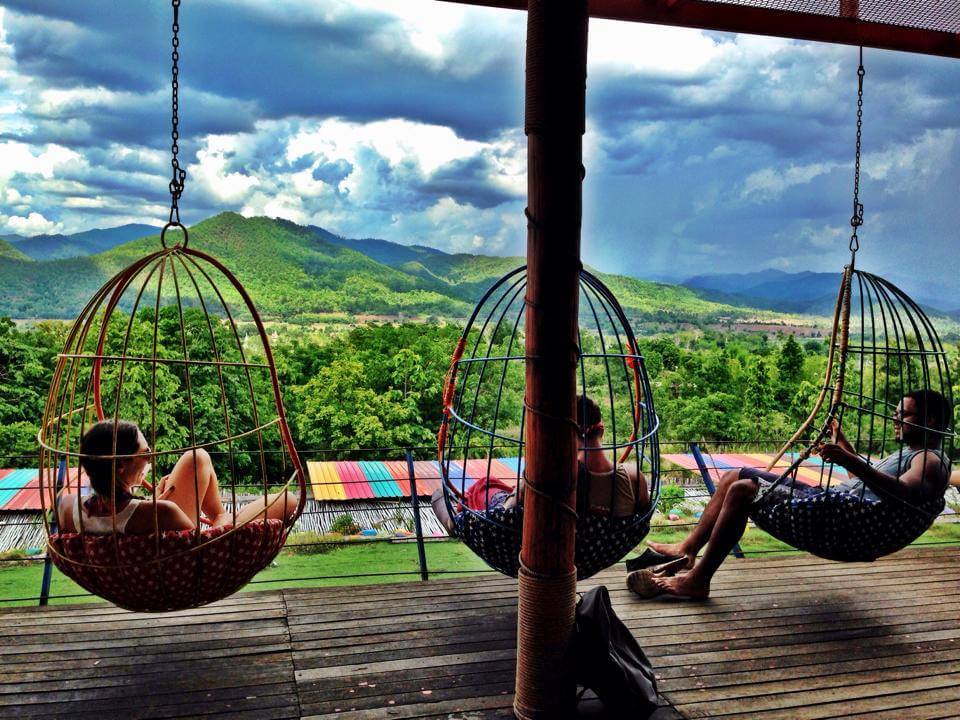 Picture a place where you can jump on a motorbike and just ride in any direction for hours through the nature and winding roads through rural areas and waterfalls in Thailand's north.
I returned to Pai three times, mostly because it always meet such wonderful people there, and I can't get over the beauty. You can do yoga there, meet the Thai Captain Jack sparrow, and discover a giant split in the land. Get lost, get found, eat delicious Thai food, and fight the urge to stay forever.
Learn about more of Thailand's best places to chill here
3. Arugam Bay, Sri Lanka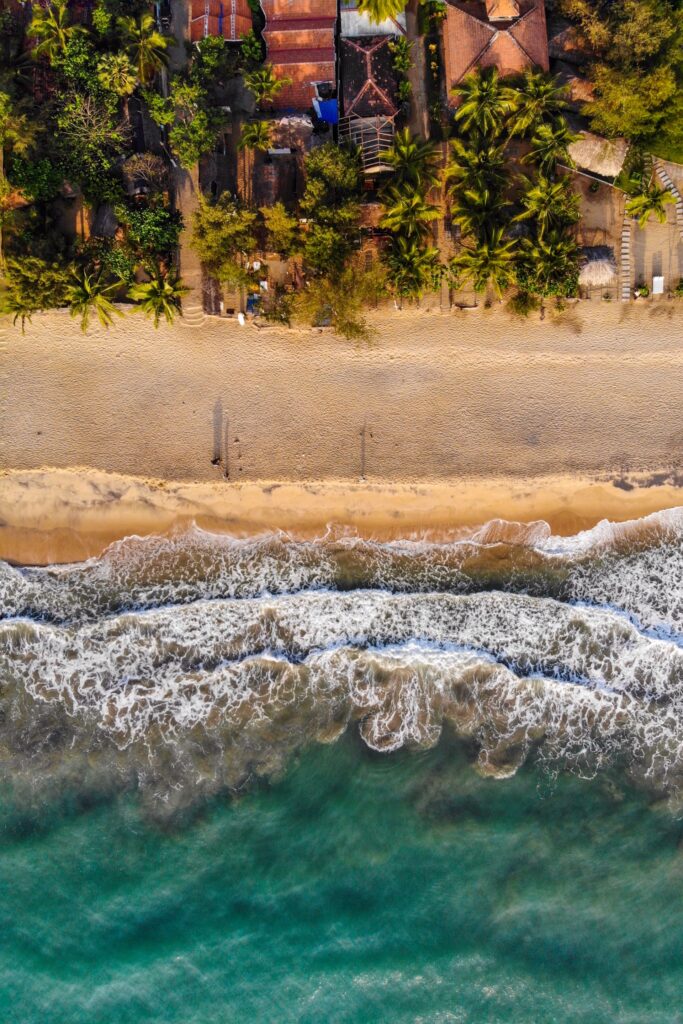 This little beach on Sri Lanka's East Coast is the kind of place where fishing boats rest all along the shore, locals come to visit and now surfers from all around the world are super into it too.
There are reggae beats and hammocks and you can see both the sunrise and the sunset from various points along the beach. It ticks all of the boxes: It's cheap, the food is great, and so is the surf. Get there before the whole world finds out that it's one of the best places to chill in Asia!
Plan your Sri Lanka trip with these posts and tips!
2. Berlin, Germany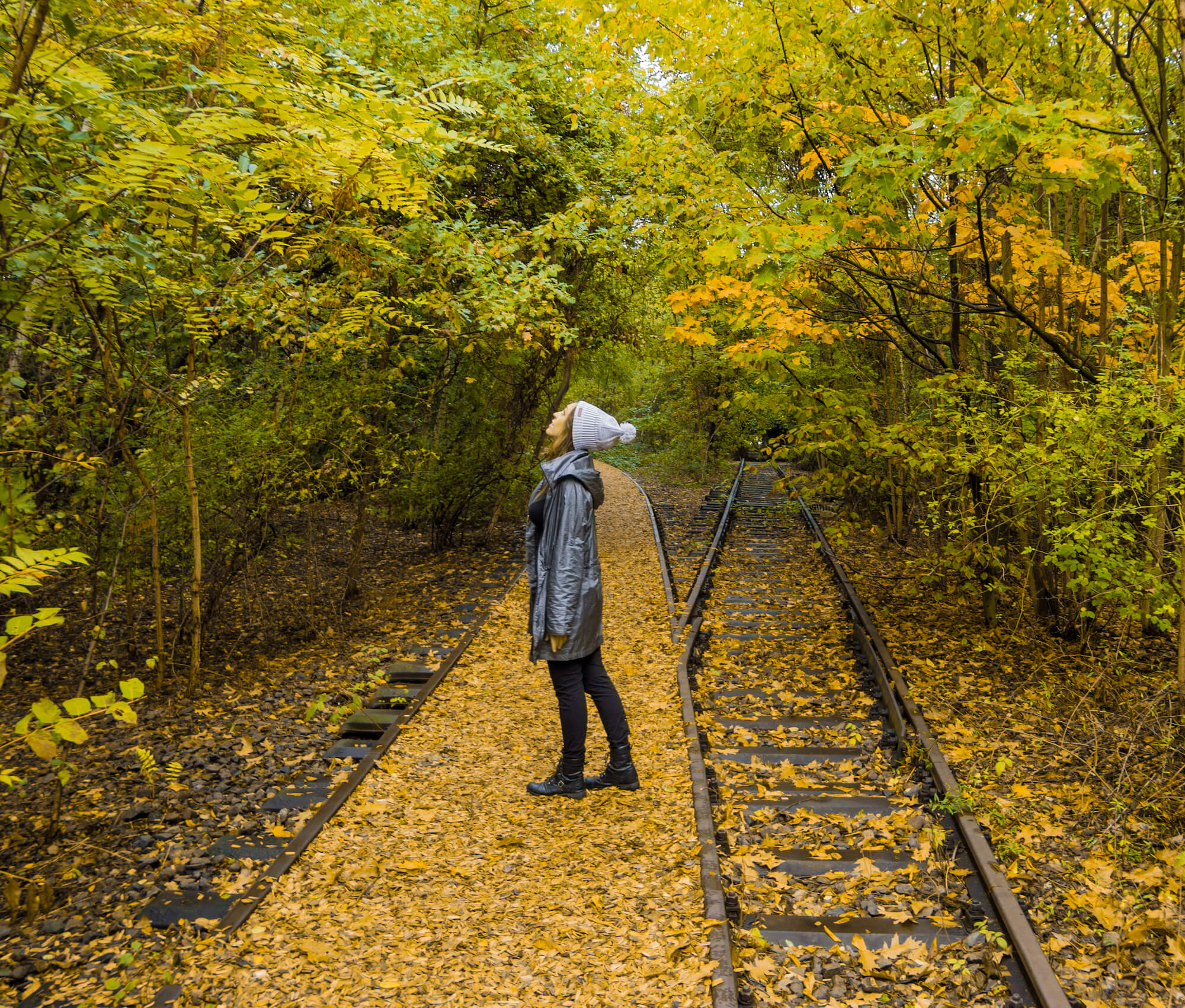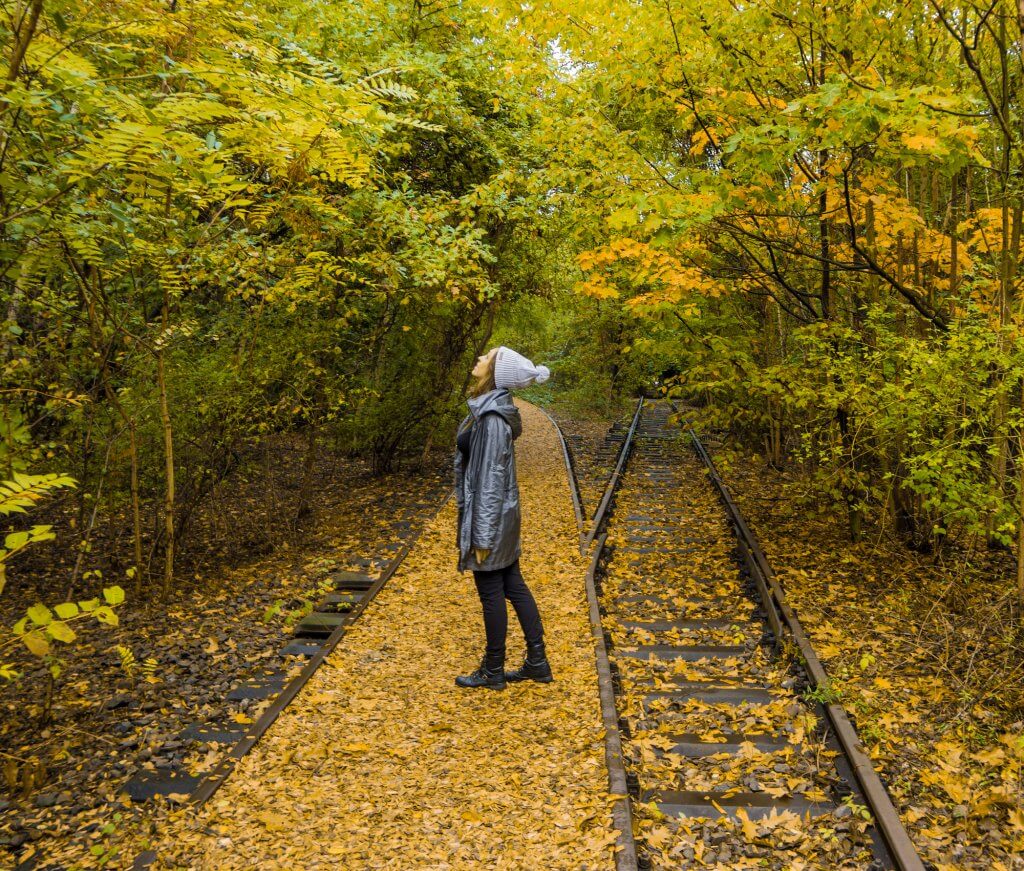 Berlin is the only city on this list but for good reason. It's one a few places in the world where you can be unapologetically yourself and still find your kindred people.
From the artsy rooftop bars to the underground clubs, to the little hidden places that take you years to find, the best thing about Berlin is that what matters is what you create rather than what you wear or what you look like. It's incredibly freeing and that's why so many artists have flocked there for decades (including yours truly).
Find more awesome places in Germany here.
1. Zanzibar, Tanzania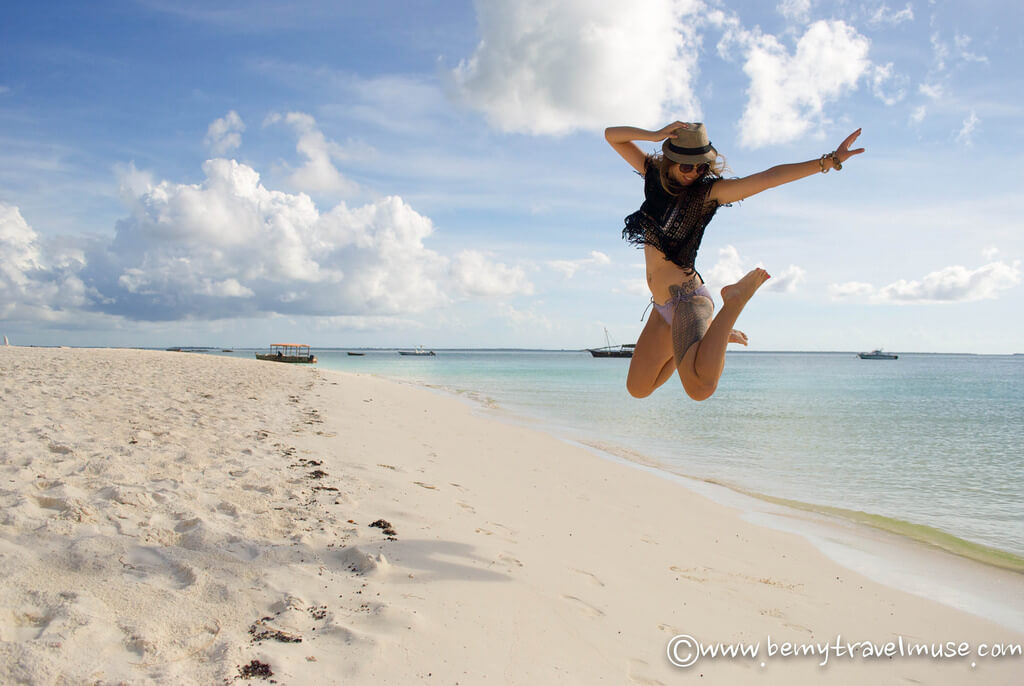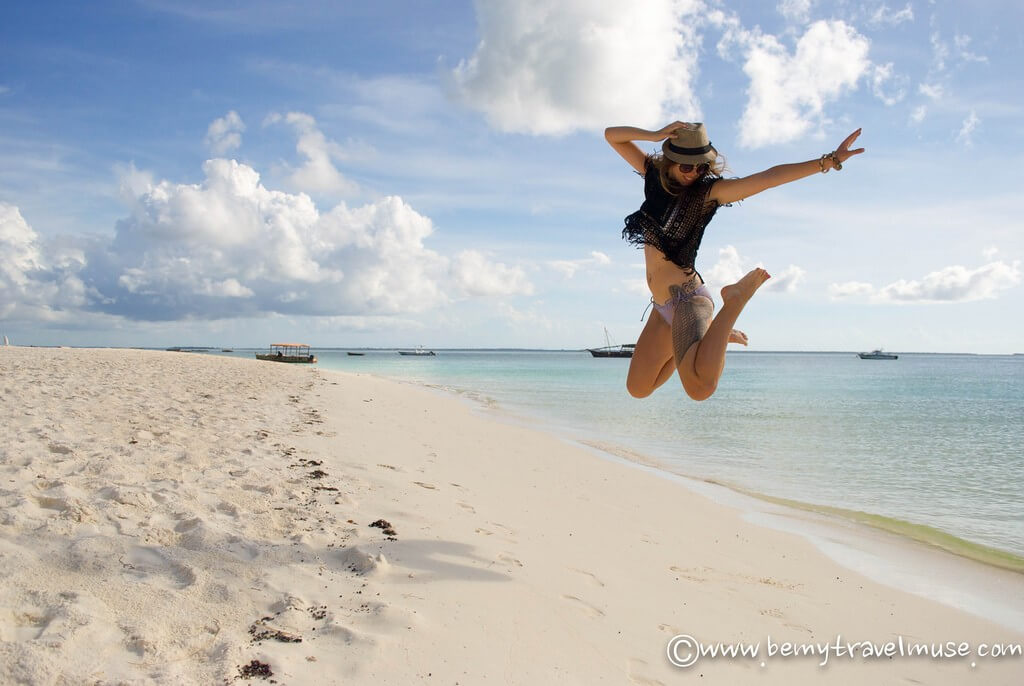 Where in the world can you dance in the sand to reggae beats with Masai warriors, go scuba diving, and lay around on the white sands all day long? The locals in Zanzibar are friendly, the underwater life is great, and have you ever seen water this blue and sand this white before?
It's a lovely little slice of Southern Africa and you just can't beat those serene beaches. That's why it's one of the best places to chill in the world.