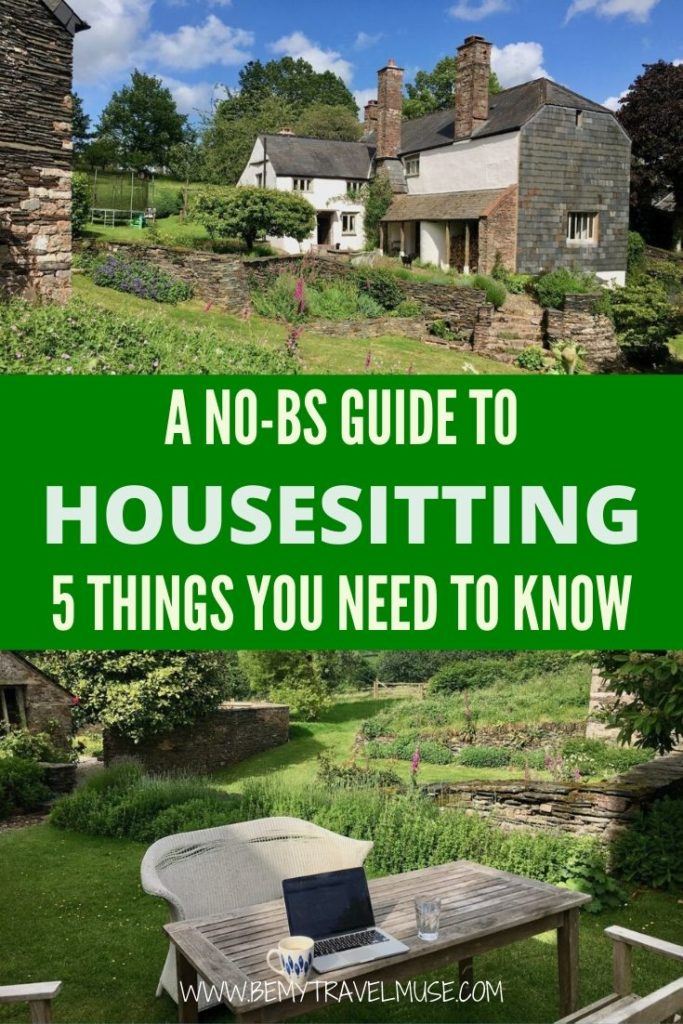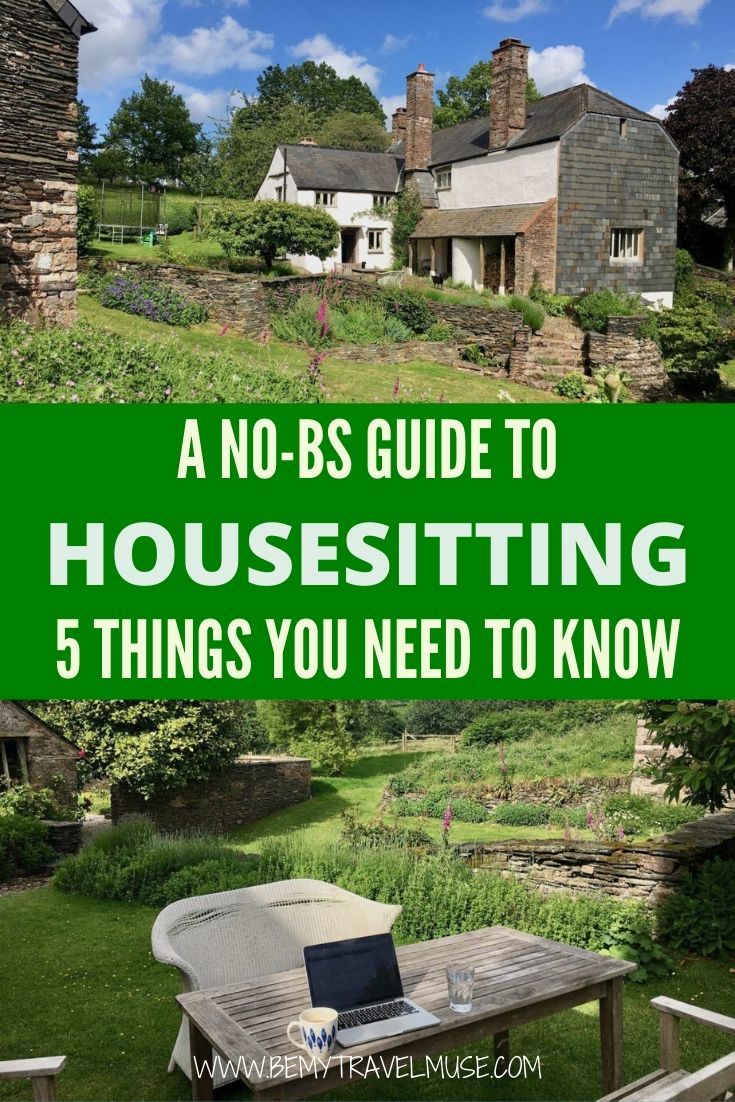 When I first discovered Housesitting, I felt like I had struck gold. Is it really possible to stay in a stranger's beautiful home for free, cuddle with their pets, use their kitchen, sleep in a nice bed all the while continuing to travel and explore the world? As I would soon come to discover, yes, yes it is!
My first housesit was a hilltop home in Marin County, California with fantastic views from the balcony and acres of wooded trails to explore. My charges were two small energetic dogs – Red and Robin – and one very fluffy cat. I spent my days exploring nearby parks with the dogs, drinking local wine and eating my way through delicious California cuisine. A few months later I headed to another housesit on Whidbey Island outside of Seattle where I explored Fort Ebey State Park and hung out with two miniature horses.
But my favorite housesit of all (so far) was a solo three-month stint at a beautiful old farm in Southwest England where I looked after two black labs, three friendly goats, and two little degus (hamster-like things). The owners even left me a little mini coop to buzz around in. It was magical and I never wanted to leave.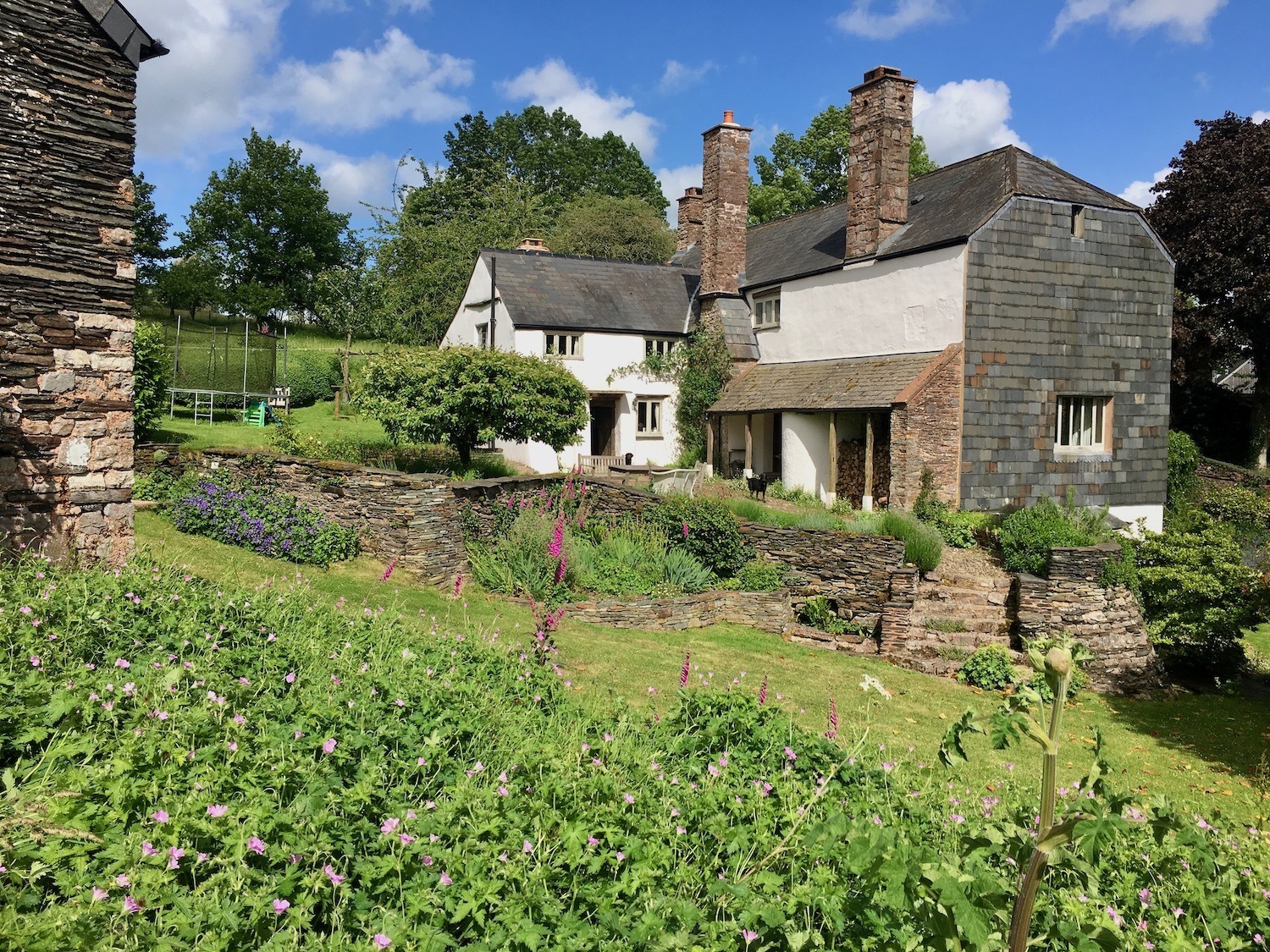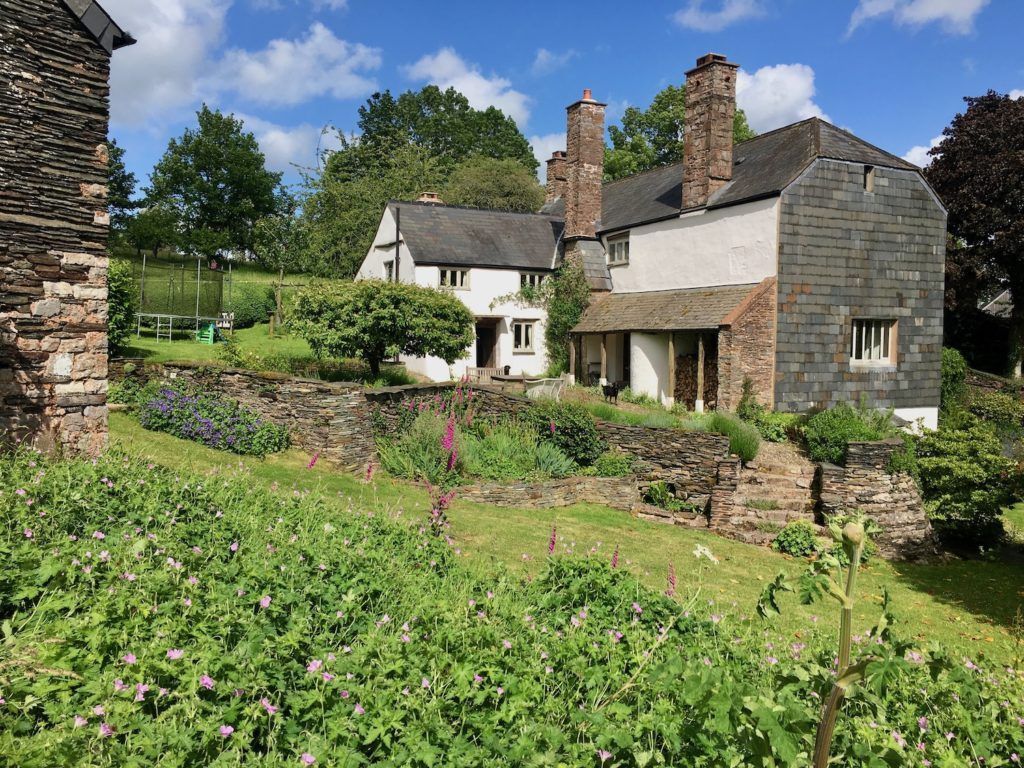 How to Housesit Around the World
Though it sounds like a fantasy, and in many ways it is, it's important to note that housesitting is not just about a free place to stay. There are big responsibilities involved and each gig is much like a job. Strangers entrust their beloved furry friends, their homes, and their belongings to you and it's up to you to make sure everything goes smoothly while they are away. The house and animals come first. Your personal travel agenda comes second.
If you go into housesitting with this mindset, you'll be rewarded with a different way of traveling – one that is more off the beaten path and intimate, and ultimately more satisfying because you get to experience a place from a local's point of view. You may even come away some new friends.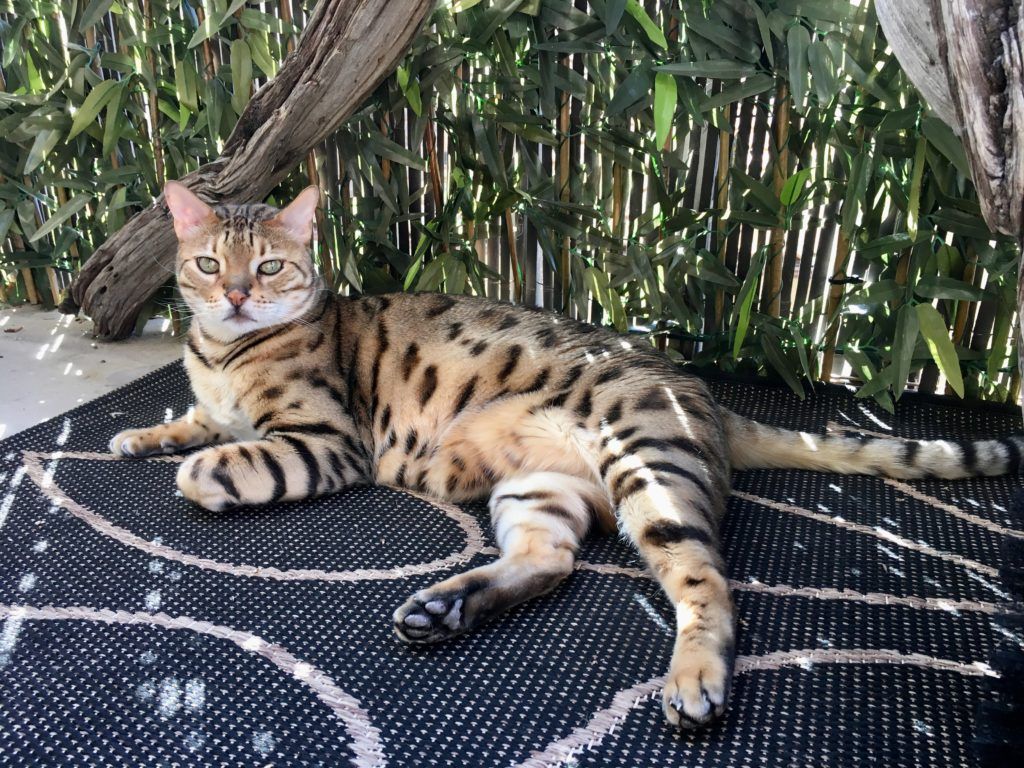 The first step to housesitting is to join a housesitting service and create a good profile. There are several services out there, but TrustedHousesitters is by far the most widely used, well-designed, and in my opinion, the best. Other ones worth looking into are HouseCarers, Rover, MindMyHouse, and Nomador.
Since TrustedHousesitters is the service I use, this guide is written based on my experience with them.
A membership with TrustedHousesitters costs $129 a year. Initially that may sound like a lot, but once you join, you can apply to any housesit anywhere in the world at any time. From my experience, the amount that I save on accommodation while traveling via housesitting is well worth the annual membership price tag.
It's also important to note that there is no money exchanged between homeowner and housesitter with TrustedHousesitters. You get a free place to stay and the homeowners can peacefully travel knowing that their animals and homes are secure.
How to Get Started Housesitting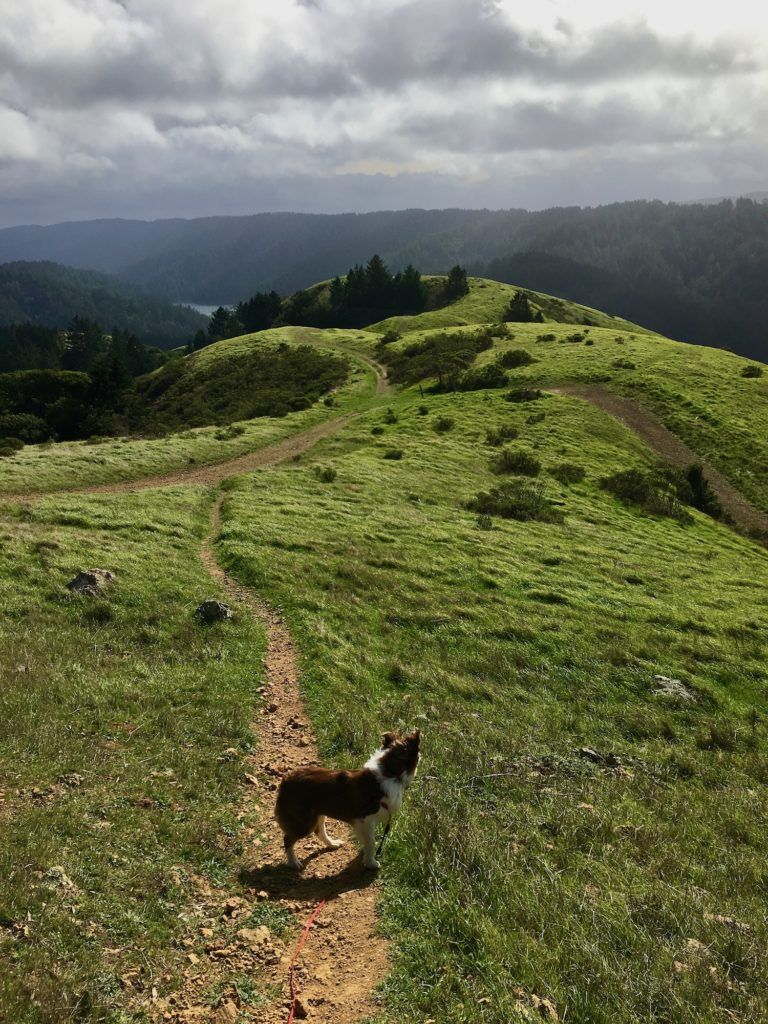 1. Write a Stellar Profile
Good profiles should be honest, detailed, and well-written. Describe what you do for work (or if you're retired), why you like to travel, what your hobbies are, whether you speak a foreign language, your experience with animal care and/or housesitting, etc… The more relatable and personable you can make your profile, the better chance you have of getting selected for your top choice housesits.
Even if you don't have any experience with housesitting or pet care, you can still build a good profile. You could mention that you're only looking for housesits with cats (usually easier to care for) or only local housesits in your area so that you can meet the homeowners first. The most important thing you can do in your profile is to be honest.
Also be sure to add good photos that show you doing the things you enjoy. Again, be real. Add photos of you with pets if possible to show that you have experience with them and enjoy being around animals.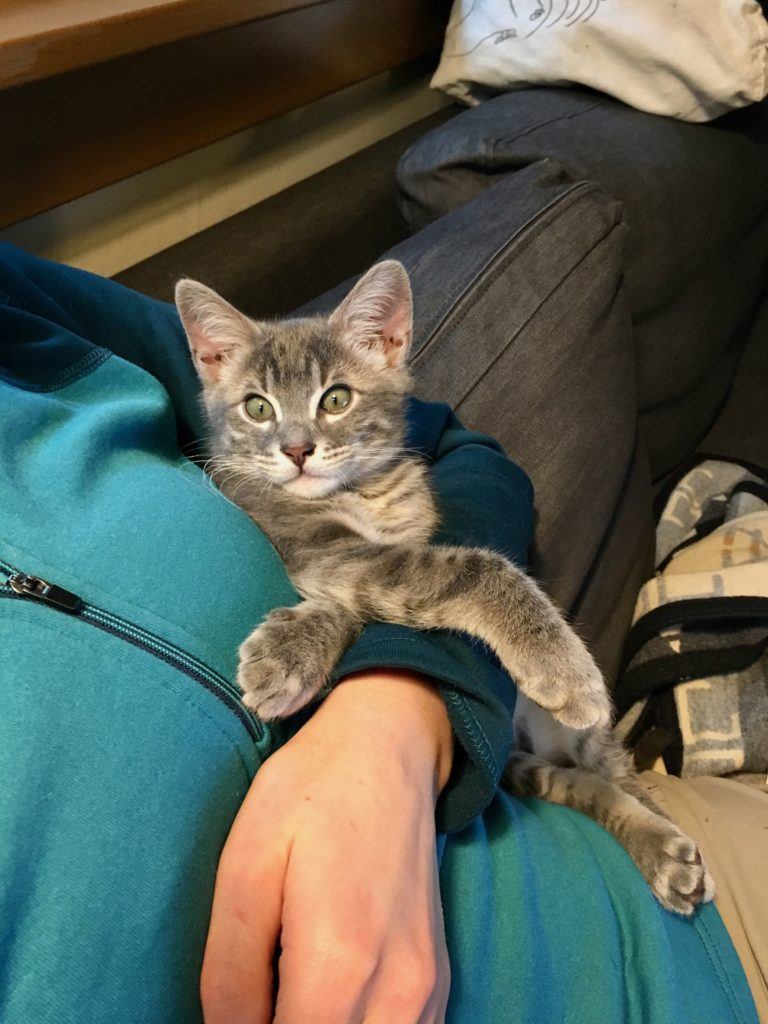 2. Ask for References
Don't skip this step. Homeowners do read references to make sure you're a good fit for their home and pets. This is especially important if you don't have any experience with housesitting yet. The more a homeowner can read about you, the better. Try to have at least 3 outside references on your profile. Good people to ask for references could be landlords, previous roommates, people you've housesat for already, bosses or managers, or your veterinarian.
3. Complete the Highest Verification
There are two free verification levels that you can achieve on TrustedHousesitters. The first is Basic, which means that you've confirmed your email address and phone number and have at least one external reference.
The second level of verification is the Standard level. For this tier, you need to have an identity check that verifies your name, address, and date of birth. All of this can be done quickly and easily through TrustedHousesitters and their verification partner.
There is an additional one-time fee of $20 for a criminal background check if you choose to do one. The Basic level is required to apply for a housesit. The Standard level is optional. However, the more verifications you complete, the more likely you are to be chosen as a housesitter.
4. Gain experience
If you're new to housesitting and/or pet care, it can be challenging – but not impossible – to land your first housesit. I had the benefit of growing up with horses, cats, dogs, and chickens and had experience both living in a rural area and in a city. If you don't have that background, try to get some experience to boost your profile. Here are a few ideas:
Offer to housesit for friends and family or just take their dogs for a hike. You could also offer to help care for their horses or goats or any other animal they have just to gain experience!
Sign up to be a dog walker a few times a week in your local community. Rover is a great place to start (and earn a bit of extra cash!).
Volunteer at your local humane society.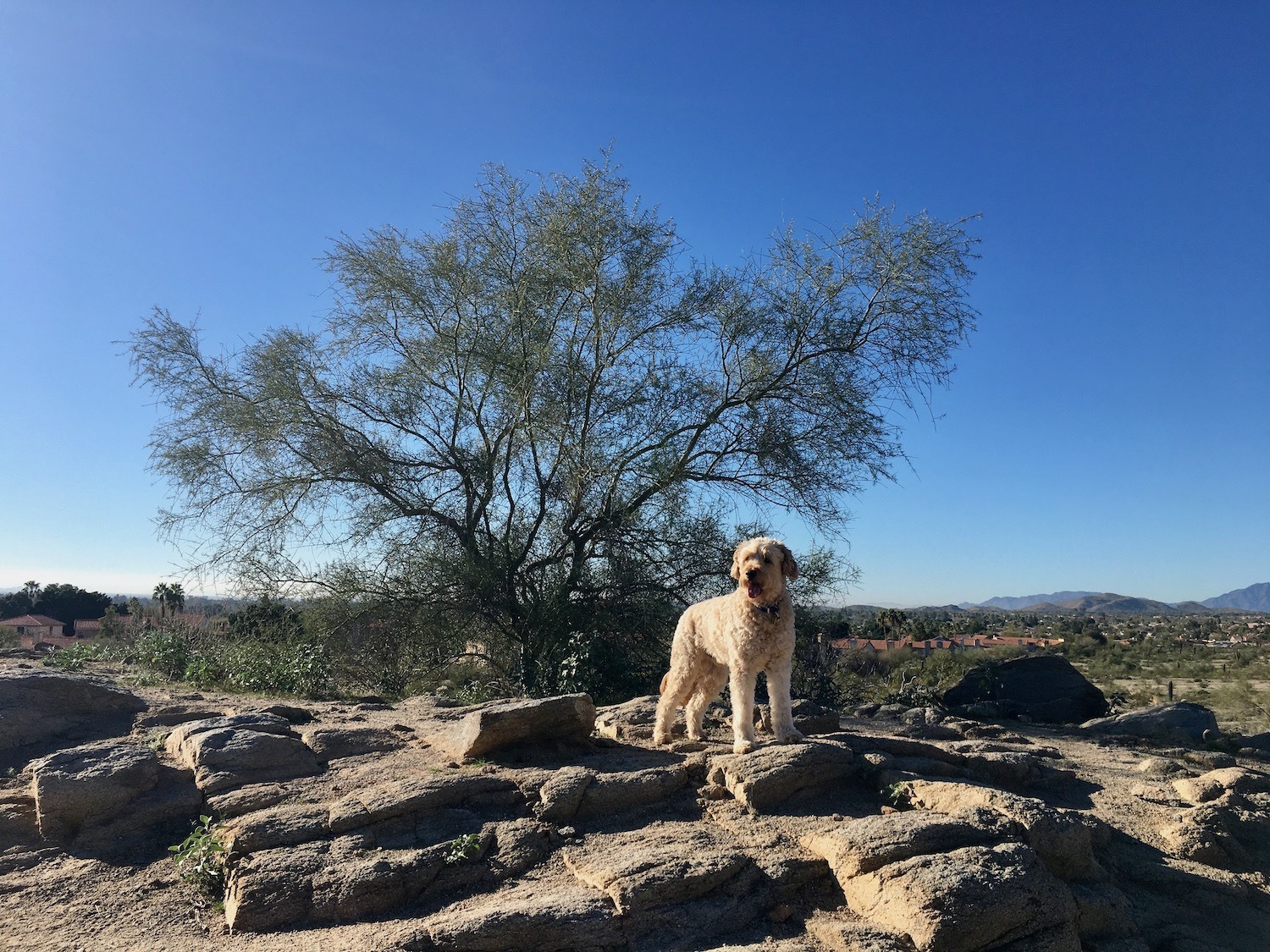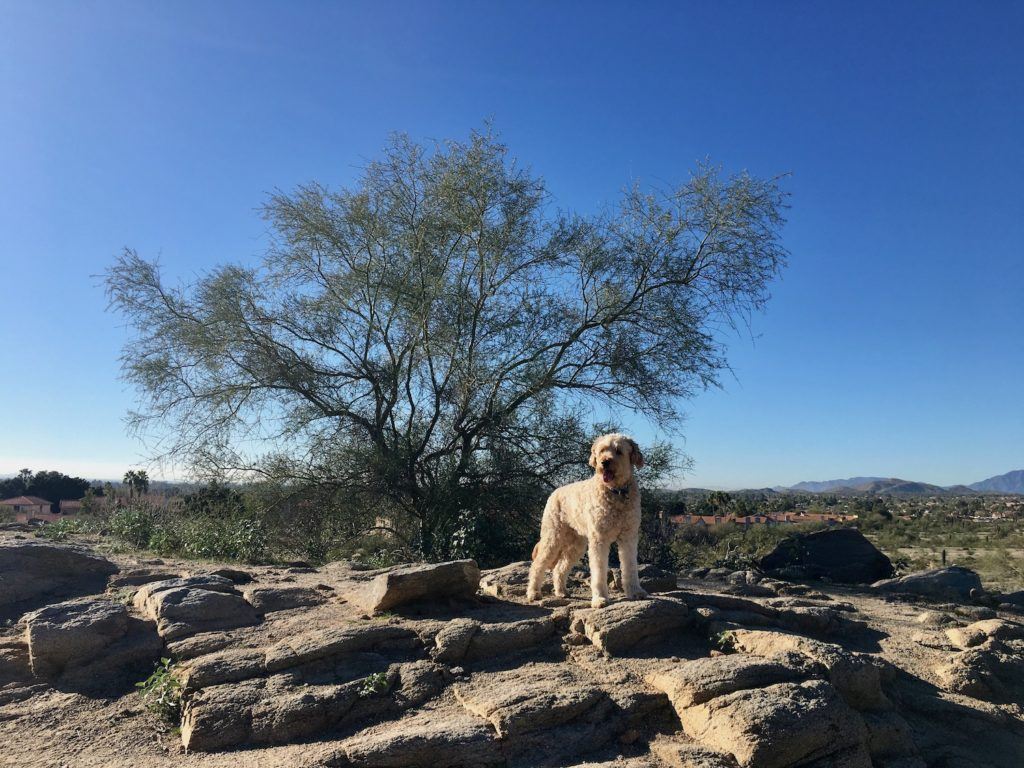 Tips For Applying For A Housesit
Once you have your profile completed, it's time to start looking for your first housesit! There are literally hundreds of housesits all over the world at any given time. Here's how to best apply:
1. Read the housesit posting in its entirety
This may sound redundant, but it's really important. Just because the housesit looks amazing doesn't mean it will be amazing. There are many times that I've passed on applying for an incredible-looking housesit because I knew I didn't want to care for five dogs or give a cat medication at noon every day. Most housesits are pretty laid back, but I have seen some that I wouldn't want to take due to the fact that they require a stricter schedule or responsibilities than I would want to adhere to.
Many housesits are also not in tourist destinations. My England housesit – while beautiful – was as far from a tourist town as I probably could have gotten. This may be great for some travelers, but not for others.
Last, but not least, check and doublecheck the dates. There is no binding contract when you accept a housesit, but if you bail on the homeowner you're likely to put them in a really unpleasant situation.
2. Be speedy
Housesits can go fast. Some postings receive dozens of applications and if you're not one of the first few applicants then you've probably missed your chance. I actually check TrustedHousesitters daily to see what new housesits have popped up. So if there's one that you really want, don't wait to apply.
3. Compose a thoughtful and well-crafted message
Once you decide to apply for a housesit, the message that you send is the first impression you make on the homeowners. Be thoughtful and concise and try to be relatable. I like to include the names of the animals and reference back to a few details written in the ad. For example, when I applied for the England housesit, I asked the homeowners where in the US they were traveling to and it turned out to be my home state of Vermont! Connections can be everything.
4. Keep trying
If you don't get your first few housesits, don't worry! Keep trying, continue to update your profile, add better pictures, gather more references, and work on gaining experience. Once you start housesitting you'll be reviewed by the homeowners and those reviews (hopefully 5 stars!) will make it easier and easier for you to land more and better housesits in the future.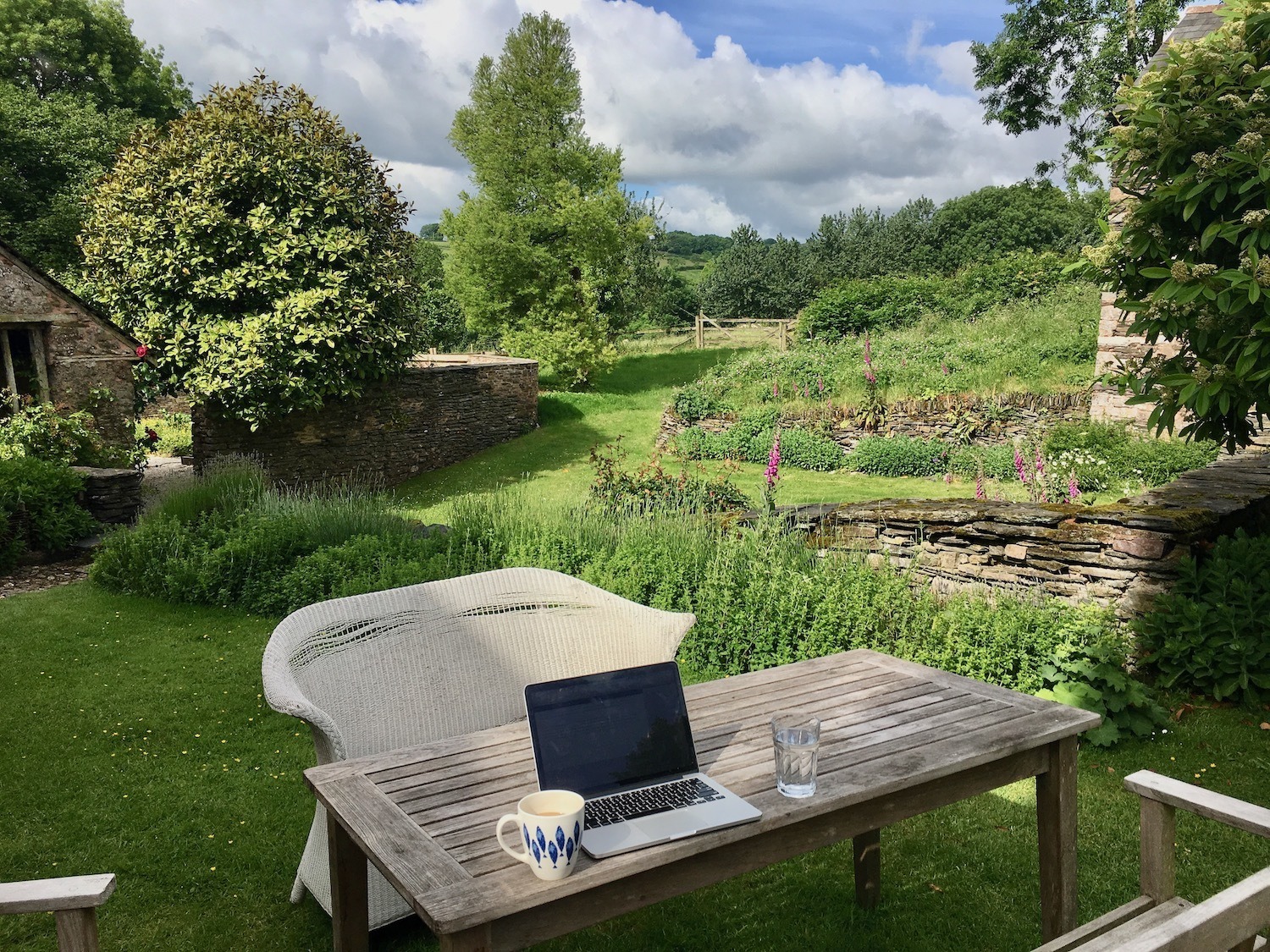 What To Expect With Your Housesit
Each housesit is different and each homeowner will ask different things of you. Typically the main responsibilities are taking care of the animals, gathering mail, watering plants, and sending regular updates on how things are going via text or email. Other duties might include mowing lawns, taking animals in for check-ups, or managing property details.
Usually, you will be asked to spend at least one night at the house with the homeowners before they leave on their trip. Use this time to ask questions, write down the answers, make sure you know where everything is, and who to call in case of an emergency. Some homeowners have manuals or guides that they will leave with you and others will not.
From my experience most homeowners simply want to know that their home and pets are in good hands, and they want you – their housesitter – to enjoy your stay. It's a mutual agreement where both parties want to have a good time!
What If Something Goes Wrong?
There is always a chance that something will go wrong while you're on a housesit. Don't panic. As stressful as these situations might be, they're usually easy to problem-solve. And if you are treating your housesit like a job, you should have everything you need to sort it out. I've had to take animals into the vet for minor injuries and sickness, I've had to reset breakers, I've had to unclog sinks, and I've had to fast track a package to the homeowners while they were traveling throughout the United States.
Here are a few things to remember if something goes wrong:
Always be in close contact with the homeowners. Let them know what is going on and what you are doing about it. If you need help, don't hesitate to ask them who you can turn to.
Have a list of emergency contacts ready to go. Know who to call and where the closest vet is.
Google it! When that sink became so clogged that the water wouldn't drain I googled 'how to unclog a sink'. With the help of youtube, I unscrewed the pipes underneath, let the water drain out into a bucket, cleaned out the trap, and put everything back together. #newskills

The house and animals are your main priority. If something goes wrong that interferes with your personal plans, drop them or reschedule. The house and animals come first.

TrustedHousesitters offers unlimited access to the 24/7 Vet Advice Line, so use it as a resource if you need to.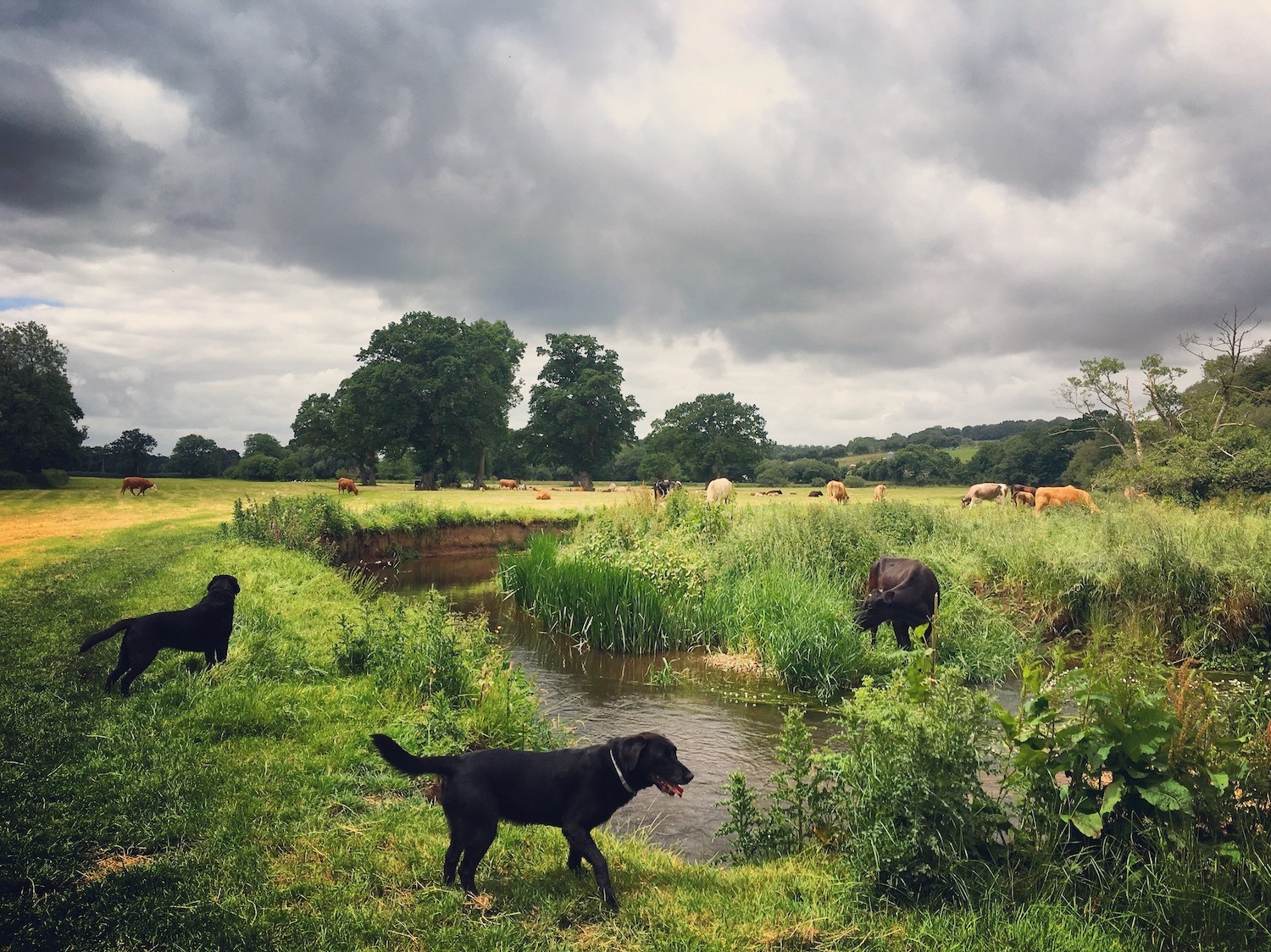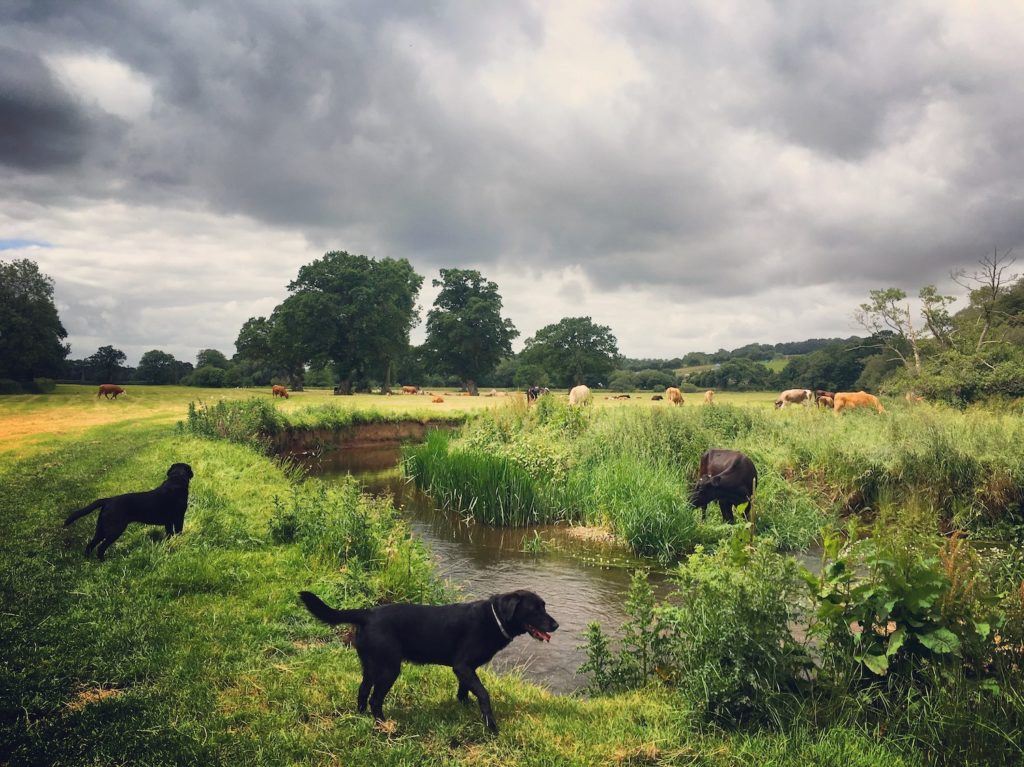 Wrapping Up The Housesit
Sometimes you'll be able to stay and check in with the homeowners when they return and other times you won't. Make sure you coordinate with each other if you'll be leaving before they get home so that the animals are properly cared for.
I always like to leave a little thank you note and recap of my stay if we don't catch up in person. It's also extremely important that you leave the place just as clean and tidy – if not more so – than when you arrived. I always dedicate the last day of my housesit to cleaning up so that I leave on a great note.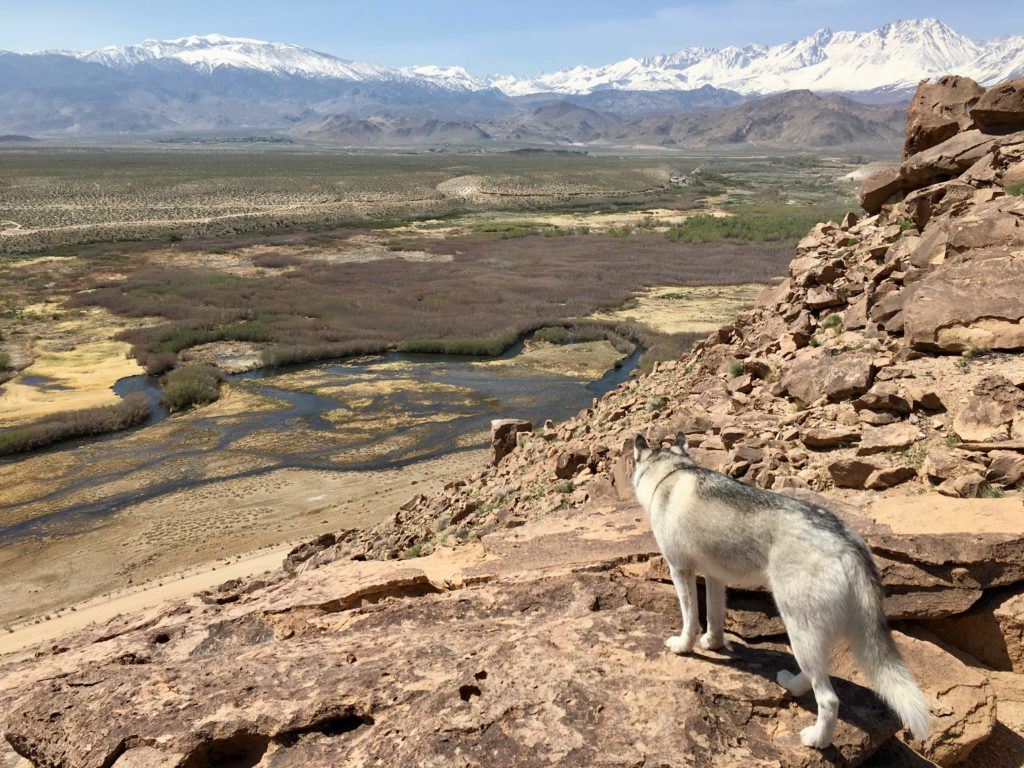 And that's it! If you've never housesat before, the first few times can be a little stressful, but like anything, the more you do it, the more comfortable it becomes. For me, housesitting has been the most amazing way to travel the world as a solo female traveler and each housesit has been unique and rewarding.
Ready to housesit your way around the world?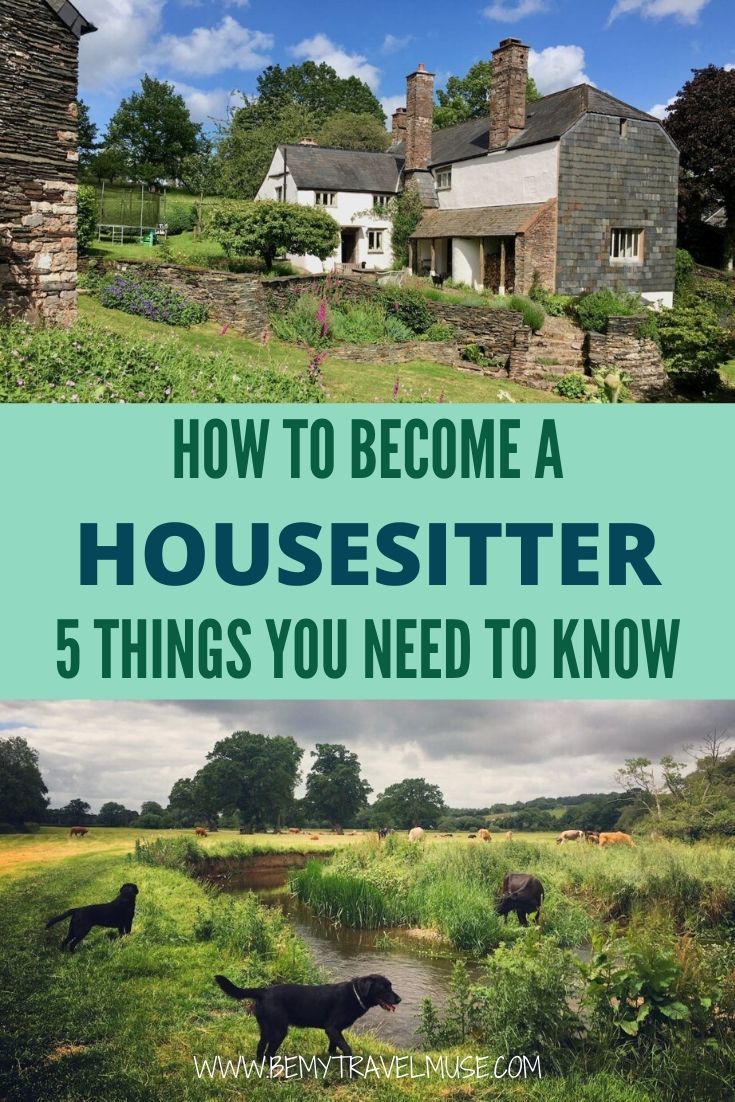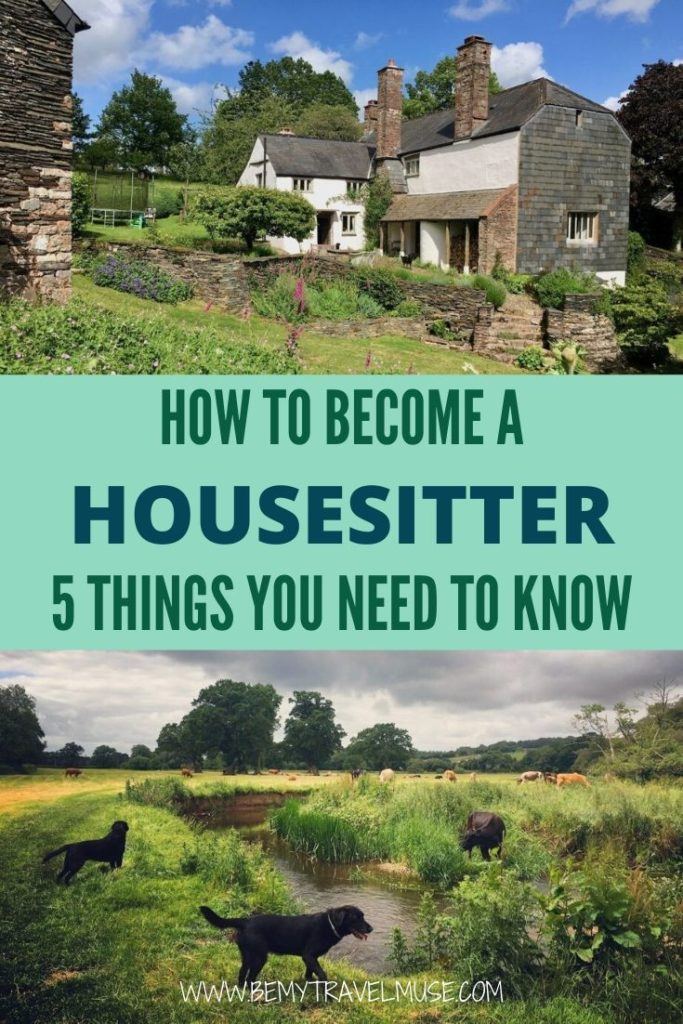 About the author: This post was written by Becky Timbers of the biking travel blog Two Wheeled Wanderer. When she's not exploring the world on two wheels, she can be found on local mountain bike trails near her home in California's Eastern Sierra. She's completed almost a dozen housesits around the world and believes housesitting really is one of the best ways to travel, especially when you can bring your bike!