Recent times are forcing us to reevaluate the way we travel. Is it better near home? Could there be amazing adventures in our own backyards? While I've had time to think about how travel will look in the future, memories of the open road remind me of the power in a good road trip. Planning your next road trip is an adventure in itself and gives you a roadmap to getting that fresh air you've been craving.
But how can you choose when each area of the United States has its own unique culture, nature, and offbeat adventures? In my opinion, the West Coast is a destination in its own league. I've previously shared a blog post dedicated to the road trips in the western USA, but I think the Pacific Northwest specifically deserves a lot more attention as paradise for everything outdoors.
This detailed itinerary takes you from San Diego to Seattle, with plenty of optional excursions along the way.
California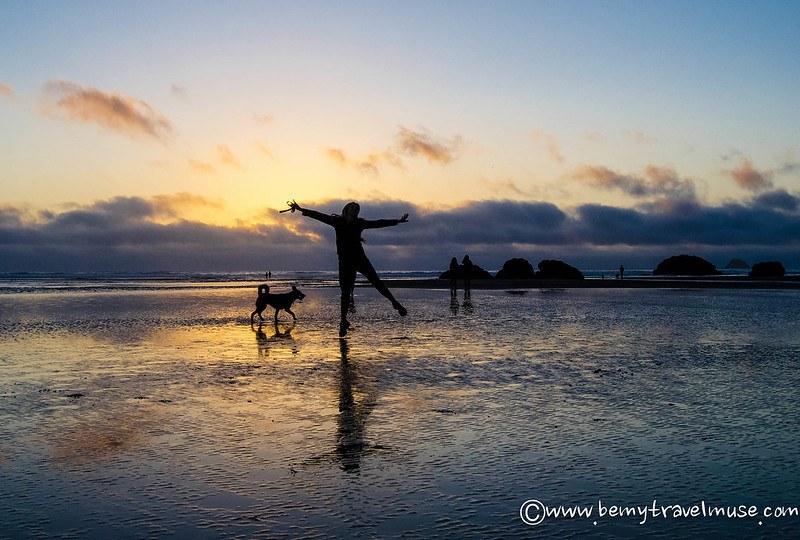 You know what a California road trip looks like: it's seeing the beach from your window, hair blowing wildly, music blasting. Growing up in California, I can confirm that this sense of freedom isn't far from the truth. It's a magical place, and most who grew up there wouldn't dream of living anywhere else (though I have since moved, I value being so close in Reno).
Southern California is a hot, sometimes desert-y land, with gorgeous beaches and mountains. The central coast is in a perpetual spring, with equally enchanting beaches and the beginnings of coastal redwoods. The north is an endless forest. There are quite a few highlights in Northern California on the coast and inland:
Pacific Coast Highway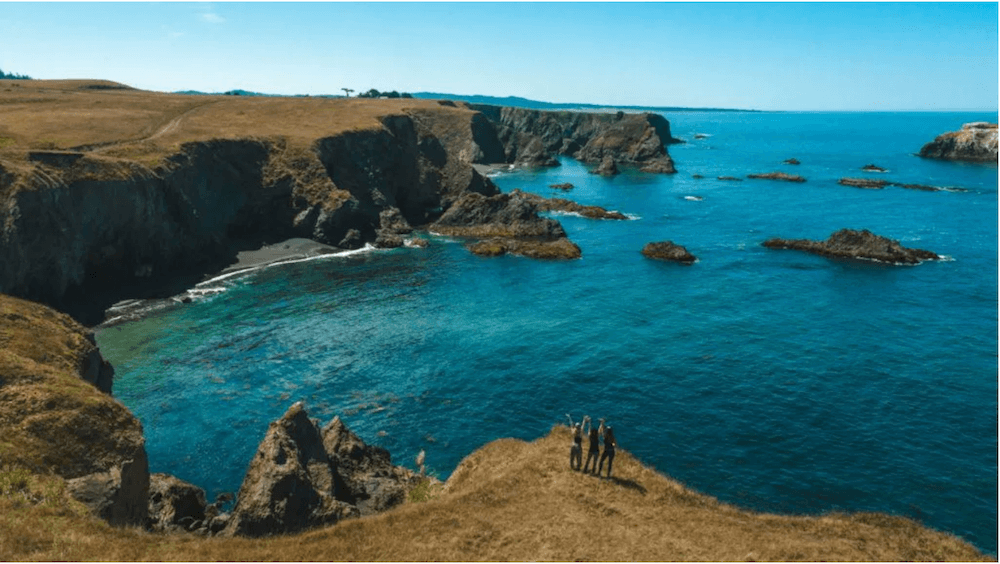 You can do this trip in seven days, but a couple weeks will give you enough breathing room to truly enjoy this 380-mile journey:
Northern California Inland Detour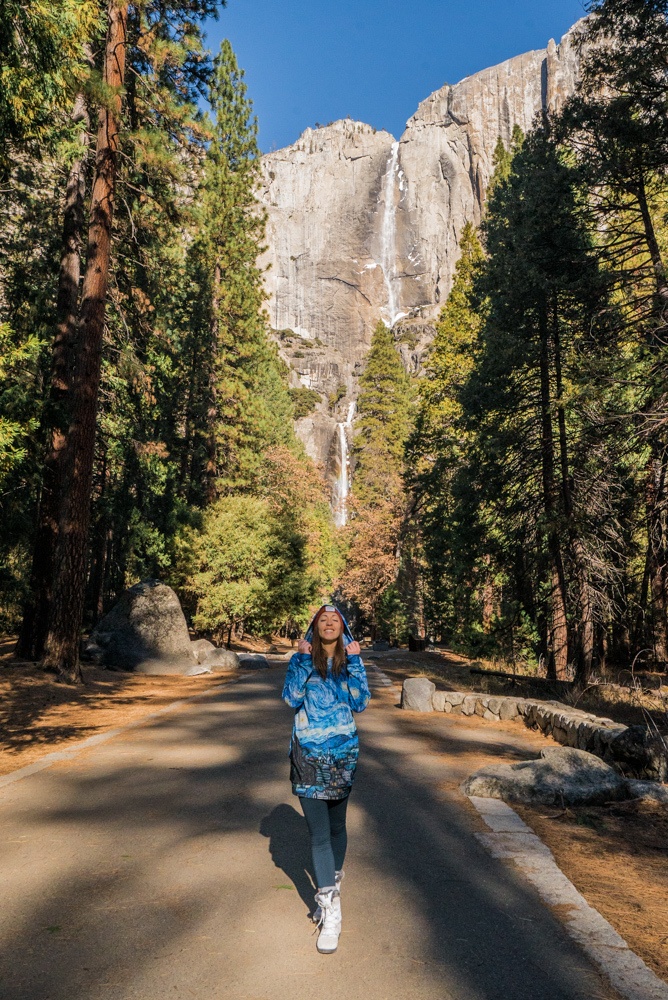 Picking a spot to see in California's inner part can be accomplished in 2-3 days. You can take a detour off of San Francisco to see inland spots like Lake Tahoe, and add on Yosemite National Park for truly astounding beauty.
Yosemite: One of the US' most popular national parks, Yosemite earned its fame with its towering waterfalls, incredible glacier-carved valley, and amazing activities. I love Yosemite in the winter, though there's nothing quite like Yosemite in the early summer after the snow has melted and the waterfalls are pumping.
Lake Tahoe: You can take an optional day trip out to Lake Tahoe, which is around 100 miles from Sacramento. It's the continent's largest alpine lake and is split into two sides. North Tahoe offers plentiful natural gems as quiet side of the two. South Tahoe side is charming in its own way, drawing crowds with its casinos and restaurants.
For more on California, check out the Perfect California Itinerary.
Oregon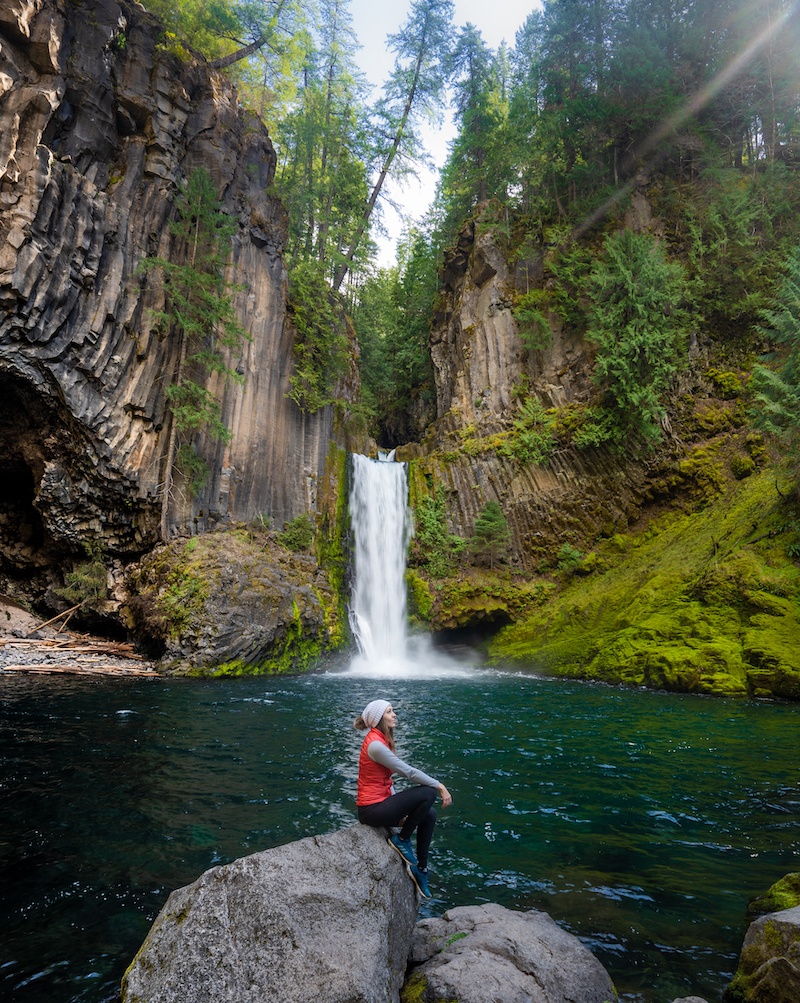 Through Oregon you can opt to see more of the state's forests or seaside. The itineraries cover 6 out of Oregon's seven wonders (apologies to the Wallowa Mountains– you're too far out of the way!), so either route will be beautiful.
Oregon Coast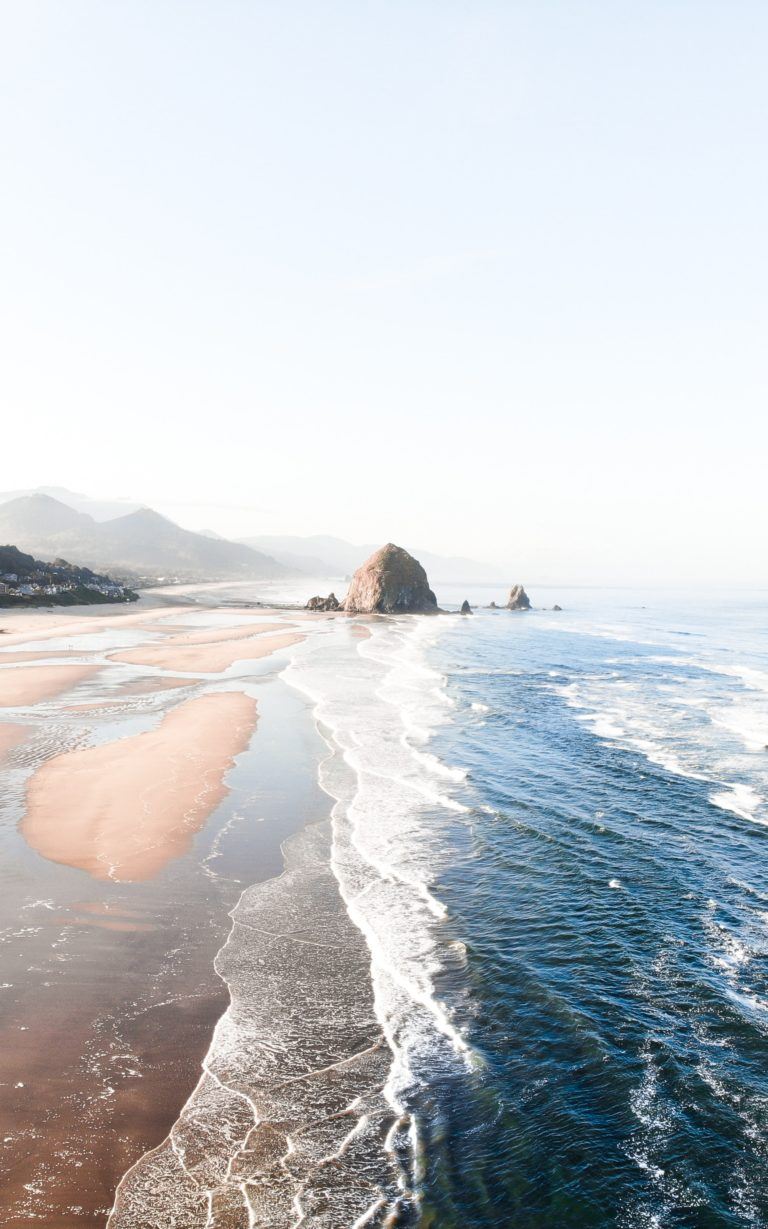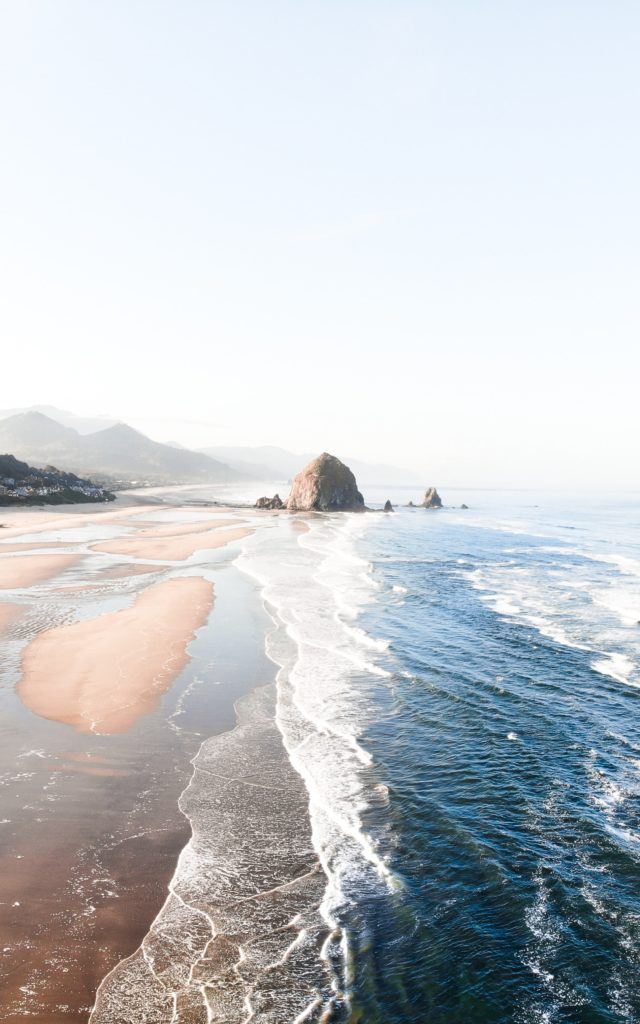 Oregon's share of the Pacific Coast is not as long as California's but equally worth taking your time to explore. You should spend at least a week to fully enjoy the cities and some of the Oregon Coast hiking trails in between drives. You'll cover around 315 miles on this route beginning in Brookings, from which you can drive to Portland or go straight to Washington's Olympic Peninsula.
Inland Oregon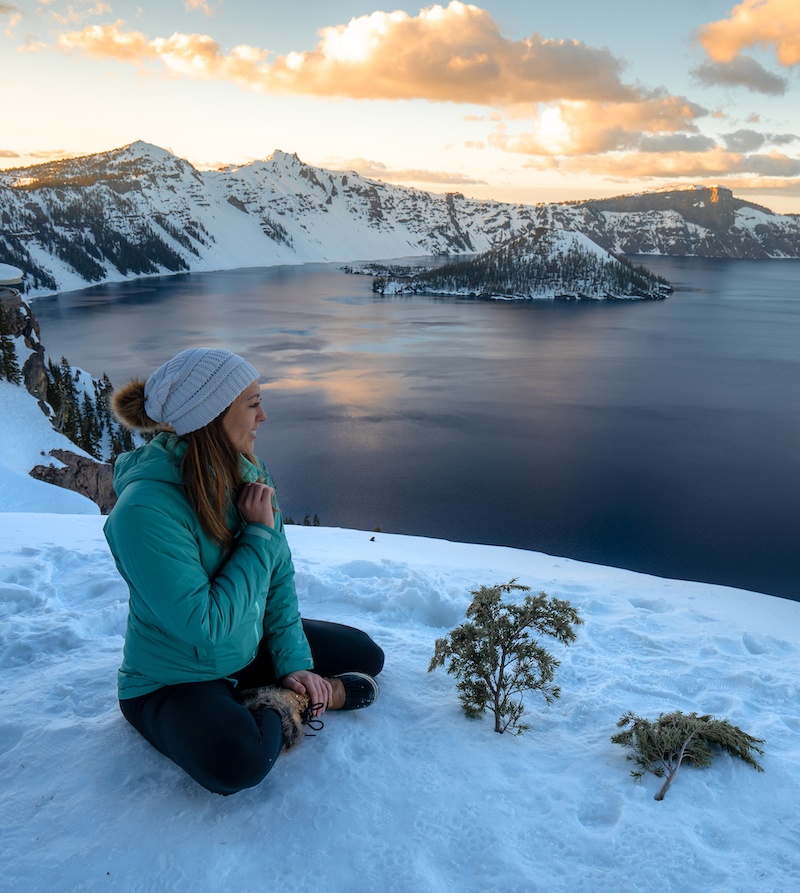 Oregon's inland makes a great option if you want to see more alternative landforms, waterfalls, and lakes. This weeklong trip can easily extend into a week and a half with mountains, lakes, and colorful fossil beds along the 650-mile route.
Washington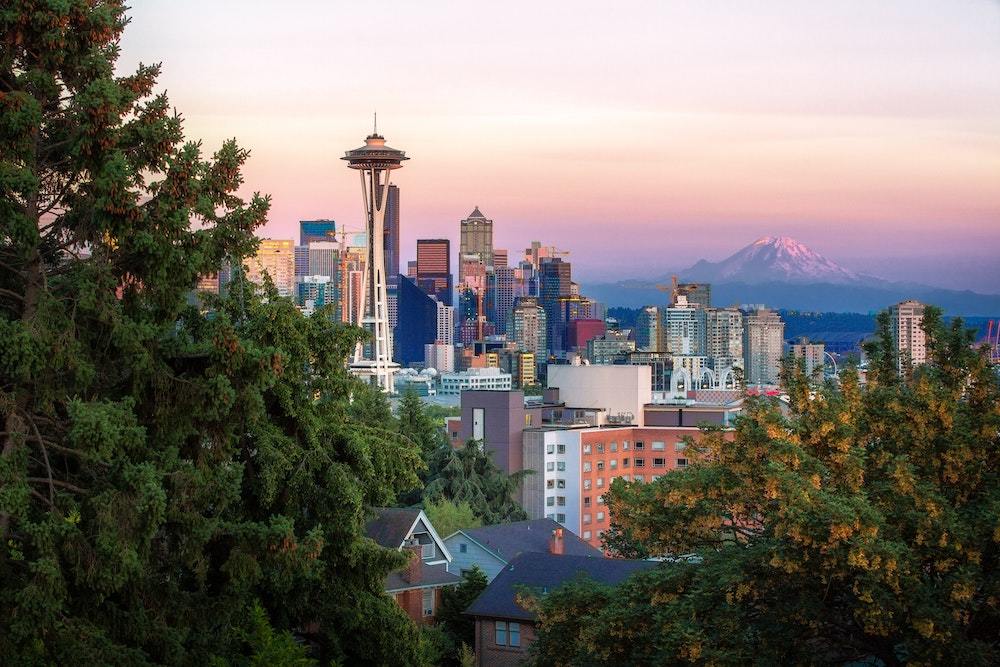 Washington's nickname "The Evergreen State" comes at no surprise with the sheer amount of lush forest in the region.
Mount St. Helen's: After the volcano's 1982 eruption, the area became a national monument. The Johnston Ridge Observatory has a lot of vantage points to see the historical volcano and learn about the eruption.
Seattle: Drive 200 miles from Mount St. Helen's to reach Seattle. Seattle's coffee culture is strong (Starbucks started here!), so grab yourself a cup to start kick start your day in one of the best cities for solo weekend trips. Of course, there are tourist must-dos like visiting the Space Needle and having a fish thrown at you at the Pike Place Market. When sunset hits, make your way over to Kerry Park for Seattle skyline view with Mt. Rainier in the background.
Tumwater Canyon: This optional excursion is 120 miles east of Seattle, perfect for a glimpse into inner Washington. If you're into whitewater kayaking, you'll enjoy paddling through the Wenatchee River, which flows through the canyon.
San Juan Islands: Usually road trippers head straight from Seattle to the Olympic Peninsula, but the archipelago deserves a stop too! Go 80 miles from Seattle to Anacortes, where you can take a ferry to the islands. Stroll through Friday Harbor or watch the famous orca whales while you're here.
Olympic Peninsula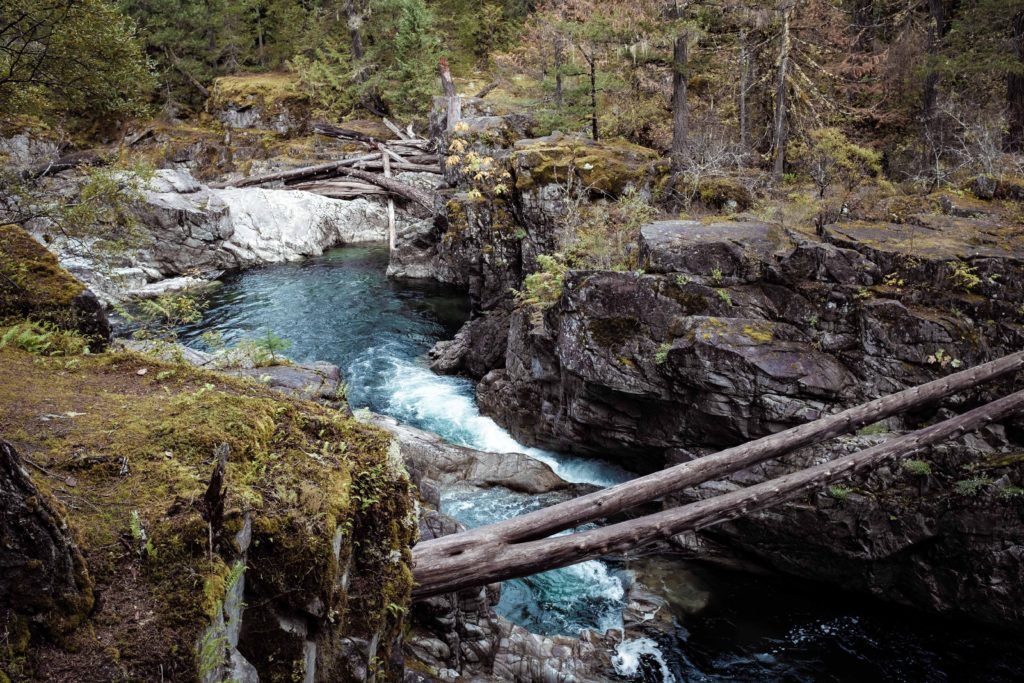 From the San Juan Islands continue 70 miles southwest to reach the Olympic Peninsula. Here, Highway 101 forms a loop around over 3,500 square miles of the Olympic National Park. The park is a UNESCO World Heritage Site, so just driving through this area is worth it. But you should definitely stop and look around, especially these places:
Sequim: Sequim is lavender fields galore around a quaint small town.
Port Angeles: Port Angeles is a popular spot only 20 miles from Sequim. Come in October during the city's annual CrabFest, which showcases the best of the region's seafood. 18 miles from the city, Olympic National Park's Hurricane Ridge will give you fantastic views from the comfort of your car.
Vancouver Island, BC: From Port Angeles, you can hop on a ferry to get to Canada's Vancouver Island. The island is ideal for solo travelers with easy access to Victoria, British Columbia's capital, as well as hikes throughout the Pacific Rim National Park Reserve.
Hoh Rain Forest: 90 miles from Port Angeles, the Hoh Rain Forest will take you into the center of the park, but it may as well be another world. The trails of moss-covered trees towering over you will make you feel like you've been placed inside a fairy tale.
Ruby Beach: A 30-mile drive will take you to this beach's breathtaking sunset views, so don't forget your camera!
Quinault Area: "Quinault is 40 miles southeast of the beach, where you can drive the 25-mile long Rain Forest Loop Drive around Lake Quinault to experience a part of the region most tourists don't visit. But make sure you pay attention—you just might see the Roosevelt elk!
Olympia: Finish off your loop 90 miles southeast of Quinault in Olympia, which is Washington's capital. One day here is enough to kayak around Puget Sound, visit the Mima Mound Natural Area Preserve and sample the farmers markets.
Bonus: Vancouver, Canada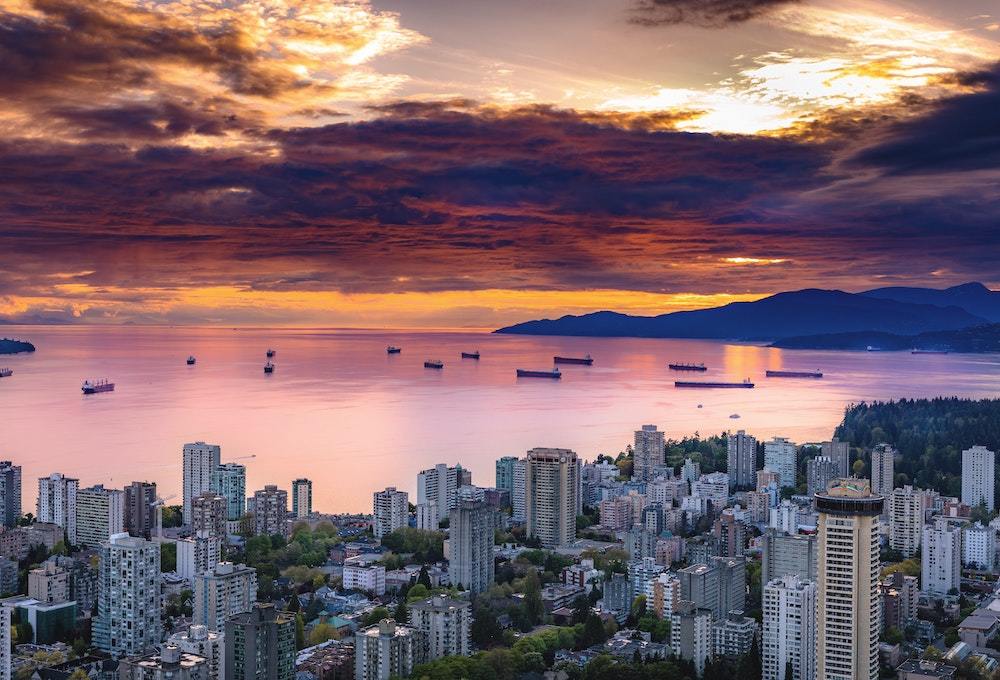 Just because you've reached the end of the United States (plus a jaunt into Canada's Vancouver Island) doesn't mean your road trip has to finish, considering that the city of Vancouver is only 3.5 hours away. Besides, if you've travelled this far… why not explore more of Canada while you're at it?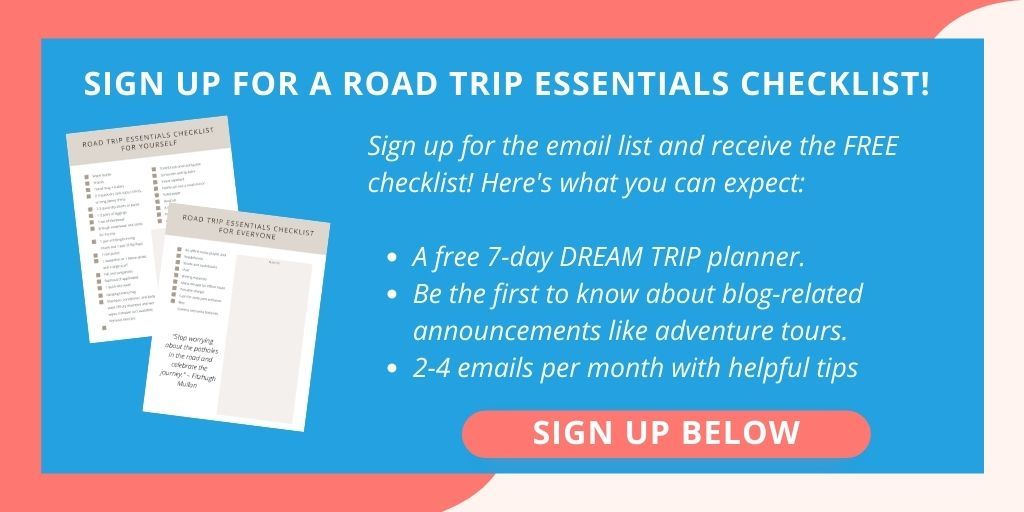 Now more than ever is the time to look less to the skies and more to your backyard to treat your wanderlust. With a backyard as diverse as the West Coast, it truly is the best coast.
What's your favorite route on here? What are you planning on doing?