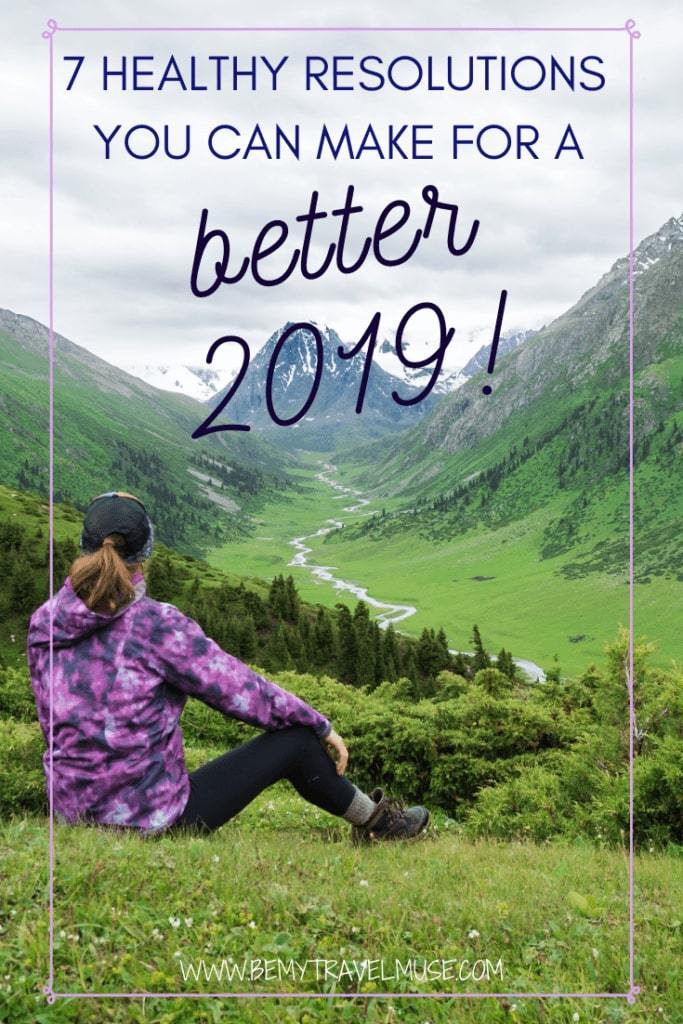 Hey guys! Welcome back after my little hiatus. It's a new year and that means it's resolution time – a time to evaluate what's truly important and how we can make our lives even better in 2019.
I'm a firm believer in setting goals and aiming for more health and happiness. I've seen firsthand that it does work when you follow it through. So this year, I want to share some of my biggest goals and look at past wins and learning experiences, so that we can embark on this year happier and healthier together:
1. Make Good Art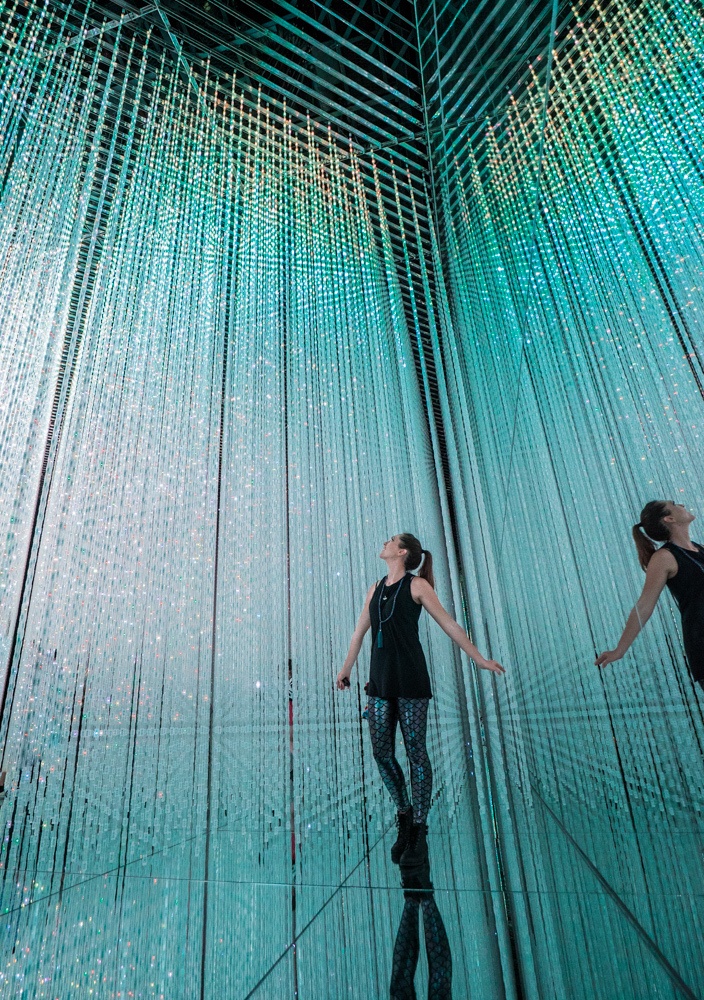 Before Christmas I posted about how I felt Instagram is destroying the authenticity of travel and that I feel disillusioned with the social media platform. Many of you agreed, which makes me wonder if it can be a healthy medium again – if we can make healthier choices around it.
I certainly don't want to stop taking photos in 2019, and I still think it's a fantastic way to express one's individuality. It gave me a much needed form of self expression and it still does encourage me to go farther, wake up earlier, and stargaze more. So I want to focus on the healthy aspects of photography, and forget about the likes and the fakers.
I also want to invite you on a little photo challenge with me. I want to explore my own home state more, and appreciate it for its beauty. Traveling doesn't have to be the only time that we pick up our cameras. Read more about the Photo Muse Masterclass to join!
2. Be More Present in 2019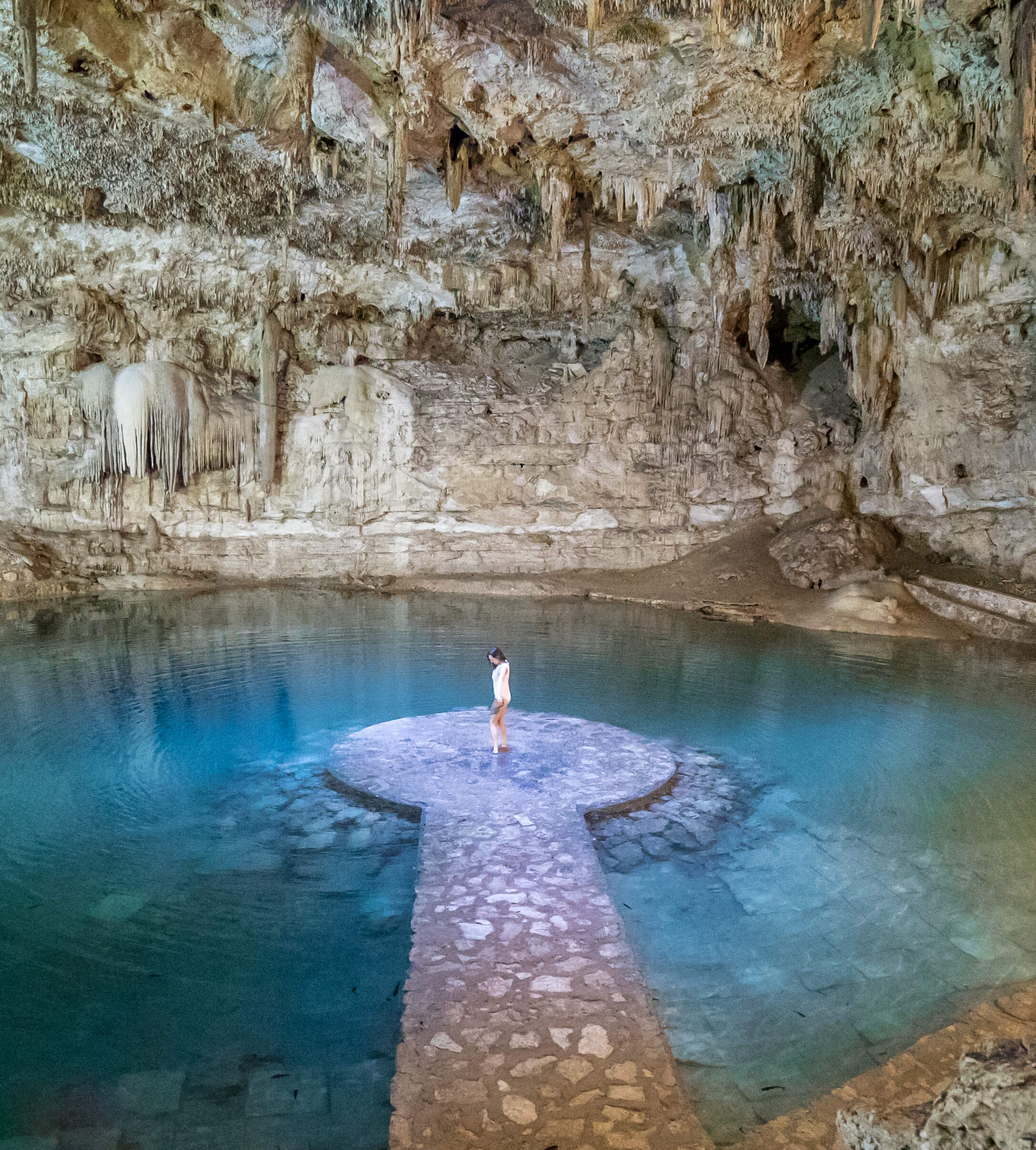 I can get quite caught up in thought loops. Sometimes I'll be thinking about something and pause and wonder, how did I get here? That happens to you too, no? I think it's part of the human condition.
A dharma teacher at a silent retreat I did last year suggested listening to the sounds around you as a form of meditation, and labeling them if you need to:
'Bird'
'Wind'
'Bird'
'Water'
And so on.
Even just a few seconds of that can bring me right back to the present moment and surroundings. After all, we don't want to miss out on what's happening here and now, right? It's all we have.
3. Daily Meditation and Journaling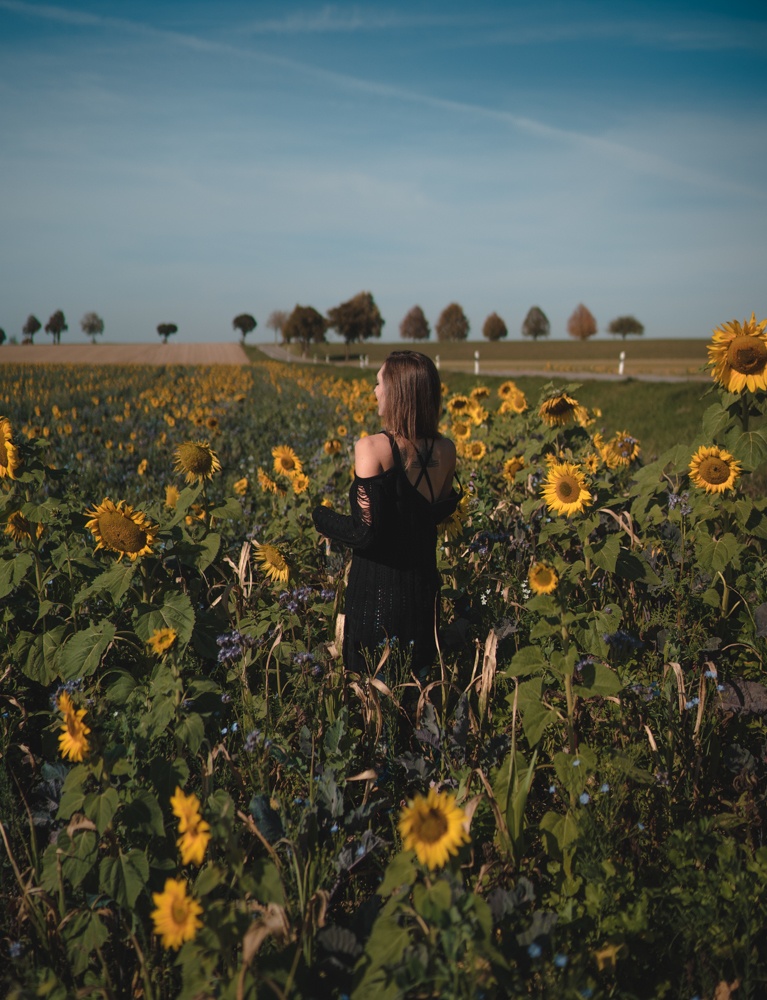 In late 2017, I was really good about journaling every day and meditating. Then I started traveling and my good habits went out the window. I've had a hard time getting back into meditation and journaling, but I find both to be incredibly beneficial practices. I don't know why I resist getting back into it so much, especially when it only takes about 15 to 20 minutes every morning. That should be doable, right?
So I'm writing it down here – more journaling and meditation in 2019. For this I'm starting to really love Insight Timer iPhone app and I still love The Freedom Journal.
4. More Disconnecting Outdoors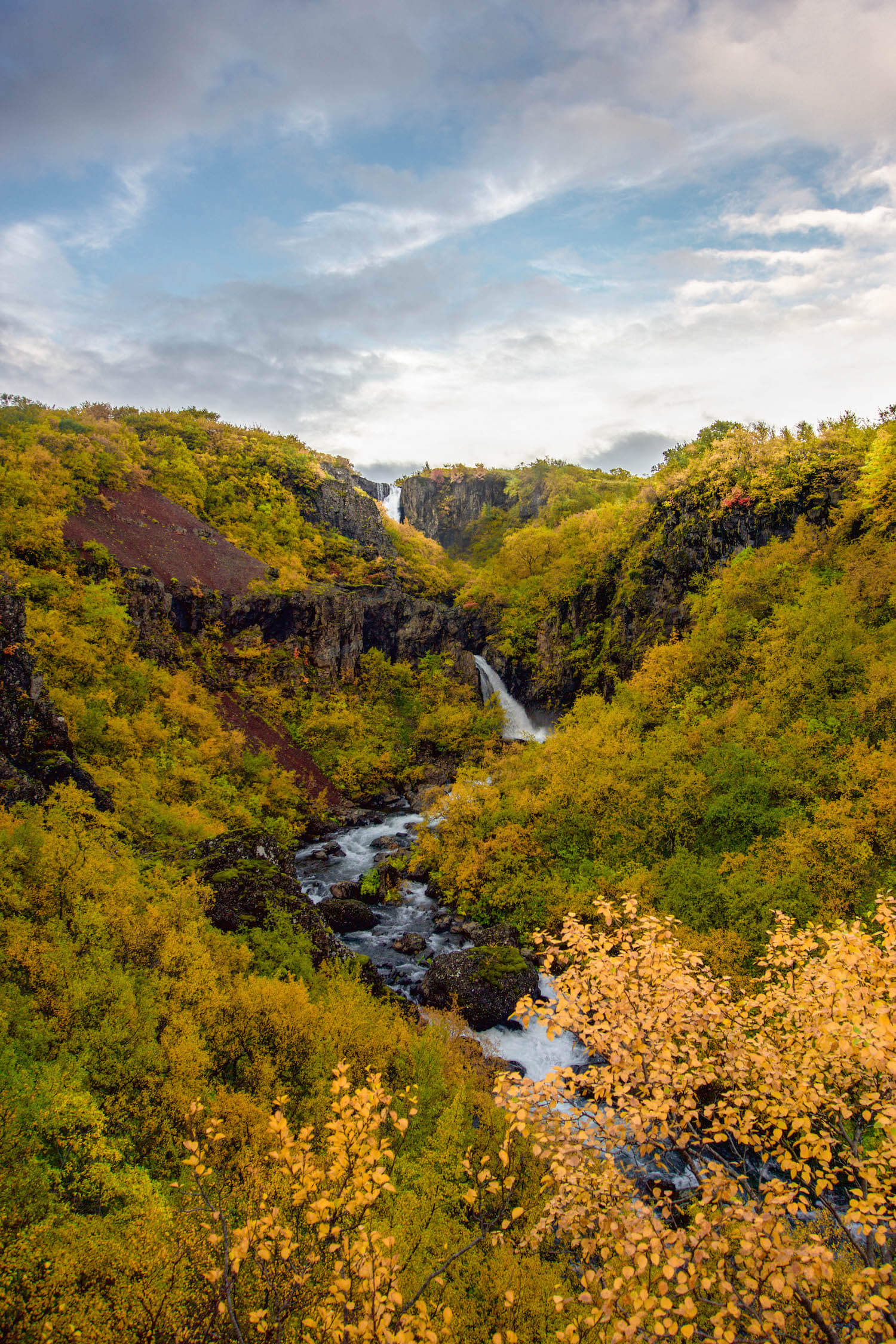 Every time I disconnect and live in the wilderness for a few days it ends up being one of the healthiest practices. I leave a lighter carbon footprint, I get to completely immerse myself in nature, and I feel so much more connected to the Earth and my surroundings. Spending time in nature is essential for our mental heath – there's data to back this up. It's a beautiful experience, and I want to do more of it this year.
Want to join? I have three women's trips coming up that are both all about nature – One is in Patagonia in March (sold out, sorry!), one will be in Iceland in July, and one will be in Galapagos in October. You can click here to read more about the dates and when sign-ups will open for Iceland and Galapagos.
5. Less Self Comparison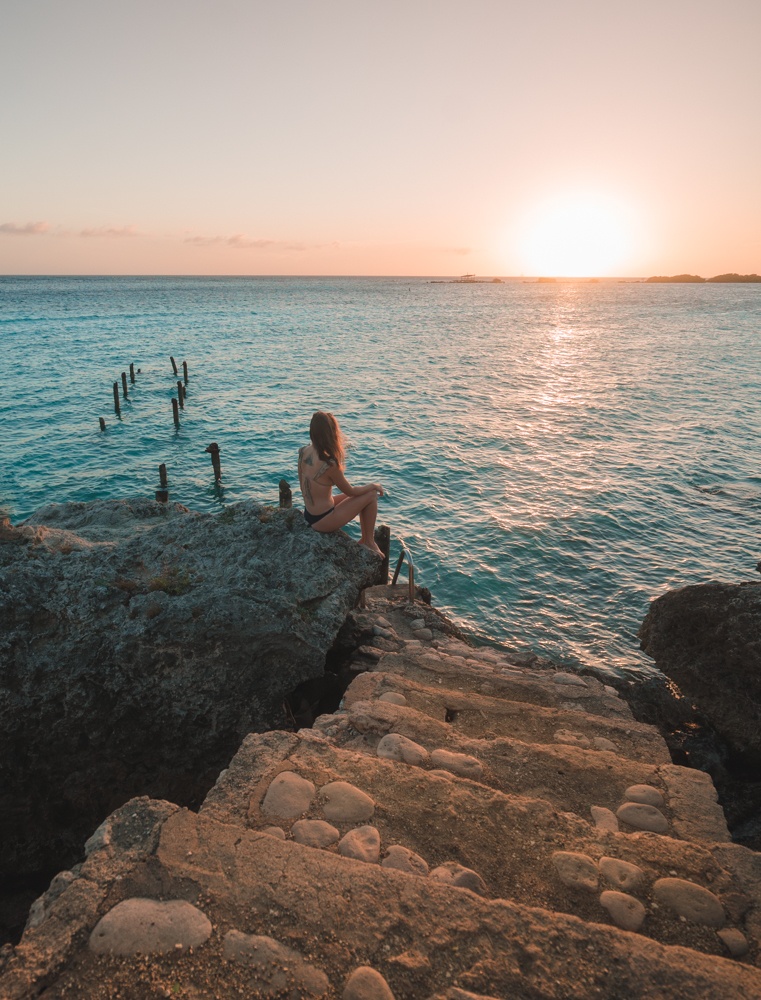 I can be really bad about comparing myself to others. This is not helped by my social media addiction. I go through phases where I'm really good at not looking at social media, and then I go through phases where I feel antsy and when I don't know what to do, so I pick up my phone and start scrolling.
Today I went to my library to pick up a library card. I signed up on Amazon's overdrive so that I can rent library books through my Kindle. I can't believe I didn't do this before! Since most books have a 14 day rental period, I feel motivated to read instead of scroll. Reading makes me a better writer, it teaches me something, and it gives me the break I desperately need and was previously filling with nothing helpful.
6. More Self Love in 2019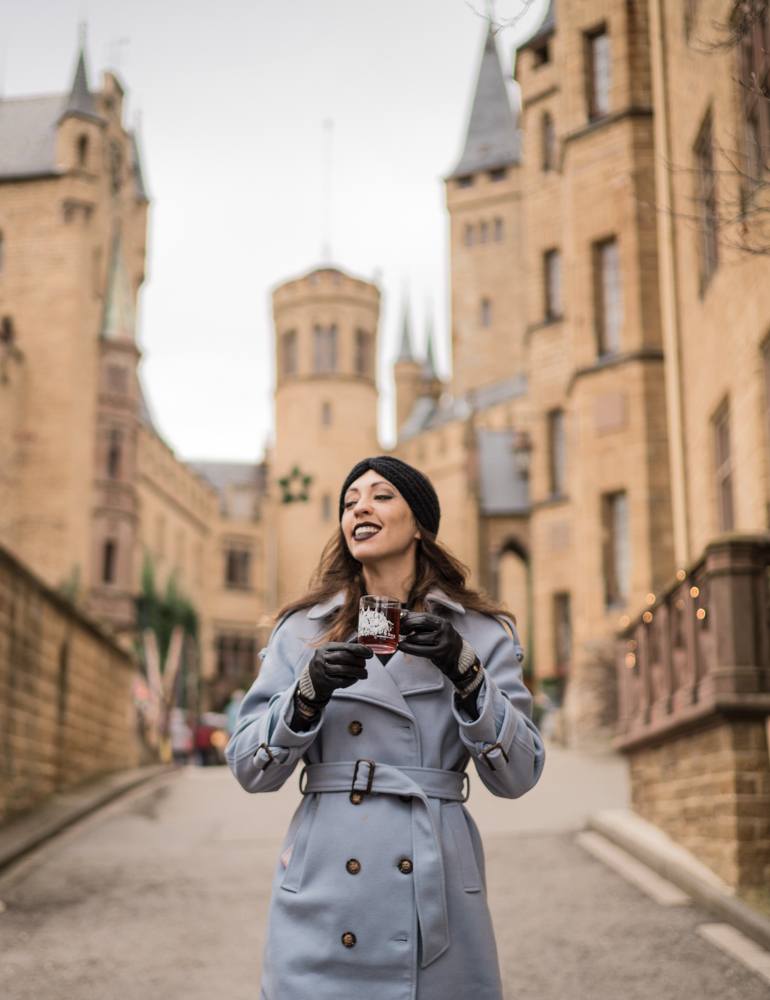 I used to look in the mirror and be unable to see anything that I liked. I think as a woman with so much pressure to look perfect in Western society, how could I not? Who else here played with Barbies, watched Disney movies, and looked at fashion magazines growing up? How could we not fall out of love with our figures?
In February I attended a women's tantric retreat in Bali, which mostly had to do with loving and accepting ourselves, and letting go of the things that weigh us down. It was tremendously helpful, though I've never written about it because whenever anyone hears 'Tantric' they automatically think sex. Perhaps at some point in the future I'll talk more about it, but the biggest thing is hearing that negative self talk and telling it right back that you're great, you're beautiful, and you're doing your best. I don't let myself put myself down as much anymore, and I want to get even better about that in 2019.
7. Green in 2019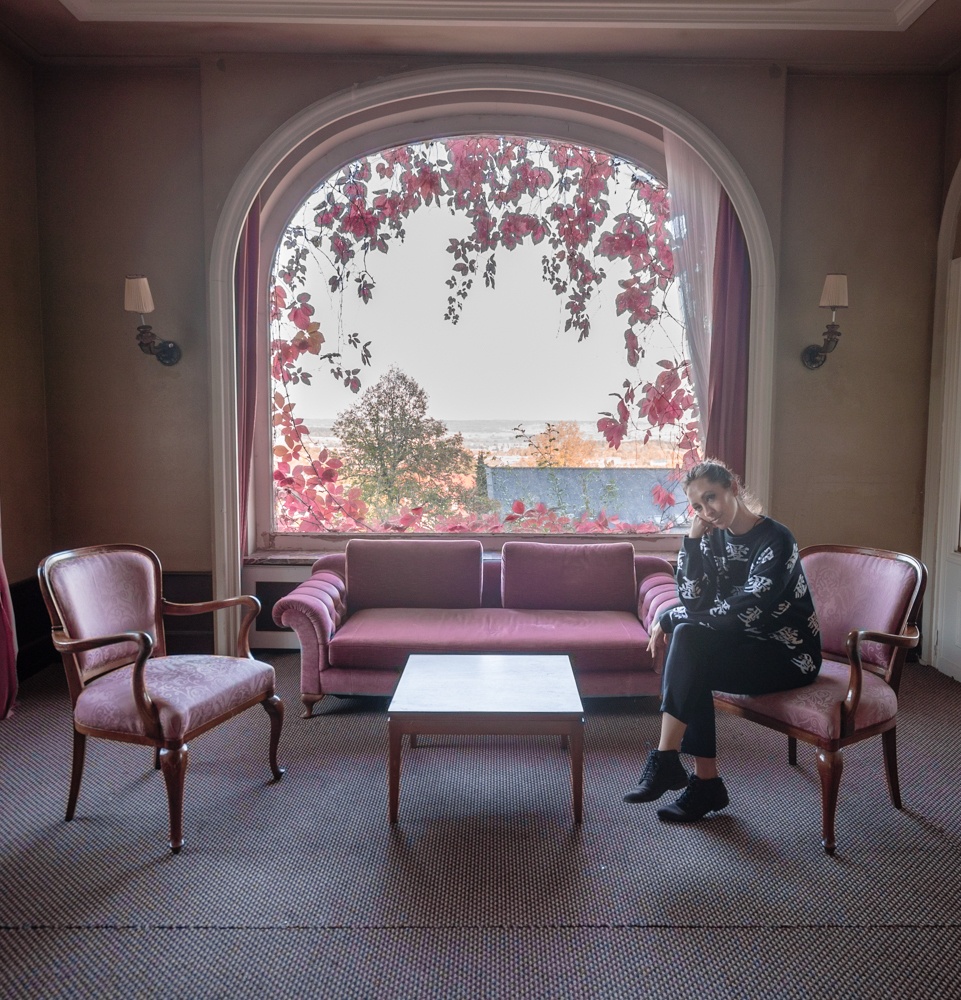 I've started to really consider my plastic consumption and realized that the amount of times I get a take out coffee, a juice, or even just a plastic fork is one too many.
In 2019 I'm carrying around my own straw, lightweight silverware kit, and bringing my own cup to coffee shops. It's an easy change and can make a big impact if more of us do it.
These are my 2019 goals, though some past goals are also worth mentioning:
In 2016 I wanted to get healthier again. I had gained weight and I wanted to lose it and build up muscle so that I could enjoy weight-bearing activities again. I'm happy to say that that has been going well, and you can learn a lot more about that here.
In 2018, I didn't want to drink any alcohol, or smoke, or do any other drugs. I was successful! And I'm not looking back. You can read more about that journey here.
A few things I'm working on: I've been trying to reconcile troll comments and difficulties of being a personality on the Internet for the past year. As the negativity has increased, I've had to deal with some new things, like Internet stalkers, but I'm learning to not take it personally, to remember that these people are in pain, and to keep spreading my message regardless.
You may notice that there's one thing I don't talk about on the blog and that's my personal love life. Sometimes I will mention break ups but I don't really like to put my dating life on display. That's not going to change, but I am very much open to love and connection, and things are looking good for 2019 in that regard.
Finally, I plan to keep on traveling in 2019, especially in the USA! I want to see even more brand new things, push myself even further into adventures, and feel alive at every possible moment. What about you? What are you committing to improving in 2019?