The hairs on the back of my neck stood up as he spoke. I could feel my heart rate increase slightly as the excitement coursed through me at this discovery of why travel is so addictive.
I'd always known that newness – new places, the anxious anticipation of stepping off an airplane in a faraway land, the novelty of trying a new food, and the humbling feeling of discovering a new culture – gave me a shot of dopamine, but I never realized that there was concrete science behind it.
I cradled a glass of seltzer water in my hand, suddenly disinterested in the sip I was about to take. I was engrossed in our conversation that October day in cloudy Manhattan as I sat opposite my friend, Jon Levy, who had put a heavy amount of research into it for a book he wrote, The 2 AM Principle: Discover the Science of Adventure.
He was referencing an experiment conducted by researchers Nico Bunzeck and Emrah Düzel of University College London and Otto von Guericke University, respectively, who conducted a study of people's brains using an fMRI while they were shown things that were new to them as well as things that were familiar.
They found that the more novel something was to the person, the greater the response in the hippocampus, which is the brain's learning center, and the amygdala, the center for processing emotional information.
So basically, all this time, when people thought I was crazy, shirking responsibility, running away, or chasing a carrot at the end of a stick, there was a perfectly good explanation: We are hard-wired to crave newness.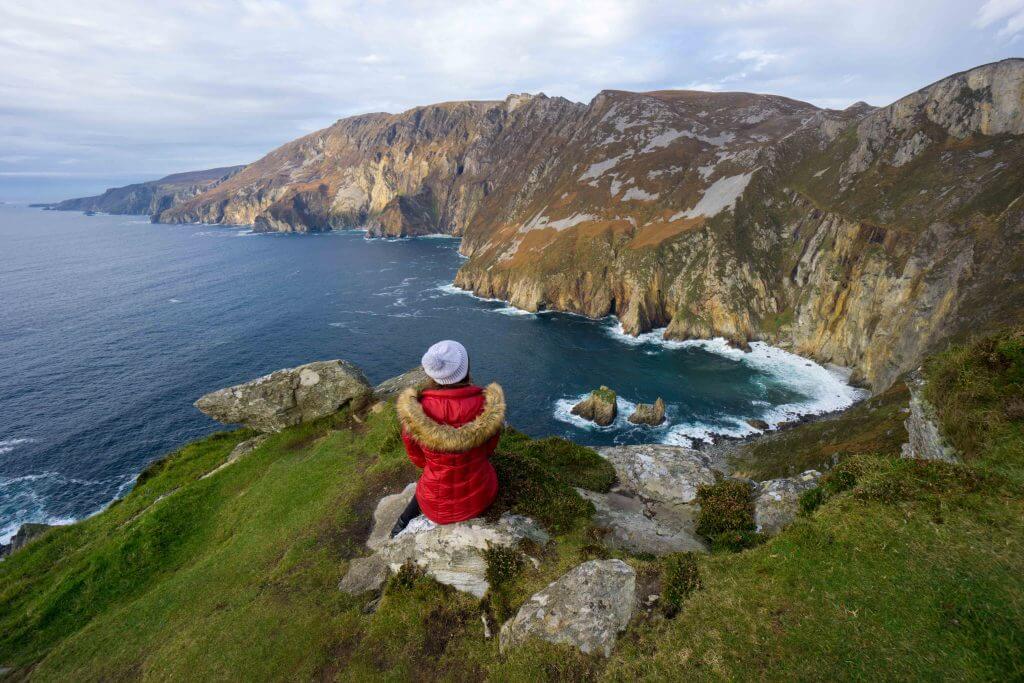 After our conversation that day I was inspired to read Jon's book. He's about my age, has a lot of solo traveling experience as well, and has a background in behavioral science.
He's also a master networker and adventurer and since I fancy myself an adventurer as well, I had to see if I'd agree with his advice on the topic.
His book is basically a road map of how to pursue newness and adventure. He leaves very little off the table and after trying a lot of his advice independently (and before I even met him), I can definitely agree with much of what he says. Here are a few of the points we agree on:
Say YES more. Nothing truly interesting or exciting happens at home.
WORD, Jon. This is why I don't own a TV and unless my intuition is screaming, "NO!" I say yes.
Saying "yes" is what led me to a crazy karaoke night in Malaysia where I sang in front of people for the first time in my life, it's what got me on a motorbike for the first time and what made me climb the highest mountain in Southeast Asia on a whim. I am so happy that I did all of those things. All were out of my comfort zone, but were loads more interesting than saying "no" and staying home would have been.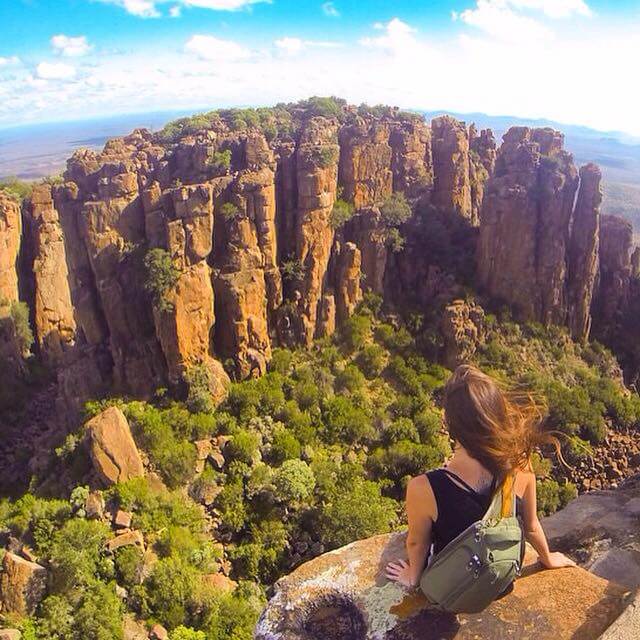 He points out that this goes double for activities and events that you'd normally never go to. I agree with this, and the best part is if it's not your scene, you can just excuse yourself and go. No big loss.
On doing what scares you:
Amusingly, you never feel more alive than when you arrive on the other side, landing safely on the ground, swallowing the crunchy shell of the scorpion, or scheduling a date with the person you like
One of the most invigorating feelings in the world is to try something that seemed particularly terrifying and then to find that not only did you do it, but it wasn't that bad after all.
I felt this way when I bungee jumped for the first time, and especially after I got on that plane to travel alone for the first time. Finding that I could do it and seeing that it worked out made me feel like a million bucks.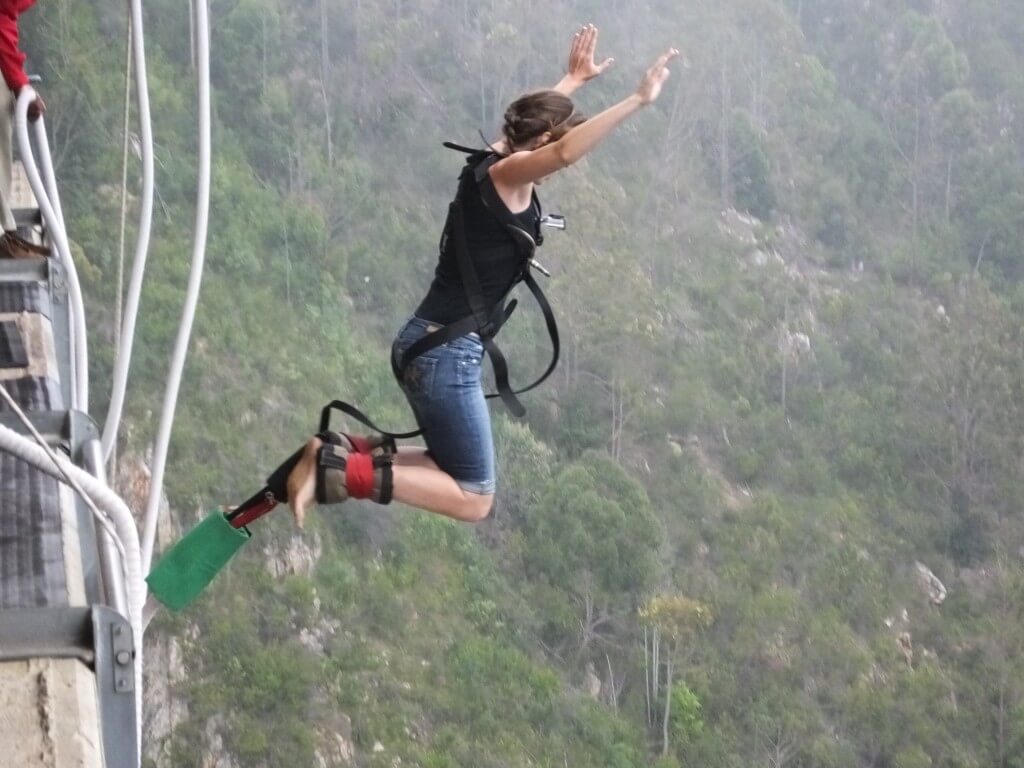 On selecting the right level of discomfort:
We perform best, not in the anxiety-free calm of our comfort zone, but in a state of what has become known as "optimal anxiety" or "productive discomfort," somewhere in between over and under stimulation.
Referencing another scientific study by Robert M. Yerkes and John D. Dodson in Journal of Comparative Neurology and Psychology way back in 1908, Jon's point is an important one: test your comfort zone, but don't do something that makes you so terrified that it paralyzes you or clearly puts you in harm's way.
That's why solo traveling is perfect to test the waters of adventure, and to try something slightly out of your comfort zone that at the same time, stimulates you in a way that few other things can.
Jon's book goes into way more detail with more studies about the human brain, hilarious stories from Jon's adventures and his best tips for replicating them, including but not limited to how to assemble an idea adventure team, how to talk to celebrities, and how to push the limits without going over them.
It was pretty cool to finally learn about the science of adventure, a lifelong love affair of mine, and the reasons behind my insatiable wanderlust.
*Jon, as mentioned in the intro, is a friend. However I am only writing a positive review because I liked his unique book and the suggestions inside. The links in this post are affiliate links as well! Thanks, as always, for your support.