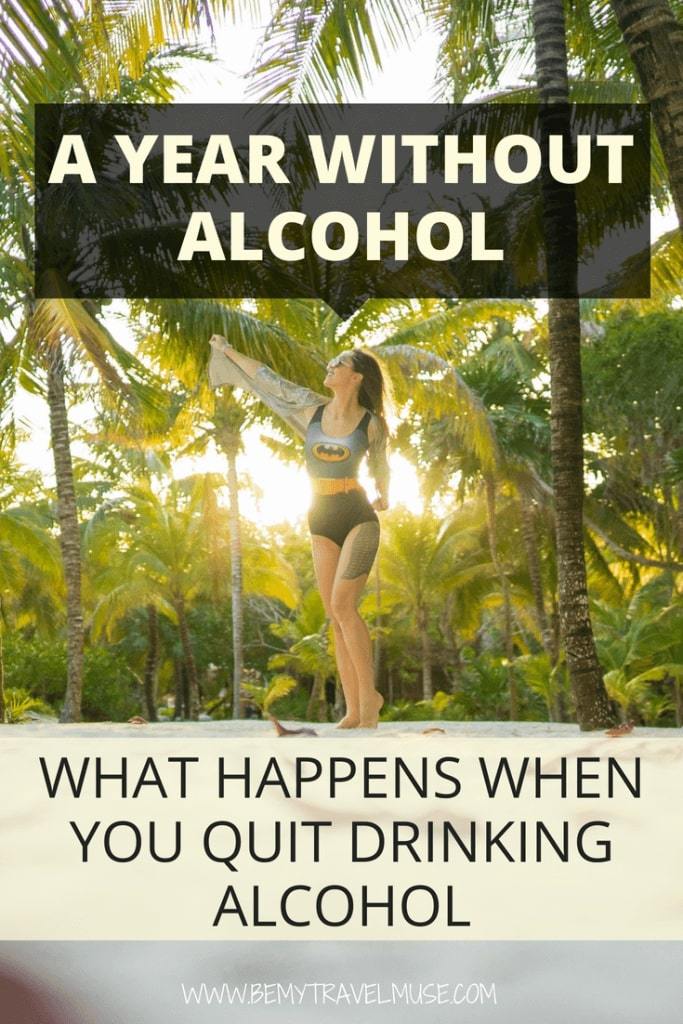 I have written this post many times and in many ways, erasing everything and starting over, and over, and over. Though I'm still fearful to share this, my dominant feeling is that it's exactly what I would have loved to read a year ago today, and that's why today is so special. Today marks one year since the last time I had alcohol.
Alcohol used to be a big part of life, almost by design. There were kegs and red cups in college, happy hour drinks in corporate America, and bonding over beers on the backpacker trail. Celebrating something? Let's have drinks. Going through something difficult? Have a drink to take the edge off. It's your birthday? Drinks! The sun is setting? Have a sundowner. It's game day? Have a beer. Going to Tuscany? Have some wine. Going to Tokyo? Have some sake. There was always a reason.
I wanted drinking to be something casual and easy. I craved that feeling that other people seemed to get. They opened up and laughed a bit more, they described it as a nice, warm, and fuzzy feeling. Honestly I don't know what being drunk feels like. I just know what wanting more feels like. I know what having a hangover feels like. Other people can stop after one. They can stop after two. They feel good after one. I can't comprehend the point of just having one.
One day I finally said it out loud: What if I gave up alcohol? Why don't I just decide with each passing day that if it's been a good day and my life is getting better, to go one more day without having any?
It was pretty hard to think about giving it up for my entire life, but I could take it day by day.
So I sought outside help and support to get through it. There were times when it was really hard, but now it's been a year, and most of my fears around giving up alcohol never came to pass. It's actually been the single most life-changing decision I've made. Even more than quitting my job to travel and starting this blog. Honestly.
This is easily the most vulnerable thing I've ever shared publicly. It's scary. And yet every time I do open up to someone about it, they don't judge me or make me feel like a failure, they tell me something that they are struggling with. It turns out we all have our demons.
What we see on social media is so perfect and curated. We almost never talk about the dark times. But if I'm not on this Earth to connect with others in the spirit of honesty and the search for a better reality, then I don't know what the point is. Life is like a video game and I feel the way to keep leveling up is to talk about our struggles and triumphs. Eliminating alcohol has been a big part of finally seeing the light for me. Life got better. The holes alcohol left behind filled up with love. These are the things that changed:
My Work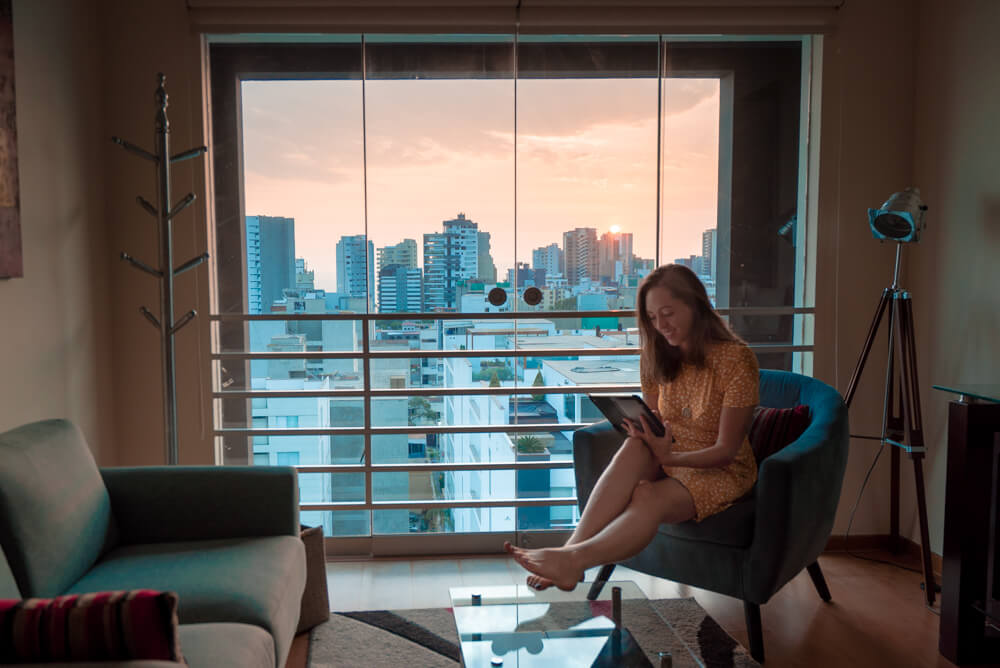 Everything from my website traffic, to my social media following, to income increased after I made this decision. Part of it has to do with the amount of time I can now devote to it, and the quality of that time. Here are the changes:
I'm approaching this with so much more love and appreciation now. I feel the connections more and I'm no longer doing it for me, but for the work itself, and I know that has to be making a big difference. I didn't feel this kind of love or community before. I was sealed off from it and that had everything to do with how I treated myself and my body.
My Health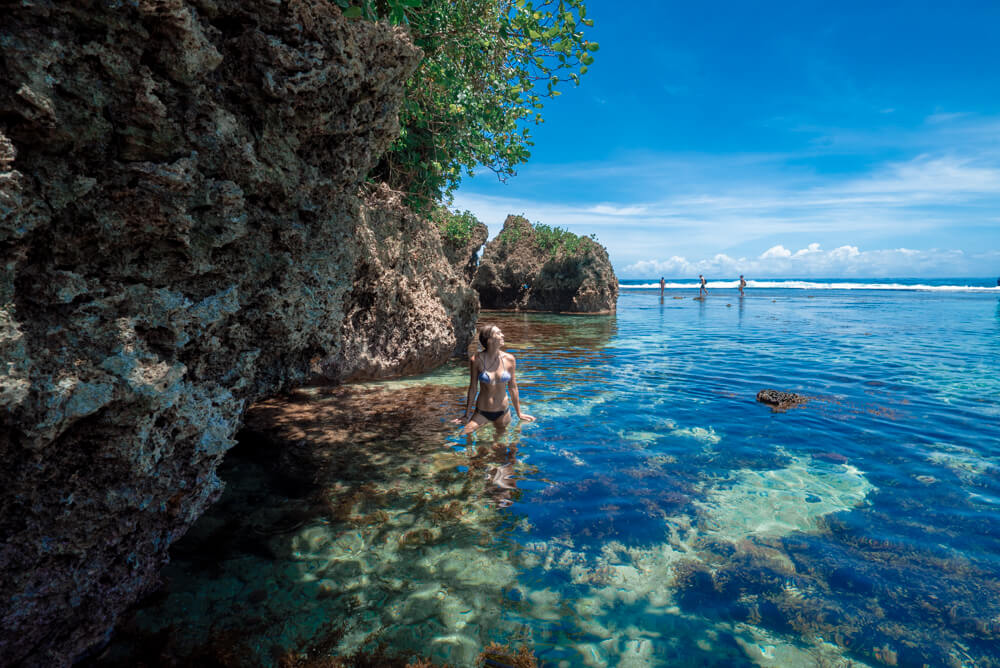 I didn't expect the shift in my health to be so dramatic. It amazes me the way that my muscles retain their tone more, I don't put on fat as easily, and I am literally in the best shape of my life, stronger than I have ever been.
I've also found that one healthy decision begets another, and I listen to my body a lot more now. I cut way back on my coffee intake (which spiked right after I cut alcohol, as did sugar), and very recently switched to an entirely plant-based diet as well.
I worked out so much in my 20s, eating healthy, and always wondering why I couldn't get more abdominal tone. Now that I'm 32 I have the answer: Treat myself better.
My Relationships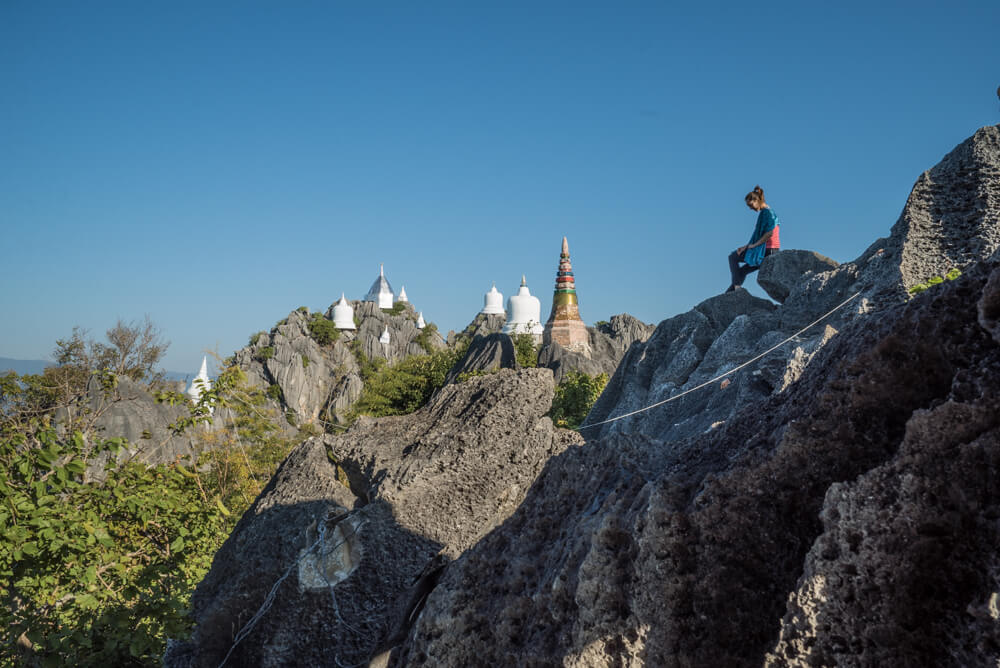 I was the most worried about my social life. I feared being an awkward penguin at parties, or that people might stop inviting me to do things. I had some friends who were only party friends and we don't talk much anymore. That's okay.
However my closest friendships are stronger and more meaningful now, and the new friends I've made are people who I go way deeper with. I never have to question if someone (or I) only said something because she or he 'was a little bit drunk.' It's all real now and I love that.
It's also important to mention the relationship with myself. I no longer mistrust myself. I no longer put myself down. I actually notice when I do these things because I've started paying attention. My mind got a lot sharper and I have more clarity now, so that's made introspection that much more illuminating and at times, painful. But I deal with it now, I don't run away from it anymore.
Drinking to feel better, drinking to celebrate, drinking to have fun or to be social – that's the easy road. Feeling my feelings full-on without any crutches is where the real growth has happened.
How I Travel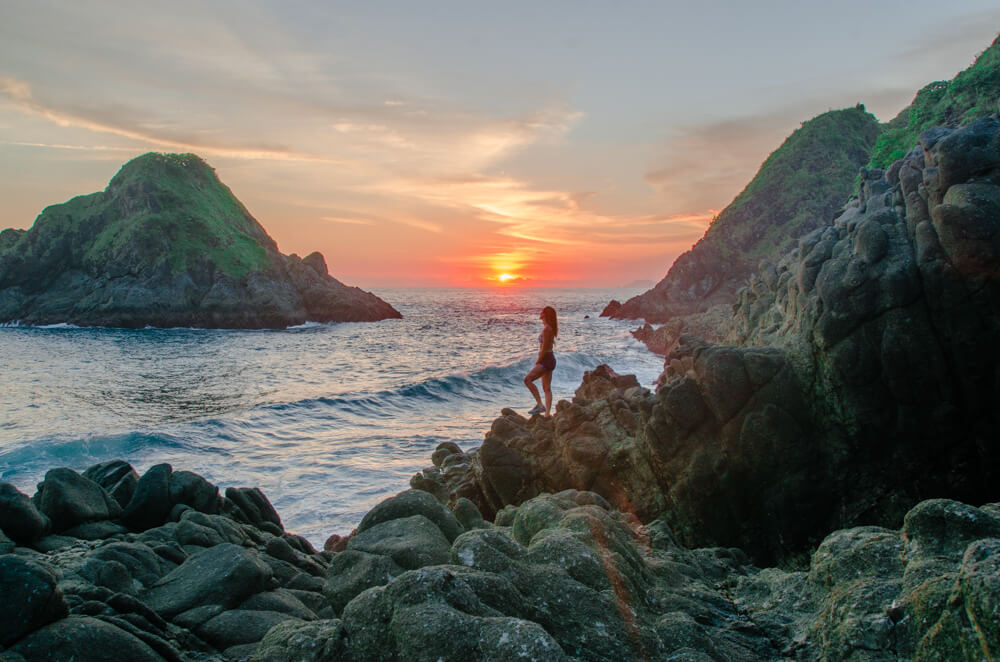 Traveling without social drinks was another big area of uncertainty and fear. I wondered if people would be less inclined to talk to me or I'd feel like the odd woman out. It turns out that I just hung out with the drinking crowd before because that's where I fit in, but now that I've changed my intentions, I still find my tribe.
I don't meet people in the way that I used to – in hostels and over beers – but I still meet plenty of people nonetheless. I find them in retreats, cafes, yoga classes, day tours, randomly on beaches, on hiking trails, and in buses. I don't miss skipping bars, and I don't feel uncomfortable ordering a tea at dinner while others order a beer, and neither do they.
I've actually come to find that the only people who are bothered if I'm not drinking are others who might be worried it's a problem for them, too, and that often leads to them opening up to me about it, so it's actually a good thing.
How I Spend My Time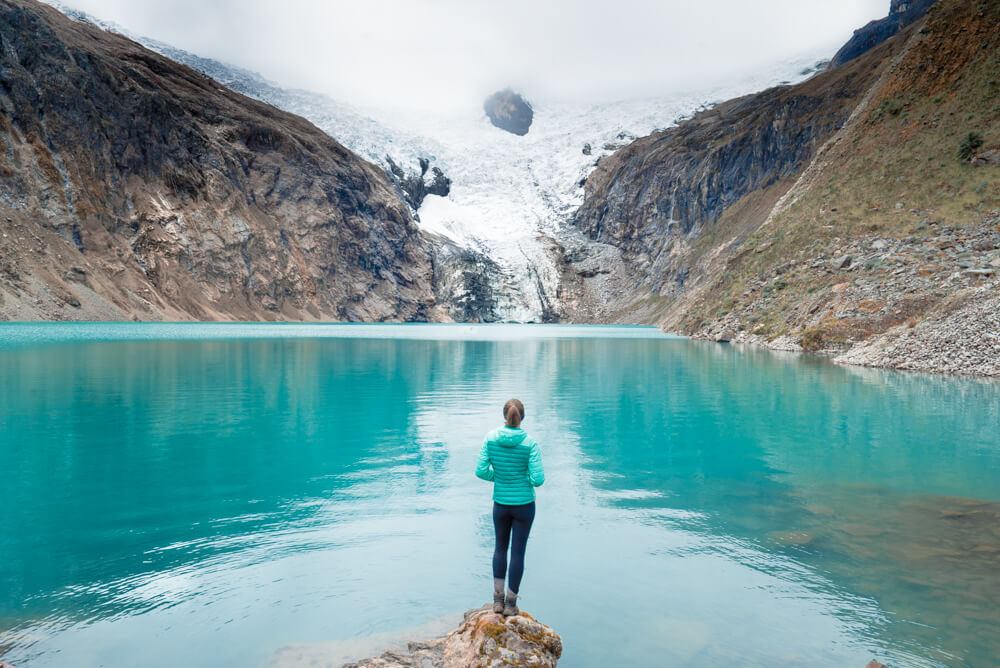 I'm finding so many more amazing things to do that don't involve alcohol, like ecstatic dance, learning to play the cello, and pole dancing. These are things I didn't search for before, but it turns out plenty of people love being social minus alcohol.
I have a morning routine now that gives me structure, I have people over for dinner, I go out and play, like really play, and wake up for the sunrise and catch the sunset more often now. I still love concerts and dance clubs when the music is good. I just walk right into the middle of the dance floor, dance my heart out, and leave when I'm tired, high on nothing but endorphins. I was doing it wrong before, endorphins are the shit.
Sometimes I look back on my life and wish I'd looked for help and support about this sooner. Sometimes I feel sad that alcohol was such a big part of my youth.
I also know that every step I've taken so far led me to here, and I wasn't ready until a year ago to make this decision, so I'm at peace with it all now.
It's not my intention in sharing this to make anyone feel like they have to do what I've done, to put down anyone's life choices, or to suggest that you need to do the same in order to find peace and happiness. You're on your own journey.
It's not always roses and rainbows. I still put in a lot of work and painful self reflection too, and I don't do it all on my own. I'm grateful to have a support system. It's not easy to face life full on without any crutches.
But it is a worthy experiment, which is what it started out as for me. If I do this, will life get better?
Yes, yes it will.