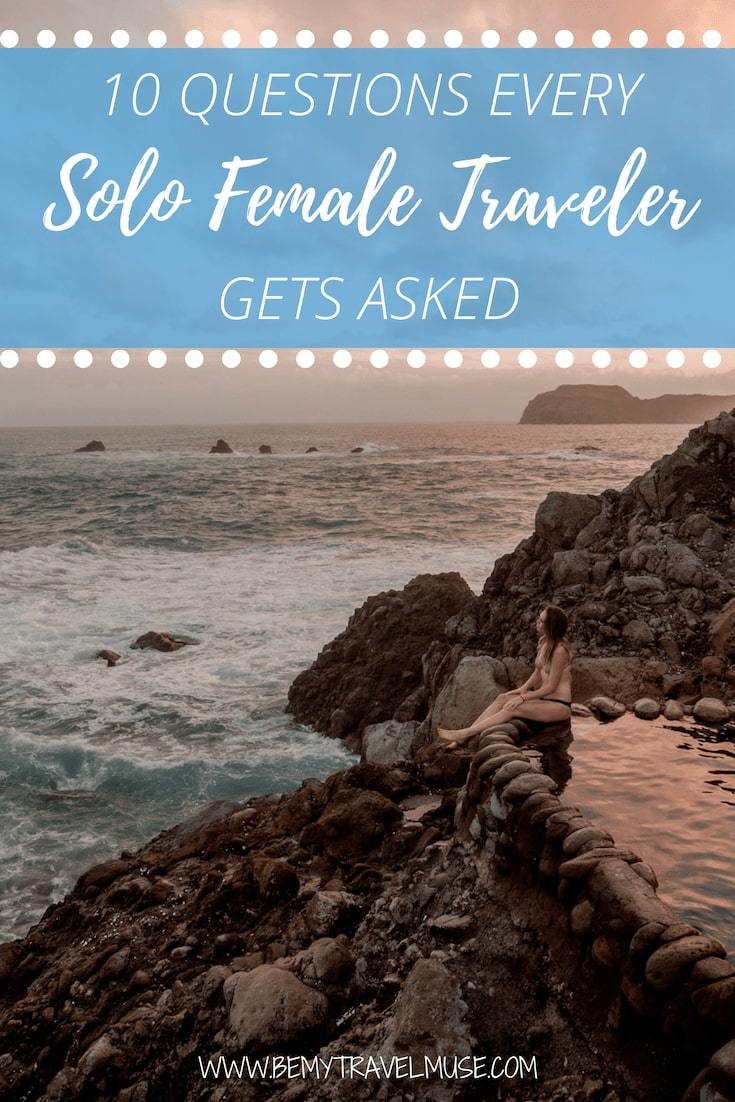 Even though solo female travel is not as uncommon as it used to be, people are still fascinated with the concept, and a lot of times, quite confused too.
Naturally a woman traveling alone raises a lot of questions, some of which keep coming up again and again. Whether you're a woman who already travels alone or will be soon, these are some questions that we always get asked:
1. How can you afford it?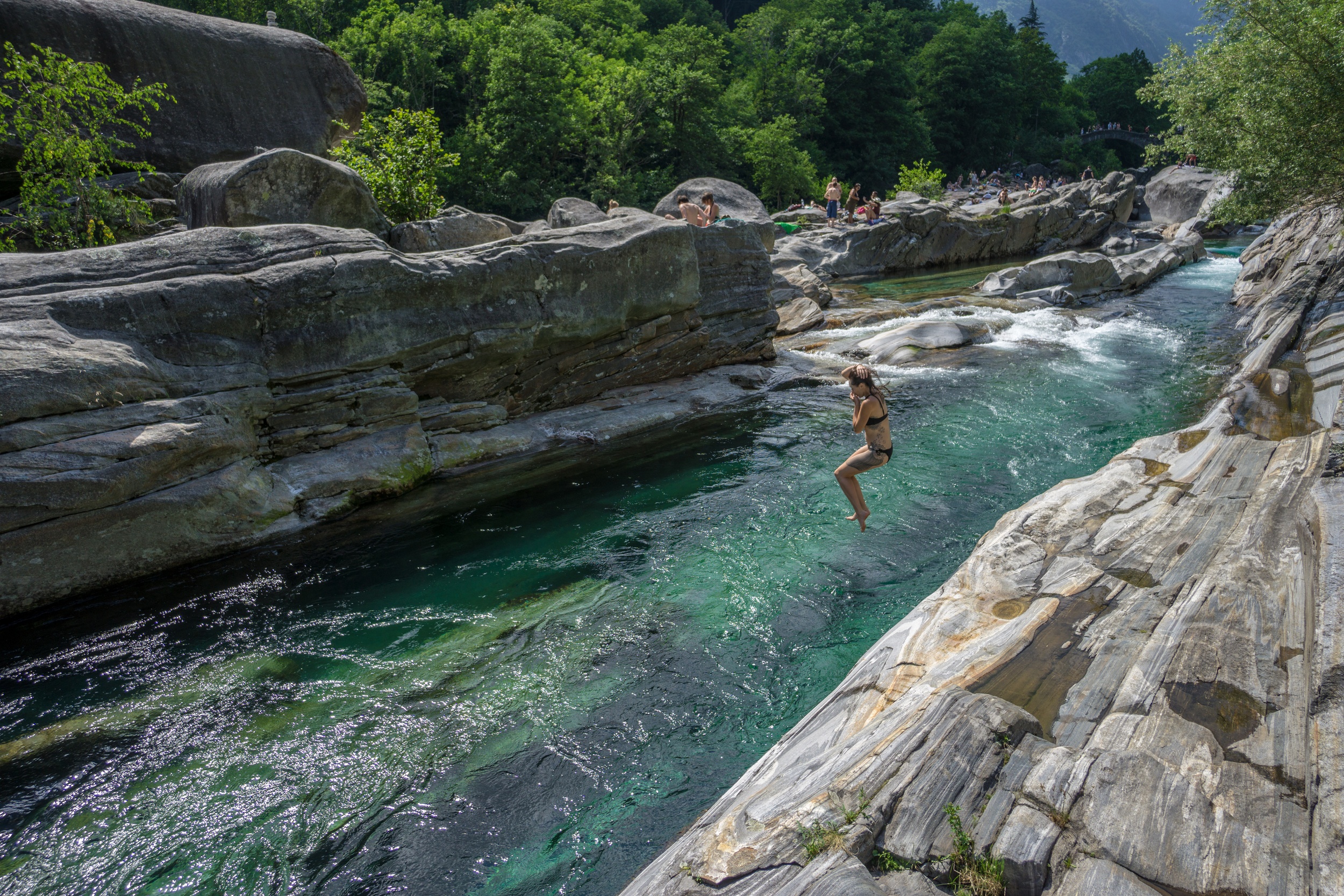 Girls, if you travel for any period of time, people are going to want to jump right into your personal finances. Some of us already know this to be true and others are about to find out.
It's OK though, because if we didn't travel we would probably wonder too.
But as anyone who has saved up to travel knows, it's about having a goal and always coming back to that goal. That makes other sacrifices a lot easier and worth it.
And it's not just privileged women who get to travel, either. Although that certainly makes it easier, here are some stories of women from developing countries and working minimum-wage jobs who managed to save up and make it happen.
➳ READ: How I afford perpetually traveling the world
2. How do you stay safe?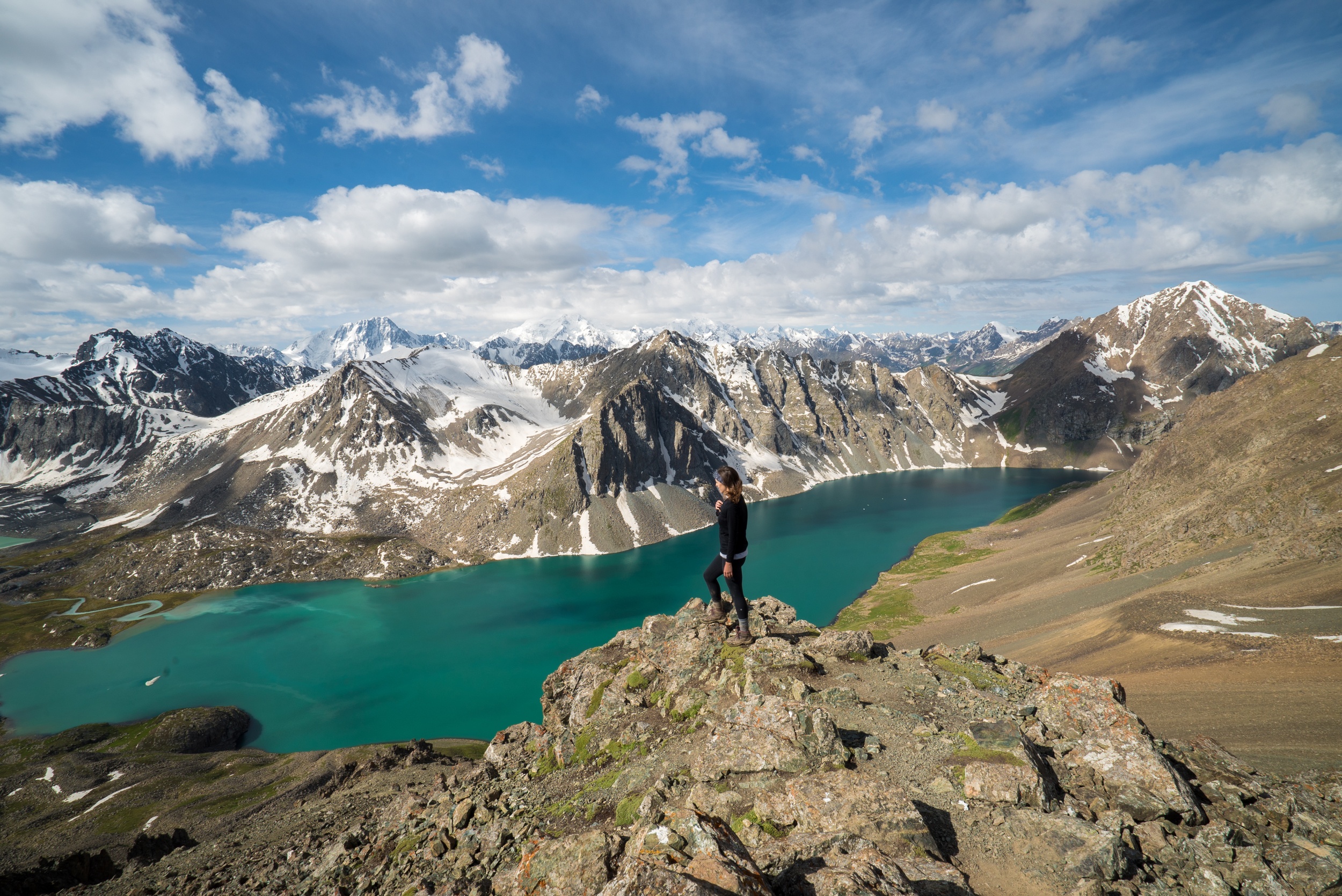 Women who travel know, the world is not such a scary place and people are mostly kind and good. As long as we do the things that we've been doing so far in life to stay alive, staying safe on the road isn't that different.
It's kind of wonderful to be able to tell someone that we feel safe abroad, that people have been kind and generous, and that we've become more capable, intuitive individuals as a result of our experiences. How great of a perk is that?
➳ READ: 31 safety tips from the experts
3. Don't you want to have a family?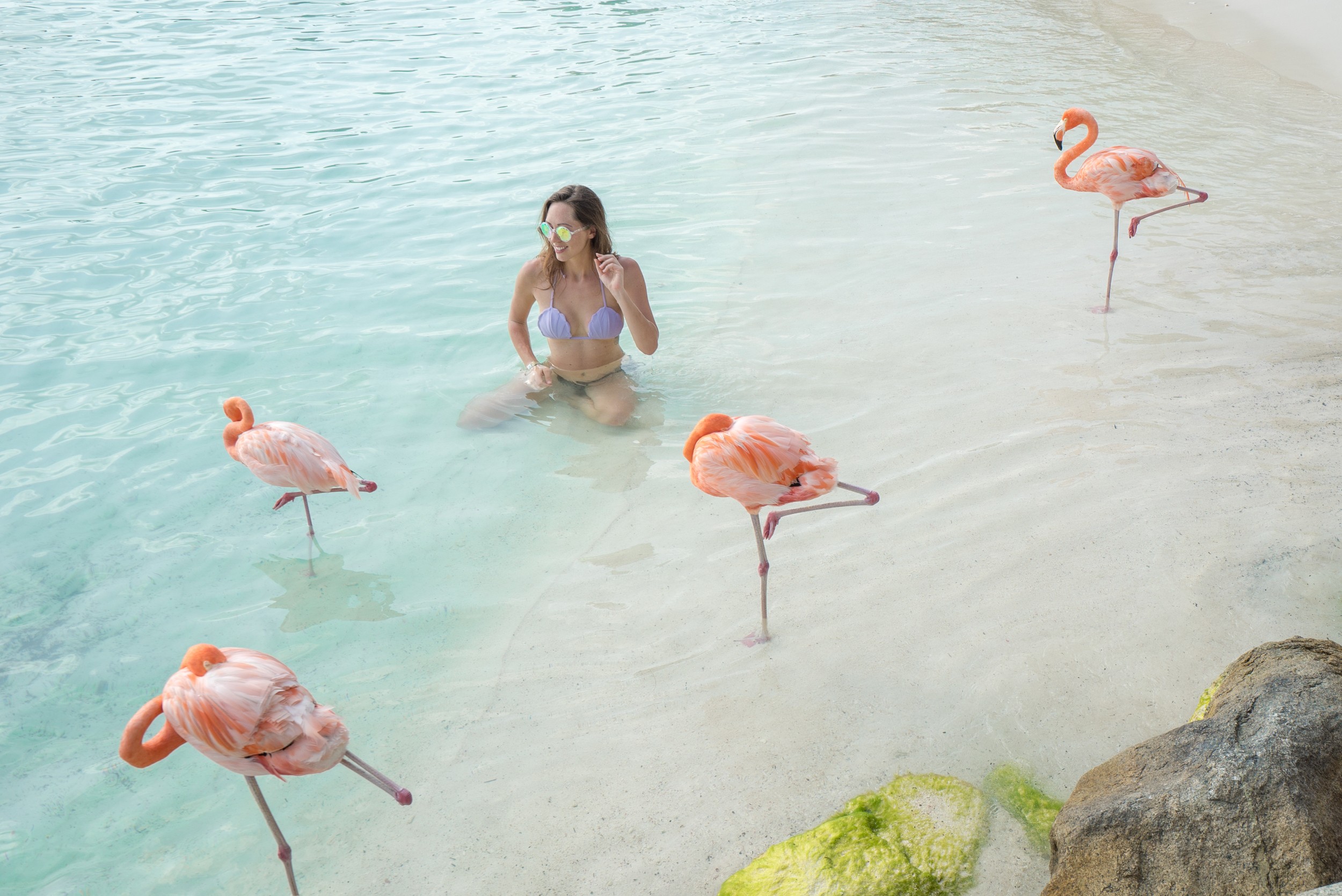 Oh my God, get out of my ovaries!
This is such an interesting question, because I don't think the boys get it nearly as much as we girls do.
Not every woman in the world gets to have a choice about having a family or not, but as solo female travelers, we do. And hey, we can always decide to do so later. Or in many cases, we already have families and we still travel solo. Single moms, married women, and even grandmothers travel solo! It's a beautiful thing.
4. Your boyfriend lets you do that?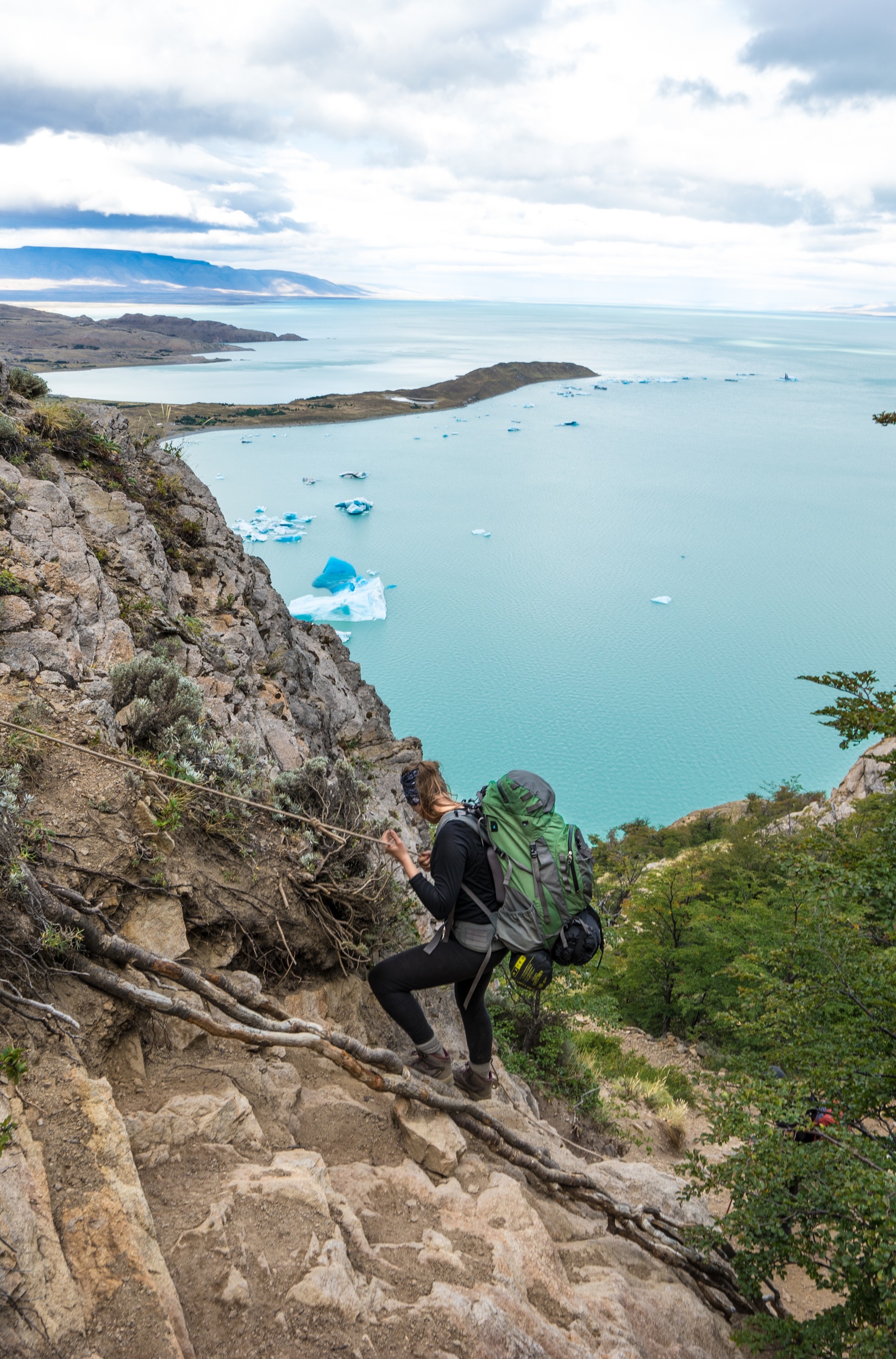 'Your boyfriend lets you do that? Your husband lets you do that?'
This question usually comes from a male who just cannot fathom a woman traveling alone. We get it, this is not part of their culture. But it feels really good damn good to say, with a smirk, 'nobody lets me do anything!'
➳ READ: 25 reasons why women should never travel alone
5. What about dating? Isn't that hard?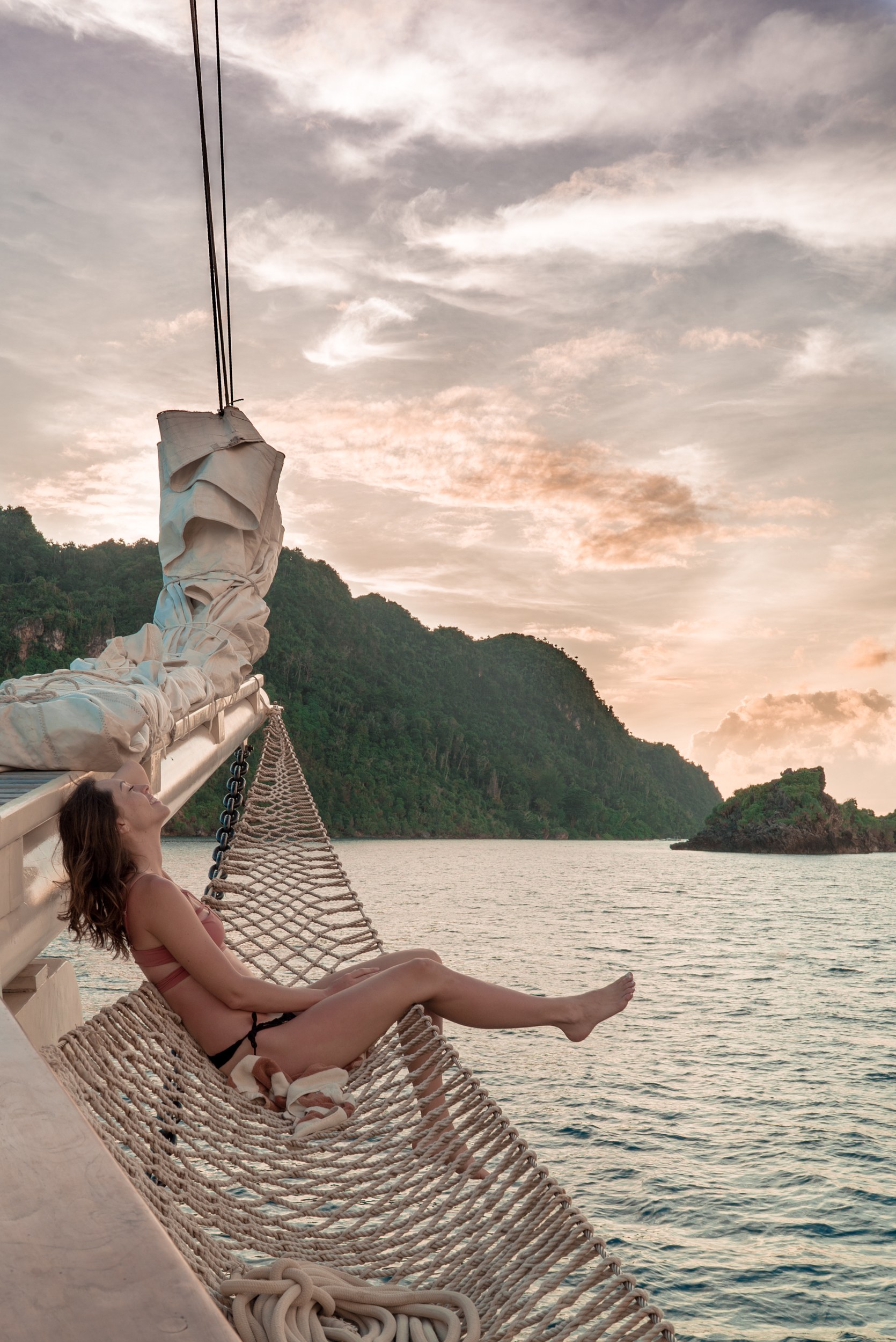 Dating is hard no matter what, isn't it? Maybe it's hard until it's not, because you found the right person. But aren't our chances better of meeting the right person by casting a wider net?
Can't we do that even more on the road with all the new people we meet all the time? It's all about perspective!
➳ READ: What's dating like for women who travel
6. Don't you get lonely?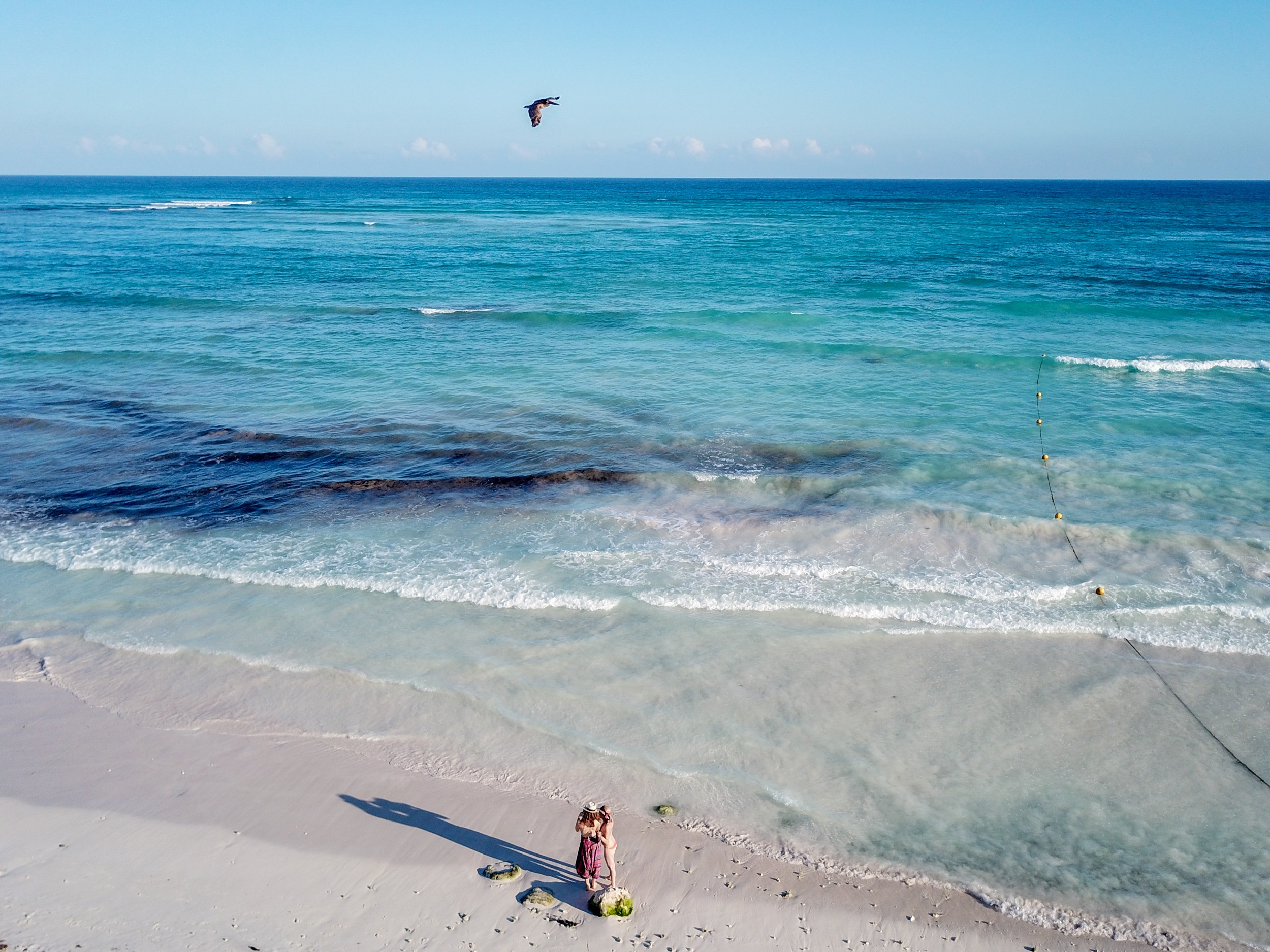 Personally, this was my biggest concern before I started traveling alone. I'm a people person, so to be all by myself was a terrifying prospect. But then I came to find that traveling is incredibly social – how wonderful!
And yes, at times it is lonely. At times being at home is lonely too. Through traveling solo I have become so much more comfortable spending time alone, and now I look forward to it so that I can recharge. Maybe being alone isn't so bad after all?
7. Are you worried about your career?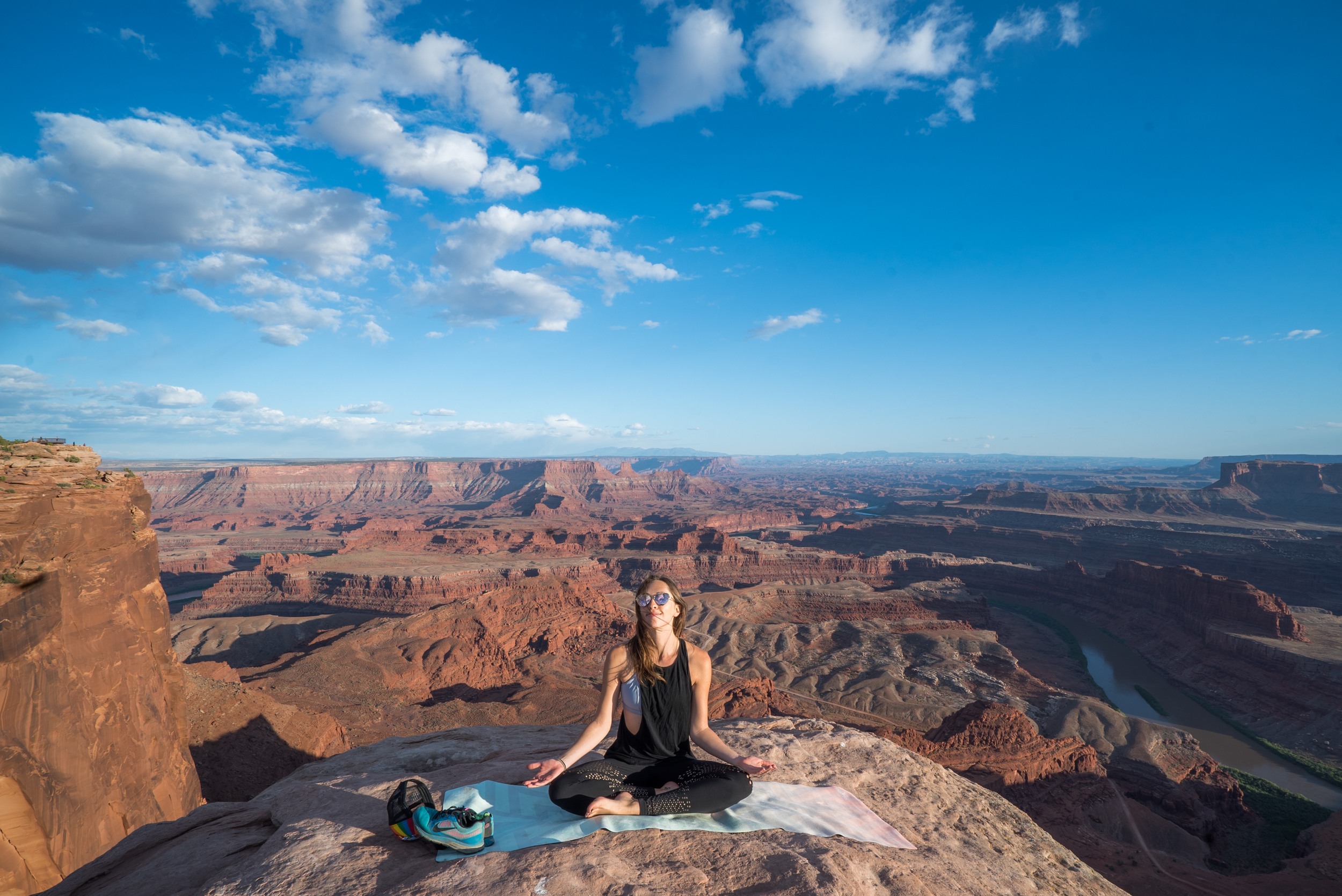 For my fellow Americans, a sabbatical/taking time off is uncommon. For Europeans it's much less of a foreign concept.
Taking a gap year, a sabbatical, or a break – whatever you want to call it – doesn't have to be a career ender.
There are so many skills that one learns when traveling — negotiation, communication techniques, logic, etc. — it helps us to work better in a rapidly globalizing world, and if we spend it right, this time abroad can be hugely beneficial on our resumes. And who knows? We might just come up with a new profession on the road. So don't worry about our careers!
8. Doesn't it get boring?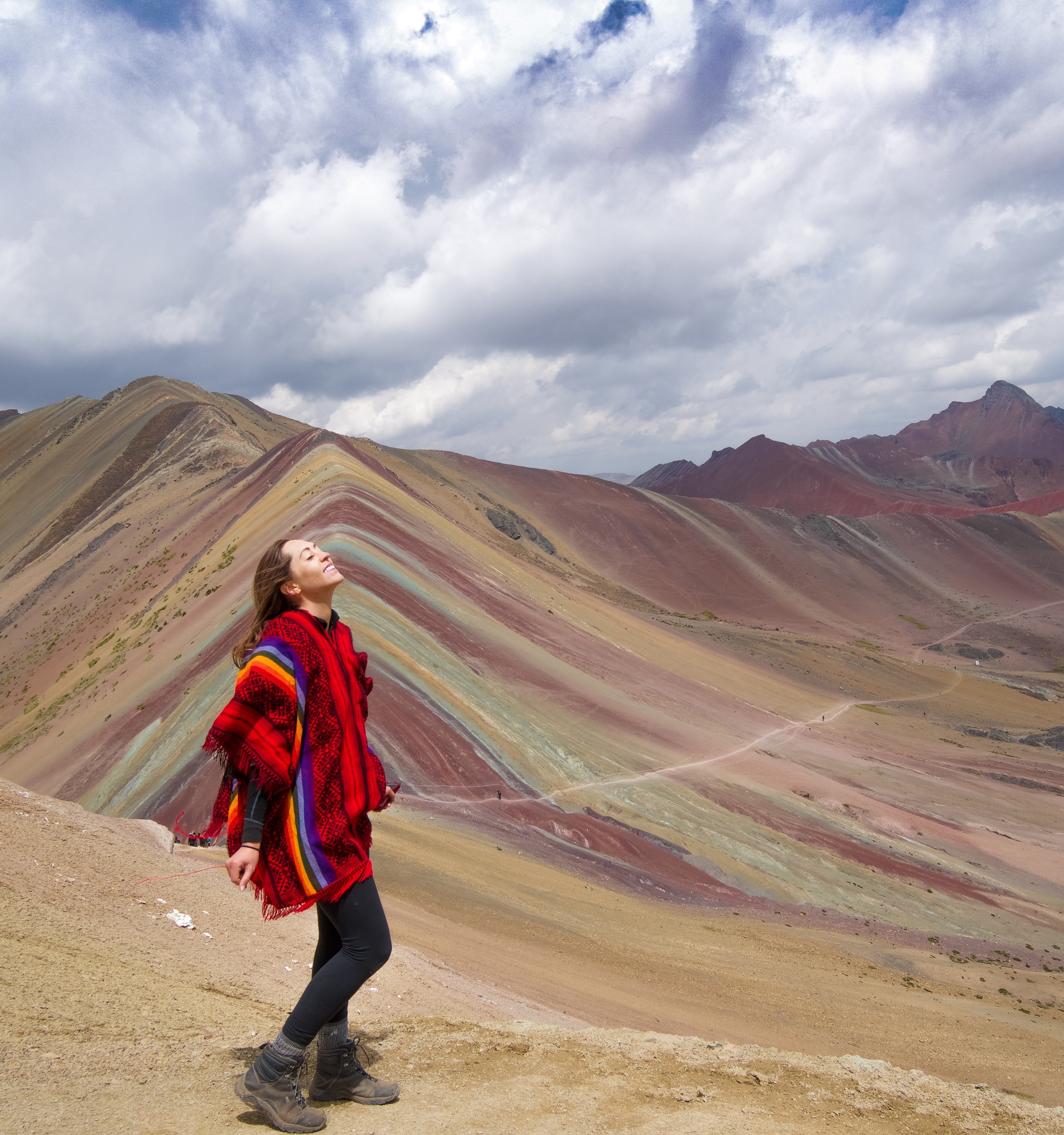 How could traveling be boring? Everything is new all the time, including the people, what you see, what you smell and what you taste. If we get bored, we can just pack up and move on. This is the fantastic thing about traveling alone!
9. What about your family and friends back home?
Sometimes being away from friends and family is hard. Homesickness can and will hit on the road, it's one of the symptoms of traveling, especially solo.
But the amazing thing is, when it's a really deep friendship we will nurture it no matter what. Personally, even after six years of traveling, when I come home I always make a point of seeing my friends, and they make it a point to see me. The time that I spend with my loved ones is so much richer because we know we have to make it count.
10. When are you going to stop and settle down?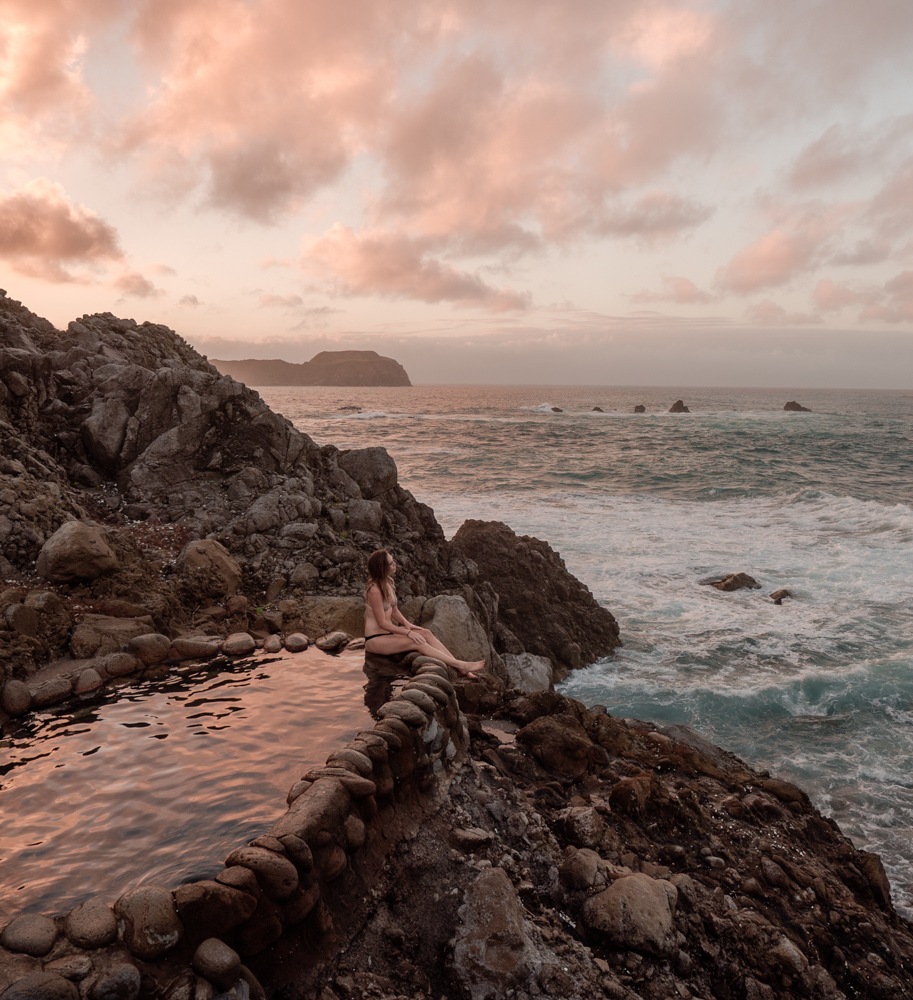 These two words, settle, and down, both sound pretty awful! I've got a lot of thoughts on this whole 'settling down' topic and I just want to say on behalf of all of us, nobody needs to worry about if or when any of us solo female travelers feels like settling down! It'll happen when it's meant to and if it's not then it won't. Thankfully this is not the '50s anymore and we can do what we want, so might as well take advantage, no?
There are families who live and work abroad, and even nomadic families. There are so many different ways to live life than the traditional methods, so expand your horizons!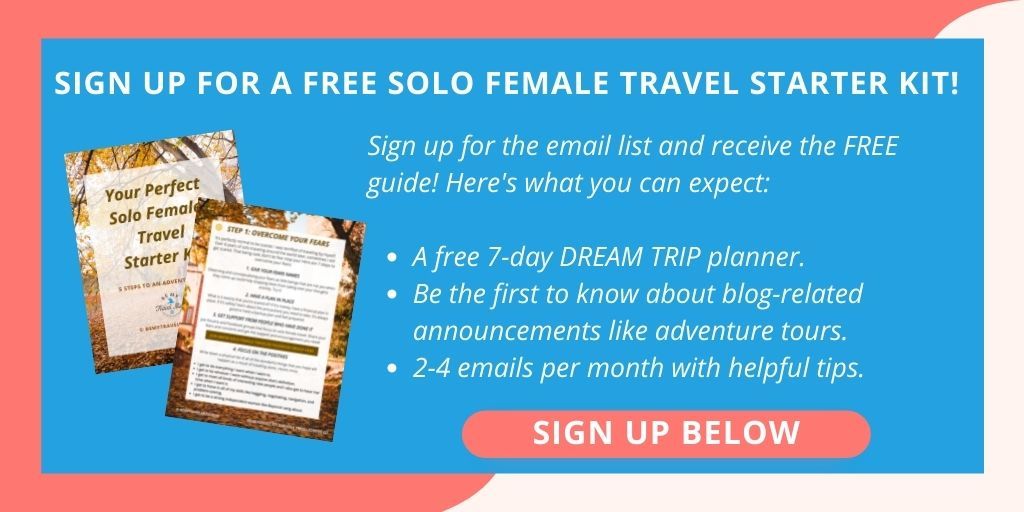 Overall, we know that most of the time these questions don't come from a place of resentment, but rather pure curiosity. As solo female travelers, we have a unique opportunity to educate people about the changing world we live in, and the opportunities becoming more and more available to women.
So even though these questions can sometimes be invasive and annoying, pretty much every woman who travels alone has heard at least a few or all of them! Am I right girls? Do you get asked these questions too? Let me know in the comments below if there are any additional ones that I missed!