It's been a while since I covered the topic of how I afford traveling the world.
To be honest, it's not my favorite subject, but I do get asked often how I can afford to travel so much, and how I have sustained myself for this long off of a blog.
I haven't found a good way to skirt this topic in conversation, and I do understand the curiosity. Blogging is such a new industry that's always evolving, and if I wasn't in it, I'd wonder too.
So here's how I've been doing it for so long, and how my budget has evolved over time:
In the Beginning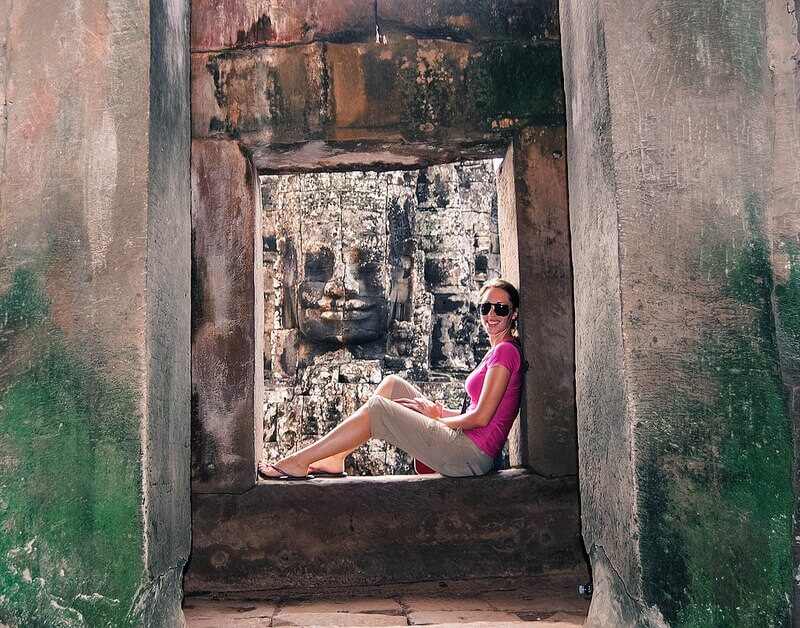 Early on, I traveled off of $20k in savings on a strict shoestring budget. I moved slowly through Southeast Asia, mostly overland on cheap buses and trains, and spent about 10k on the ground over 10 months, which I consolidated and covered in this post about what six months of traveling in Southeast Asia cost me.
I slept in shared dorm rooms that ranged from $2-$5 per night, ate mostly street food (still do when I'm in Southeast Asia), and learned to haggle like a boss.
I always had my budget in mind. I kept meticulous daily records so that I didn't go over my spending limit, which was $30 per day on average. That meant that every bar of soap, visa fee, and pair of flip flops I bought went into the calculations.
If there was a way to share a taxi, I'd get social and ask around, or if I could possibly avoid the tourist mode of transport, I would find the local way, and was often the only foreign person taking that overnight ferry or 50-cent train ride. It resulted in some amazing stories, and some 36-hour journeys. I was rich in time but not in cash, so I took the longer, but often more interesting, road everywhere.
In my second year of traveling, I kept to my strict budget and stuck to Asia. I finished up my Southeast Asia travels in Vietnam and ventured into China, still opting for shared dorms and eating cheaply whenever possible.
Once I got to China, my money started dwindling so I started hitchhiking.
Sometimes it was dirty, it was almost always sweaty, and each and every time it was simply amazing. I loved it. I cherish those memories so much. I'm so glad that I had that experience, even if it did mean that for almost two years, I didn't have a room to myself, almost never took the more expensive plane flight, and roughed it every time.
These days, with so many fancy resorts and apparent perfection all over Instagram, I think it often looks like travel is out of reach, but what I did in the early days was anything but glamorous, and in reach for those who are willing to save up and make it happen.
Then, it evolved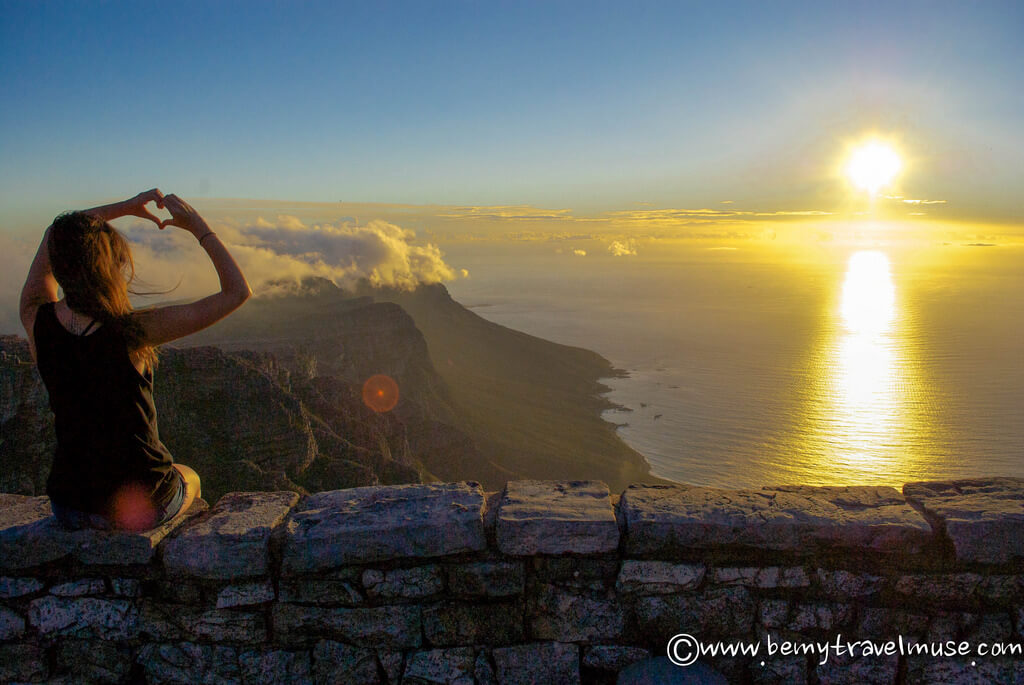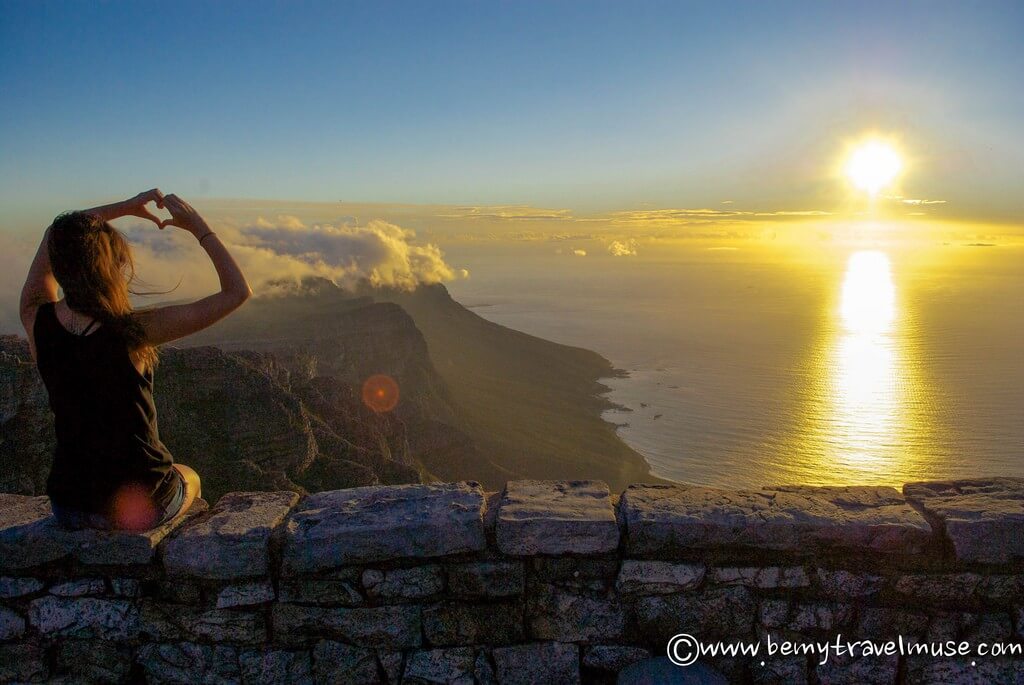 Once I started earning money by freelancing (details on how I did that here), I did dorms less frequently and started exploring other parts of the world outside of Asia. I still had my budget in mind and tried not to spend over $20 per night on accommodation.
I wasn't getting paid all that much for my work yet, but I was able to break even, roughly doubling my yearly spend on travel to $20,000 per year. You can see the breakdown in my budgeting South Africa post for an idea.
It helped that I still kept track of my budget, still looked for ways to split the costs with people, and did not make purchases like coffee at coffee shops, movie tickets, expensive nights out, and costly restaurants. I still traveled and lived like I was on a shoestring, but in more expensive places and minus the dorm rooms. After two years of them, I was done.
Nowadays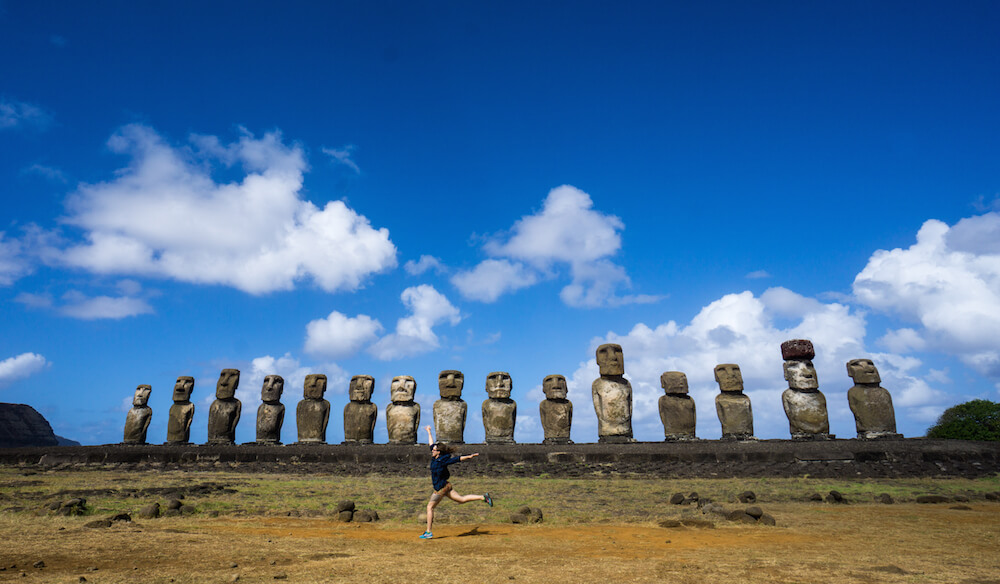 Now that I work while I travel, it's okay to spend more money, and I'm getting closer to dropping $30k per year. I've stopped picking adventures based on affordability (I spent a pretty penny on my Southwest American Road Trip, Iceland, and Patagonia). I'll tend to opt for a more remote place that costs more to get to because I want to write about something unique that not everyone has heard of before.
I'm also sometimes paid to go on video and photography projects in which case the travel is paid for. I have also managed to avoid paying for flights for almost a year by travel hacking and racking up mileage points, which is hugely helpful. None of that is reliable or constant, though.
Sometimes I'm able to work out a media discount, but it's less often than I think many assume. I turn down a lot of opportunities because they don't feel genuine enough to me, therefore I end up paying more and making less. Right now in Thailand, for example, I'm paying for the entire trip with the exception of 2 nights in a hotel in Koh Yao Noi. I love this kind of traveling, though, because everything I do is on my terms, and every photo I take is one that I alone own.
So to answer the budget question, it appears that it's gone up by $10k with each step – the first towards more expensive destinations and fewer dorms, and next to more remote places and no dorms at all. As I get older, I do want more convenience and comfort, which I think is pretty normal!
This blog does fully support all of my travel expenses, though it was a long road to this point. I go into all of the detail on how it evolved in this post, and give a lot of tips on how to start a travel blog if it's something you're interested in trying.
I hope if you have dreams of traveling long term that it feels within reach. If you're willing to travel on a shoestring, you can go for so much longer, and for so much cheaper, than I think many people (including me at first) realize.
It is within reach, you just have to want it.