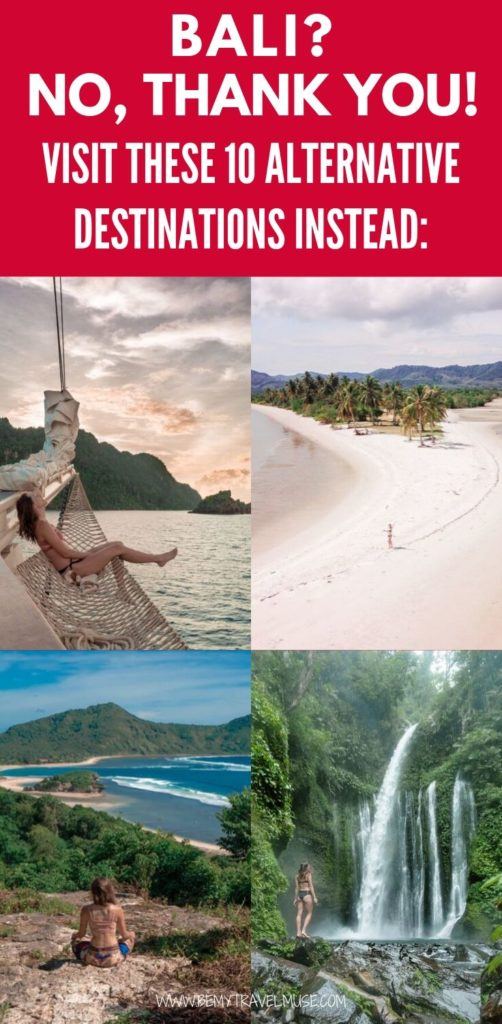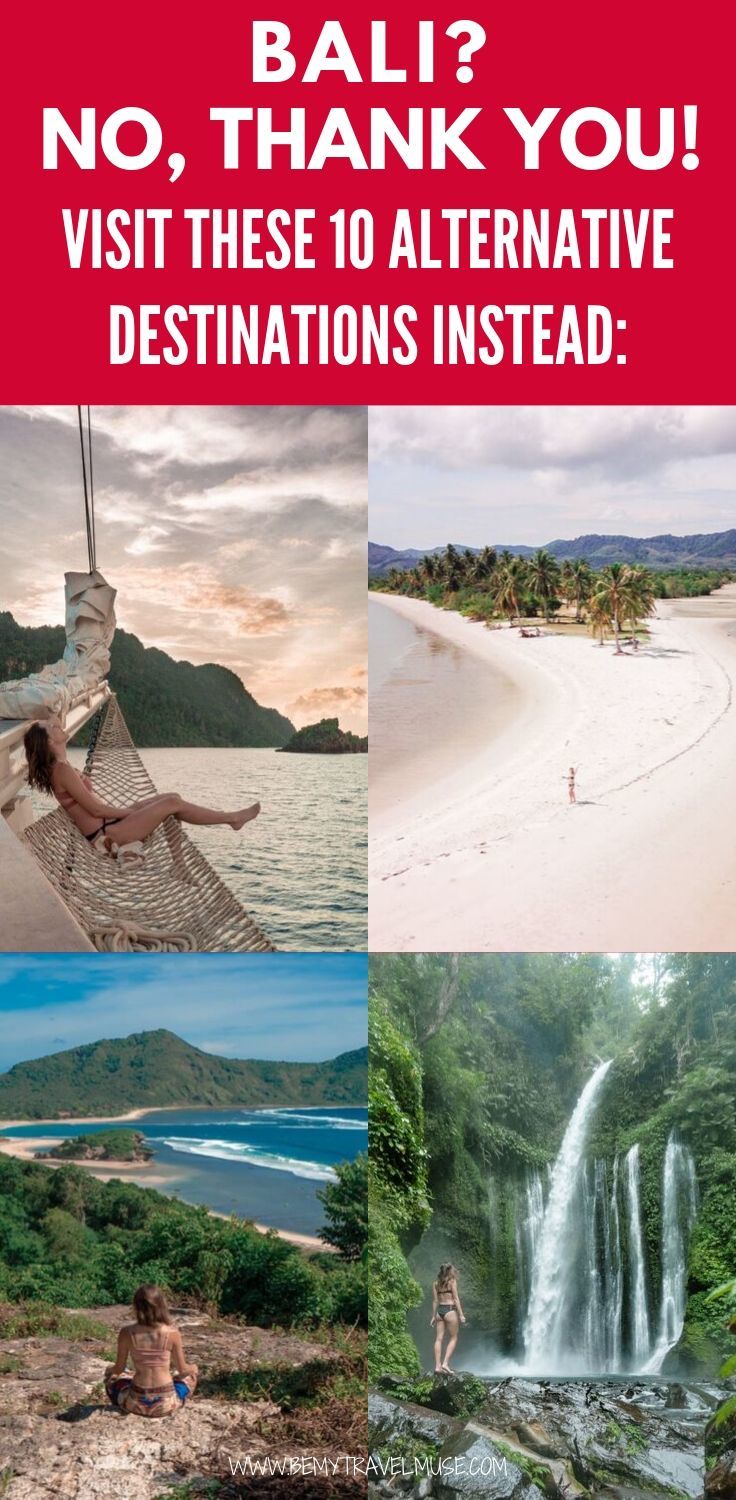 Today, it seems that Bali is the closest thing a traveler can get to "paradise," or at least the travel industry has made it seem so. Yet many are frustrated when they arrive to traffic jams, beaches littered with trash, and waits for photos at popular Instagram spots.
The reality is, Bali gets a staggering number of visitors. According to the Bali Hotels Association, Bali saw more than 6 million international tourists in 2018. Among the largest numbers of visitors per country was the United States, with nearly 240,000 visitors that year, but pales in comparison to China, which had a whopping 1.4 million. The island saw a 6.6% increase in tourism numbers from 2017 to 2018.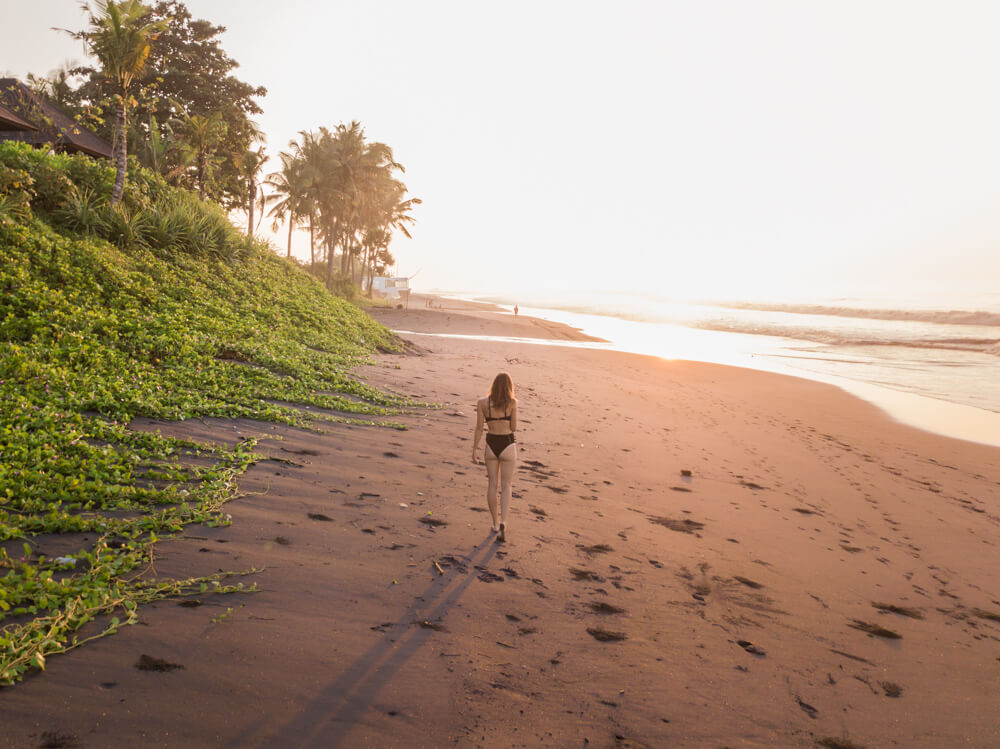 The BHA also provides statistics from over the last two decades. Bali saw roughly 2 million international tourists in 2008; this number grew to 3.3 million in 2013, then to 6.1 million in 2018. So let's crunch some numbers: Bali tourism tripled over ten years. Over the five-year period from 2008 to 2013, the number of international tourists increased by 65%, while over the five-year period from 2013 to 2018, that count increased by 85%. Basically, the numbers show no signs of Bali tourism slowing down.
According to CNN, overtourism not only leads to annoying crowds, but strains local resources and wreaks havoc on the environment. The crazy numbers of tourists have left a serious footprint in Bali, largely contributing to a "garbage emergency" on the island's beaches.
So what does this mean? It means that the tourism and travel industry as a whole needs to re-evaluate the way we do what we do. We need to prioritize the health of awe-inspiring places like Bali over our own vacation selfies. And that's not to say that we should stop traveling — of course not! What it does mean, though, is that it's time we consider taking the road less traveled so as to have gentler effects on both the destinations we visit and the people who actually live there.
For example, Indonesia is made up of more than 17,000 islands, nearly 6,000 of which are inhabited, yet a third of all Indonesia's tourism in 2017 only went to Bali. There are so many other islands in Indonesia to explore, not to mention the countless destinations around the globe that offer sandy beaches and blue waters, too.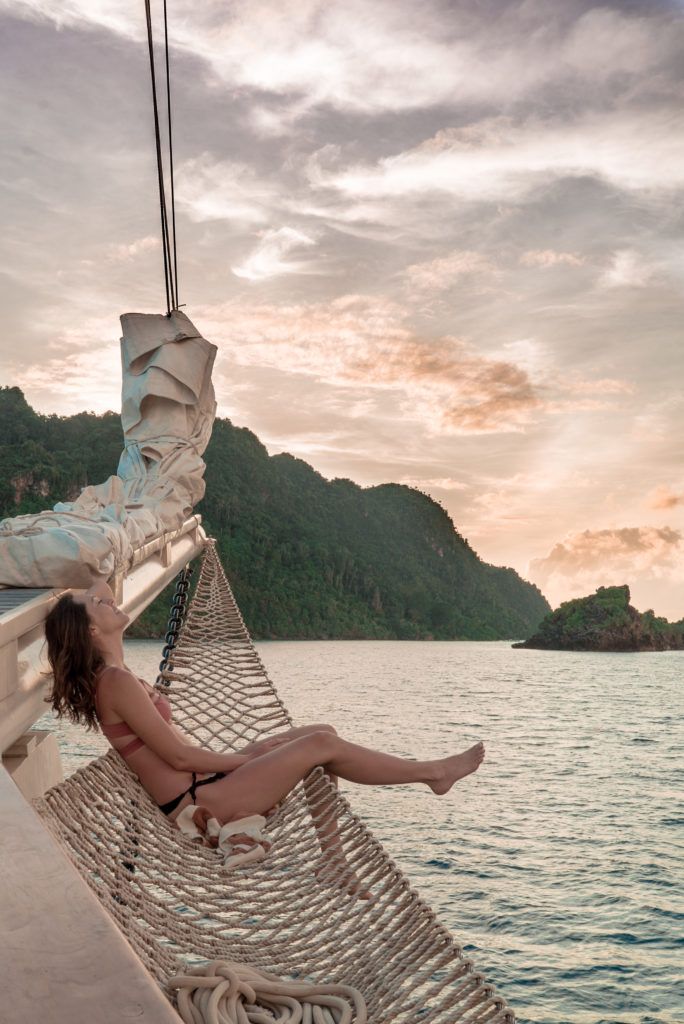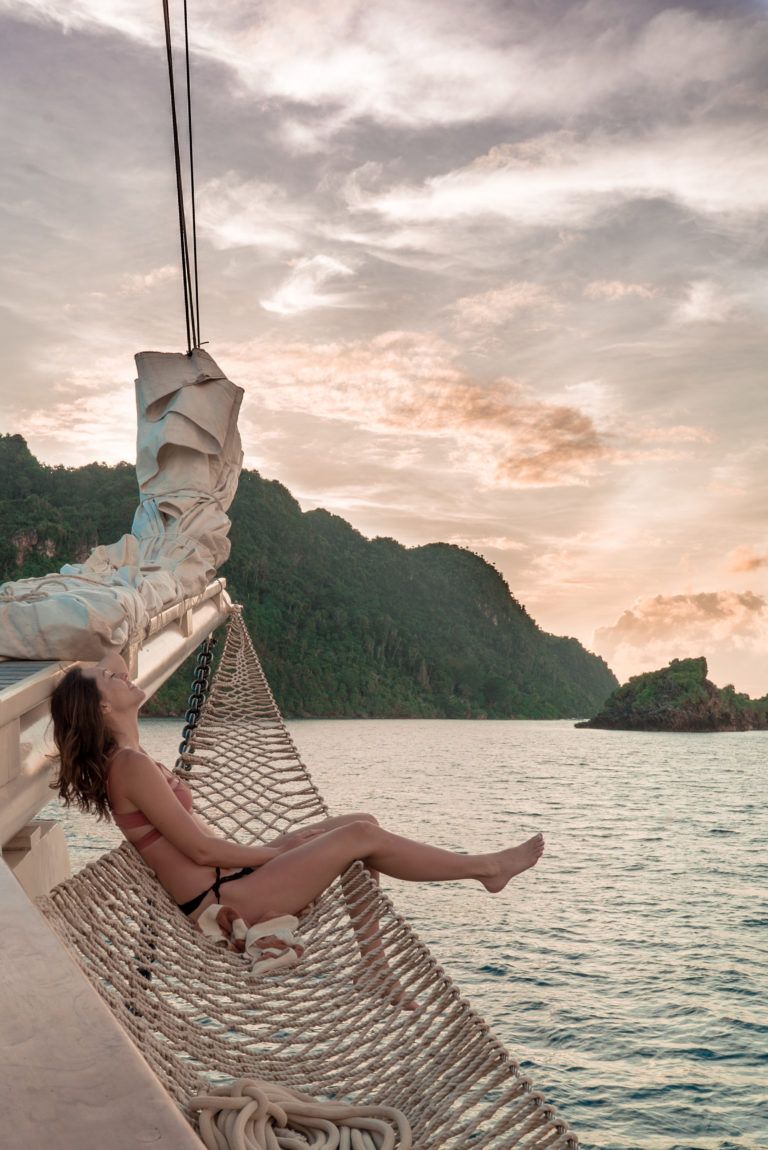 With that said, here are ten destinations which serve as fantastic alternatives to Bali. Visiting these places can help to create a healthier and more stable tourism industry on the island of Bali, as well as bring tourism-fueled prosperity to other places. Choosing an alternative destination can even provide you with a more unique and authentic travel experience than you would find at an overtouristed location.
If you're set on visiting Indonesia, but are open to choosing a different island, try:
Lombok, Indonesia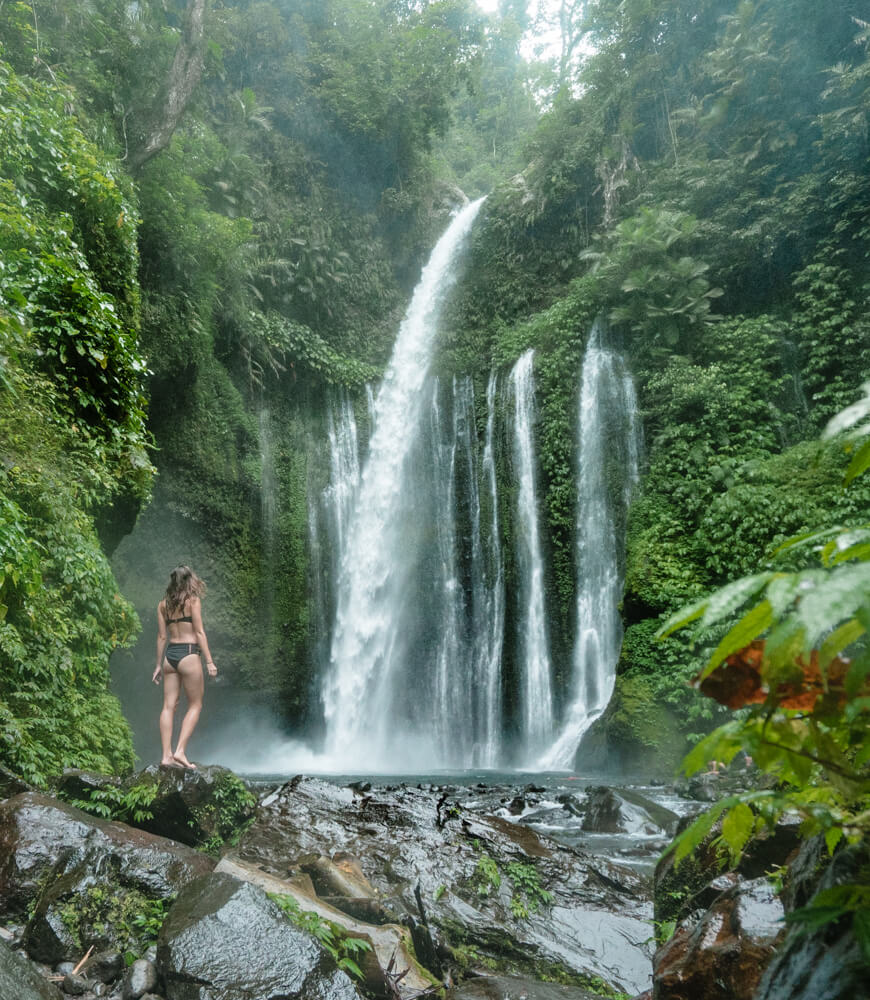 Lombok is the Indonesian island right next to Bali, home to beautiful sandy beaches, waterfalls, rice fields, and even a volcano. It also gets less rain than Bali does in the rainy season.
Lombok's southern beaches are some of the best in Indonesia for waves, and even though Kuta is Lombok's most-visited town, you will be amazed at the privacy and serenity that come from the sheer lack of crowds. Kuta is a great place to start, thanks to its proximity to Lombok International Airport, followed by chasing waterfalls up north, trekking Rinjani volcano and visiting the Gilis – three small islands off the coast with their own distinct atmospheres.
Thousand Islands, Java, Indonesia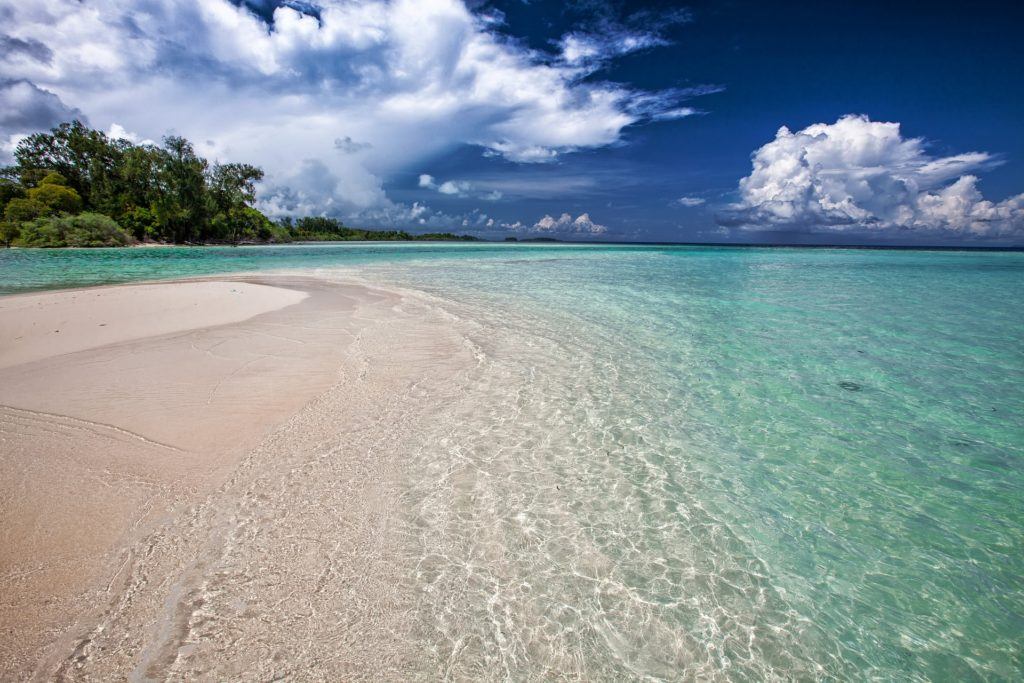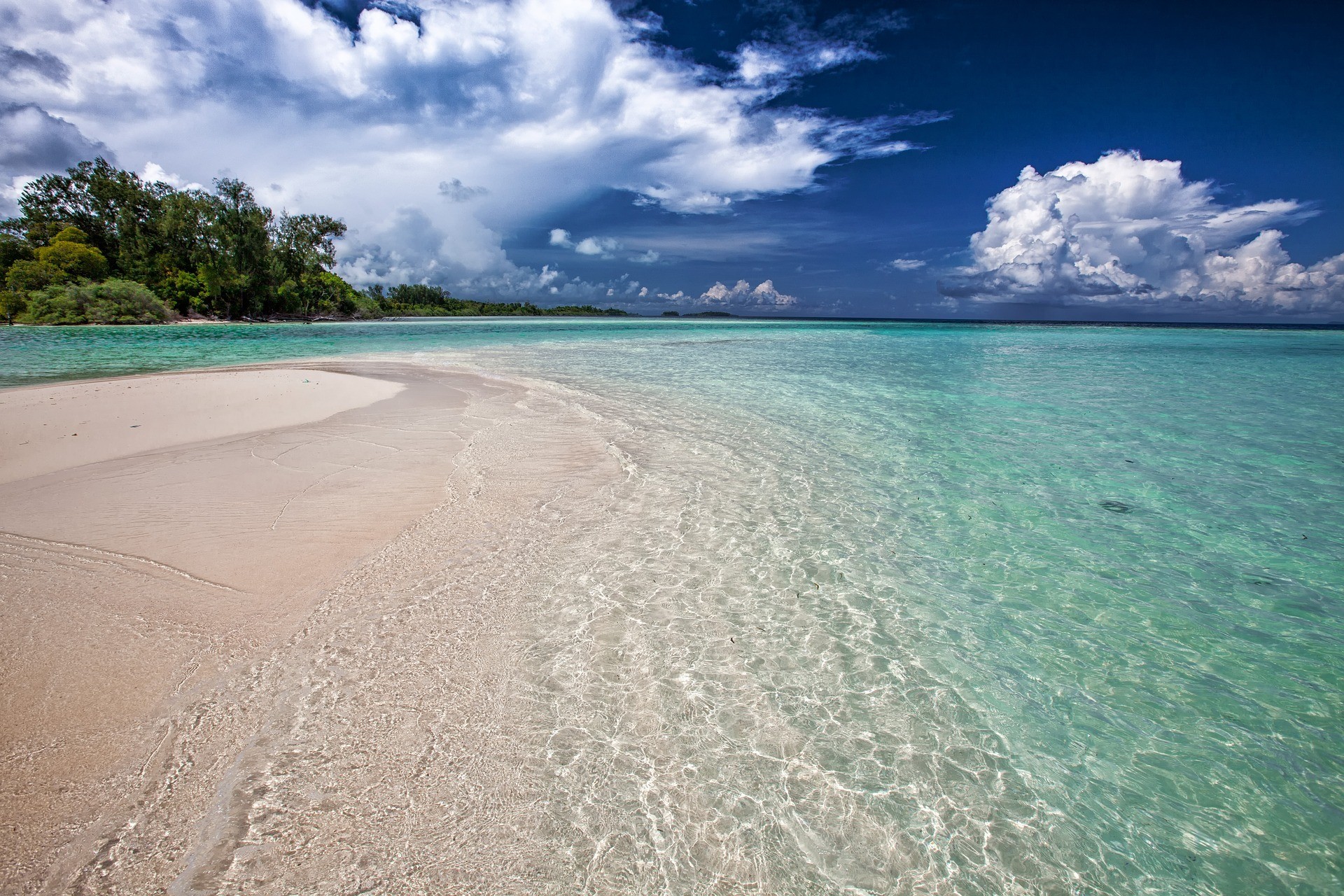 Another location only a short distance from Bali is the Thousand Islands, a cluster of 110 islands in the Bay of Jakarta. The islands all have white sandy beaches and clear waters perfect for snorkeling and scuba diving.
Elevon of the islands are available to tourists, which means that the population of both locals and tourists is spread out, making for a very tranquil getaway. It's the perfect destination if you like to island hop.
Tanjung Lesung, Java, Indonesia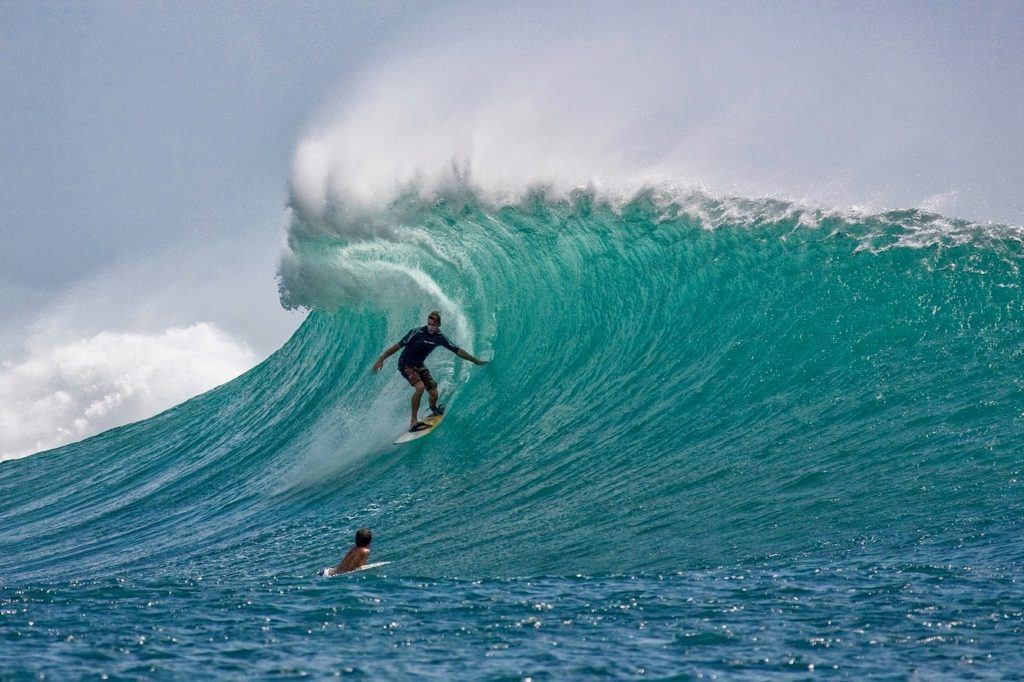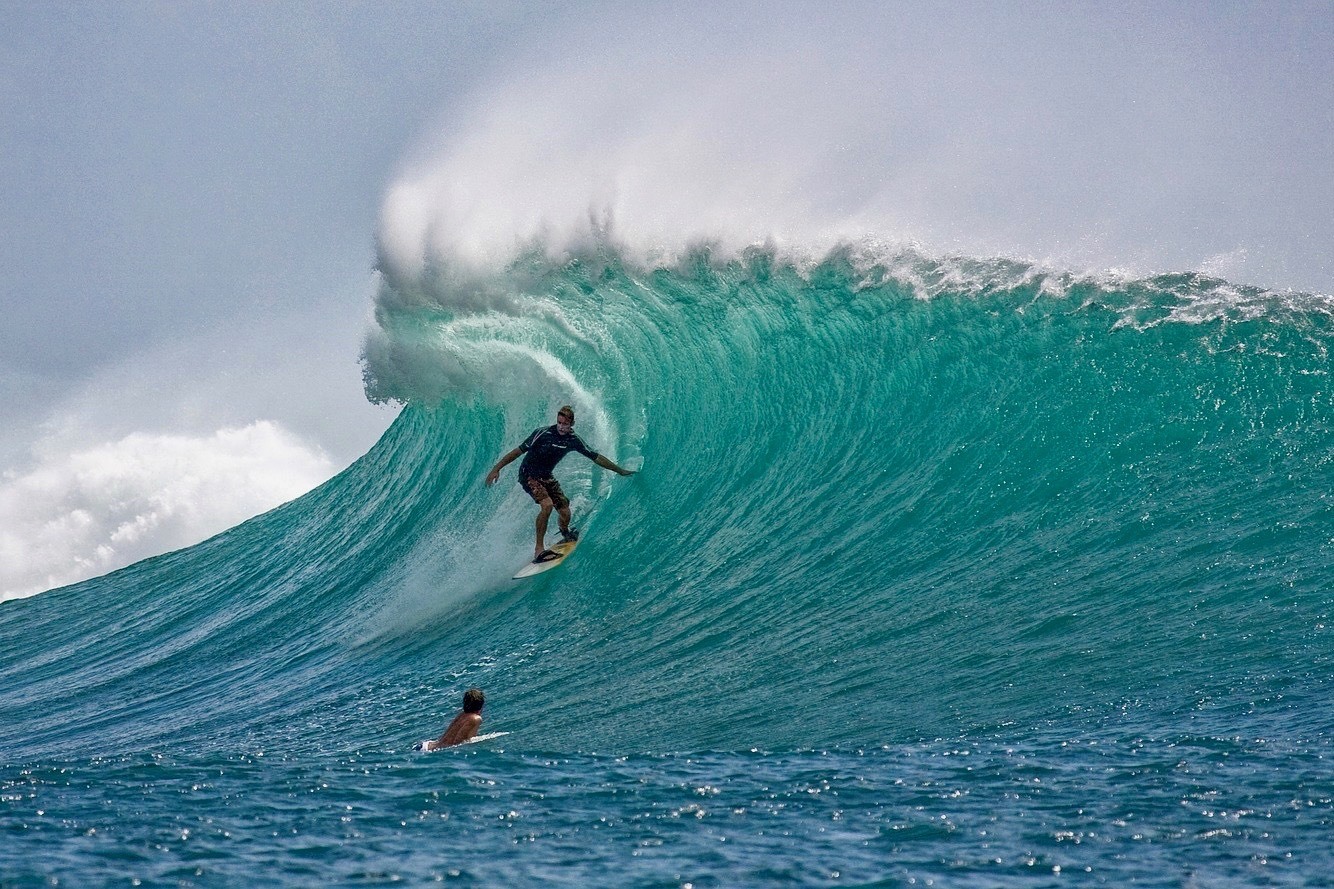 Tanjung Lesung is located in the province of Banten on the western coast of Java, about a three-hour drive from Jakarta. It offers one of the best beaches near the Indonesian capital thanks to its swimmable waters, good surfing, and 9-mile stretch of white sand. It also boasts beautiful coral reefs, which make for great snorkeling and diving.
Tanjung Lesung still has much of that cultural authenticity many tourists desire, and it even serves as the perfect jumping-off point to explore the volcanic island of Krakatau. If you're thinking of checking on Bali for surfing, consider Java, or Sumbawa below, next.
Sumbawa, Indonesia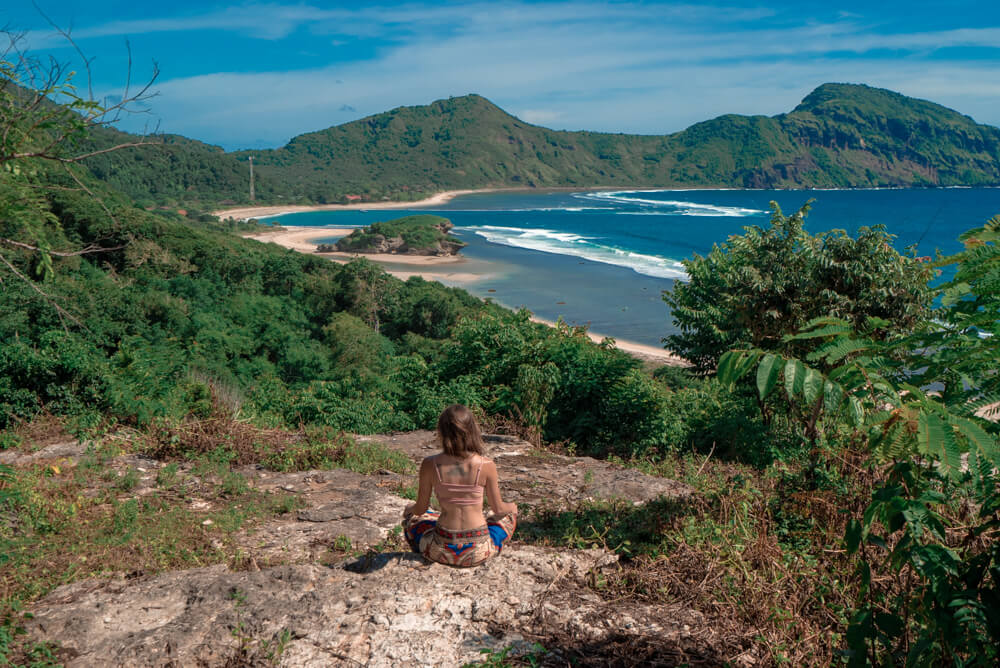 Lombok's next door neighbor, Sumbawa, is perhaps one of the least-visited places in Indonesia. Not only is Sumbawa an amazing spot for surfing, the island is home to the still-active volcano Mount Tambora, as well as waterfalls, pristine beaches and beautiful blue waters. Visitors to Sumbawa will find the culture to be authentic to Indonesia as a whole, yet unique to the island itself.
The best way to get there is to take a ferry from Lombok's east coast.
Morotai, North Maluku, Indonesia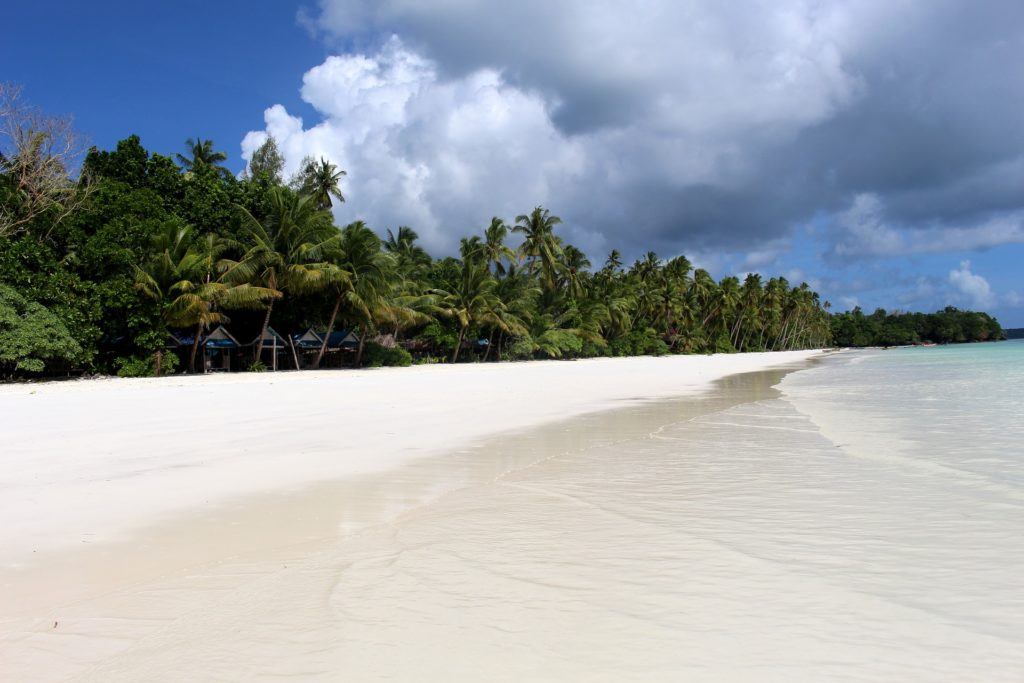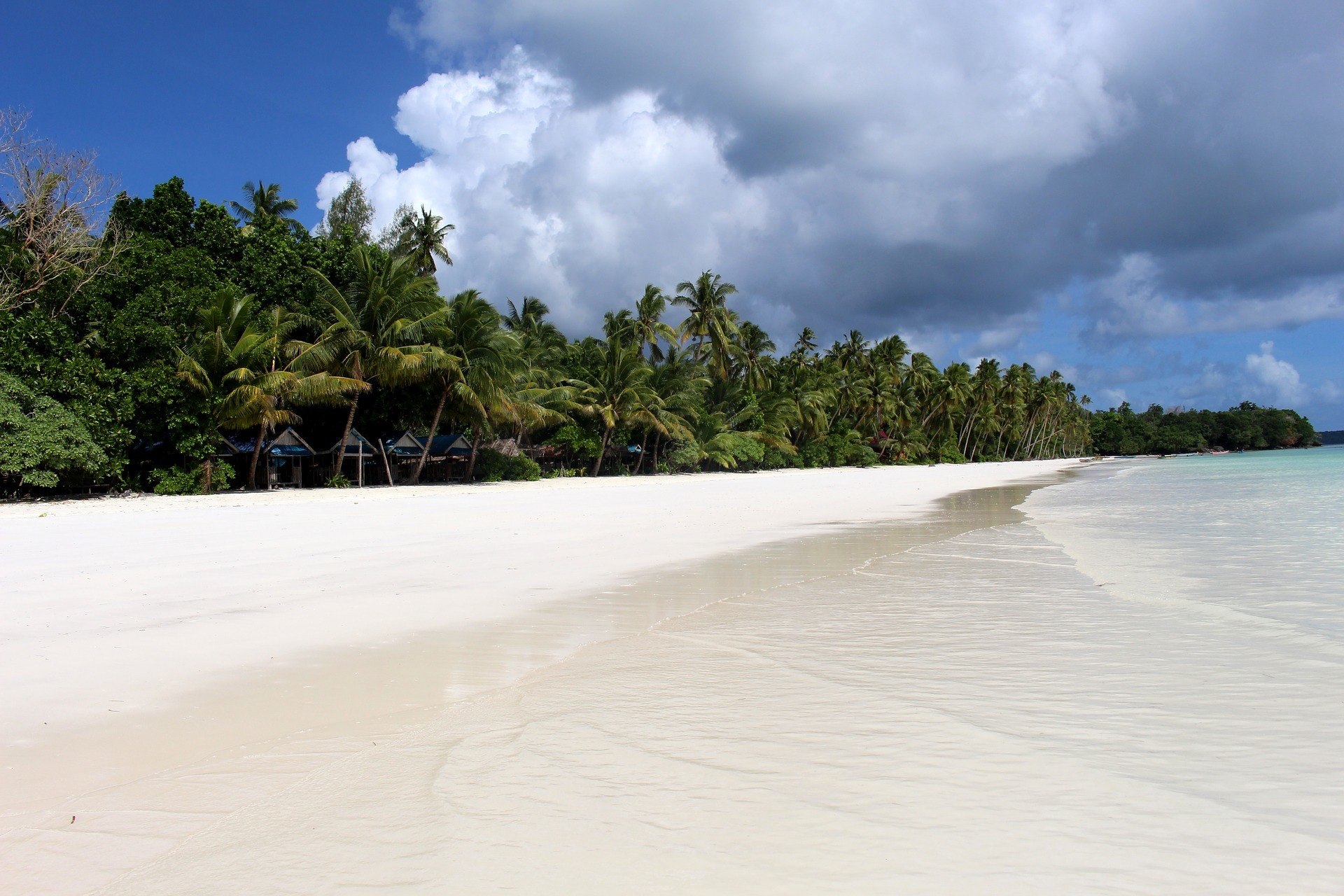 Morotai is one of eastern Indonesia's Maluku Islands. Interestingly, the island played a role in World War II, acting as an Allied base in the fight in the South Pacific. Today, Morotai is home to countless diving spots where scuba divers can see the marine diversity of the reefs and even swim with harmless sharks. Morotai is certainly more rugged and forested than many other Indonesian islands, but the resulting natural beauty is awe-inspiring. And in true island fashion, the beaches on Morotai are gorgeous.
If you're a scuba diver, check out Raja Ampat while you're in the area. It'll blow your mind!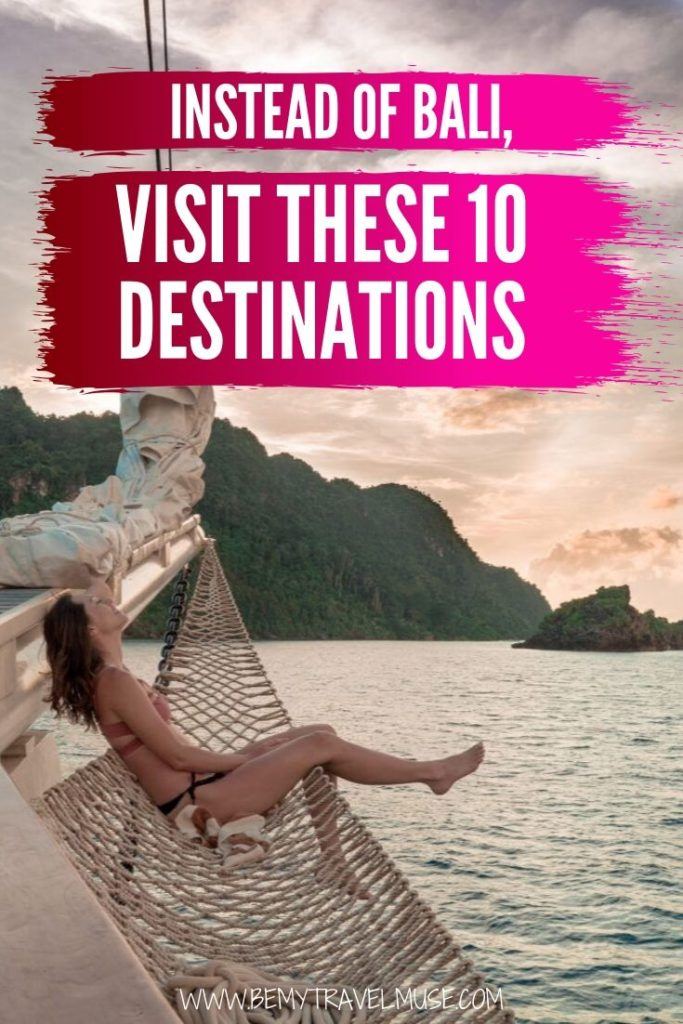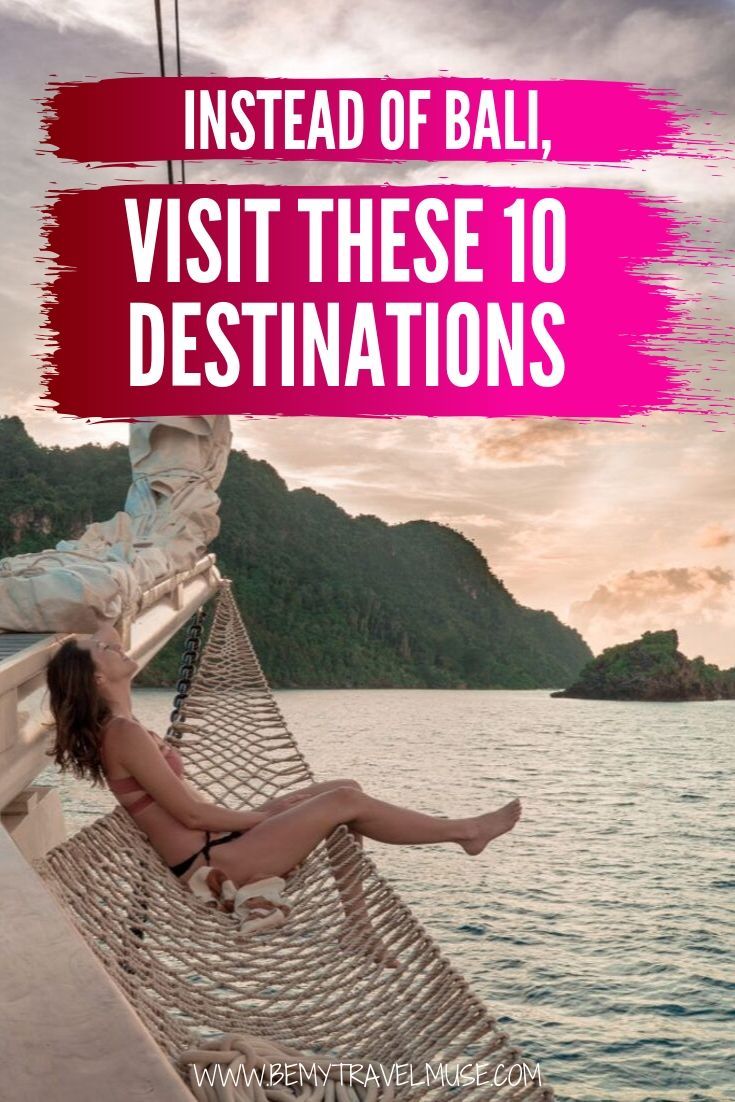 If you're open to something different from Indonesia, check out these destinations in other countries:
Koh Yao Noi & Koh Yao Yai, Thailand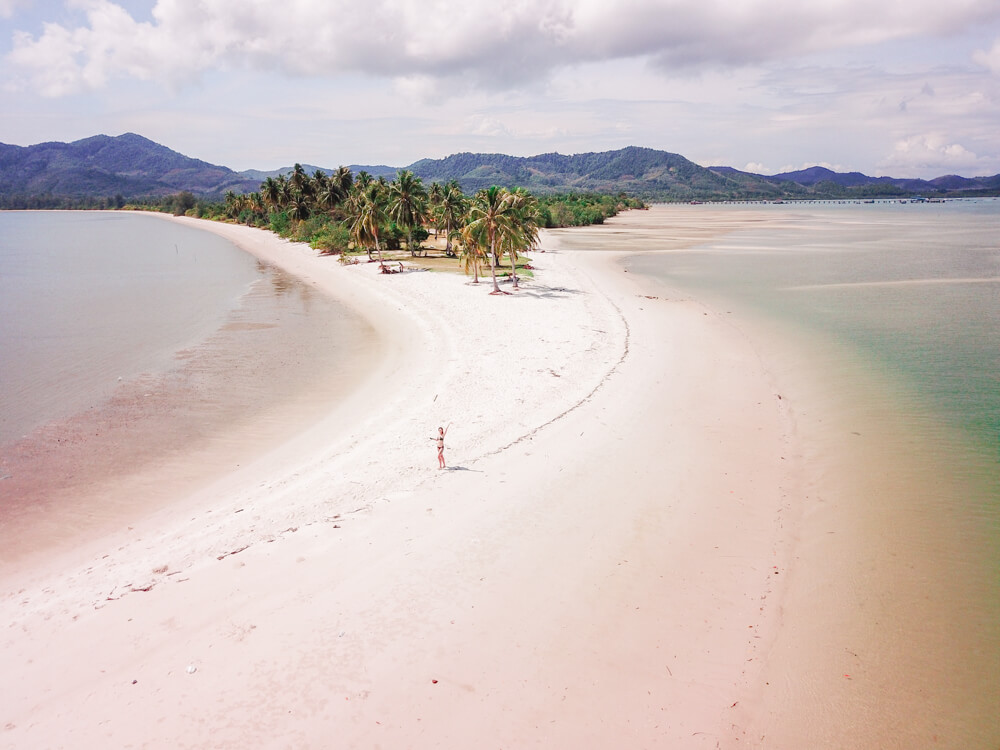 These two islands in southern Thailand are mostly locals-only islands, with a very small number of tourists. Koh Yao Noi boasts beaches and waterfalls that can be explored on bicycle or motorbike, and experienced rock climbers will love the rugged terrain.
Neighboring Koh Yao Yai is equally as beautiful and untouched. It has warm, clear waters, a relaxed and peaceful atmosphere, and a few eco-resorts. Koh Yao Noi and Koh Yao Yai are hidden gems compared to more touristy destinations in Thailand like Phuket.
Koh Chang, Thailand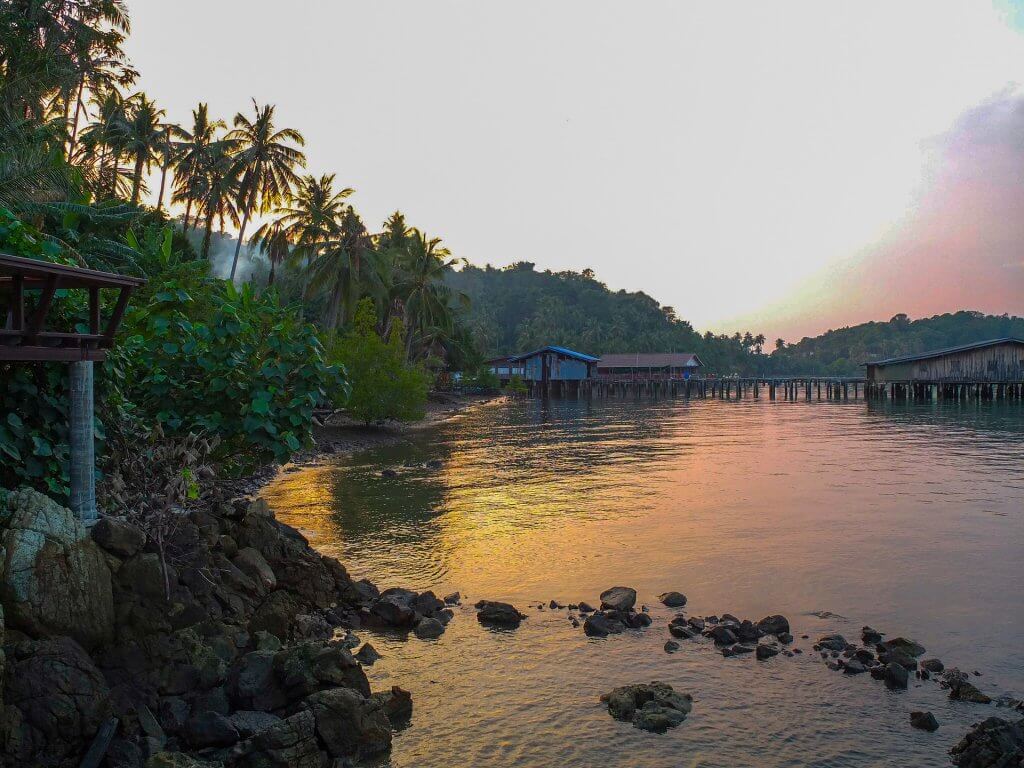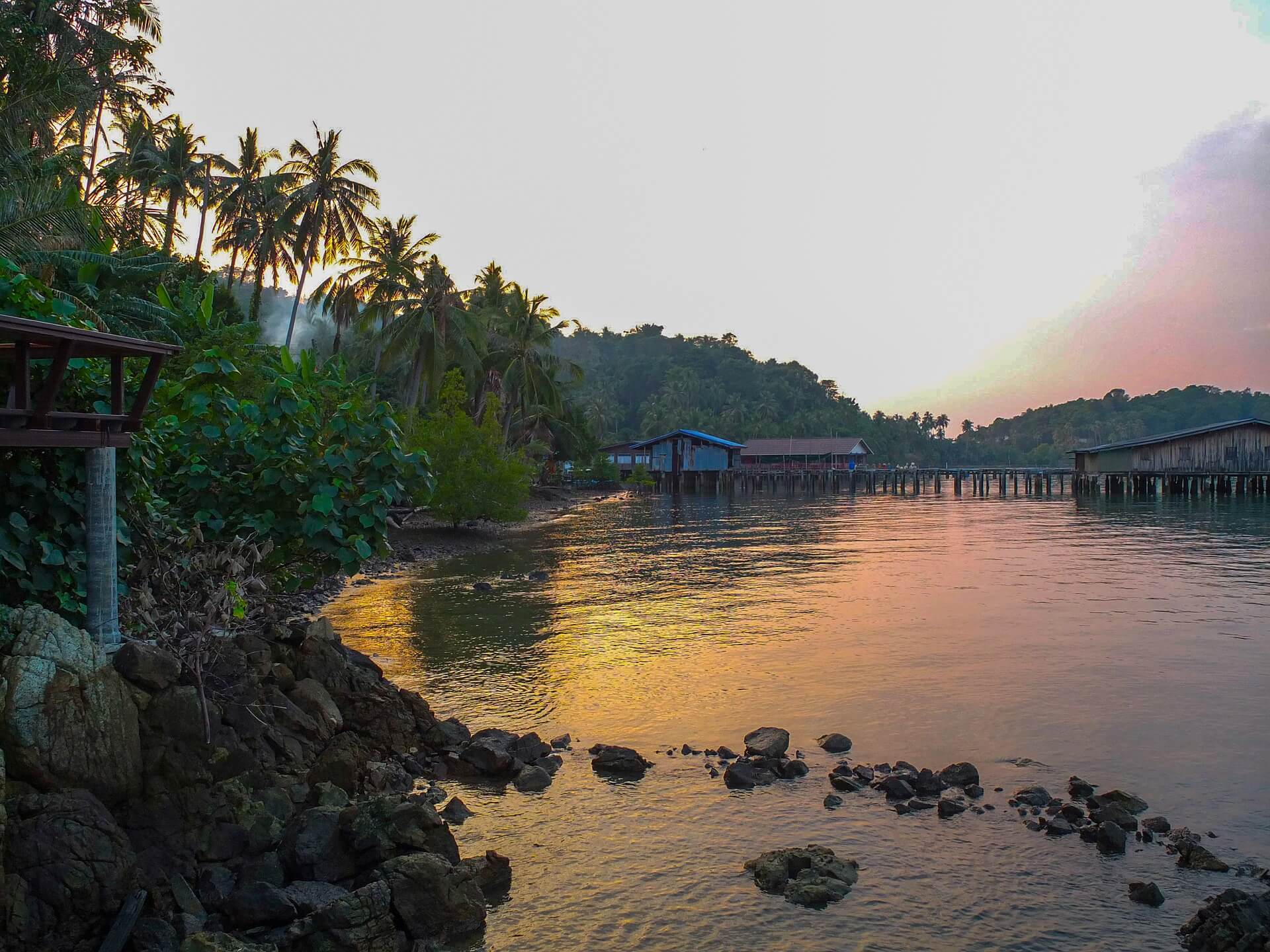 Not only do Koh Chang's affordability, friendly locals, and abundance of attractions make it a fantastic island getaway in general, they make it the perfect alternative to Bali.
The island's warm waters are just right for snorkeling and scuba diving, and with countless beautiful beaches, you're sure to feel like you've arrived in paradise. There is no shortage of activities at hand, either, as Koh Chang is one of Thailand's largest islands, second only to Phuket. Plus, many of Koh Chang's foreign visitors are young, free-spirited solo travelers, which makes the island an awesome destination for your own solo trip.
Cook Islands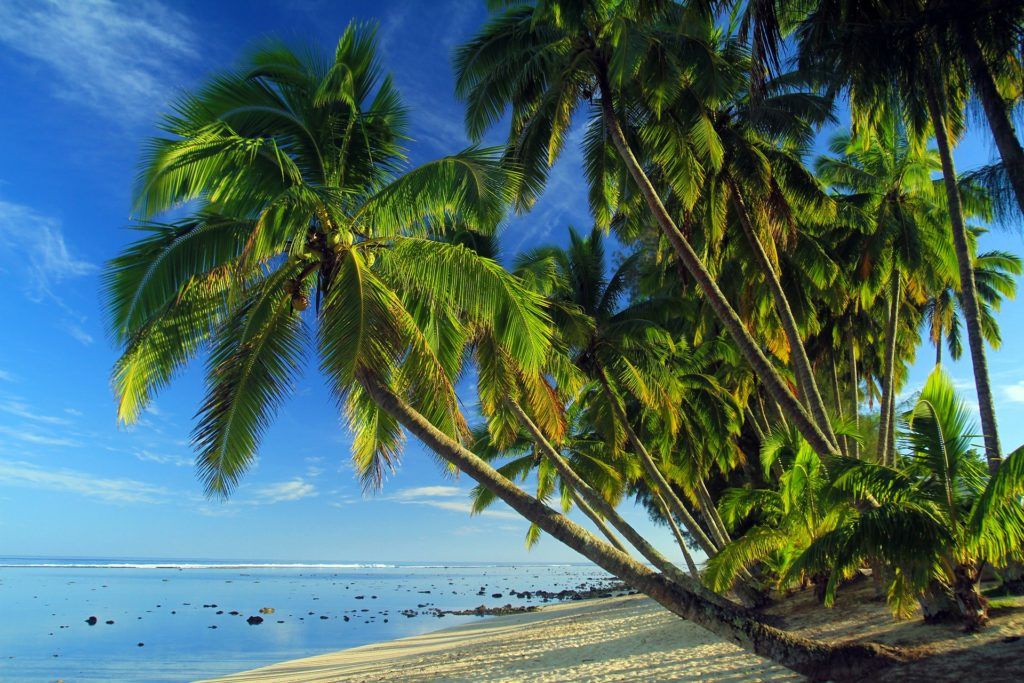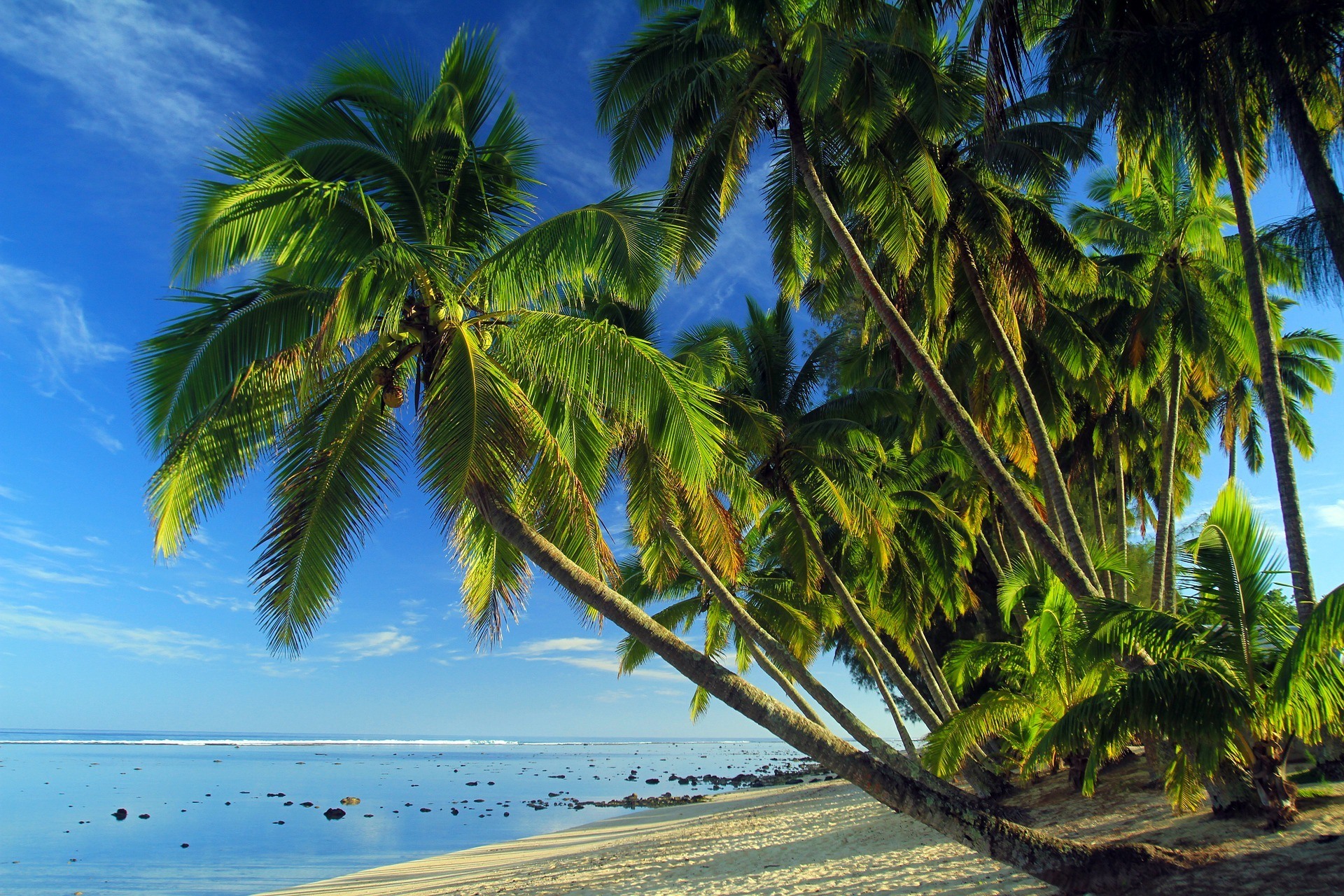 This chain of 15 islands in the South Pacific screams, "relaxation," but still has an adventurous side. From rugged mountains and limestone caves to coral reefs and blue lagoons, the small and remote Cook Islands has more to do than meets the eye!
The country is known worldwide for fantastic snorkeling & scuba diving in its crystal clear waters. Mountainous Rarotonga is the largest island, home to capital city Avarua, while Aitutaki boasts sandy islets, and Atiu offers the chance to explore island caves. Whether you're looking to kick back or venture out, the Cook Islands is sure to make a great alternative to Bali.
Tioman Island, Malaysia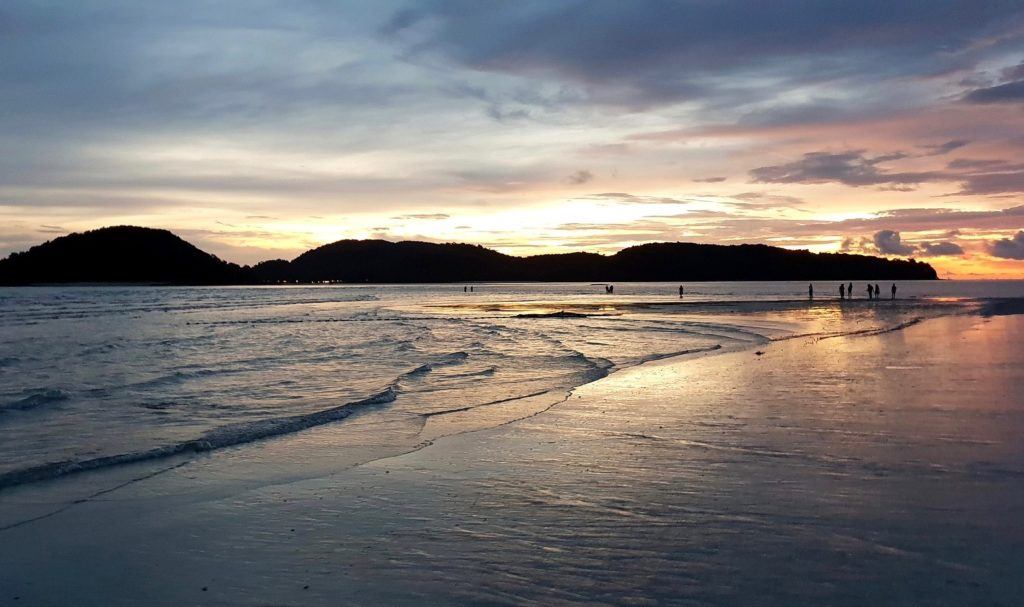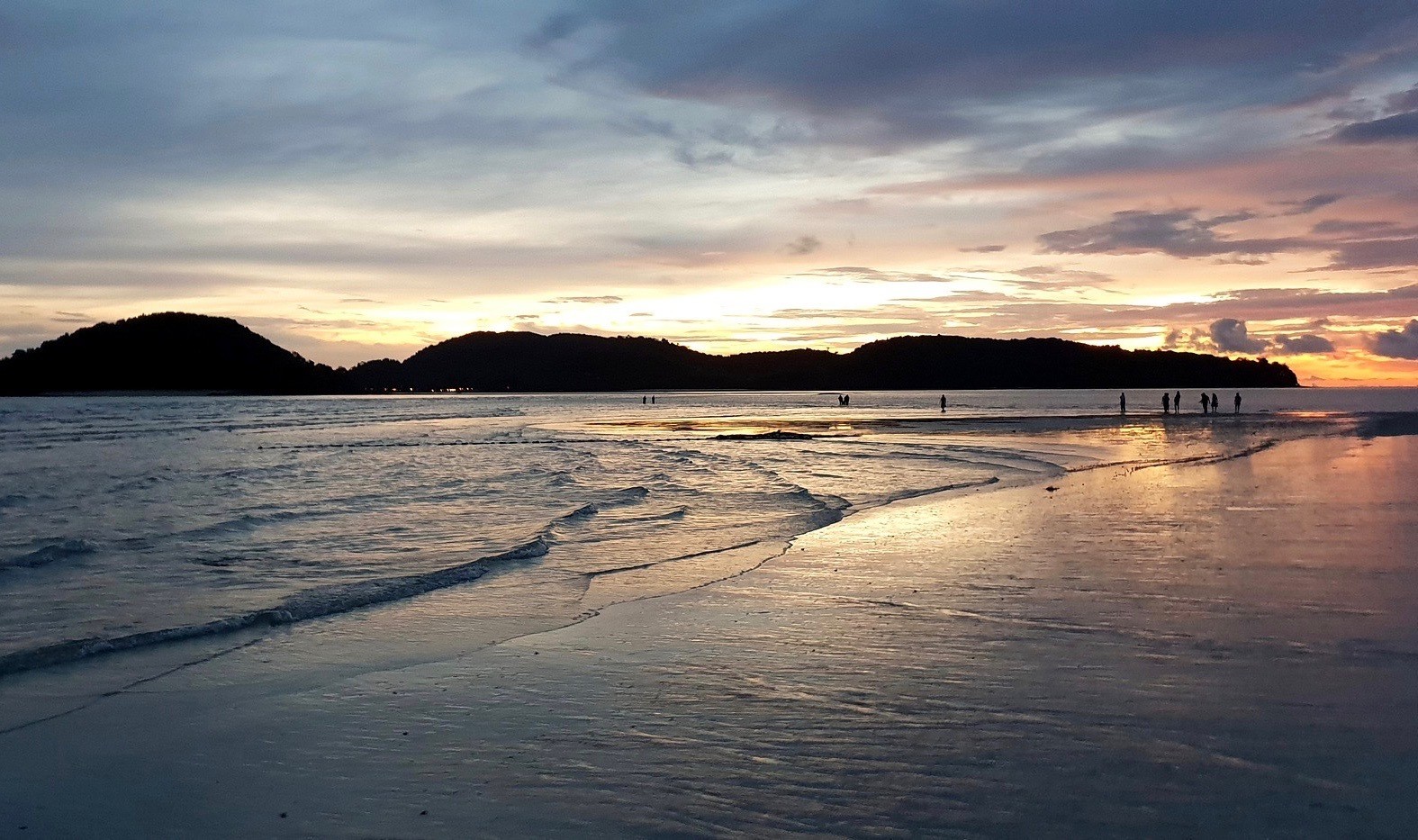 Tioman Island sits off the east coast of mainland Malaysia in the South China Sea. The island is a nature reserve and marine park due to its incredible biodiversity, as Tioman is equal parts tropical rainforest, sandy beach, and coral reef.
The island is home to some amazing snorkeling and diving spots, and even a few shipwrecks! From catching a wave on your surfboard to trekking through the jungle and chasing waterfalls, Tioman offers countless adventures. Different kinds of resorts on the island also ensure that you'll be able to create a trip that suits your travel style.
Samoa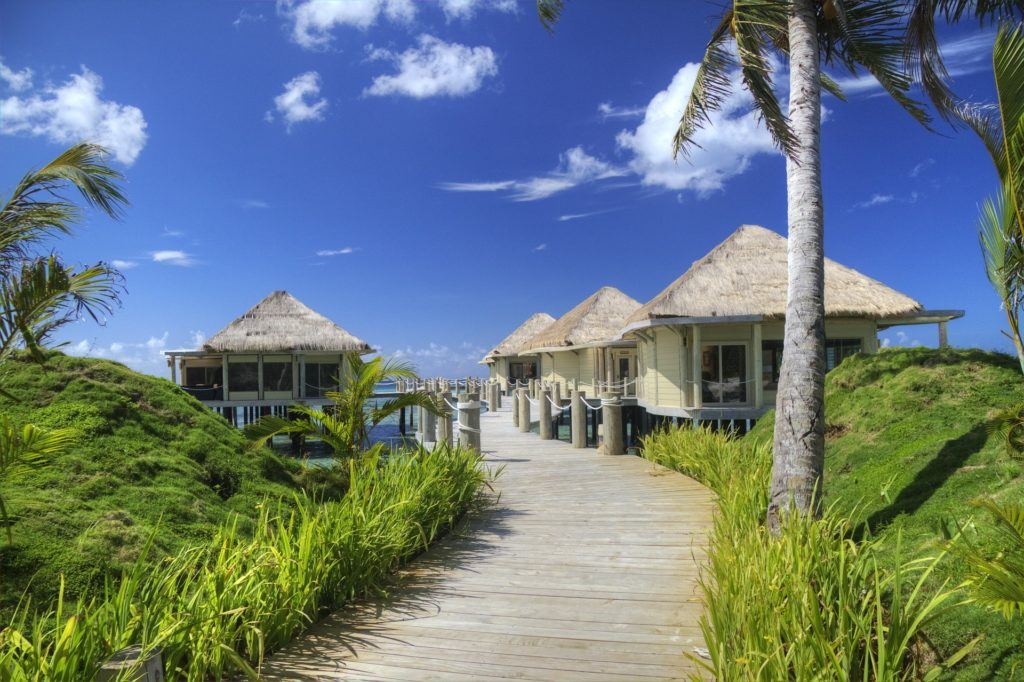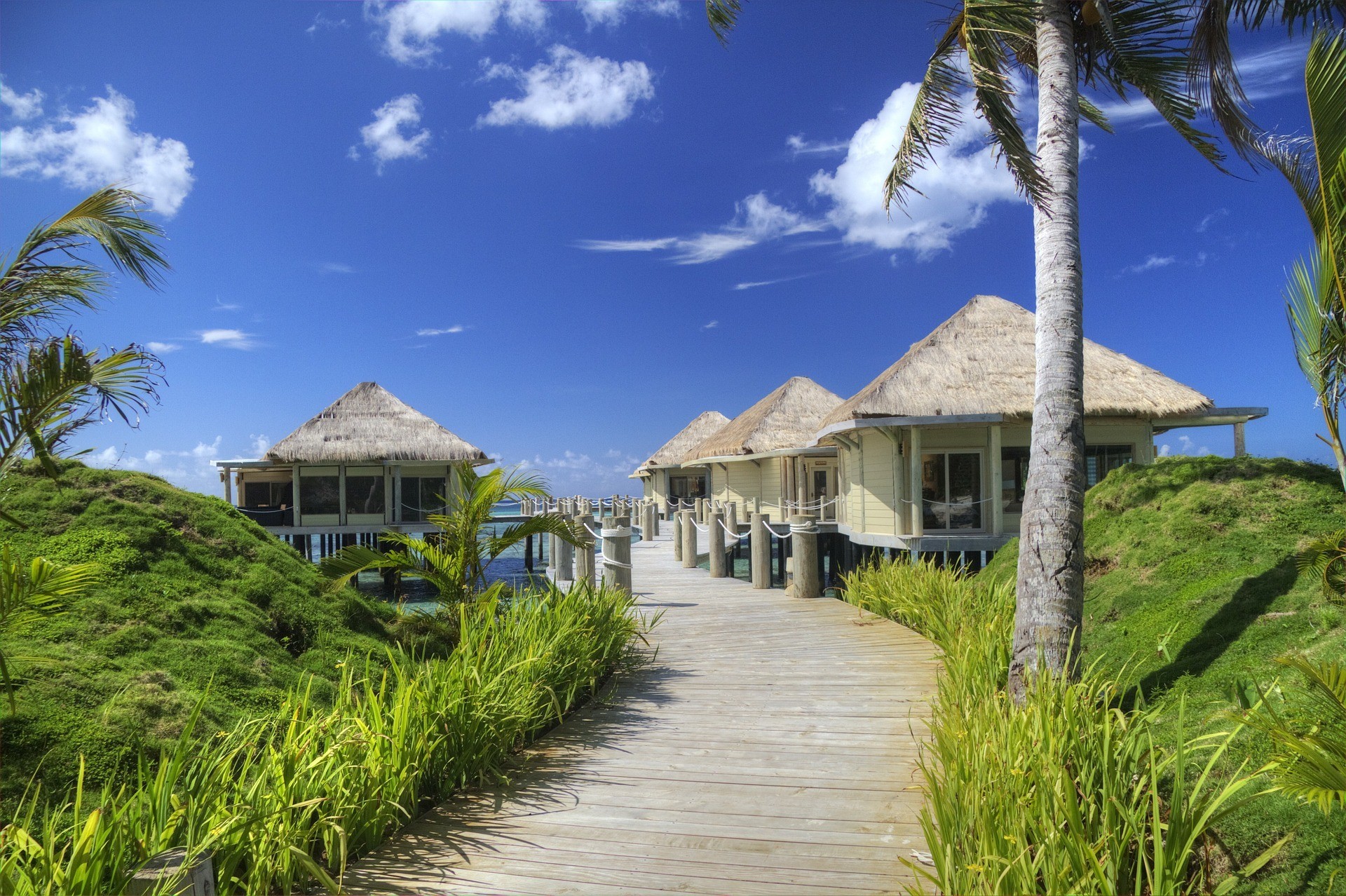 From the colonial-style capital city of Apia to the caves, blowholes, and lava fields on the big island of Savai'i, the two main islands & seven smaller islands of Samoa each have their own unique personalities. Samoa is surely one of the most culturally authentic experiences on this list, as it is less of a tourist destination than many other locations in the South Pacific. The islands, of course, boast white sand beaches, blue lagoons, and diving and surfing along the coast, but with the added allure of rainforests, rivers, and waterfalls, and even flea markets. Samoa is sure to be a trip which is equal parts relaxing and engaging.
While these are just a few of the great alternatives out there to Bali, there are so many more within Southeast Asia, the South Pacific, and Indonesia itself. Often, it only takes a bit of off the beaten path exploration to find the perfect island paradise. I encourage you to see what else is out there even if your heart is set on Bali. You might be pleasantly surprised.
For those who have looked for alternatives, what belongs on this list? What are some of your favorite Bali alternatives?