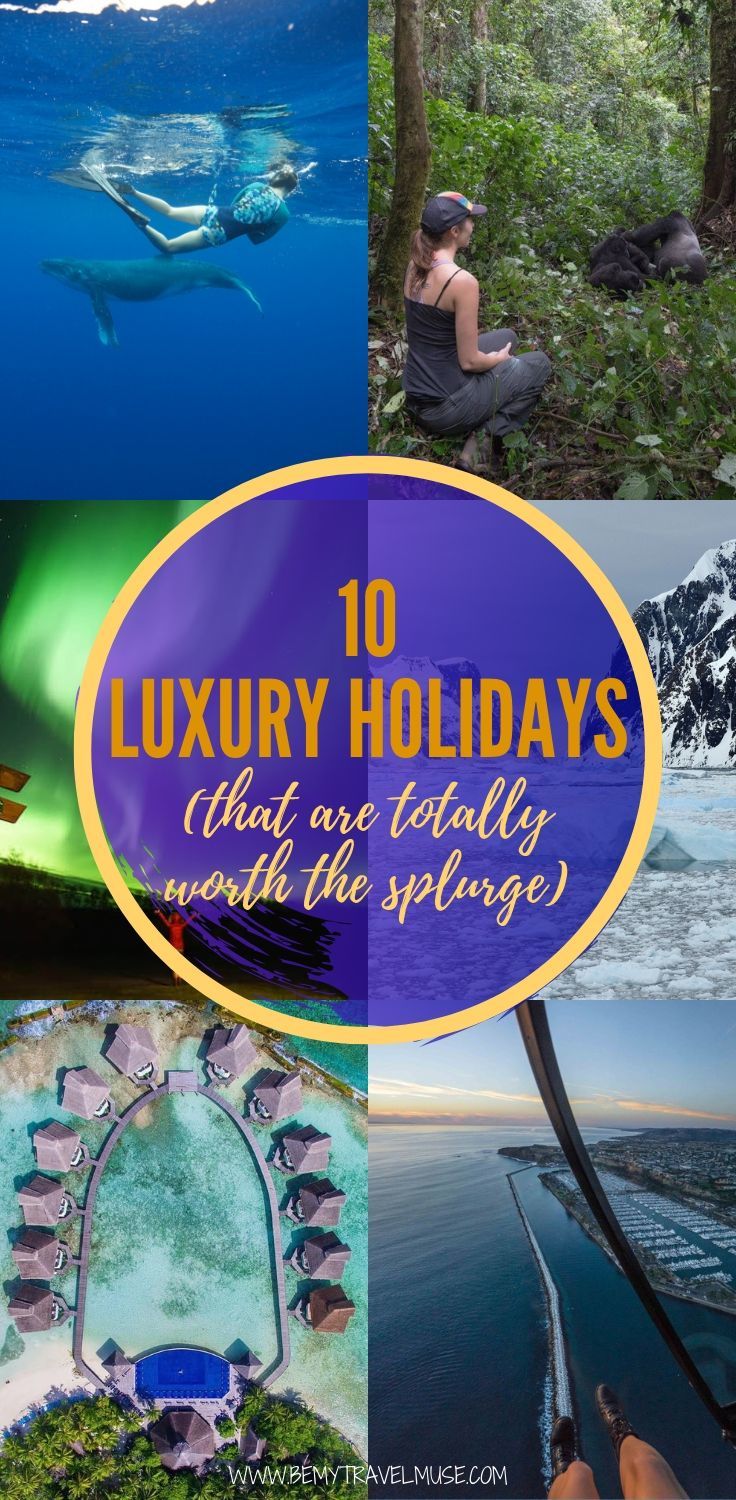 Cheap travel, hopping from place to place like a dharma bum is a beautiful way to travel. When I was in my mid-20s, I couldn't think of anything better. Sure, I traded comforts for thriftiness, but back then it was perfect for me.
Then I got older and started wanting more unique experiences, and I didn't want to be limited to certain places, either. It was a combination of prioritizing as well as earning more (as many of us do as we age) that has opened my eyes to the beauty of spending more for a unique experience.
It's not something most of us can do every time we take a trip, myself included, but there's beauty in the once-in-a-lifetime experiences that we allow ourselves to have. The following are a few high-ticket experiences that might be expensive, but are totally worth it.
1. A Liveaboard Diving Adventure
If you are a certified diver, I highly recommend going on a liveaboard adventure. While it is possible to do it on a budget, especially when you are in places like
Coron, Philippines
, I'd recommend splurging a little bit and go with a company that provides great onboard accommodation, food and overall service. Trust me, you will appreciate being served with a clean towel and a refreshing beverage after an epic dive, and a good night's sleep after a long day of underwater adventures.
When I was in Indonesia, I went on a 12-day liveaboard diving adventure with Mutiara Laut in Raja Ampat. In my opinion, Raja Ampat is one of the best places in the world to do a liveaboard diving adventure. It's cheaper than many other popular diving spots around the world, and the underwater world is so abundant, I often felt a bit overwhelmed trying to figure out what to look at first. For most of the luxury liveaboard diving companies, the experience is pretty much all-inclusive. With Mutiara Laut, you have an amazing itinerary planned, transfers, accommodation, meals, and of course dives included for you, for $565 per night per person. The crew at Mutiara Laut also took such great care of everyone! It's an experience I wouldn't mind repeating.
Liveaboards in the Maldives, Galapagos, and Micronesia tend to be priced similarly.
The Deets: Mutiara Laut – $6215
2. Gorilla Trekking in Uganda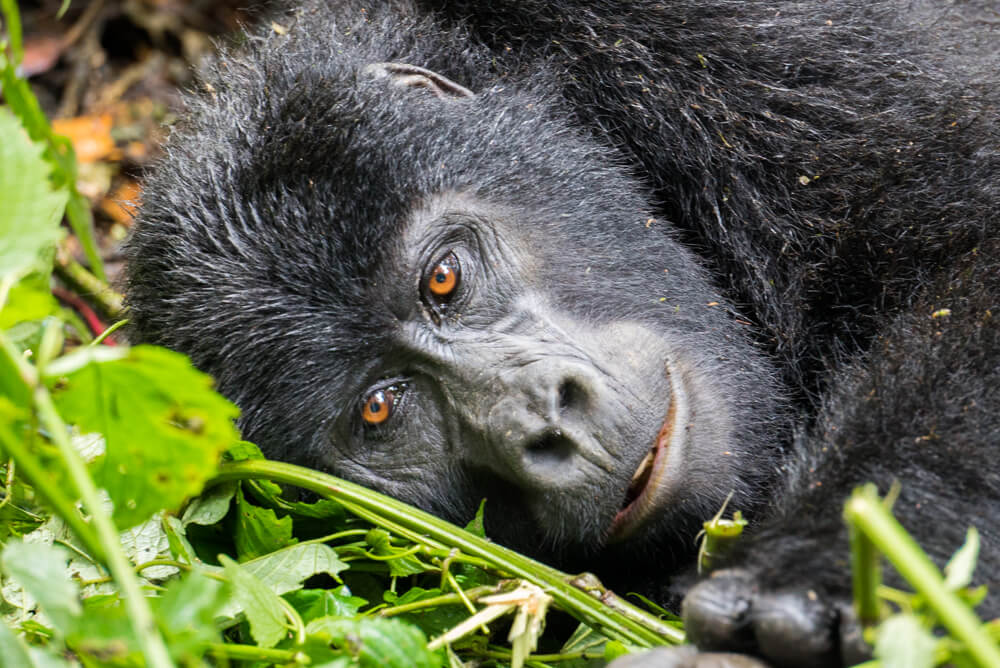 Growing up, I've been dreaming of animals in Africa even though I was half a world away. I've since then been on quite a number of safaris, including Sri Lanka, Serengeti, Namibia, Botswana, and Zambia, and each time is a completely different experience, fascinating in their own ways. Wild animal encounters never cease to make me realize what a beautiful and interesting world we live in.
That said, nothing has compared to trekking to see mountain gorillas in Uganda. These majestic creatures allow humans, who have shown them that we won't harm them, to observe from a pretty darn close range for a good hour. It's very expensive to do this, and it increases each year, but it's absolutely worth it.
The Deets: Either book a safari or you can read about how I did this independently here. Permits are $600 for Uganda and $1500 for Rwanda.
3. Swimming with Whales in the Wild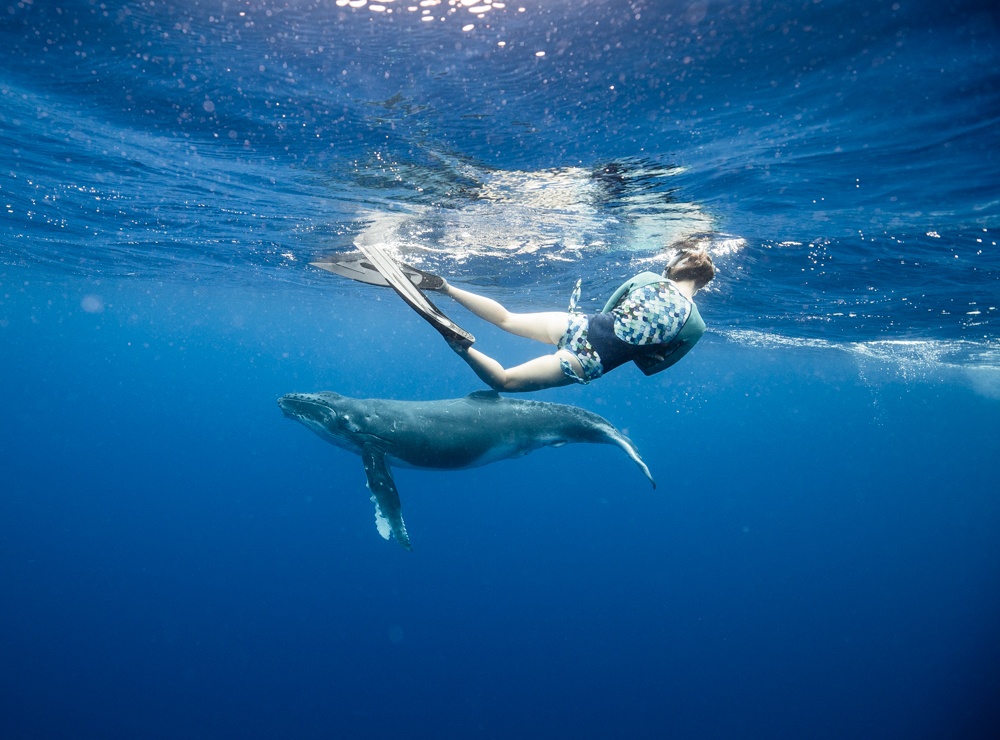 I don't think it will ever be possible for me to forget about this life-changing experience, where I got to be (relatively) up close and personal with beautiful, wild humpback whales in their natural element. Some of the countries that allow swimming with humpbacks include Tonga, French Polynesia and Australia. Permits are very limited, which is for the best, as we have to preserve these gentle giants and respect them while admiring them. For instance, in Tonga, permits are limited to 21 boats per year, and spots are even more limited since only 3-4 tourists can be in the water at any given time with the whales. Most boats take a max of 7 guests for this reason.
The Deets: Dance with Whales – up to $4800
4. Any Arctic Country (Iceland, Norway, Finland)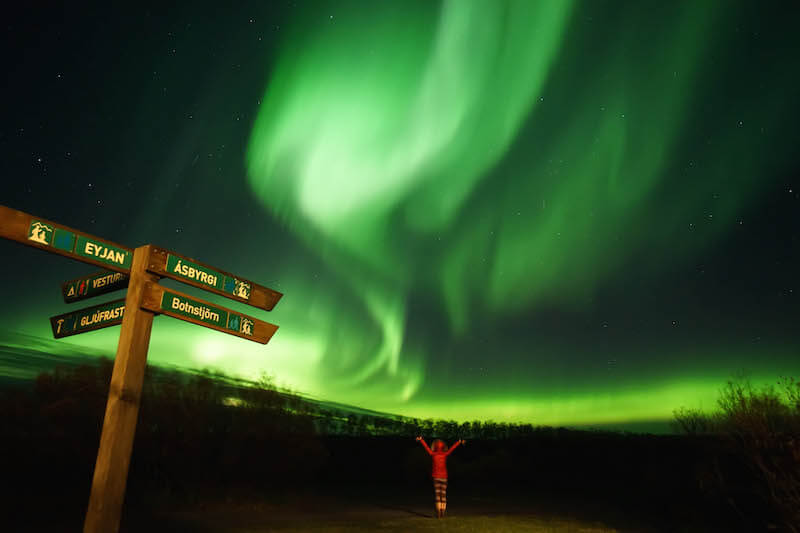 The arctic part of the world is generally expensive. Very little grows there, the summers are short, and lots of resources have to be shipped in. And yet, this part of the world is so gorgeous, it's worth spending the change to get there. Whether you're traveling along Iceland's famed Ring Road, hiking in Norway, or checking out ice hotels in Finnish Lapland, there's no doubt this part of the world is unique in its offerings.
I love Iceland so much that I returned in high season, paid $90 per night for a hut on the Laugavegur trail, and still plan to go back again. There's nowhere on Earth that looks like it, and though it's not a yearly experience for me by any means, it's worth revisiting again and again.
The Deets: Price and companies vary, but if you go in the shoulder seasons like fall, prices can be cheaper and you'll still see the northern lights. Here's an Iceland price breakdown.
5. An Antarctica Expedition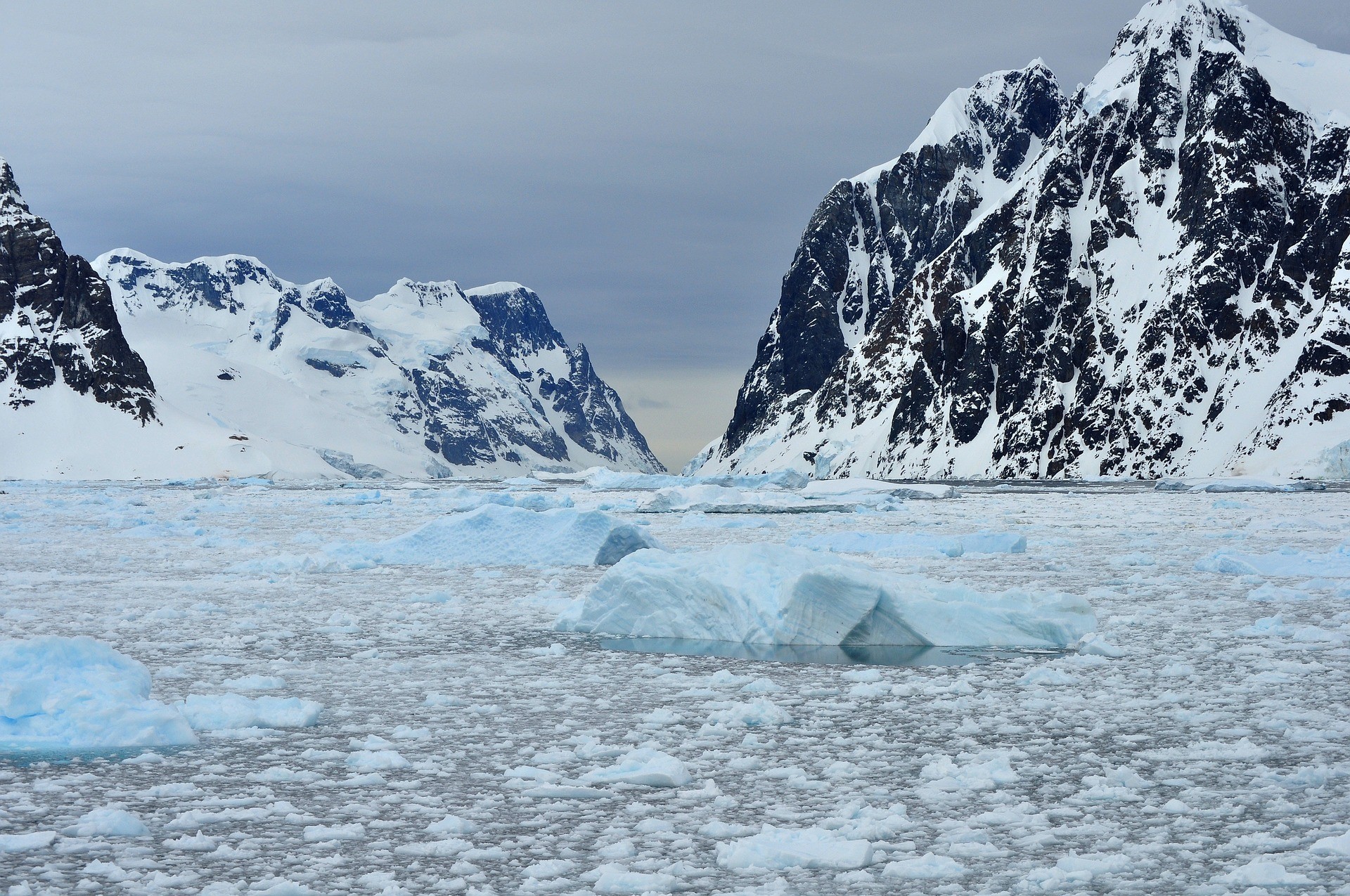 Antarctica is the ultimate bucket list destination for many. It's magnificent, mysterious and easily one of the most expensive trips one could ever go on. Perhaps the most luxurious way to travel to Antarctica is through White Desert, a luxury adventure company, where a group of 15 will pay a whopping $195,000 to get on a private, chartered, one-day trip to Antarctica. I personally find that just a tad bit batshit crazy, but it's an option.
For a slightly more down to earth experience, you can book with a reputable company like Quark Expeditions, which would still set you back about $8,000 for an 11-day cruise expedition. You will also need to get the right gear, and be mentally as well as physically prepared for the harsh environment.  It's the one continent I have yet to conquer, and when the time comes, I'll be ready for it!
The Deets: Quark Expeditions from $17,500
6. Swimming with Beluga Whales and Seeing Polar Bears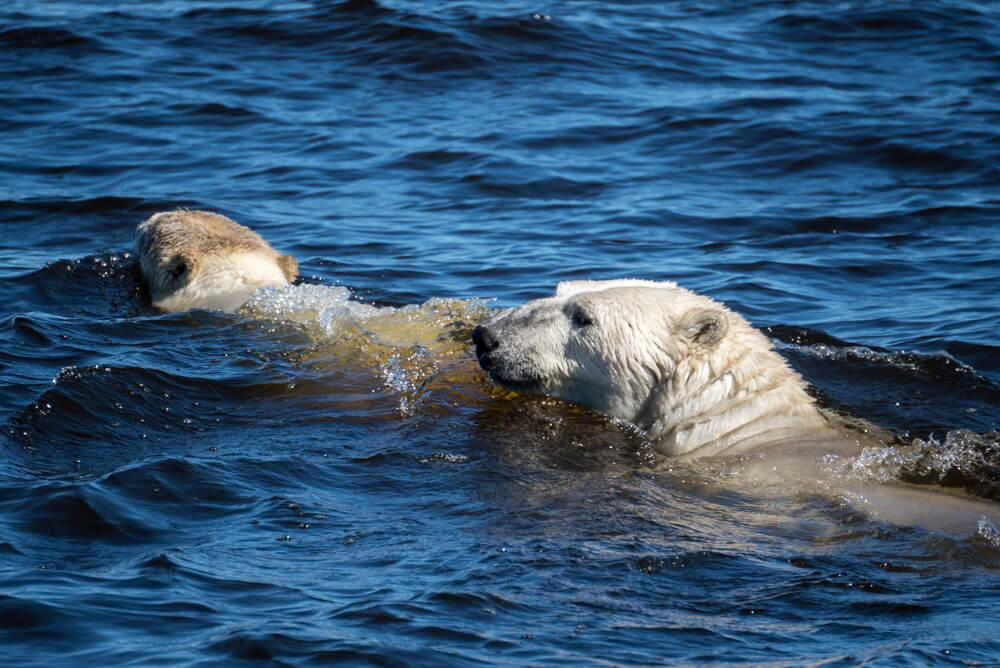 Canada has many treasures, but my favorite has to be the belugas AND polar bears that hang out in Churchill, Manitoba. There are few places in the world where you can get both, and the possibility of northern lights, all summer long.
Most packages include a charter flight, since there are no roads to Churchill, and a full package of meals, activities like zodiac boats, snorkeling, and kayaking with the wild beluga whales, as well as searching for polar bears. In the winter, chances are even better of seeing the bears and northern lights, though the belugas will have migrated onwards.
The Deets: Lazy Bear Expeditions – 5 nights from CAD $4400 (price includes airfare from Winnipeg)
7. Staying in a Luxury Overwater Villa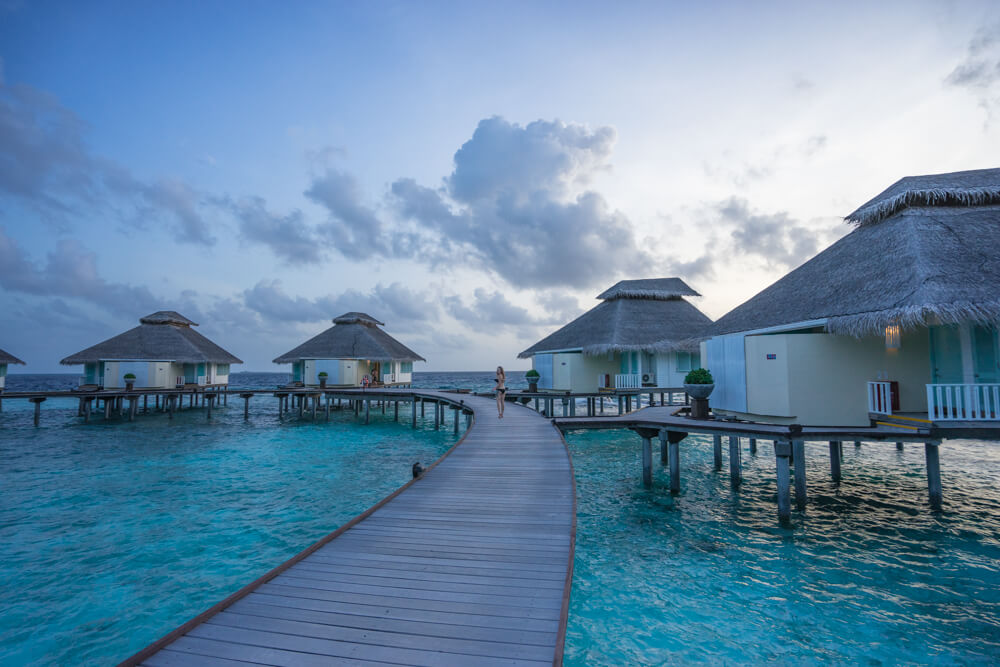 There's something magical about waking up to the sound of the ocean that's so alluring, and I love doing that in a rustic hut as much as I love it in a luxurious villa with direct access to the water. Overwater villas seem to associate with honeymoons, but I beg to differ. I've met solo women who have decided to pamper themselves with an overwater villa holiday, and I think that's so badass!
As far as overwater villas go, the Maldives will spoil you with choices, as the country is pretty much made of them. While places like St. Regis and Shangri-La can easily cost at least $3,000 a night, you may also find a very nice, yet affordable overwater villa elsewhere in the Maldives. Outside of the Maldives, the world's best overwater villas can also be found in French Polynesia, Fiji, Mexico, Malaysia, Cambodia and Indonesia.
The Deets: Cinnamon Ellaidhoo Maldives – from $340/night
8. Kaiseki/Omakase Cuisine in Japan
I still think about the kaiseki cuisine I had the pleasure of experiencing in Tokyo, Japan from time to time. Kaiseki is a traditional multi-course dinner that is not just a meal, but an art form. A set menu is meticulously curated by the chefs and typically served in an exclusive and intimate setting. During the entirety of the multi-course meal, diners have the opportunity to observe and even speak with the chefs.
As for omakase, it is a cuisine of trust – the chef is in full control of what's being served on the table, based on the ingredients they have in hand, and their understanding of the diner's preferences.
In contrast to much of the world's fine dining, Japanese cuisine tends to be healthy without even trying – a byproduct of the fresh ingredients and the very nature of Japanese cuisine. The chef's experience and knife skills also make or break the food. It's truly a luxury cuisine experience like no other. You can expect to pay around $100 for an unforgettable meal.
The Deets: Tsurutokame – Roughly $120
9. A Private Helicopter Ride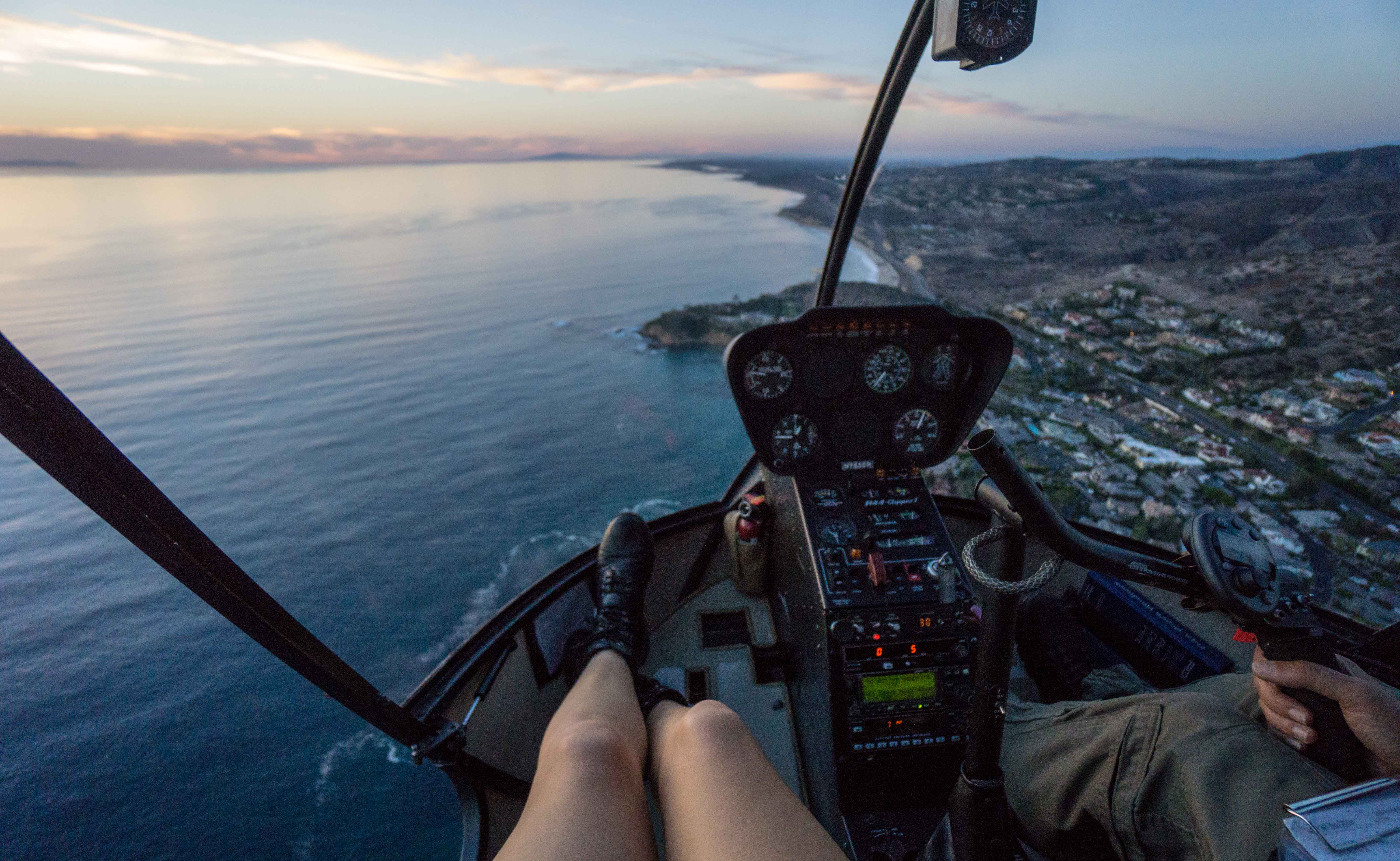 I never quite understood the thrill of a private helicopter ride (hello, claustrophobic) until I was given the opportunity to see Southern California, where I was born and raised, from high above. There's something so refreshingly different about flying up above all of the people, away from the noise, the traffic, and every little thing that down there seems so big, but from up above, I realize is so small. There are many places around the world that offer such service, and you can expect to pay about $2000-$3000 for an hour ride in the more popular places, like the Grand Canyon or Hawaii.
The Deets: Maverick Helicopters – $2200/hour
10. A First-Class Flying Experience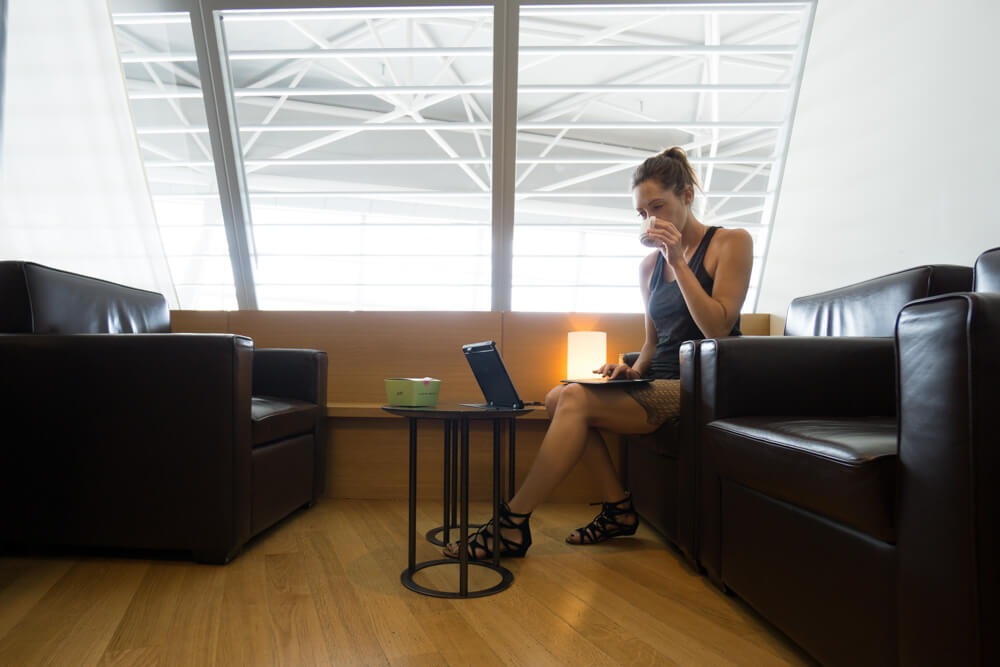 Have a long flight ahead of you? Upgrade to business class, it's one travel splurge that I never regret. Legroom, spacious seating, privacy, the abundance of entertainment and real food make long flights that much more bearable, or dare I say, enjoyable! You don't need to be a millionaire to do this – just master travel hacking! Directly buying a business or first-class flight ticket could be exorbitant so I almost never do that. Instead, I use points and credit card bonuses to hack my way through.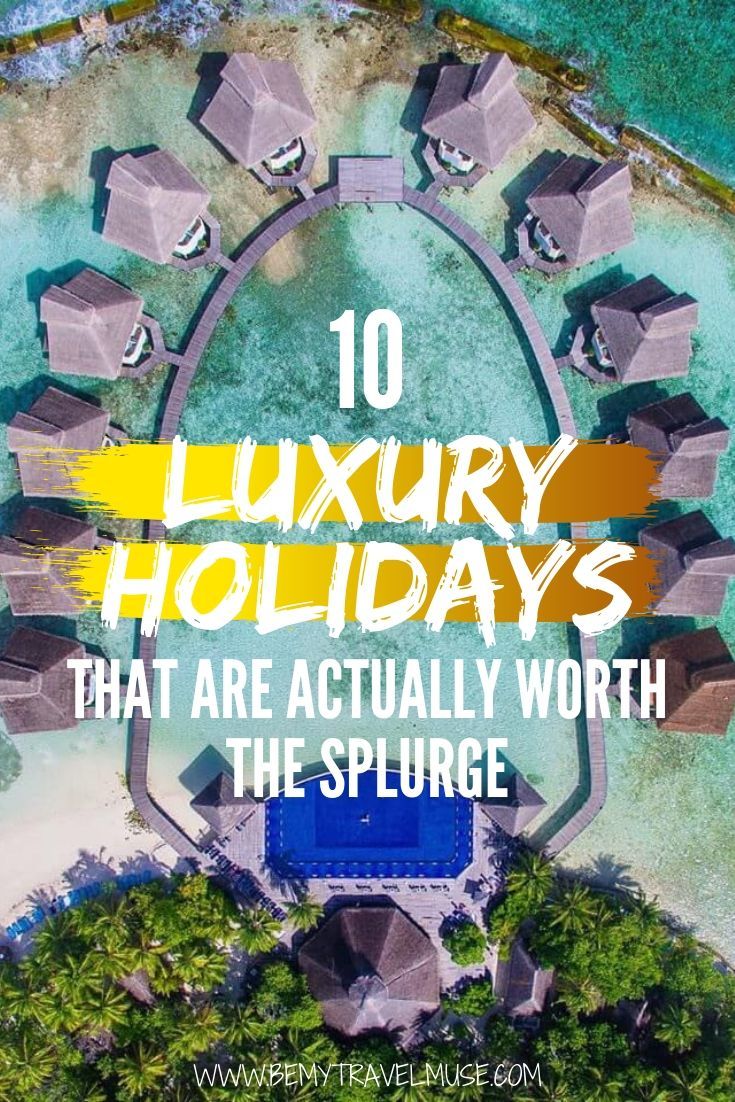 While these are all a pretty penny, I've enjoyed each one so much that I don't think about the money spent or worry that I overdid it. Though I may not repeat all, or any, of them again, I'm so glad that I got to experience them in my lifetime. After all, experiences > possessions in my book.
READ NEXT: