Out of the blue, I received a very exciting offer today. It landed right in my inbox, and it promised me a location independent lifestyle all over the world. They'd provide me with a room, internet, and the chance to meet other people.
It only costs $30k for one year, and it's only $2,500 to apply and secure my spot. Unfortunately this doesn't include any help finding a job, so I have to be honest here, but….
Are they serious? 
This is exactly what I'm doing right now, and I didn't pay anyone boat loads of money to do it.
After some discussion with friends and Googling, I became aware of a bunch of programs out there, which I will not name here, (but you can figure it out pretty easily, right?) that are charging people thousands of dollars to help them build a location independent lifestyle, but not to find a job. Do the two not go hand in hand? Even sadder, they appear to have thousands of applicants all hoping to find out some secret that cracks the code to working while traveling.
You guys, there is no big secret. There is no reason why you are not qualified on your own without the help of these bogus programs to lead a location independent lifestyle. All they really do for you is hold your hand and provide logistical help and a sense of community, but mostly they offer the illusion that they can help you live the dream.
The truth is, once you get out there you will realize that this stuff isn't rocket science. I'll save you $30k and will explain exactly how it's done here, in one blog post. Save your money, put on your adventurous hat, and let's do this!
How to find work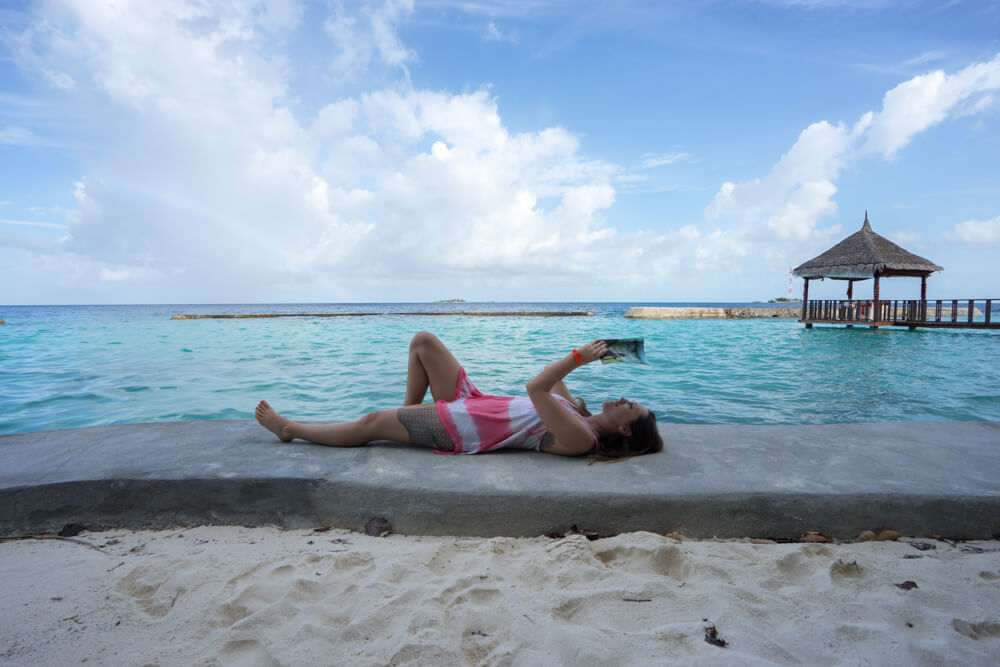 You have two ways to get this one right, either you talk your current company into letting you work remotely or you find a new job that allows location-independence.
If you have a job that you can do remotely
Become the best, most indispensable employee they've ever have or could hope to have.
Ask for a trial run, working independently for a week or two and make that week or two the best week of work you ever put in.
If you get the green light, be extra careful to stay dedicated, especially at first, while you're figuring out time management on the road.
If you don't already have a job that you can do remotely
What are your skills? What can you offer that will be an asset and doesn't require you to be there in person to perform it? If you can't think of anything, think about what you enjoy doing and get good at some aspect of support for that role.
Look for one just like you most likely did for your other jobs. Use online resources like Craig's List, or find hourly work like teaching English, data entry, writing, designing, or whatever it is that you're good at, on sites like Upwork. Here's a list with more and a cheat sheet full of resources for anyone starting out.
Pick an industry then network like crazy. I used to have an assistant who helped me design and schedule pins for my Pinterest, and to get more work, she attended travel blogging conferences, even though she's not a blogger herself. She became so successful she opened an LLC and now she consults corporate clients.
Become good at something that's in high demand: What does that industry need the most? Between you and me, for travel bloggers, it's almost always people to help with coding, design, and Pinterest.
How to work abroad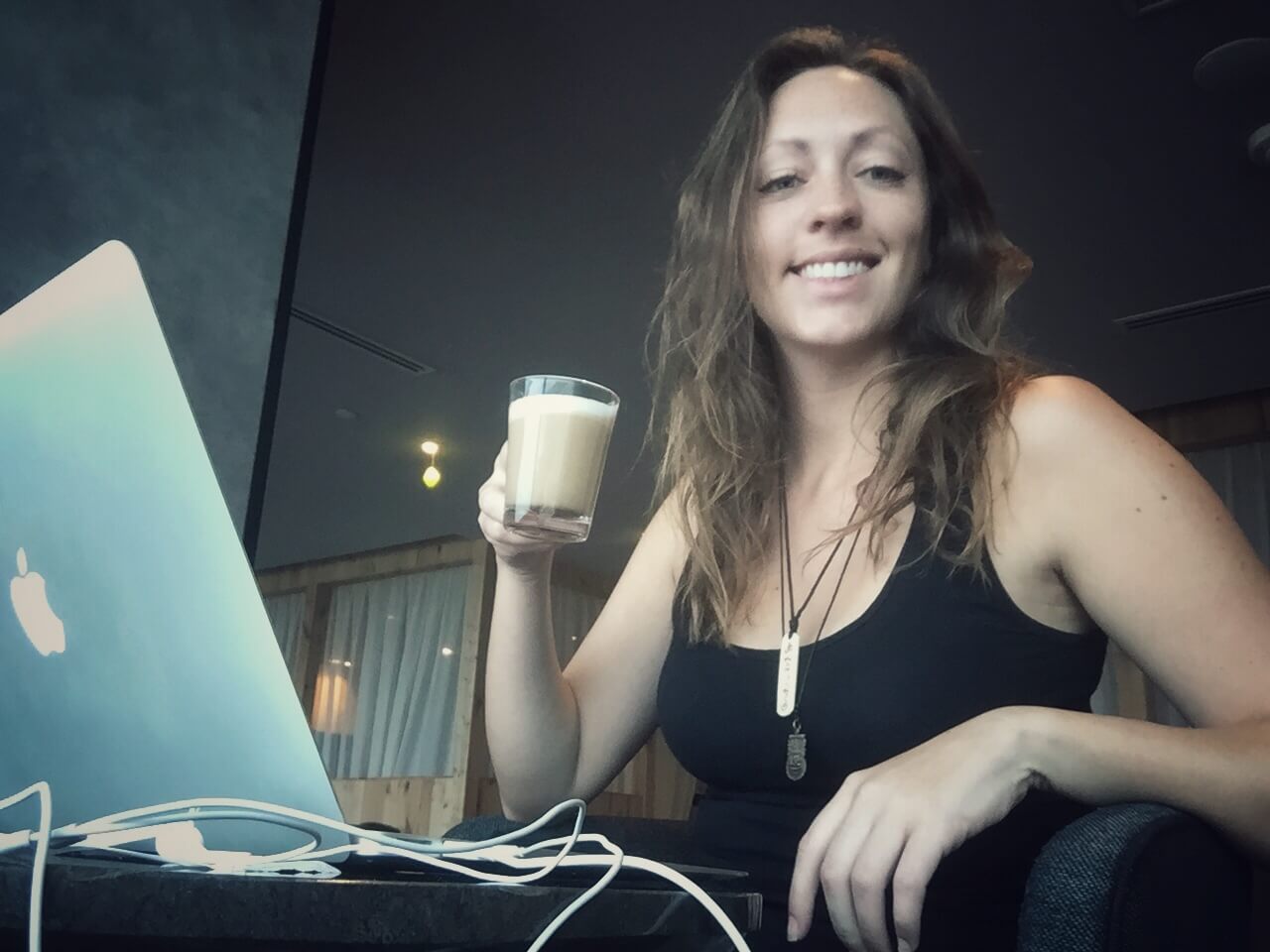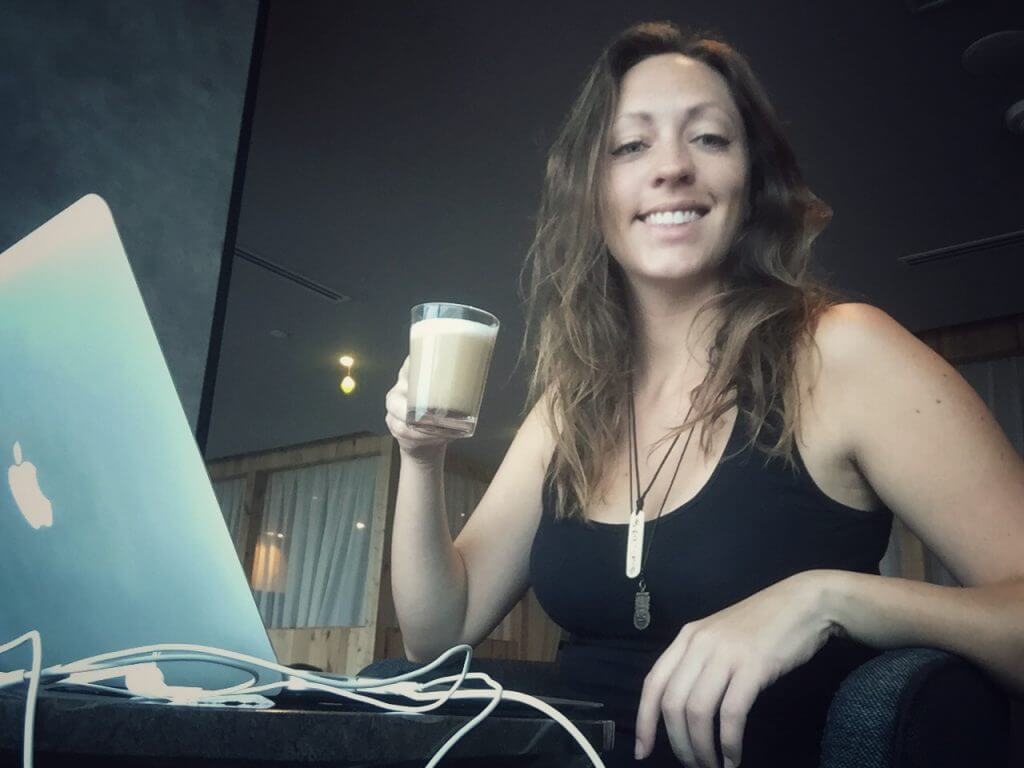 It's as easy as finding a place that has good enough internet for your needs and a desk or work space that you feel comfortable at.
For me, that means working at the desk or in the bed of my accommodation, going to the lobby or lounge and working there, or finding a coffee shop with good WiFi and comfortable seating. Google the city name along with 'coworking space' if you feel you need an office-like environment.
How to find a place to live abroad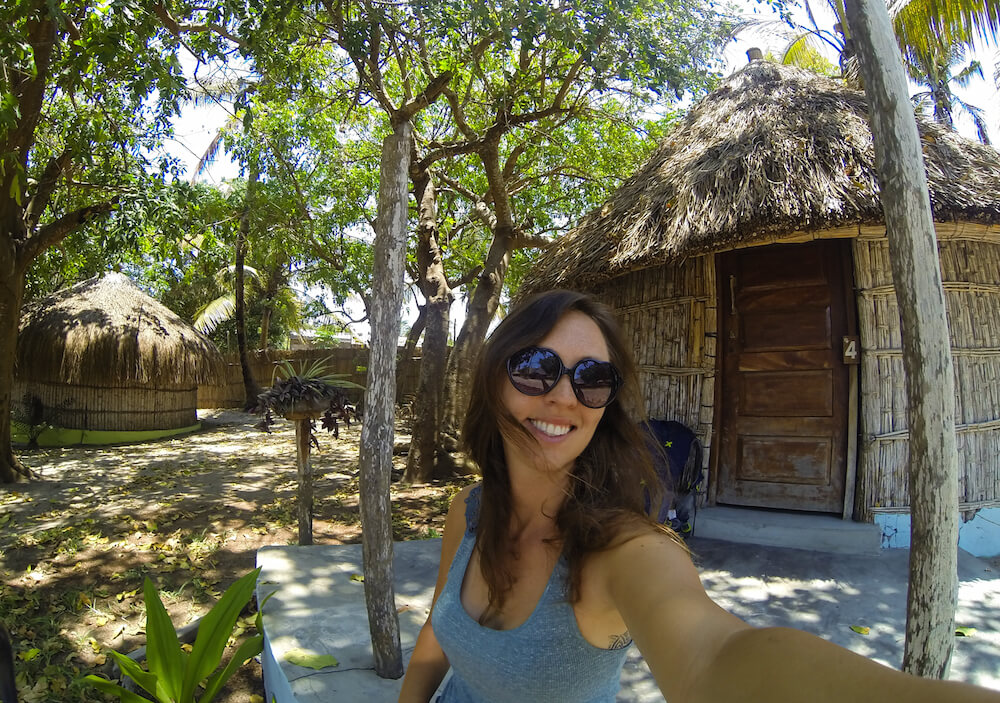 If you have a specific city in mind, Google the city name plus, 'digital nomad' to see if people recommend that specific place or not for location-independence, particularly as it relates to easy-to-find housing, a simple visa, and reliable internet, and branch out from there.
For most countries, it'll be easy enough to get a 30-day tourist visa, or longer, for free and on arrival. If you want to stay for longer, you can look at the individual country's regulations or figure it out over those 30 days.
You can walk into Chiang Mai or Ho Chi Minh City tomorrow and find a one-room apartment for less than $300 per month. It's really that easy. You just have to go to the neighborhoods where foreigners usually rent short-term housing and that just requires a bit of planning and research. It's also really cheap to live in both of those places and the internet is nice and fast. I paid something like $4 for a few gigabytes of high-speed 3G in Vietnam, plus, most cafes and apartments have fast internet as well.
It's not just those spots in Southeast Asia that work well, either, you can find cheap spots to live and work in Eastern Europe, Central America, and parts of South America as well. If you are having trouble finding a place to live once on the ground, start out at a hostel and work in coffee shops and the common room until you decide to move on or move in.
Wouldn't you rather pay $1000/month or less and reinvest in your business than paying someone else more than double that just to put a roof over your head? That's how cheap it is in much of the world to live a location-independent lifestyle.
How to network with other location-independent professionals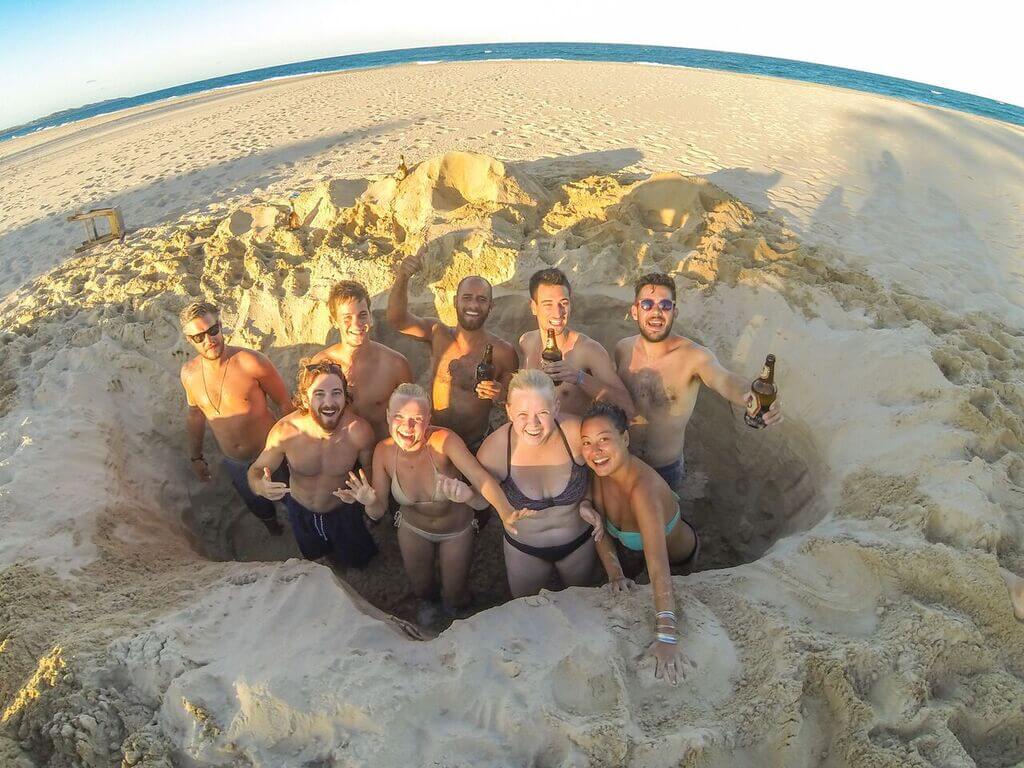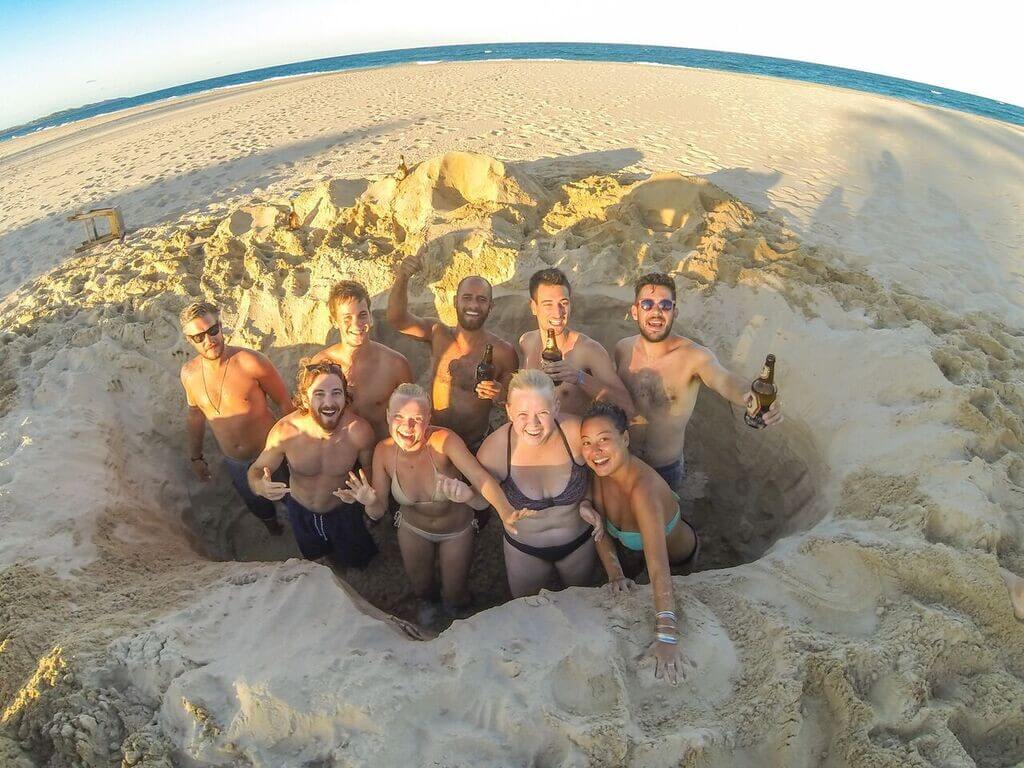 The programs promise you the opportunity to network with other location-independent professionals, which will basically be everyone else who just started out with you. While it's nice to grow together, isn't it better to get into a network that's already established and has some success stories who could potentially mentor you?
Choose where you want to go and network with people who live there and are already established. These networks aren't too hard to find: Chiang Mai Digital Nomads, Berlin EXPATS, and The Chile Experience are all examples of Facebook communities geared towards expats and they often have associated Meet ups.
The rest works itself out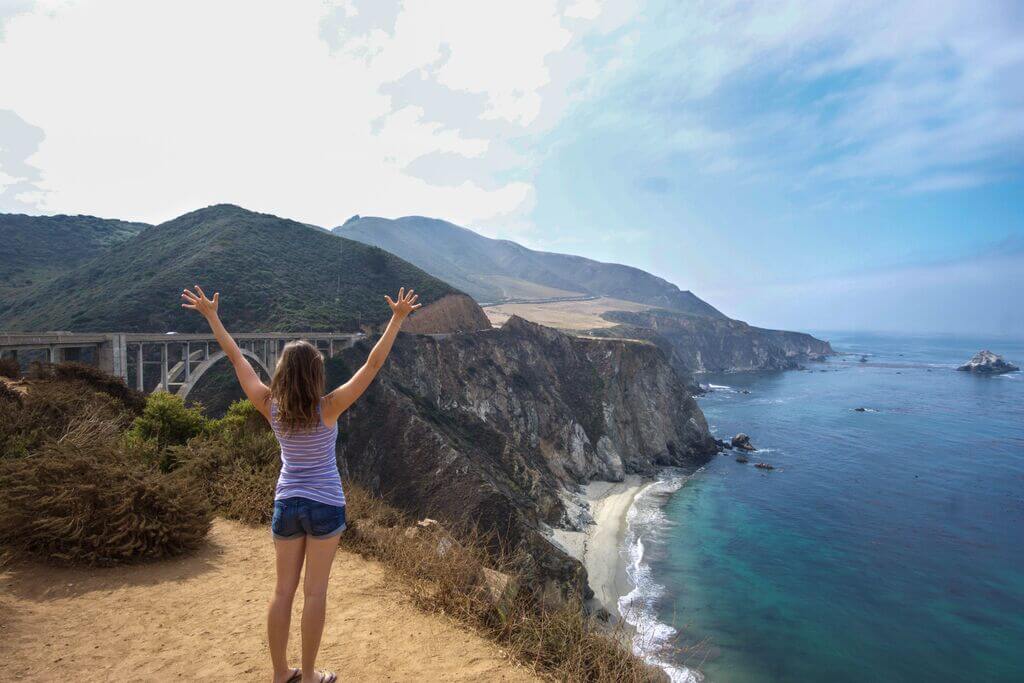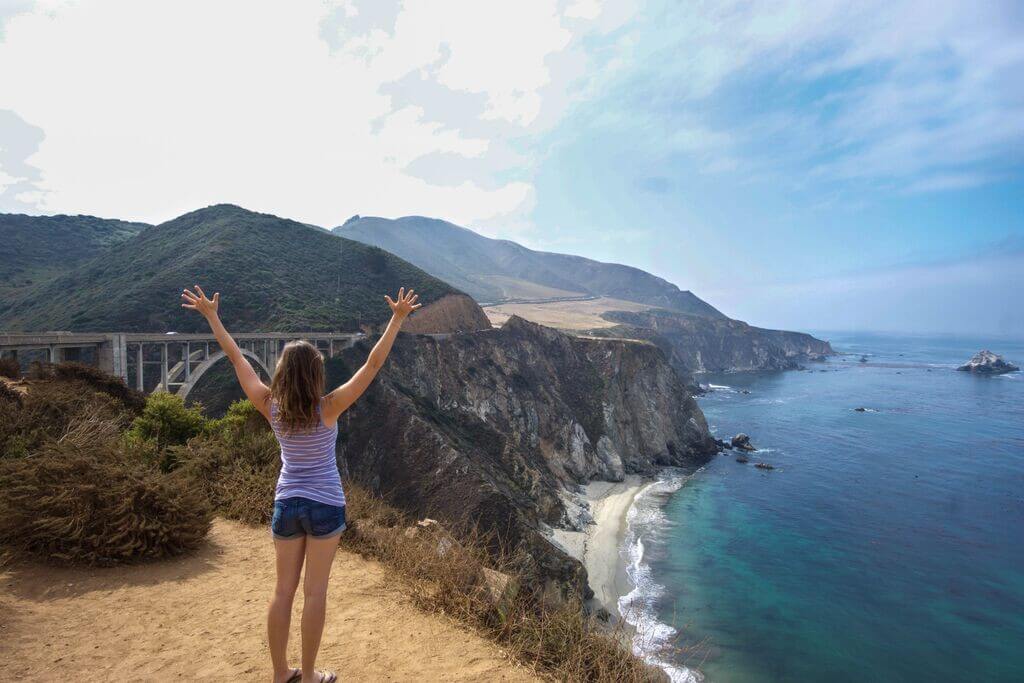 I know I sound insane right now for saying that the rest will work itself out, but if you have gone to the trouble of finding a job that allows you to work remotely and figured out where you want to stay for the first 30 days, that's honestly all there is to it. That's how you start. That's how everyone who does this without connections or a program starts.
You'll eventually find your favorite places for lunch, to get your work done, and to hang out in. You'll take short trips to explore like you did before, and you'll make friends in your community if you network. That'll all work itself out. There is no magic formula or secret that the guys who offer these programs know that you can't easily find out or do on your own.
It's just about taking the first step and learning as you go.