Hello from the Amazon jungle in Peru on my 32nd birthday. This is a pretty important moment, because at this point I will be about to wrap up my first ever adventure tour, a big step forward in life and this brand. 20-year-old me never imagined that this moment would come, mostly because in her wildest fantasies, this wasn't even an option.
She had a lot of questions, with no idea about the possible answers.
And I think for a lot of us, that's why we travel, why we try new things, and why we search out belief systems. We want to know why.
Why am I here? What is the point? How can I make this better? How can I make it matter?
I spent most of my 20s searching for answers. In my 30s, I've become a lot more comfortable with accepting that I just don't know. I'm not supposed to know everything. It would ruin the surprise, and the things we least expect are often what makes this ride called life so beautiful.
But I have learned at least a thing or two. I do at least have some answers to the questions that I used to have before. These are the answers to 20 of my biggest questions in my 20s, and what I would say if my past self were sitting in front of me:
1. How much do the things I do now affect my future?
You aren't even going to remember what the most important thing to you was 10 years ago today. Seriously it won't even register.
It's actually the tiny, seemingly insignificant things that cause a ripple that turns into a tsunami. It's those chance interactions, the decision to turn left instead of right, and picking one café over the other, that will change your life forever. They will lead you to people who turn your world upside down. Some of it will be good, and some of it will lead to pain and the pain will lead to growth.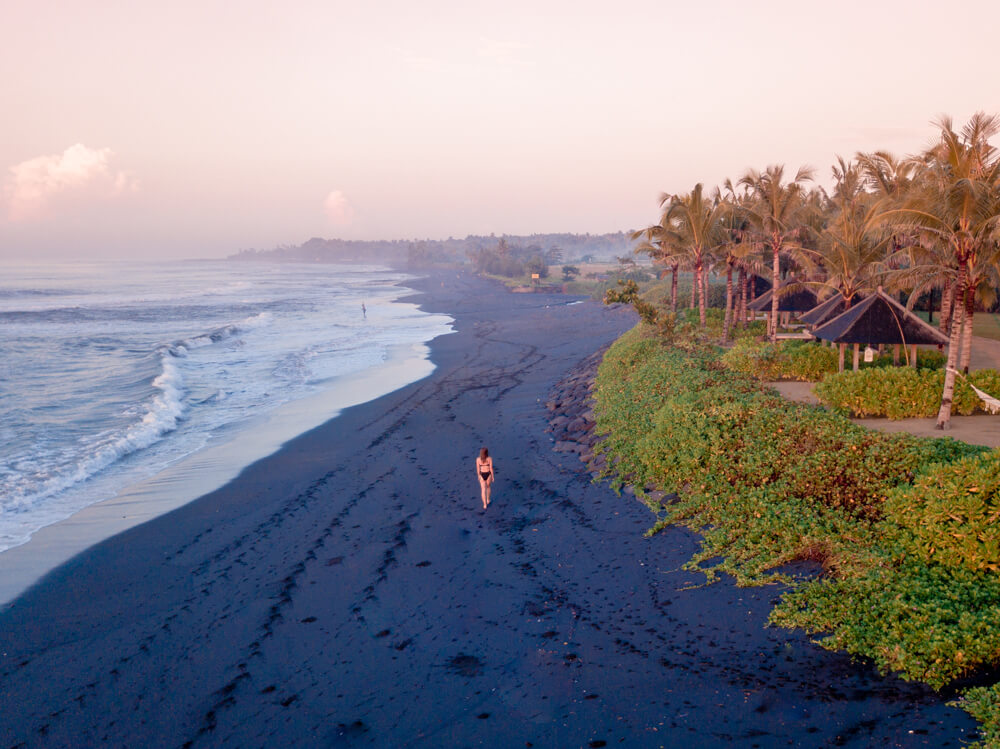 2. Do I matter?
You are the center of your own life and everything that you experience, and so is everyone else. Everyone tends to feel like what happens to them is life. However we all experience it differently.
There's a vast and endless universe out there (as far as we know), and it has existed long before and will continue to exist long after you. You're like a grain of sand, if even that, in the fabric of existence.
So take a chance, take a huge leap of faith. As long as you don't make anyone else's life worse with your actions, don't worry about making a mistake big enough to matter, because it's not a big deal. How freeing!
3. Will I find my 'person' by the time I'm 32?
Absolutely. Your person is you.
I know, I know, that's not what you mean at all with this question. You want to know if you'll find your soul mate. There will be times in your 20s where it feels like that's all that's missing. You've met plenty of soul mates, because many souls will come into and float back out of your life over the course of the next decade and for as long as you live.
They will be shepherds, teachers, and in some cases lovers, but the person who will never leave you and will guide you through your entire life is you. Nobody else can fill that role, and expecting anyone else to will not leave enough room for them to be who they are meant, to you and to themselves.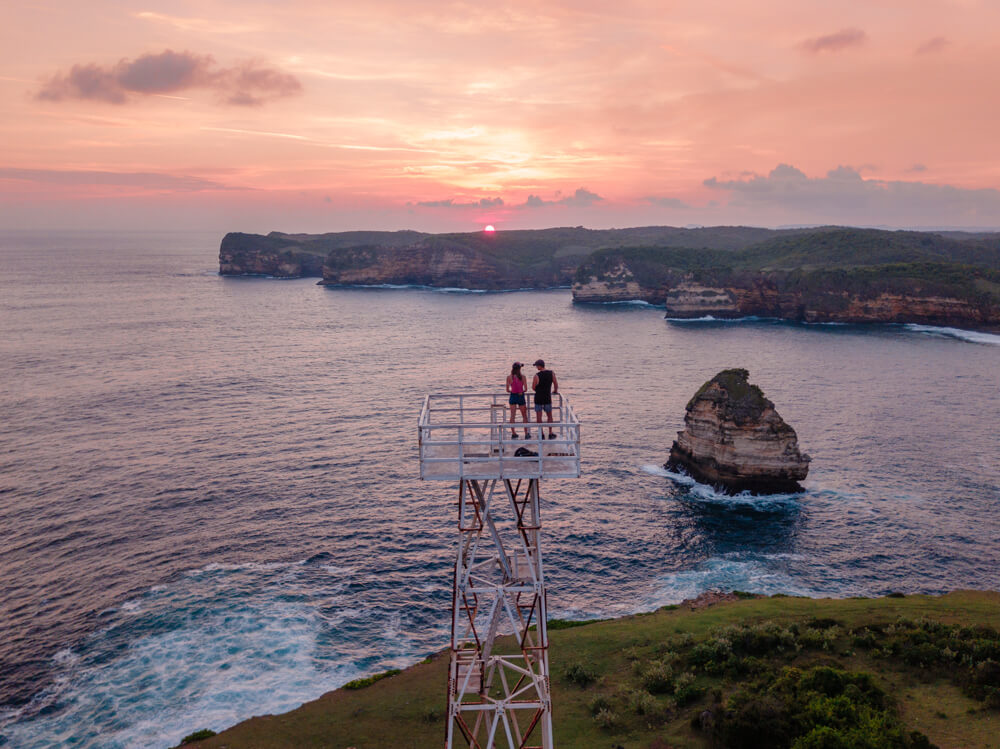 4. How can I get people to love me?
By loving yourself first. Then they'll be so inspired to love you too that you won't even have to try.
On the flipside, it'll never happen by comparing yourself to others. Either you'll come up short, or you'll have to reduce them to something lesser than you are so that you can 'win'.
You can't compare your inside to someone else's outside. It's not real.
5. What is real?
Nothing, actually. It's just a ride called perception.
6. How will I know who to trust?
You will spend your 20s putting people to the test. You will always be looking to see if they are going to hurt you or cheat you in some way. What you won't realize until much later is that this will inevitably lead to catastrophe. People are a mirror of you, and if you don't trust them, then they won't be trustworthy.
So trust everyone a little bit. Trust the guy who is serving you coffee to have made it with love, trust the person who is driving you to the airport to get you there safely, trust the person you fall in love with not to break your heart. If you get proven wrong, it's a learning experience, but leave room to be proven right.
7. What if people treat me poorly?
Some will, but it will be about their own pain more than it will be personal.
Whatever happens, don't become a victim. Don't get so hurt that you stop trusting good people or presume that everyone is out to hurt you. Then everyone loses.
8. What if I treat others poorly?
Yeah, that'll happen. Everyone makes mistakes. The best thing you can do is own up to it, and commit to being different in the future, not just to that person but to everyone.
9. Is it okay to have cookies, and nothing but cookies, for dinner sometimes?
Oh yes, some things are just good for the soul.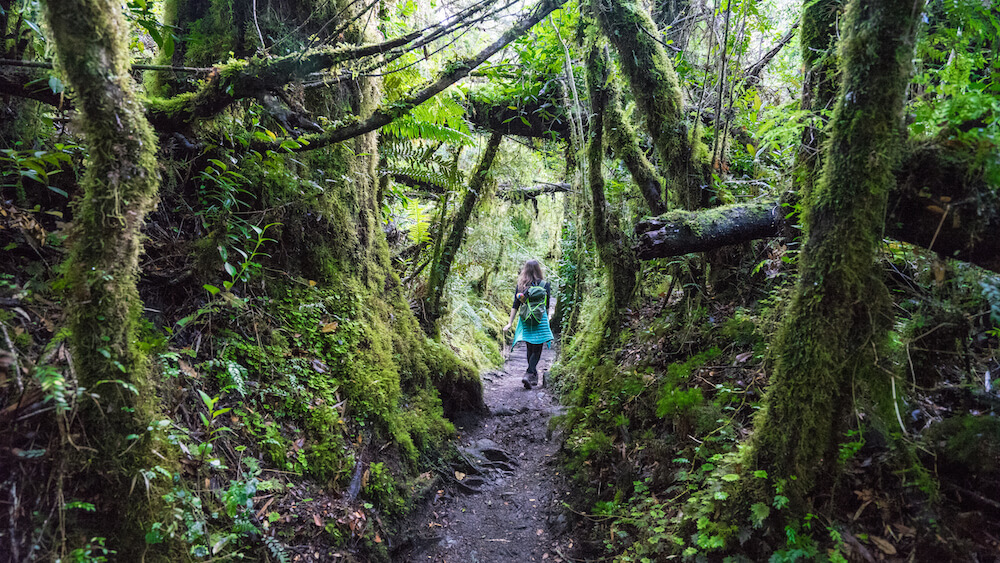 10. What if I fail?
Failure is a tricky word, because each experiment becomes a learning experience. The darkest moments of your life will lead you to the brightest ones. At many points over the next decade, you'll look back and finally understand why what happened had to happen.
So make a mistake, because there's actually no such thing.
11. How will I know where to go? How will I choose the right path?
Every path is open because there is no right or wrong path. The only path is the path that you are on.
12. How can I get a perfect body?
This answer will frustrate the hell out of you, but listening to your body will change everything. Right now you have no idea what that means, but it's not just about going to the gym to pump iron, it's about being fully present for the experience, doing it to nourish yourself because you love it. It's amazing how much more effective each movement is when it's conscious.
In a nutshell, start hiking, spend more time in nature, start pole dancing, get lots of sleep, stop drinking beer.
And accept your soul's vessel as perfect the way it is. It's the only one of its kind, so how could it not be perfect already?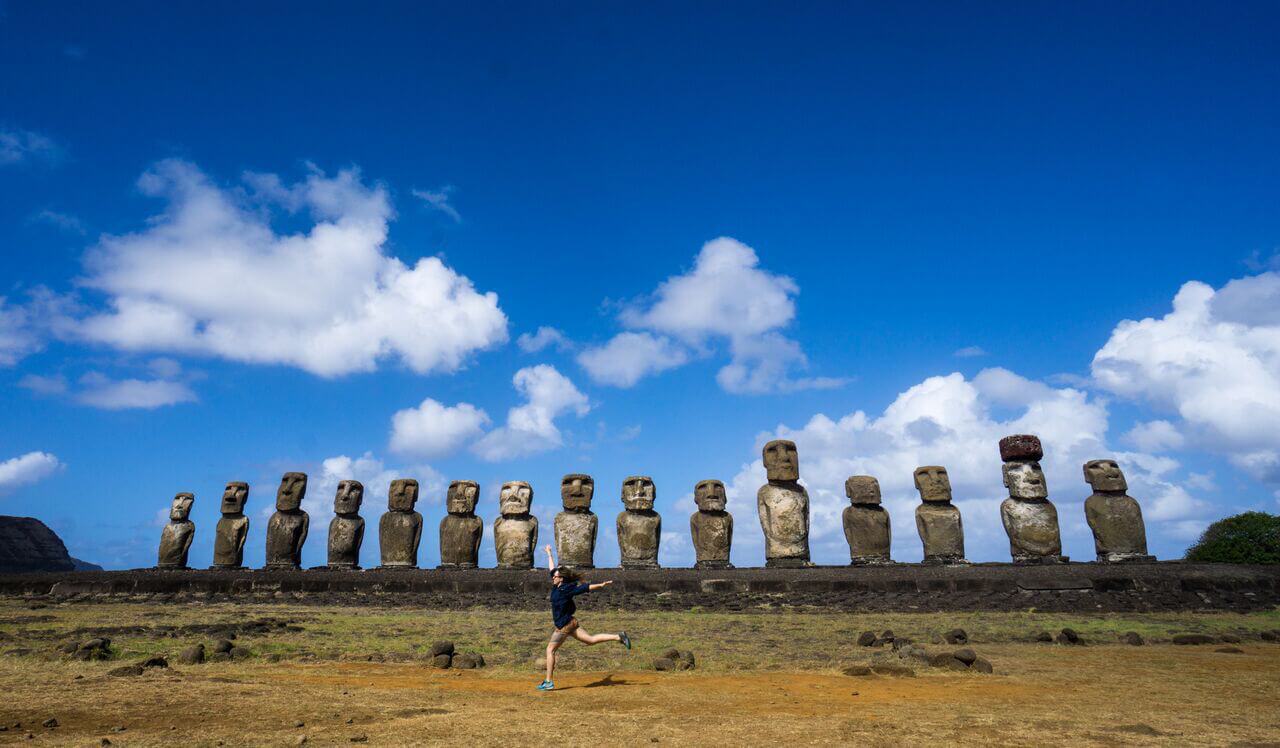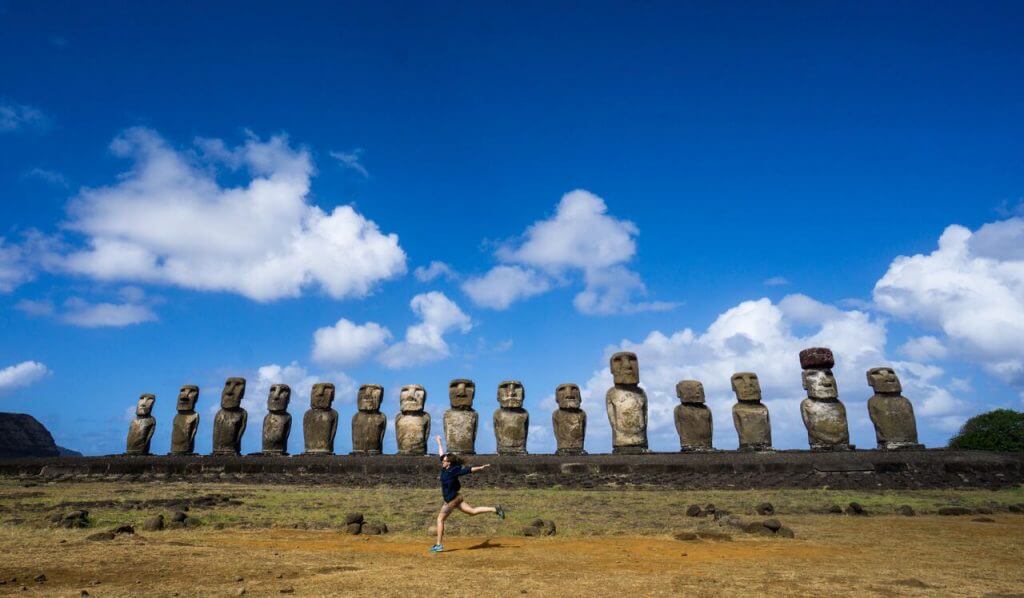 13. How can I avoid heartbreak?
We've done much experimentation and decided that trying to avoid heartbreak only causes it.
It's better to love openly, treat each new person like they deserve all the trust in the world, and then treat it like a learning experience every time. Each relationship serves its unique purpose, for you and for the other person, and that's a beautiful thing.
14. How can I be happier?
By deciding to be.
15. How can I become rich?
By quitting your high-paying job, selling what you own, sleeping on sandy and slightly damp mattresses with holey mosquito nets, by making peace with the mosquito bites so that you can enjoy those sunset moments, by almost going broke and hitchhiking to keep the journey alive, by working 16-hour days on a job that doesn't pay you for two years, by making gifts that have nothing to do with what you will gain, but have everything to do with the gift itself.
By telling fear, 'no', and telling love, 'yes'.
16. How can I get over let-downs?
By trusting in the journey.
By knowing that let-downs are catalysts for great change.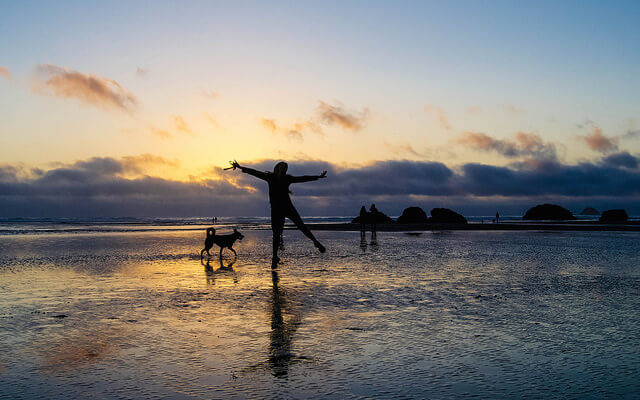 17. How can I be good enough?
This is still hard. Right now you're grappling with the fact that you put years of work into building up Facebook and Instagram profiles only for the algorithm to stop showing them to people. It's heartbreaking. It makes you question what it's all for.
But you can't get your sense of self from likes. It's not and never was real life. Real life happens when you walk outside and the crisp fall air bites your nose in Berlin, or you see a flying fish jump out of the water in Indonesia, or you see the dolphins playing in the waves in California. When you stop comparing yourself to others and take the front seat of the show that is your own life, it'll start appearing in high-definition.
18. How can I deal with naysayers?
You're going to have a lot of them in life, more than you know or are prepared for right now. You'll be dragged on forums, people will comment on your body online, and don't even get me started on how scary people can be in YouTube comments!
But trolls and naysayers are two different things.
Trolls just need to vent. Be glad to give them the space in which to do that.
Naysayers are usually just scared. We owe it to our naysayers to go out and do the thing they tell us we cannot do. To inspire them, to show them that anything is possible.
19. How can I deal with stress and difficult emotions?
By giving them space, accepting that they are there, knowing that they will pass, and not identifying with the thoughts. This is really oversimplifying a process it took you a full decade to learn and still takes a lot of practice, but you learned most of it through reading these books, meditating, doing practices that helped you become more reflective, and opening your mind and heart.
20. So what is the answer after all?
That life is really about the questions. I keep finding that each question just raises another question. I never really find any definitive answers.
And we are finally okay with that.
I love you 20-something Kristin! Great things are to come.