Before I left for Southeast Asia in January I wrote about why I felt the need to return to the place where it all started for me 5 1/2 years ago, and also about my fears of returning to a place that had meant so much to me. Would it still be amazing if I wasn't a backpacker anymore? Would I still connect with it? Is the saying, 'you can't go back', really true?
I figured it was time to update you guys about how it was traveling in Southeast Asia again in my early 30s.
In a nutshell, it was pure magic.
It was even more magical than the first time I went in 2012. I didn't think that was possible, but that's the beauty of traveling.
It was also almost entirely different to what I did and experienced the first time around. Here are the big things that changed around the who, what, where, why, and how:
Who I hung out with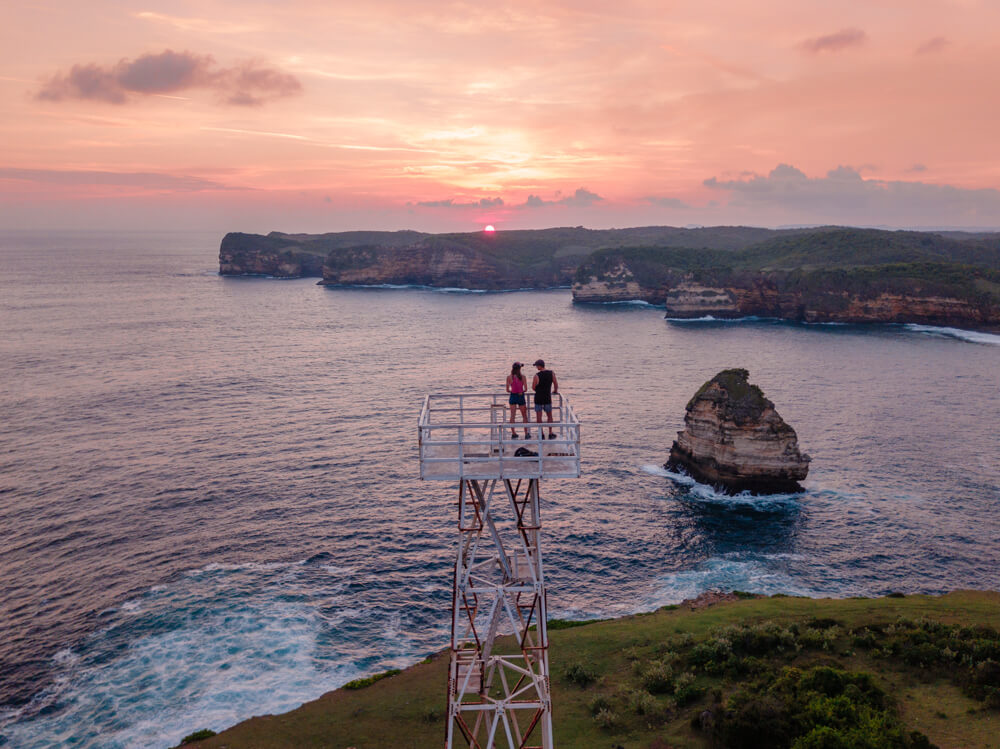 Backpacking through Southeast Asia in my 20s meant that I was almost always surrounded by other backpackers who were also on a long-term journey and embracing their newfound freedom. At the time it was perfect for me. I'd been so worried before I went that the trip would be lonely and was delighted to find that meeting people was easy.
I worried I would feel out of place this time. I'm not a backpacker anymore, and I'm not in my 20s anymore.
That's not to say I'm old AF now or anything, 31 is still plenty young, but since I hung out with people under 30 last time I worried that's all I would find. I now realize that's because I was hanging out in dorms before so that became my reality.
I'm happy to say I found people of all ages to hang out with this time, and the number of years we've been on this planet didn't matter all that much.
I also found that I met a lot more locals on this trip. Part of that was going to places in Thailand that didn't have as many foreigners around, heading to the Philippines where locals are friendly and easy to meet, and hanging out in places other than dorms and backpacker hangouts. It just put me in situations where I was more likely to meet locals and expats.
Where I slept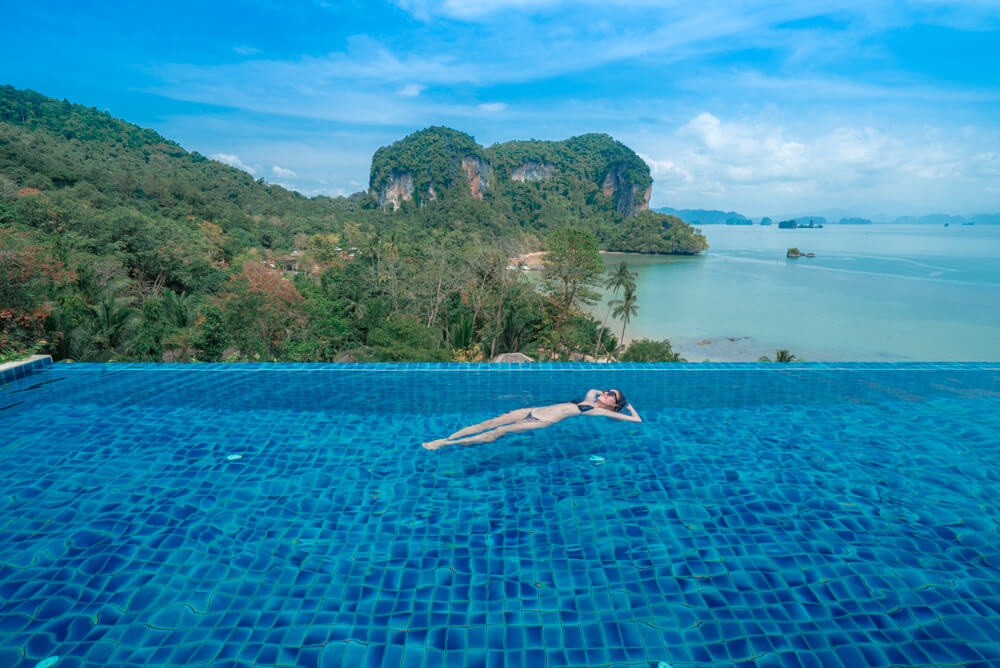 One of the biggest differences between traveling in Southeast Asia in my 30s versus my 20s was my accommodation preferences. Previously, I was fixated on what I was spending and how I could make it even cheaper.
That meant sleeping in a lot of dorms. That's all I did for almost 2 years!
While I absolutely love and cherish those years, they are over. So over.
I didn't sleep in any dorms this time, opting for nicer accommodation and paying up a bit more for it. With a more grown-up budget, it was OK! I've also become more sophisticated with travel hacking and was able to use points quite often to pay for rooms. That's another post in itself, but it made a more comfortable trip possible.
What I spent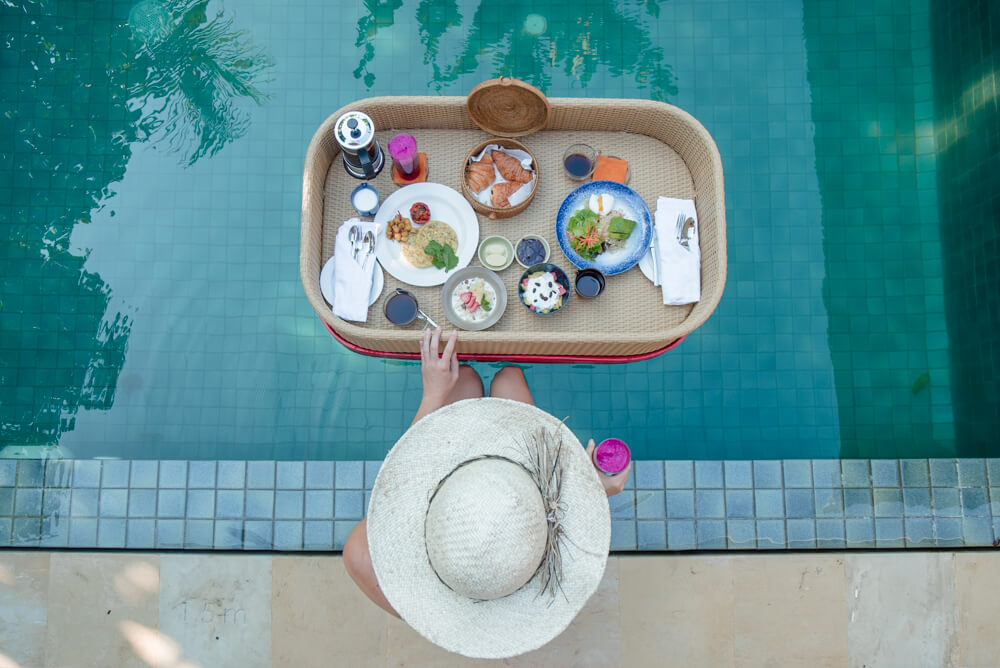 My budget in Southeast Asia in 2012 and 2013 was about $1000 per month once I was on the ground. I spent more than that this time, particularly in Thailand where I rented a car, and on my flight to Raja Ampat in West Papua, Indonesia, which set me back over $300. That said, I didn't spend anything on my business class flight from Berlin over to Chiang Mai thanks to travel hacking, and as I mentioned in the previous section, often kept my costs low for accommodation as well even though I stayed in nicer places. I spent more in Thailand but less in the Philippines and Indonesia. Overall I only increased my budget by about 50%.
I still ate cheap street food and still took local buses whenever possible. I think the value is better and like the experience more in both cases.
I splurged on nice coffee though, and did so often. I also spent a bit more to go to nicer spas for massages, and it was worth it. I didn't skimp on any activities because of the price, but that's actually true of my previous journey as well. I always prioritized experiences.
It was a huge help that I didn't spend anything on alcohol this time as well. Partying can kill one's budget quickly.
How I experienced it
My experience traveling in Southeast Asia in my 30s was wildly different than in my 20s. I was into partying a lot more back then. I was so happy to be free. It was heaven.
However I remember feeling like I was saying hello and goodbye several times a day living the hostel and backpacker life. It sometimes felt like Groundhog Day, having the same conversations over and over: 'Where are you from, how long are you traveling for?'
It often lacked substance.
This time, I had to work harder at meeting people since I didn't stay in social accommodation, but that ended up making each connection even more valuable and special.
I was more likely to make connections by striking up a conversation in a café, which is certainly harder than in a hostel or a bar. It just takes more courage. I also met people at retreats (I did two on this trip – Vipassana in Thailand and a women's retreat in Bali), or on excursions like the diving trip in Raja Ampat or day trips in the Philippines.
It felt like each friendship was a lot more conscious, with deeper conversation topics and more meaningful moments shared between us.
Why it was so amazing this time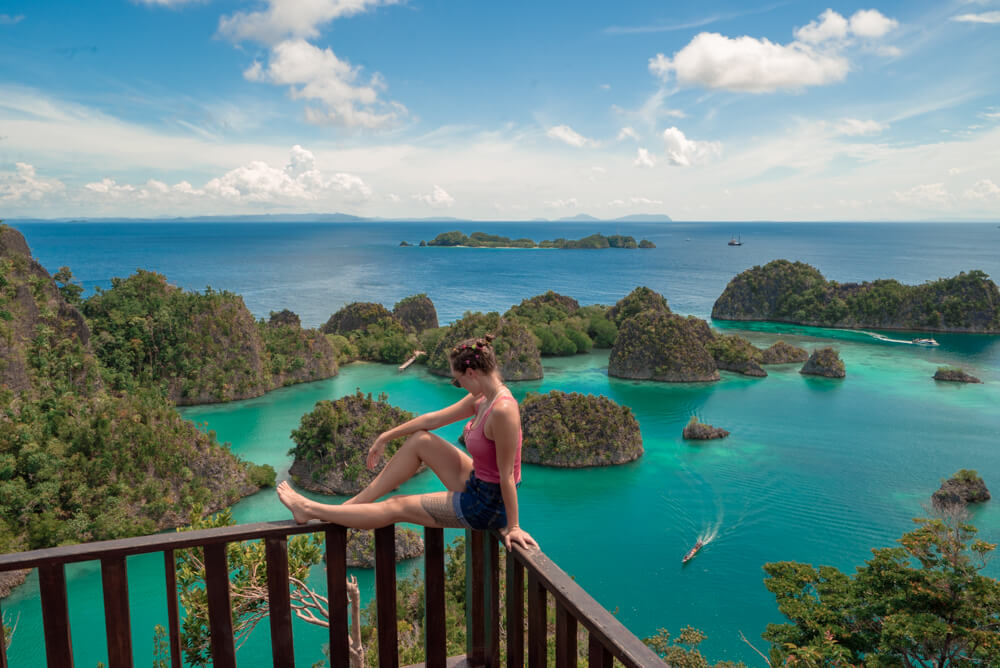 Sometimes I wondered, is this the Truman Show right now? How did this perfect person walk into my life at the perfect time?
Maybe this will sound a bit woo-woo (but I am a bit woo-woo, you've probably noticed by now), but it just felt like people kept coming into my experience who were meant to be there. It could just be a coincidence once, sure, but not over and over.
There were local people in the Philippines who completely changed my mind about it. There was another 30-something woman I hung out with in Siargao who I really bonded with, and the same happened in Kuta. The retreats that I did were totally core and life-changing and both fostered beautiful connections.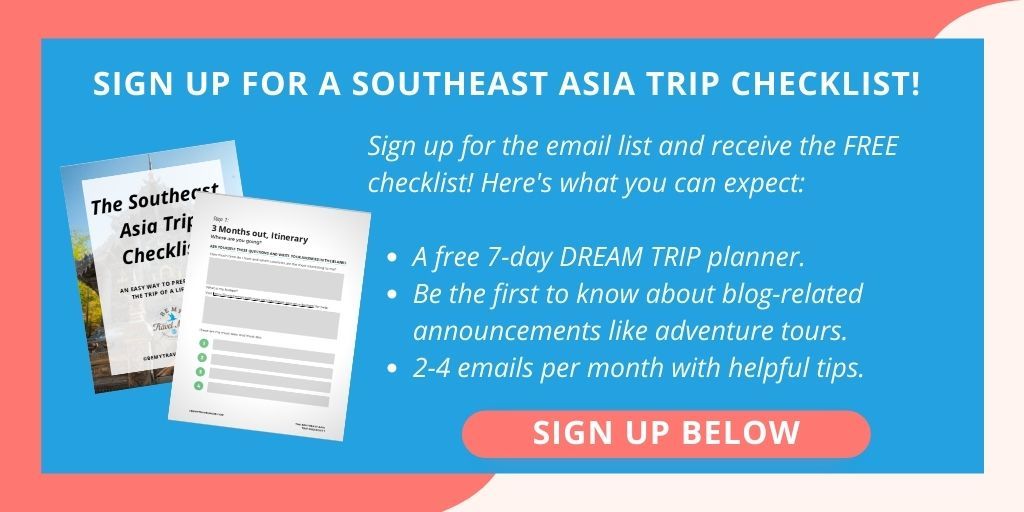 I felt like I was more awake this time, and more present to the journey unfolding in front of me. I don't know if that comes from being older and wiser or maybe just not being hungover. Life felt like it was in high-definition – still does.
So you can go back, it turns out. It's okay if the place changed, and especially if you changed.
That's why we travel in the first place – to be changed – isn't it?