How do you know when to plan ahead and when to wing it?
"Often times in your book or blog you would have no plans at all and go book a 10 day retreat or a weeklong diving expedition. How do you know when to plan?"
A reader literally just emailed me with this question and I realized that I have never addressed that on here. So here's a public answer, M, thanks for asking!
Planning ahead is absolutely essential in some situations and in some parts of the world and completely unnecessary and even costly in others.
Here's a painful example: I got the dates wrong when booking a flight from Berlin to Amsterdam. I was an entire month off, seriously. I only realized this hours before my "flight" was supposed to take off.
In order to get there on the same day, which needed to happen, I would've had to fork over €300 for a new flight or €180 for the train. I chalked it up to a painful learning experience about the ~drawbacks~ of multitasking. It was a nice train ride, though.
In contrast, if you want to climb the Rinjani volcano in Indonesia, booking ahead online will almost certainly cost you more than just showing up, haggling in person, and booking in with a group the day before.
So how do you know what you're dealing with?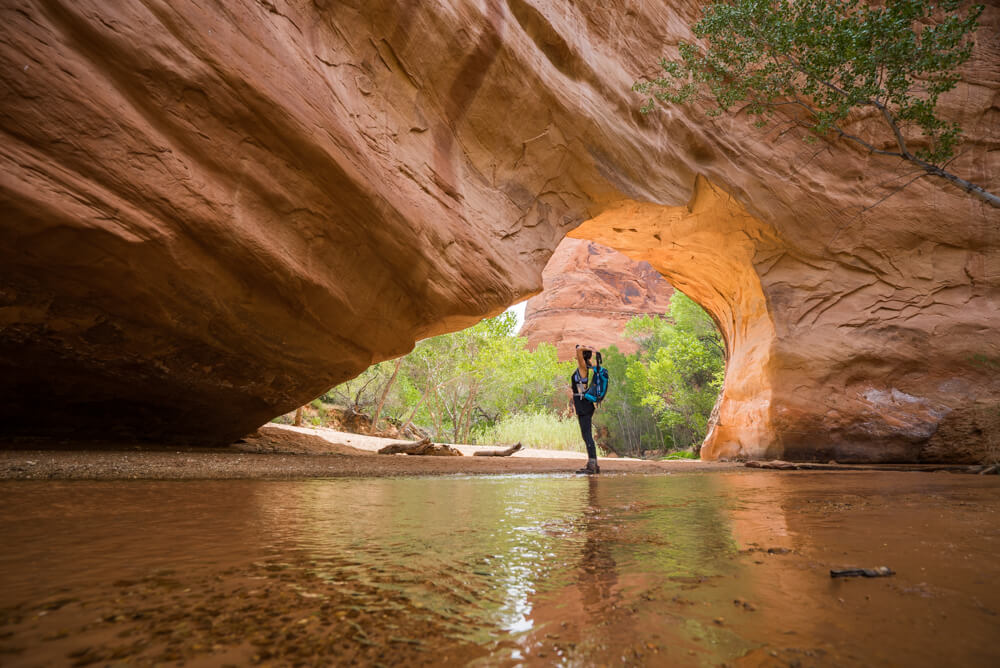 I tend to wing it 90% of the time when I'm traveling by myself. I often pick my next destination the day before and make travel decisions last minute. I did this when traveling in Mozambique, on my road trip in the Southwest recently, and for pretty much the entirety of my years in Southeast Asia.
Winging it has led to my best adventures. I winged it when I climbed Mount Kinabalu, when I did my road trip across South Africa, and when I met some of the best and most amazing people during my travels. Winging It has allowed me to say yes more, to stick with people I like traveling with, to leave when I don't like something, and to allow for anything to happen in my plans.
I wing it more than other people are usually comfortable with. I like to talk to people on the ground and get their suggestions for places to go.
These are the situations when winging it is totally fine:
You are rich in time and are happy to move slowly. This was the case with a lot of backpackers I met in Southeast Asia.
You are traveling in a place where the cost of ground transportation is fixed does not rise and fall with demand and dates (you'll figure this out quickly).
You are on a budget and the slower you move, the less money you will spend.
It is the shoulder season or low season where you are traveling.

But just make sure it's not so dead that things shut down!

While there are exceptions, winging it is easier in developing countries where booking the day ahead or the day of is common practice. (Indian trains are an exception!)
You're having a hard time finding information online. That might mean the best thing you can do is just show up and find out in person. This is often the case in remote places like rural China.
You have a rough plan but you've left a lot of wiggle room (my favorite option).
You've found a killer last-minute deal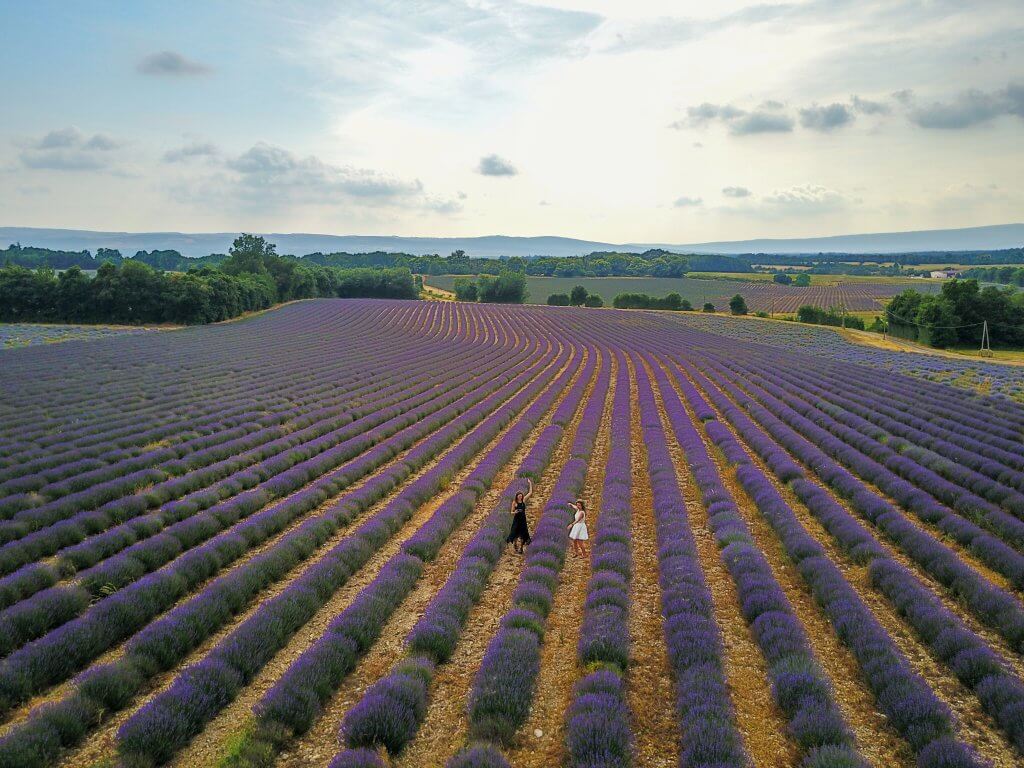 I find that most of the time it's really OK to wing it, but there are definitely times when it is a horrible idea:
During a holiday. Never underestimate how far ahead things will book. I almost got stuck without a roof over my head in Chiang Mai during the lantern Festival because I didn't book accommodation.
If it's an activity you really love. In this case, plan your travels around it. For me it was important to dive so if I wanted to join a dive boat or go to a place like Sipadan in Borneo with limited dive permits, I planned this at least a month ahead of time. I wanted to make sure that I got to do the things I'd dreamed of doing.
If you are in a part of the world where prices tend to spike closer to the date, like most of North America and Europe, you are much better off having an idea of where you want to go and when and booking ahead of time.
If it is high season, book as far ahead as you know. On Patagonia's most popular trail, for example, during high season campsites tend to overbook and trekking permits are limited.
If you have an around-the-world ticket and have to pay change fees every time you change your mind.
My general rule is, make room for the things that are important to you, but factor in time for serendipity too!
I do encourage everyone to totally wing a big trip at least once in life, though. If you have lots of time, are traveling in a part of the world were planning isn't necessary, and can avoid high season, you pretty much don't have to plan ahead at all.
You never know what amazing things could happen when you leave room for spontaneous adventures.
Subscribe via email for more great travel tips!