Almost everyone with a long history on the road has a story about how they've been pick pocketed while traveling.
Here's mine: I was dancing in the street at a celebration in Berlin when I reached down and realized that my wallet and phone were gone.
I was shocked. I'd had my hand on the bag mere seconds prior, yet there I was, fumbling around in an empty purse. They were faster than my reaction time. That's how good the pickpockets are in Europe.
Here's the thing, I had broken my own rule. I hadn't made it outright impossible to rob me like I normally do.
Often I carry a dummy wallet or don't bring anything of value out except for a bit of cash, but most of the time I do want my phone and wallet with me.
I keep them safe by I making sure to lock the zippers of my purse, which has an RFID blocker to block credit card data scanners, and is lined with slash-proof material.
I've used Pacsafe bags since I started traveling in 2012. My first one was a blue Metrosafe bag that I carried my camera in, followed by a cranberry colored bag that came with me through Africa and Europe, and now a smaller, cherry-red cross body purse (that only costs $35, by the way). For five years of traveling, much of it in places where theft is common, it's a wonder I've only had one pickpocketing incident.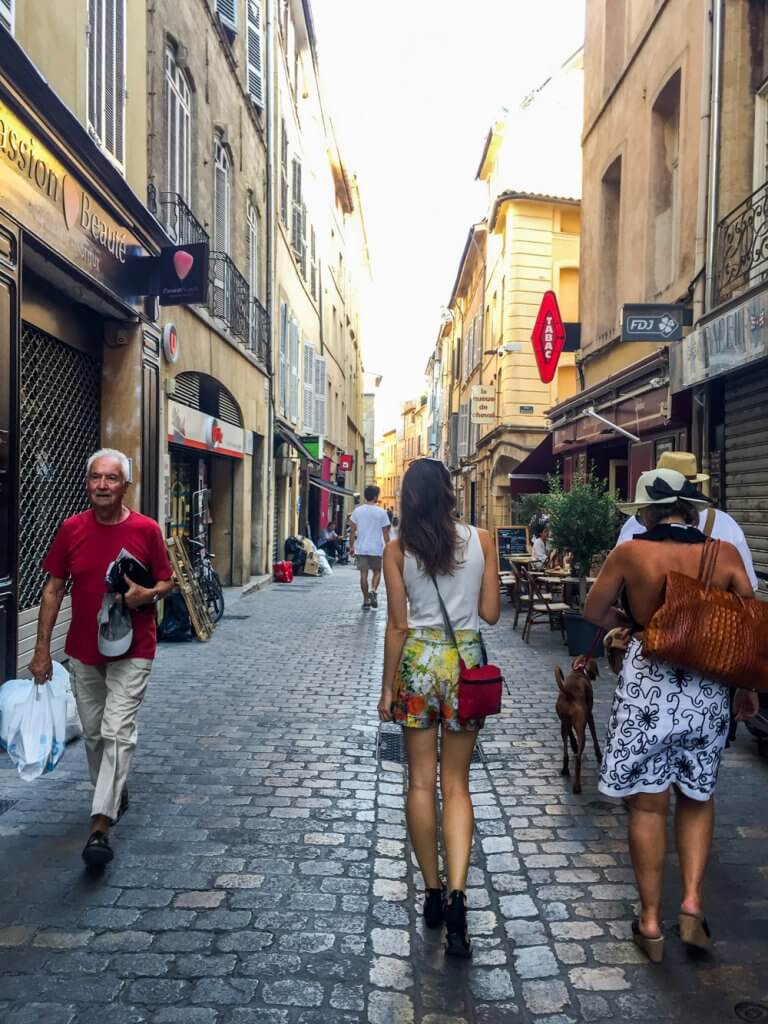 Mistakes happen, and if you're going to travel the world long-term, you already know that and have made peace with it, but it's still a bummer when things go wrong.
Having a bag that does most of the thinking already for you can help mitigate mistakes like these. Here are a few things to consider:
Is it cross-body?
If a bag can be easily grabbed off of your shoulder as you walk, you'll be a more attractive target than someone who is wearing a cross-body purse. If you walk with your bag on the side that faces away from the street and it's a cross-body bag, that makes it a lot harder to rob you while driving by on a motorbike, or to swipe it while running by.
Can it be slashed?
It's important that the straps and the material itself are strong enough that they're tough to slash.
Bag thieves, especially in Vietnam and Cambodia, are known for targeting people carrying bags that appear to have a weak strap. They can drive by quickly and just slash it before you have a chance to react.
My bags always have wire running through the strap and are lined with Exomesh, which is in the material used in Pacsafe bags that makes it slash-proof.
Can I lock the zippers?
I have two kinds of locks on my bags. One is a loop that you slide the zipper through so that it's impossible to open quickly, and one is a clip so that the zipper and the purse are connected. That means anyone trying to rob me needs a lot of time and with all that fidgeting, I'd notice.
Does it have RFID blocking technology?
Some thieves use scanners to steal credit card and even passport information. It's easy for them to do – they need only bump into you, scan your wallet, and make off with your information. This happens worldwide, but is especially common in South America.
If your wallet and/or purse is equipped with a blocker, then they can't scan your info, and you can blissfully go about your travels.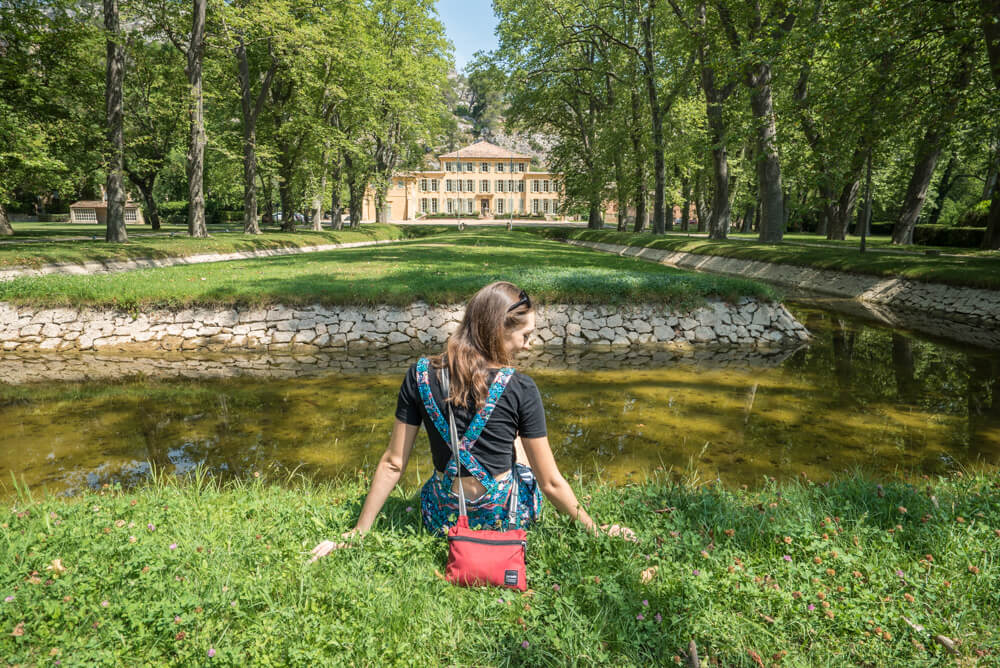 These days, particularly in Europe, I'm a lot more careful and always lock the zipper when I'm out and about. I don't want a pickpocketing repeat.
I like that I can just wander and not worry about someone getting into my purse. In the words of Forest Gump, 'it's one less thing.'
Read Next: The Best Theft-Proof Products
*This post was brought to you in collaboration with Pacsafe, whom I've loved since the beginning. All thoughts are my own.