Is it possible to visit Patagonia without breaking the bank? In a place full of both luxury hotels and plenty of camping spots, opportunities to hitchhike or take expensive scenic flights, and with paid tours or do-it-yourself options for the adventurous, it's possible to do Patagonia on all kinds of budgets.
I was more on the affordable but comfortable side of travel budgets in Patagonia, and spent a total of $3332 on approx. 60 days, coming out to ≈ $55.53 per day.
Here's how I did it and how you can do the same or even cheaper when traveling in Patagonia:
Argentina vs. Chile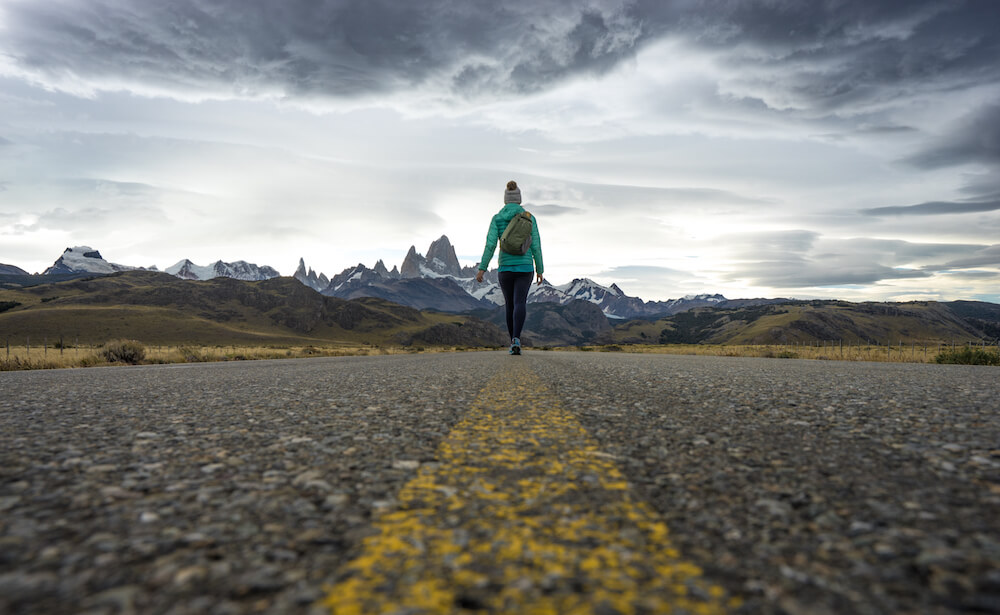 Patagonia is split between Argentina and Chile, and neither country is particularly cheap.
Chile has the best economy in South America. It's stable, easy to travel through with pretty decent infrastructure, and as a result, nowhere near as cheap as the countries to the North of it in South America, like Bolivia and Peru.
Argentina used to be a place where the black market meant tourists could get a lot more bang for their buck, but unfortunately due to recent changes, you're not rich anymore in Argentina. I found it to be a pretty expensive country as far as food and accommodation, and especially gear.
Neither country is a super budget destination (but neither is uber expensive, either), and the more remote places get, the more expensive they also tend to be. Keep this in mind when planning out your Patagonia budget.
Accommodation in Patagonia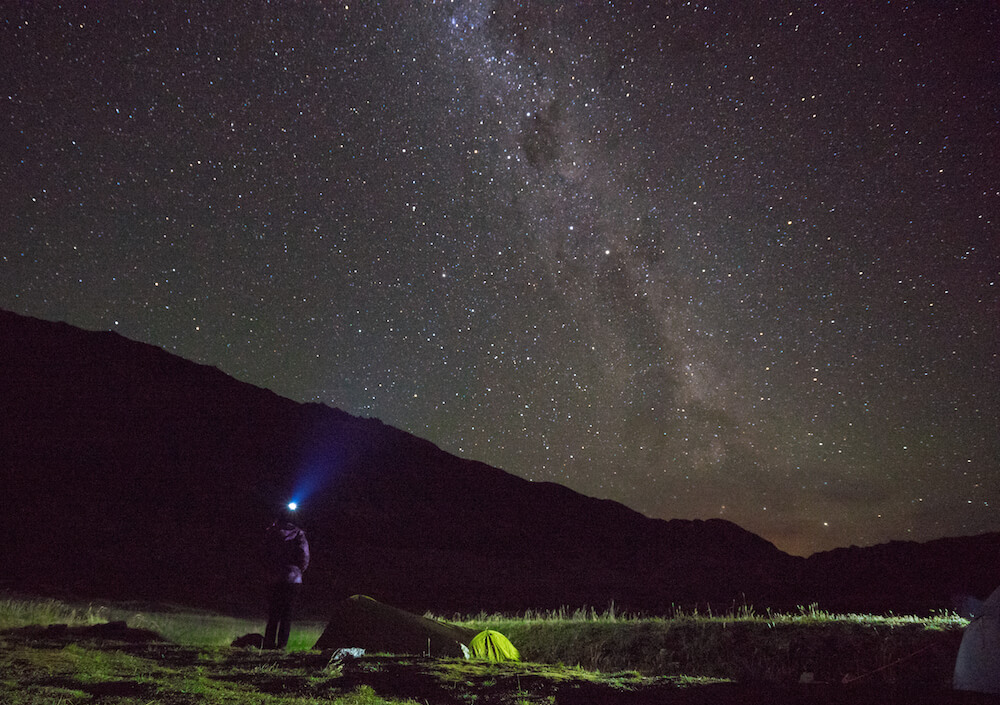 This is where you can really save or splurge in Patagonia, because some places, like Torres del Paine National Park in Chile, have super luxury hotel options as well as camping options. Here's the usual cost:
Camping: Just about everywhere you go, camping will be available. Chances are good that you're in Patagonia because you plan on doing some hiking and trekking, so if you have a tent along with you, you're looking at accommodation options with a kitchen and showers for $5-$20 per night
Private rooms in Guest Houses: If you elect not to camp, private rooms run from $20-$60 on the low end, and upwards of $500 per night on the high end. In most of the smaller towns, cheap private rooms will be the only type of available accommodation other than camping
Dorms: In the more popular areas of Patagonia like Bariloche and El Chaltén, you can also find dorms, which will run closer to $15 per night on average.
Transportation in Patagonia
This is another area where you can really spend a lot or save considerably when traveling in Patagonia. There are three options for getting around and all have their perks:
Hitchhiking: This is a pretty common way to get around in Patagonia and is actually a common rite of passage for young Chileans along the more remote Carretera Austral in Chile. It's free, but it also requires standing for hours with a thumb up and sometimes having no luck all day, plus it's never without its risks. That said, this is the method I chose and I had some incredible experiences as a result.
Car rental: For those on a tight schedule, it sometimes makes sense to rent a car, especially if traveling along the Carretera Austral where busses are infrequent and hitchhiking takes a lot of time. Prepare to pay up if you plan on returning it at the end of the road instead of where you started the trip.
Buses: Most of the long-distance buses in South America have reclining seats and are nice and roomy. They are available in semi-cama (partially reclining) and full-cama (fully reclining) and can take you a full 30+ hours on some routes. They can run anywhere from $20 and up for longer distances and can be booked at your hostel, online (depending on the company) or directly at the bus station. On the Carretera Austral, they only go on certain days of the week.
Fly: Intra-country flights in Chile and Argentina can be pretty cheap, but as soon as you cross a border, they jump in price.
Hike: Most of the time it's about getting to a destination and using it as a base for hikes, but sometimes, it's a great way to get from point A to point B like at the end of the Carretera Austral as one enters Argentina.
Food Costs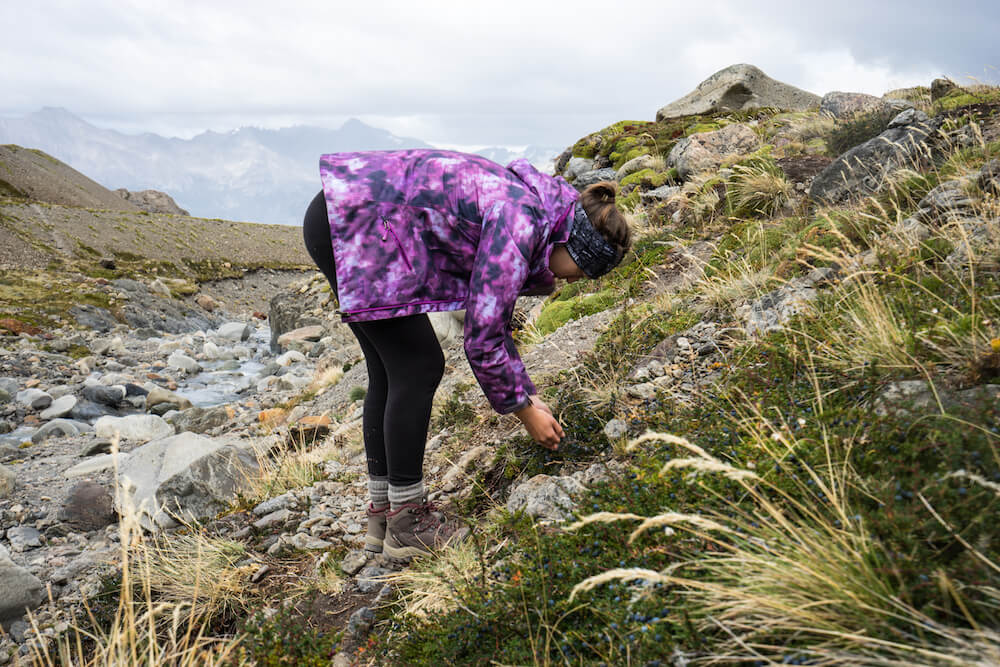 The food in most of Patagonia can get expensive in restaurants. Patagonia is also home to some of the best lamb and steak you can find worldwide, so it's definitely worth splurging now and then on a meal out.
The best way to combat restaurant prices is to buy your own food at the local grocery stores and cook it yourself in the hostel or campground's kitchen. This is common practice in South America and most hostels have kitchens and cooking utensils available for guest use.
When on the move, empanadas are a delicious and cheap way to fill your belly, as well as the menu del dia (menu of the day), which includes a starter, main, and dessert and are usually available around lunchtime.
Gear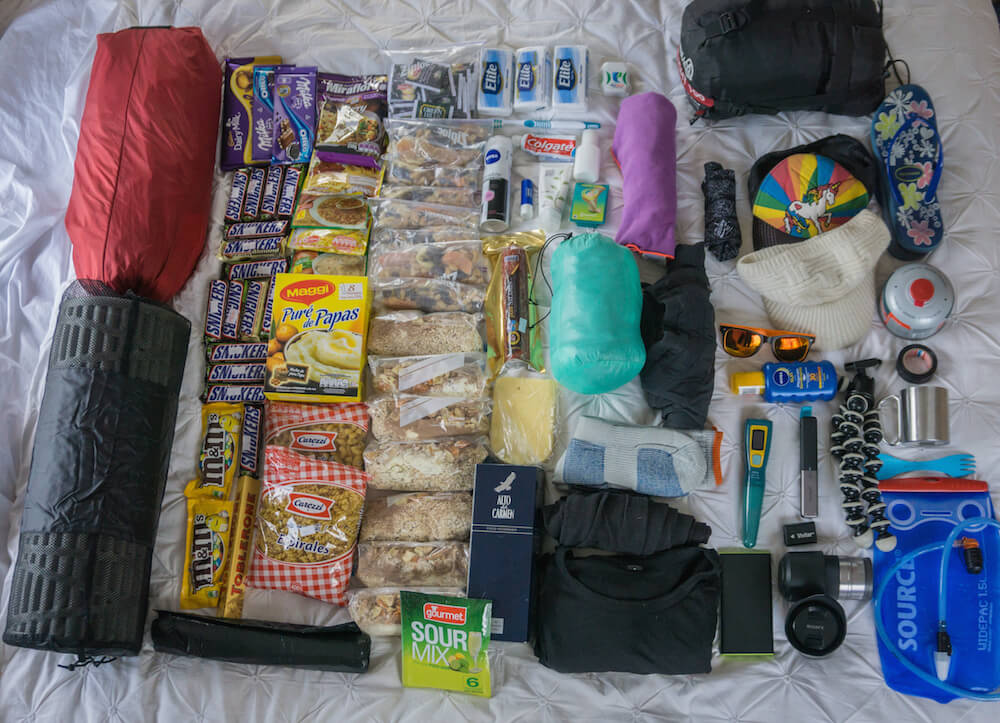 Gear can get expensive if you wait to buy it in Chile or Argentina. I balked at the prices of backpacks and sleeping bags when in Argentina, finding that some things were exponentially more expensive than they would be back in the States or in Europe. If possible, bring as much as you can from home. Here's a packing list for clothing and a guide for camping and trekking to help you out.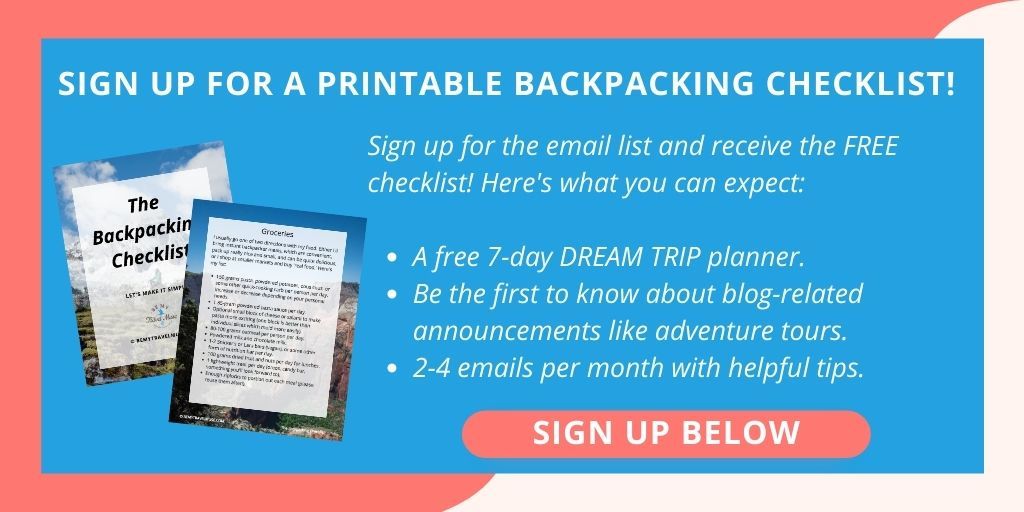 In a pinch, head to the Zona Franca (duty free) shopping mall in Punta Arenas at the south of Chile if you're traveling from South to North. Otherwise, prepare to pay similar or higher prices than you would at home.
What I did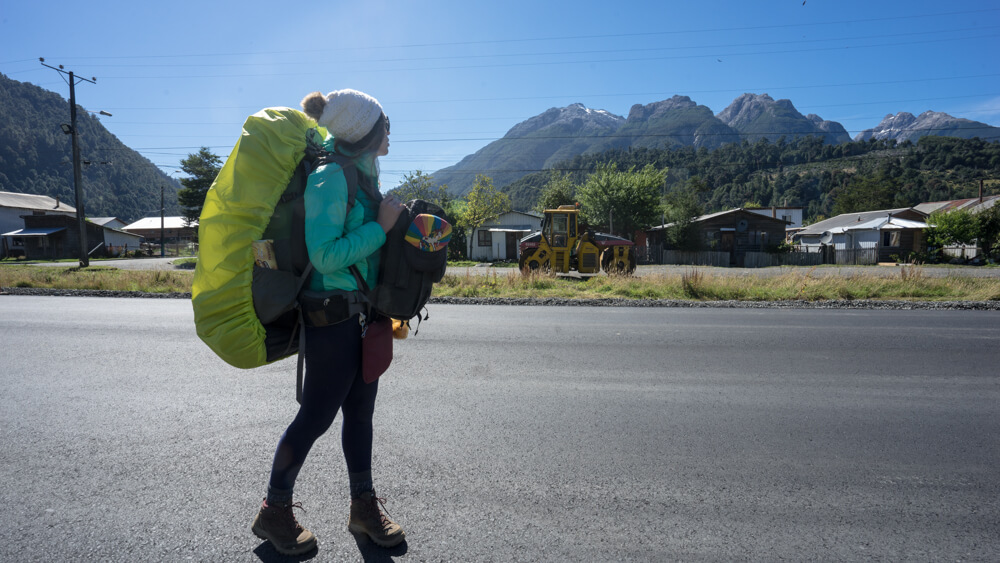 My Patagonia budget is based on a few flights, a lot of hitchhiking, a lot of private rooms, and a fair amount of camping when I was trekking, which was often. I also ate out regularly rather than cooking for myself, and rarely camped when in a town. I could have saved a lot more money by camping and cooking my own food, but decided to opt for more comforts instead.
Traveling in Patagonia doesn't have to be expensive. Regardless of your budget and comfort requirements, by sleeping in a tent and participating in free activities like enjoying nature, it doesn't have to set you back too much money.
Regardless of how you approach it, the best part of all is that the wine is delicious and cheap. Happy travels in one of the most beautiful parts of the world!