About
Hi, I'm Kristin, and travel is my muse.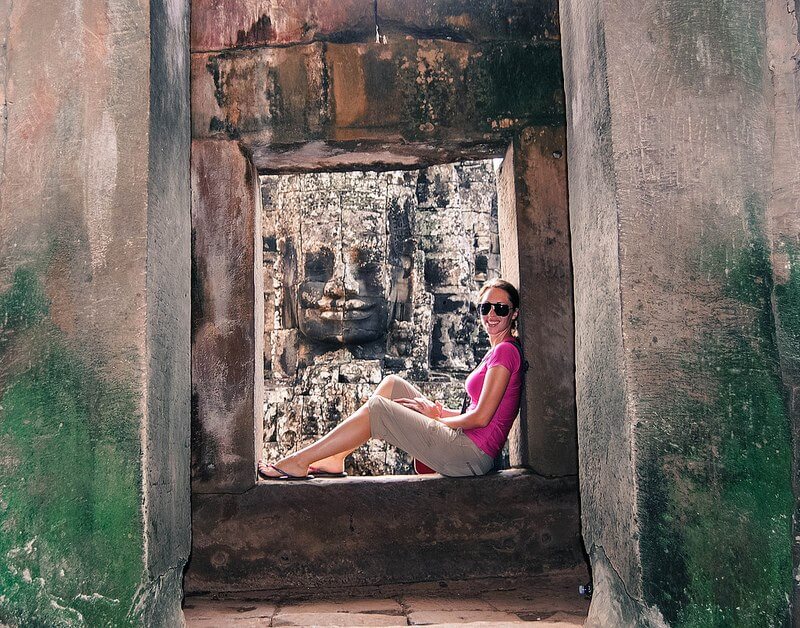 I'm a 20-something Southern California-native who woke up one day to realize I wasn't happy with the direction my life was headed in.  I had spent the better part of my early 20s as an investment banker in Newport Beach, which burnt me out and pushed me to make a change. So…
I bought a one way ticket to Thailand.  I sold my belongings and left everything I knew behind on September 27, 2012, with nothing but a carry-on backpack. 
I had never backpacked before, nor had I traveled solo.  Since then, I have sought off-the-beaten path destinations and experiences all over Southeast Asia.
I tend to plan nothing, and dive face-first into everything
I read no guide books and base my next move solely on talking to other travelers while on the road.  I have been stranded in Costa Rica, became an illegal alien in Taiwan, was given a tattoo by a Buddhist monk, and participated in a 10-day silent meditation retreat, to name a few crazy experiences.
 If there is a unique travel experience to be had, I will find it, live it, and write about it.  
So follow along, leave a comment or two, and get inspired to take the path less traveled by, won't you?
Connect with me on