Are travelers just running away?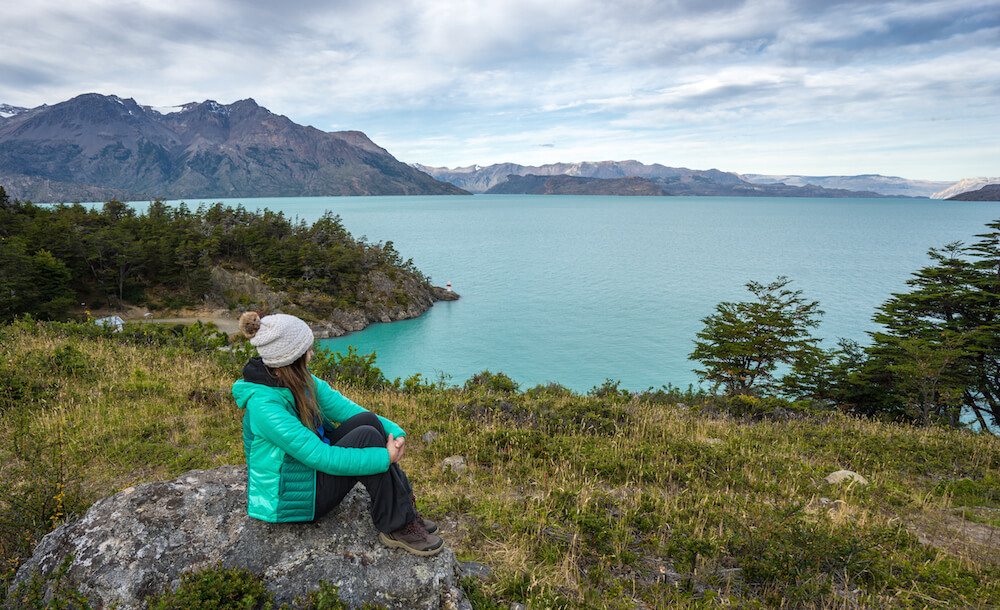 I've considered this question before, right at the beginning of the journey that I started five years ago. The one that I'm still technically on:
Are travelers running away from or towards something?
I was 26 back then, fresh out of a long-term relationship, just out of a steady job, and all I had was a carry-on backpack and no return ticket home.
I believe that the answer, at least for me, is that I was doing both at the same time. But either way, I was running.
Over the years, I have seen people come into the traveling lifestyle and go back out of it. Most of the people who started around the time that I did got tired. Many of them only travel a few times per year now, and for much shorter periods.
I have burned out from time to time and just wanted a little bit of time in one place, but for the most part I cannot sit still. Even when I am at home, I need to be doing something, whether it's working, going for a walk, doing the dishes, or drinking water.
Any kind of downtime is torturous to me. I don't have the capacity to be lazy. I never did.
If you have been with me for a while, you will notice that I have announced that I moved to Berlin. And then I was almost never here. I signed a lease for an apartment I am almost never in.
Oh yes, I am most definitely running.
Over the past couple of months, I stopped to ask myself why. Like any addiction, it is a form of escape, and movement has become mine. But why?
What am I trying to escape from?
Many wonderful things, when consumed in moderation, can be healthy. Like a glass of wine, chocolate, exercise, and healthy fats.
Travel is, too. It can be incredibly empowering.
But I also don't want to abuse it. I don't want to sink into an addiction without asking myself hard questions about why.
And so from now until December I am doing something I have never done before: staying in one place.
If we were to have had a conversation about it in the past, I would have told you that's what I was doing around this time last year when I was in California. But I was still going on little trips all the time: to Northern California, Canada, and Idaho.
My then-boyfriend was taking me to the airport constantly. I wasn't really sitting still.
I don't fear forming deep connections with people. In fact I long for it.
Plus, I love the city of Berlin, and I've gone through a lot of effort to be here.
It's time to sit still for a little while. It's time to ask myself why everyone else burns out, but I don't.
It's time to ask: What am I running towards? What am I running away from?
And until I have a clear answer, it's time to stay put. Even though everything in me is fighting this decision, I'm doing it so that I have a clear enough 'why'.
Because there's nothing wrong with running, but it is only healthy in moderation – something I've always been spectacularly bad at.
Berlin, I'm stoked to hang out with you for a while. It's long overdue.
What do you think? Is traveling a form of escapism? If so, is there anything wrong with that?