So you've come to Berlin and the techno music, ability to wear whatever you want and express yourself, all of the art and artists and crazy underground scene all have you thinking: This is my place. This is my spirit animal, this is where I need to be.
I totally get you. When I first came to Berlin three years ago now I said the same thing to myself. Its such a cool place that makes the creative and curious side of me come alive, and the grit reminds me that hard work will keep me afloat, and the diversity makes me feel connected to humanity. There's an endless list of things to do there so I'm never bored.
That's a lot for a place to do, so I knew I had to find a way to stay, right? Thankfully, Germany is one of very few countries in Europe, and the world in general, that allows Americans (and Canadians, Israelis, South Koreans, Japanese, Australians, and New Zealanders) to apply for an artist or freelance visa that allows us to stay long-term.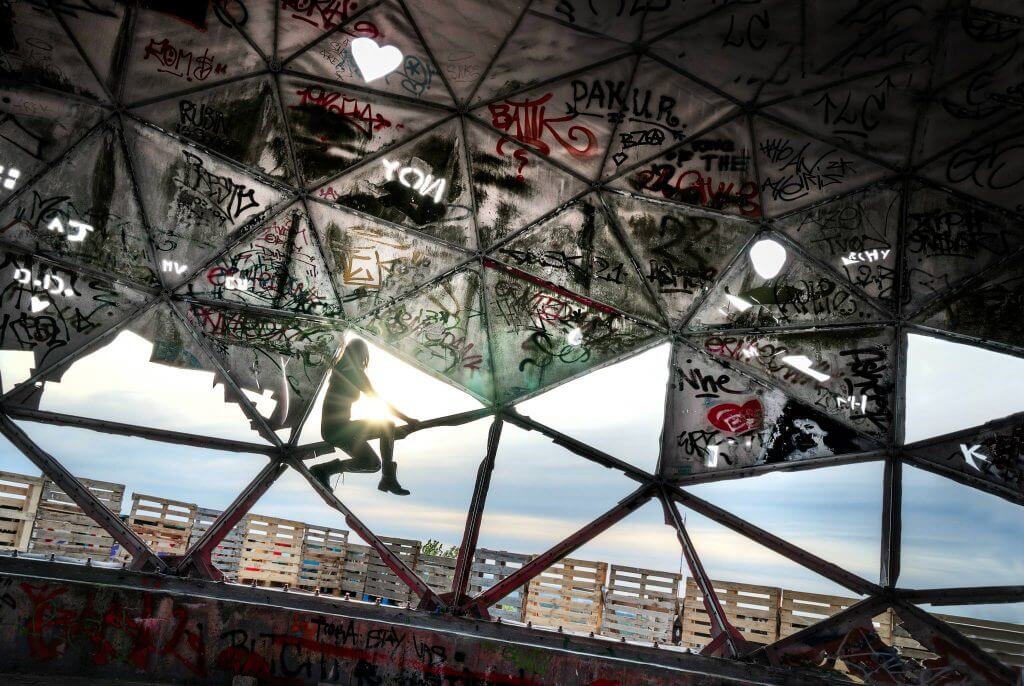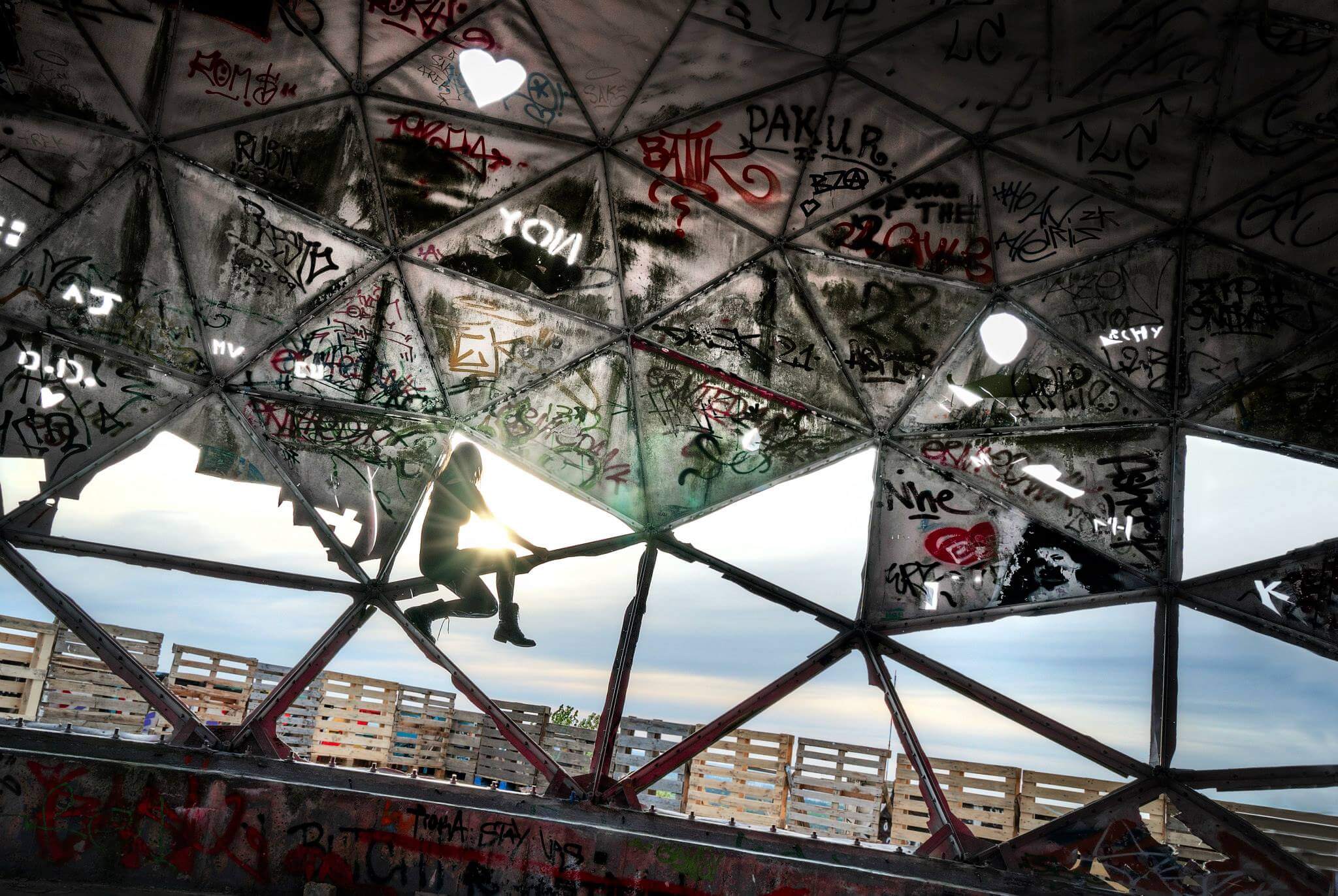 Is this visa for you? Ask yourself the following questions:
Do I make enough to support myself fully with this? Does it look likely that I'll end up paying taxes on my income?

Hint: Germany wants people who will support and pay into the system without taking away from it, that's one of the points of this visa offering.

Am I prepared to pay taxes in Germany?

You gotta want it enough to go through the bureaucracy, and oh man, is there a lot of it!

Can I survive the long waiting period for my visa? Can I earn without depending on a job in Germany?

This is where a lot of people get stuck. You will almost certainly have to wait at least 3-4 months, sometimes a lot longer, for approval. During this time you are not officially allowed to work in Germany, you're just allowed to stay there beyond the 3 months allowed by the Schengen visa.

Do I have a support system in Germany?

Without some local friends to help you out, especially who speak German, it will be a long and difficult road.
Are you ready to put in the work? Do you want it badly enough? Here's how to get a German freelancer or artist visa: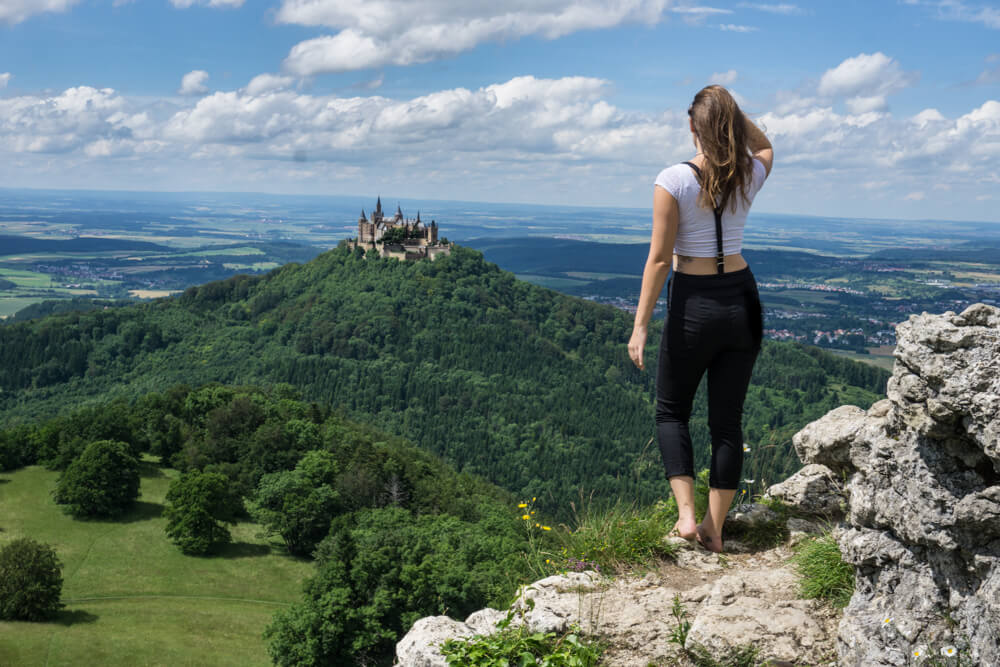 1) Find a place to live and register it with the Burgeramt. 
Think of the Burgeramt like the DMV – an appointment is about 100 times more pleasant than waiting can be. However, wait times for an appointment are months-long at the moment, and usually, you'll have to head to an office that is not at all convenient to where you live.
It used to be possible to just walk in and tell them your new address, but a new November 2015 regulation requires that your landlord fills out a form, in addition to your lease that you'll need to bring, which states that you are allowed to live there. This means that you have to find a lease for real.
Generally, you won't get approved for a lease on your own as a new resident. You need a visa and a financial history first, and you can't get that without a bank account, which requires an address. Yes, it's a catch 22, so I suggest finding a "WG," which is a shared flat, and joining their lease. This website and Facebook housing groups are both good places to look.
Then, bring the lease, the extra verification, and your passport into the Burgeramt and you'll be given a stamped document called an Anmeldung. Find a very safe place to keep this!
2) Make an appointment at the Ausländerbehörde
This is the 'foreigner's office' where you'll get the visa.
It usually takes a few weeks to get an appointment at this office as well. You can also try your luck and just show up without an appointment, which I've done and found was alright, but just consider that it's a lot like the DMV too, which is to say that spending any amount of time longer than you have to there is like getting punched in the face, slowly.
3) Get a bank account 
Walk into any main bank branch and set up an account. If you need an English speaking bank employee to help, this may require an appointment, which you can make in person. Bring your Anmeldung and your passport.
4) Get health insurance
You must have health insurance in order to apply for and to maintain a visa in Germany. Normal travel insurance won't cut it.
I use ALC,  which the office has accepted for all three of my visas and extensions. I've also made several claims with them and have been pretty happy with the service and found it easy to get reimbursed. I am also able to choose the doctor I want to see as long as I ask them to approve it first. I like this method!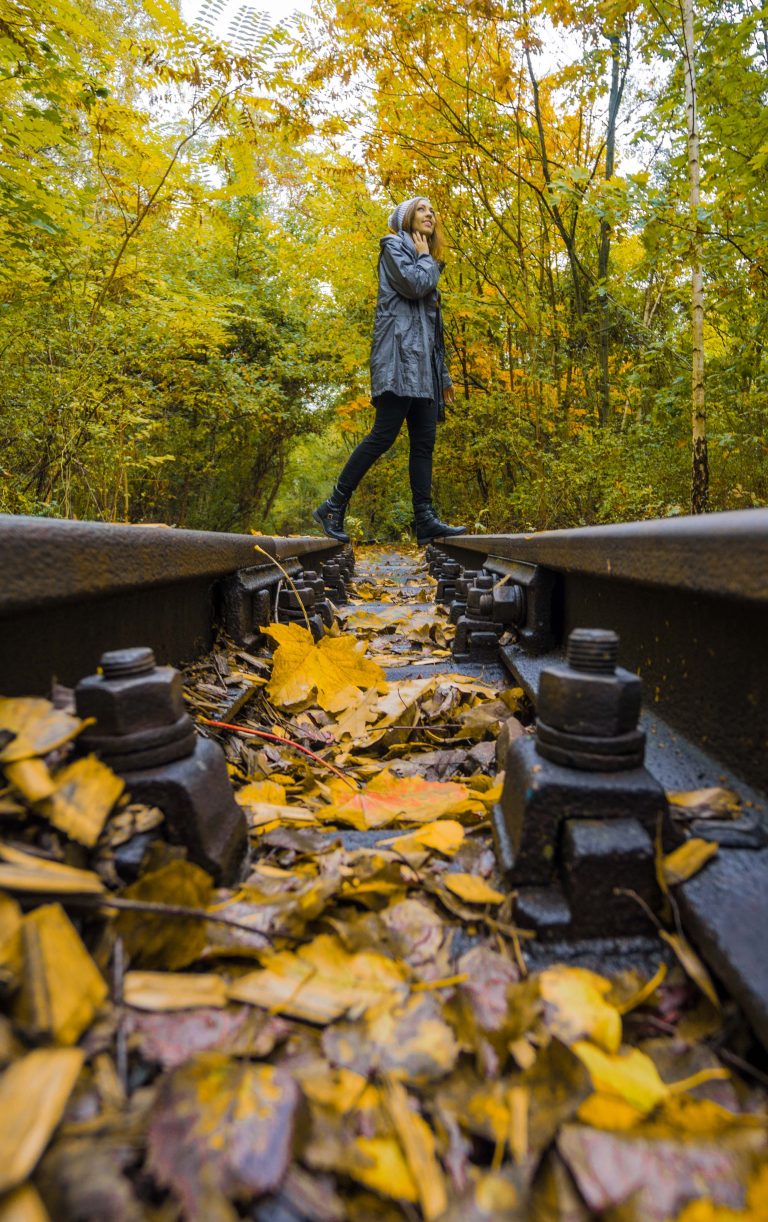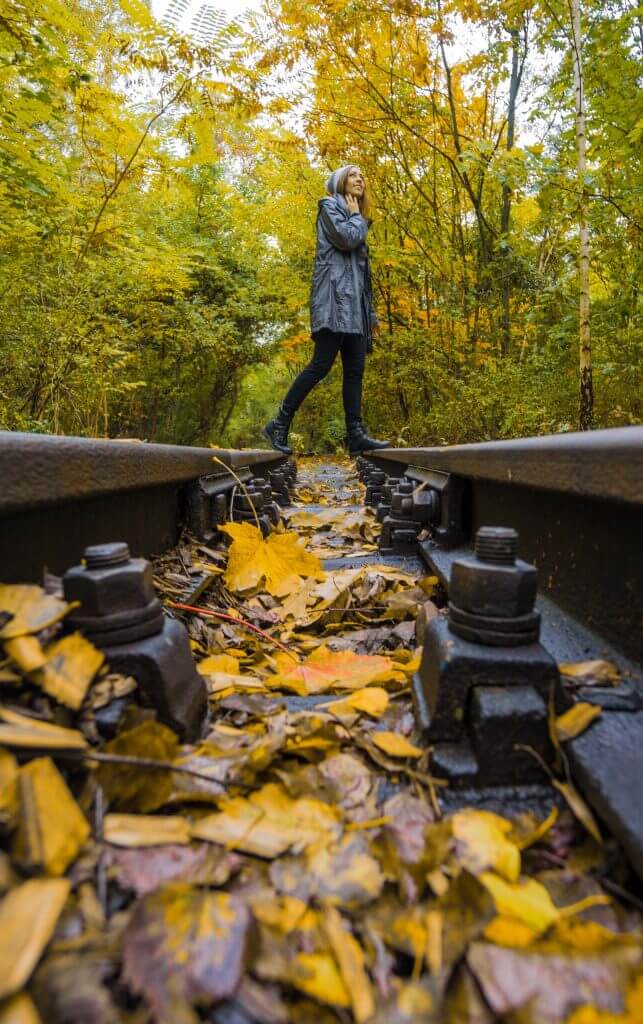 5) Organize your documents
The main point here, as emphasized above, is to prove that you can afford to live in Germany and that you won't cost the system money but rather, you'll be paying into it. You can do this through a combination of savings in your bank account and future contracts. The more cash flow and savings you can prove, the better.
The documents you'll need depend on what kind of work you do. As an artist, you'll need a portfolio of your work and proof that it makes you money. The best kind of proof is contracts (or if you're a tattoo artist, for example, appointments for your work). You need a business plan, profit and loss statements (best prepared by a local accountant), and all of the necessary licenses for your profession as well.
Since I applied for a freelance visa, which is slightly different, I didn't need the business plan.
This is what I brought:
A portfolio of my work

I earn my living through this blog, my Instagram, and my book (more on how I do it here, if you're interested). I needed to prove that this obscure kind of job actually pays my bills, so I printed out my blog's homepage, samples from other websites I regularly wrote for at the time, and all of my social media channels. Basically everything that makes me money was represented.

A copy of my Bachelor's Degree from University of California, Santa Barbara (go Gauchos!)
Future contracts

This is the most important thing, because you have to prove that your income is consistent. I've heard that the magic number is €800/month but that's just hearsay. I've also heard that it's particularly helpful to have contracts in German with German companies, but I didn't have any of those and it didn't impede my ability to get a visa.

Financing Plan and Revenue Forecast

Find the template at the end of this list and make your own

CV and cover letter
Bank Statements

For this one, I included a full year's worth of my financial history in the US, plus evidence of my bank account in Germany. I wanted to make absolutely sure that they saw I had cash in addition to my future contracts. Remember, you have to prove that you have enough money in case your contracts dry up. Obviously, it's best if you actually have the cash. If you have a relative wire you some cash a month or even a few days before you have the appointment, that's not going to look very good, right?

Antrag auf Erteilung eines Aufenthaltstitels

This is the application form for first-time applicants

2 Biometric passport photos

There's a booth in the Ausländerbehörde that I highly suggest you just pay the €6 for (in exact coins!) prior to your appointment. They will be picky about the photos and it would be a drag to have to come all the way back just because your photos aren't the right ones.
All forms and templates, examples, and health care requirement information can be found here.
Anything else you can provide, like recommendation letters, can only help. It also really helps to have these documents very well organized in a binder with those individual plastic pages. Make it look as nice as you can.
It also really helps if you bring along a German speaker with you if you don't speak German yourself. Though I've gone to the office a couple of times without a friend along and been OK, it's just much easier if you speak the local language.
6) Settle in and wait
It will take time. You will probably be issued a Fiktionsbescheinigung (say that ten times fast!) in the interim to extend your Schengen visa and allow you to stay in Germany. This does not, however, allow you to work yet.
I personally waited four months for my visa, which was OK because my work is online, and not dependent on German companies. However, if you plan on freelancing in Germany, just make sure that you can wait out this period, and register for your VAT tax ID immediately once you do get the visa so that you can start billing clients.
It's not the easiest process but if you qualify for the visa, it's fairly straightforward and then you get to live in a country with one of the strongest economies in the world, a high quality of life, and the right to live in Europe for more than 3 months at a time. I can dig that.
Please note that this is entirely based on my experience, does not substitute the advice of a professional or a lawyer, and I am not qualified to answer any questions related to visa laws or obtaining your visa. You're still welcome to ask in the comments or to share your story, but please know that I am not qualified to help you with any visa questions or issues.