Get the BMTM Experience: A Magical, One-of-a-Kind Adventure
Hey guys! I'm so excited to share trips made especially for female travelers with you!
I want to show you exploration and adventure the way that I see it: playful, intriguing, vibrant, and inviting.
Join me, expert guides, and a group of other adventurous women as we explore some of the world's most exciting and unique places.
Meet like-minded BMTM readers who also want this kind of incredible, immersive experience, get to know new places, and indulge in a trip created especially for female travelers that will show you what adventurous travel is all about in a safe, attainable, and fun way.
Our groups are kept small and are booked on a first-come, first-serve basis. This allows us to all get to know each other and for you to feel less like a number and more like an integral part of the experience, all while giving us access to smaller, local, more authentic, and ecological local operators.
Our first trip to Peru sold out in 11 days! Below you'll find itineraries for two more trips in 2018, designed especially for female adventurers: Alaska in July/August and Namibia, Botswana, and Victoria Falls in October/November.
If you're here to pre-register for Peru 2019, click here!
Scroll down to read more!
Meet Your Guides
Two wanderlust addicts and adrenaline junkies about to take you on an epic adventure!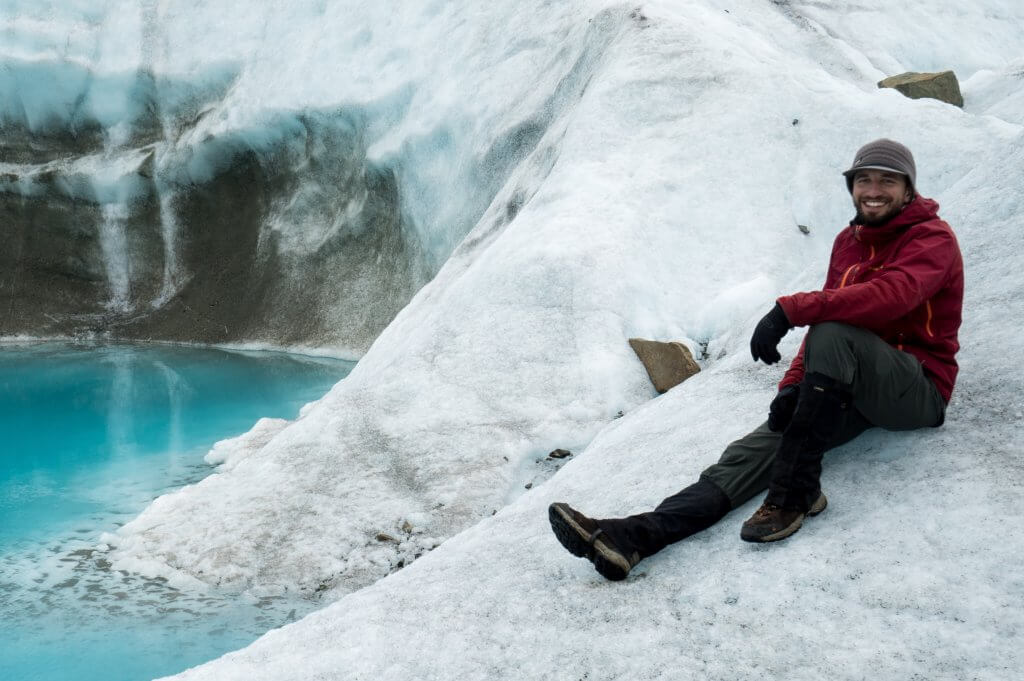 Pete Kornmeier
Chief Adventure Architect
Pete has traveled to over forty five countries and led trips on six continents. He was featured as a leader in Alaska on MTV Made: Extreme Survivalists. His favorite traveling experiences were volunteering for two months at the Tibetan Refugee Assistance Center in India and backpacking for fourteen days through remote areas of Wrangell St. Elias National Park in Alaska. He wants me to tell you that his strongest attribute is ability to pack snacks for a trip, but I think it's his inventive 'would you rather' jokes.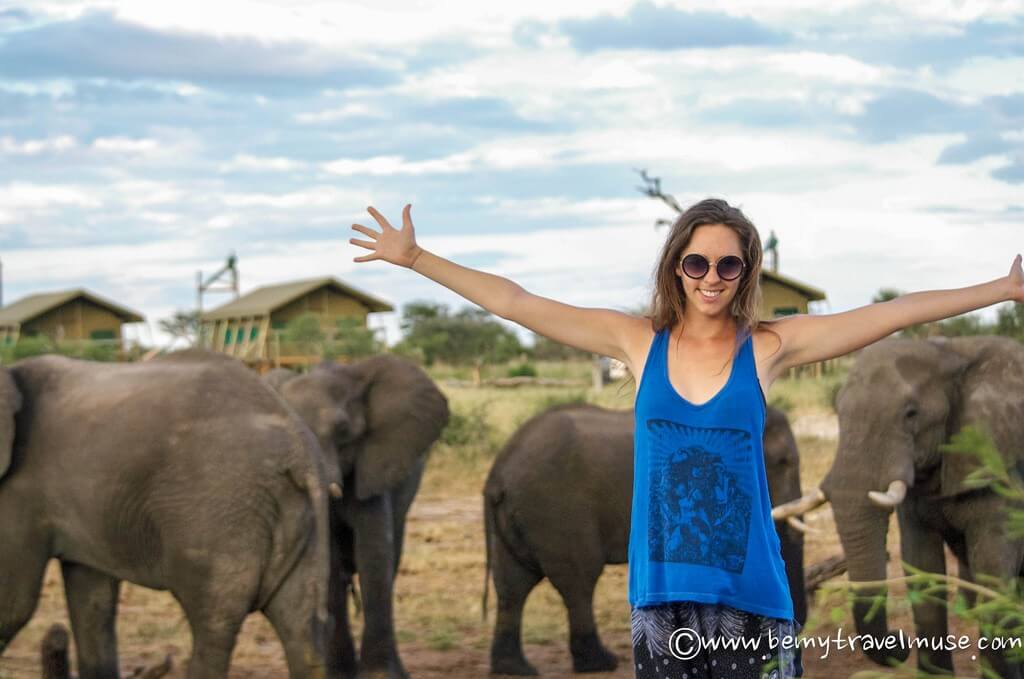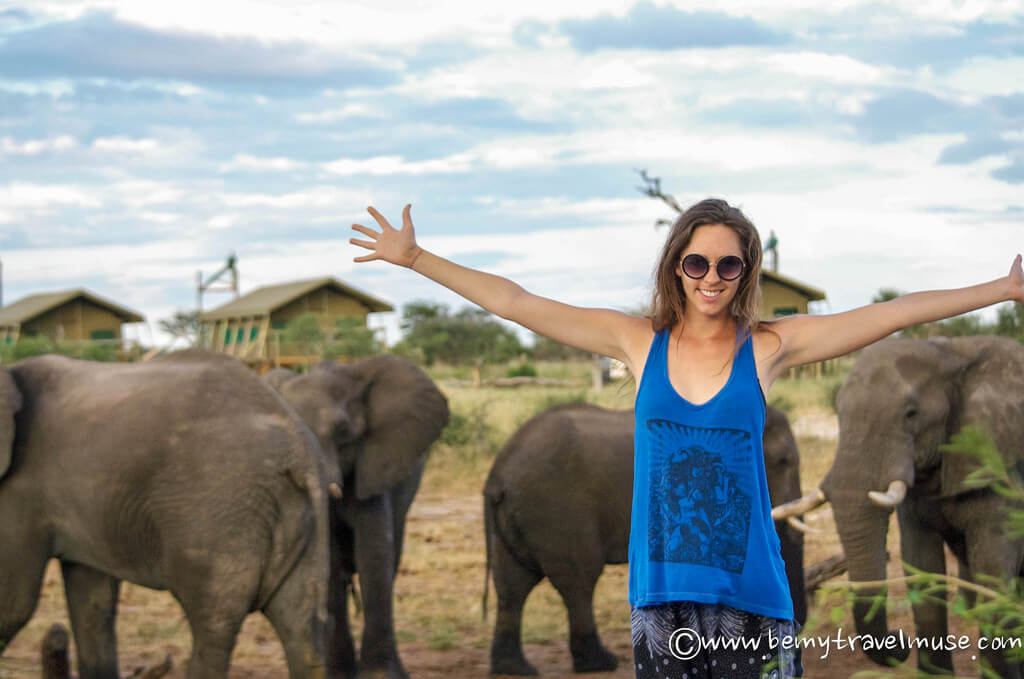 Kristin Addis
Ambassador of Exploration
Kristin is the founder and main author and photographer of bemytravelmuse.com. She has traveled to over fifty five countries on nearly every continent, hiking, hitchhiking, and solo traveling each time. She's always looking to discover new and exciting things, and to gain a new perspective on old favorites by connecting with locals and finding amazing photo ops. She is passionate about female empowerment and encouraging people to put their fears aside and see the world!
Join for week one of Alaska highlights or week two backpacking off the grid in the backcountry, or join for both weeks to see it all!
WEEK ONE: Alaska Highlights
Sat. July 21 – Sat. July 28, 2018 beginning and ending in Anchorage:
This is the adventure that you won't get on a cruise ship or on a typical Alaska tour. Thanks to our guide Pete's extensive knowledge of Alaska and our commitment to finding the extraordinary, we'll be indulging in adventure activities like whale watching, hiking, and white water rafting, all while taking amazing photos and sleeping in a warm bed each night.
Be as adventurous as you want, while enjoying the wildlife of beautiful, rugged Alaska and getting up close with glaciers, adorable sled dogs, and while bonding with a group of incredible, like-minded, adventurous women.
WEEK TWO: Backpacking in the Talkeetnas
Saturday, July 28 – Monday, August 6, 2018 – beginning and ending in Anchorage
Want more of a challenge? Want to truly disconnect and be one with nature, off the grid, away from the crowds, and in the wild?
This is a one-of-a-kind experience that's rare to find in the world these days, without trails, with the possibility of seeing no other people, and while carrying everything we'll use with us from camp to camp. The route is a challenge but it will take you to new sights and experiences while empowering you at the same time. Our adventure guide, Pete, is a trained wilderness guide and was even featured on MTV's Made, Extreme Survivalists in Alaska, so he knows his stuff!
Have you always wanted to be totally immersed in nature and to get away from trails and other hikers? This is the perfect opportunity.
Week one is open to 16 women and week two is open to 12 women. Want to join us for both? You'll get the full experience and a HUGE discount!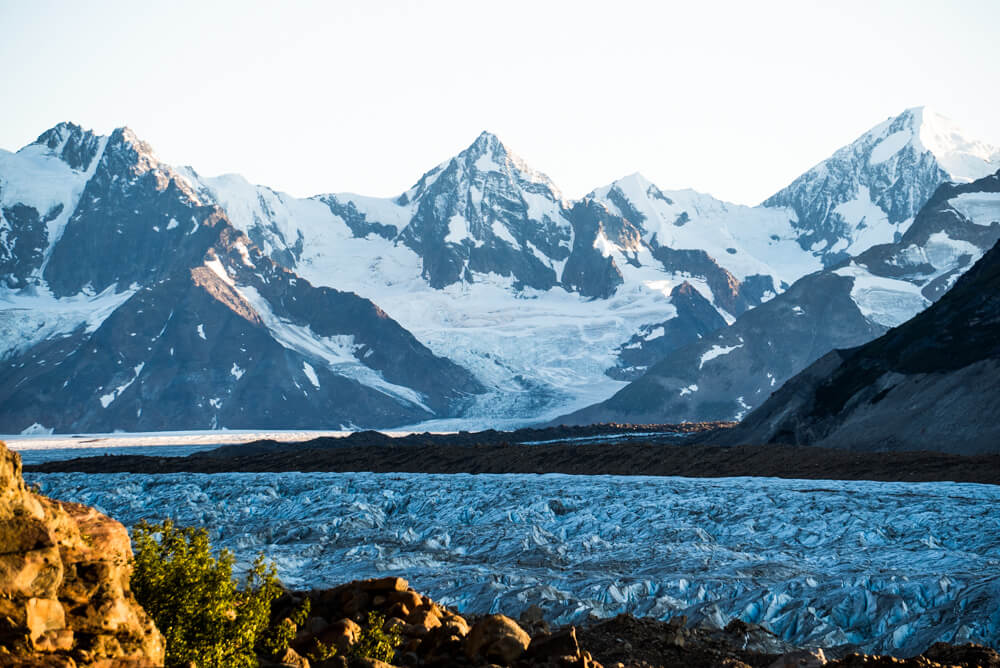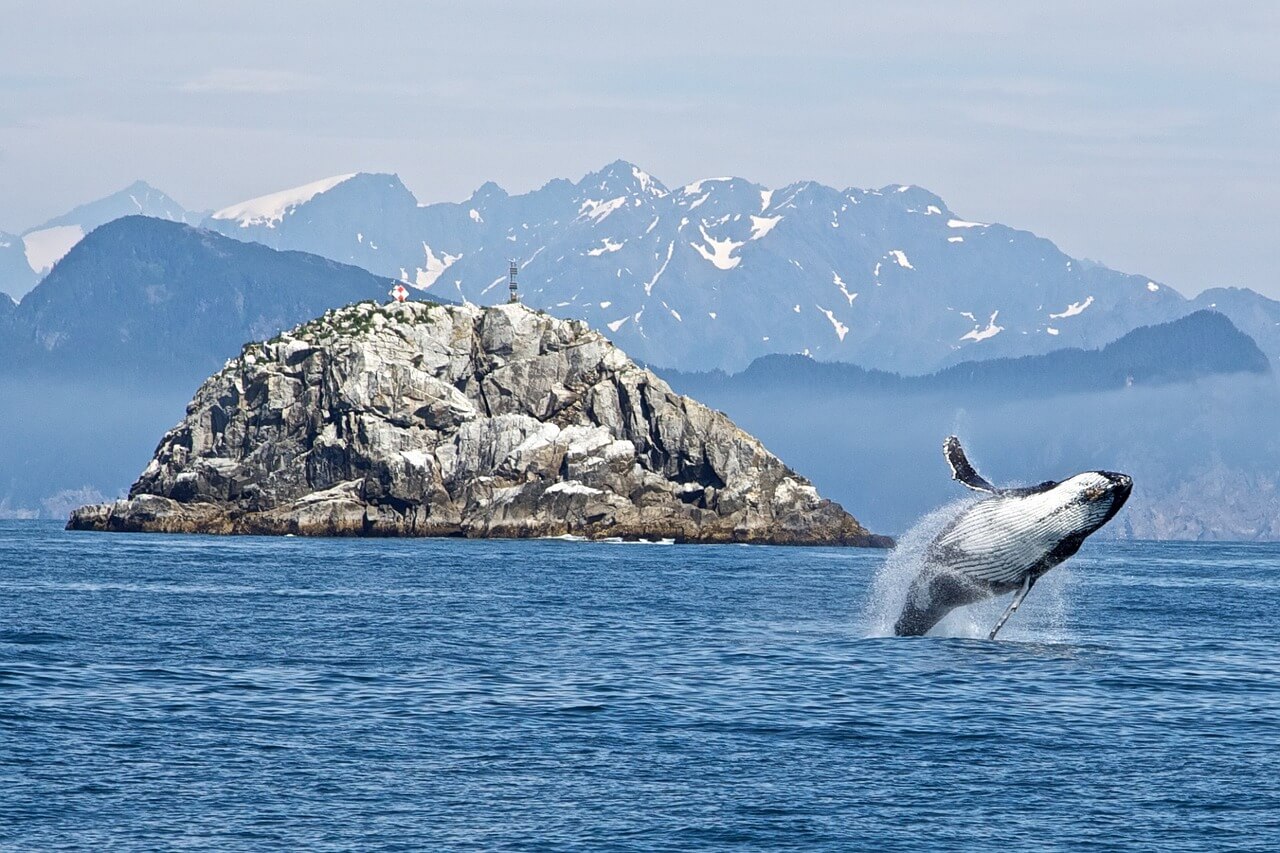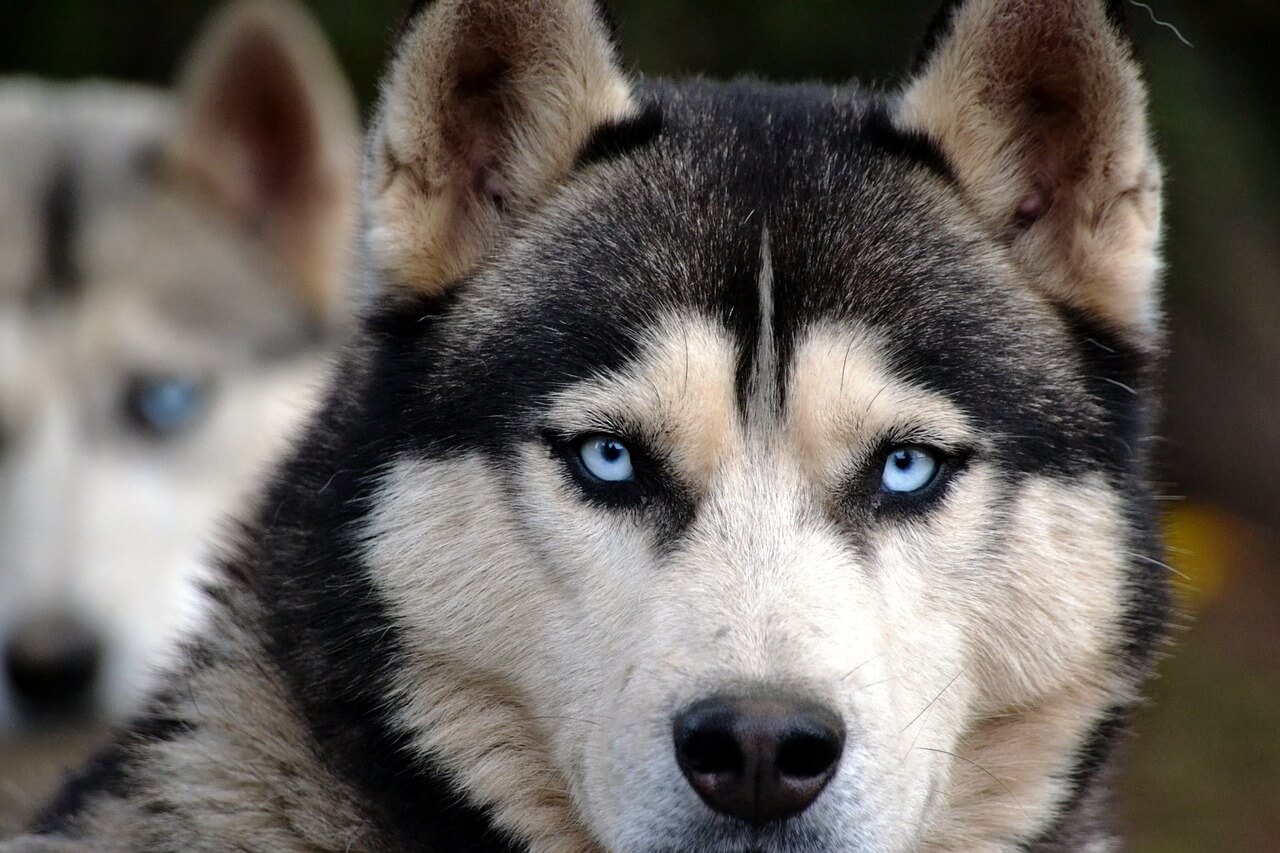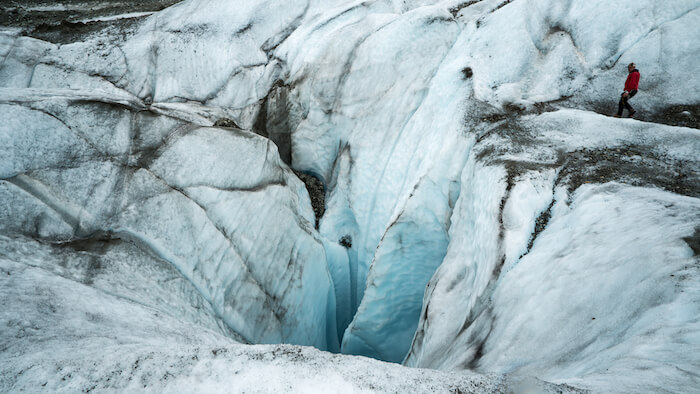 AFRICA (SOLD OUT - WAITLIST OPEN)
Amazing Namibia, Botswana, and Zambia
This is the Africa experience that you won't find anywhere else, incorporating outdoor adventure and the comforts of safari lodges without the astronomical price tag.
Join for one week adventuring through the stunning Namibian desert and Etosha National Park, or for the incredible animal density of Botswana and Victoria Falls, a Natural Wonder of the World, or for both weeks for a full African adventure you'll never forget.
WEEK ONE: Namibia
Sat October 20 – Sun October 28, 2018, departing from and returning to Windhoek
Namibia is a coastal and desert country in Southern Africa known for gorgeous sand dunes, starry skies, wide open spaces, and lots of amazing animals including lions, flamingoes, and possibly even rhinos! We chose Namibia for its safety, diversity and wealth of adventures like some of the best safari spots in Africa, as well as sandboarding, skydiving, gorgeous sunrises and sunsets, and the famous Deadvlei Acacia tree forest.
After spending six months traveling through Africa, Namibia is the country I'm the most excited to return to. I can't wait to share it with you guys this time!
WEEK TWO: Botswana and Victoria Falls
Sun October 28 – Sun Nov 4, 2018, departing from Windhoek and finishing in Livingstone
Week two will take us through Botswana where we will fly over the Okavango Delta to spot elephants, cruise the Chobe river along with hippos and crocodiles, and finish at the world famous Victoria Falls.
If you've always wanted to see a wild African elephant, hippos, or buffalo, then Botswana is the place. See herds of elephants from above, plus, we'll stay at a safari lodge with its own watering hole known to attract wild elephants. This is the real deal – not a safari park, and not a zoo, but a chance to see truly wild elephants close up and ethically.
We'll finish with a trip to Victoria Falls to see the largest sheet of falling water in the world. Want to try some adrenaline activities? You can bungee jump over the falls, head to the Devil's Pool, and even fly over the spray.
Make this the year that you finally see Africa with your own eyes.
Both weeks are open to 16 women of any age and experience level.
Want to join us for both? You'll get the full experience and a HUGE discount!