Get the BMTM Experience: A Magical, One-of-a-Kind Adventure
Hey guys! I'm so excited to finally share international journeys with you!
I want to show you exploration and adventure the way that I see it: playful, intriguing, vibrant, and inviting.
Ever since asking you guys where you most wanted to go in 2018 and tallying your votes, I've been painstakingly planning the ideal trips that include mountains, oceans, ethical animal encounters, delicious food, the best photo ops, and once-in-a-lifetime 'wow!' moments. I'm over the moon that this time, I'm taking a few of you with me!
Join my pal Pete, an expert adventure guide who has been around the world, and me as we all take on these amazing countries together.
Meet like-minded BMTM readers who also want this kind of incredible, immersive experience, get to know new places, and indulge in a trip that will show you what adventurous travel is all about in a safe, attainable, and fun way.
Our groups are kept small and are booked on a first-come, first-serve basis. This allows us to all get to know each other and for you to feel less like a number and more like an integral part of the experience, all while giving us access to smaller, local, more authentic, and ecological local operators.
Our first trip to Peru sold out in 11 days! Stay tuned for two more trips in 2018, and be sure to sign up for the BMTM newsletter to be the first to hear about them!
Meet Your Guides
Two wanderlust addicts and adrenaline junkies about to take you on an epic adventure!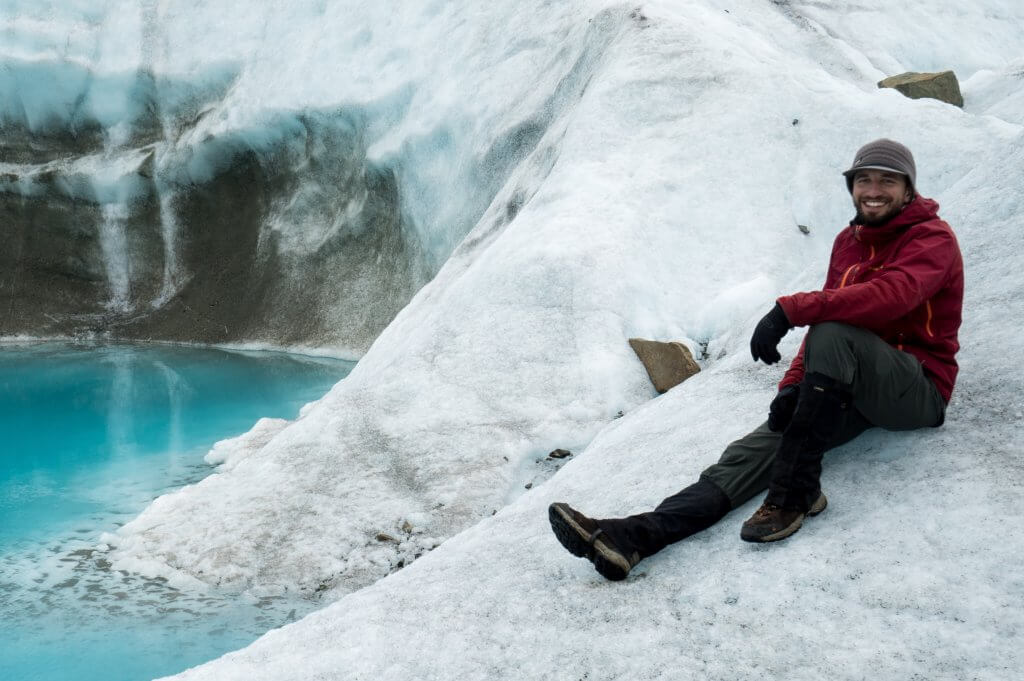 Pete Kornmeier
Chief Adventure Architect
Pete has traveled to over forty five countries and led trips on six continents. He was featured as a leader in Alaska on MTV Made: Extreme Survivalists. His favorite traveling experiences were volunteering for two months at the Tibetan Refugee Assistance Center in India and backpacking for fourteen days through remote areas of Wrangell St. Elias National Park in Alaska. He wants me to tell you that his strongest attribute is ability to pack snacks for a trip, but I think it's his inventive 'would you rather' jokes.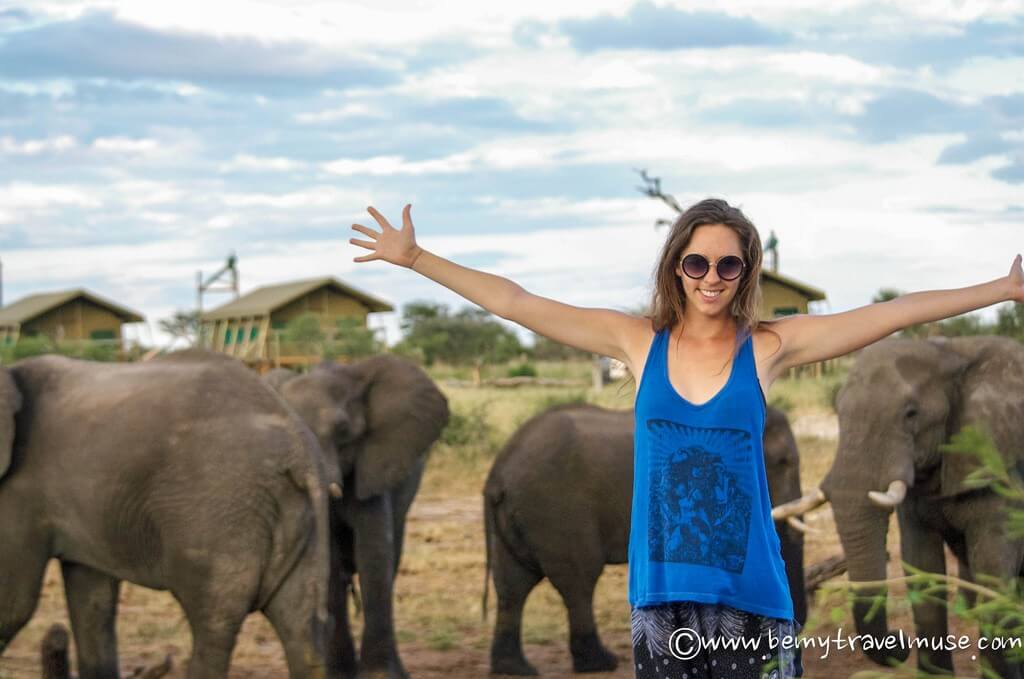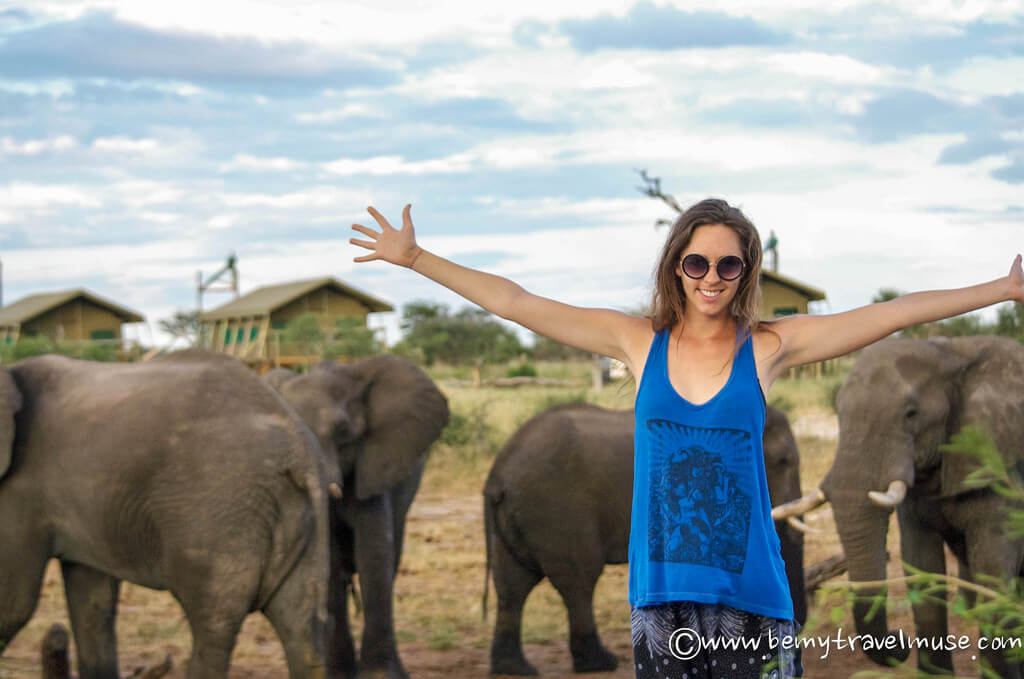 Kristin Addis
Ambassador of Exploration
Kristin is the founder and main author and photographer of bemytravelmuse.com. She has traveled to over fifty five countries on nearly every continent, hiking, hitchhiking, and solo traveling each time. She's always looking to discover new and exciting things, and to gain a new perspective on old favorites by connecting with locals and finding amazing photo ops. She is passionate about female empowerment and encouraging people to put their fears aside and see the world!
Sign up to be the first to hear about upcoming tours!
Here are the itineraries:
Peru - SOLD OUT
Mountains and Rainbows
Our Peru trip takes us along the Inca Trail to Machu Picchu, Rainbow Mountain, and deep into the Amazon jungle.
Spaces went fast, but if you'd like to sign up for the waiting list and be the first to find out about upcoming tours, sign up here!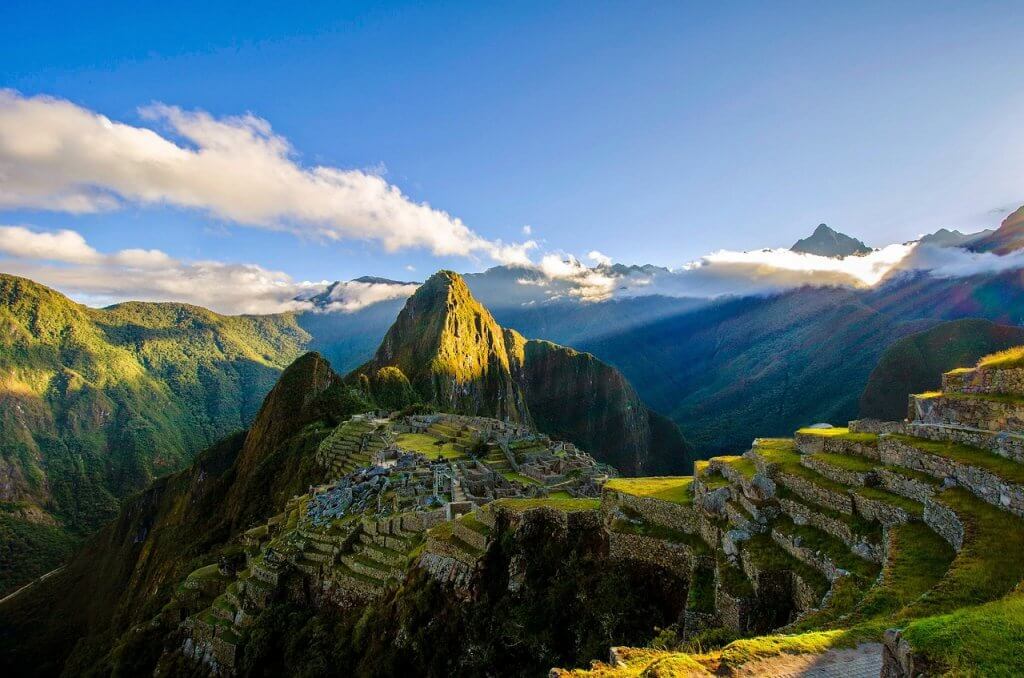 Upcoming Trips
2 Different Continents, 2 Different Adventures
We have two more trips coming up in July and October 2018! Can you guess where? Here's a hint: 
In July we'll go somewhere sandy with beautiful starry skies and incredible animals.

In October we'll go somewhere with incredible biodiveristy and aquatic adventures.