I often see comments on my posts about solo female travel asking if most of who is on the road are gap yearers and 20-somethings. If I'm in my 30s, 40s, 50s, 60s, and upwards, will I be the only one? Will I still be able to meet people and have a good time?
Meet Julie, a self-described not so young woman abroad. She's a 52 year old retired C-level executive who worked in education in Australia before she started traveling solo. She's been on the move for 6 years now visiting the USA, Canada, Australia, France, Italy, New Zealand, and Singapore.
In her own words, here's Julie's story:
Who are you?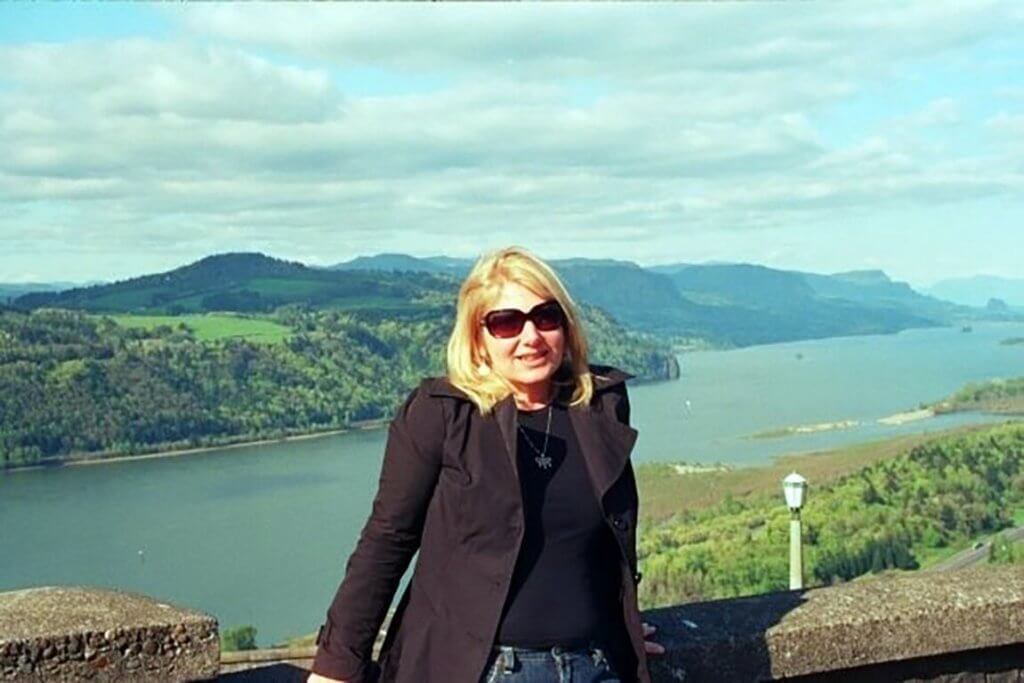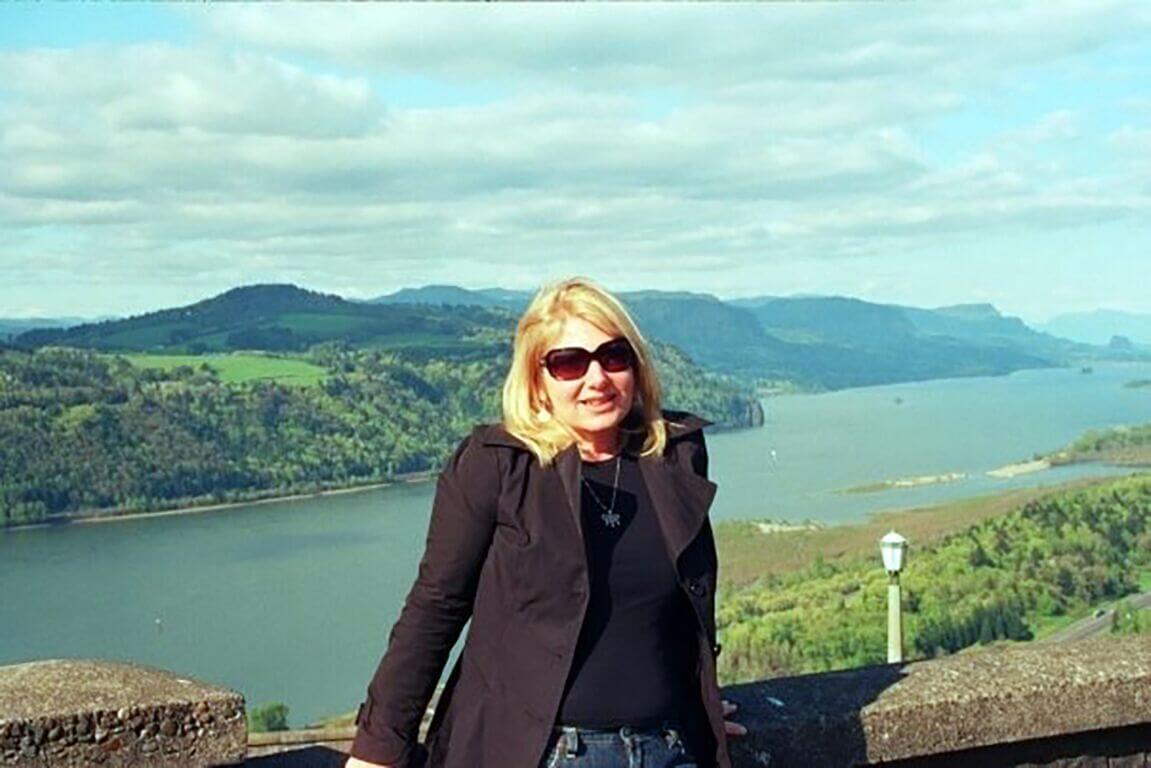 I see myself as an ordinary woman, mother, and now grandmother, with a passion to learn and an interest in culture, architecture and history. I've always had a desire to wander the world, but just like every one else, life seemed to get in the way. Others however, describe me as brave, resilient and a risk taker, in some ways I guess I am.
What was the moment when you realized you were going to travel solo no matter what?
I never really thought about travelling with others, besides which, if I was to wait for my friends to make up their minds on where, how or when to travel, I would still be waiting to see the world. I have also never had any desire to travel with a tour group or take a cruise, often the preferred way of travelling as a not so young woman, so taking off on my own was the only way I could see myself experiencing the world.
What misconceptions did you have about solo travel that you now realize were untrue?
I think the biggest misconception about travelling solo that I had was that I would get lonely. I now realise that this was so untrue. Where ever I go in the world, I meet wonderful people from all over, and there is always someone about to share the awe-inspiring moments with. Today's technology allows me to keep in touch with my loved ones while I'm away and I often share my experiences live with them over the internet.
Where have you been that you think is perfect for solo female travelers?
If you are off on your first solo adventure, I suggest going somewhere where you speak the language. New Zealand, Canada, the USA, and of course my own country Australia are perfect for this. If you'd like an introduction to Asia, I'd suggest Singapore as a destination to start with. Travelling through Europe is also a great solo adventure, especially if you learn a little of the language before you go. And of course Paris is always a great idea!
Can you tell me a story about when you were traveling solo that was just so mind-blowingly amazing that you still smile when you think about it?
When travelling from Torino Italy, back to Paris, the train broke down, resulting in spending 13 hours on a bus. It was so hot, and the bus had no air conditioning or even a toilet. To top this off I was the only English speaking person on the bus which was a test to my French language skills to say the least. At first I thought this was going to be the journey from hell, my feet and legs were swollen beyond recognition from the heat, making the ride uncomfortable to say the least. The French people on the bus with me were wonderful and so kind to me, they made sure I was comfortable, gave me food and water and a few of us stayed awake the whole way, chatting in a combination of broken English and French. What I had thought would be a nightmare, became a wonderful adventure through the French Alpine regions. One that I will never forget.
How did this site help you?
As a solo female traveller, it's often frustrating how little information you can access just for women. When you travel solo, you often get the feeling, that you are the only person in the world travelling on their own. Be My Travel Muse has not only helped me with information about great destinations to travel to, it also reminds me that there are lots of women out and about across the world, having their very own adventures and that I am really not alone.

What are some unexpected benefits of traveling alone?
I'm not sure that I could actually ever now travel with others. Travelling alone has made me realise how resourceful, independent, adventuresome and capable I really am. I've also learnt to trust my gut feelings which helps to keep me safe and sound on my wanderings.
You can read more about Julie's stories on her blog, A Not So Young Woman Abroad.
READ NEXT: