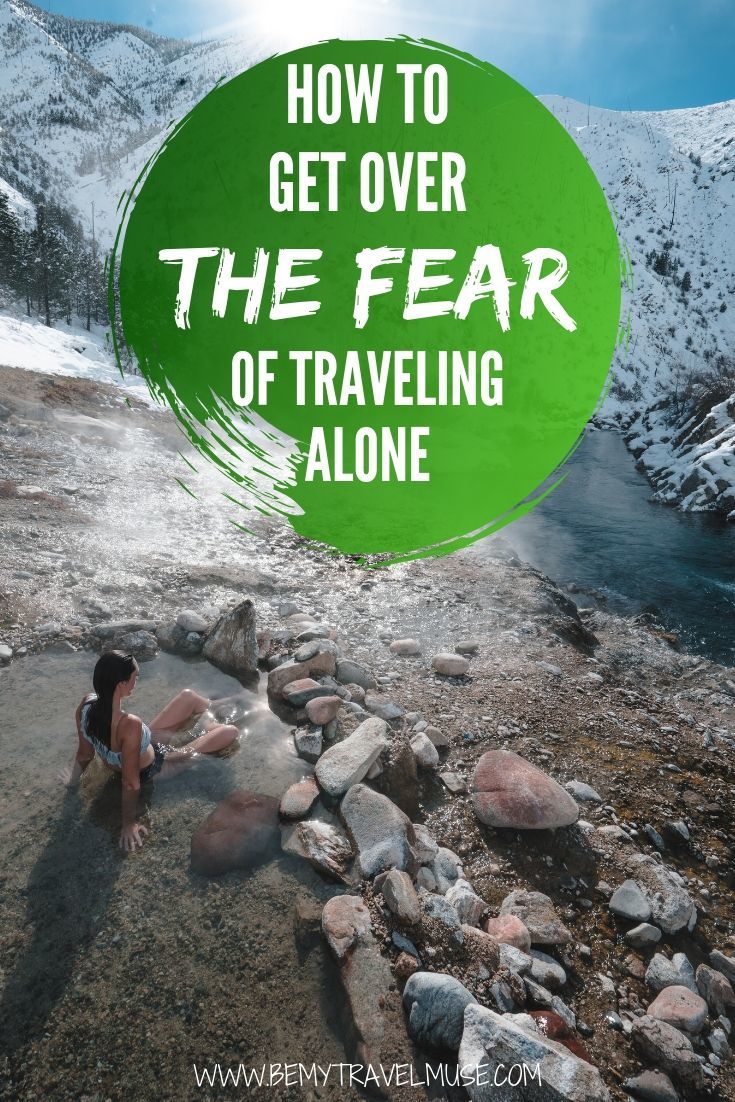 I've been getting a few emails lately that suggests to me that it's time to address this topic again in more detail: you've planned out your perfect trip and you are honestly dying to go but you wake up in the middle of the night sometimes in a panic worrying about all of the things that could go wrong.
That is totally normal. And it's okay too.
I think I come across as brave on this blog because I've hitchhiked solo and traveled solo in Africa, which some people think is scary, but I am honestly not the poster child for bravery. I was terrified of traveling by myself.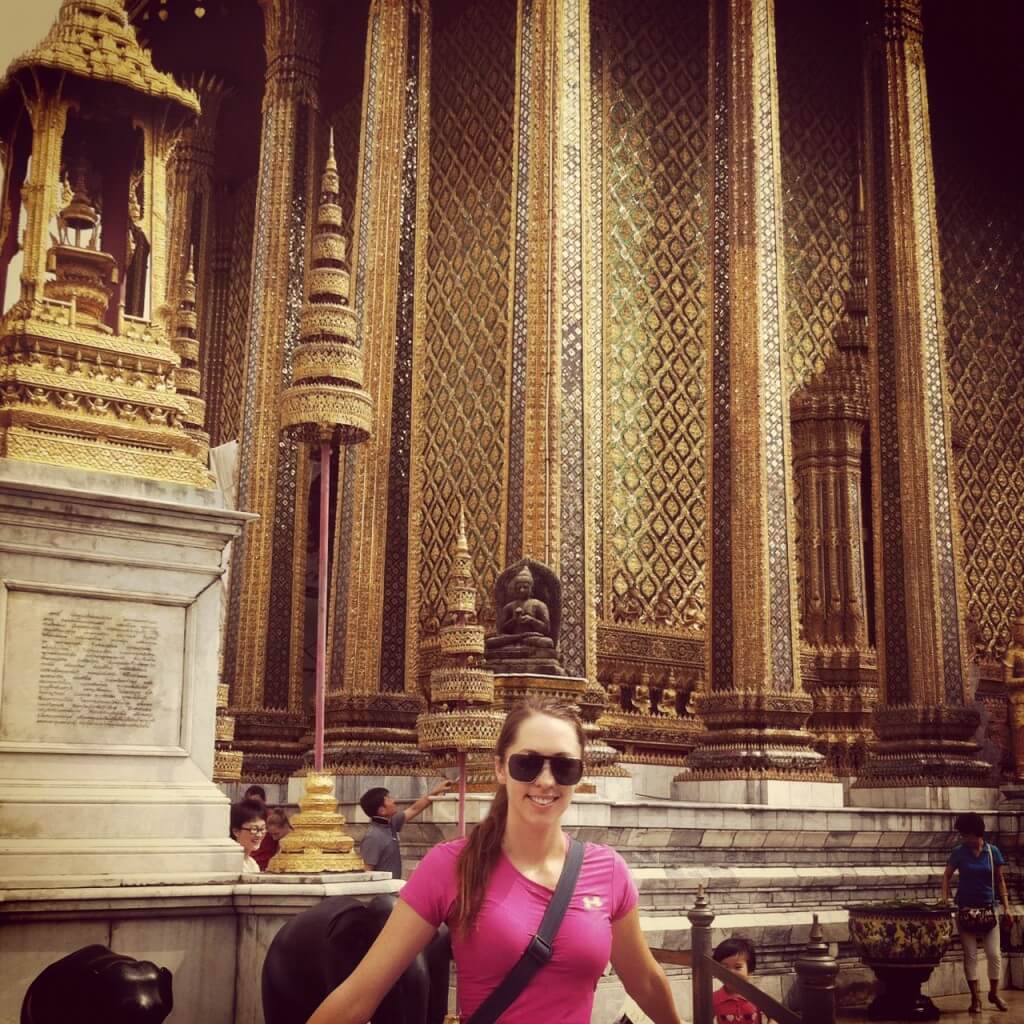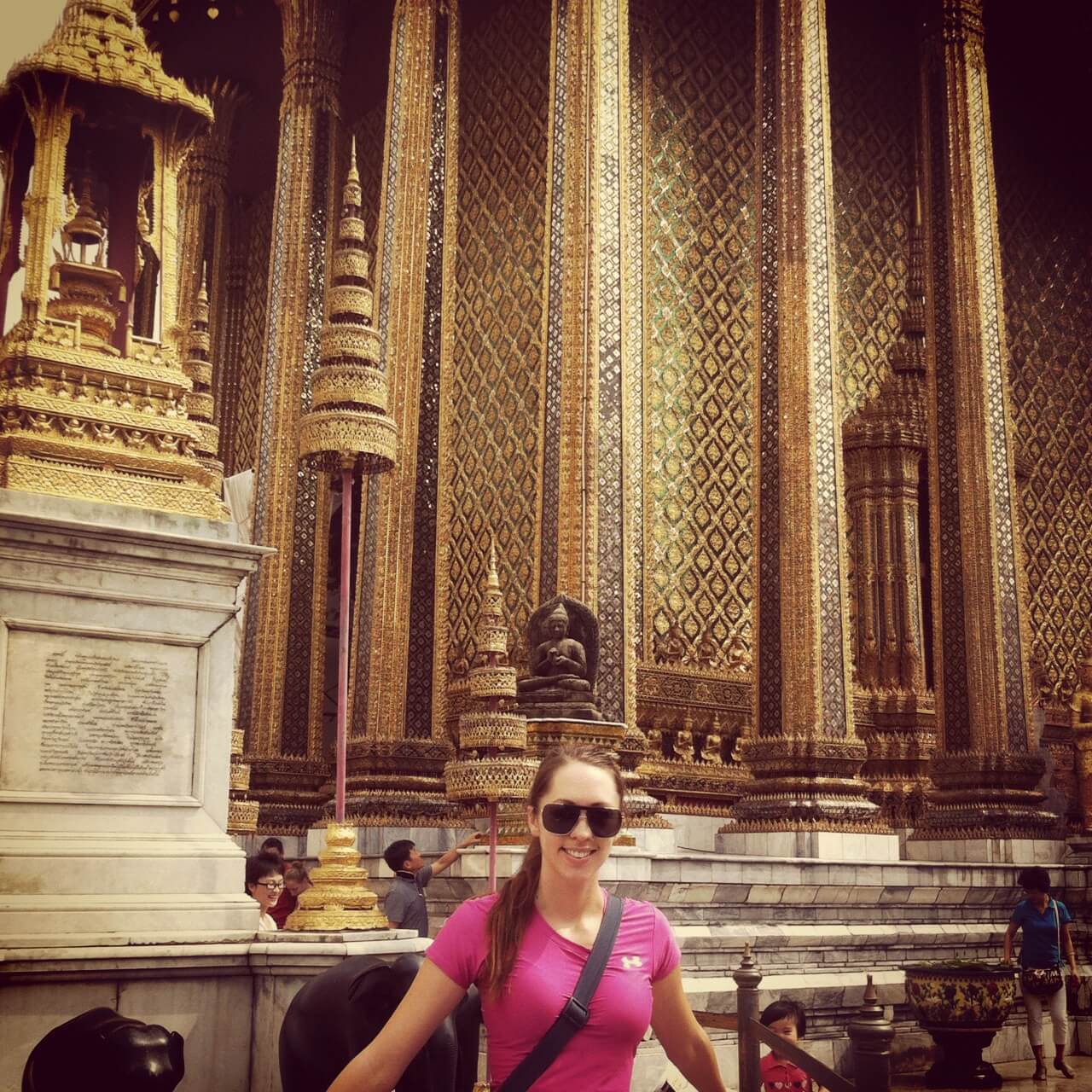 Sometimes I still am. I get scared before going somewhere I know nothing about, but I know now from experience that it's going to be okay, so I push through and go anyways.
But sometimes, I still need to give myself a pep talk.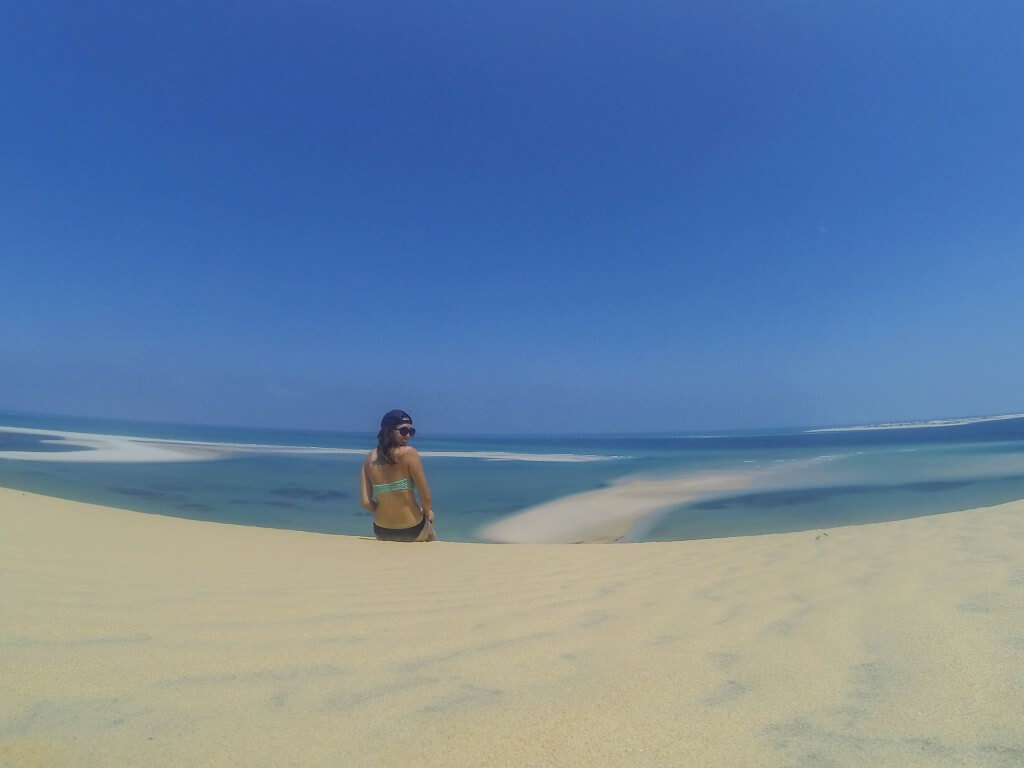 So please don't think you're the only one or that you're not brave enough if you're scared to go it alone. It's totally normal for you to be scared before you try something you've never tried before, especially if you're finding it hard to get support from those around you, but that doesn't mean you need to cancel everything and stay home. Here are a few ways to combat the fears:
Give Your Fears Names
The more I have practiced mindfulness meditation, the more I have learned to observe my thoughts as just what they are – things coming into my mind, usually with the intention of helping me even though they do the opposite. But they are just thoughts and they are not me. They do not have to define me.
Sometimes it helps to just say to them, "oh hey, pain!", "oh hey, fear!" Kind of like acknowledging a little barking dog or a cricket that makes a whole lot of noise for its tiny body.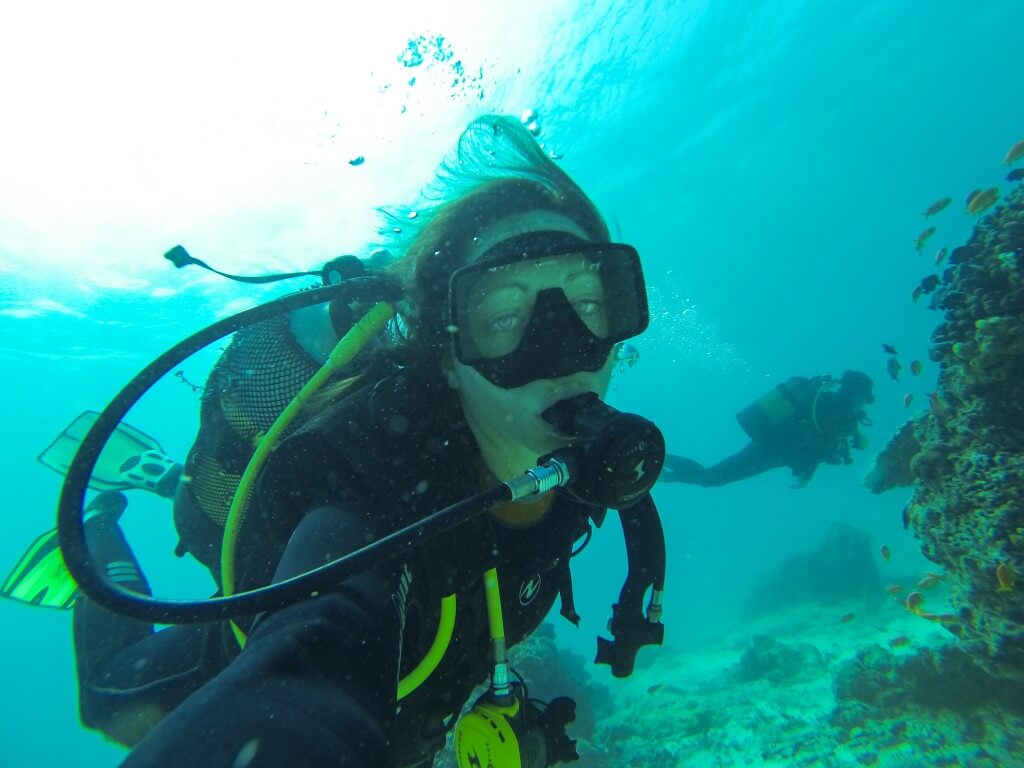 Observing and conceptualizing these fears as little beings that are not you when they come up might help you to stop them from taking over your thoughts entirely.
Have a plan in place
What is it exactly that you're scared of? Is it money? Is it safety? Is it the fear of loneliness?
I find that having a clear answer to each of these potential problems is really helpful. Am I worried about running out of money? Then I will have a financial plan in place. Am I worried about safety? Then I will learn about the precautions I need to take (this list from 31 solo female travelers is a good place to start!).
You can also check out my book for a boatload more detail on each of these things.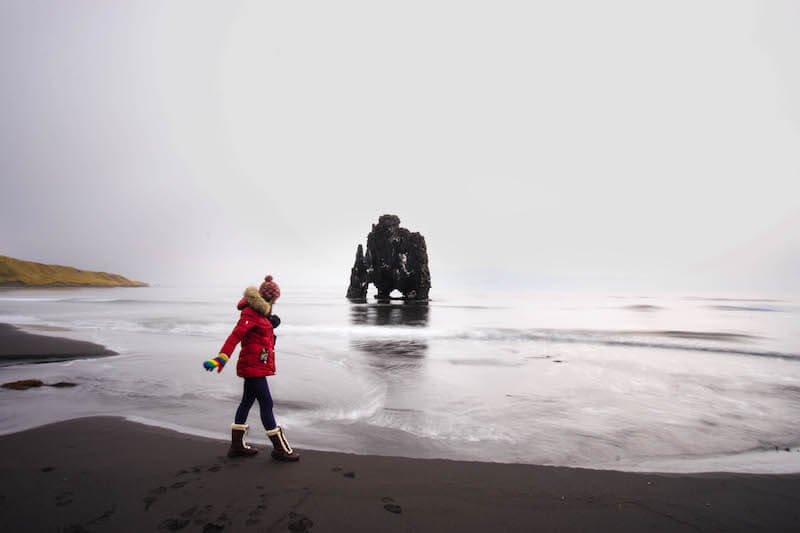 Know that most personal safety problems stem from being alone at night or getting too intoxicated – these are things you can avoid!
Unfortunately, there are jerks out there who prey on people who are by themselves at night, or too drunk to defend themselves.
They know no sex or gender. I know lots of guys who have been mugged because they walked home at night when they should have taken a cab.
The only time I've had a problem with sexual assault was when I was walking alone at night, breaking my own rule.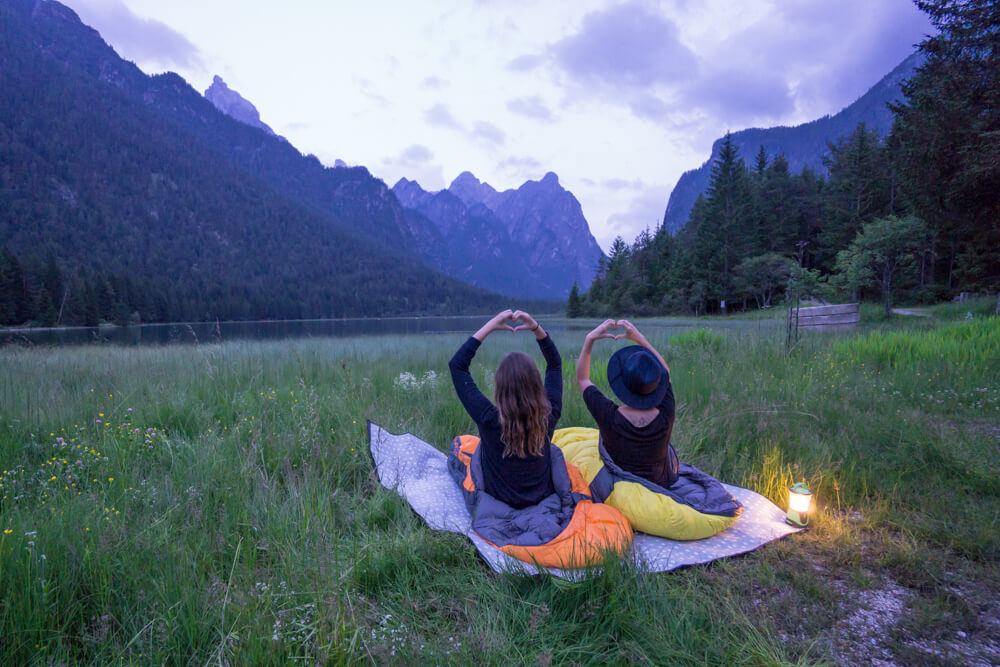 Just take a cab, and don't get too drunk. If you have your wits about you and pay up for transport when it's dark, you'll make yourself way less of a target.
Focus on the positives
It might help to write down a physical list of all the wonderful things that you hope will happen as a result of traveling alone.
Here's mine:
I get to do everything I want when I want to.
I get to be whoever I want without anyone else's definition.
I get to meet all kinds of interesting new people and I also get to have 'me' time when I want it.
I get to hone in all of my skills like haggling, negotiating, navigation, and problem-solving.
I get to be a strong independent woman like Beyoncé sang about.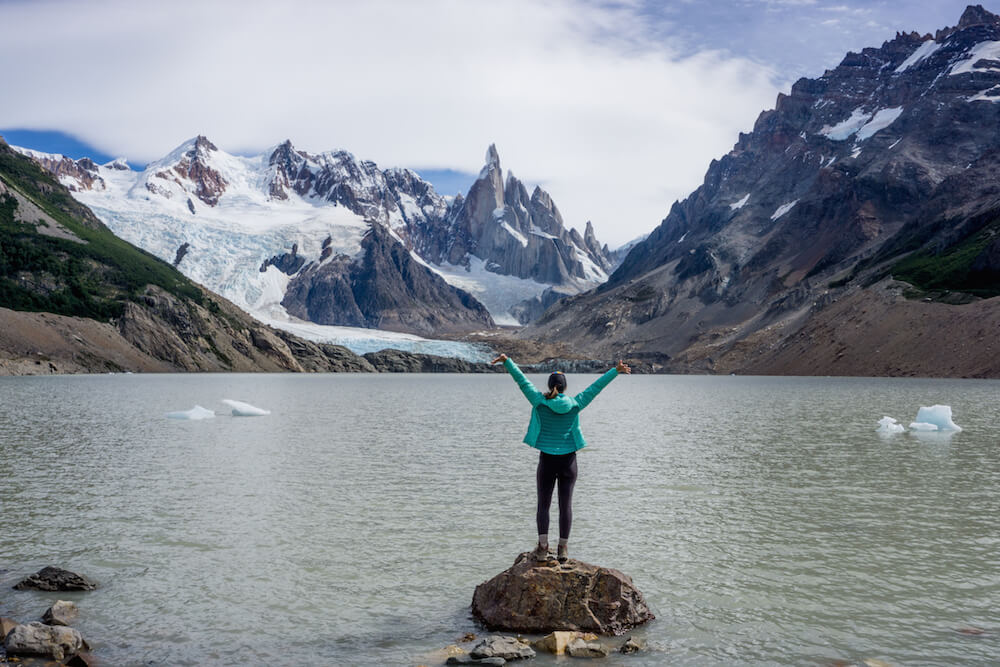 Take a tour first to ease in
Starting with a tour can be a great option for solo travelers. You already know that you won't be alone too much because you will meet plenty of other people, you don't have to worry about planning everything out yourself, and you still get to have a really amazing travel adventure without all of the responsibilities falling to you.
It's the call that I made when I traveled through Namibia, Botswana, and Zambia on a tour instead of going solo. When I returned to Africa 2 years later, I had more confidence to do the trip independently with my own vehicle. I had a better idea of what I was dealing with.
I think the key is to find a tour that specifically calls to what you want. If you want something adventurous and to be with people who are like-minded, pick one that really feels right to you.
Since I wanted to put something out there that I didn't feel really existed yet, I created tours that combine adventurous elements with authenticity and a small group atmosphere. Our first one was in Peru. You can learn more about that here.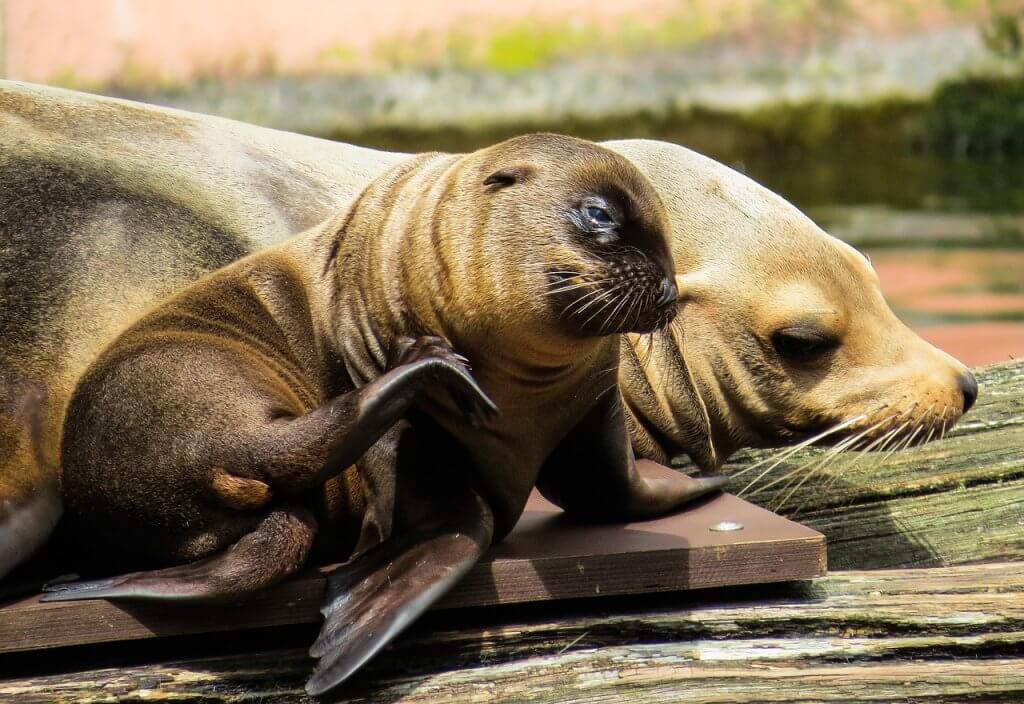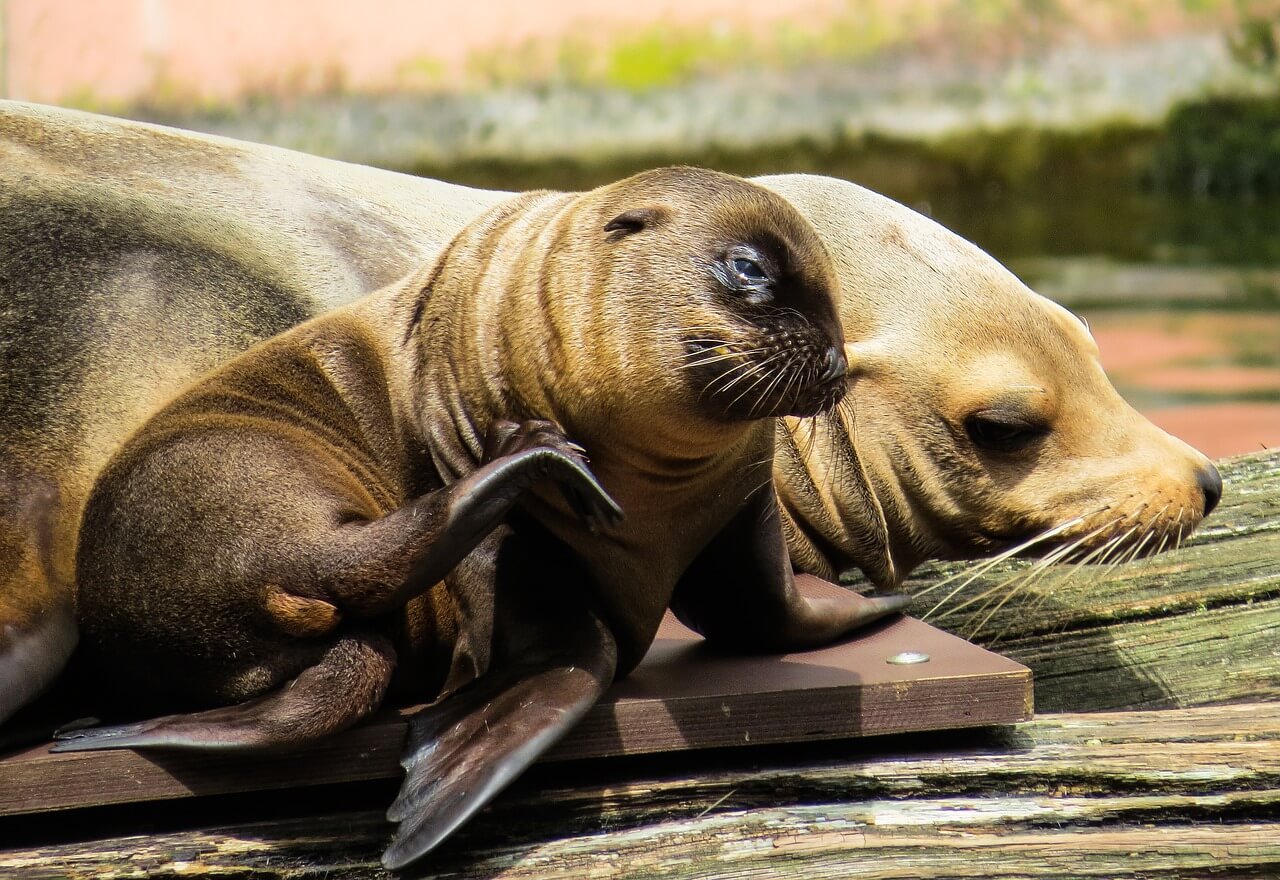 Take care of your valuables
Carry a dummy wallet, use gear that is theft proof, and insure your belongings so that if someone tries to rob you, you're not too worried about it.
Usually most unfortunate incidences around traveling just have to do with petty theft. By removing any resistance towards being robbed, you make it a lot easier on yourself to just enjoy your trip and not worry about losing your stuff (more on my gear here if you'd like to look at the travel insurance I use).
Remember that most of our greatest fears never come to pass
Here's the thing – most of what you worry about is statistically unlikely to happen, and/or is something that you have direct control over.
You also have control over whether you end up going or not, but it would be a pity to miss out on something you're dying to do because of fear.
So I hope that these tips help you to try out a trip, even just a baby one, so that you can see what you're made of.
You got this.