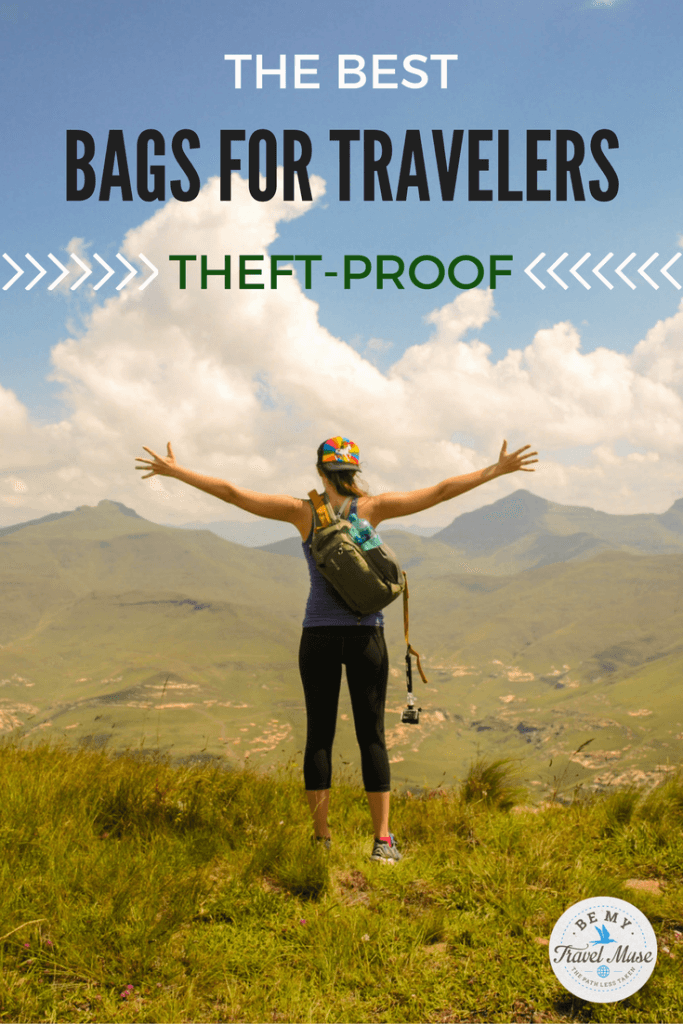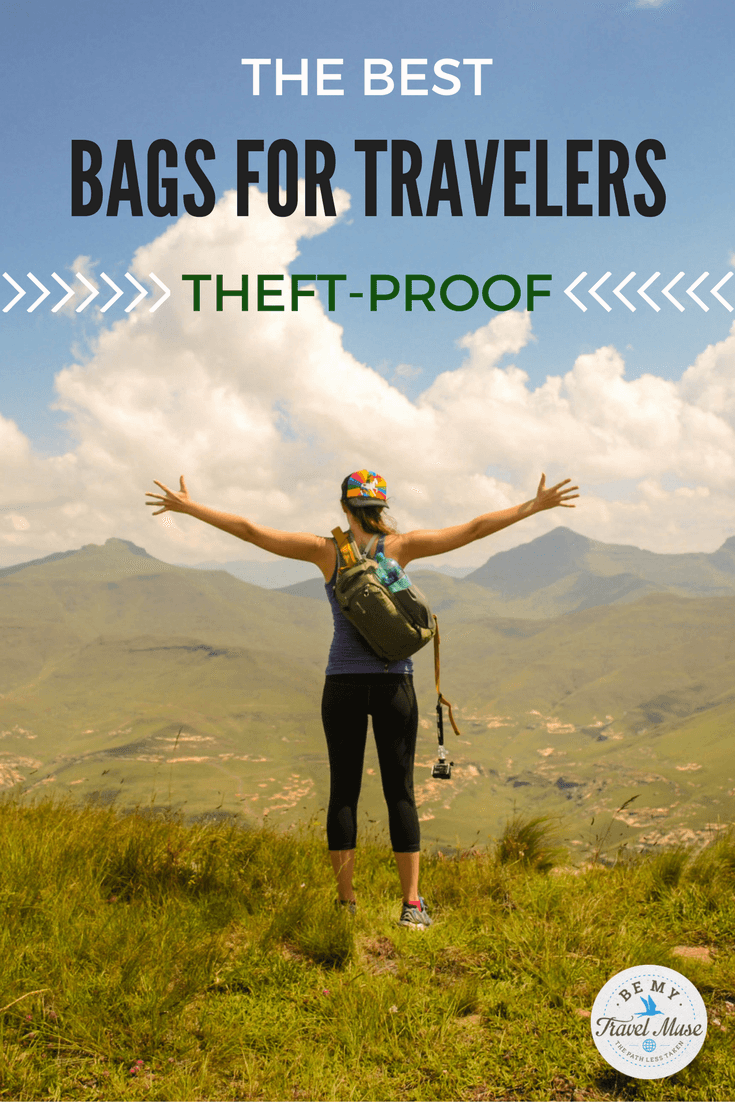 A few years ago when I was planning out my big trip to Southeast Asia, I read a lot into how to make myself less of a target. I didn't want to have my trip ruined by theft and I also didn't want to have to constantly worry that someone would slash my bag or unzip it without me noticing.
I read all kinds of unsettling things that I had no idea about. Let me count the ingenious ways that thieves successfully operate before you have time to notice: They can slash your bag, cut the strap as they drive by on a motorbike, force a blunt tool into the zippers and pry it open, or of course, unzip it with lightening speed and precision and then run away. They can also steal your information by bumping into you and scanning your pockets or purse, and in a matter of seconds, they have all of your passport and credit card information.
I didn't want that to happen to me, so I decided to invest in some good travel gear so that my camera and identity would remain with me. Most of what I found online recommended the same brand over and over – Pacsafe – so I decked myself out head to toe in their gear before I left for Southeast Asia.
They were right. It works really well! Over four years later, here's what I still use and love: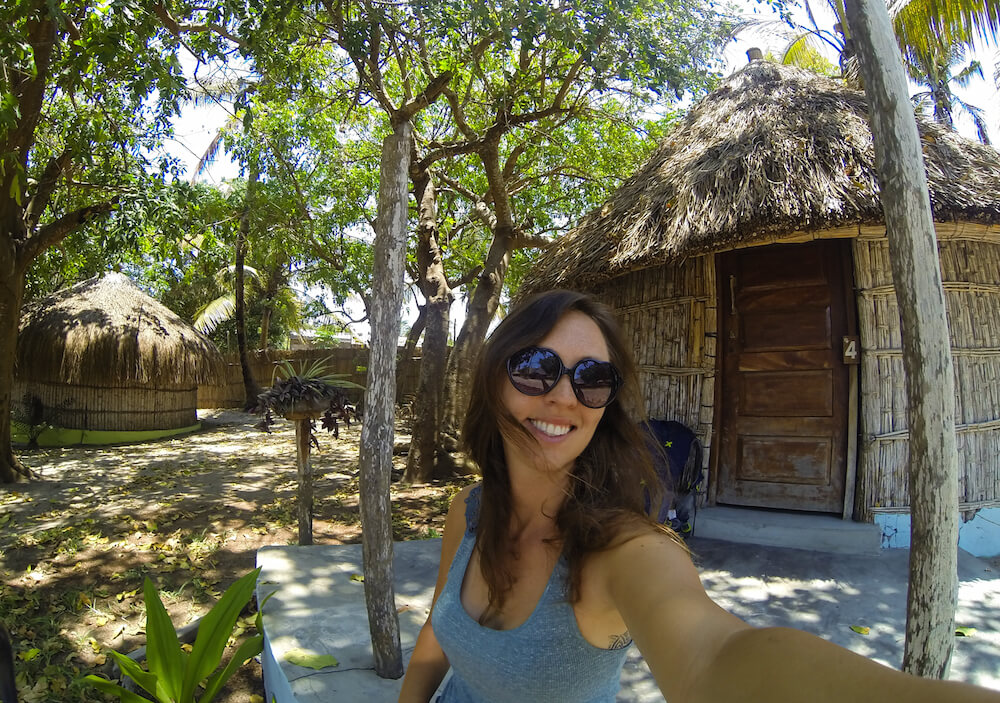 I brought this bag to Africa with me and love that the zippers lock into place. They unlock again with a bit of pressure, but it takes time to open them and unslide the zippers from the lock, and you'd have to know how the bag works as well, which makes me a much less attractive target than someone next to me whose zippers are easy to pull. The zippers are also designed in such a way that makes them very difficult to penetrate.
It's also lined with eXomesh, which is a fancy word for, you can't slash this bag because there's metal running all through it. It also comes with a steel locking cable so you can attach it to the metal bars on trains and busses and to unmovable objects in your room.
I've also found that front-load backpacks are so much easier and nicer to use than top-load. If I want to find something in my bag and it happens to be at the bottom, I don't have to pull everything out and then organize it again. It's also easy to adjust and fit to multiple heights and body shapes. I also love that the straps all zip inside for flights, so they don't get snagged and broken in transit. If I'm not traveling carry-on only, I bring the Venturesafe 55L with me.
Camera bag: Camsafe V9 anti-theft camera sling pack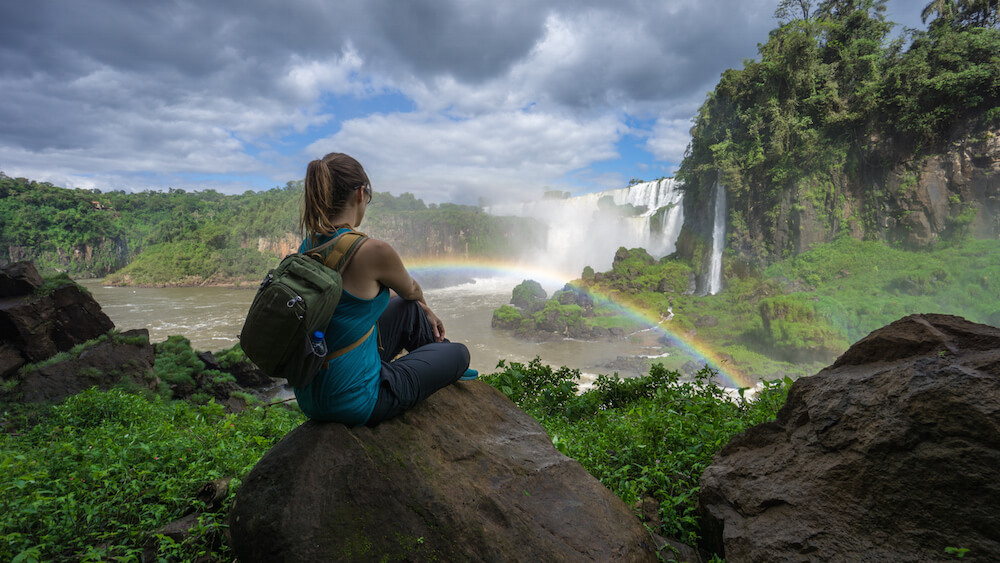 I've taken this bag hiking with me all through Africa, Patagonia, and Europe – all of which are full of pickpockets. I picked this bag in particular because I like how it wraps around my body. I can be agile while I'm bouldering with my hands and feet, and the compartments inside are well-padded and designed for camera equipment. It has a rain-proof cover as well, which helped when I was walking around the very wet Victoria Falls in Zambia.
The straps on the bag have metal running through them, plus this is also lined with eXomesh, so thieves can't slash it. It also has zippers that clip and can't be undone in a rush, so my camera equipment doesn't come out until I want it to. When hiking, the V9 anti-theft camera bag is my go-to.
Cross-body bags: Citysafe and Metrosafe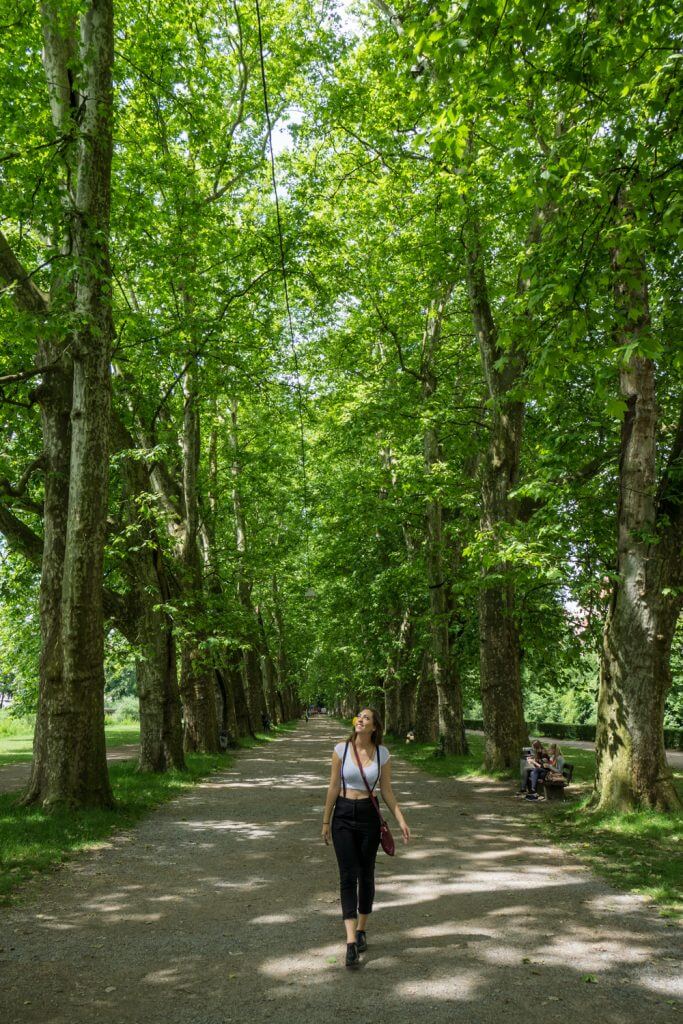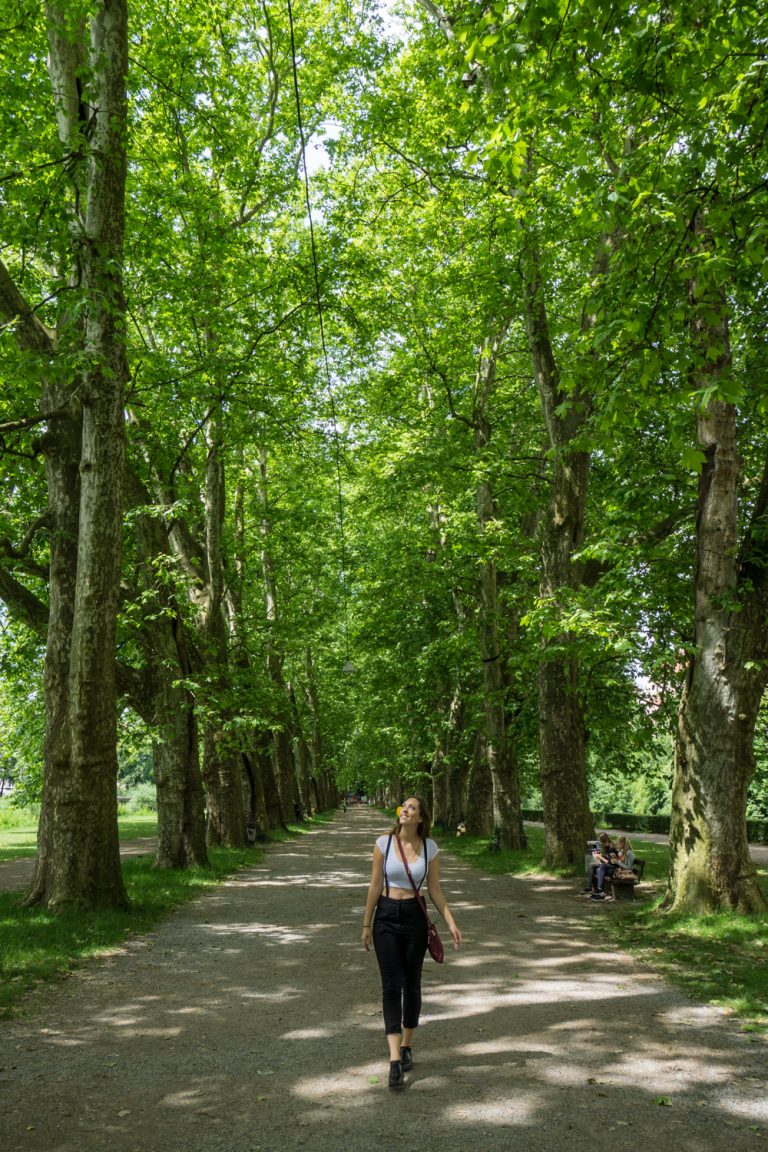 Before I went to Southeast Asia, I read that in Vietnam and Cambodia, it's really common for motorbike thieves to search out girls with canvas bags and cheap-looking cloth straps that they can easily slash. Before you can even react, the bag is gone and so is your passport, money, phone, and dignity. In Europe, they'll quickly unzip your purse before you have any idea they've made off with your stuff. I know, it happened to me when I didn't lock my zippers on my purse (stupid!), and I couldn't believe how they'd managed it in a matter of seconds.
That's why it's important to have bags that look sturdy, can't be slashed, have locking zippers, and can block RFID scanners to keep your data and money safe and secure. I've bought several purses in various sizes over the past 4 years from Pacsafe – the bigger Metrosafe bag that I could fit my DSLR camera into, and the smaller Citysafe purse in cranberry for when I'm in, well, cities, and want something smaller and easier to carry around. I'm testing out the cheaper and lighter Slingsafe bag as well now. It has fewer bells and whistles but it still has the eXomesh technology and the slash-proof straps, which is my main reason for buying these bags.
Electronics backpack: Camsafe X 17L Anti-Theft Camera Backpack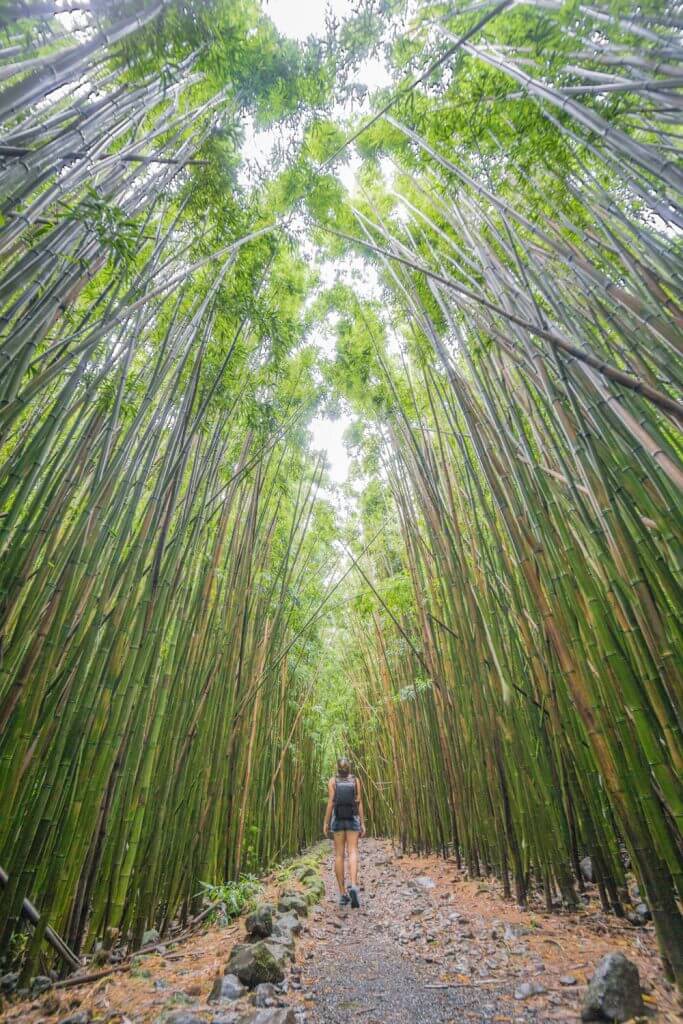 Once I upgraded to more camera equipment, I needed to increase the size of my backpack as well for flights, trains, and bus rides. Since my whole life and business are basically in one bag, this is the most important one in terms of technology and resilience.
I also wanted a bag that could carry my computer and was designed for camera equipment, and found the Camsafe X 17L to be perfect for all of that. It has seperate padded compartments for each item, is made with super sturdy and thick slash-proof straps, material, and zippers, and has RFID blockers in place in the compartment meant for my passport.
Extra security: Wire mesh bag protector

This is one of my favorite items to bring along when I travel. I use it in every hostel, bamboo hut, and car trunk that my bags go into. I place all of the good stuff that I don't want stolen in my backpack, slip the rain cover over it, and then lock this wire mesh bag protector over it. Sure, I guess with bolt cutters someone could still rob me, but with a bunch of other backpacks in the room that aren't locked, I'm the least attractive target.
I can't even count how many times I stayed in a hostel or bungalow that didn't have lockers or a safe. Though more and more hostels are installing lockers, I'd say about half of the places I've traveled to, particularly in developing countries, just didn't have lockers or safes for my stuff. The front door isn't enough security when in a place where people can easily break in, or where the staff who works there is under pressure from local mobsters to rob tourists. For less than $100 I've probably saved myself thousands in stolen camera equipment. Seriously, I swear by this thing.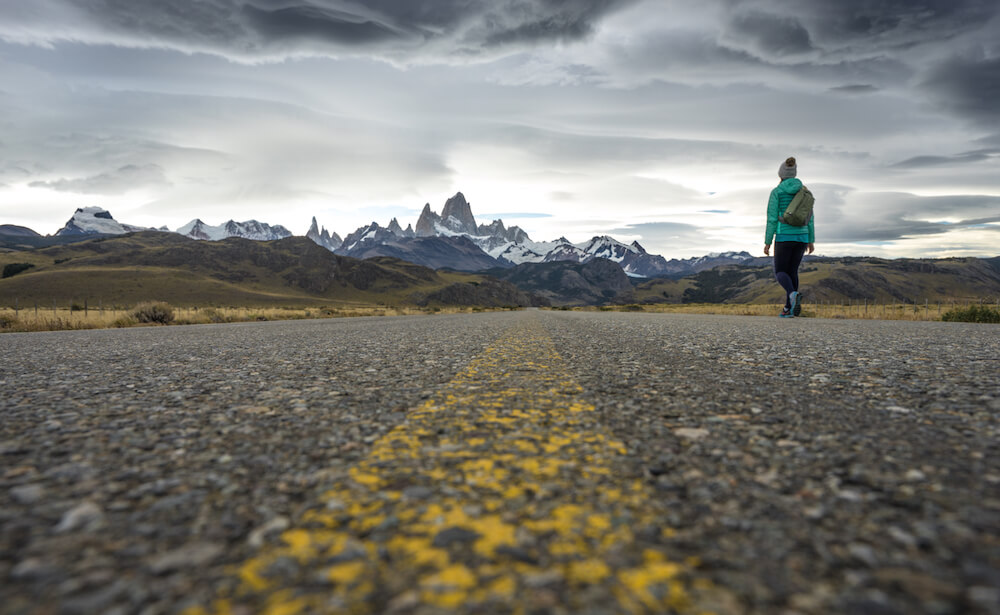 Those are a few of my favorites from the past few years, using a brand that I've come to pretty much solely use and swear by.
Though I will never know how many times I would have been robbed, had a bag slashed, or had my data copied had I not had all of this technology on my side, considering that I've been only been robbed once (because I wasn't following my own rules, of course), over the past 4.5 years that I've been largely nomadic, traveling to 6 out of 7 continents on planet earth, I think it's safe to say I'm doing pretty well.
Most of the time, petty theft is reserved for the easiest target, so by making myself less of one, I was a lot less attractive to rob. That's the best part about these products – if you look harder to rob, you'll get bothered less, targeted less, and will be able to worry less. For me, that's priceless.
*Some of these links are affiliate links – there's no extra cost to you to purchase through the link, and it helps to support this site. Additionally, Pacsafe and I formed a professional relationship after I promoted and used their products for years. Some of these products were provided to me for free, however the reviews are sincere, just as they were four years ago when I included Pacsafe in my packing lists. We've had a long and lovely relationship!