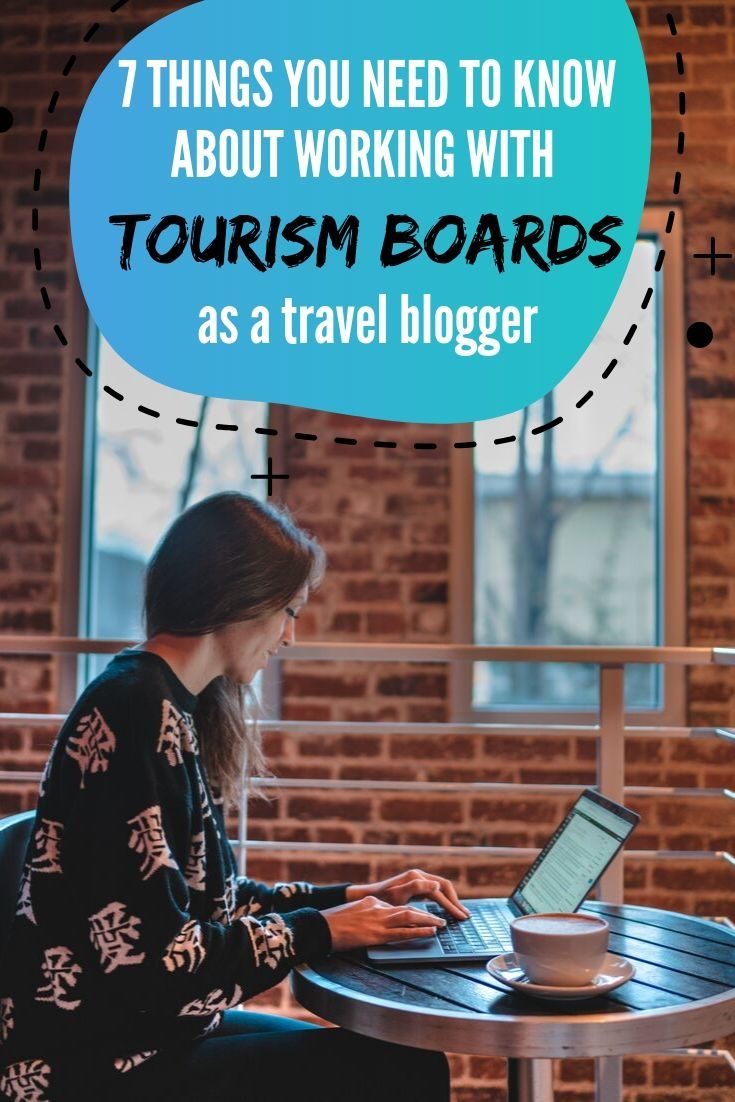 In today's post we're getting down to business. In the recent reader survey — thank you so much to those who filled it out — many of you asked if I could share about how I get work with tourism boards, and how you can, too.
Why yes I can! My pleasure.
Over the past four years, I have worked with over three dozen tourism boards, from Alberta to Kyrgyzstan, Visit California, and Baden-Württemberg, the last of which I've worked with thrice. 
The following is how I get the opportunities, and what working with tourism boards is like:
It took me three years to get my first paid project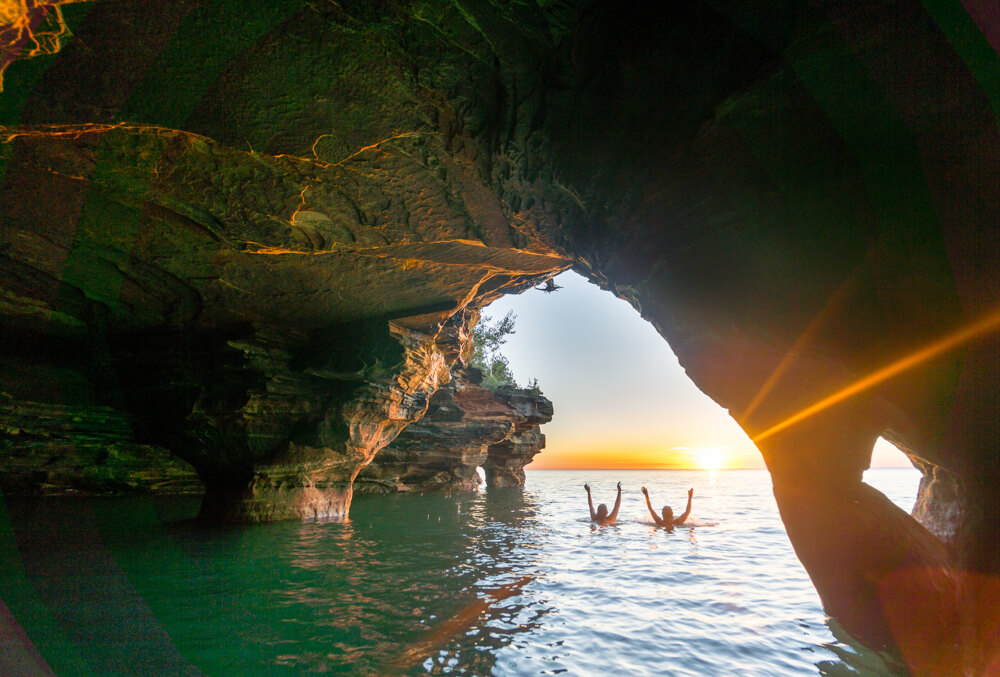 Real talk, it took me years before anyone wanted to work with me in a paid capacity. Given, when I first started blogging, tourism boards didn't yet work with bloggers, much less on paid campaigns. The landscape has shifted a lot, but it's still not realistic to expect paid gigs right away. That's why I'm wary of bloggers who are within their first couple of years and are selling courses on how to build a blog. They couldn't possibly know it all yet.
The very first job I got completely because of my own brand, rather than a friend pulling me into a campaign they scored, was with Wisconsin. It happened three months before my three year blog anniversary.
I don't mean to discourage you, but rather to emphasize that these things take time, because without a minimum viable audience, tourism boards, understandably, aren't going to want to work with bloggers yet.
Experiment and find your niche. Once you've established yourself, you'll have a much easier time getting opportunities.
In my blogging history, which I broke down year-by-year in this post, you can see how long I was doing this basically for free before I figured out what my message should be and how to monetize. I think this was ultimately a good thing, and helped me to sustainably build the business I have today.
I almost never cold pitch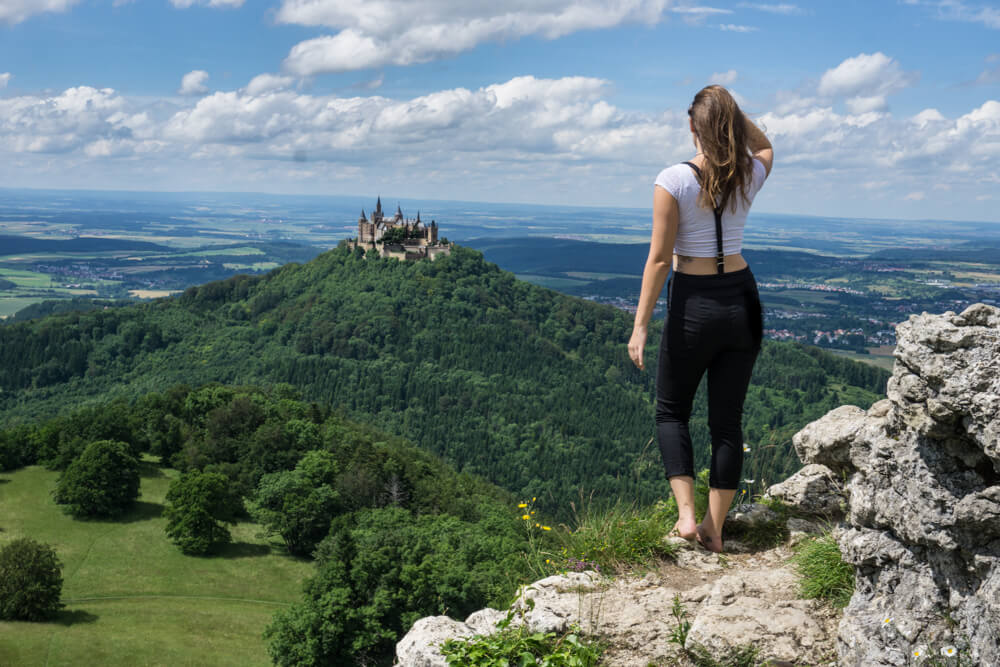 Cold pitching usually involves lots of time and very little benefit, because as more and more bloggers enter the scene, hotels, tourism boards, and PR firms are getting upwards of dozens of pitches per day.
It works much better if I let opportunities come to me. How does that work?
I've gotten very clear on my niche.
These days, many tourism boards work with PR firms and when they find me, it's because they are looking for a blogger who focuses on solo female or outdoor travel, or both. I've clearly defined my niche in those two areas, and the more you can niche down, the easier it will be for the right projects to find you. I've also been hired specifically for my photography style, and the fact that I take my photos myself, so they don't have to bring two people out for one project. That's why I emphasize learning photography so much and built a course around it.
I've also worked on numerous projects through connections I have with other bloggers. Either they have pulled me into their project or they recommended me. In some cases, I met with the tourism board at blogging conferences. I've had two tourism board projects as a result of TravelCon, for example. 
Keep in mind, the tourism board folks at conferences are generally getting bombarded by bloggers. Wait until you can demonstrate that you have a dedicated audience who follows and loves your advice before pitching. This brings me to my next point.
Be able to demonstrate ROI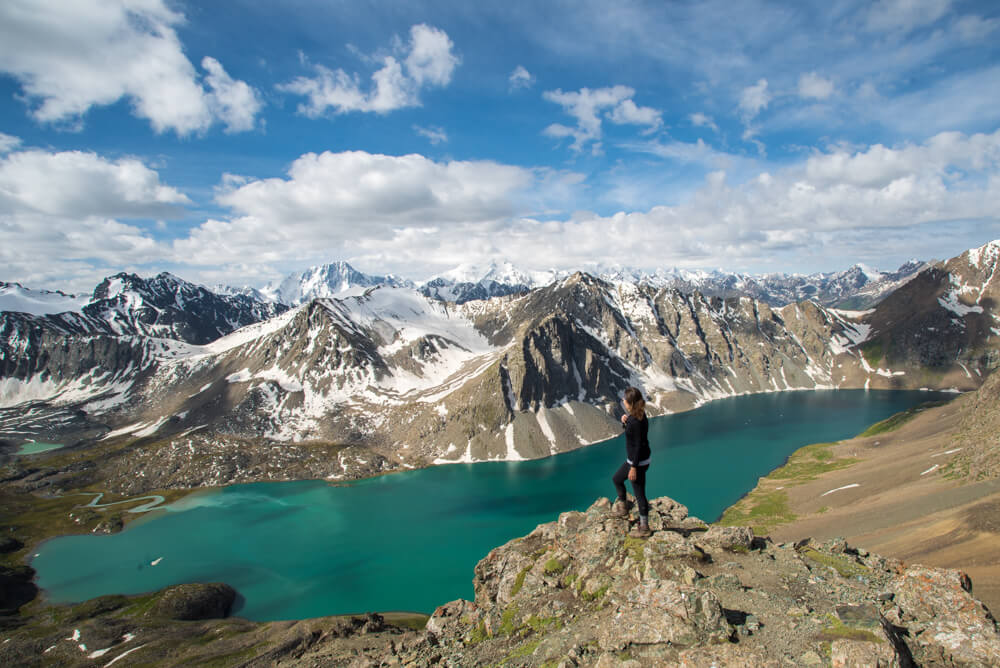 I've seen plenty of bloggers in the Facebook groups get angry about people discussing a return on investment (ROI). While I agree it's impossible to calculate an exact ROI, because you can never really know how many people have booked a trip based on your recommendations, you can track affiliate links, keep comments of people who said they went somewhere because you recommended it, and conduct surveys to see how much of your audience has gone somewhere based on your recommendation.
By tracking my affiliate sales of Pacsafe items, I was able to turn a warm lead into a years-long relationship with the brand, resulting in thousands of dollars of sales for them each month. Now if similar brands approach me, I can show them how well that relationship went. I have an example.
While I caution against ever guaranteeing an ROI, being able to show that you have made past clients money is going to get you in the door with tourism boards. You make it easy for them to say yes when you can prove your value.
This is another reason why having a real audience is so important. You can't track sales on Instagram, and gaming the system to gain fake fans has become rampant for many influencers (that term makes me cringe!) to dupe hotels and brands into getting work. But tourism boards are increasingly wise to these tactics. Also, faking numbers is basically stealing. I'm sure I'm preaching to the choir here, though, right?
Put in the work, get real readers, and demonstrate that you can and do provide value.
Be a joy to work with
I know some bloggers will disagree with me, feeling that I should charge more if I produce more, but I always overdeliver. I don't just want to do a good job. I want to knock it out of the park, if I may use a baseball analogy.
As you grow in this industry, so will your reputation. Being easy to work with, making few demands, and overdelivering when it makes sense to will encourage PR firms, who often work with multiple tourism boards, to keep coming back to you.
I only accept projects that I would do on my own anyway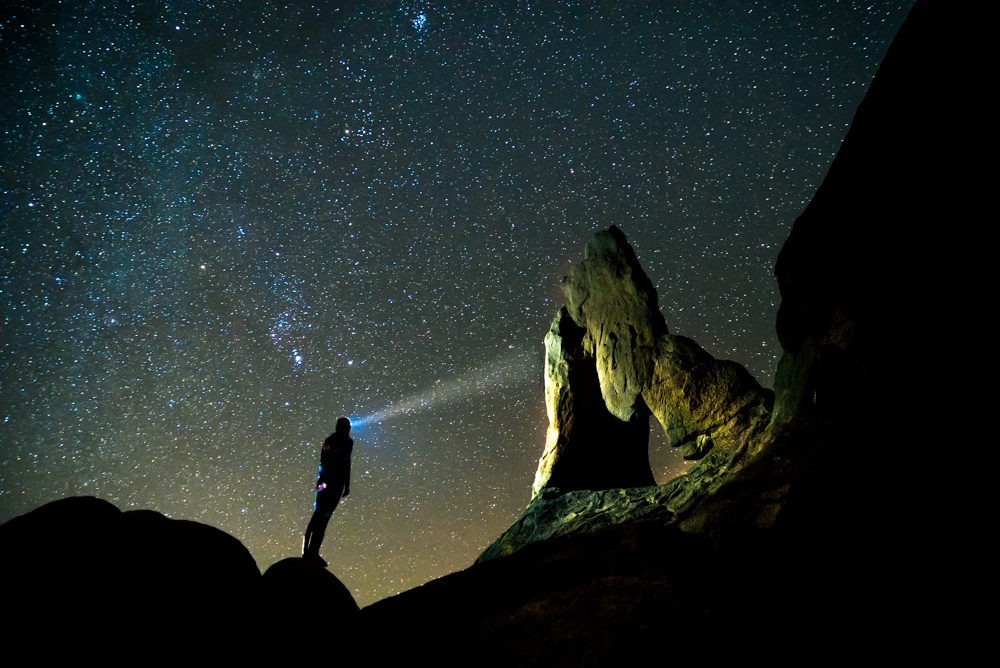 How can you remain true to your brand and yourself if working with tourism boards? For me, it means only saying yes when it's a project that I would do anyways.
When I got the deserts road trip opportunity with Visit California last January, I was overjoyed, because I was going to eventually take that trip anyway, and they gave me complete control over what I wanted to do and see.
I've learned through the years that the only trips that make sense are the ones that naturally match my interests and niche. Then I'm not posting out of obligation or faking enthusiasm.
That often means saying 'no' more than 'yes' to opportunities in my inbox, no-matter how well-paid or compelling. A project cycling around historical sites in Europe or drinking sake and visiting Japanese onsens as a sober person with tattoos doesn't make sense, but hiking in Montana sure did.
This took time to learn and I've made mistakes in the past. Once I joined a group Instagrammer trip with a hotel in Aruba and immediately realized that I was in the wrong place. Posing with food that wasn't seasoned and was thrown out after the shoot, watching them curl their hair and put on makeup to go to the beach, and the cliquey and mostly fake nature of it made me swear off group press trips forever after that. It's not my style at all, and it felt icky because it was inauthentic. It's okay to learn the hard way sometimes, but try to resist the money when it's a clear no.
Be prepared to work HARD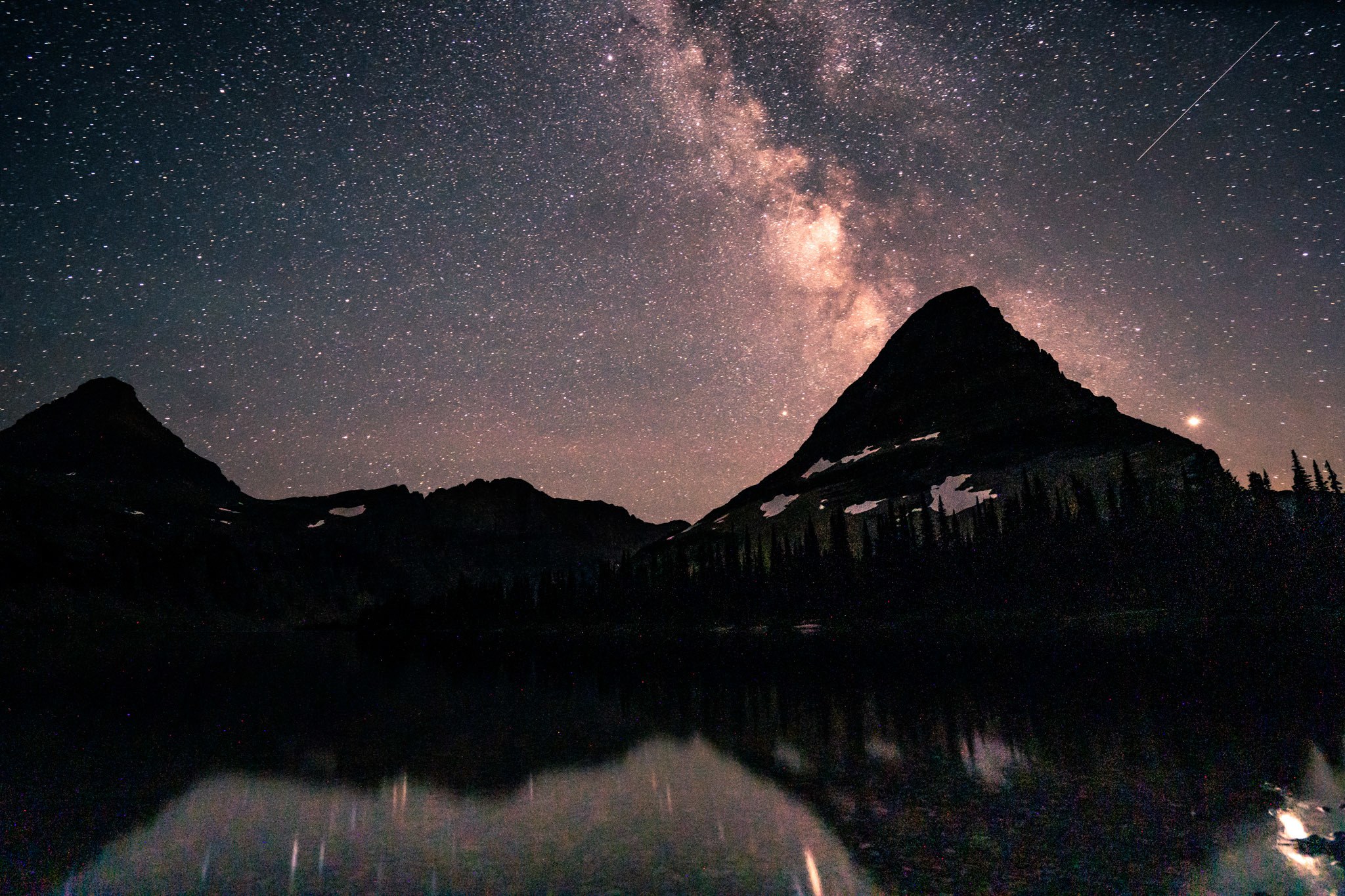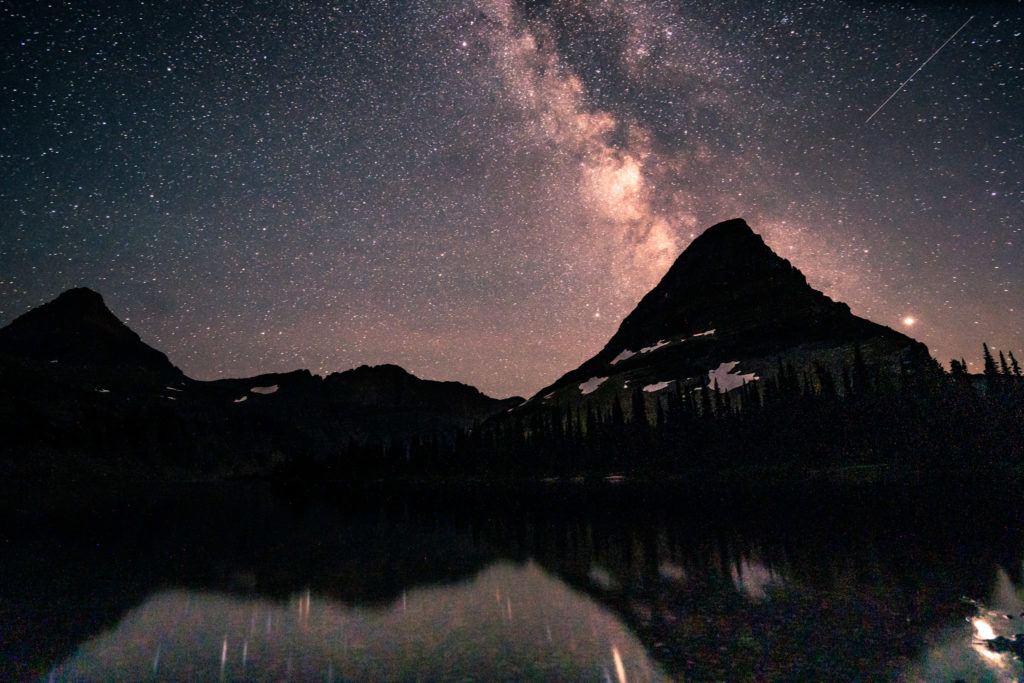 These trips aren't easy. Often there are a lot of deliverables in a short amount of time and there's one big thing you can't control – the weather.
When you're a travel blogger, that can be problematic because how can you shoot the night sky if it's raining, go sailing if the trip is canceled, or hike if there's a wildfire? You're always under a time crunch, and some trips can be tough that way.
My tourism board trips often include lots of hiking, astrophotography in the middle of the night, followed by a sunrise and ideally, sunset that night as well. I can't say I'd take it that much slower if it was an independent trip, because I'm neurotic about photography like that, but I put way more pressure on myself when working on a contracted project.
That's not a complaint at all. I love these projects and am so grateful that I get to do them, but nothing tires me out more.
Most of the time, I pay my own way
99% of the hotels I stay in, day tours I take, and food I eat is on my own dime. It might seem like getting free luxury hotels is the dream, but realistically, you can't eat or pay bills with free hotels, and they are a lot of work!
When it comes to tourism board projects, being choosy and only picking the most compelling ones will leave room for the trips that you choose, and pay for, on your own.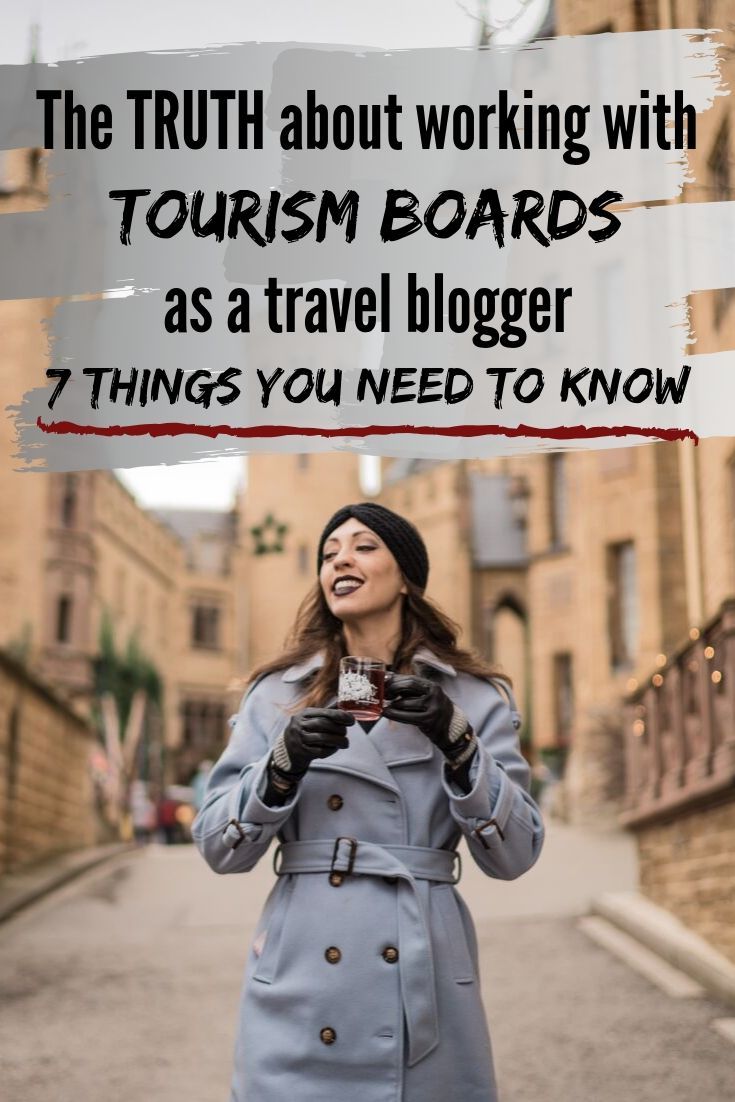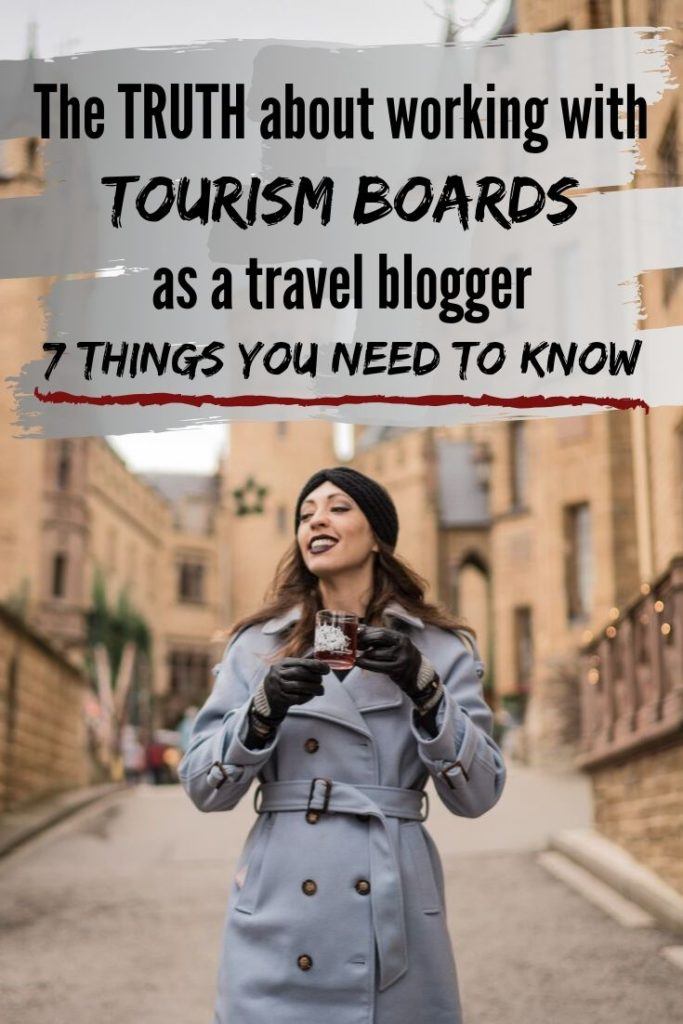 To recap, build your audience before trying to get contracts, resist the payday of trips that don't match your niche, and when you do get tourism board contracts, wow them with how great your work is, and eventually, you'll get dream opportunities.
It took a while for me to get here, but I'm grateful every day for the years of toil in the beginning, and the hard work now. This is, without a doubt, the best job I've ever had.