Staring out at the glistening white sand bar, watching as the tides and waves played their game on Koh Yao Yai that morning, the only emotion present in me was bliss.
I knew this feeling. I'd felt it before in Cambodia while cycling through Angkor Wat at sunset with my new friends. I'd felt it while watching a Manta Ray pass right over my head while hyperventilating into my regulator and crying tears of joy at the same time in Komodo National Park. I'd felt the electricity of it run through me while watching the sunrise over a glacier lagoon in Patagonia after the toughest downhill hike of my life.
It's total relaxation of the body. It's a moment of ease. It's being present with every sight and sound and truly feeling it, fully.
This is the gift that traveling, every now and then, gives so generously. I'd missed this.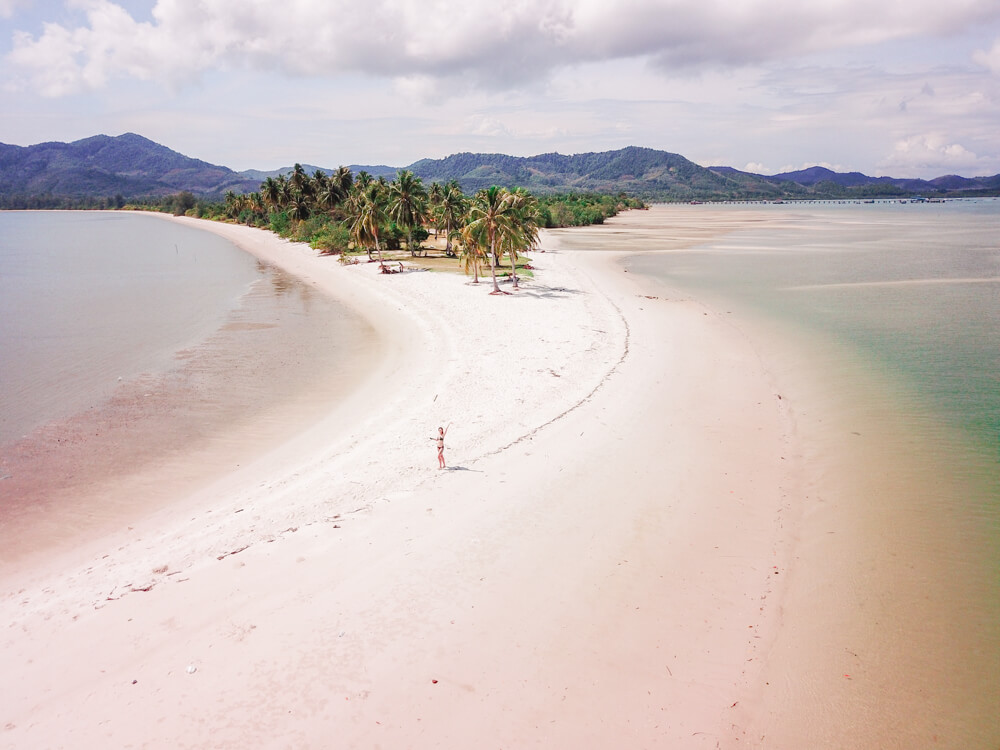 It's a little worrisome returning to a place you once loved, isn't it? I wrote about these fears in the weeks before arriving here in Thailand again, where it all began for me over five years ago.
What if it changed? What if I changed too much to enjoy it anymore? What if it felt like jamais vu where even though the place is familiar, nothing else is? Everything feels new and each person you meet is a stranger.
Would I come to find that since I'm not exactly a backpacker anymore, Thailand wouldn't suit me?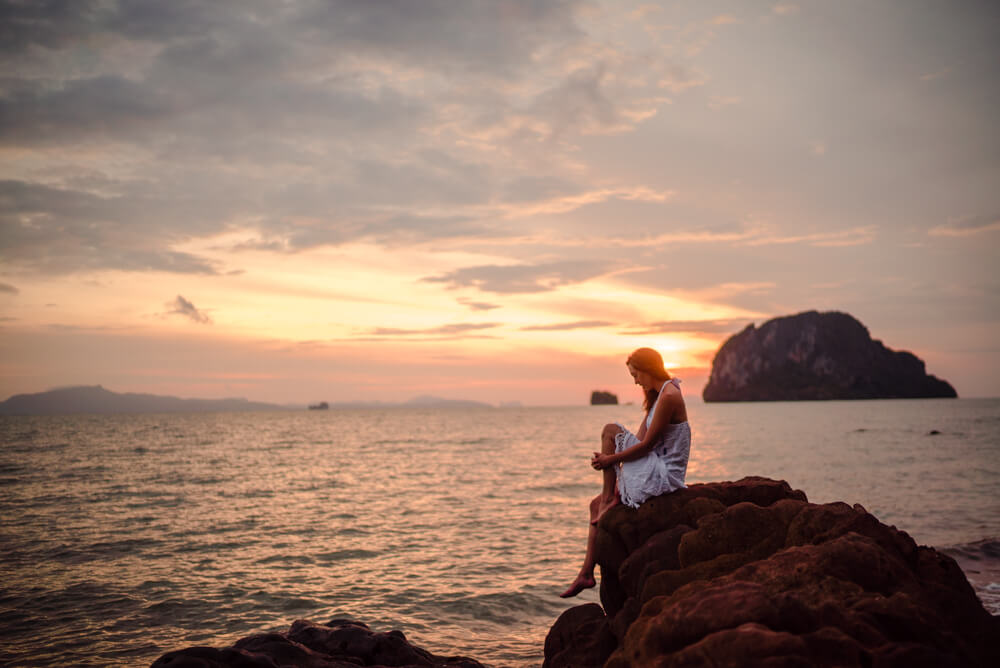 I'm so glad to say that, at least in this case, yes, you absolutely can return to a place and love it just as much as you always did.
The key was just in approaching it differently. Before, I mostly stuck to the backpacker trail since I didn't know a soul and wanted to do everything as cheaply as possible.
I slept under mosquito nets in $2/night dorms, sweated my face off on 24 hour bus rides, and was often the only foreigner on the cargo ferries. I'll never forget the thrill of whipping through Borneo on a motorbike or eating my first plate of street food, and I'll always cherish those dharma bum years. I'm not so much a backpacker anymore but those experiences made me who I am.
Thailand will always represent the portal to this side of me that I might not have otherwise discovered.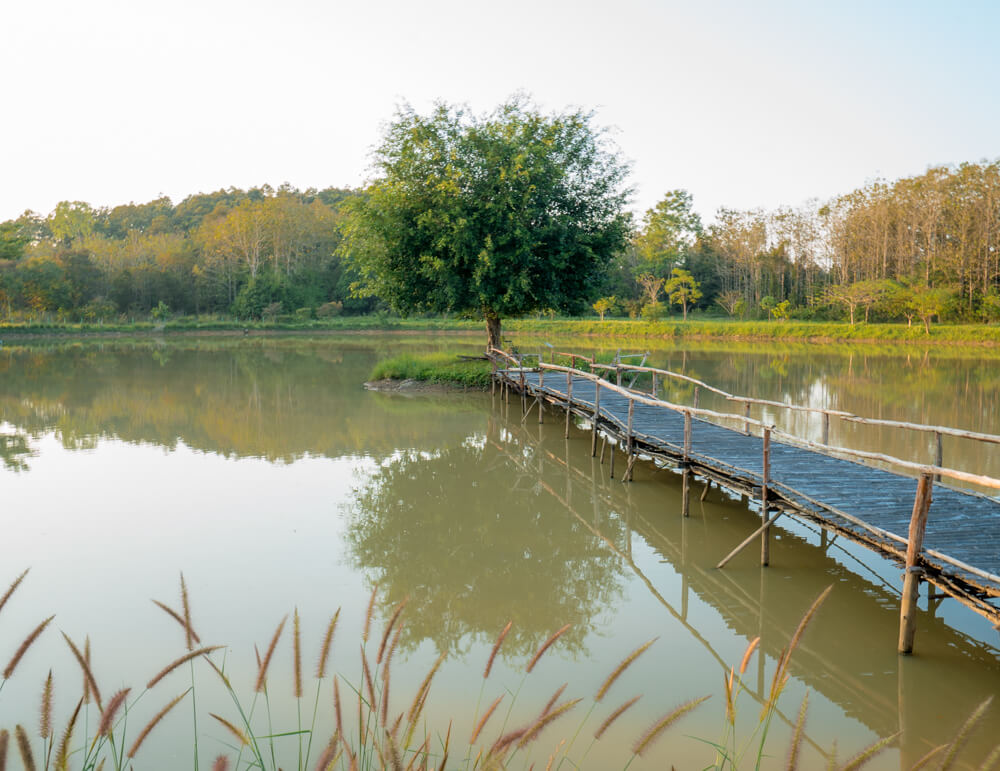 It has been almost entirely different this time, though. For starters, I think my dorm days are behind me, and have largely stayed in private rooms and hotels this time around.
I also started things off at a silent meditation retreat, almost five years later to the day of my first ever (and only ever) other Vipassana experience.
However this meditation retreat was a lot different. I'd never meditated before the previous one, and this time, I've had all of the years since then to become more spiritual.
It's kind of funny, before I was searching out the party crowd and this time I sought out silence. Yet it was the perfect way to kick off this Thailand trip – one that took me on a road trip with my new team member, Ashley, and my adventure tour partner, Pete, to some of Thailand's local, hidden places.
That's something I never could have done before. It's kind of crazy to think about how this time, we were all on a road trip because we'd met through this blog. Kristin 5 years ago only dreamed of that possibility.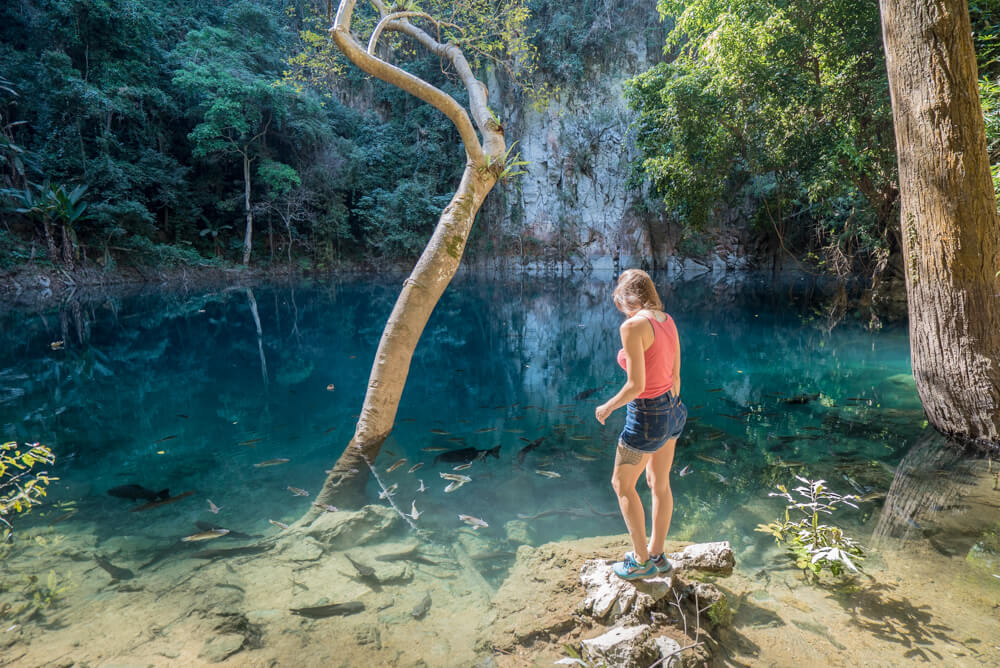 I was a backpacker before through and through. I took pride in every dollar saved, loved staying in dorms in hostels, wanted to head to chilled out places that, while not super built up and busy yet, were undoubtedly there to serve tourists, like Tonsai and Pai.
I still cherish those places, but this time, I was happy to show up and only see locals, or to head to a beach on Koh Yao Yai and only see a few others there – no reggae music blasting (I do still love me some reggae, though!).
So to answer the question I was unsure about previously – yes, Thailand is awesome no matter what age you are. It's all in how you approach it.
I have a feeling this won't be my last visit. It's never felt more like the Land of Smiles to me than it does now as I close this chapter on another love affair with Thailand.
Next up, it's another solo journey to Indonesia. I can't wait to see what's in store.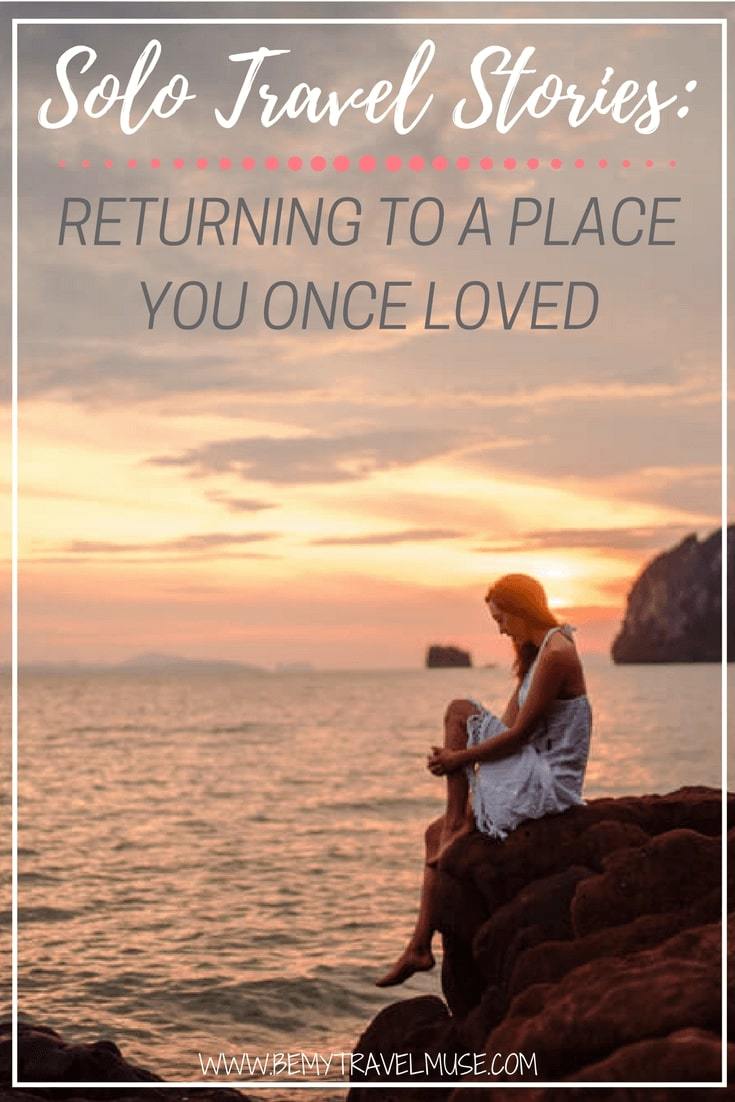 Have you ever gone back to a place that turned you into a butterfly? How did you feel about it when you did?