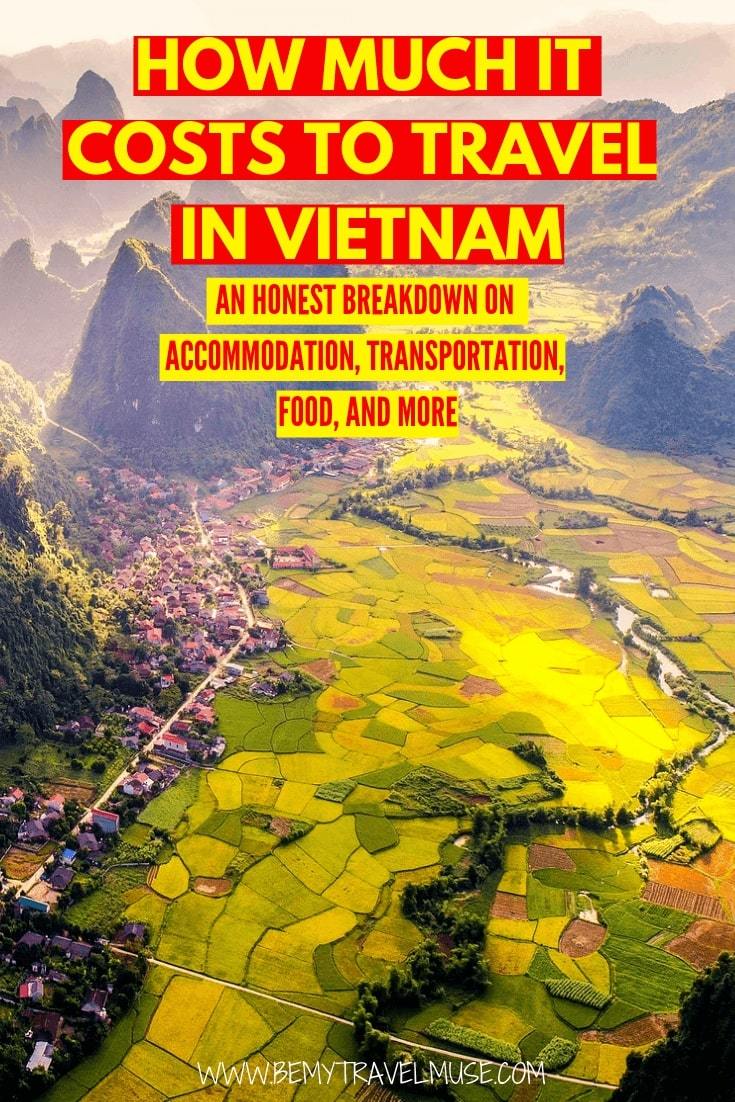 Perhaps you've heard that traveling in Vietnam can be quite cheap.  Perhaps you've heard that the country can be seen for around the holy grail of $30 per day.  Perhaps you've heard you can eat, sleep, and explore it quite well on a very limited budget.
I'm here to say that you heard correctly.  After two particularly painful months (for my wallet) in Sri Lanka and then the Philippines, I was ready to go back to my cheap backpacker ways, endeavoring to spend as little as possible while having the most enriching travel experience possible.  I'm so happy to say that in Vietnam, this is entirely possible.
The average I spent in Vietnam per day was $36
This was during the Tet (Lunar New Year) holiday when all busses and trains doubled in price.  Therefore, one could travel in Vietnam for even less at any other time of year.
That said, Tet was a wonderful time to be in Vietnam, and celebrating with locals, eating meals and drinking around the fire with them made it all that much better.
Here's my breakdown of the cost of travel in Vietnam:
Accommodation: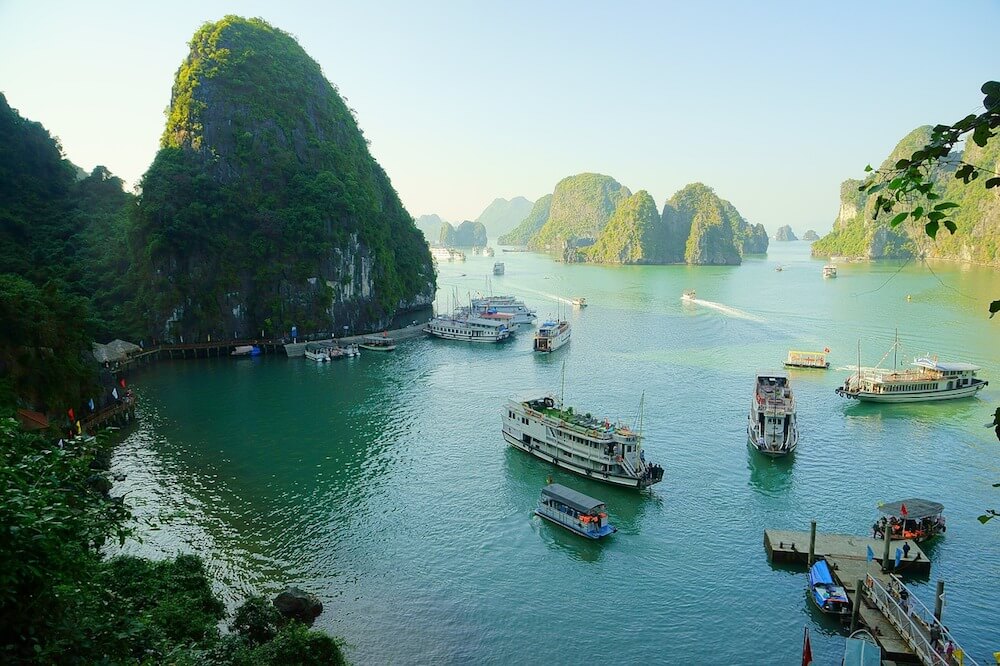 Accommodation is nice and cheap in Vietnam. There are dorms available just about everywhere, and it's almost a guarantee that they provide fast internet, nice, warm showers, and often a cooked-to-order breakfast is included (as long as you wake up before 10am).
I spent an average of $7 on dorms and shared rooms while in Vietnam.  Some were closer to $10, and some were closer to $5.  I was very pleased with the quality and cleanliness for the money I paid.
Hostels in Ho Chi Minh City: $4-$10 (book your hostel in Ho Chi Minh here)
Hostels in Hanoi: $4-$11 (book your hostel in Hanoi here)
Hostels in Hoi An: $5-$10 (book your hostel in Hoi An here)
Transportation: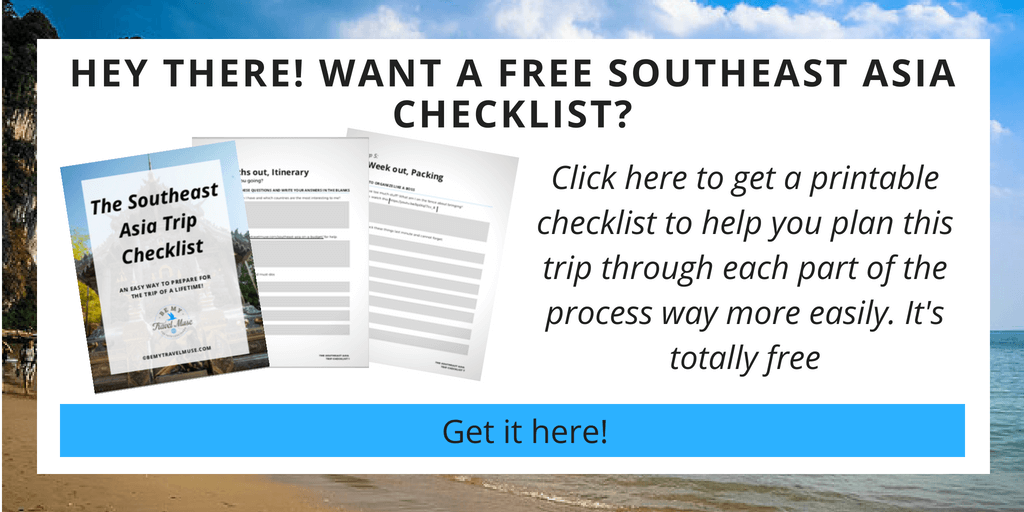 Be sure to download the Grab app on your phone! It works exactly the same as Uber, except that Uber is no longer available in Southeast Asia. Grab bikes are incredibly cheap and reliable, just be ready for the adrenaline rush when riding on in Ho Chi Minh City, as the bike zooms through what seems like millions of other bikes and cars. Taxis are pretty reasonable when they have to be taken.  By going with trustworthy companies like Vinasun or Mailinh, which don't fix their meters to cheat unsuspecting tourists, and always insisting on a meter, they never cost too much.
Overnight buses and trains wouldn't have been too bad if it weren't for the Tet holiday.  In some cases, they cost almost double.  When possible, book directly instead of through your guest house, which definitely takes a (in some cases hefty) commission if they book for you.  In Ho Chi Minh City, this means going directly to the Futa bus office in Pham Ngu Lao area and booking with them, even if you don't intend to leave for a few days. An 8-hour bus ride costs about $10, which is pretty reasonable.
Food and Drink: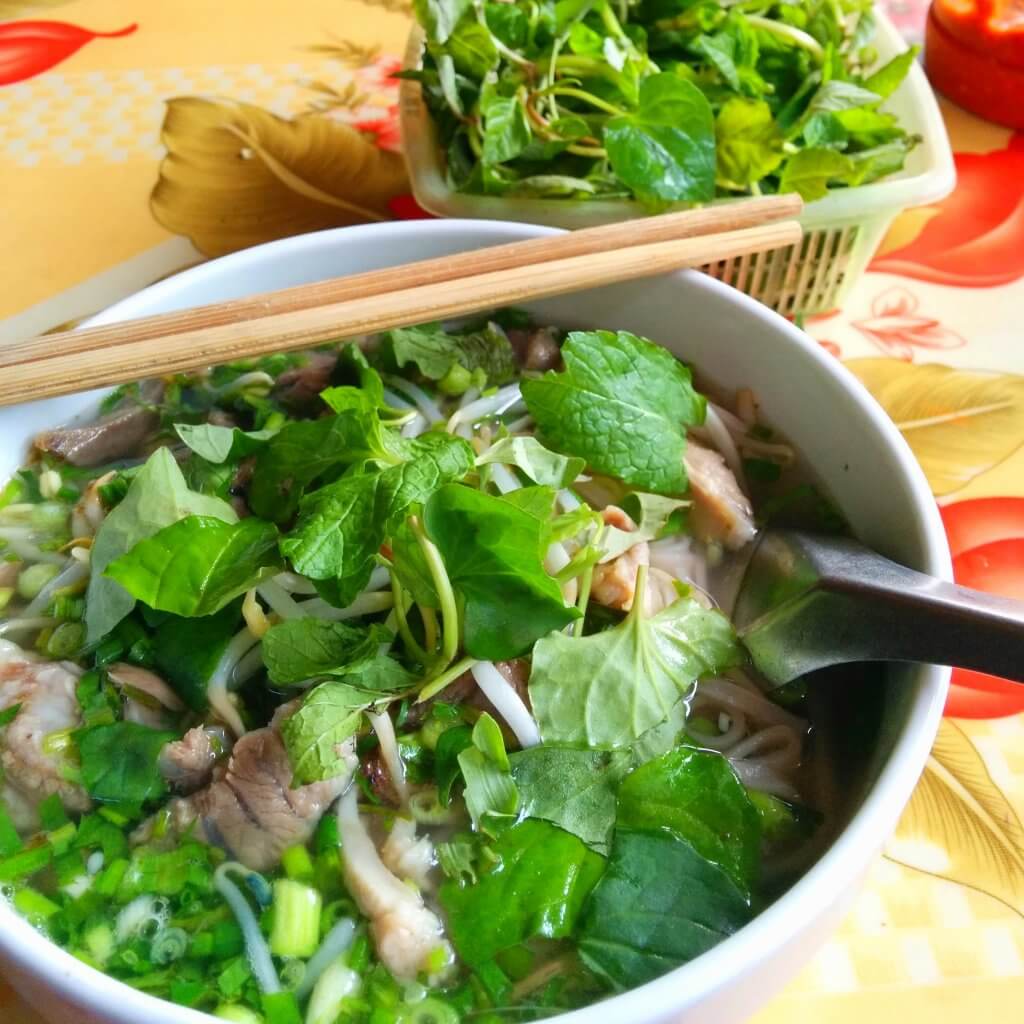 This must be the single best part of Vietnam.  I could easily get by on $1.50 on a lunch or dinner of street food, generally consisting of soup, fresh spring rolls, rice with various accompaniments, or noodles with meat. Sometimes I had the best food by just playing street food roulette, meaning I had no idea what I was ordering, but if there were lots of locals eating there, it was typically a good sign.
A favorite of mine was the street soup vendor in Hoi An who shouted, "Vietnam!" at me when I walked by, followed by the biggest smile and most gleeful laughter I've ever heard, so clearly I had to eat there! I ended up with a soup with rice noodles, cilantro, amazing broth, and a whole shank of pork for $1.50.
Then there were the soup ladies who would come over and add various things to my soup if they observed I wasn't eating it right.  It made me feel looked after.
A generally good rule of thumb is to go to places that don't have an English menu, are full of locals, and don't have tablecloths.  Bonus points if the food is served on the street!
Can we also talk about the coffee? Vietnamese coffee is amazing, and typically only $1.  It's made with very strong coffee, sometimes mixing up to five different varieties, then mixed with sweetened condensed milk. Yum!
Cheap vs. Expensive places in Vietnam:
Almost everywhere was pretty cheap.  Ho Chi Minh City might have been the best overall deal, with really delicious street food and reasonably tasty beer for only 50 cents.  I really have no complaints!
The most expensive place was Hanoi, where I spent more like $2-3 on meals instead of my usual $1.  However, I quickly found the cheaper food and coffee by heading out of the tourist areas and opening my eyes a little more to the nondescript places.  Even though Hanoi was a little more expensive, it's still amazingly cheap and easy to enjoy on a budget, and was a city I really enjoyed spending time in.
Other Incidentals: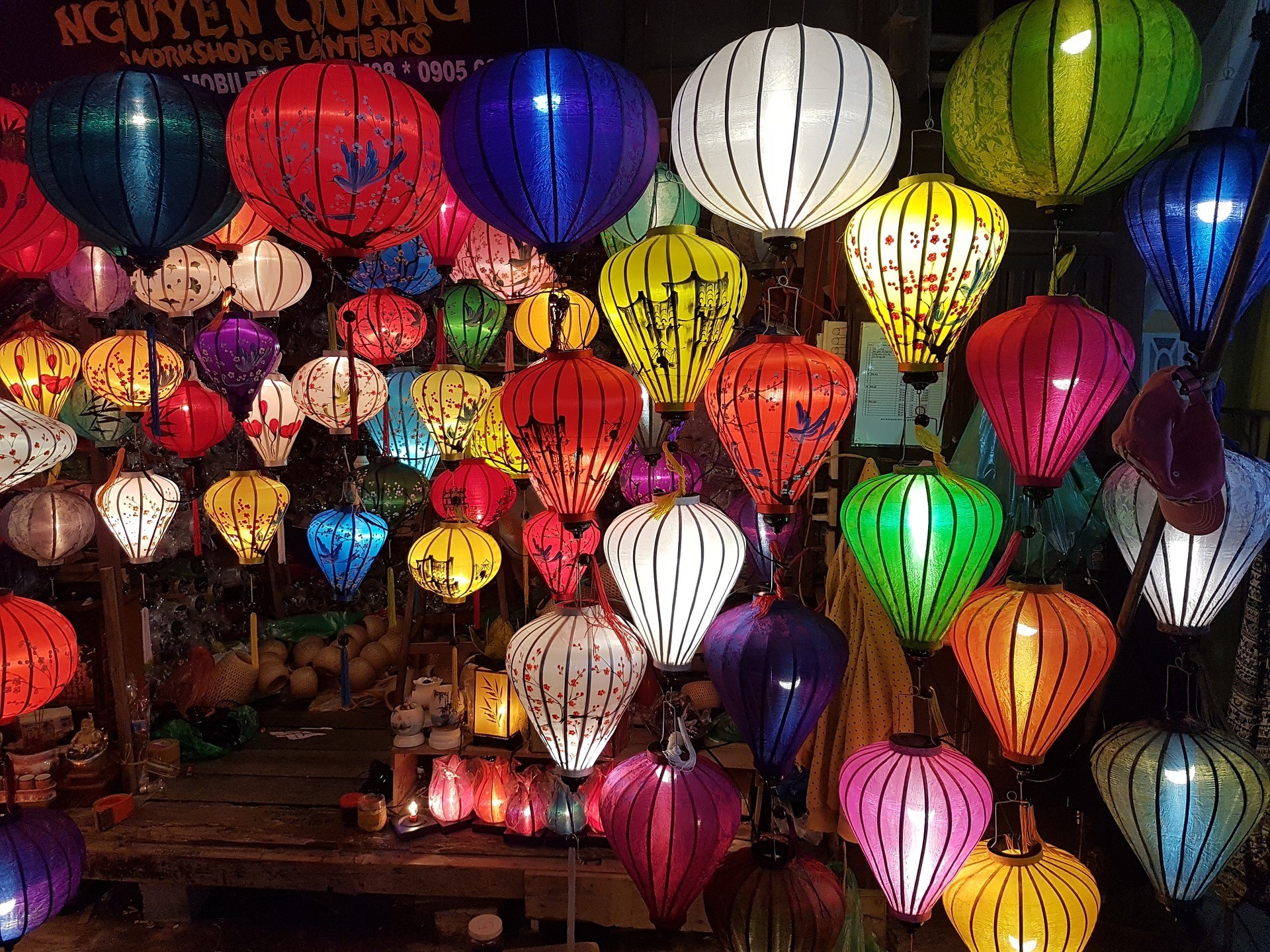 SIM cards with data are also ridiculously cheap.  One can get a month of data for only $5, along with some calling minutes and texts.  It's almost silly not to get a SIM when in Vietnam.  Viettel and Mobi-Fone are great companies with great coverage and can be found in any city, and are topped up easily.
Beer is very cheap and pretty tasty at around 50 cents to one dollar each.
Let's not forget the amazing cheap custom clothing and shoes that they make in Hoi An as well!
It's also very easy to find other travelers to split various costs with, which makes things all that much easier if, like me, you're a solo traveler.  I almost never had to shoulder the cost of a taxi or shared car by myself.  In fact, I was never alone in Vietnam, which was really nice after some lonely days in the Philippines.
All in all, I love this country, the cheap eats, and the wonderful sights.  Go there.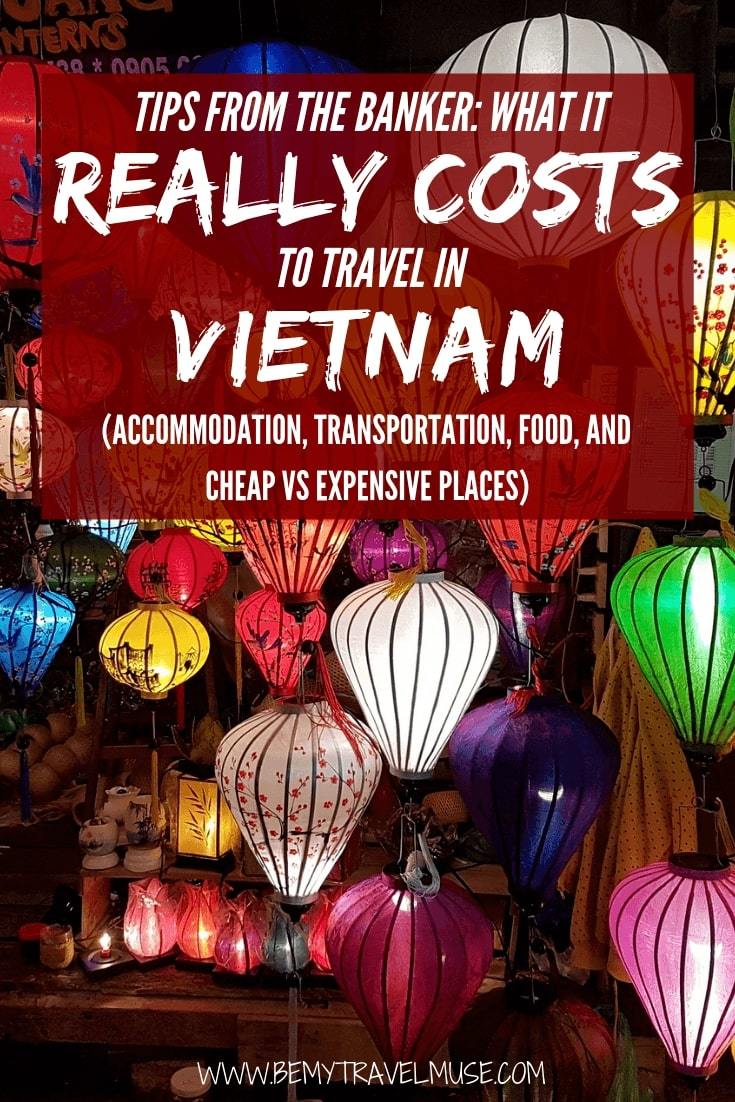 READ NEXT