Chances are, you don't need another excuse to visit California. The spectacular variety of landscapes, dramatic coastlines, rolling hills, and rugged mountain peaks are all stunning year-round, so how can you decide when to visit?
There's something to love about every season in the Golden State, but this post is dedicated to the best things to do in California in March, aka prime time for checking out California's deserts, witnessing wildflower blooms, and much more:
1. Camp in Death Valley National Park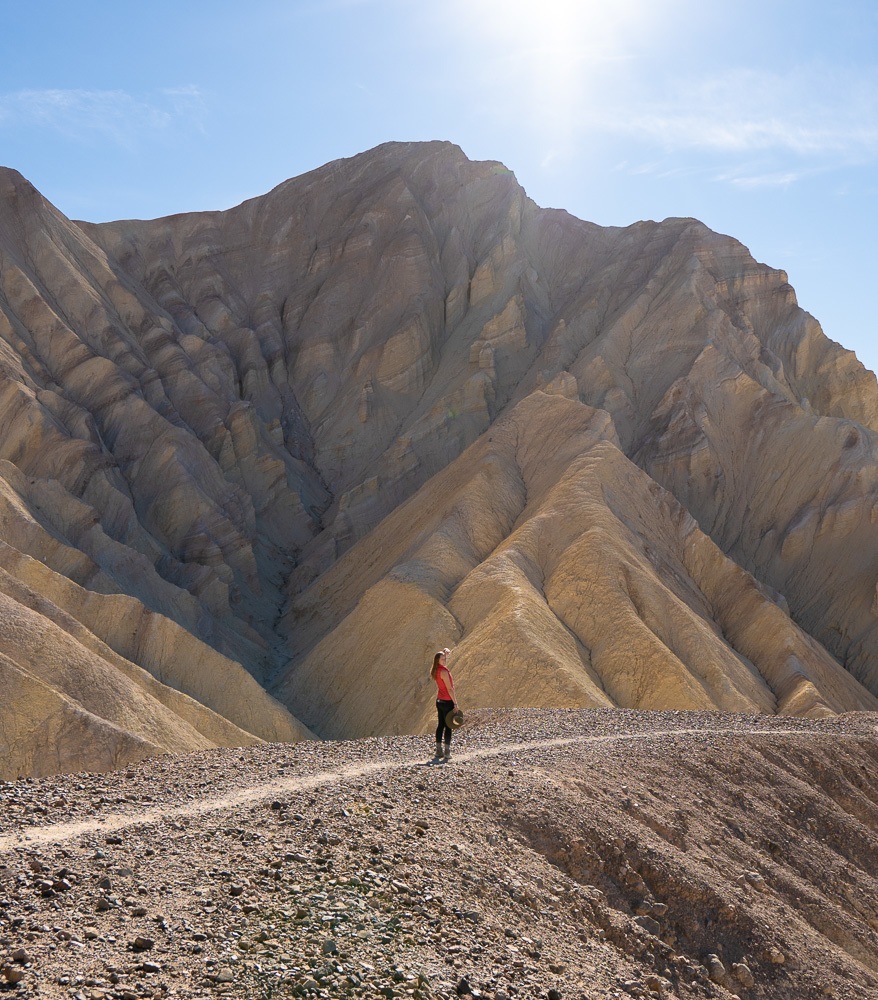 Death Valley National Park is full of natural wonders, from the colorful Artist's Palette to the gorgeous Golden Canyon and the can't-miss Badwater Basin salt flats. However, Death Valley's name is not an accident, and visiting this desert paradise is anything but fun in the summertime, because of the scorching temperatures.
That's why you should check it out in March. Daytime highs typically hover in the 70s, with lots of sunshine and a gentle breeze; temperatures drop into the mid-40s at night.
This is also perhaps the best time of year to camp in Death Valley, because of the mild weather and low tourist numbers. There are plenty of campgrounds to choose from, or you can venture out into the desert for backcountry camping. However you choose to camp here, the payoff is huge, as the beautiful scenery in Death Valley can't be beaten.
2. Explore Joshua Tree National Park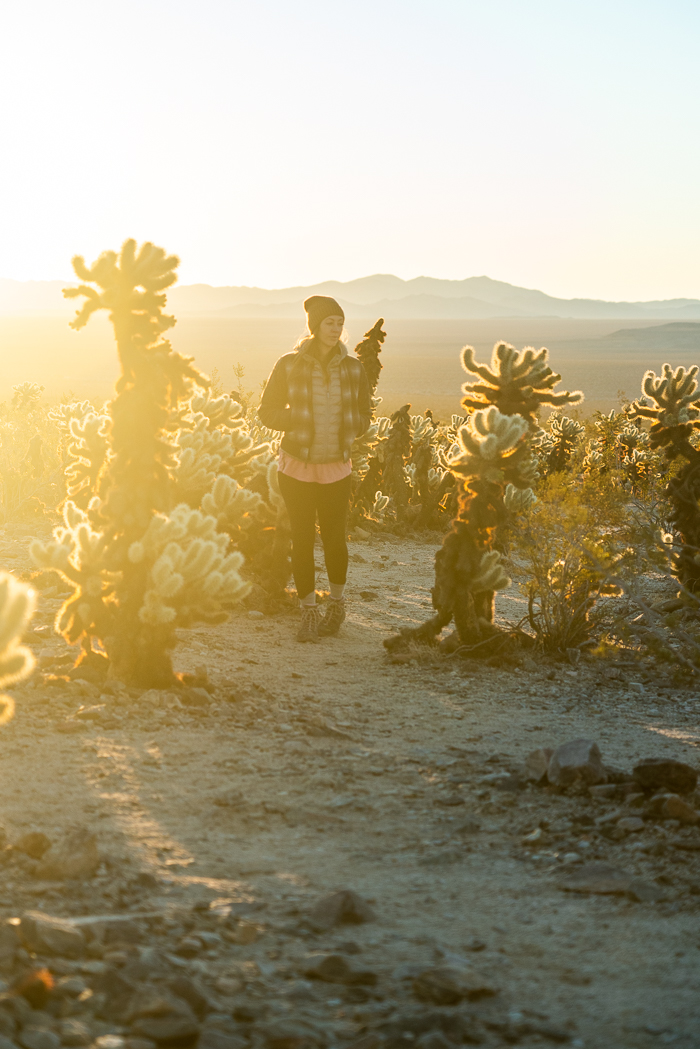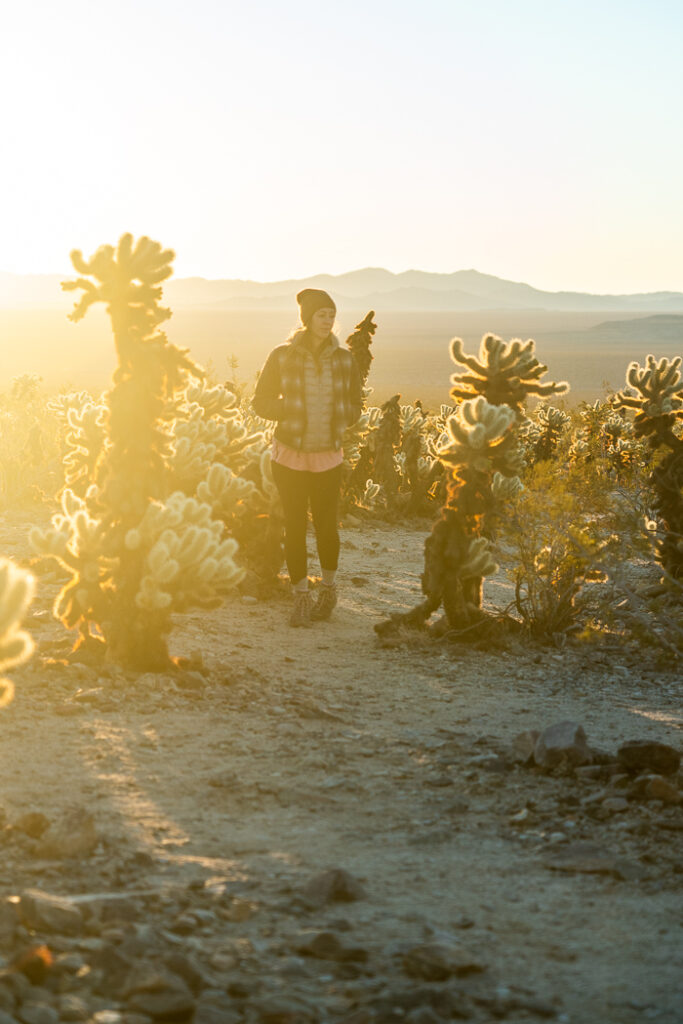 A longtime favorite among hikers, rock climbers, and desert enthusiasts, Joshua Tree is easily one of the most beautiful places in California. On top of the sunny, mild weather, the biggest reason to visit in March is to catch the wildflower blooms. Technically, the brightly colored flowers begin to pop up in February, but by March they're much brighter and plentiful. Plus, those at higher elevations are also starting to bloom by now, creating an even more spectacular scene of springtime hues.
Already sold on Joshua Tree this March? You'll find plenty to do here besides checking out the wildflowers, from catching a sunrise to hiking the Arch Rock Nature Trail at night for a stunning look at the stars, among other activities.
3. See a California superbloom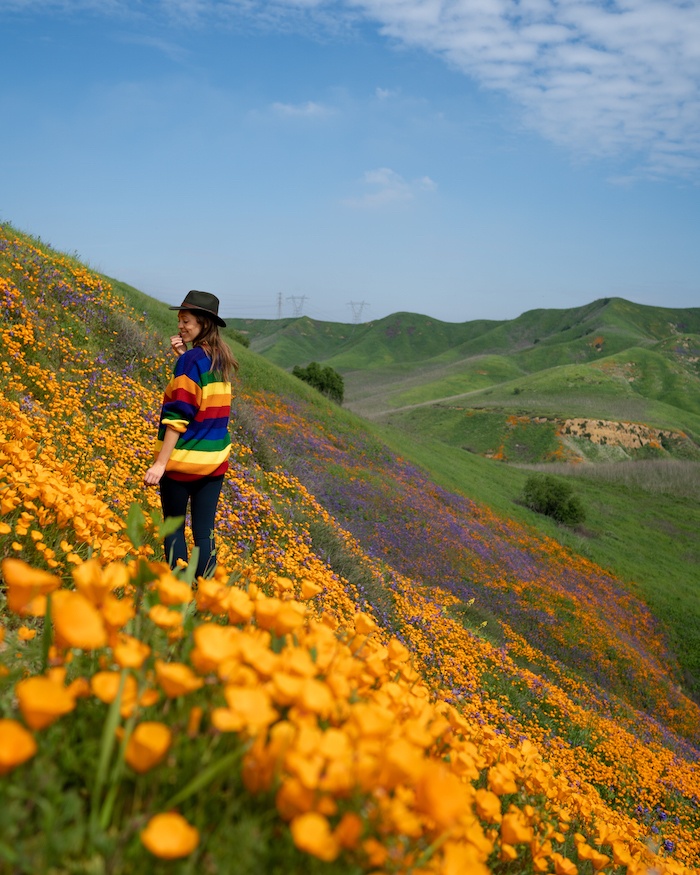 Speaking of brilliant wildflowers, many natural areas in California are ideal in March because of the amazing superblooms you can find (as proof, that's an entire post dedicated to them!). But which ones are the best in March? Pinnacles National Park's volcanic soil makes the perfect home for wildflowers, which bloom from March to May. You'll find awesome displays of poppies, lupines, larkspur, milkmaids, monkey flowers, and fiesta flowers, creating a dazzling display of hues. Then, often peaking mid-March, you can catch poppies covering the rolling hills of Lancaster in Los Angeles County, and parts of San Bernardino and Riverside counties.
4. Go whale watching
All along the coast of California, you can spot magnificent gray whales during the month of March. One of the best places to see these beauties is Monterey Bay, a hotbed of marine activity year-round. Your best bet is to join a whale-watching tour like this one, which has an expert guide aboard who can provide context about the area's wildlife, conservation, and natural history.
5. Watch baby elephant seals at Año Nuevo State Park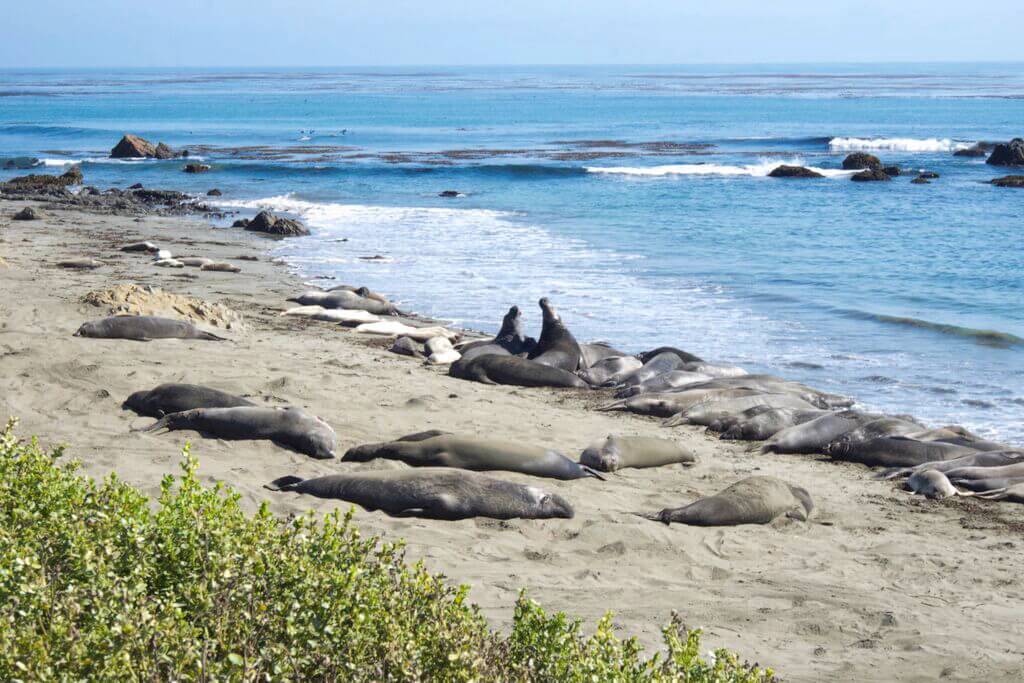 If you can't get enough of California's wildlife, head to Año Nuevo State Park in Pescadero. During March, you'll be able to see baby and adolescent elephant seals on the shore, because most pups are born between December and February. Año Nuevo is the best place in California to see elephant seals, and March is a great time to explore other parts of the park, because of the mild weather, so it's a win-win! March can also be a beautiful time to drive the Pacific Coast Highway, stopping here and some of the charming California beach towns along the way.
6. Taste wine in Napa Valley or Sonoma County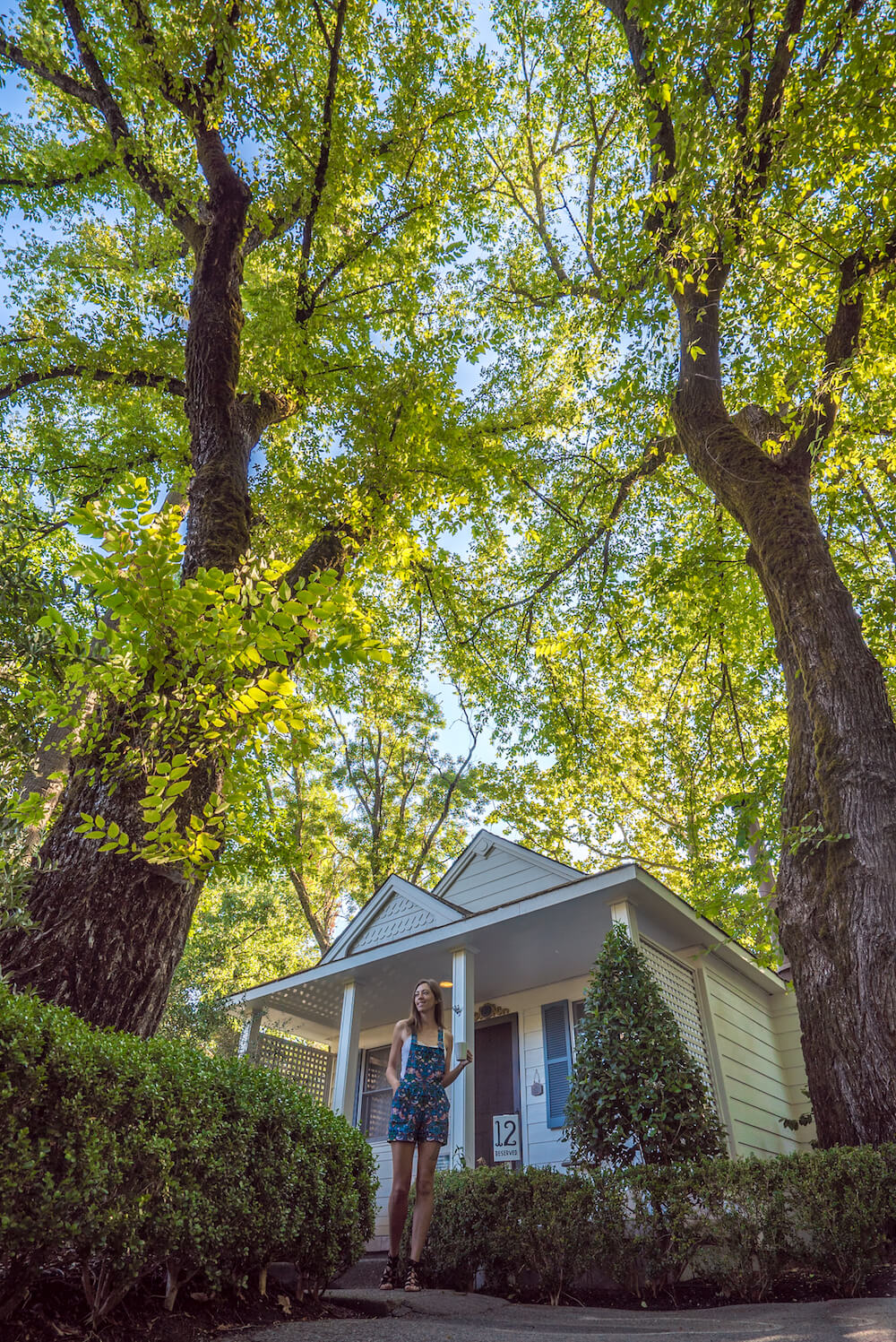 Thought fall was the only great time to visit California's best wineries? Think again! The peak season for wine tasting is August through October — meaning more crowds and higher prices. However, March through May also has fantastic weather for exploring vineyards. In March, specifically, the crowds are smaller, and prices are more reasonable.
Napa Valley is California's most famous wine area, followed by Sonoma County. Both are fantastic in March, but Sonoma might have a leg up because of the special barrel tastings offered. If you want to check out both, you can do so on this tour!
Best March Events in California
7. North Lake Tahoe Snowfest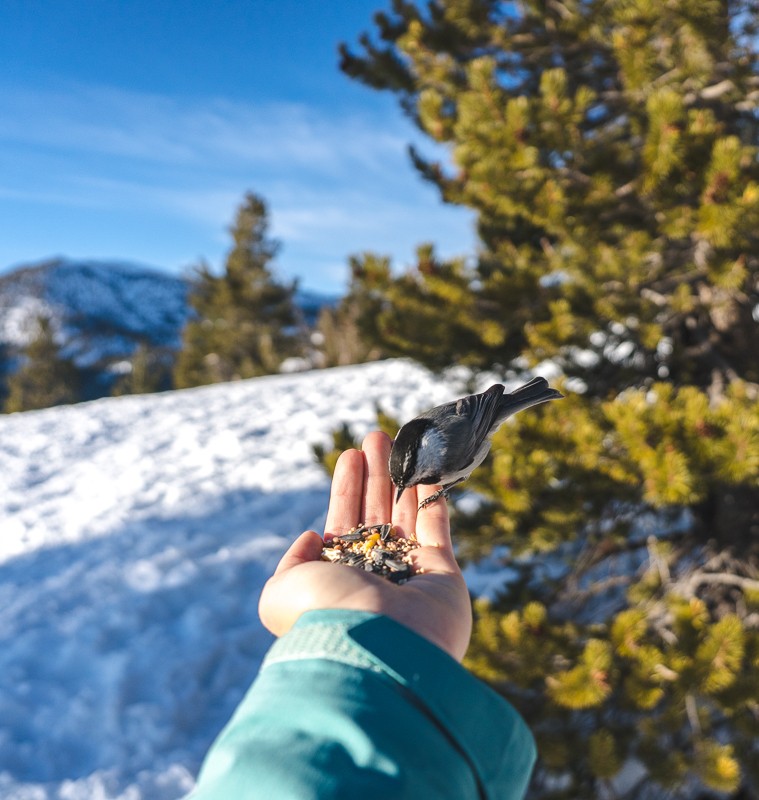 While most of California is well thawed by March (or never froze to begin with — looking at you, SoCal), North Lake Tahoe hangs onto winter with its annual Snowfest at the beginning of the month (March 2-12 this year). As one of the largest winter mountain festivals on the West Coast, this spectacular event is ideal for anyone who greatly appreciates a white wonderland.
The festival has a stellar parade through Tahoe City and Kings Beach, an epic snow-sculpting competition in River Ranch, a daring polar bear swim in Gar Woods, a snow golf (yes, it's a thing) tournament, and many more activities. When it comes to wintry activities in Tahoe, this is one of the best.
8. Coachella Valley Wildflower Festival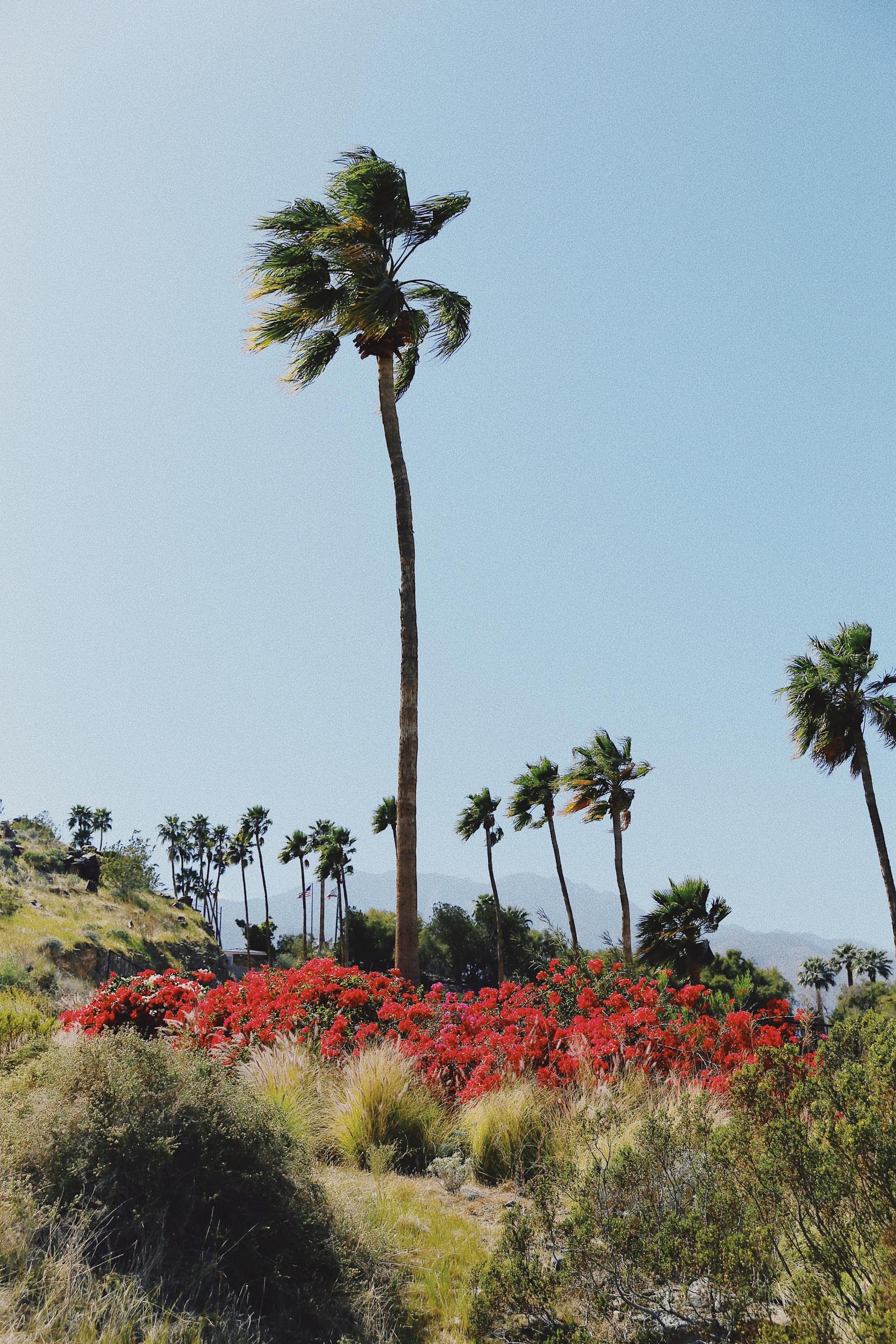 Who says Coachella Valley is only worth visiting during the music festival in April? Celebrating wellness, recreation, and gorgeous wildflowers (and much more low-key), the annual Coachella Valley Wildflower Festival on March 4 is a quaint springtime activity you can't miss. The event is free, and you'll enjoy live music, local food and drinks, and artisan vendors galore. You'll get to see the area before the madness of the music festival.
9. California Artisan Cheese Festival
You had me at cheese festival, honestly. The California Artisan Cheese Festival in Santa Rosa March 24-26 is a must if you love all things dairy. The festival boasts one-of-a-kind tours, tastings, seminars, a cheese crawl, and a marketplace. It's truly a cheese enthusiast's paradise and perhaps the most unique festival in California in March.
10. Sonoma Film Festival
Calling all movie buffs! The March 22-26 Sonoma Film Festival features spectacular independent films, delicious food and wine, and seminars by special guests. Visitors love the social atmosphere, eclectic selection of films, and access to advanced screenings. Don't miss out on this wonderful event in Sonoma this month!
***
When you've seen gorgeous desert blooms, watched elephant seals bask in the sun, and tasted some delicious wine, your journey through the best things to do in California in March will be complete.
Which activity will be a high priority on your Cali itinerary?