I started counting and realized that in the past 18 months of traveling as a nomad, mostly in Southeast Asia, a full month of which was spent in Vietnam, I've slept in no fewer than 157 beds, tents, hostels, guest houses, apartments, homes, home-stays, and even concrete beds.
That's a lot of places to lay one's head! 
Vietnam is a country I actually nearly left for last when traveling in Southeast Asia, and now I wonder why!  I loved it so much, in part because of the great hostel options.
I base my ratings and reviews of hostels on three main things: cleanliness, social atmosphere, and staff.  At most of the following hostels, I ended up meeting really amazing people, had a good experience with the staff, and found the rooms to be clean (enough).
Please keep in mind that I'm a budget-oriented traveler, who likes a good value for my money, meaning I won't go for the cheapest, dirtiest option just to save a few bucks, but I won't spring for a luxurious suite either.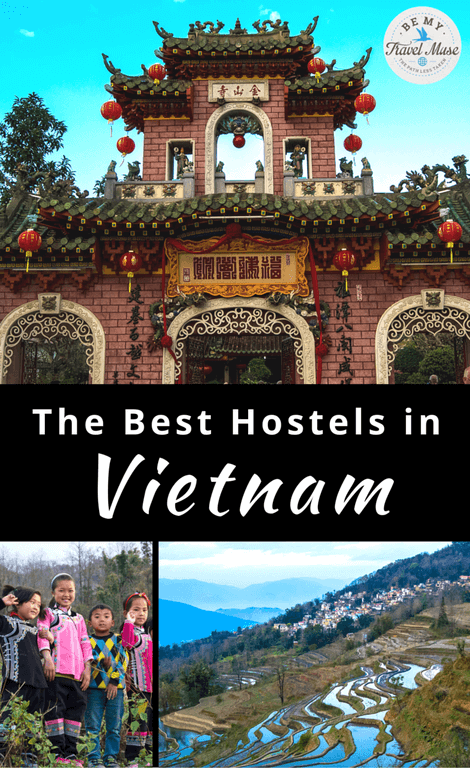 The booking links are in the title of each hostel:
Ho Chi Minh City (Saigon)
I didn't know before I arrived in Saigon that I was staying ever so slightly outside of the Pham Ngu Lao "backpacker area," which ended up being just about the best choice ever. The backpacker area is pretty seedy, and reminded me quite a bit of Khao San Road in Bangkok – pick-pocketing is rampant in the area and it's just not appealing. The great part is it was only a ten minute walk away, so when I felt like having cheap beer, I could walk right over to Pham Ngu Lao, and then return to the safety of Town House 50 when I was finished.
Town house 50 is clean, the staff is absolutely incredible, and a the cooked-to-order daily included breakfast made this one of my favorite hostels to date.
Nha Trang
Don't ask me to pronounce this place, because I surely can't!
Though I'm not the biggest fan of Nha Trang – I find it's way too touristy and is really only good for partying – I have honestly never encountered a friendlier staff than the girls who work at Mojzo. They try to remember everyone's name at this rather big hostel, are incredibly helpful, and so cheerful that it's infectious.
The cooked-to-order rooftop breakfast, included in the room rate, would make this my favorite hostel in Southeast Asia if only it wasn't in Nha Trang!
Hoi An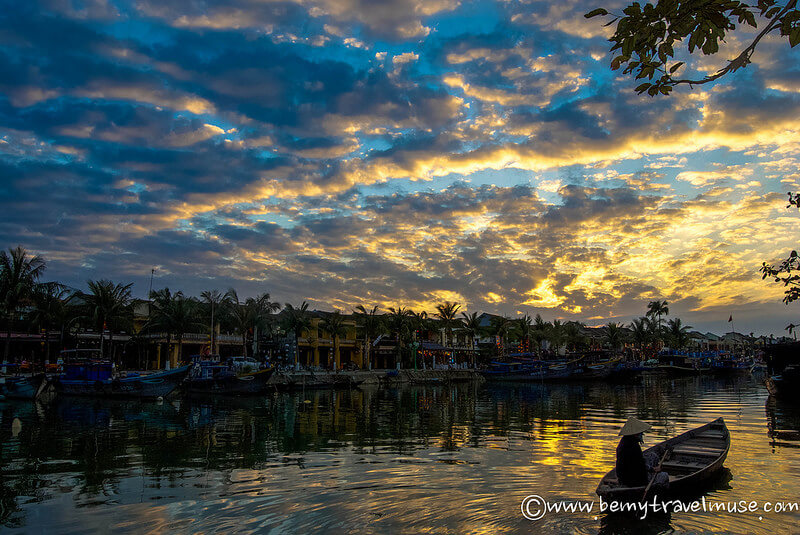 Sunflower Hotel has a pool, the price is right, and it seems to be the hangout for budget-conscious backpackers in Hoi An. You're sure to meet plenty of people there, and they have a free pick-up service from the bus stop! Conveniently, they have bike rentals on site for only $1/day.
The breakfast buffet is a pretty impressive spread as well. It's a great value for the money.
Hanoi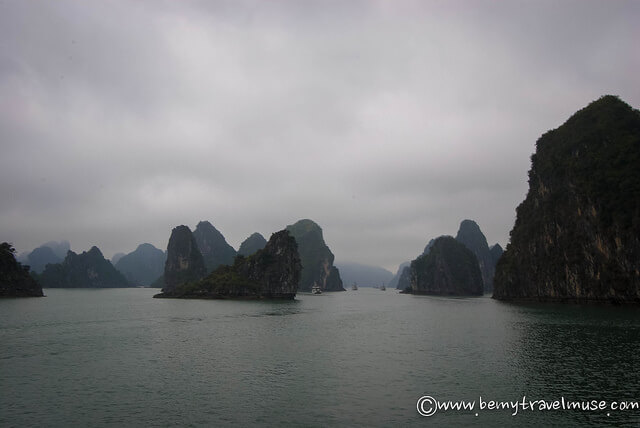 Much superior to the Hanoi Backpacker's option, where they are pretty darn disorganized, this smaller hotel is about the same price, when sharing the room with another person, and is much nicer.
The downstairs area is a nice place to have friends over and socialize before going out, and it's still close enough to the bars and backpacker area to walk over for nighttime festivities.
—