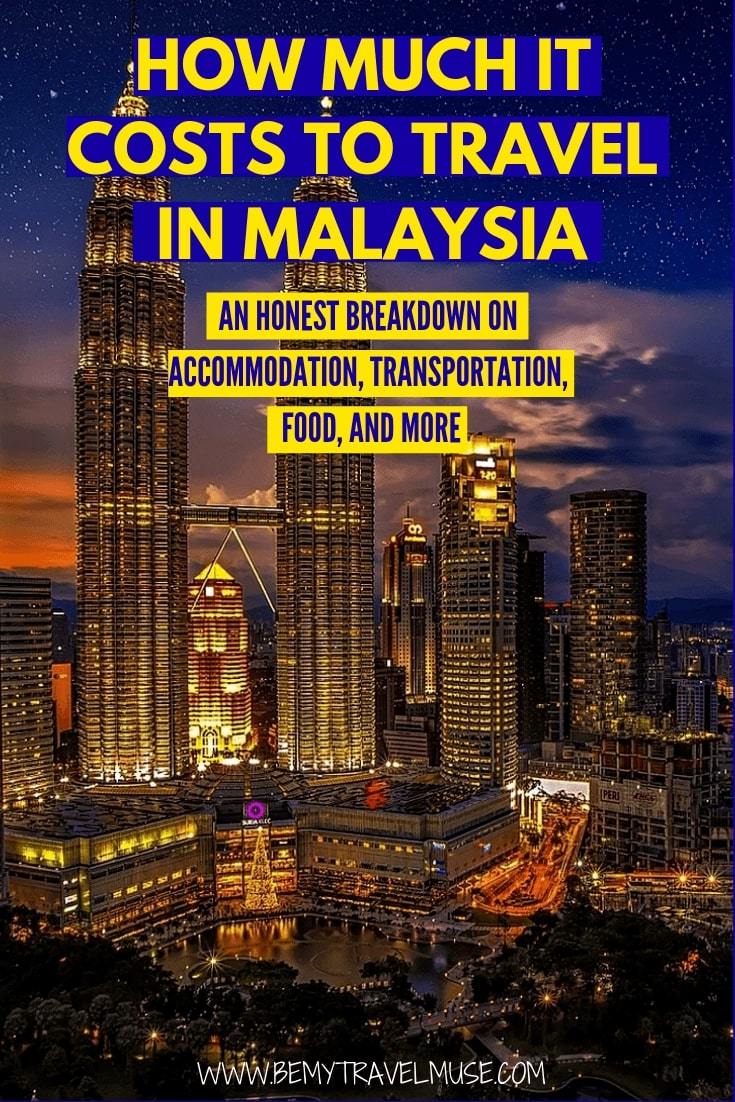 Rumors abound about the cost of backpacking through Malaysia.  Everyone can agree that Laos and Cambodia, as well as Northern Thailand, are pretty cheap. Nearly everyone also agrees that the Thai islands are much more expensive, especially in high season.  Malaysia, however, had me hearing all kinds of different reports.
After spending a solid month backpacking through Peninsular Malaysia (read: excluding Borneo – read about that here), I can now attest that a Malaysia travel budget does not have to break the bank.  In fact, I ended up spending more in Thailand!
I averaged about $37/day.  Here's the breakdown:
Accommodation: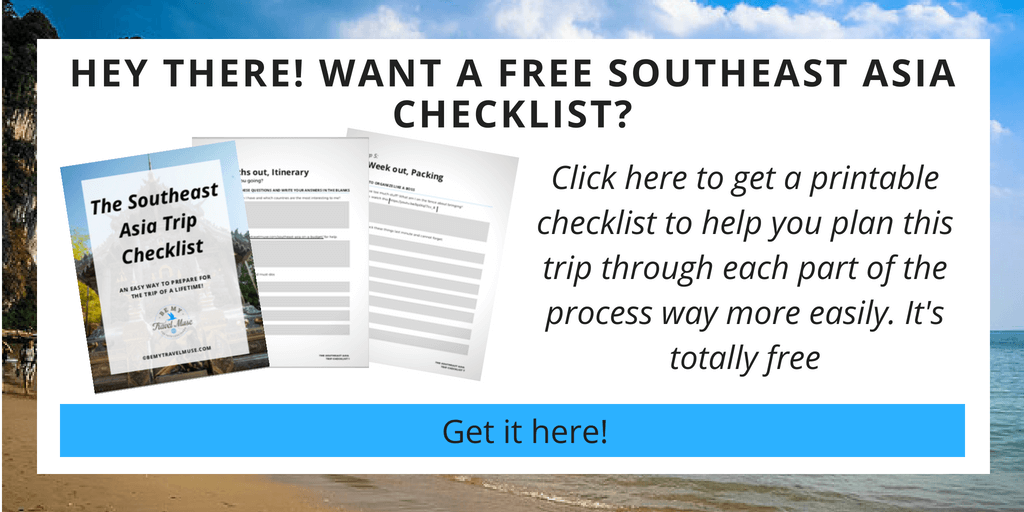 Time and time again I think fondly of the days when I spent $2-$4 on a dorm bed in Laos or Cambodia.  Those days are long gone, and simply not possible in Malaysia.  I spent about $6 – $14 per night on an average dorm bed. Some places included a "breakfast" of bread and tea/coffee, which I skipped most of the time. Given the huge variety of affordable local breakfasts, I wouldn't bother checking if breakfast is included.
While I could have gone for cheaper accommodation in places like Kuala Lumpur, for example, I loved the comfort, social atmosphere, and amazing customer service of places like Reggae Mansion (who really helped me out of a bind when I left my passport there on accident) too much to pass them up.  I tend to pay more when there's the promise of a good social atmosphere, given that I'm a solo traveler.
Hostels in Kuala Lumpur: $5-$12 (book your hostel in Kuala Lumpur here)
Hostels in Georgetown: $5-$15 (book your hostel in Georgetown here)
Hostels in Cameron Highland: $6-$8 (book your hostel in Cameron Highland here)
Transportation: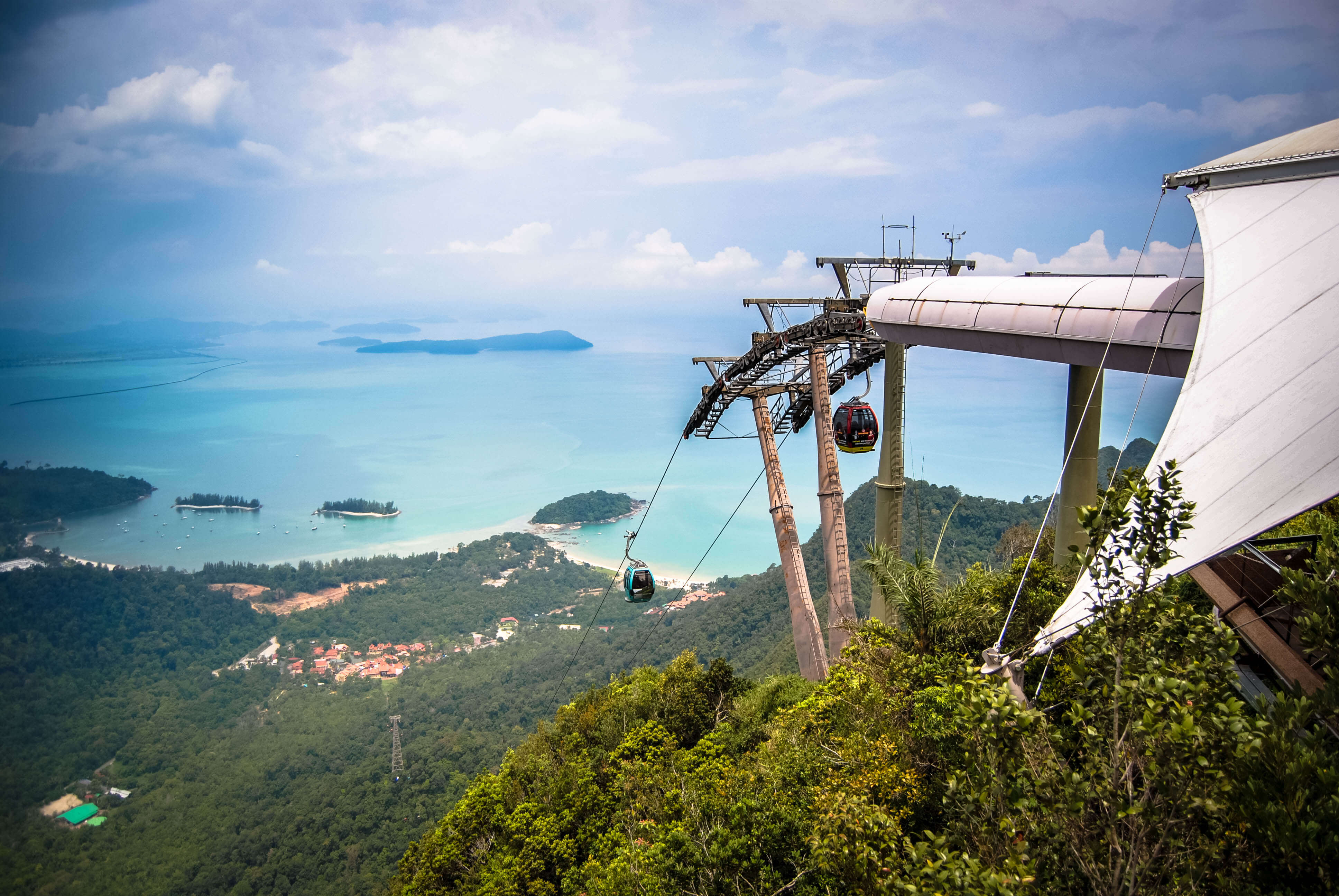 Public transportation in Malaysia is affordable and generally reliable. In Kuala Lumpur, you can easily get around via trains and even free buses. Intercity buses and trains typically cost about $10-$15 for a one-way ride. Always check the domestic flights as they can get very cheap!  Your best bet is to sign up for Air Asia flight alerts.  They send out bi-weekly emails with various deals around Asia and Oceania, resulting in my flights costing well under $20 each time I wanted to fly somewhere instead of taking hours upon hours to bus it instead.
Download Grab, which is Southeast Asia's version of Uber, and use it to get around town, especially if you are heading out at night. The regular taxis in Malaysia are known to not use a meter and charge exorbitant fees on tourists, so I'd avoid them at all cost.
*When flying Air Asia, try your very best not to have to check a bag.  Uncheck the options for trip insurance, meals on board, and pre-picking your seats when booking online.  All of these things will stack up the fees quickly.
Food and Drink:
Food is just as cheap in Malaysia as it is anywhere in Southeast Asia, and it's delicious! Street food is plenty easy to find, and one can easily leave with a full belly at a cost of just a few dollars.
Drinks, however, will eat up one's budget extremely quickly in Malaysia.  Beer runs almost at the same cost as it does in a Western country due to high taxes in this Muslim country.  With a few duty-free exceptions, such as Langkawi, one can expect to spend upwards of USD $4 per beer and even more for mixed drinks. Malaysia is not a party destination in the way that other countries in Southeast Asia are.  That said, the social scene is still quite good, and there's certainly more to a place than the availability of cheap booze.
Cheap vs. Expensive Places in Peninsular Malaysia:
Langkawi stood out as cheap for those looking to drink and be merry.  Otherwise, there were no obvious cheap vs. expensive places.  Kuala Lumpur would probably end up at the costly end of the spectrum were the higher costs for accommodation not offset by the cheapness of getting around on local transport.
Other Incidentals:
A local SIM card costs about $9 and comes with 6 gigs of data. Coverage is strong and stable.
Activities can really add up in Malaysia.  While diving in Perhentian Island was actually pretty cheap at around $100 for 5 dives, other activities were quite expensive. Going to the top of the famous Petronas Towers, for example, ran about $20, so I skipped it.  The Batu Caves just outside of KL, however, were free to visit.
Organized tours also ran pretty steep, but I always avoid those.  In general, going your own route, as I did in Cameron Highlands, saves a lot of money.
All in all, Malaysia can be done cheaply, and is well worth a visit!
*I should also note that I saved a bit of money by attending events with locals who were quite amazing hosts.  I attribute much of my amazing stay to them and their generosity.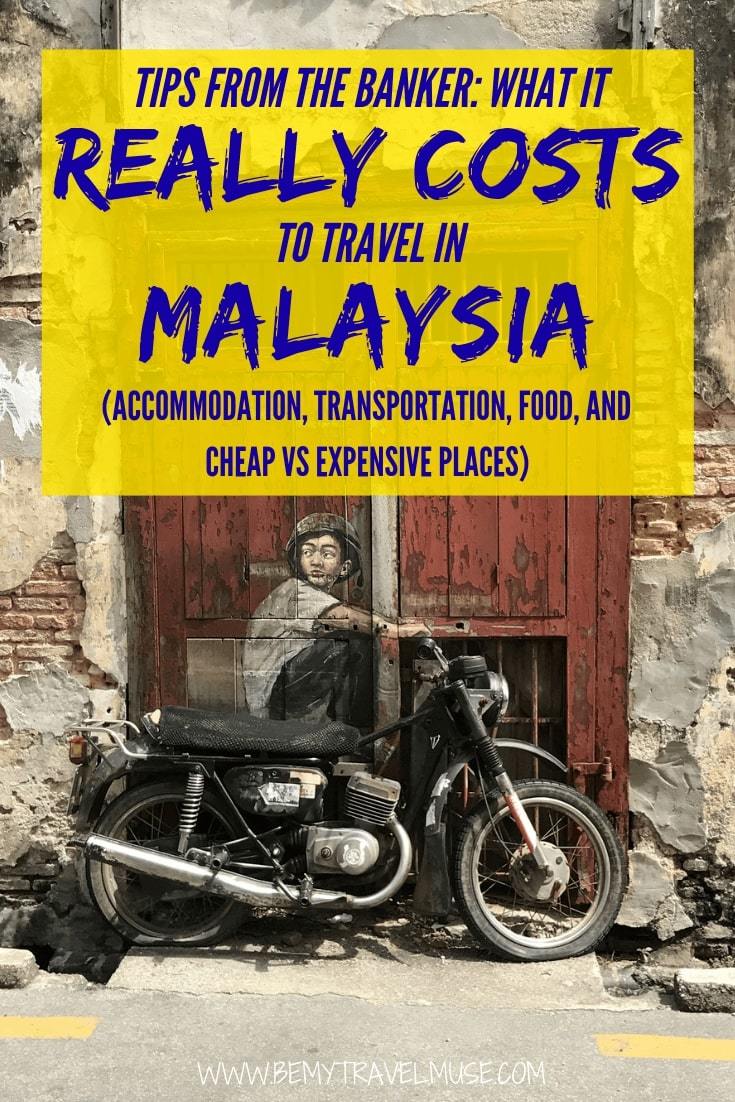 READ NEXT