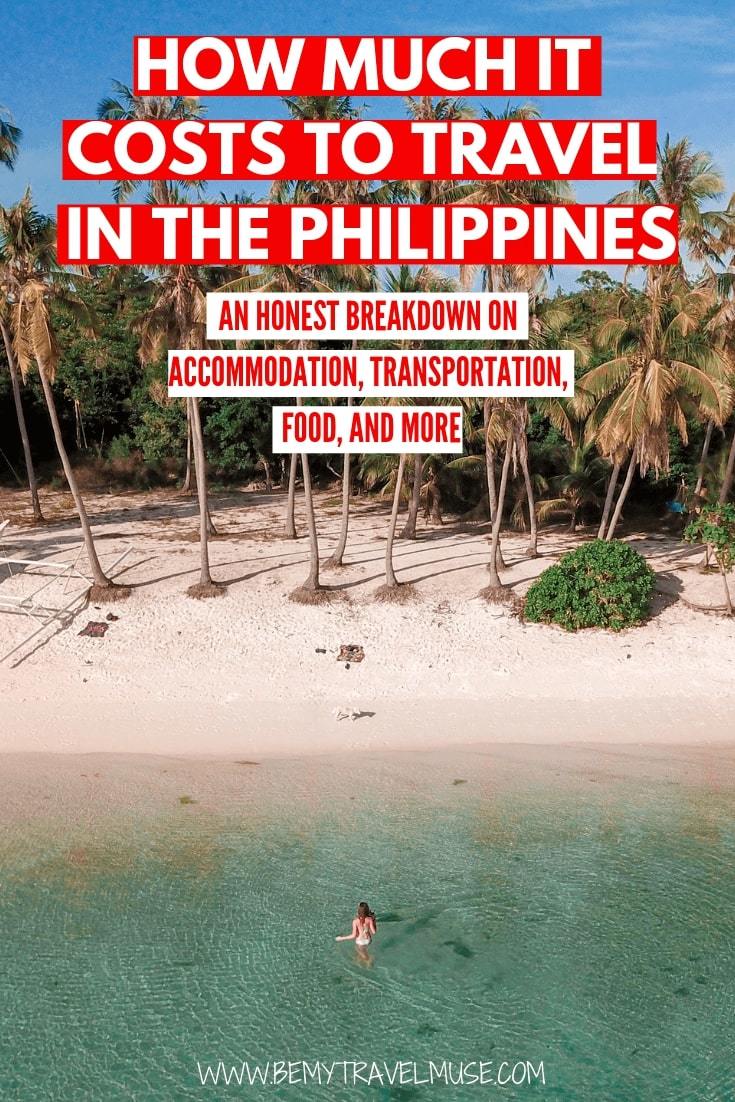 I knew that I had completely blown my typical Southeast Asia budget when traveling through the Philippines. I tried to mentally tally each day, quietly ignoring the fact that yes, I was over-spending way past my first year of traveling's goal of $30/day (which I did pretty well at!). When I finally added up all that I had spent, despite searching for cheap accommodation and cheap eats, I was a little horrified.
My average daily expenditure was…wait for it… USD $78/day. OUCH.
Just to clarify, without SCUBA diving, it would have been closer to $45/day, which is much less scary but, to me, diving was a big reason to visit the Philippines in the first place.
Why was it so expensive?
The reason is threefold: First off, the Philippines is an island chain that isn't easy to get around. Unlike just hopping on a cheap bus like the rest of Southeast Asian countries, one must take ferries or planes. This ups the cost quite a bit, especially since I was there during the holidays, which leads me to reason number two. The hostel I stayed at in Boracay was $20/night just for a dorm bed since I was a there on the days surrounding New Year's Eve. My flights cost more due to this as well. Overall, there were far fewer dorm options which led me to shoulder the cost of private rooms on my own everywhere but in Boracay. Thankfully, as more and more backpackers flock their way to the island paradise, finding affordable accommodation is no longer a challenge in most parts of the Philippines now, though they are still generally more expensive than everywhere else in Southeast Asia. Here's the complete breakdown:
Accommodation:
I spent closer to $10 or sometimes even $20 per night on accommodation, making it the most expensive place in Southeast Asia for finding a place to lay my head, following Java in Indonesia. Hostels are still quite rare on the islands, so if you are traveling solo, you might want to find someone to split a room to save money.
Hostels in Cebu: $5-$10 (book your hostel in Cebu here)
Hostels in El Nido: $11 – $15 (book your hostel in El Nido here)
Hostels in Siargao Island: $7-$11 (book your hostel on Siargao Island here)
Transportation:
Getting around on the islands via buses, jeepneys, tricycles or even on a rented bike are all fantastically cheap, but the ferries between islands tend to cost a bare minimum of $20 per trip. Moving around much at all in the Philippines is going to be costly as things are farther apart and harder to access than they seem. If you are trying to see the Philippines on a shoestring budget, you'd want to plan your move pretty well. Here's an itinerary to help you decide.
Food and Drink: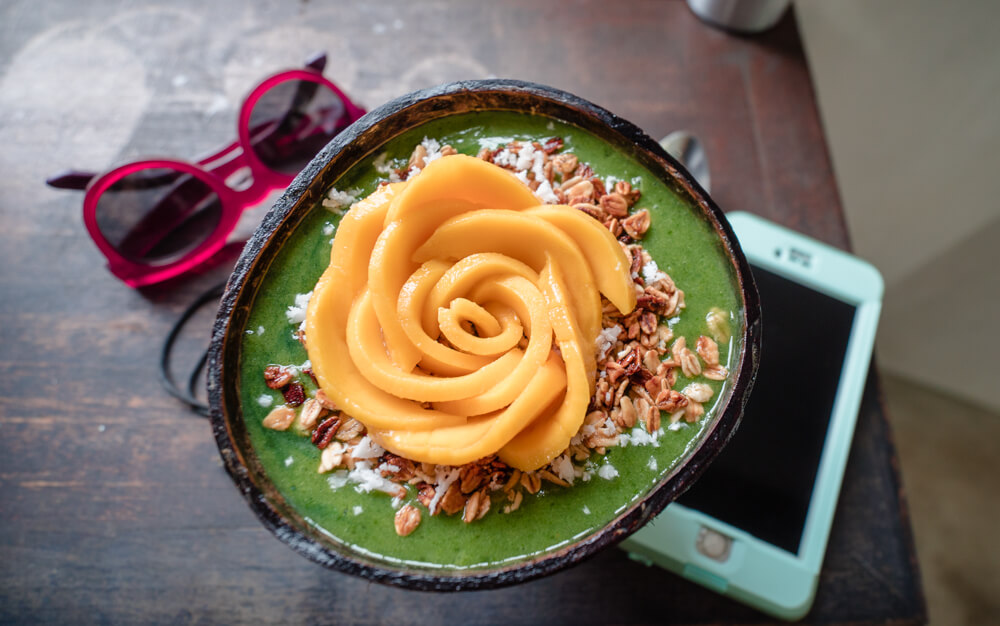 Eating local food didn't typically cost much. I was able to eat some street BBQ chicken with rice for around $1 in Jagna on Bohol while waiting for a ferry, making that my cheapest meal.
In places like Boracay, cheaper non-western food wasn't as simple to find, but still available and delicious. Chicken Adobo (a sauce of vinegar and spices), Tapa (fried beef strips), and Bulalo (a soup made by cooking bones until the marrow becomes a broth and the beef becomes super tender) are my favorite local dishes.
Drinks are also not bad with a bottle of San Miguel, the local brew, running at $1-2.
Cheap vs. Expensive places in the Philippines:
Jagna in Bohol was the cheapest place I visited. I ended up stuck there overnight due to the Christmas rush to travel to Camiguin. While I can't imagine any tourists would normally spend any time there (there's not much to do or see), it cost me the least to stay and eat there.
Boracay cost me the most but I'll blame time of year and inflated tourist prices on food and drinks. Cagayan de Oro came in second simply because there aren't really backpacker budget options since this town in Mindanao receives very few of such travelers.
Other Incidentals: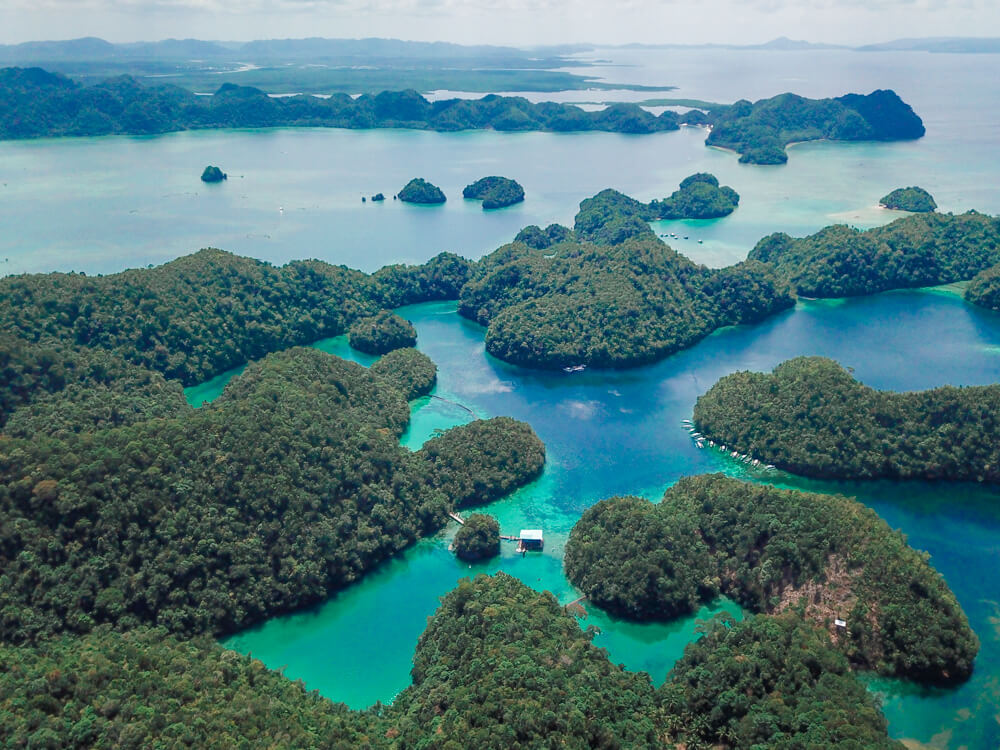 Get a Globe rather than Smart SIM card if you want a data plan for your smartphone while in the Philippines.  My data kept running out quickly with the Smart SIM but apparently Globe had an unlimited option for way cheaper.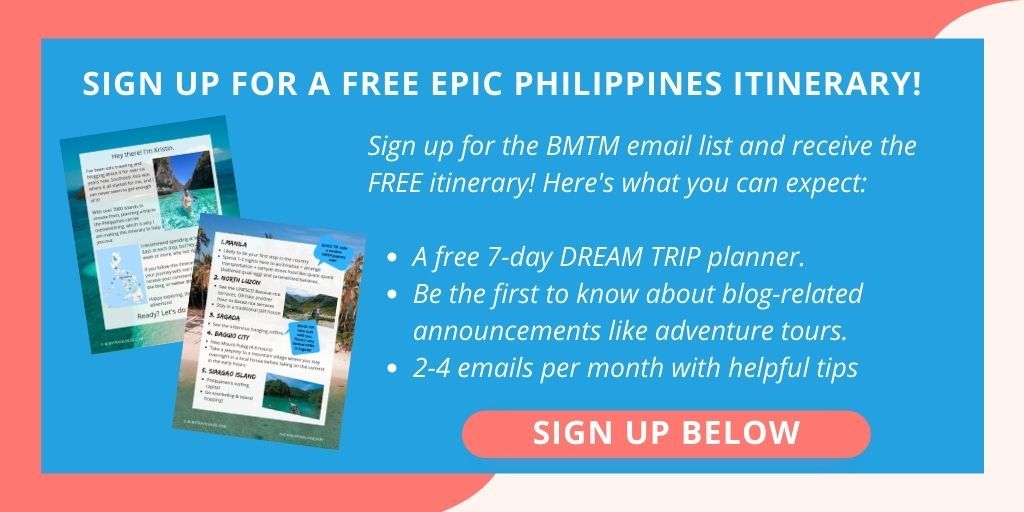 Keep in mind that the Philippines is a wonderful place to visit, but it simply isn't as cheap as Thailand, Cambodia, Laos, or Vietnam – all of which can be done on an extreme budget.
READ NEXT