In order for this to make sense, we have to rewind to a hostel in Kunming, China, circa February 2014. I left my bag with everything valuable in it on a seat across from Rene, a guy I'd known for a day or two, while I went to get some tea. I came back and he remarked that it was beautiful that I'd trusted him enough to leave my bag with him. After all, he was more or less a stranger.
I was surprised that he even noticed. There was no question in my mind about leaving my bag there. I never imagined he would run off with it or lift some cash while I was away.
Traveling in general has taught me to trust people. I've hitchhiked with several thousands of dollars worth of electronic equipment on me before and nothing bad happened, have given my debit card and PIN number to a fellow traveler while we missioned to the ATM a full hour away to get some cash, paid for things for other travelers when their cards weren't working, stated in interviews that I believed that people are fundamentally good, and saw none of it come back to bite me. All of it worked out, and people were kind and honest.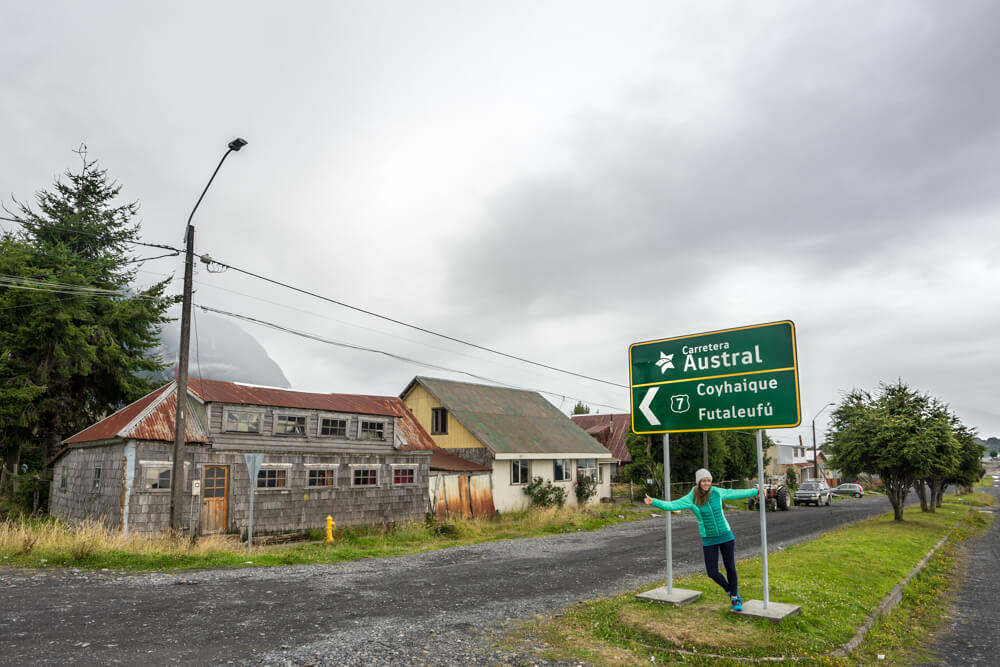 Then during a May Day celebration in Berlin, about six hours after I'd landed from Buenos Aires, I got pick-pocketed.
I wouldn't even normally have been there, but I was trying to fight the jet lag so I went out against my better judgement.
The irony is not lost on me that I've traveled through 'dangerous' South America and even South Africa without any incidents and then as soon as I returned to my home base, was robbed.
Big crowds were dancing in the street just after dusk. There was awesome music playing, and I kept exclaiming how wonderful of a reception it was to come back to a party that was 'so Berlin.' I had my wallet and phone in my cross-body purse and kept reaching for it to make sure that everything was fine. Then, when we were passing through a particularly thick crowd, I put my hand back again and felt, to my horror, that the zippers were open with my stuff gone. It happened within five seconds. It could have happened to anyone in my group, but it happened to me this time.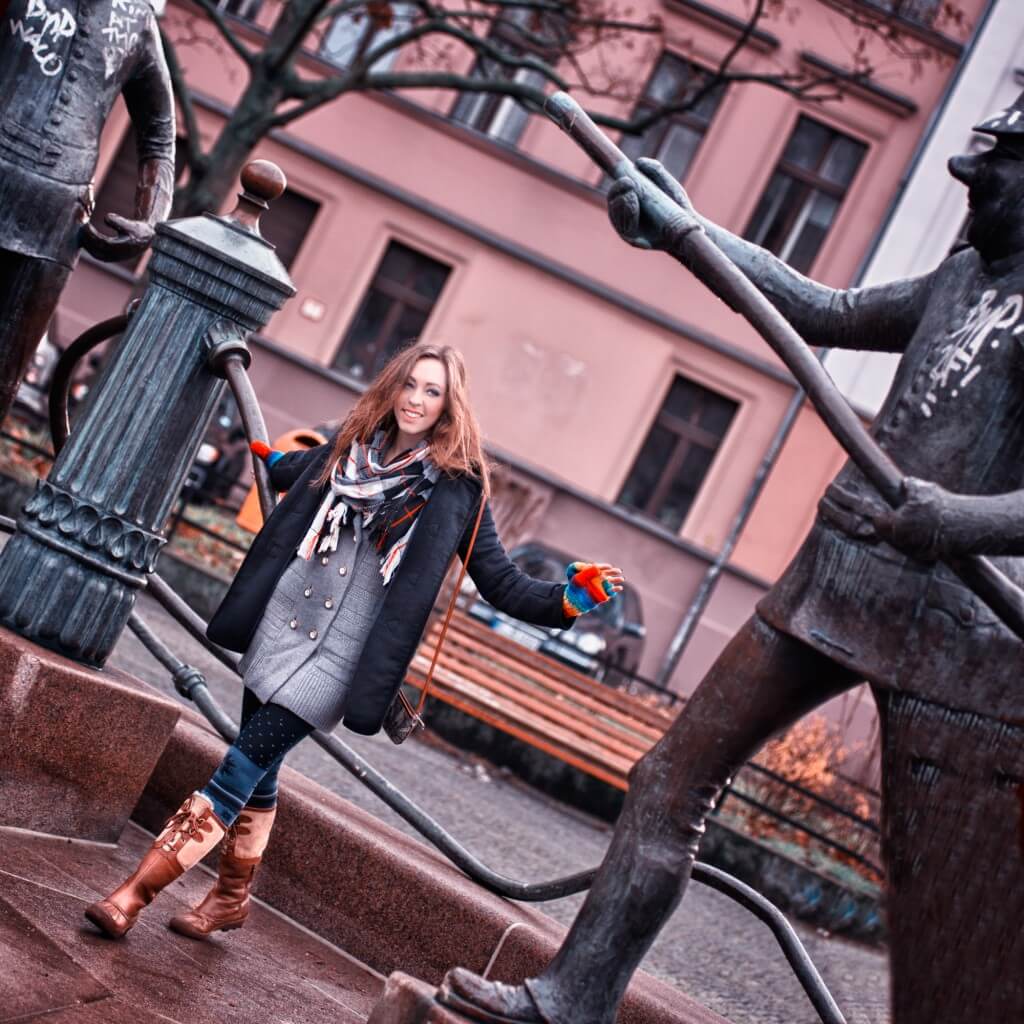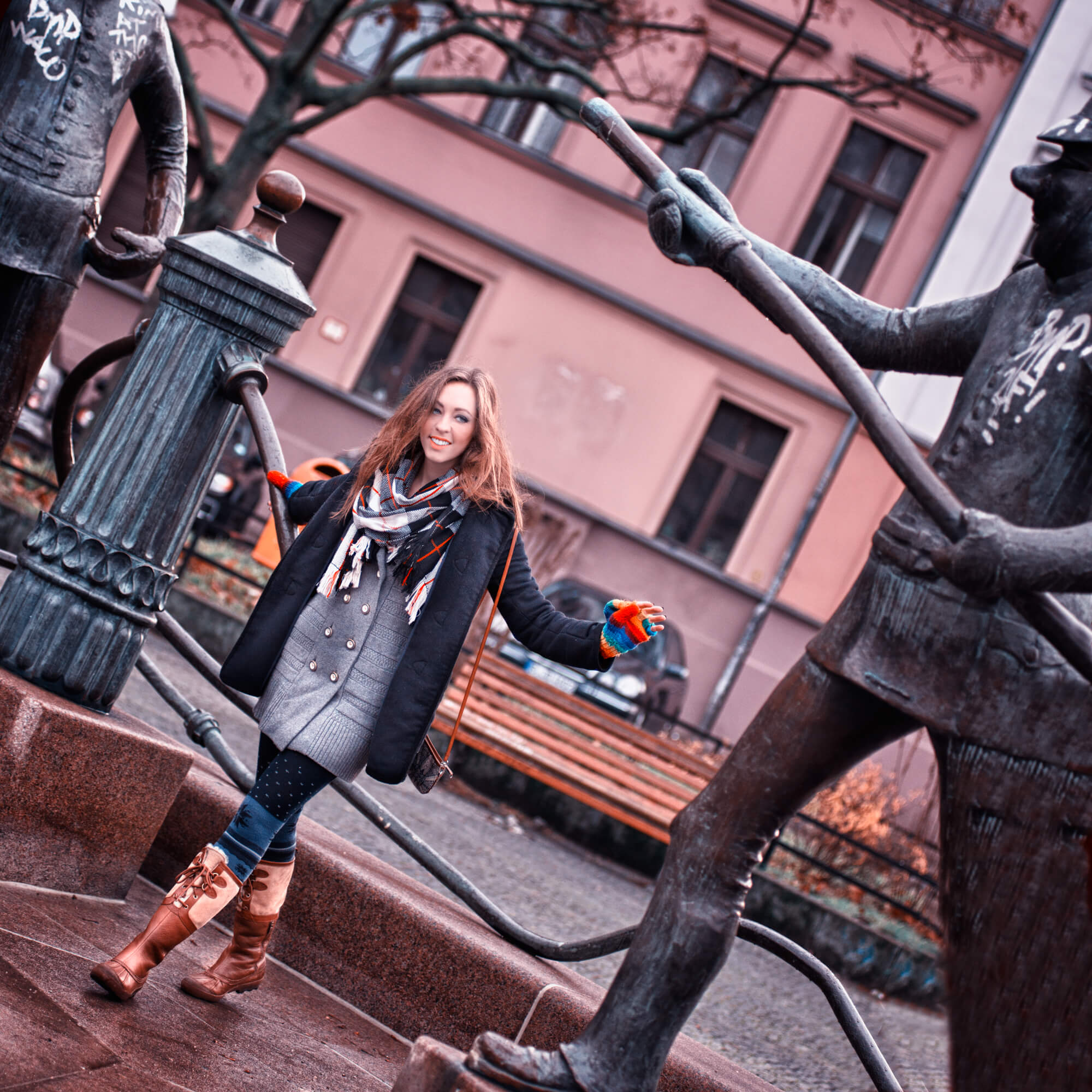 My unlocked iPhone and the money inside totaled about $1000, including my ID and all of my cards, but thankfully, not my passport. My travel insurance finished when I came back from South America, and therefore so did my coverage.
I thought back to the experiences of some of my friends in Berlin, and it's actually not surprising. My old roommate's phone was stolen out of her purse on Christmas Eve. Almost everyone has his/her bike stolen at some point (me included), and another friend was robbed of €500 while walking through a park at night. I guess I'm a real Berliner now?
An uncomfortable truth about Berlin is though this city is full of artists and hipsters, many of them are unemployed and struggling. This city is in debt by something like €80 million and needs to be bailed out by the other states in Germany each year. Per capita it is as in debt as Detroit. Even more sobering, one in eight people here live below the poverty line. There isn't much violent crime here, but like most major European cities, there is a ton of theft, and the thieves are really, really good. 
The cost of replacing it all definitely sucks, but it's just money. The time it took to speak with the bank and file police reports was even worse. I hate that kind of headache. But even that wasn't the worst part of it. Not even close.
The worst part is how it made me feel about my fellow humans.
Look, I know pickpockets exist, and I wasn't blind to the fact that there is evil in the world prior to this. I've been robbed many times before, once even while I was at home in Santa Barbara when someone broke in. I'm not naïve.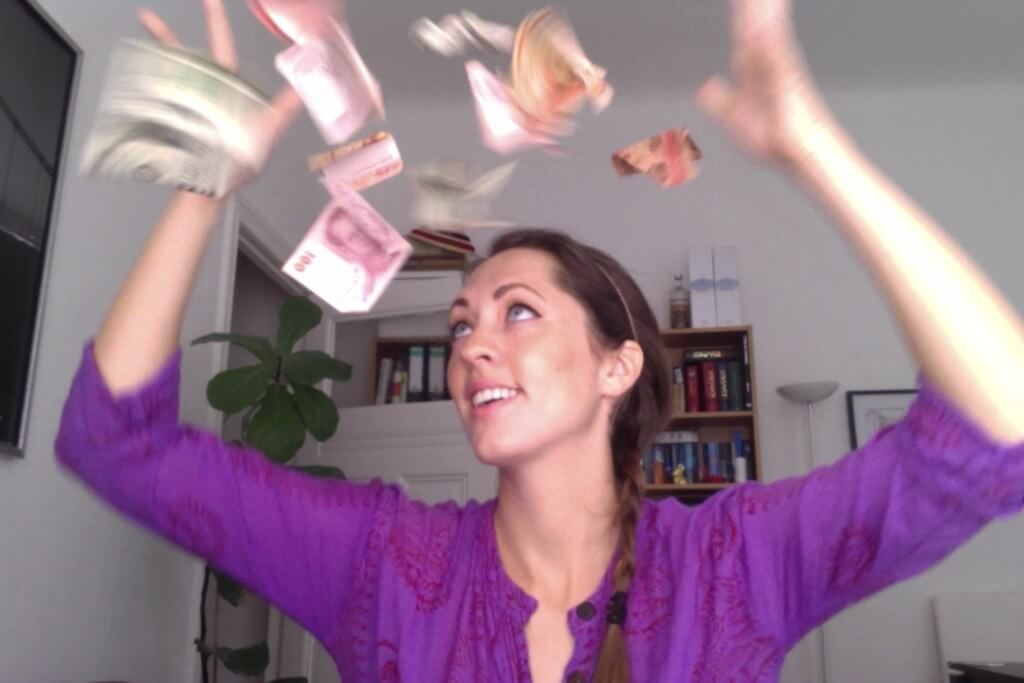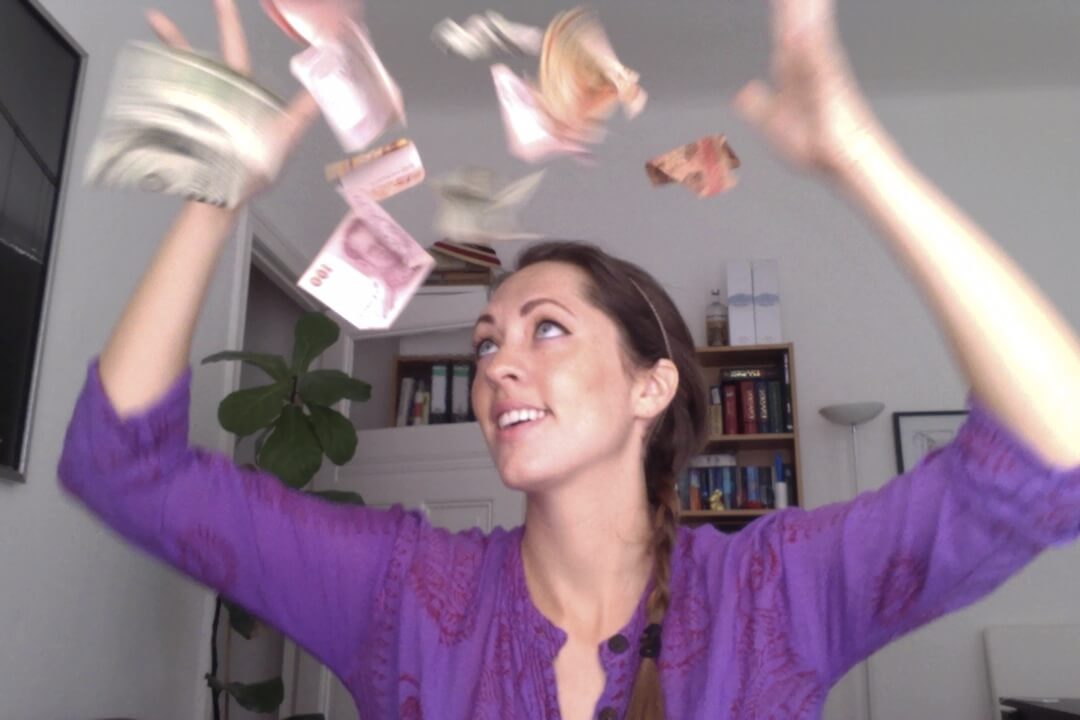 I really liked leaving my bag with a stranger at a hostel and not thinking twice, though. I don't want to go through the next few months or years, which is probably inevitable, being hyper vigilant and always looking around any time I'm in a crowd. I don't want it to affect my opinion of Berlin, but I also don't want to go through this again.
Today I rode my Airbnb host's bike out to a breakfast joint in Queens during a long layover en route back home. I don't have a phone right now so there was nothing to distract me as I sat at breakfast alone.The server came over and casually chatted with me, and the people behind me at the tables all did so with each other, too.
"Don't I know you from somewhere?"
"Which high school did you go to? NO WAY! What year did you graduate? You must know my cousin, Charlie."
I smiled to myself as I drank my coffee. FFor a rare moment, I could actually understand the conversation going on around me, and the sense of community was beautiful. I didn't have anything to take my focus away from what they were saying, so I just listened, and found myself loving what I was hearing, loving the neighborhood, and finally feeling good again for the first time all week. A few people said 'good morning' to me on my ride back. I just felt happy to be closer to home again, starting to trust that, even though bad eggs are everywhere, people really are fundamentally good.
Yep, of all places, Queens, New York restored that faith.
I'll replace my lost items, the memory will slowly fade, and it'll be alright again.