In a recent email, BMTM reader Isabella asked me,
Do you think long term travel/backpacking is inherently selfish?

One obvious reason is for people who are leaving friends and family and missing out on quality time with them.

But I think a bigger reason is because backpackers are basically hedonists – they go out to seek pleasure, to do whatever it is they want to do, for the cheapest price. They usually won't contribute a lot to the economy because they're on a tight budget. Maybe they will interact with locals positively, but aren't they receiving a lot more knowledge/hospitality than they are giving back? How are they contributing to society?"

If the answer is yes, it is selfish,  I guess a follow up question would be – what's wrong with being selfish? 😛 It probably depends on the person!"
It was such a good question that it had me thinking of all kinds of arguments and angles because while I believe that yes, it is selfish, I think there's so much more to it than that. If done right, traveling is actually an incredibly generous act. Let's deep-dive:
Are we travelers hedonists?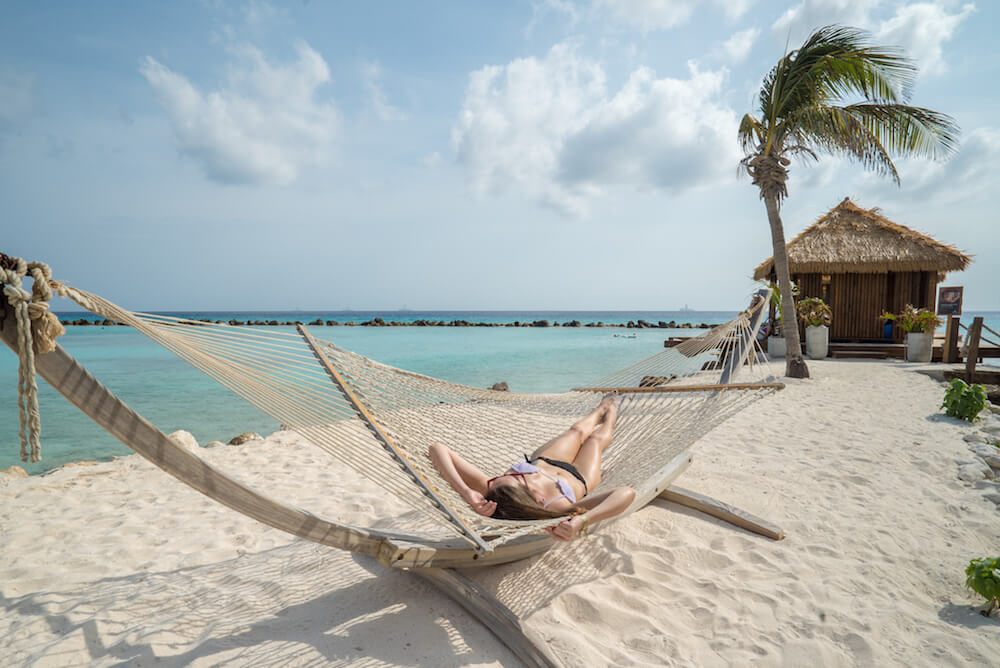 A hedonist is, by definition, a pleasure-seeker.
I think it's part of the human experience to be hedonistic now and then. I believe that life is supposed to be fun, like a dance, a concept I learned from Philosopher, Alan Watts.
Part of the joy of traveling is following your bliss. I think playing and relaxing is important and that we are taught to repress it too much in the name of productivity and purchasing power.
Taking a break is important. Doing something for yourself is important. We can be better sisters, brothers, mothers, children, friends, and partners when we take all-important time for ourselves.
However there is a delicate line we tread between being a traveler who contributes meaningfully and a raucous backpacker who disrespects locals and their environment. If someone is only traveling for a cheap party, then it seems to me there isn't much point in leaving home.
It's a choice – will you be a good guest or a bad tourist?
Are thrifty backpackers failing to contribute at a high enough level?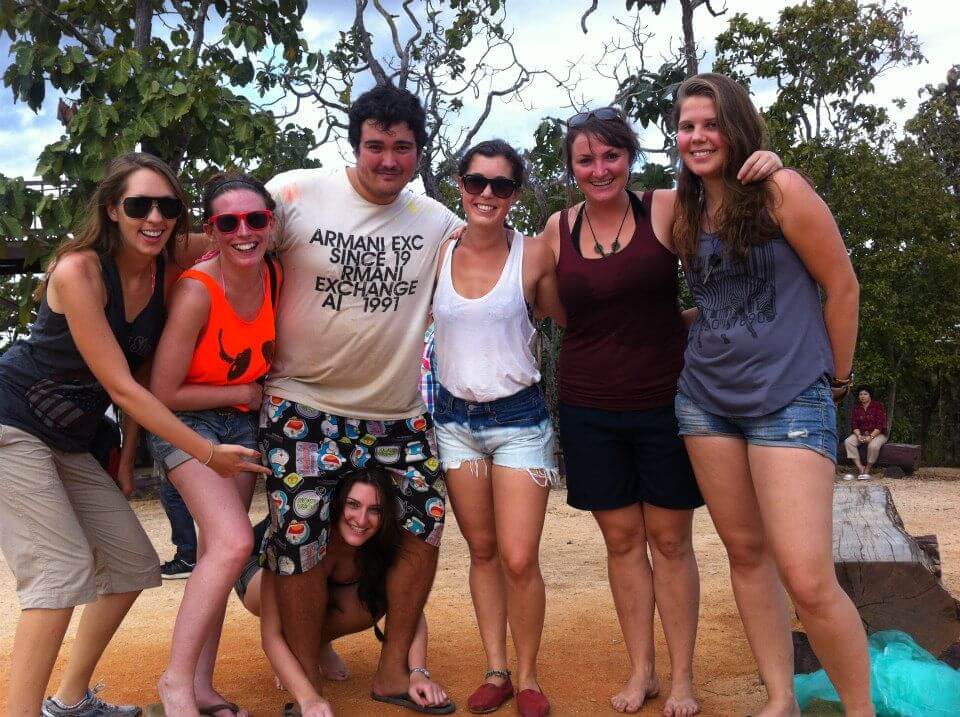 Does being on a tight budget mean contributing less to the local economy? Not necessarily.
On the surface it might seem like a cheap backpacker isn't helping the local economy much by trying to save every dollar and haggling like a pro, but in a lot of ways he/she still does.
I was super thrifty during the first couple years of my travels/this blog. I was hunting for a good deal, often spending only $2-5 per night on accommodation, but that also meant that I was more likely to be spending it locally. Most of the basic backpacker accommodation I stayed in during my two years in Southeast Asia was locally-owned, putting money directly into the pockets of small business owners, not Hilton's.
The same goes for food. Street food goes directly to the smallest business owners, who also shop locally at the markets, buying directly from farmers, and so on. I  see a lot of good in that – it's fresh, it's local, it's good for the people and good for the planet.
I've also found that I can often go cheaper by talking directly to the source, like a private hike through the jungle searching for Orangutans for 25€ in Indonesia, or a boat trip in Mozambique because we talked directly to the person who owned the boat, or buying jewelry directly from the woman who made it on the street in China rather than in a shop.
When you start getting smart on how to save money, it often brings you closer to the small business owners and when spent right, a little money is way better than no money, or money that only gets remitted back to big businesses overseas.
Are we receiving more than we give?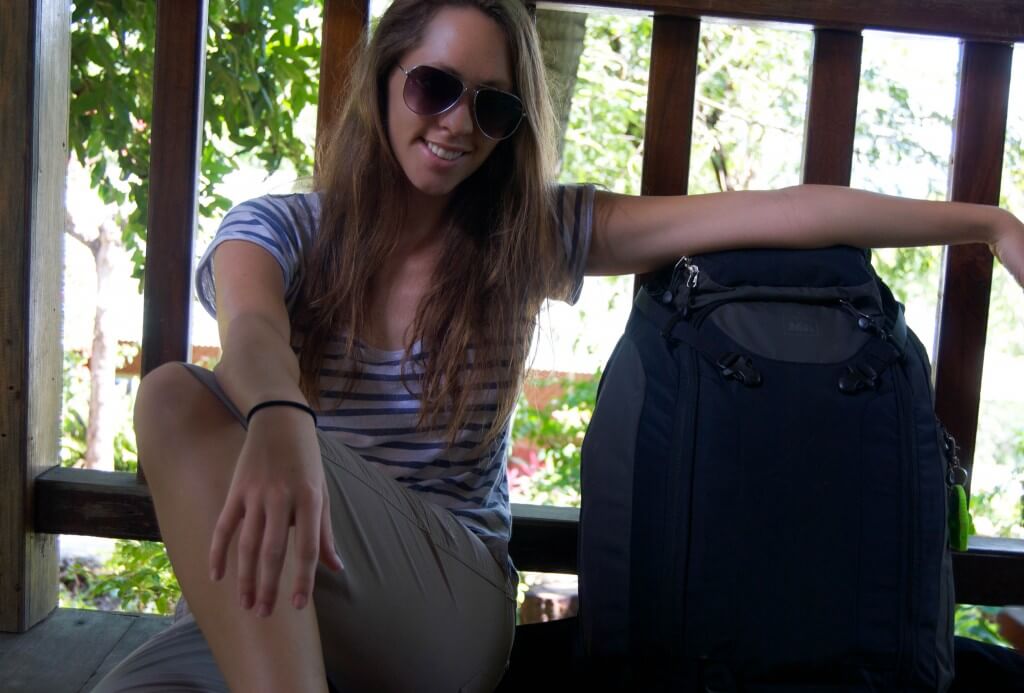 This one is hard to answer because it's so subjective. Maybe the guesthouse owner in Mozambique is happy to have my $15 for her bungalow, which allows her to employ more local people, though maybe she'd prefer that the beach never saw tourists and remained the same as it was before we arrived.
Each situation will be different. In some cases, tourism bolsters the economy and keeps the place alive, like in Churchill, and in some it ruins the tranquil vibe that locals once enjoyed.
All we can do as travelers is approach everything with respect. Respect the people, their environment, their way of life, and their need to earn a living as much as we can without being taken advantage of.
How does long-term travel contribute positively to society?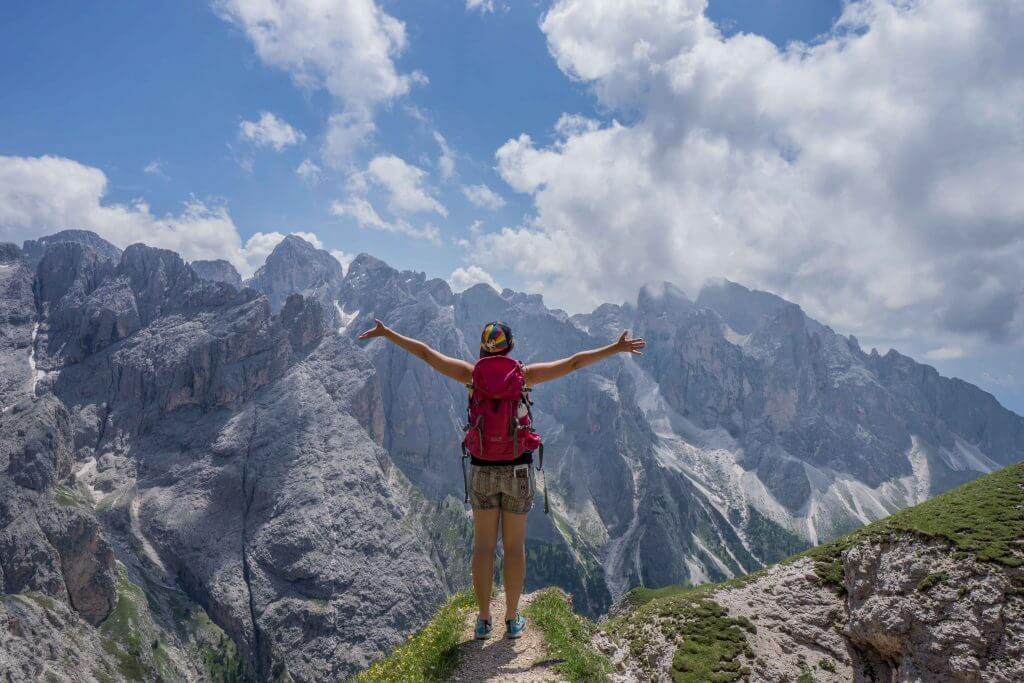 Learning about the world helps you become a better citizen of it, I believe. It's the best education you can find, because you learn a little something from everyone if you remain open and curious. It's also a reminder of just how lucky those of us who travel are.
I believe these perspectives lead us closer to ourselves and our desires. It makes us see how small we are in the world and how interconnected too. People generally have a better idea of who they are and what they want after traveling long-term. It's often a catalyst for growth.
For me, traveling led me to my dream. I became a writer, a published author, a photographer, and learned how to build my own business using the world as my classroom and in many cases, a cheap way of paying rent while I was building.
If more of the people who voted in powerful countries were out living to their true potential, having more fun, and truly appreciating their privilege, I think we'd have more understanding and appreciation for each other. That would not only make time spent with one's family more enriched and meaningful, but it would help everyone on a grander scale if we were happier as a whole.
As author Marianne Williamson so brilliantly said, "As we let our light shine, we unconsciously give other people permission to do the same. As we are liberated from our own fear, our presence actually liberates others."
It took me years after reading that to fully, deeply understand it, and I couldn't have without traveling.
So no, I don't think that backpacking is inherently selfish. On the surface it certainly can be, but it's also one of the most powerful tools of growth and change available to us.
What do you think?