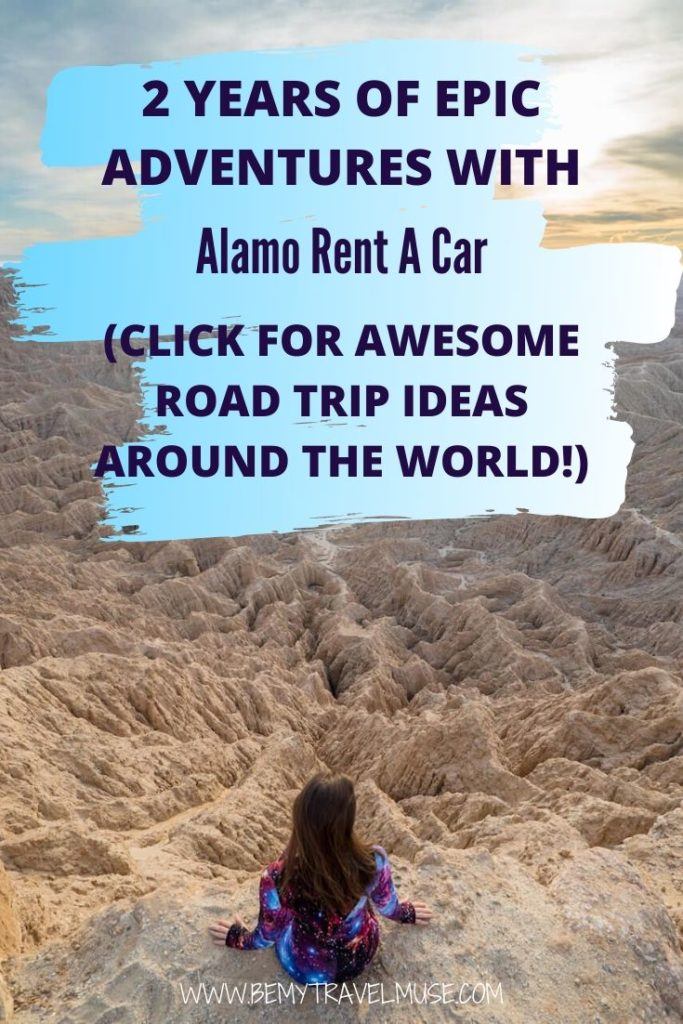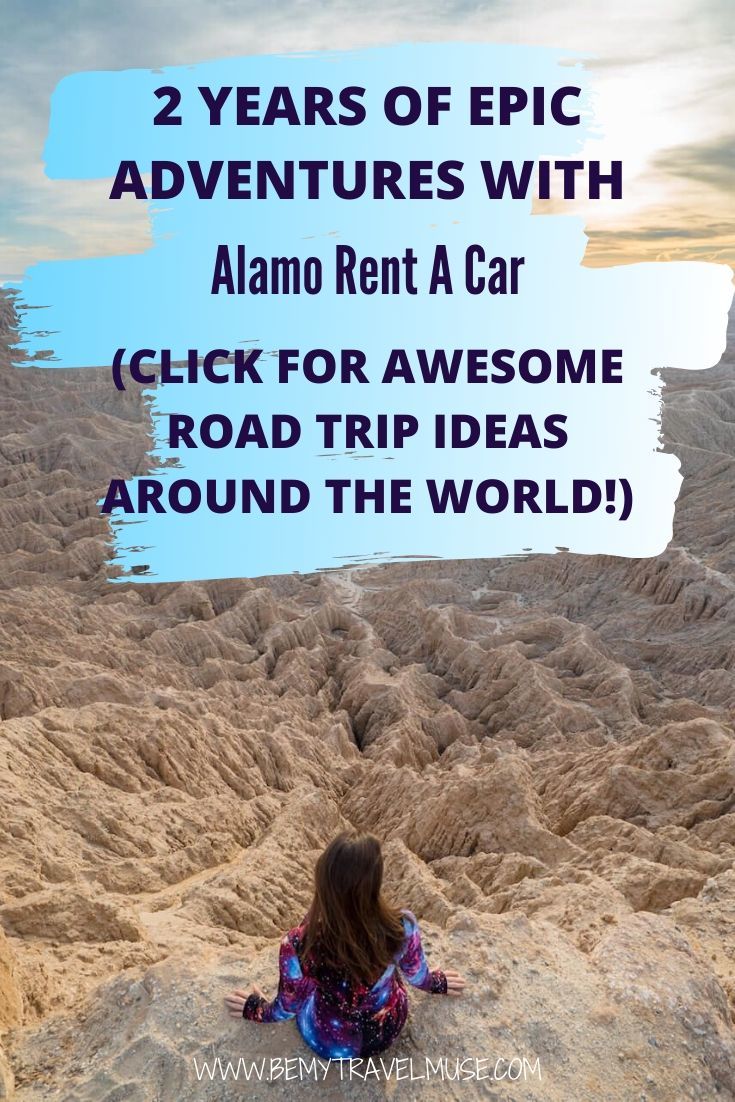 When it comes to wonderful ways to travel, there's very little in my book that can beat exploring a destination in a rental car. I love the flexibility of picking points on a map and driving from place to place, either solo or with family and friends, discovering new things or revisiting old favorites. I find time spent in the car allows for so much sharing, reflection and enjoyment of the surroundings.
Over the past couple of years, I've had the honor of working with Alamo Rent A Car as a Chief Travel Guide on getting to know my own country better, beginning with Anza-Borrego two Christmases ago with my brother! Since then, my partnership with Alamo has seen the creation of some of your favorite posts on the blog, which is why I'm happy to announce I'm teaming up with them for the third year in a row!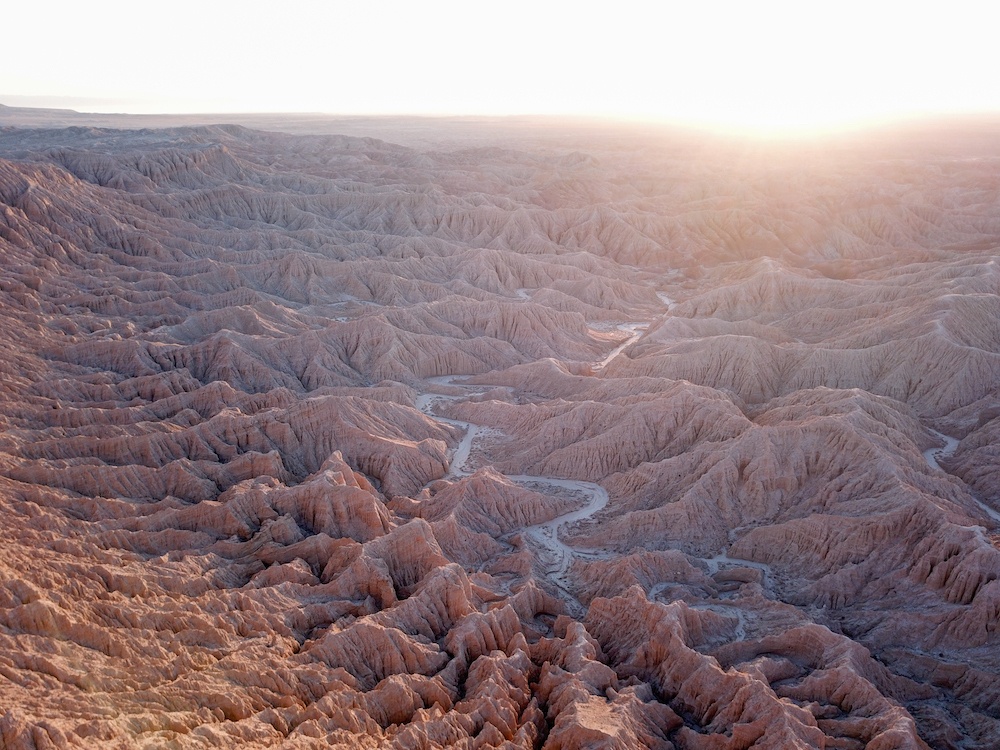 In celebration of another year with Alamo, here's a look back at some of your favorite pieces from our partnership over the past two years:
The Best Places in the USA for Solo Travel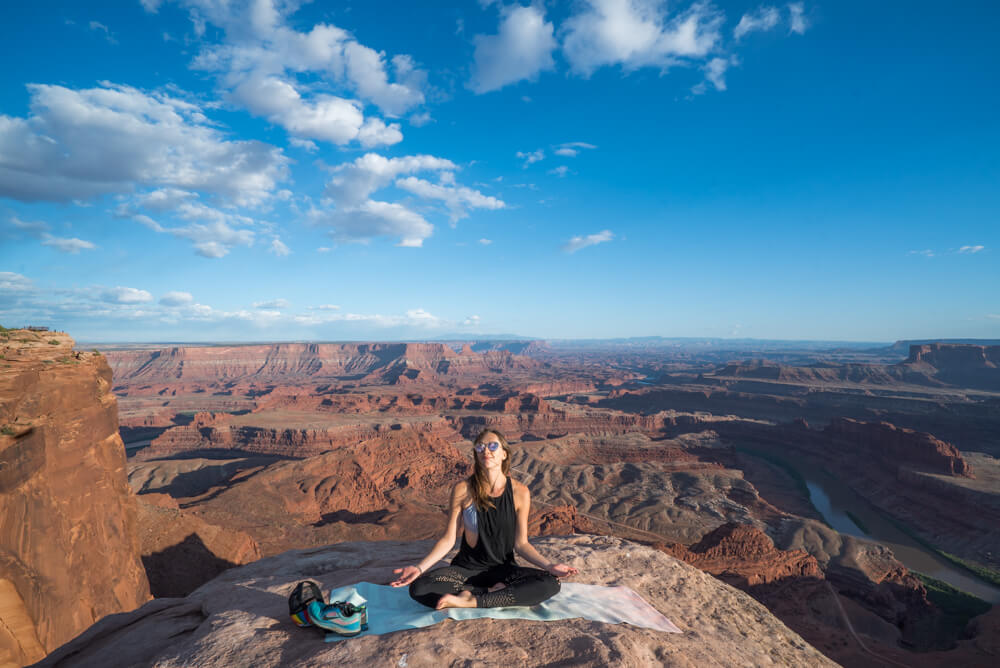 When it comes to traveling solo, what are some of the best places to get your full enjoyment out of the experience? I asked a bunch of women to tell me their favorite places in the USA to travel alone and added a few of my favorites as well. From California to Oregon and Illinois, this has become one of the most loved posts on the blog!
The Best Girlfriend Getaways in the USA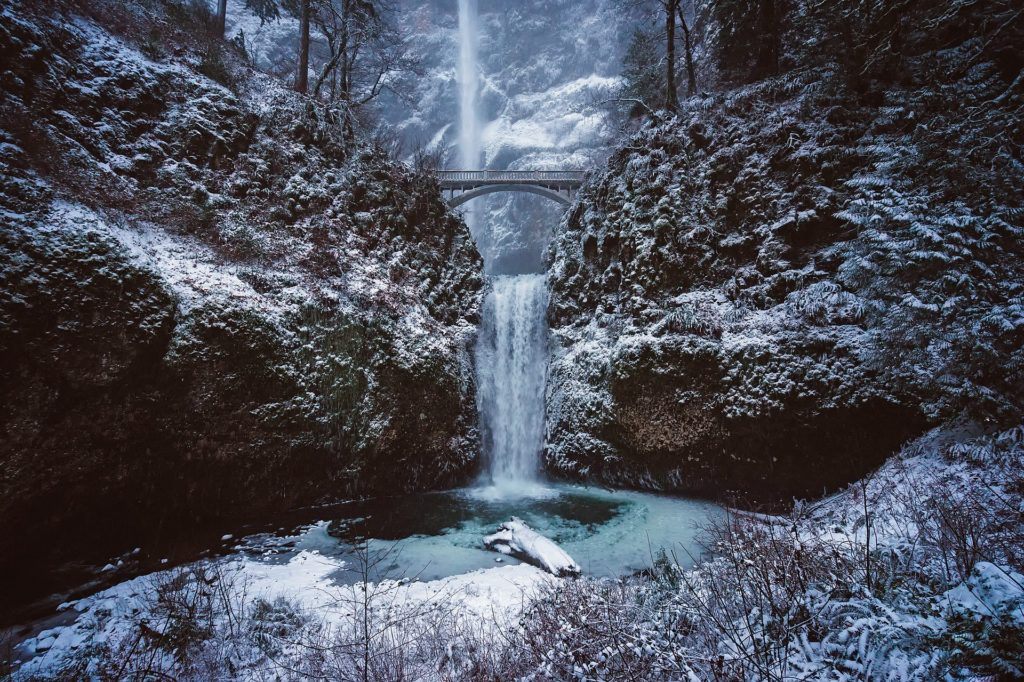 What about when you want to share the experience with your best friends? I know that planning for a group isn't always easy, so I picked some of the best places that have lots of variety and can be appealing no matter what type of friend group you have. I've got outdoorsy options, city vibes, and perfect combinations of the two.
Arizona Things to Do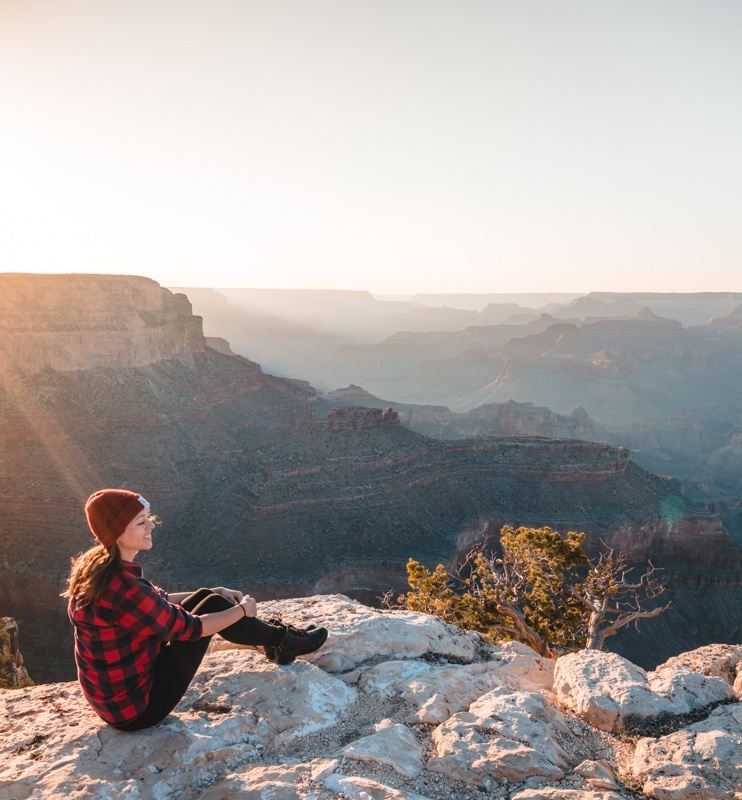 The American Southwest is easily among my top five favorite places in the world. A big part of that is thanks to the beauty of Arizona. As part of my partnership with Alamo, I explored the Grand Canyon for the first time this year and can't believe it took me so long considering how much I love the national parks! Curious about some of my other favorites? Read the Arizona itinerary here.
Yosemite Winter Hikes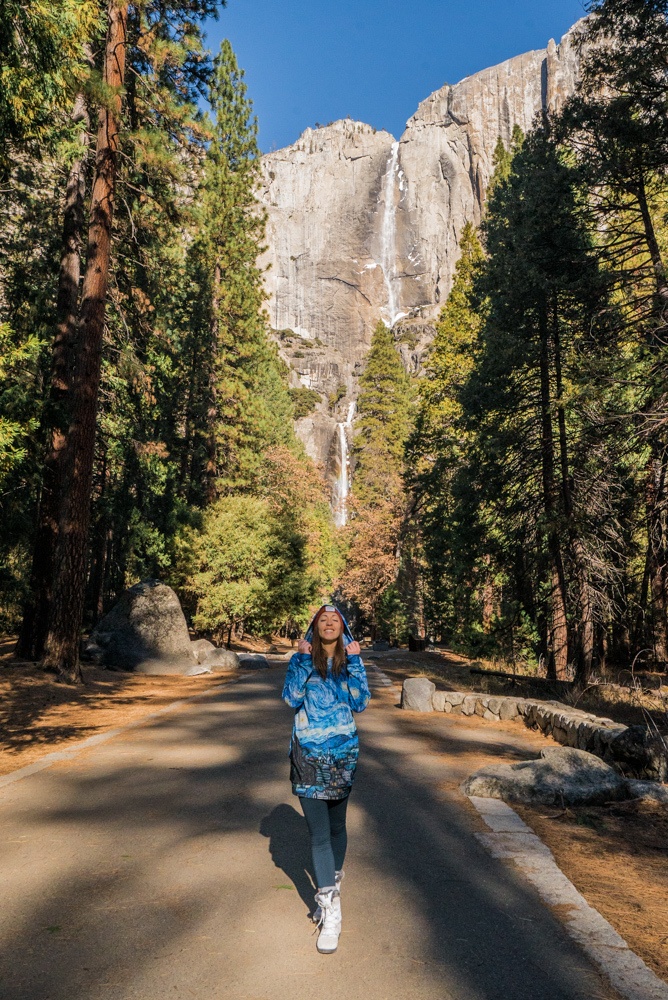 One would be hard-pressed to find a human on earth who hasn't heard of Yosemite. The glacier-carved valley is famous for its waterfalls and many trails, but what can you do in the winter there? A lot more than you may think! Read more here.
The Best Places in Canada for Solo Travelers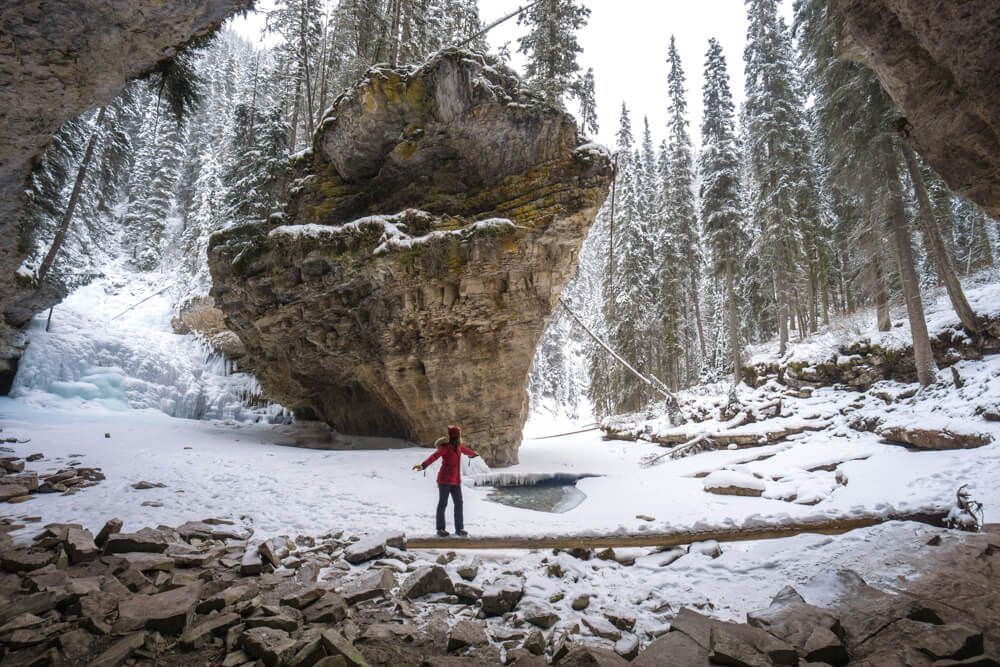 Since we covered the best places in the USA for solo travelers, I figured we had to do the same for Canada! Another of my favorite countries in the world, Canada has so many beautiful places to see and epic adventures. Between my favorites and a few other solo female traveler's who contributed, these are the best places in Canada for solo females.
Los Angeles Weekend Getaways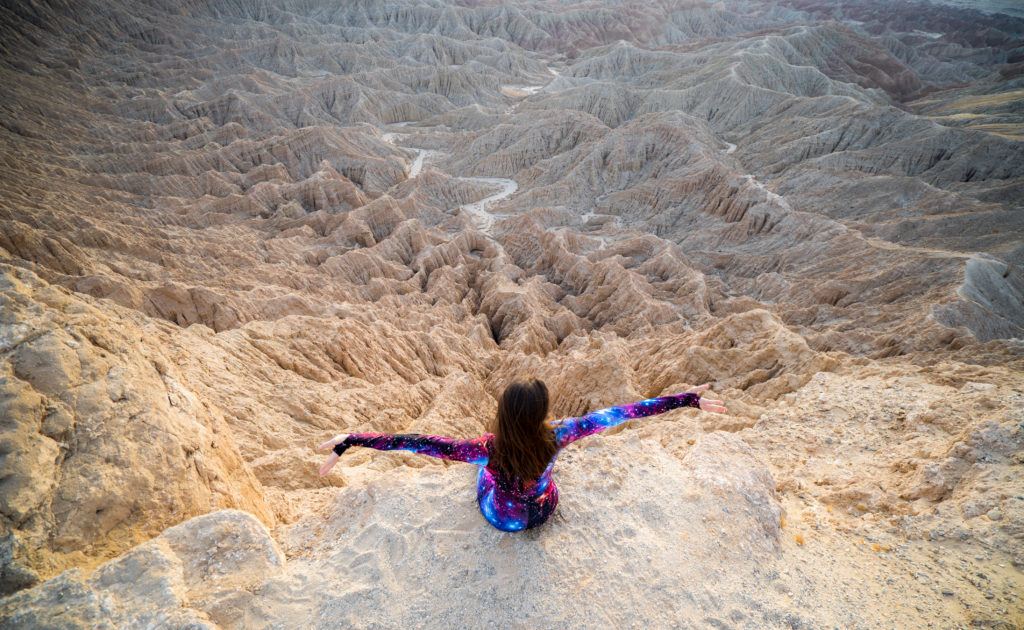 Now for some homegrown expertise. Having lived in greater Los Angeles and spending my whole life there until I was 26, these are all of my favorite places to take a weekend to get away from the city. California has such an incredible abundance of things to do, and incredible diversity. This list will keep you busy!
For the year to come, I can't wait to share more about Hawaii, Canada, and more epic places to travel alone. You can also check out my writing on Alamo's Scenic Route for complementary posts for each of these upcoming topics.
I can't wait for another year of adventures on the road, spent with loved ones and the beauty of my own company. I hope you'll come along for the ride.
*This sponsored post was brought to you in partnership with Alamo Rent A Car.