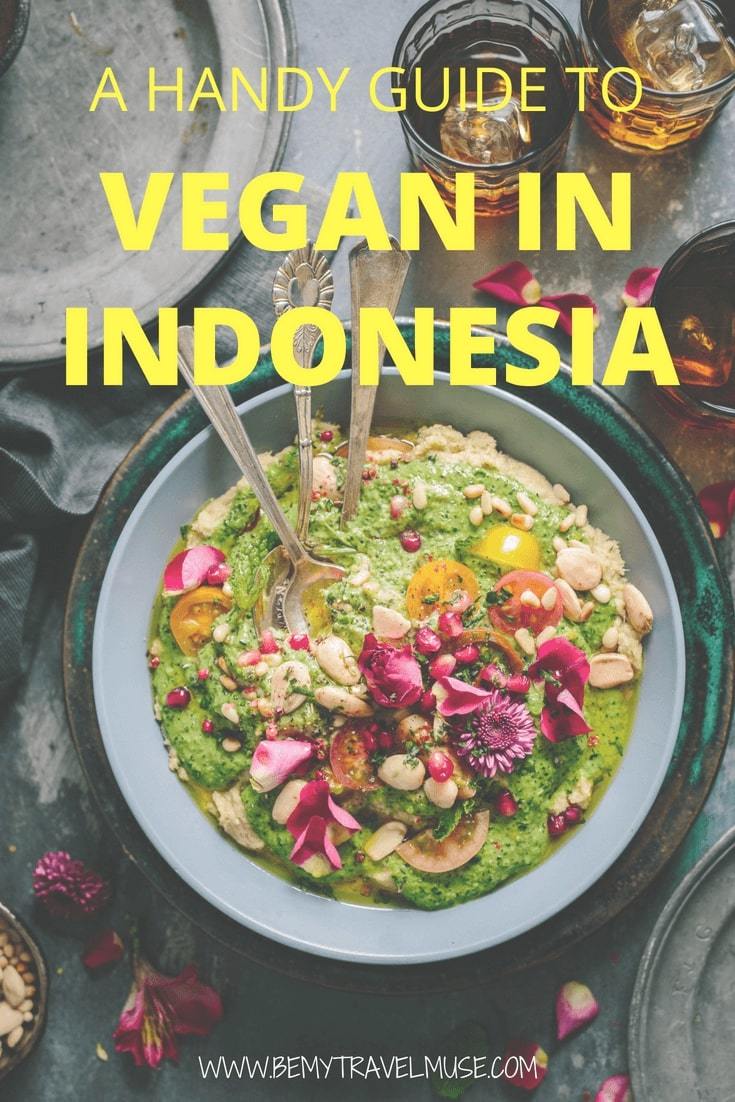 It's time I told you: I went vegan a month ago.
I posted about it on my personal Facebook page and had more comments to the extreme of one end or the other than I have had on anything I've posted like, ever. It came as a surprise to me that people would have so many feelings about it!
This choice has been a long time coming. I've felt a bit weird about eating meat for a while, and each time I do have it, I feel like I could have been just as happy without it. I also want to be healthier and to offset my carbon footprint more, which is big from flying so much. This isn't going to turn into a vegan blog, however I will be sharing my best vegan finds around the world from time to time. Even if you're omnivorous and just want to introduce more vegetables into your life, I hope what you find here is helpful.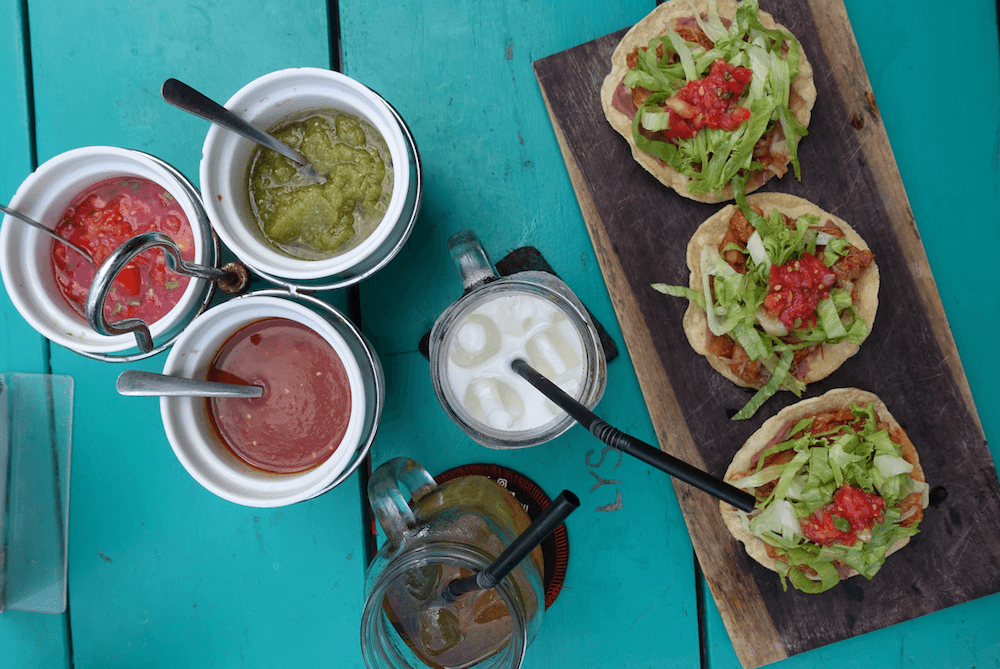 One of the biggest reasons why I didn't go vegan sooner is because I feared it would be really difficult when traveling. However I've come to find it has opened up a whole new world.
In Indonesia, my first trip as a vegan, it was easy and delicious! Here's what I learned about being vegan in Indonesia:
Indonesia is the Birthplace of Tempeh
Fermented soybean cake known as tempeh is a high-protein, delicious meat alternative. I used to eat it all the time in Indonesia before going vegan. It has the crunchy texture I wish tofu had and it is especially delicious when stir-fried with cashews!
Expect to find tempeh and tofu in pretty much every local restaurant (warung) you visit. When you're eating local, you can also expect to pay just a few dollars for an entire meal.
Many Indonesian Dishes are Vegan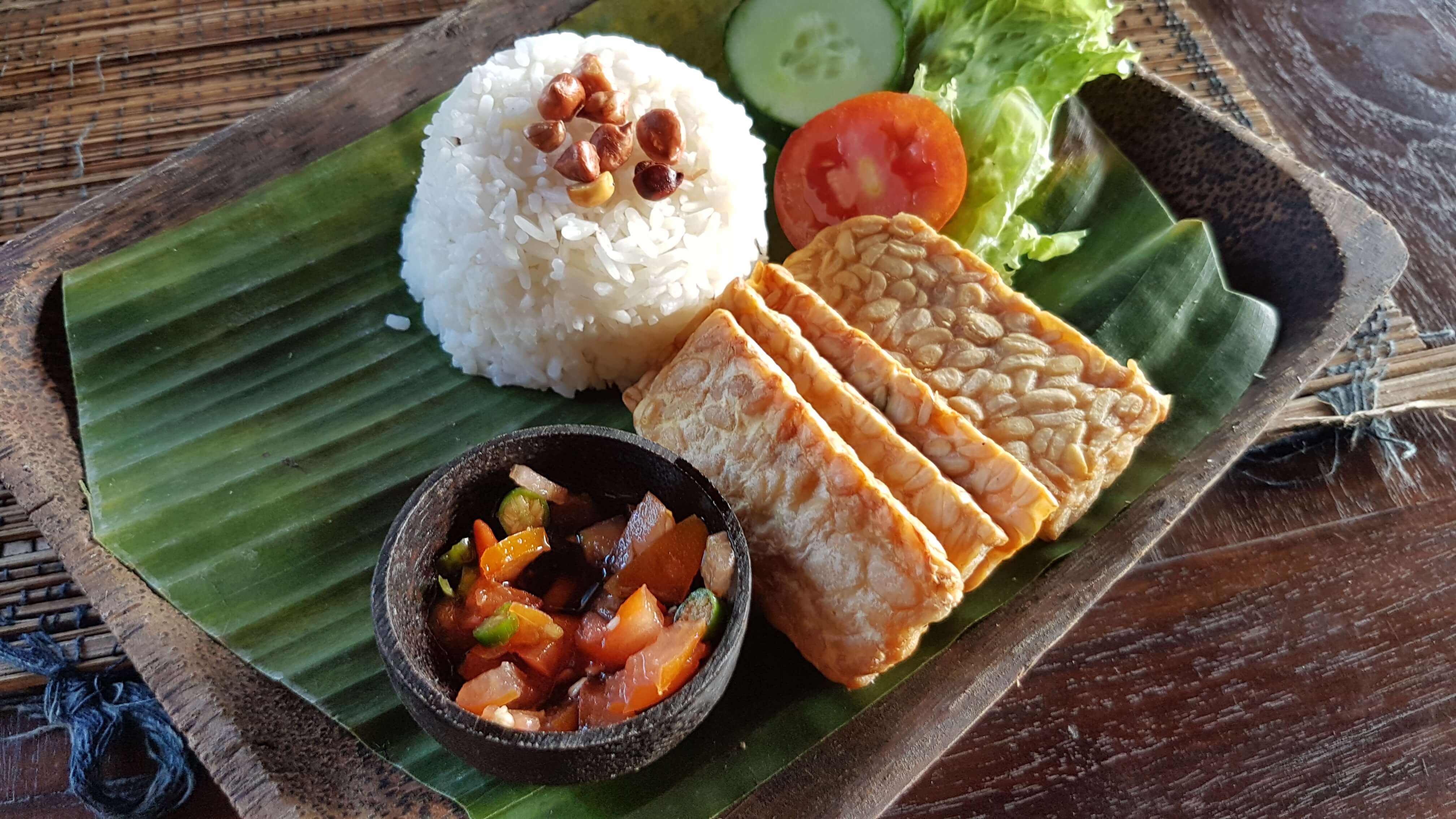 Without even trying to be, a lot of common dishes in Indonesia are vegan by default. Many of them are loaded with veggies and are delicious. I was relieved to find that I could go pretty much anywhere and find a dish that would work for me. The following are some really great ones:
Urap-Urap: A Javanese salad dish of steamed vegetables mixed with spicy grated coconut, usually served with rice.
Capcay: A stir-fry vegetable dish with origins in Chinese cuisine. The translation is 'mixed vegetables.' The dish usually comes with carrot, Napa cabbage, leek, and soy sauce.
Gado Gado: This is one of my favorite Indonesian dishes. It consists of boiled vegetables and rice smothered in peanut sauce.
Vegetable curry: Curry is delicious in Indonesia and I've enjoyed many a vegetable curry during my tenure there. Like Thai curries, yellow is the mildest and green is the hottest. That said, I've never found Indonesian food to be on the spice level of Thai food!
Be Wary of Shrimp Paste
Dairy isn't a big thing in Southeast Asia, so that is easy enough to avoid. The biggest issues are going to be fish sauce, shrimp paste, and egg. Many dishes also come with a side of prawn crackers.
I found that I couldn't assume that just because the place listed something as vegetarian or vegan meant it actually was. It's common to use shrimp paste or fish sauce as a seasoning or base for a lot of foods including all of the ones listed above. It's also common to find it in sambal, the spicy hot sauce included with a lot of local meals.
Often locals didn't really get that using shrimp paste or fish sauce meant that the dish was no longer vegetarian, much less vegan. Eliminating foods by choice is a luxury in much of the world, including in Indonesia, so one simply has to ask and make sure – no big deal! Use the following phrases:
"Tanpa terasi" (tan-pa ter-ah-see): without shrimp paste
"Tanpa saus ikan"(tan-pa sauce ee-kan): without fish sauce
"Tanpa telur"(tan-pa tel-urr): without egg
Vegan options in Lombok and Bali
Apart from Indonesian food, there's a nice variety of vegan options especially on Bali, the Gilis, and Kuta, Lombok.
Bali receives more tourists than anywhere else in Indonesia and many of them are health focused, especially in Ubud. Click here for a full guide to the best vegan eats in Bali!
On Gili Air, check out Pachamama for nourish bowls and organic food, and the Mexican place with a few things to choose from like raw vegan lasagna, which isn't bad!
In Kuta Lombok, I enjoyed the Chia pudding at Kenza, a coffee shop on the corner which also has soy, and almond, and coconut milk options for their espresso drinks. They've also got a variety of green juices and smoothie bowls with spirulina and other add-ins to keep your vitamin levels up. The Instagram shot below features a breakfast I had there with a beetroot, cacao, almond milk cappuccino!
Most importantly they have a raw chocolate cake that is to die for, so save room!
I also love the jackfruit tacos at the Mexican in Town in Kuta. The tostadas are good as well, just remember to ask for them without the cream. If you're a Horchata fan, they make a good one there.
Overall, I was impressed by how easy it was to stay vegan in Indonesia. I suppose the options had always been there, but I never paid too much attention before. I didn't feel limited, I could pretty much always find something at every restaurant, and it's great that much of the local food is inherently vegan.
I'm excited to see where this healthy lifestyle leads and I'm looking forward to making more vegan discoveries around the world! For those of you who come here to read about adventures and solo female travel tips, don't worry, I'm still talking about that stuff too! However as part of a conscious lifestyle that includes traveling the world, I'm happy to make vegan food a new addition.
Do you travel around the world eating a plant-based diet? What has your experience been like?