Just like there are plenty of things to remember when you land in a new country, the same is true about things to do before leaving one. After all, feeling like you've missed out on something major is not great. In order to keep the FOMO to a minimum, make sure to do these things before you pack your bags and go home:
1. Try the national dish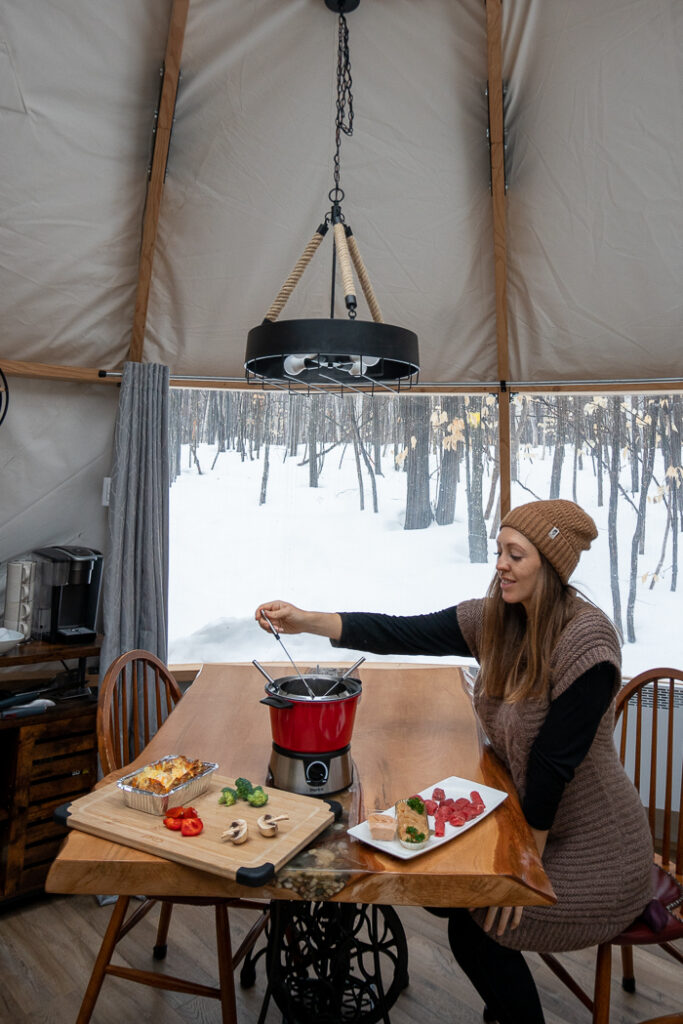 I'm the kind of traveler that prioritizes this within the first few moments of landing in a new place. If you're not a food fanatic like me, you might disregard trying your destination's national dish, but I think this is a big mistake, because so much of a country's culture is evident in its food. Although a national dish may not be the thing you have to eat there, it's still worth trying it to get an idea of the local flavors.
Colombia was the first country I ever visited, and I was a vegetarian when I arrived. Much to my disappointment, the national dish of Colombia, bandeja paisa, is almost entirely meat. However, I decided to give it a try anyway and was glad I did. Afterward, I was able to learn more about the dish's origins and it made me feel more connected to the place after trying it.
2. Decide on a souvenir before it's too late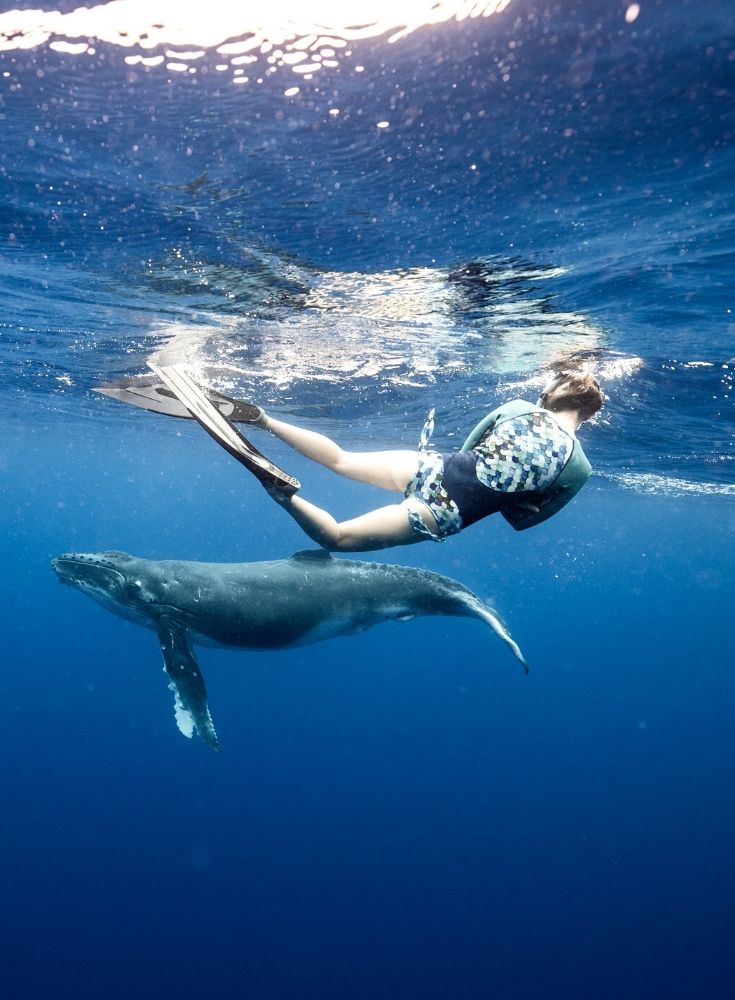 As you're enjoying your trip, you might be thinking about what you'd like to bring home as a souvenir. No pressure, but make sure you figure this out before your last day. When I save this task for the last minute, I end up feeling more stressed about finding that perfect item to bring home. Moreover, the souvenirs at the airport are less than stellar and always ridiculously expensive. Instead, have something in mind mid-trip, so you avoid the stress of last-minute purchases.
3. Make at least one local friend
Being able to make local friends in a new place can be a game-changer. If you want to get off the typical tourist track, making at least one such friend might be the key to doing that. After all, they can give you tips for where to go, what to see, and where to eat, which are likely not where there are hoards of tourists.
One way to meet locals is to stay at an Airbnb and connect with your host(s). Hostels also may have residents working there who might organize social activities that you can partake in. There are also apps that you can use, like Bumble, which have a "BFFs" setting that is specifically for finding platonic friendships.
Another big advantage of making friends who live in your destination is that you have another reason to go back. Or even better, maybe your new friend will want to come visit you in your home city someday. The people I've met on my travels have only made the memories I have in those places that much more meaningful.
4. Learn a little bit of the language (at least)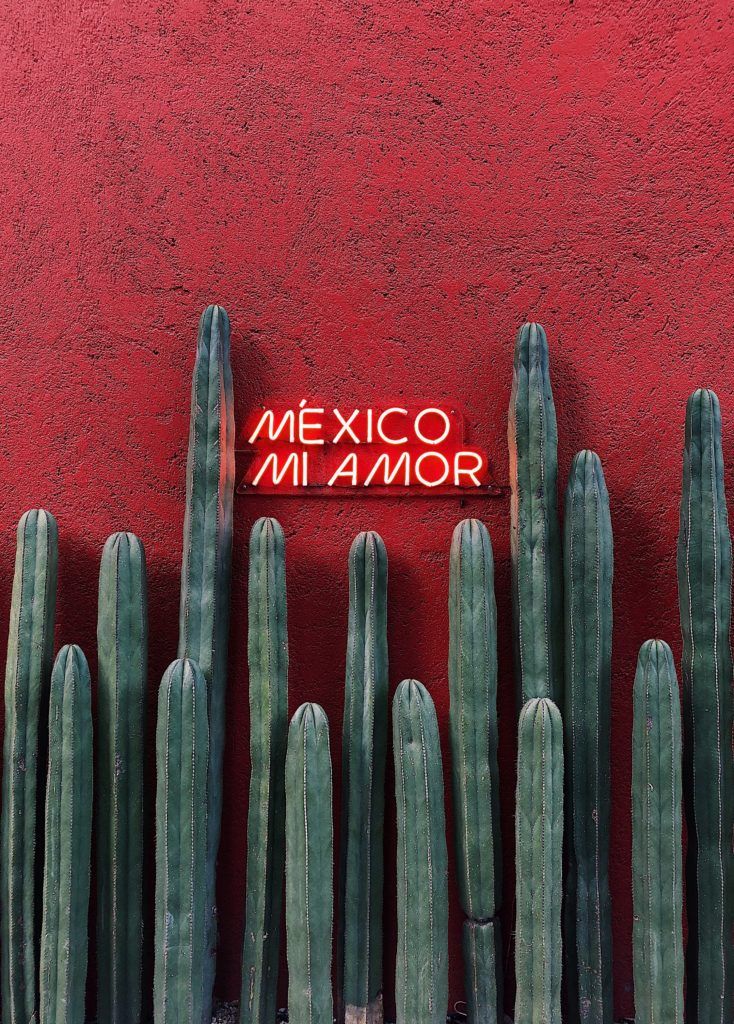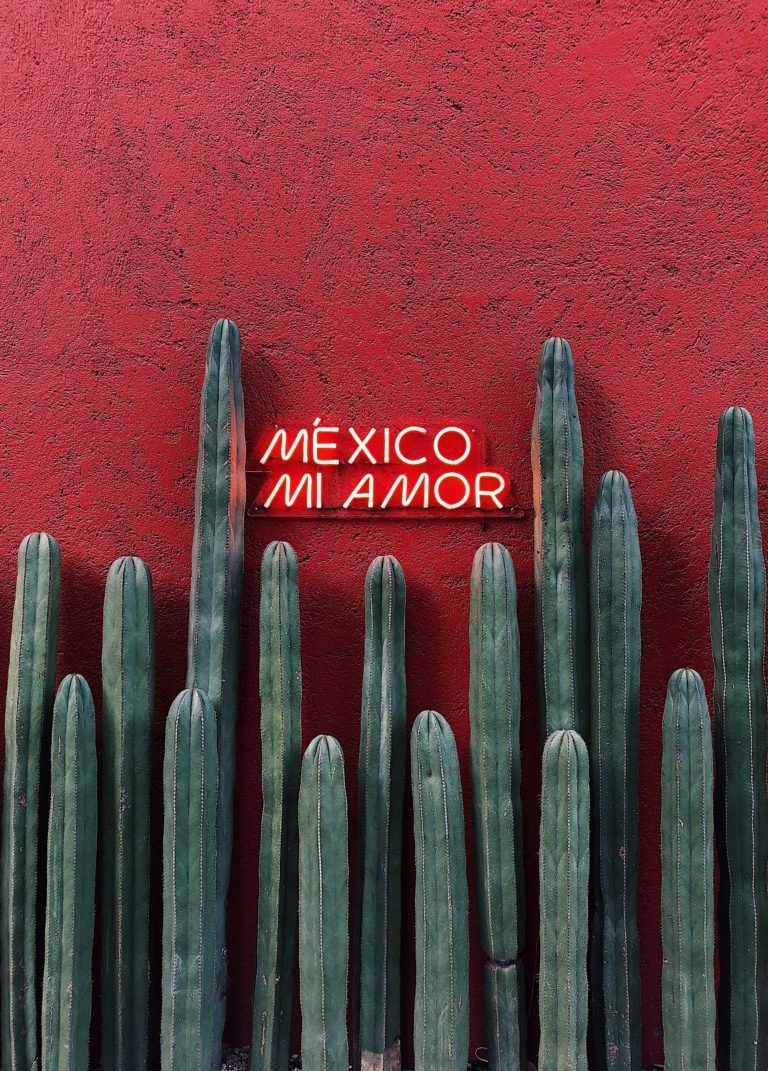 Maybe not every international traveler is as excited as I am to learn languages, but at least a little bit of the local lingo can be a priceless memento. I mean, bringing home a whole language is a pretty big flex, isn't it?
Especially if you're already making plans to visit again, having a couple key words and phrases under your belt can help break the ice with locals who don't speak your language, and can even help you make friends (see above). Why not give it a try?
5. Find out where the locals hang out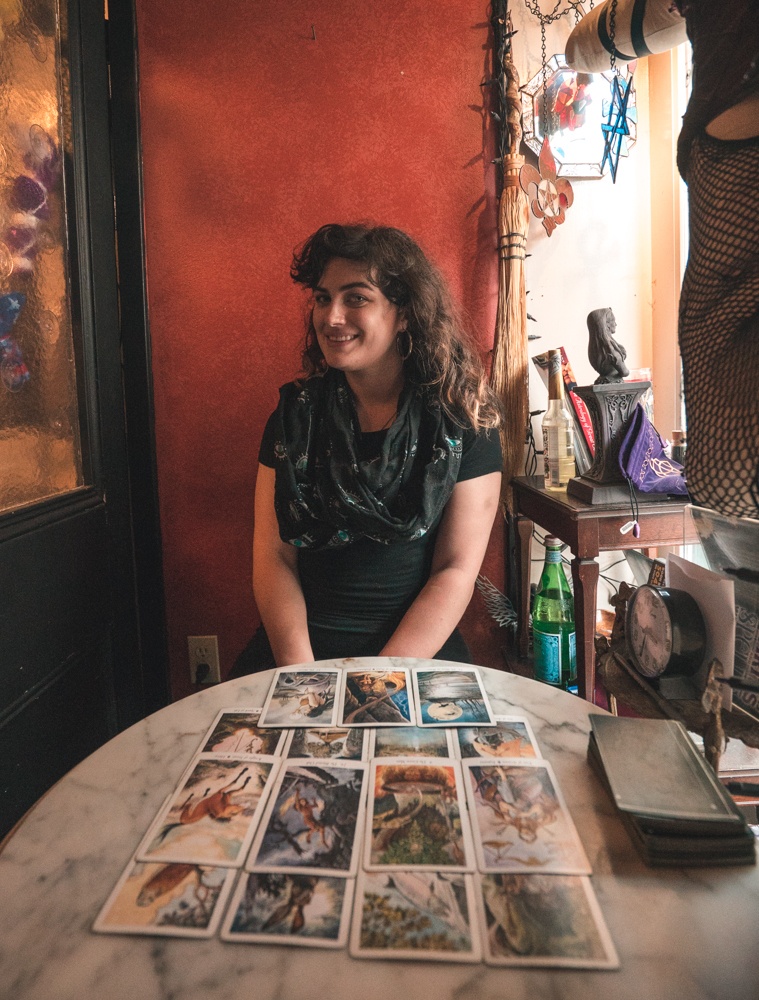 Don't leave a new country without at least trying to find out where the locals socialize. Whether it's a popular food stall at a busy market, a hip bar, or a must-try bakery, ask around and see which spots are actually the best — and not just tourist traps.
My favorite way to find this out is to go directly to the busiest market in town. This is especially true in Mexico, although I'm sure it can also apply to many other locations. I'll ask around there among the vendors and see what they recommend.
Definitely don't leave a country without going to at least one local hangout. These are where you'll get a much more authentic feel for the place.
6. Find out what the exit costs are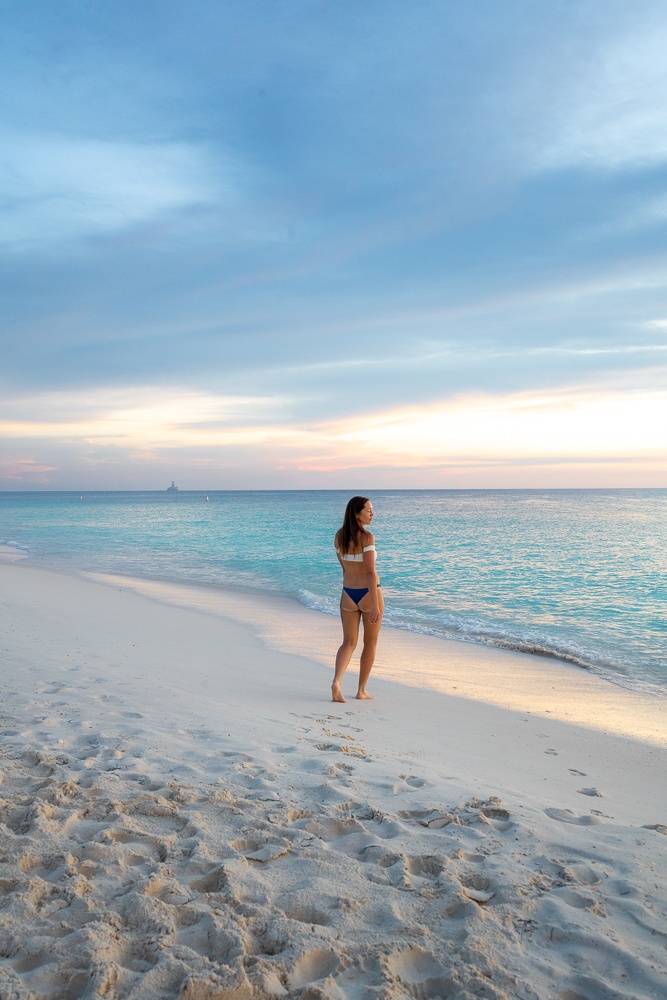 Some countries have exit fees that you have to pay when you pass through customs on your way out. For example, you have to pay $38 upon leaving Belize, which isn't advertised when you enter the country. Do some research on your destination and find out if there's an exit fee, and then make sure you have enough cash in the local currency, which will make payment easier.
7. Exchange your cash
Once you find out how much cash you may (or may not) need to fork over when you're going through customs, exchange whatever cash you have left before you leave the country. Once you get home, it may be very difficult or even impossible to exchange your foreign currency. This depends, of course, on what currency you have: Mexican pesos and euros are easy to exchange in the United States, for example, while Thai baht may be much more of a challenge.
8. Make sure you have all of your documents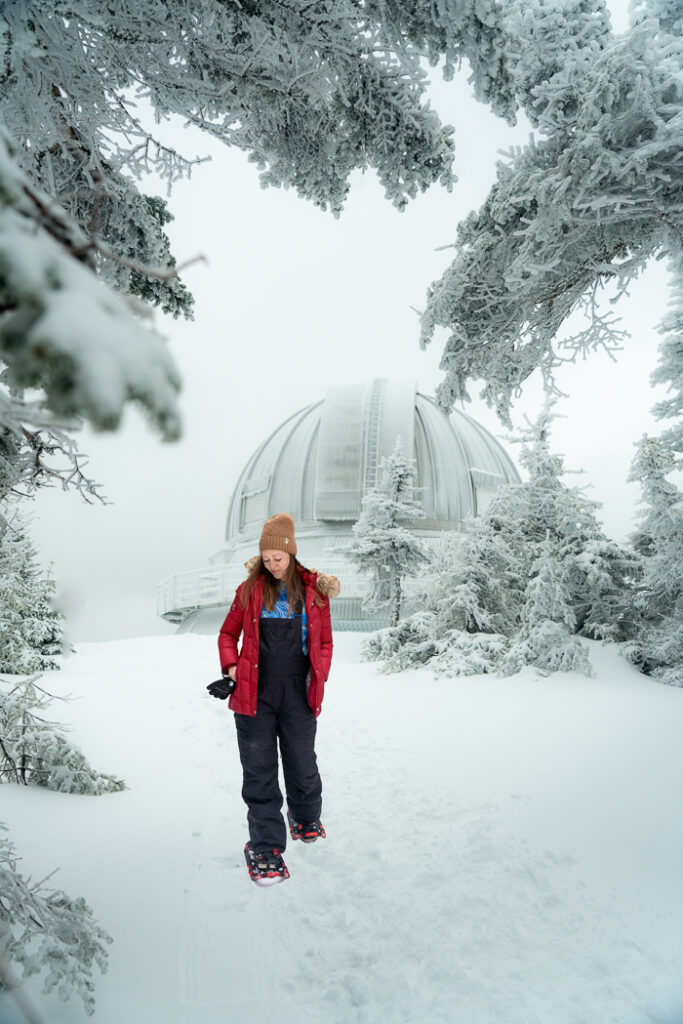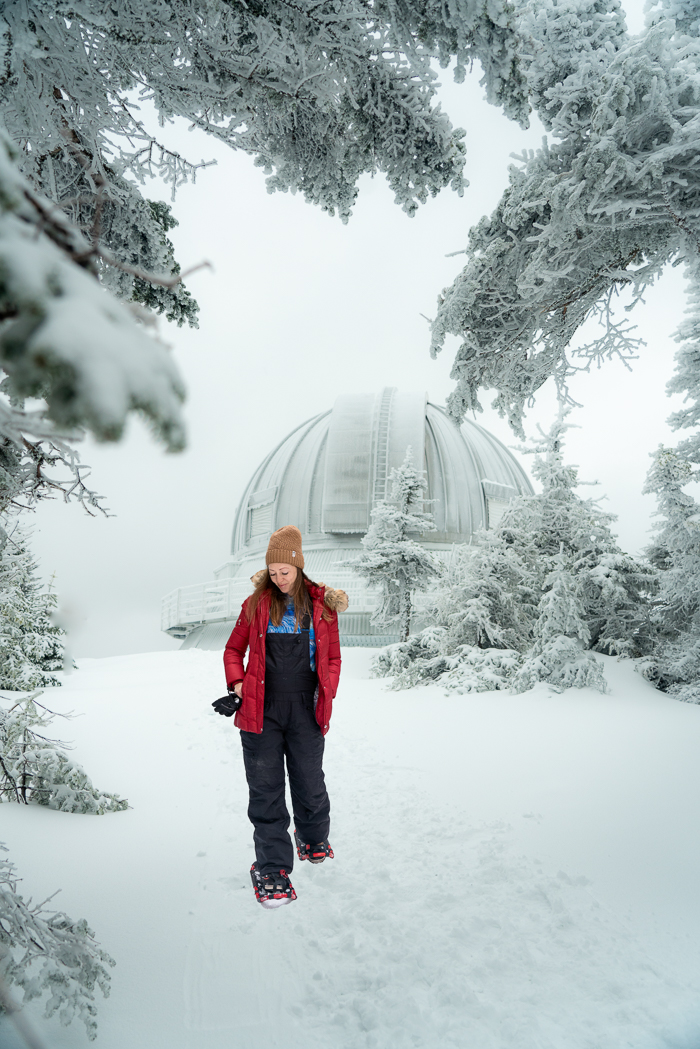 Nowadays, with so many places requiring proof of COVID-19 vaccinations and/or negative tests, it's extra important to have your vaccination card with you at all times. I recommend keeping all of your travel documents — passport, proof of vaccination/testing, visas, etc. — together. It's also a good idea to laminate your vaccination card if you haven't yet.
9. Leave reviews of your hosts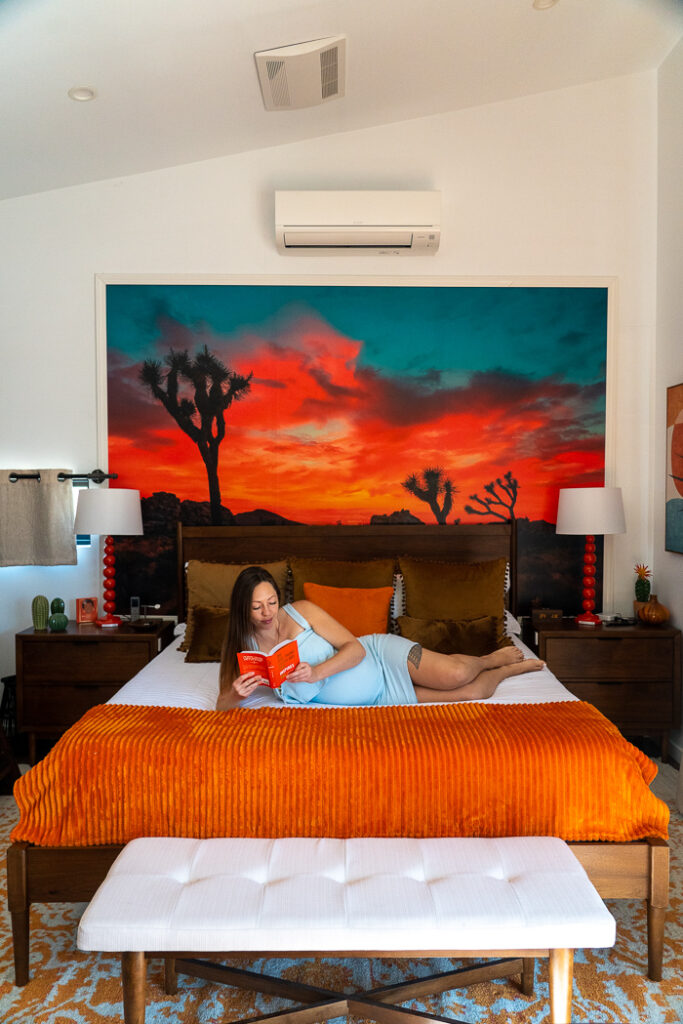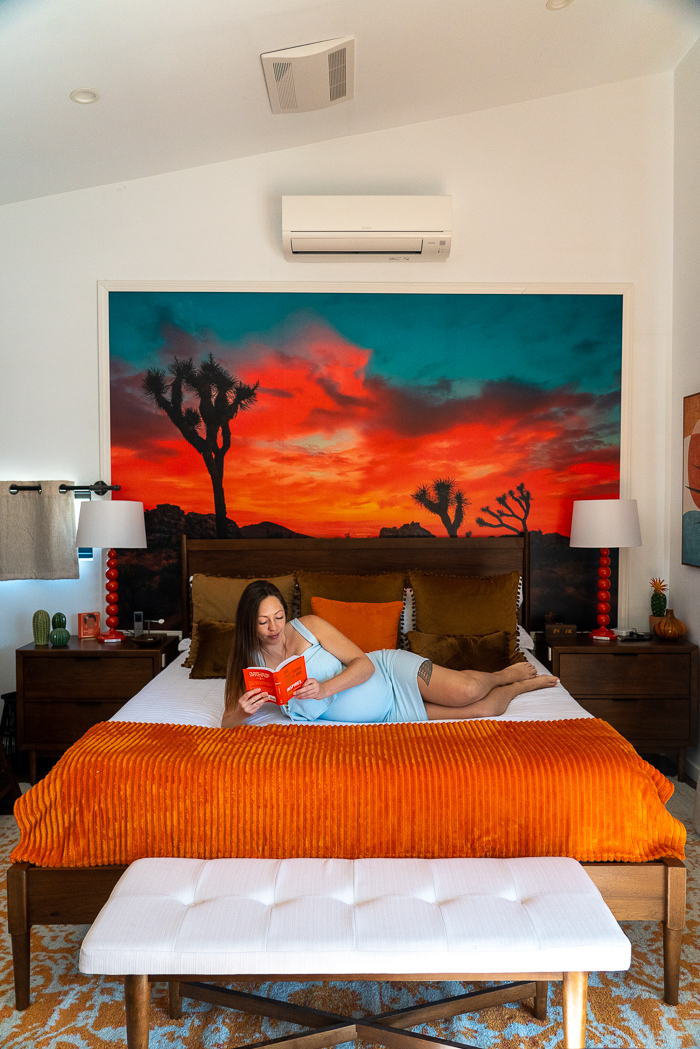 This can be easy to forget, especially if you're moving from place to place rather quickly. If you're staying in an Airbnb or hostel that relies on positive reviews to attract more guests, do your host(s) a solid and leave them a nice review. On Airbnb, hosts can also write up a review of you, which you can't see until you do likewise for them. If it's a positive review, it can actually make you a more attractive guest to other hosts.
The extra couple minutes it takes to write a kind review (if it's deserved, of course) is a great way to leave a good impression and show your gratitude to a host.
10. Get plenty of rest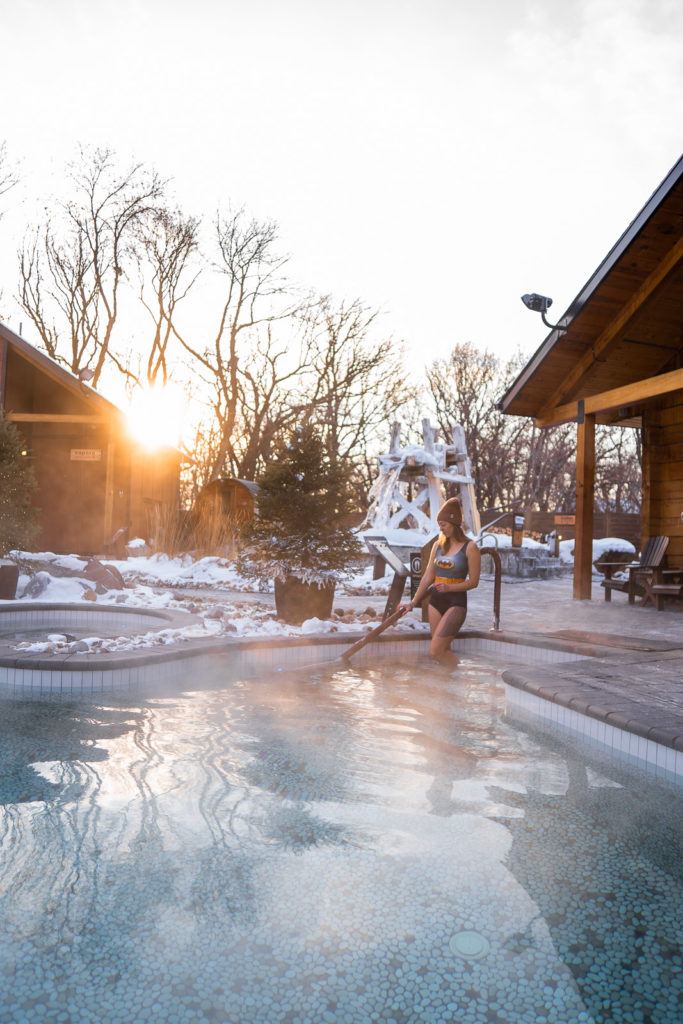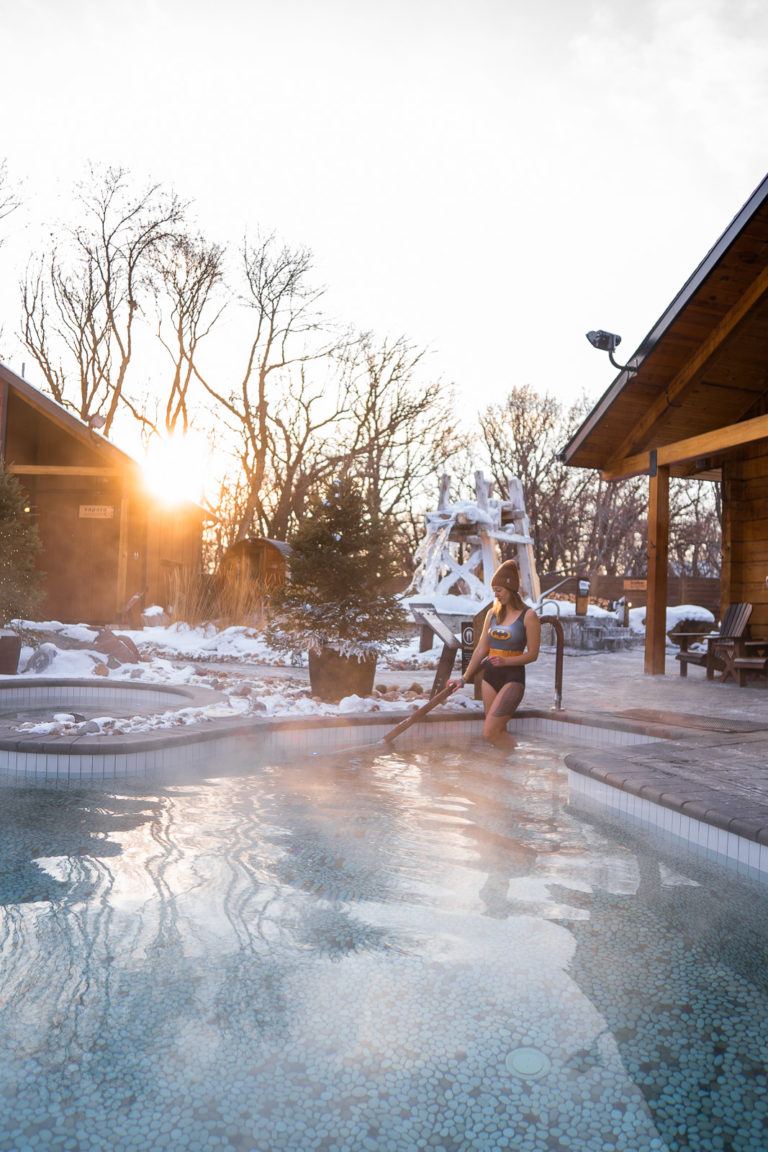 Before your flight home, make sure to get a great night's sleep. You never know when a flight could be delayed or canceled, extending your trip several hours. To avoid being extra cranky in the airport, just make sure you're nice and rested before you depart. I find that this makes a big difference, as getting on a flight totally exhausted tends to make the post-travel blues even, well, bluer.
11. Organize your suitcase or backpack
I used to keep my bag pristinely organized at the beginning of a trip, only to let it completely unravel as time went on. By the end, I would come home with the messiest bag I'd ever seen. If that doesn't make unpacking even more of a bummer, I don't know what does. Over time, I've learned from my mistakes and have taken to keeping my bag better organized throughout my trip. Before I leave a country, I make sure all of my clean and dirty laundry is separated. That way, I can toss my dirties in the wash as soon as I get home. Unpacking is so much easier this way, I promise.
These packing cubes make staying organized much more possible. I swear by the clean/dirty cubes.
12. Secure your ride to the airport the day before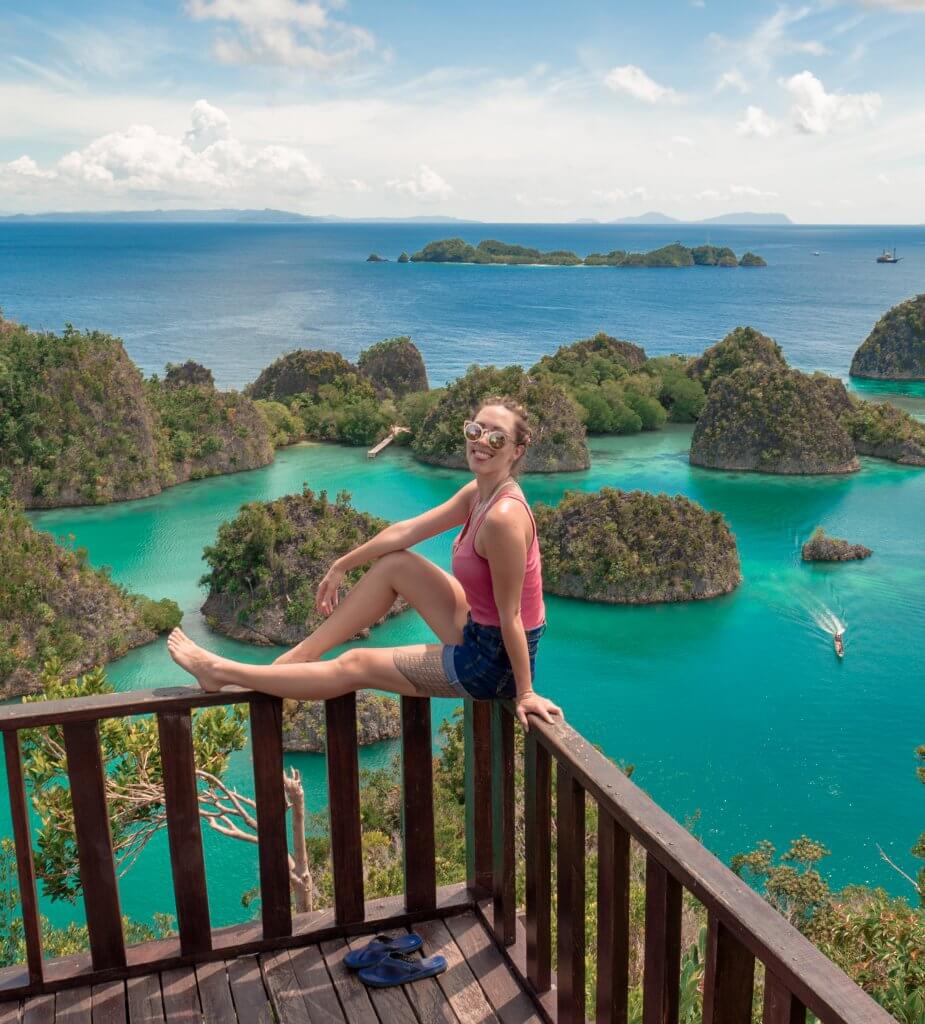 Especially if you're traveling early in the morning or late at night, never assume that you can simply hail a cab to get to the airport. This may be true in some places, but in most, generally it's better to figure out your airport transportation beforehand. Sometimes taxis may simply refuse to take you to the airport, and that's assuming you'll even be able to find one in time.
Some cities and countries will have Uber or other rideshare services that allow you to request a ride in advance. You can also ask your hotel/hostel/Airbnb if there are any airport shuttles.
***
The post-travel blues are real, and they're certainly more intense if you omit these things to do before leaving a country. I hope these tips help you take advantage of the place you're traveling and make the transition home a bit easier and more enjoyable.
Are there any other things that you do before making the journey back home?