One of the big takeaways from the pandemic is that being able to travel, especially internationally, is not always a given. Not only can the costs of traveling to faraway places rack up, but when there's a global pandemic, it becomes even more out of reach. Beyond that, there are a variety of other reasons why not everybody can pack up and board a flight across the country for the weekend.
Thankfully, there are plenty of ways to experience the relaxation and contentment of taking a vacation without having to travel very far. The concept of a staycation is much more than a marketing tool for hotels and attractions; it's an awesome way to spend a weekend "away" on a budget.
Here are 14 staycation ideas that you can try next time you are itching for a getaway:
Go Camping
14. Camp in your backyard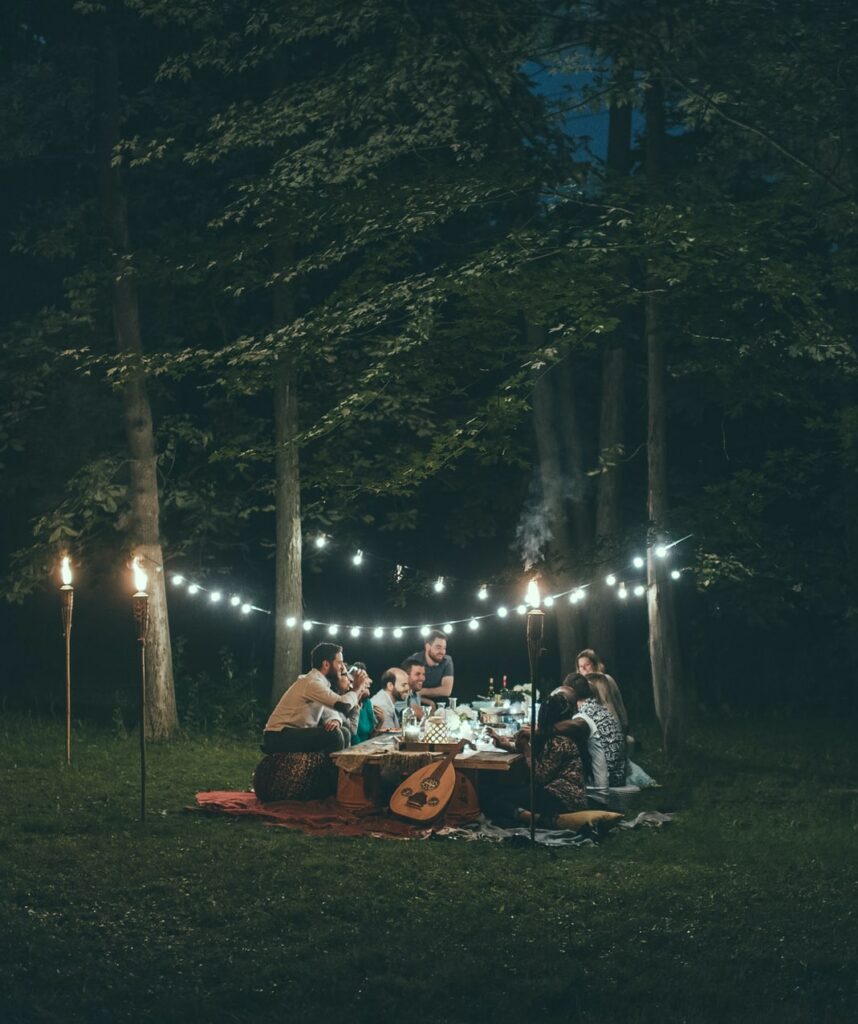 You don't have to embark on a multiday backpacking journey to have a fun camping experience. If you have even a small backyard, you can totally set up a tent and enjoy an evening of camping fun. Not convinced? Imagine what your favorite parts of camping are. How many of them actually require you to be far from home? For me, it's having a campfire, making treats, and stargazing, all things I can do in my own backyard.
Sure, it might require a little bit of imagination to get yourself in the mood of camping without leaving your property, but it could be a fun way to change things up. Plus, you're only steps away from your bed if you're not feeling it.
Try leveling up your backyard camping with some light strings, a speaker for music, or even a projector to watch a movie. Invite some friends and get into the spirit of camping with some s'mores and maybe even a scary story or two.
13. Try car camping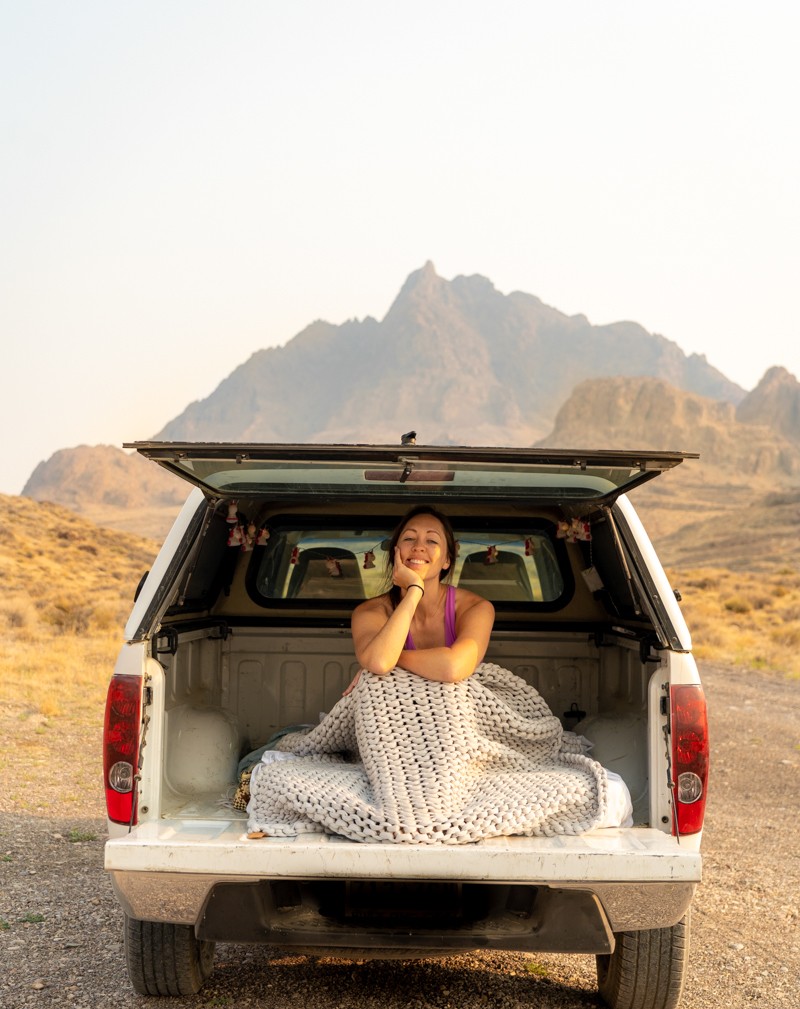 Another epic way to have a staycation is to camp in your car. This might not be ideal for all types of vehicles, but you could maybe rent one that is better suited for such an adventure. Car camping allows for greater mobility, and you might be surprised at how many neat places there are in your area to park for the night.
You can get your car prepped for this with a few easy steps. First, you need to decide on a sleeping arrangement. Will you sleep inside the car? Or will you bring a tent to set up next to it? Then, you need to find a parking spot. See which nearby parks or reserves allow vehicles to park overnight. Make sure to pack appropriate clothing for the weather, and stock up your car with all of the cooking essentials.
More helpful steps and ideas for car camping can be found here.
12. Visit a state or national park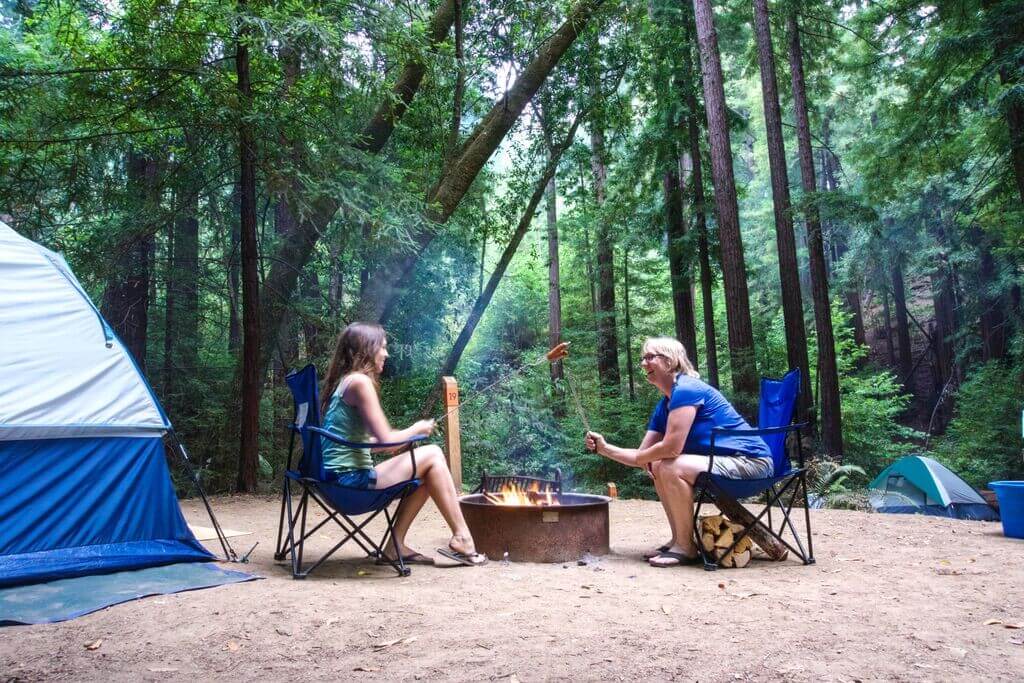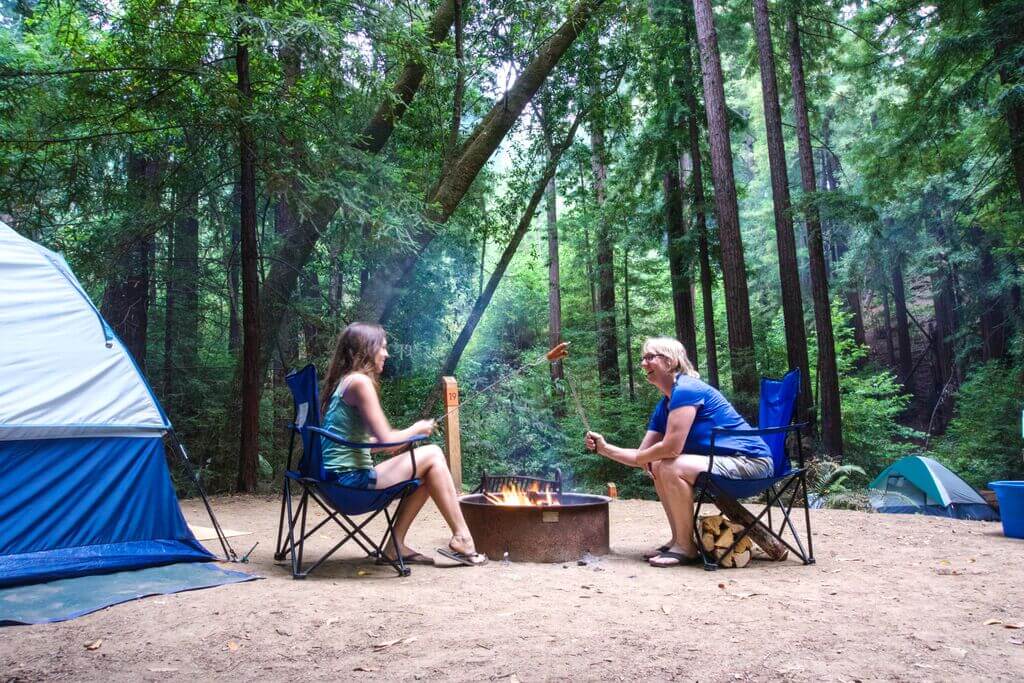 Many state and national parks have campgrounds in them. If you are fortunate enough to live close to one, spending the weekend camping is a brilliant staycation idea. The advantage of doing so in a state or national park is that the campsites are often well equipped, and you can even reserve your spot ahead of time on Recreation.gov — using this resource makes planning a breeze, as you'll be able to see in one place what permits (if any) are required, as well as all the campsite's rules and guidelines.
11. Give glamping a try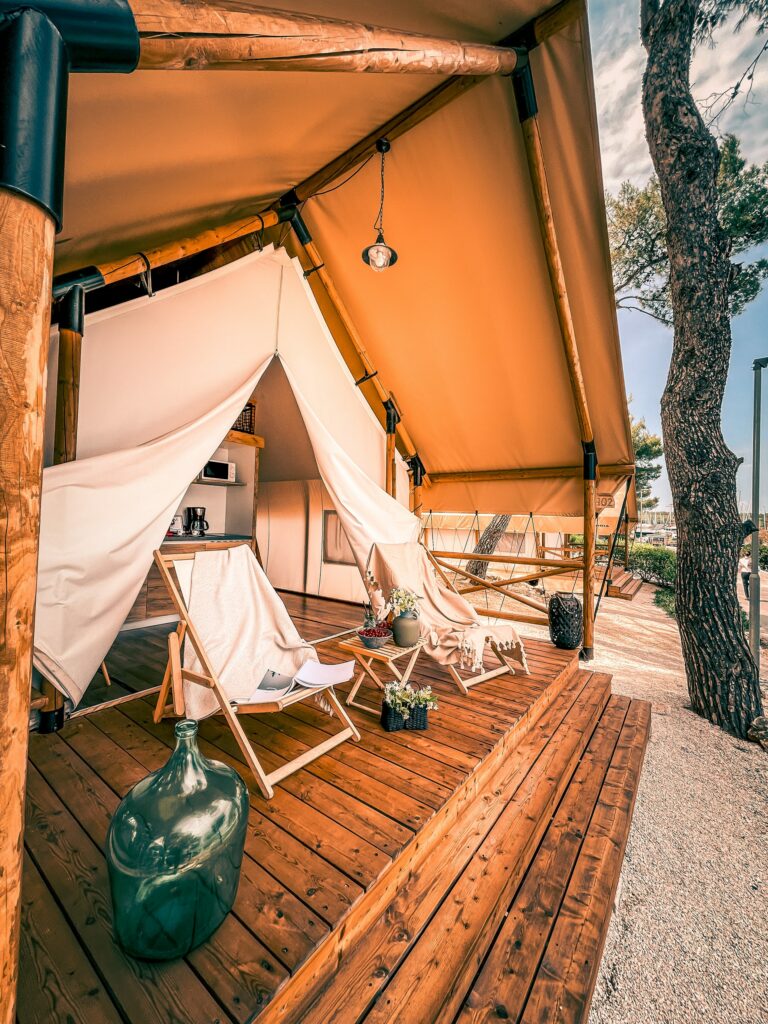 Glamping is essentially just camping on fancy steroids, so what's not to love? These accommodations typically include large fixed canvas tents, geodesic domes, yurts, tiny homes, or treehouses. Some glamping spots are more luxurious than others, ranging from complete homes with kitchenettes to tents that are just one small upgrade from a regular camping setup.
You might be surprised at how many options there are near you, so check out Glamping Hub to see what's out there.
Stay Local
10. Find a unique Airbnb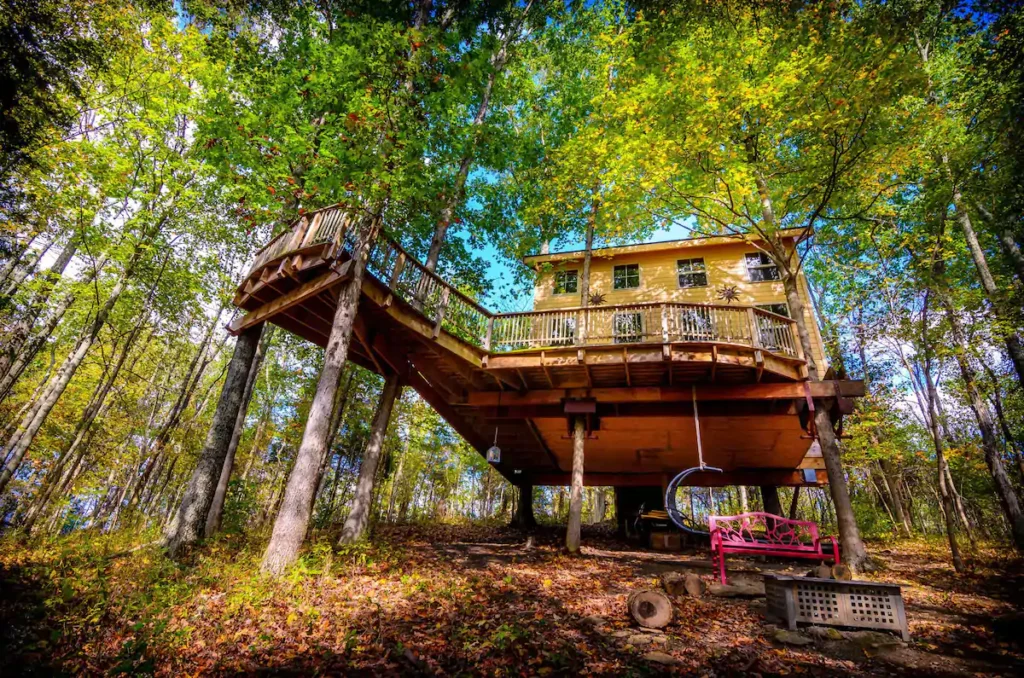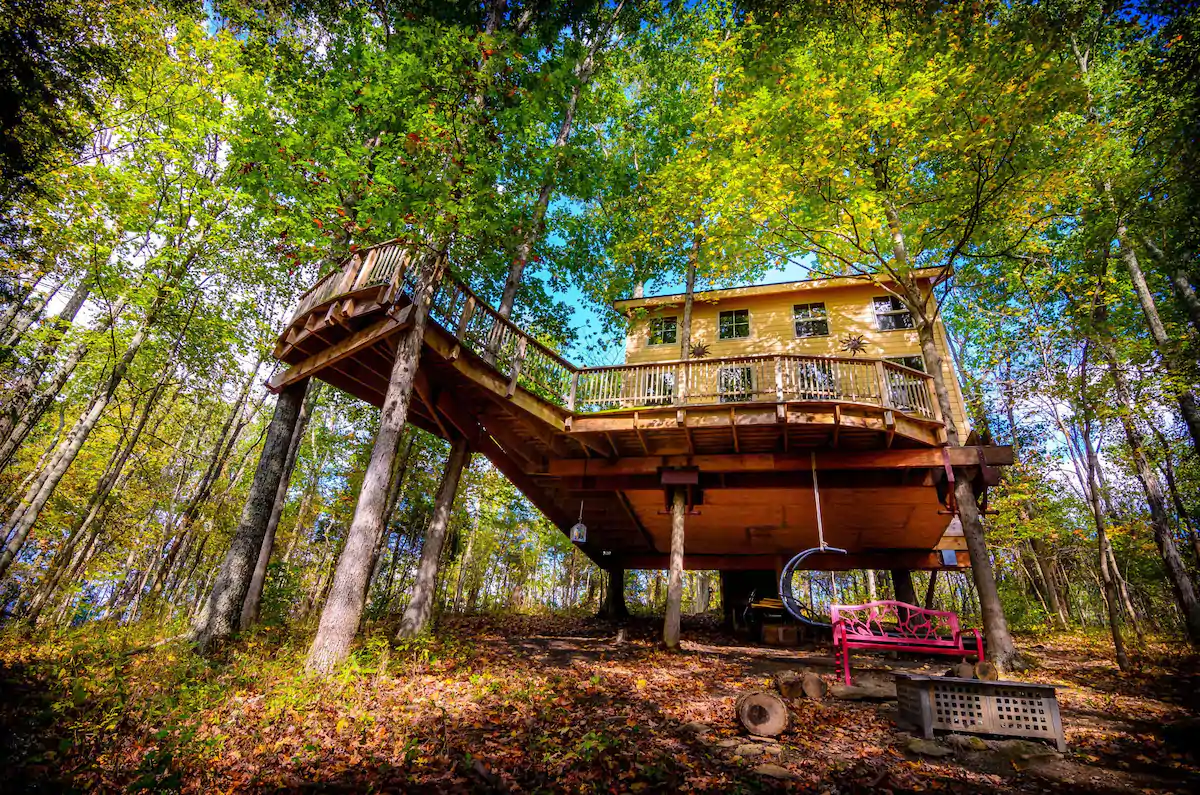 You may not have ever thought about seeing what kinds of Airbnbs are available in your city — which makes sense. I mean, why look for an Airbnb somewhere you already live? But you might not know about what kinds of treasures are right under your nose. Take the neat treehouse in the photo above. It's in a random town in Kentucky, and chances are, many locals don't even know about it.
Browse your city or nearby towns to see what kooky gems are available. You can even filter for cabins, cottages, or treehouses!
Be a Tourist
9. Visit your city's iconic landmarks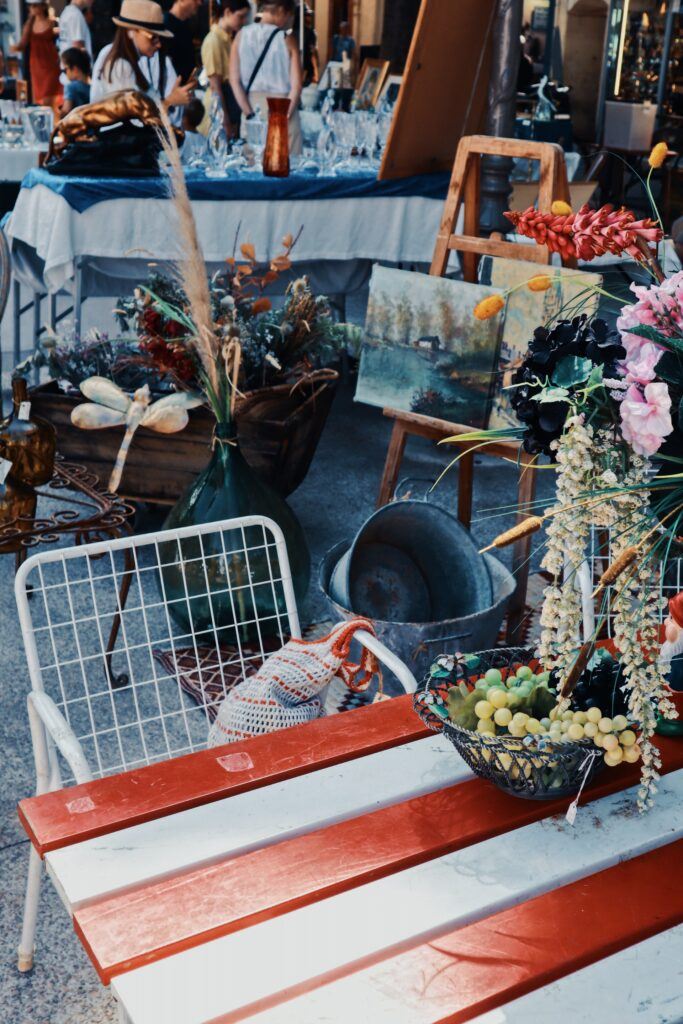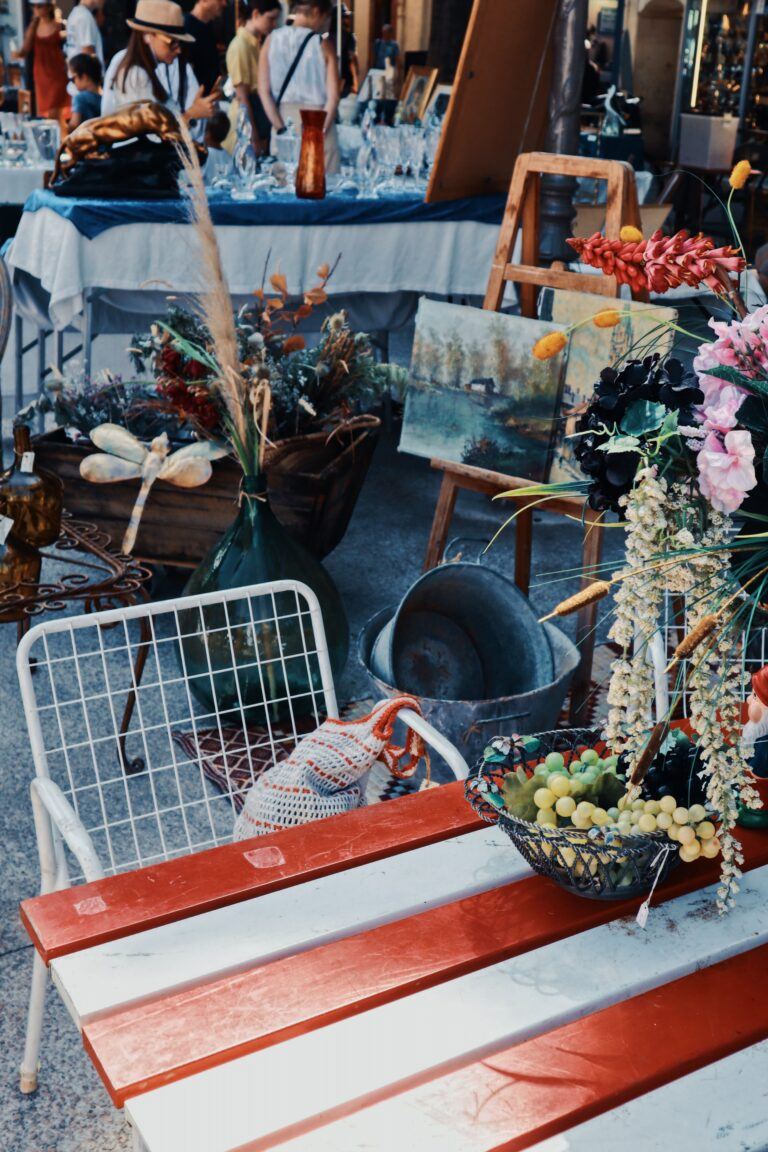 Whether you've been living in the same city since birth or you've just arrived in your new home base, there are always new places to explore. Try seeing your city from a tourist's point of view! After all, there's a reason why people come from elsewhere to visit where you live.
Make a list of all the different landmarks or touristy spots in your city that you have yet to visit. Spend a weekend checking each one off your list. Who knows? You might learn something new about your hometown. This is more of an exercise in mindset, because it allows you to see it from a totally new perspective.
8. Spend a whole day going to museums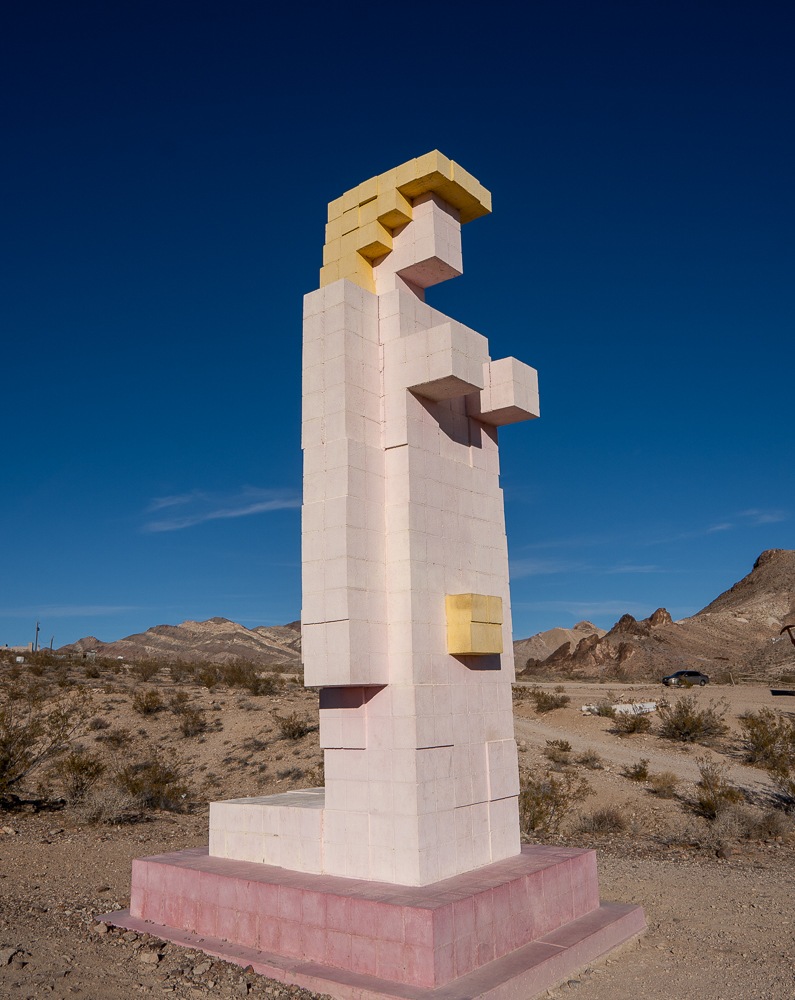 Just like putting your tourist goggles on for the weekend, checking out all the cool museums in your area for a day (or two!) is an awesome way to get more acquainted with your home. Expand your horizons by checking out a nearby art museum or sculpture park. Learn about your city's unique story at a history museum, or see if there are any wacky museums close by.
You might be impressed by how much variety there is. Some towns have super random museums, like the Salt and Pepper Shaker Museum we wrote about in the Sevierville, Tennessee, post recently. It seems like they can make a museum for just about anything these days…
7. See what events are happening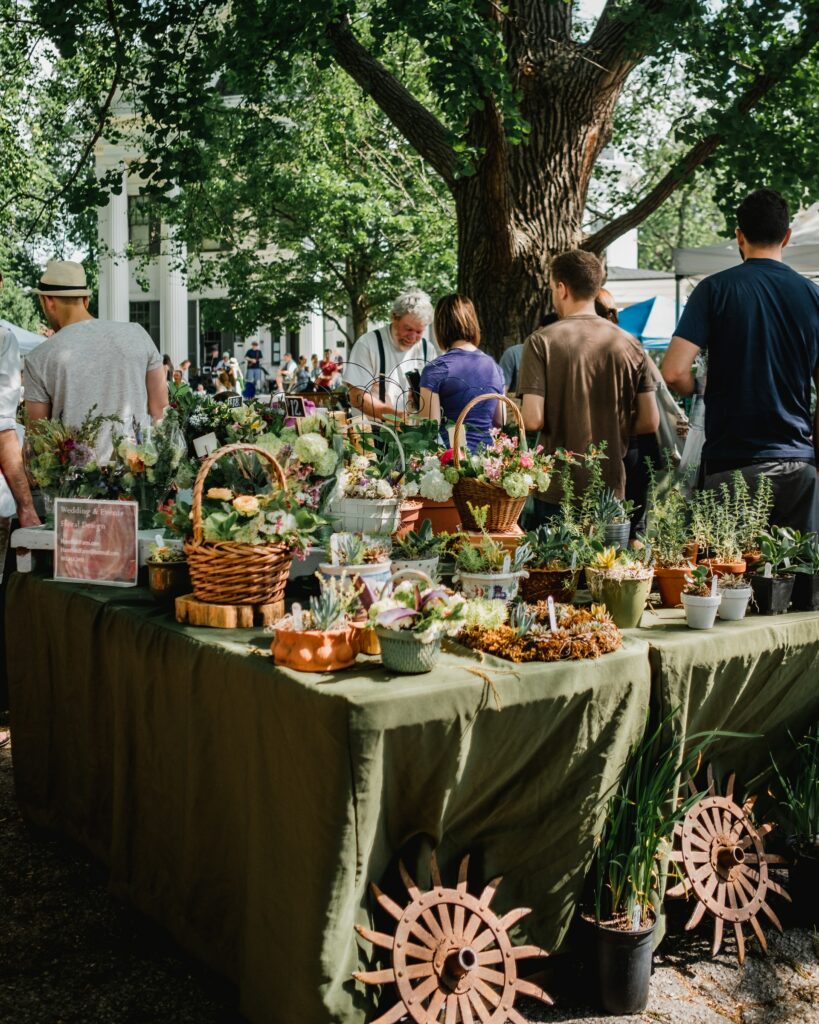 If you live in a small town, the selection of cool local events might be sparse. Big cities like New York and Chicago seem to always have some sort of street festival going on, especially in the summertime. Whatever the case, see if there's something interesting on the event calendar of your town or a nearby city.
From abundant farmers markets (like the one in the photo from Louisville) to special annual happenings, like the National Cherry Festival in Traverse City, hanging out at an event for the day might just be the small getaway you needed.
Go on a Tour
6. See if Get Your Guide has tours close to you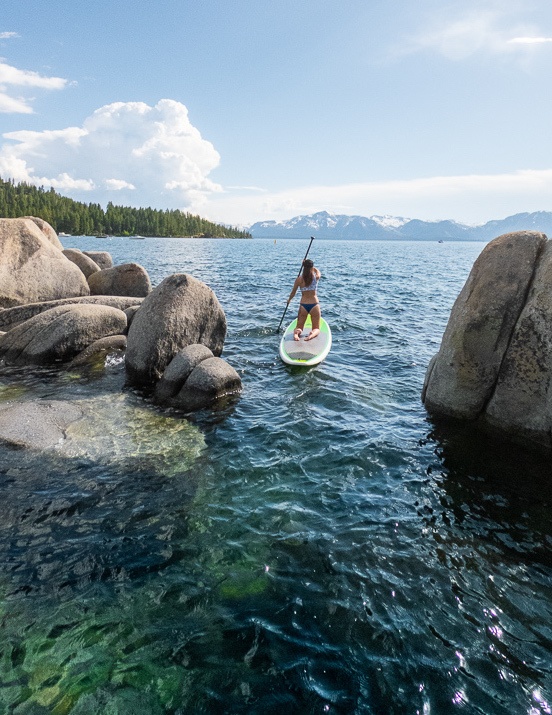 Get Your Guide is a platform that allows you to see what tours are available in a specific location. From stand-up paddleboard yoga classes to multiday adventure tours, the site has diverse options in thousands of cities in the US and abroad.
If you can't find any tours or experiences in your town or city, try searching your county or state. Perhaps your next big adventure is just a short day trip away! This is another way to see your home base from the eyes of a tourist, which can be exciting and refreshing.
5. Check your local tourism board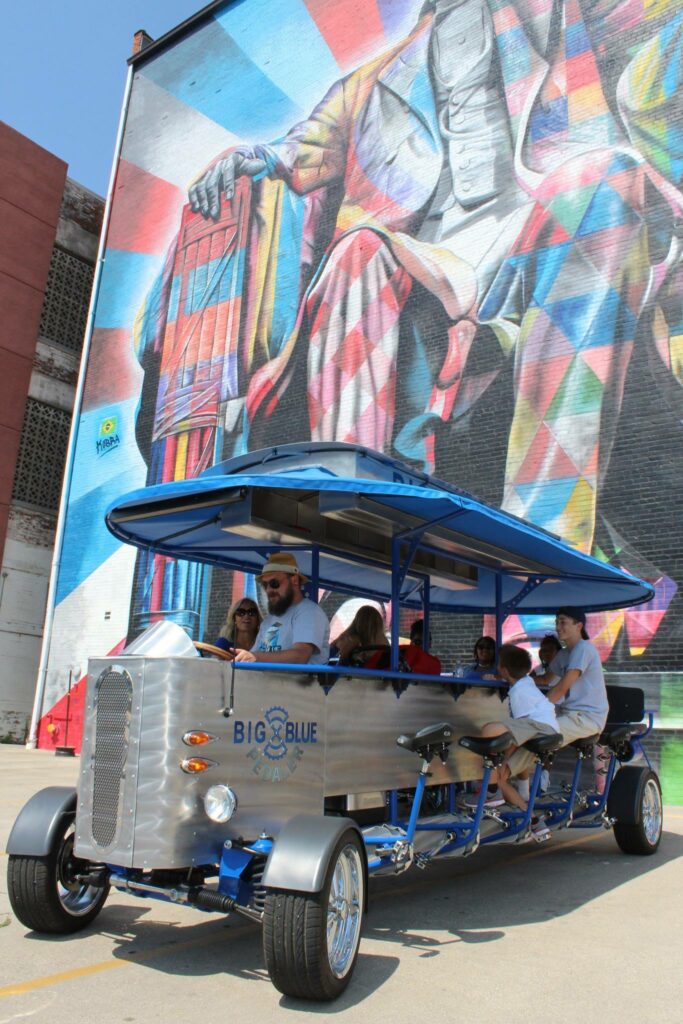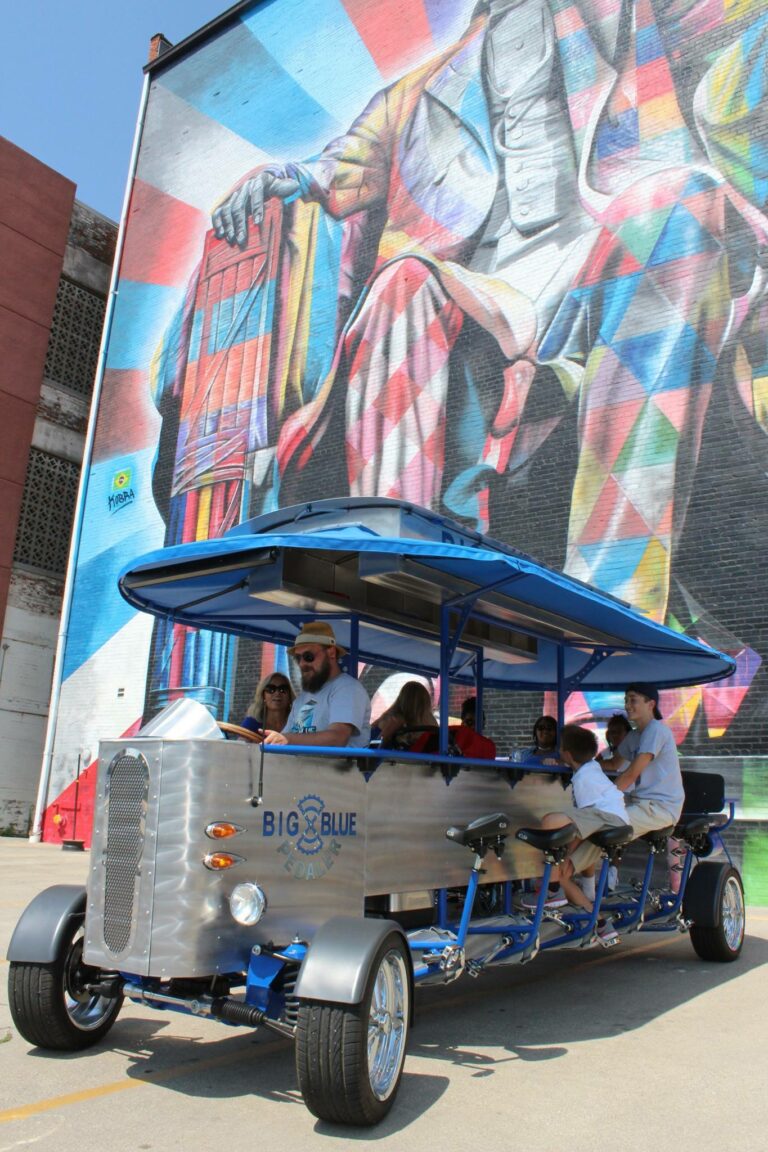 If you have lived somewhere for a while, you might not think to browse your city's tourism board. After all, aren't you the expert on where you live?
I actually took a look at my hometown's tourism board to test this out, and discovered that there's a winery nearby that I had literally no idea about! Sometimes you can also find various tours, like historic trolley tours, haunted tours, or even wine tastings that you didn't know about before.
Pamper Yourself
4. Treat yourself at the spa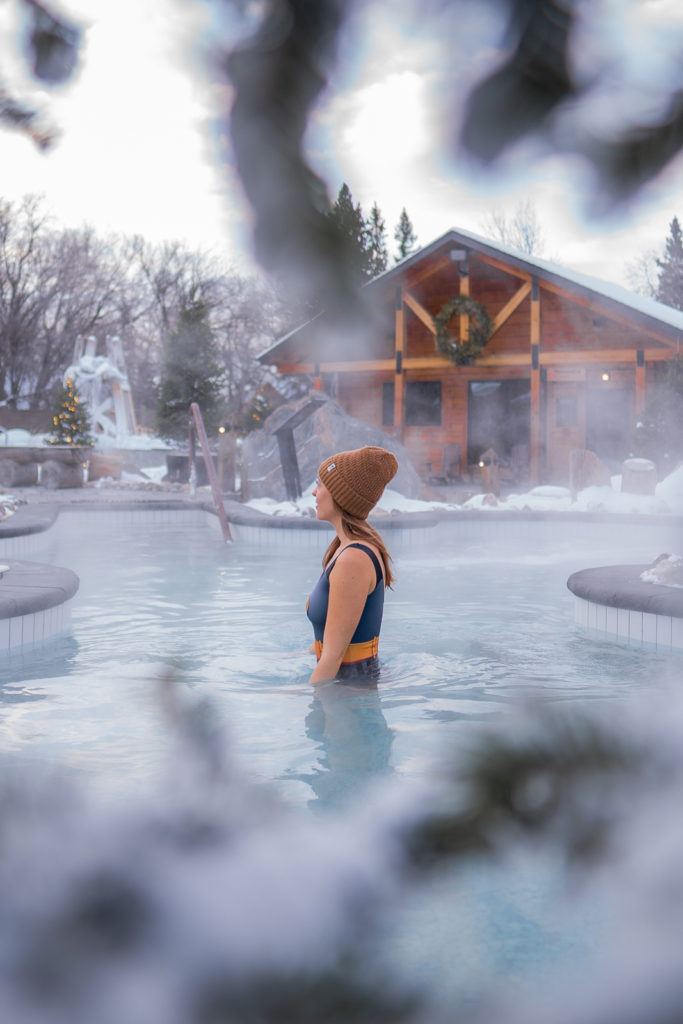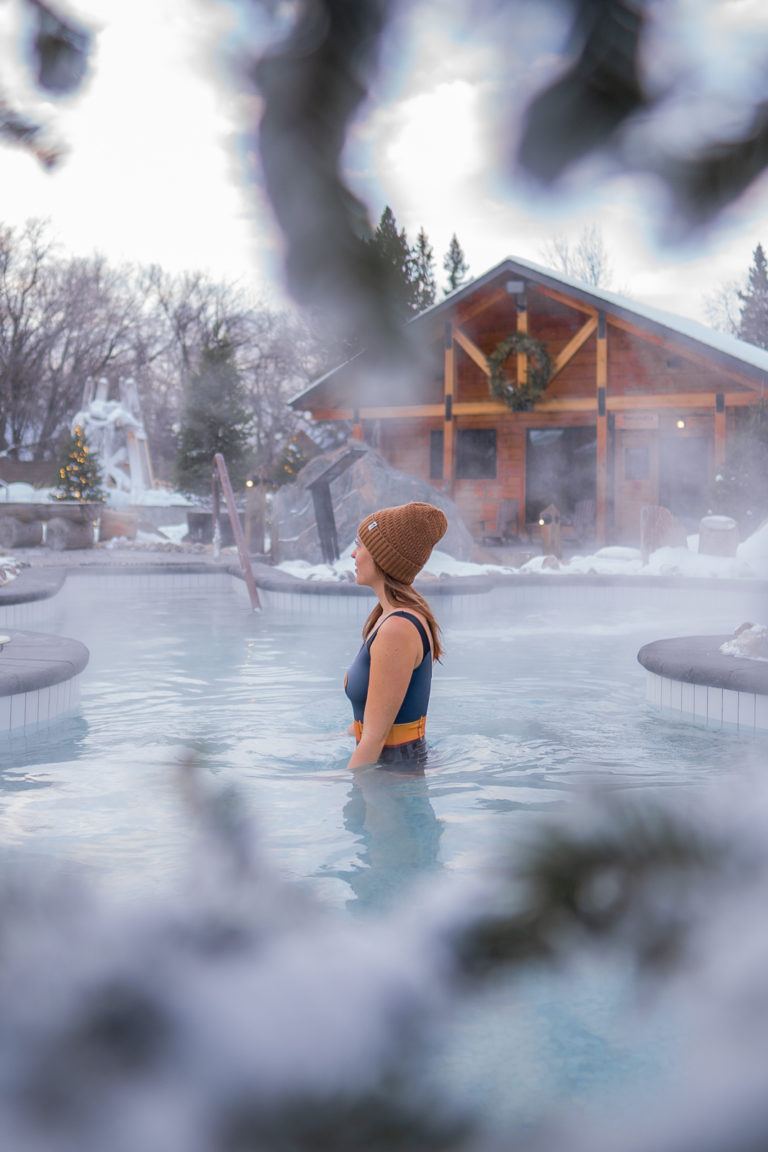 You would be surprised at what you can find close to home. Even in the smallest of towns, you are likely to find some kind of spa. Take it from me, a gal originally from a town of literally 1,200 people. If you're from a bigger city, finding a spa is probably a piece of cake. Now you just have to commit to a weekend of pampering yourself.
Dedicating time (and money) to a spa weekend is easier said than done for many of us. I would lump myself in the category of women that have a guilt complex about treating myself. I think it's fair to say that it's sort of silly to think that we somehow don't deserve to spend time and money on self-care.
Choosing a staycation that centers on your wellness and enjoyment isn't selfish. (I'm saying this to myself, too!) In fact, taking care of your needs and pampering yourself every now and then might allow you to be even more present for your loved ones, along with giving you that extra boost you need to take on your tasks full force.
3. Create an at-home spa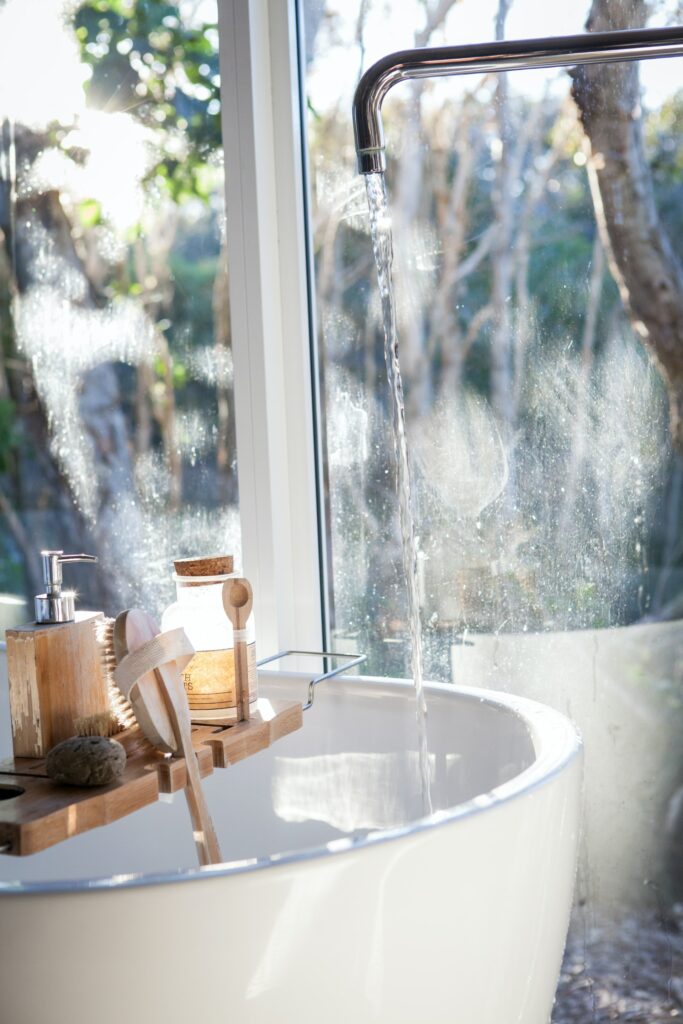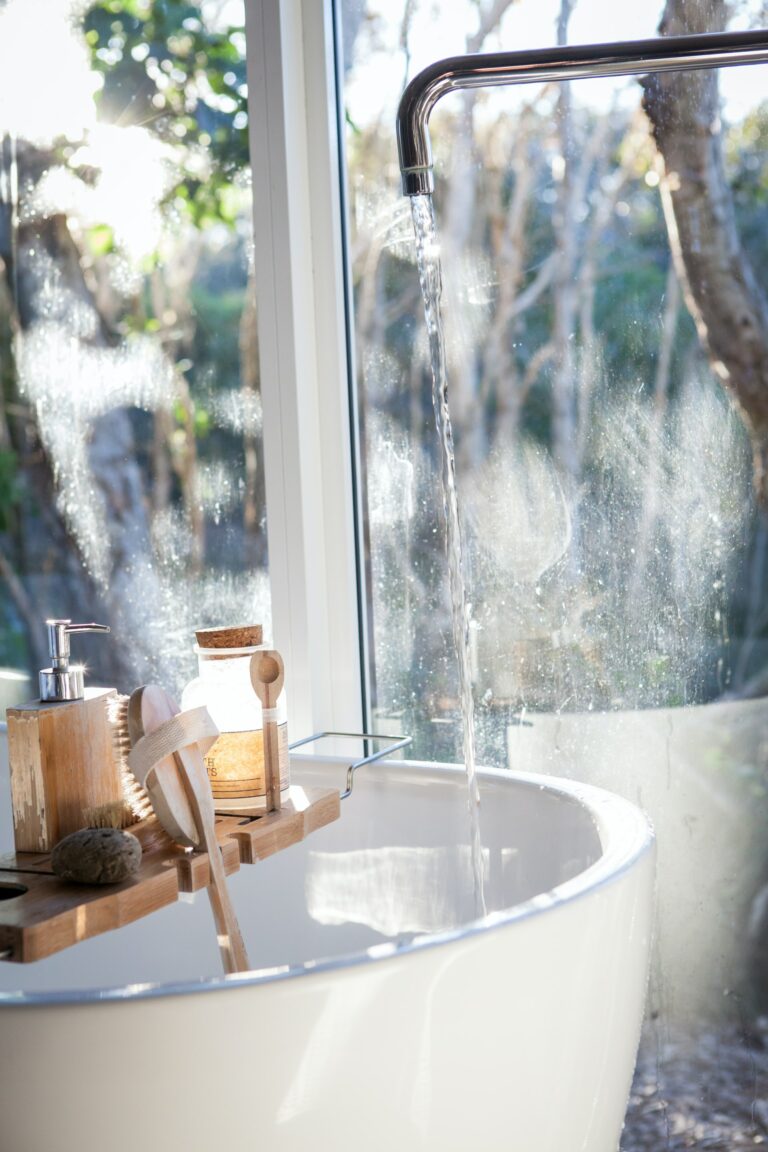 If you are feeling iffy about going to the spa for the weekend or a little sticker-shocked by the price, consider creating your own at-home spa. You don't have to break the bank to make this happen, either. First, imagine what a perfect spa day would look like. Then, see what you already have at home to make it happen. Who knows, you might even have everything you need for a full spa treatment at home.
Some ideas include a candlelit bath, an indulgent skincare treatment (hello, 12-step skincare routine!), a self-massage, a long meditation, or a relaxing yin yoga practice. Combine these for a full day of treating yourself without having to leave your house.
2. Go on a retreat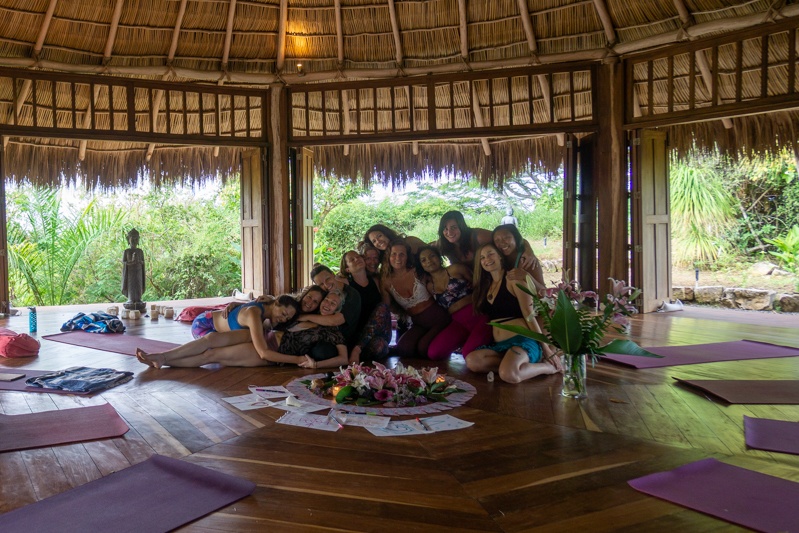 The word "retreat" can mean a number of things. There are retreats for specific faiths, retreats just for women, and many other kinds. Going on a retreat for a weekend, especially one that is aligned with your specific values and goals, can be a revitalizing way to get away from the stresses of life and focus on you.
These retreats, apart from being an incredible way to connect with yourself, can also be great for meeting other people in your area, even someone you would not have otherwise encountered.
To find a retreat close to you, search your area in this database, which will let you know what kinds of retreats there are and whether or not they are tied to a specific faith.
1. Disconnect from technology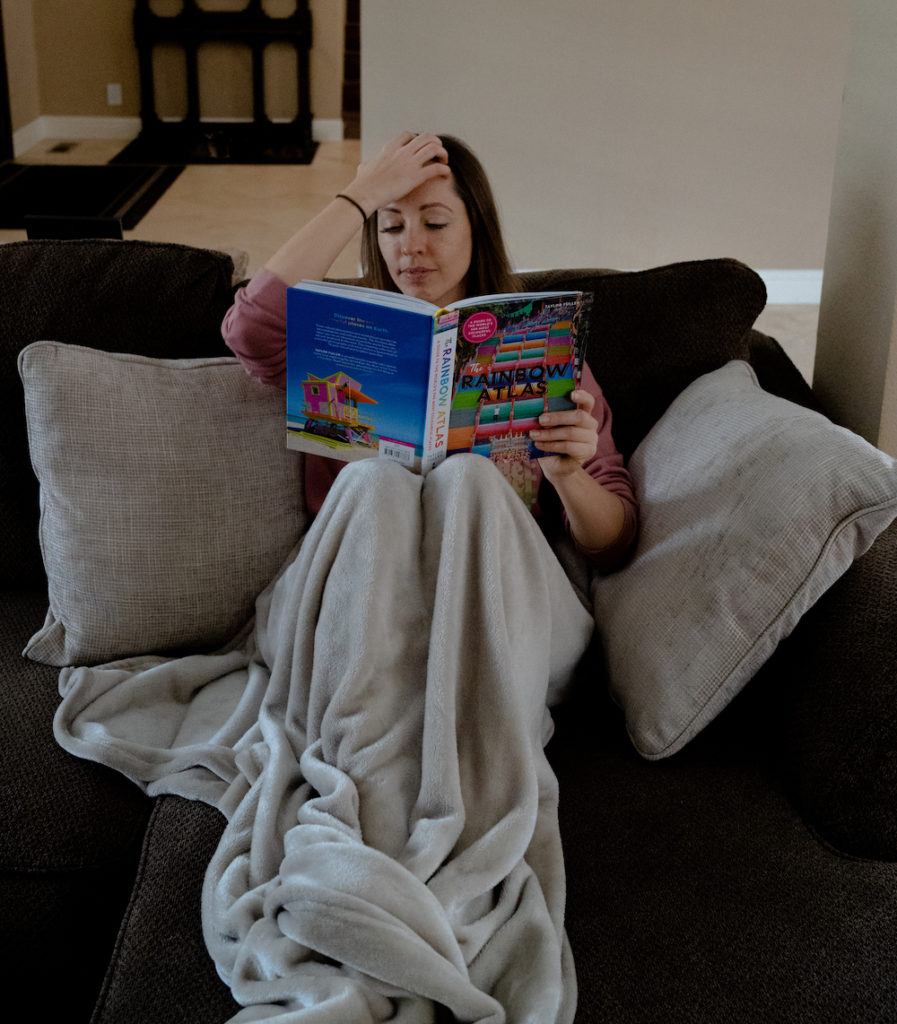 I am a firm believer in doing a digital detox every now and again. Especially after watching The Social Dilemma on Netflix, I am often very freaked out by how much time we spend on our devices. Between jumping from one social media app to another, I find myself in a scroll hole every so often. Spending a weekend, or even just one day, without my phone always leaves me feeling much more calm and centered.
I know that this might not be realistic for everyone. We all have different responsibilities, some of which require us to be connected in one way or another. The point of this staycation idea is to consider how much you can ideally disconnect from technology. Perhaps that means putting your phone in a drawer all weekend and curling up with a book. Or maybe it's putting your devices on "do not disturb" mode and only taking phone calls. Determine what that means for you, and see if it makes you feel rejuvenated as much as it has for me.
Disconnecting from technology might not involve physically going anywhere, but it might make you feel like you've had a mini vacation from life for a weekend. Give it a try and let us know how you feel!
Pin me for later:
Siri, clear my schedule this weekend. Yes, girl! I can already picture you setting up your tent in your backyard, prepping your bathroom for a magical spa day, and/or saying "see ya later" to your phone for the weekend. I hope this list gives you some ideas for your next indulgent weekend at home or in your area.
What are your favorite staycation ideas that we missed?