Sevierville, a quaint mountain town in Tennessee, is the perfect launching point for exploring all there is to see in Great Smoky Mountains National Park. There are plenty of neat landmarks, museums, and shops to check out. Not only that, but you'll find some awesome outdoor adventures and secret spots that many park-goers overlook.
These are the top things to do in and around Sevierville, Tennessee:
Museums & Landmarks
17. Tennessee Museum of Aviation
This fascinating museum is one of Tennessee's hidden treasures. To bring history to life, the founders of the Tennessee Museum of Aviation chose the Gatlinburg Pigeon Forge Airport as its home. Inside, you'll find vintage aircraft, including trainers, fighters, helicopters, jets, and even an "amphibious aircraft." The museum even has flight demonstrations occasionally, so you can see them in action!
16. The Dolly Parton Statue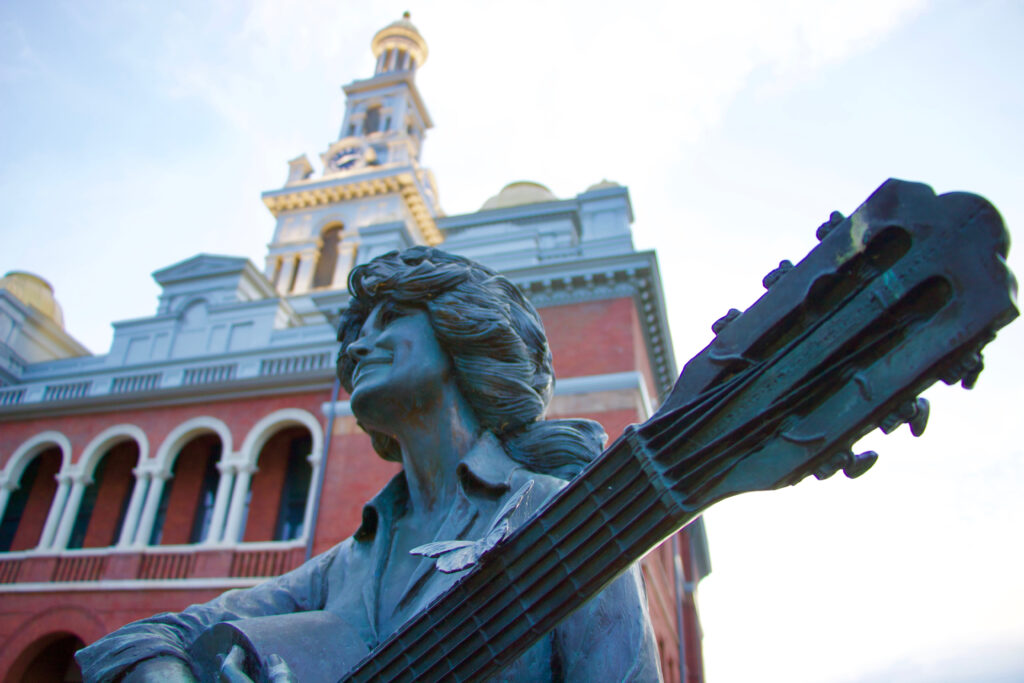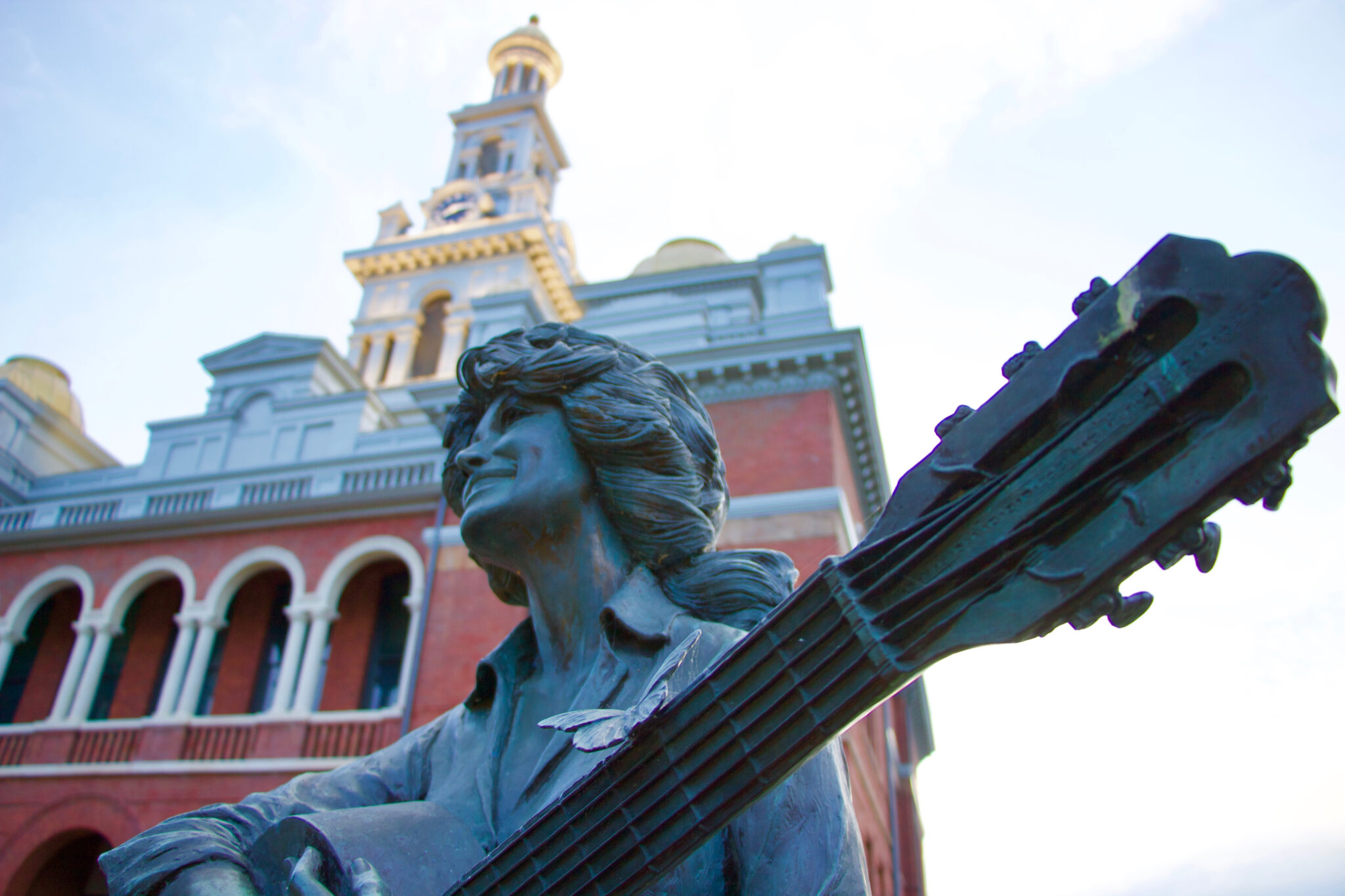 As one of America's favorite celebrities, this is no shortage of places around the US that pay homage to Dolly Parton. This life-size statue of the country music sensation and philanthropist is special, though. It's in Dolly's home county, and her fans come from all over the world to see it.
Even if you're not a huge country music fan (I, for one, am not), visiting the Dolly Parton Statue while you're in Sevierville is a rite of passage of sorts. Her legacy goes beyond her music, extending to her incredible generosity and charitable contributions. She did donate a million dollars to COVID-19 research, after all, some of which helped develop the Moderna vaccine. Thanks, Dolly!
You can find the statue on the Sevier County Courthouse lawn in the heart of town.
15. Floyd Garrett's Muscle Car Museum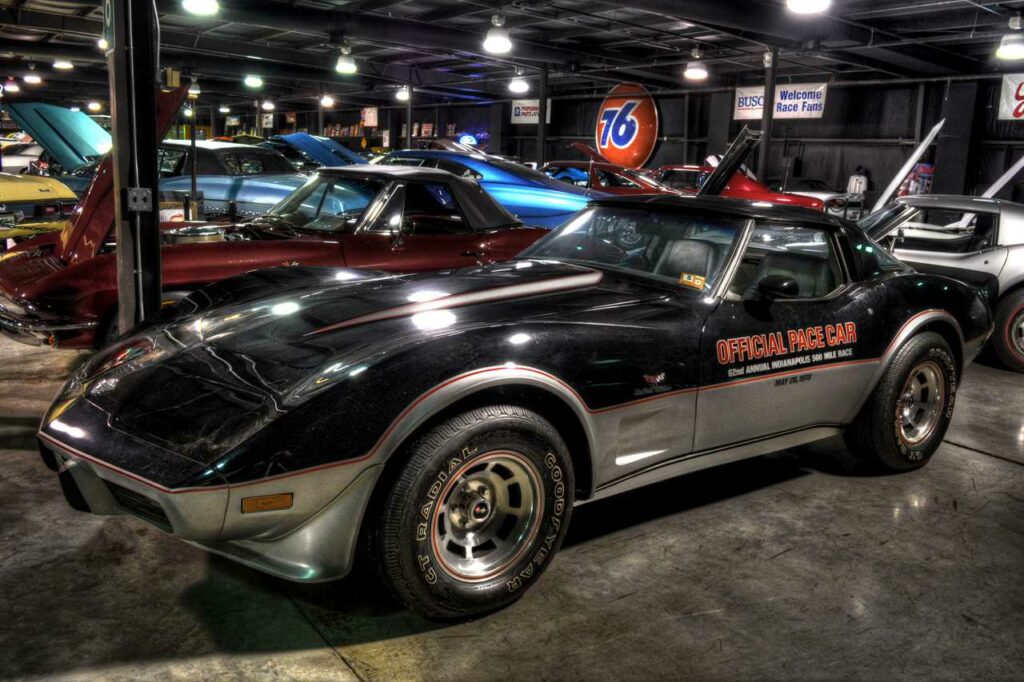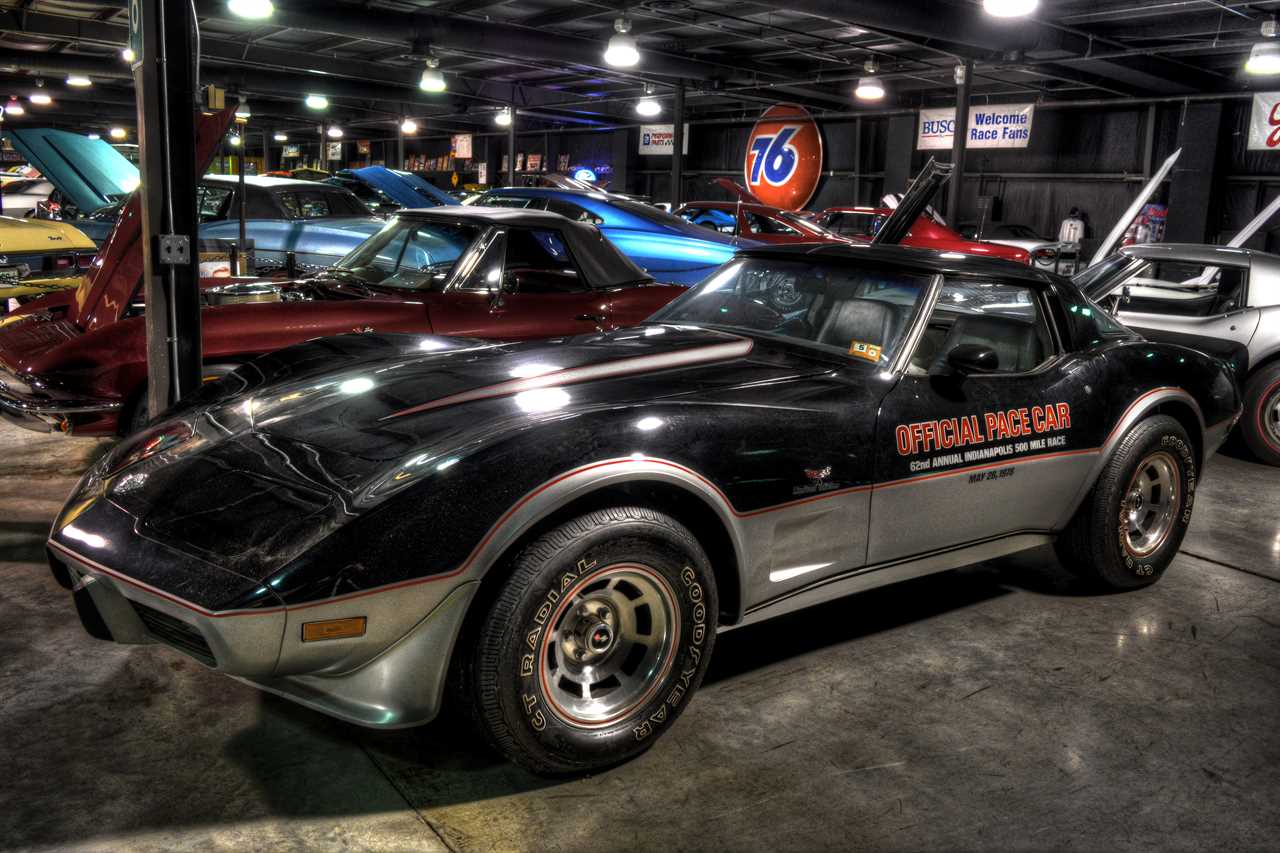 I'll admit that I'm not much of a "muscle car" kind of gal, but I still find something sort of nostalgic about seeing tricked-out classic cars. There's a certain kind of artistry to them that takes me back to long afternoons spent in my grandpa's garage watching him work on his own old classic Thunderbird — and probably inhaling way too many gasoline fumes…
Floyd Garrett's Muscle Car Museum captures that sort of nostalgia with its collection of 90 muscle cars, valued at over $8 million. The museum also houses a cool collection of memorabilia, which helps bring the legacy of muscle cars to life.
14. Salt and Pepper Shaker Museum
You might be wondering, Why on earth do salt and pepper shakers deserve to have their own museum? Because honestly, are these tabletop staples really that interesting?
Well, the founders of the Salt and Pepper Shaker Museum are quite prepared to answer that question. They tell a story about their search to find a new pepper mill and how it brought them to start their collection. I love a quirky museum, so this piqued my interest. There I found a diverse collection of over 20,000 pairs of salt and pepper shakers of all kinds of shapes and sizes.
Who doesn't want to go home after their Tennessee vacation to tell their family and friends about the wacky Salt and Pepper Shaker Museum? (Although not technically in Sevierville, the museum is just a quick drive away, in Gatlinburg.)
Tours
13. Moonshine History Tour
The production, distribution, and consumption of moonshine has an important place in American history, especially in Tennessee. What was once a forbidden beverage has now become a huge, multimillion-dollar industry. It has transformed from being mostly a backyard operation (and a dangerous one at that) to having gigantic distilleries all over the country.
You can learn all about the history of moonshine on this Moonshine History Tour by Tennessee Shine Co. Plus, the company offers free tastings of moonshine, whiskey, and wine afterward.
12. Wears Valley Helicopter Tour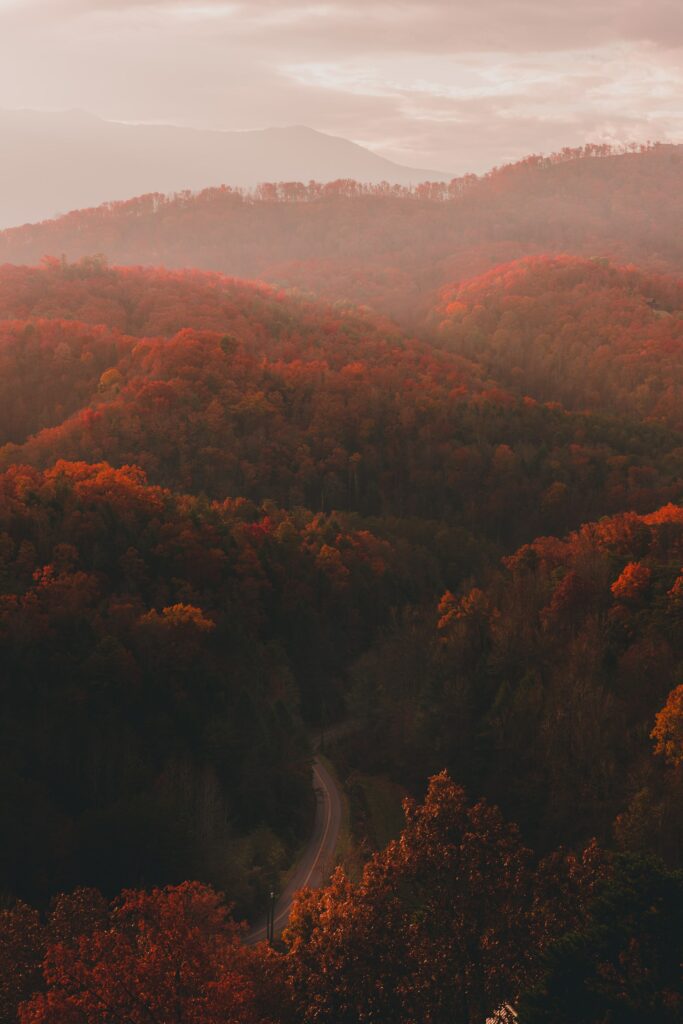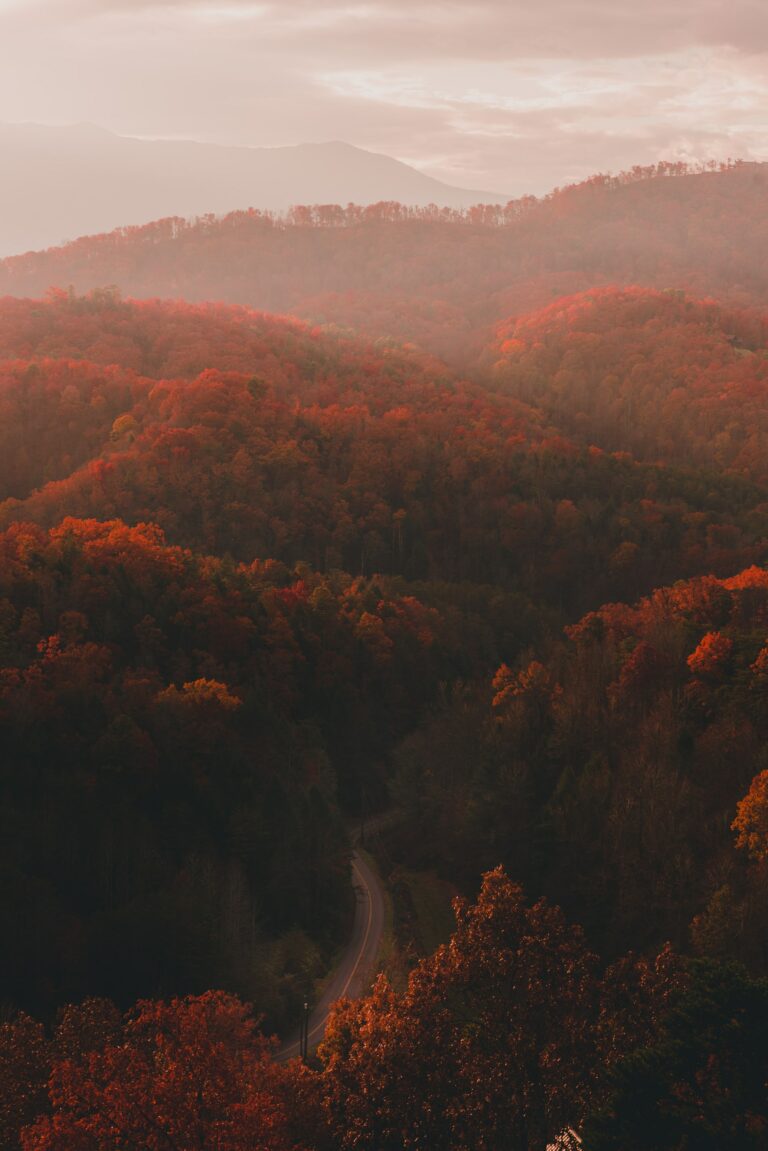 Mountainous Sevier County is truly a beauty to behold, even from ground level. Now imagine seeing those mountain views from above. If you're looking for a thrilling way to take in the gorgeous Wears Valley, consider a helicopter tour, on which you'll see the rolling foothills of the Great Smoky Mountains from a whole new vantage point.
The tour covers 36 miles of Wears Valley and costs $149 per person.
11. Sky High Air Tours
If you can't get enough of the sweeping mountain views from above, Sky High Air Tours provides another neat option. In contrast to a high-tech helicopter, Sky High takes a different approach, offering tours in a 1927 Waco Model 10 Straightwing.
Honestly, all I understood from that name is the "1927" part and, yes, the aircraft is indeed nearly a hundred years old. Sky High considers this unique opportunity to be like "taking a ride in a true piece of American history."
Check out Sky High's tour options here.
10. Bluff Mountain Driving Tour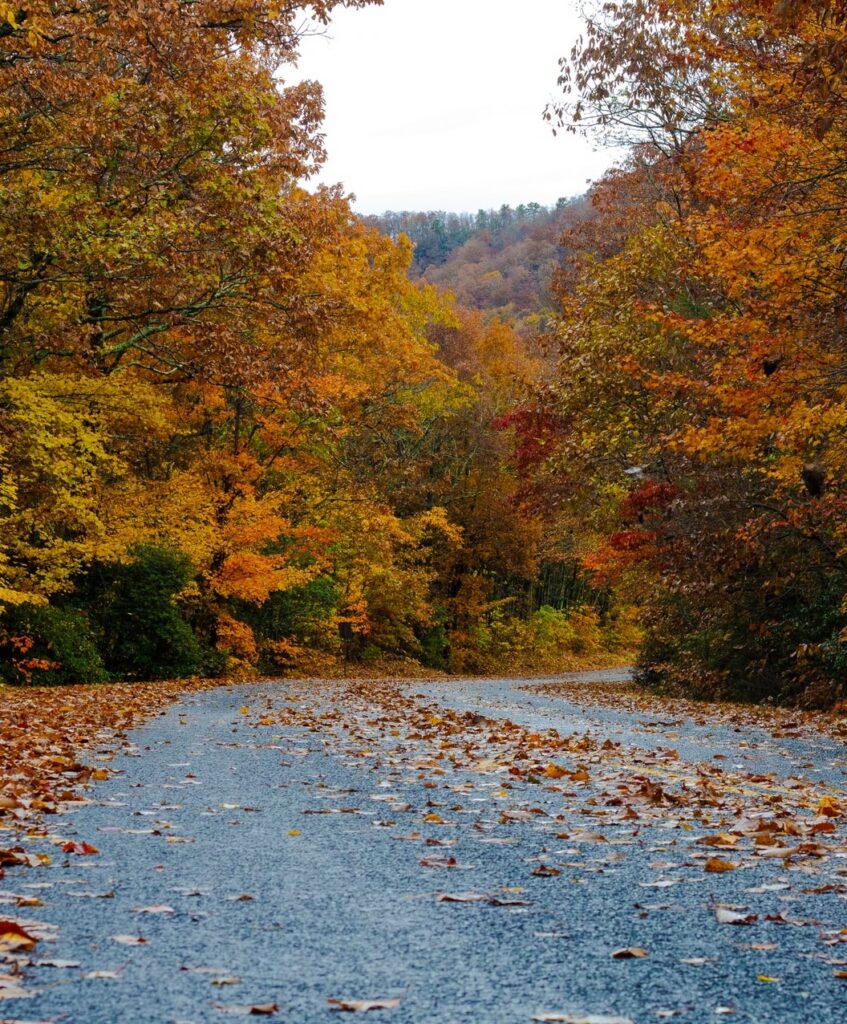 The Great Smoky Mountains have some of the most beautiful scenery in the country in any season. One of the best ways to get the most out of your visit is to take a drive along what locals call the Bluff Mountain Route. You'll see incredible mountain vistas, peaceful meadows, dense forests, and much more on this self-guided tour.
If you happen to be visiting during the fall season, even better! There's even a special tour made specifically for fall, but you can follow the route any time of year.
Outdoor Adventures
9. Forbidden Caverns
While most people visit the Smokies to see the beauty above the earth's surface, have you ever wondered what lies below? The Forbidden Caverns are considered "the best attraction under the Smokies" — although I doubt there's a whole lot of competition. Regardless, they are home to some jaw-dropping underground rock formations, including grottos, natural chimneys, and even crystals.
One of the best ways to experience Forbidden Caverns is to embark on a guided tour to learn more about their astounding geology.
8. Foxfire Mountain Bridge to Prosperity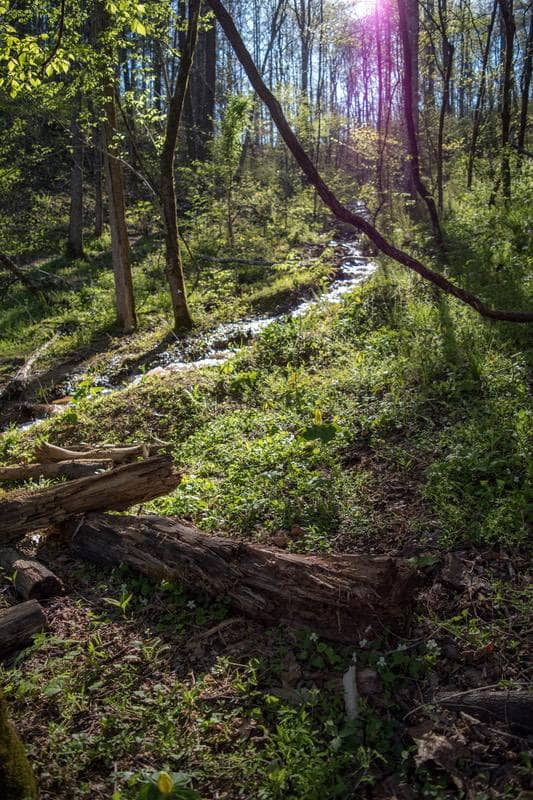 Foxfire Mountain Adventure Park is a wonderful place to visit in itself. It features outdoor activities such as zip-lining, whitewater rafting, and hiking trails. The true star of the park, though, is the Bridge to Prosperity. This 335-foot swinging bridge stretches over the Foxfire Gorge. As you walk across it, marvel at the breathtaking views of the gorge below and continue on to your next adventure in the park.
7. Smoky Mountain Alpine Coaster
The Smoky Mountain Alpine Coaster is one of the longest alpine coasters (similar to a roller coaster but set atop a mountain) in the United States. So you already know that I'm about to tell you that you have to ride it at least once on your Smoky Mountains adventure. It's in Pigeon Forge, only about 15 minutes away from Sevierville.
6. Rocky Top Mountain Coaster
Also located in nearby Pigeon Forge, the Rocky Top Mountain Coaster is the most obvious next stop. This one is also a fun ride and often gets dressed up for different holidays. Locals especially love it during Halloween season, when you can ride it at night for a spooky adventure.
5. Rowdy Bear Ridge Adventure Park
This theme park is exactly the type of adult playground that you've been waiting for. You'll find a tubing hill that is over 500 feet long and even the world's first-ever power coaster, along with a pretty epic outdoor axe–throwing attraction. I don't know about you, but throwing a heavy axe at a giant slab of wood sounds oddly therapeutic. Find all of these fun activities at Rowdy Bear Ridge Adventure Park.
4. Adventure Park at Five Oaks
As this is the third adventure park on this list, you might be onto my (not so) secret mission to get everyone to unleash their inner child and have a bunch of fun in Tennessee. With so many great mountain views in the area, it's no wonder why there are so many places offering zip-lining and other outdoor adventures.
The Adventure Park at Five Oaks is no exception and has 70 acres of natural beauty to enjoy. There you can zip-line, ride horses, or hike one of the many trails. Compared to Rowdy Bear Ridge, this park has a more laid-back vibe and is located closer to downtown Sevierville.
Local Shops & Eateries
3. Cruze Farm
Sometimes I wonder if other people get as excited about homemade ice cream as I do. If you fall into the category of people that are always on the hunt for the best ice cream joint while you travel, I've got you covered with this one. Cruze Farm is a dairy farm in nearby Knoxville that prides itself on its ability to maintain tradition and quality over the years.
This is evident in its delicious confections at its ice cream stands, which are hugely popular among locals and visitors alike. There's one in Sevierville, so make sure you stop in to see what all the hype is about.
2. The Apple Barn Cider Mill & General Store
As a Midwesterner, I grew up eating apple cider donuts from a local pumpkin patch every fall. When I see places like The Apple Barn Cider Mill & General Store, I can almost imagine the mouthwatering aroma of baked apples wafting through the air.
This homegrown establishment not only has a cider mill that makes fresh apple cider, but it also has two restaurants, a winery, a general store, and even an ice cream parlor, all located within the Apple Valley complex. That's right, between The Apple Barn and Cruze Farm, you'll be fully equipped to run your own personal Sevierville ice cream competition.
1. Ogle Brothers General Store
The Ogle Brothers General Store embodies the Southern hospitality that the Great Smoky Mountains are known for. A visit here is the perfect way to end your Sevierville trip, because of its wonderful collection of handcrafted and locally made souvenirs. The shop features handpicked items that all have a story and represent the community and its unique Southern spirit.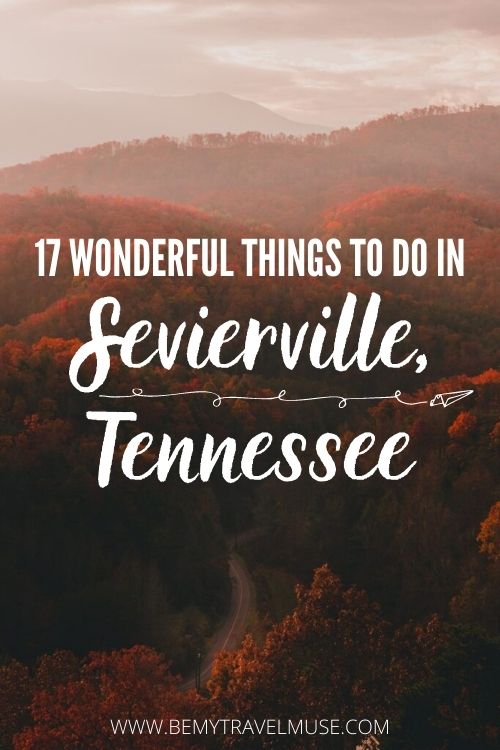 Sevierville truly captures what makes traveling to the South so charming. Between the quirky Salt and Pepper Shaker Museum, a life-size homage to Dolly Parton, numerous adventure parks, and the rolling hills of the Smokies, what's not to love? With so many great things to do in Sevierville, consider adding this all-American town to your Southern bucket list or even tacking it onto your Southern road trip itinerary.