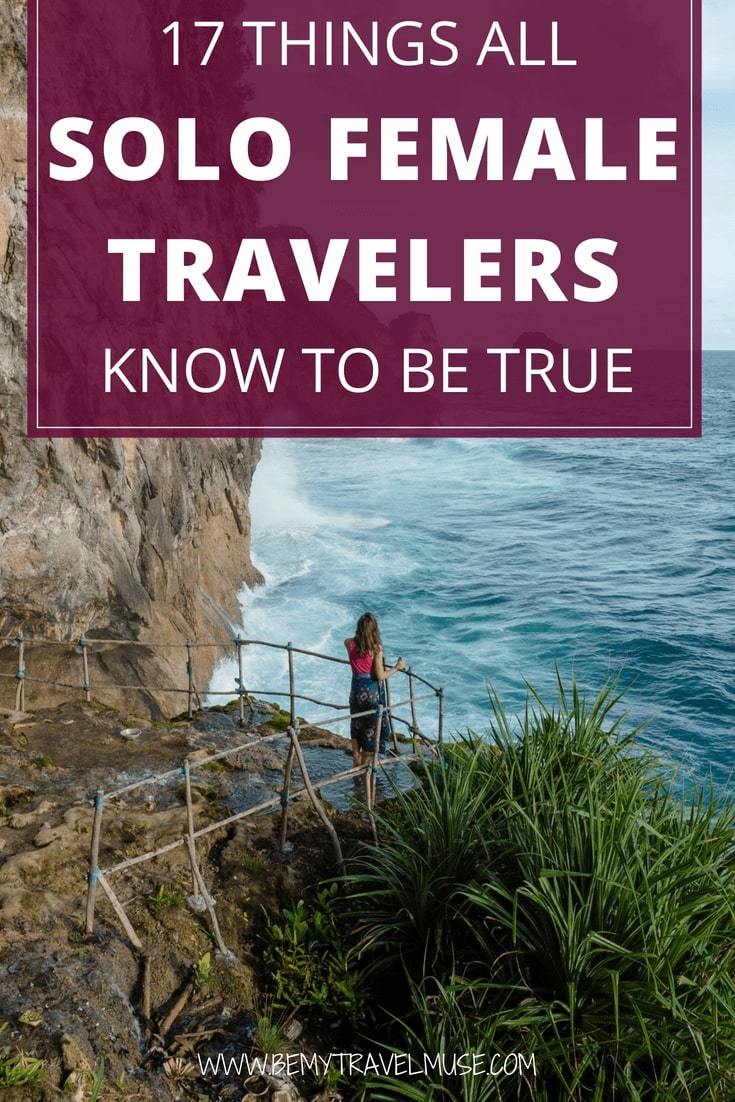 As we bumped along in the car in Lombok, Made and I chatted about everything from the things he likes to do in his spare time (eat good food and chill) to his love of dogs and my lifestyle as a solo traveler.
He asked me if I was scared to go to so many places alone. I'm familiar with this question, and I understand it even more in cultures where women traveling solo is even less common than in the US, where I'm from. I relish the opportunity to say that no, people are mostly good, and the world is safer than most people think or understand.
After hitchhiking all around the world, accepting help, meal invitations, and friendship from perfect strangers, I know that lack of safety is one persistent myth, out of many, about women traveling alone.
These are 17 more things that I wish everyone understood about solo female travelers and the experiences that we have abroad:
1. Solo traveling is becoming more and more common. Women all over the world from Indonesia, to Kenya, to India are traveling solo in greater numbers and I, for one, am thrilled.
2. The world is made up of mostly good, hard-working people who love, laugh, cry, and dream. Going to a different place isn't all that strange or uncomfortable, because we are not so different after all.
3. It feels so good to answer 'no' when people ask, 'but aren't you scared?'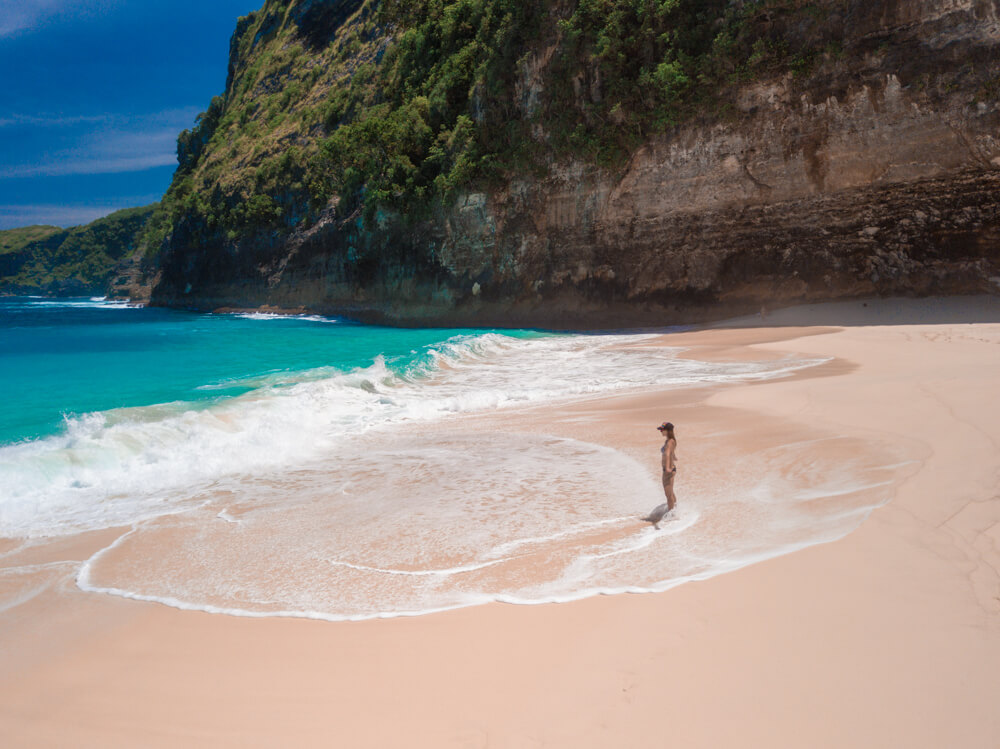 4. The comfortable knowledge that staying safe isn't rocket science and it's actually pretty similar to staying safe at home.
5. The fear of being alone melts away when a restaurant only has a table for one and we've got a really good book, or when a tour we really want to go on only has one more space. We get to enjoy random, cool things a bit more often because there's room for one a lot more often than there's room for two, or three.
6. Sleeping like a star fish on a big-ass bed is bliss.
7. How satisfying it is when our friends start planning solo adventures after seeing our awesome pics.
8. That triumphant feeling when the support from previous naysayers, perfect strangers, and old classmates starts to slowly roll in.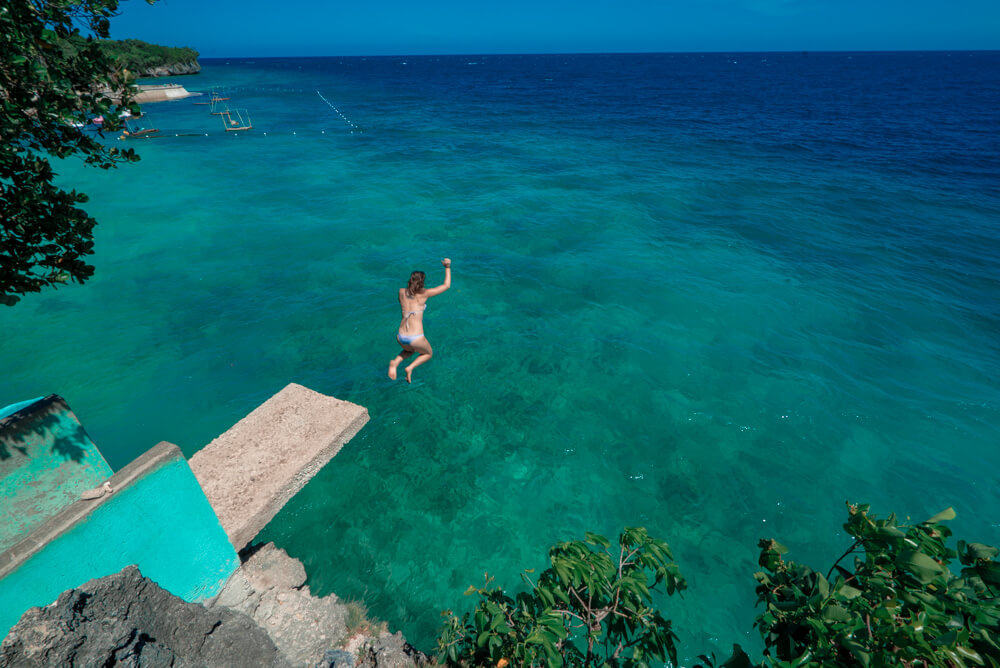 9. That awesome feeling when we see another solo female traveler across the room and know we've got a friend-to-be in her.
10. That glorious moment when something that previously would have terrified us becomes everyday, normal behavior.
11. When we realize it's been weeks since we wore makeup or did our hair and we look like damn goddesses in our natural state.
12. Air conditioning, sidewalks, trains that run on time, trains at all, cold pressed juice and even electricity aren't actually that important. The things we get in place of these, like bamboo bungalows on the beach, delicious street food, the chance to see architecture that's older than we can reasonably fathom, are all worth the small sacrifices.
13. When an activity we'd never considered before, like SCUBA diving, rock climbing, playing an instrument, cooking, or painting becomes our new obsession.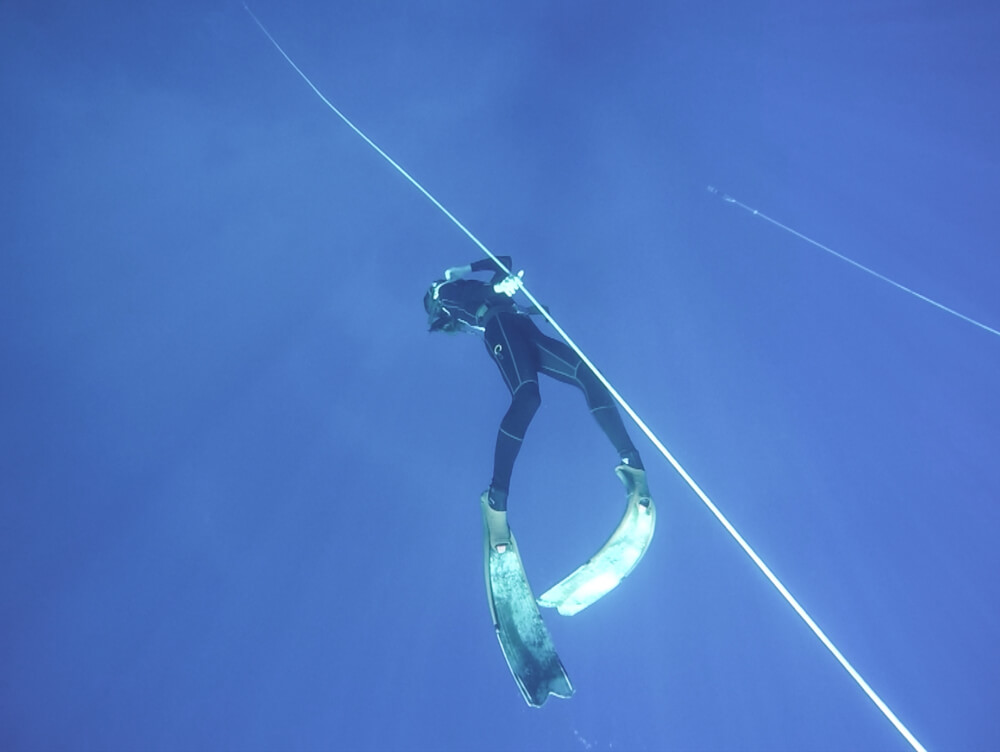 14. It's not something that science or logic can explain but somehow food just tastes better when we're eating it while watching the sunset on the other side of the world.
15. We've made friends from all over the world during our travels, we get to meet people from many walks of life, and traveling solo is actually incredibly social, even for those of us who are shy.
16. The beauty of those moments when we're so damn grateful to our past selves for making traveling a priority. Including the decision to go it alone, because for a lot of us, it wasn't easy. But it was so worth it.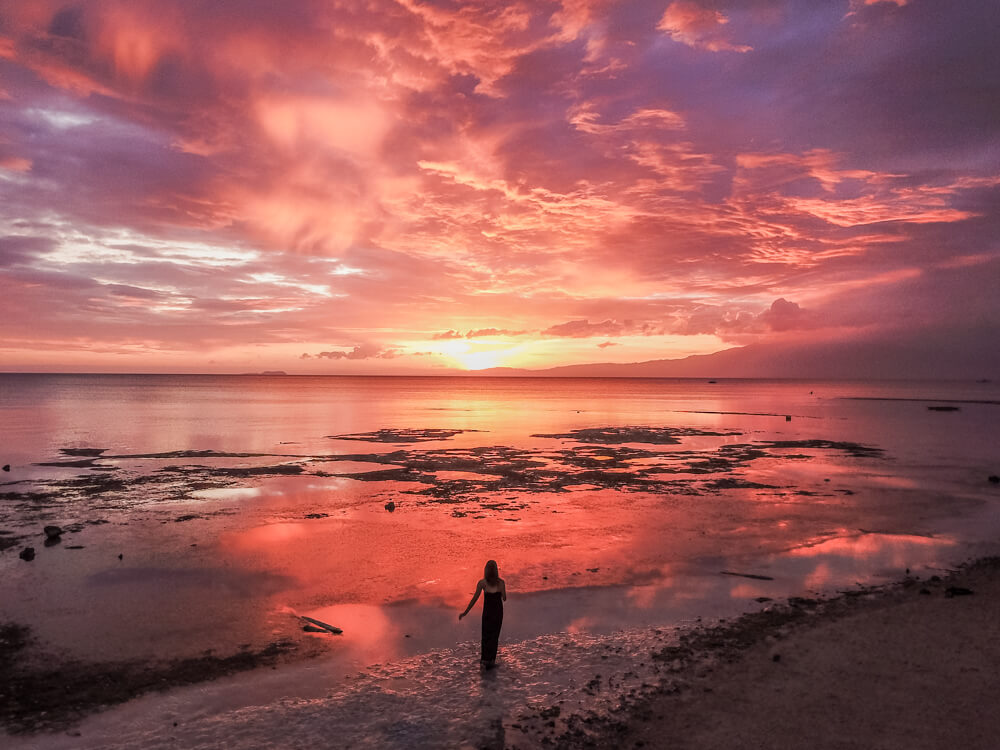 17. To know that even when we're scared, or tired, or just want to go to bed and start over, we set an example for every woman we come across to be the best and bravest version of herself.
For my fellow solo female travelers out there, you know this to be true!
For those who want to try it but don't know where to begin, I've got everything you need to know right here. Don't be afraid to give yourself this incredible gift. It'll change your life!